Today we'd like to introduce you to Melissa DuSold.
Melissa, we'd love to hear your story and how you got to where you are today both personally and as an artist.
Sure, How I became a makeup artist just kind of happened. Ever since I was little girl I wanted to be an actress. My grandmother was a huge influence in my life and her having been former Dallas debutante always instilled that personal level of look your best at all times and that included always making sure you had makeup on when you left the house. Sometimes there would be some heated debates why I would have to wear makeup to go to the grocery store… Right out of high school I started college and was over whelmed with going back to school that quickly so ended up dropping out pursuing acting privately down town and decided to get a cosmetology license. Early in cosmetology school realized I liked color more than cutting and really pursued to become a hair colorist and started working at a higher end salon but quickly got burned out and quit. Having the cosmetology background and just over all love for makeup I decided to apply to work with Estee Lauder during holiday help time. After Holidays were over a representative for Lancome approached me to work for them instead and moved to Lancome and soon took position as a counter manager in one of their stores. As any 20 something year old I got bored and wanted more and not going to lie was enjoying the nightlife a little too much and I lost the job with Lancome but that fueled me to move downtown and work nights as a waitress while freelance for makeup companies during the day. I would then take a break from makeup for quite a few years as I had my children and it wasn't until a friend asked me to help him run and enroll actors in his acting studio that I would get back into it again. I figured I was getting back into the entertainment industry as a single mom again trying to get back on her feet from domestic violent relationship and get past my mental health issues why not start and freelance as a makeup artist again. I contacted a local photographer Thomas H. P. Jerusalem to start working with him and he was more than willing to give me the chance. Since then for the last 4 years I've been working with him and some other photographers in Chicago area and a few independent films as makeup artist. I've been very lucky to say that almost 90% of my work is published somewhere in the world which I am truly grateful for.
We'd love to hear more about your art. What do you do you do and why and what do you hope others will take away from your work?
My art is to bring out my subjects internal beauty as a makeup artist. I truly believe there is hidden beauty in all of us and I love having the opportunity to just enhance that beauty on an individual. As a makeup artist trying to pay the bills one way is to do weddings and the clients for weddings are so different then working with models because they are everyday people and sometimes don't usually wear makeup. So my time with them is quite different then working with a model or actor. They get to see their inner beauty transformed on the outside on that special day and that always makes you feel good that you were just able to add something a little bit more to their special day. As an artist I tend to have more of an eye for darkness and goth approach sometimes to my work. That's why Thomas H. P. Jerusalem work well together I think we both see the lost beauty in darkness and sorrow. Having had my own internal fight for years with depression I think it allows me to be able to tap into that darkness and transform the model to express that beauty. Although I also have knack for natural beauty too and glamour because there is nothing more beautiful than just a beautifully painted face to capture the moment of the picture. I will always have a love for Hollywood screen legends as an inspiration for my makeup eve to this day as an adult Marilyn Monroe pictures hang all over my house as they did as a teenager in my room.
My message with my work is always to love yourself and don't forget that there is beauty within, even if you don't see on the outside others can see it. As a makeup artist I love getting the opportunity to introduce my clients to that inner beauty by just enhancing their outward appearance even if it's just for a few hours for the pictures because I know they will have those pictures for a lifetime to remember that special moment.
Have things improved for artists? What should cities do to empower artists?
I think especially for makeup artists it's been a little difficult in past years to really earn a living doing what you are trained to do and love. I think social media lends to that reason we have all these IG influencers giving tips and advice to our younger generation how to apply makeup and although I think it's great to educate yourself to know how to do makeup it doesn't make you a pro. I've come across many stories that someone was hired on the set of a movie or photo shoot because they had 20 thousand IG followers but when they got to the set they were unfortunately a duck out of water. They didn't have the training to know how to work with different face shapes because they only do makeup on themselves for videos and they were clueless to the sanitation practices we have to follow as a pro makeup artist. That's a huge part of my job other than being talented to apply makeup but I need to make sure all my supplies are sanitized and be supplied with tons of disposables to make sure my brush never touches product after it has been on a client. It's my job as a pro makeup artist to make sure no client walks out with being contaminated by another client. The new generation of IG makeup artist are missing that huge step when getting booked on jobs that if they weren't going off of IG followers would have never gotten booked for. In general, when talking about artists I think we need to change the perception that art is just a hobby. Something a person does in their spare time to pass the time. Know those of us that are of an artist mentality live eat and breath our art 24/7 and many times are starving because of the perception that art isn't or shouldn't be career that can support you. I think whenever a city or community can embrace that being an artist at any level deserves the same respect as being an accountant or a lawyer they are opening people's minds up to be open. Magazines like yours and art exhibits that can display artists work and get their story out are always helpful in changing that perception.
Do you have any events or exhibitions coming up? Where would one go to see more of your work? How can people support you and your artwork?
My work can be found in magazines across the globe and can be found at Italian Vogue/ Photo Vogue online, Dark Beauty, FHM, NEO magazine out of UK and Squeeze Magazine out of Italy to name a few. I also have a website where my work can be seen and I can get booked for jobs too. http://www.glambymelissaann.com/I can also be followed on IG @glambymelissaann and FB https://www.facebook.com/glambymelissaann/
Contact Info: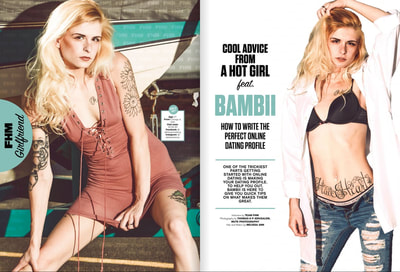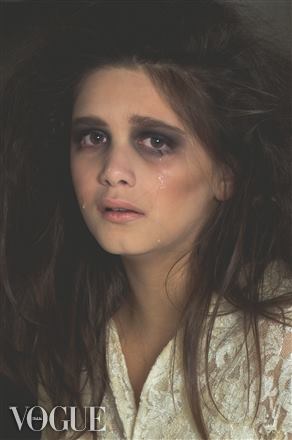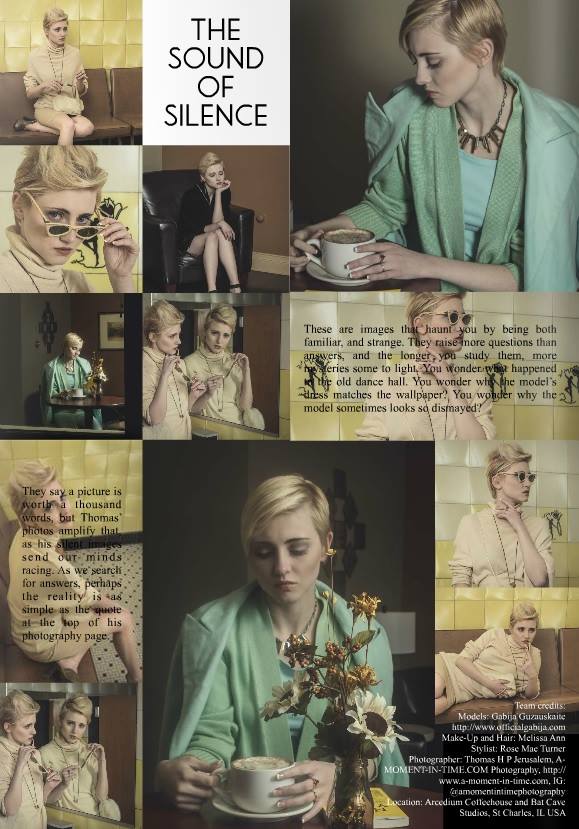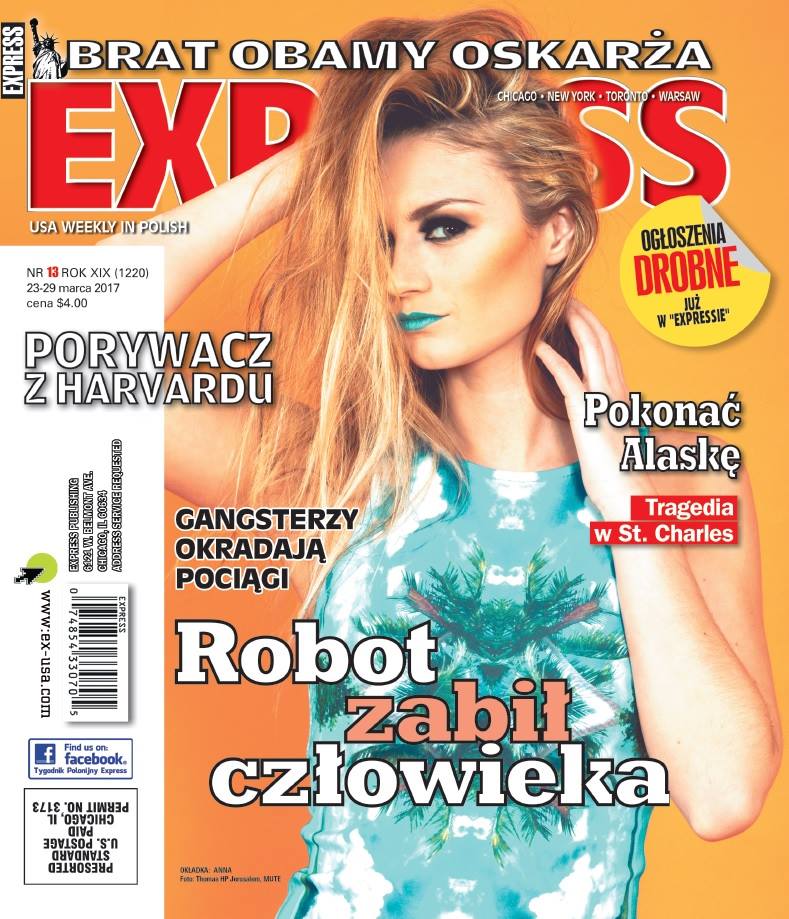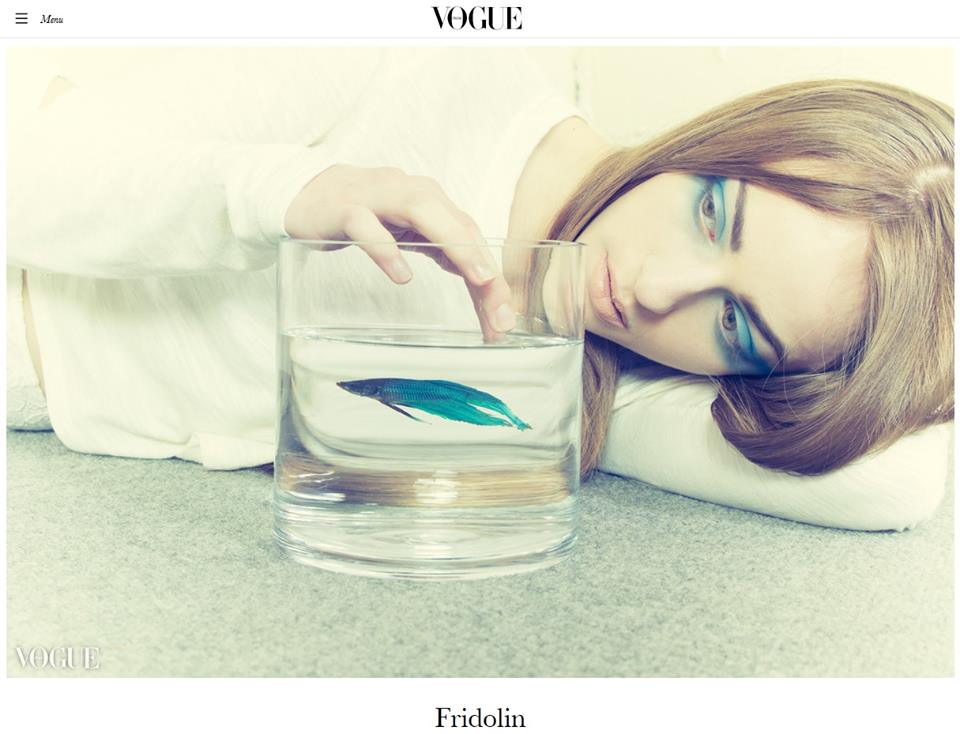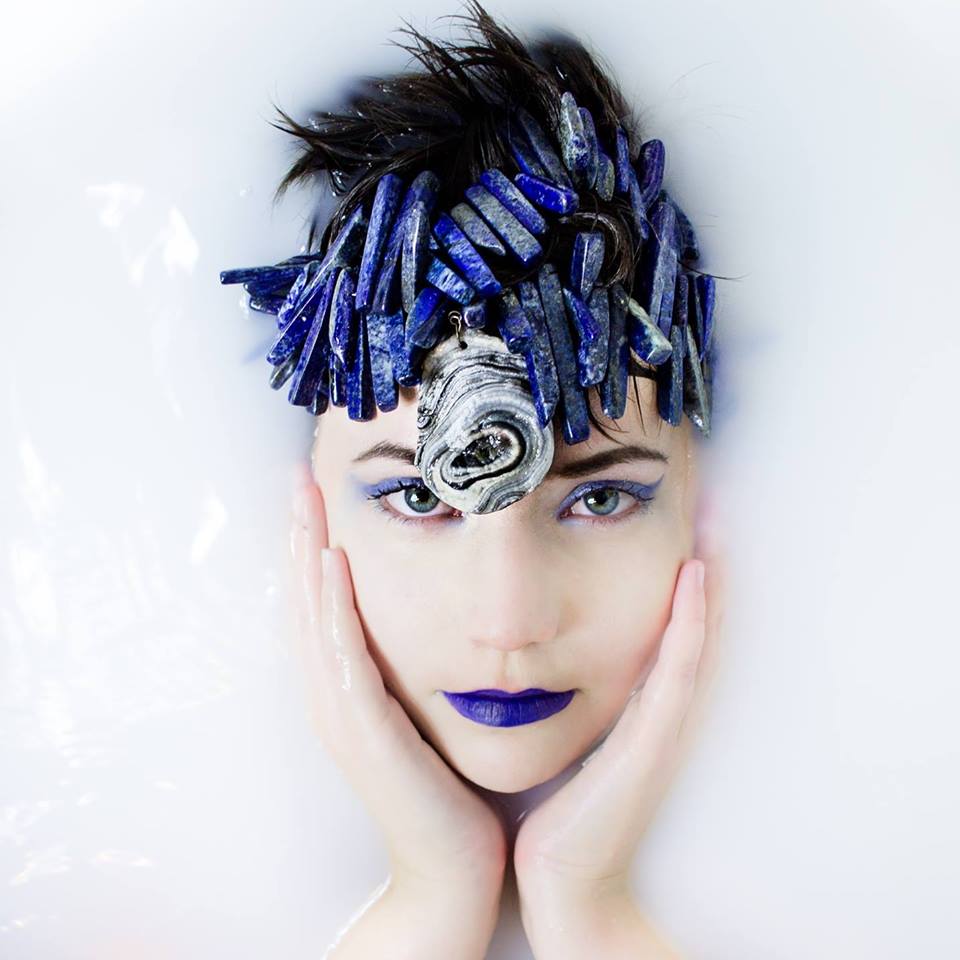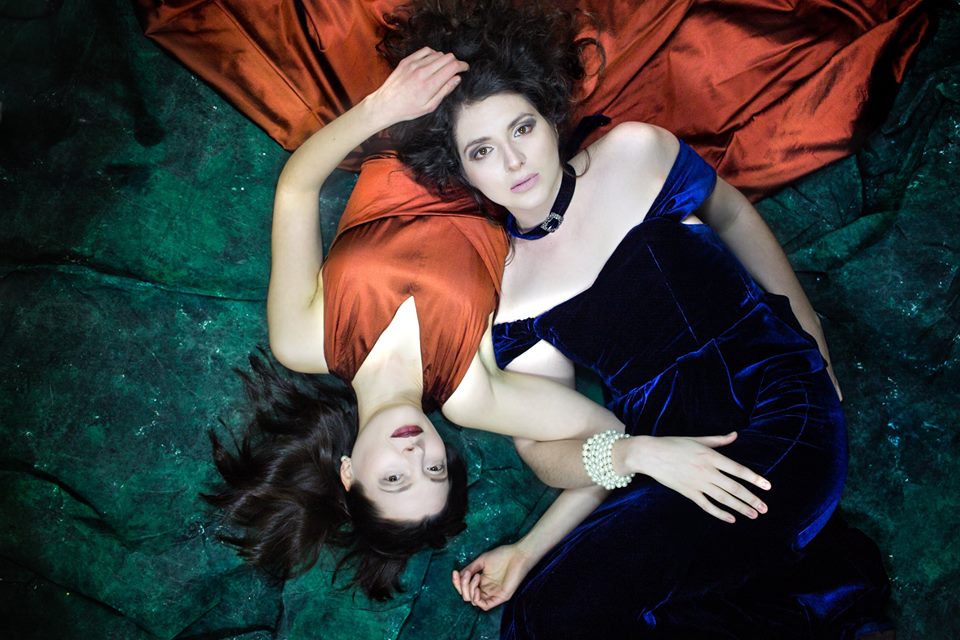 Image Credit:
Italian Vogue/ Photo Vogue Angst It's my World Too Model- Sela Rose Photographer Thomas H. P. Jerusalem
Lifestyle Monthly (UK) 2016 – Model: Gabija Guzauskaite, HMUA: Melissa Ann, Stylist: Rosie Mae, Photographer: Thomas H P Jerusalem Arcedium Coffeehouse and Bat Cave Studios
Polish EXPRESS Magazine. Model: Anna Moody, HMUA: Melissa Ann, Photographer: Thomas H.P. Jerusalem – MUTELIFESTYLE MONTHLY (UK) April 2016
. Luna @SailorMoon featured in the just released in NEO Magazine 161 – Model: QueenAkassya Flores, HMUA: Melissa Ann, Photographer: Thomas H.P. Jerusalem – MUTE.
FHM India – October issue feat. Bambii Model: Bambii, HMUA: Melissa Ann, Photographer: Thomas H.P. Jerusalem – MUTE
Model- Marysa Abbas. Photographer Caitlyn Ruby Miller of Ruby Images Chicago
Fridolin, Model: Jacqueline Scislowski, Hair and Make-Up: Melissa Ann, Photographer: Thomas H.P. Jerusalem
Models- Madlen and Greta Photographer Caitlin Ruby Miller of Ruby Images Chicago
Getting in touch: VoyageChicago is built on recommendations from the community; it's how we uncover hidden gems, so if you know someone who deserves recognition please let us know here.