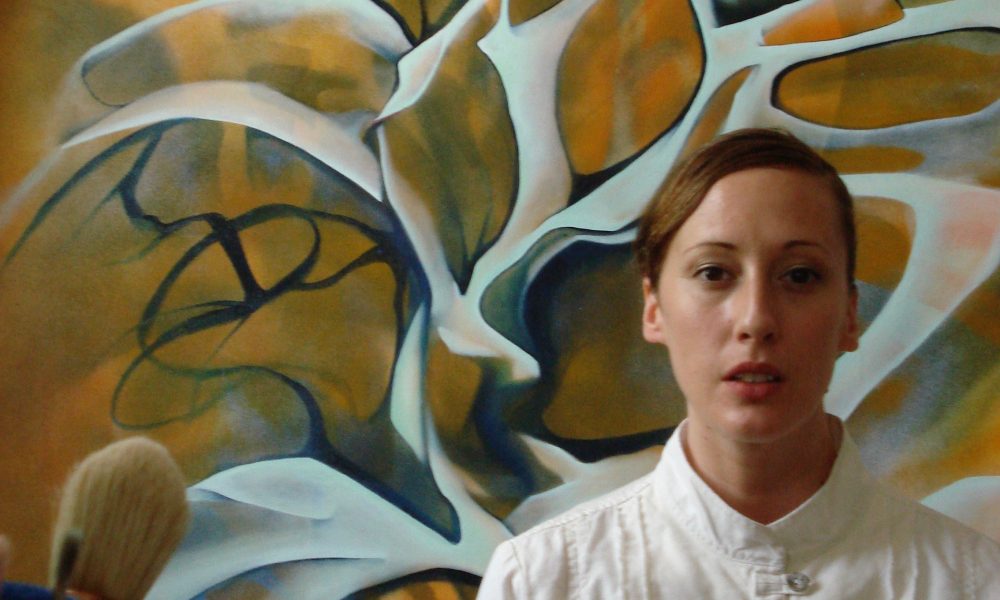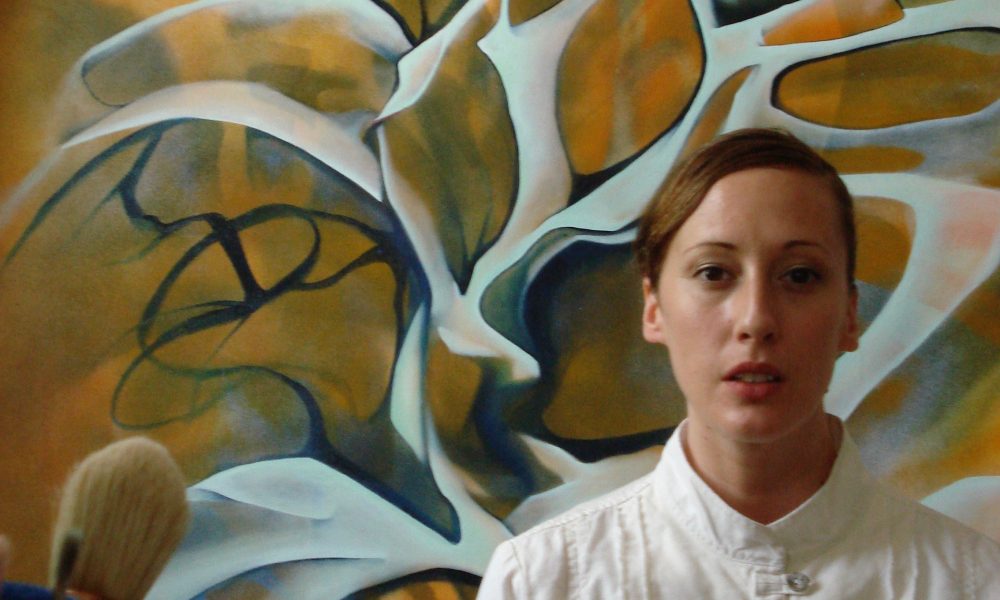 Today we'd like to introduce you to Megan Olson.
Megan, we'd love to hear your story and how you got to where you are today both personally and as an artist.
I was raised in rural Connecticut for the first decade of my life and later moved to Los Angeles. Since then, I've lived in San Francisco, San Diego, New York, and Berlin. I'm back in NY now. Growing up in these urban and rural areas has definitely impacted the way I see the world and make art. While in school at the San Francisco Art Institute, I started experimenting with abstracting the natural forms around me, while being simultaneously inspired by its thriving graffiti culture and the many friends I had that were part of that culture. I started creating my own visual language and automatic writing style – which I went further into when I went to the New York Studio Program. That's when I was discovered by the Maxwell Davidson gallery, who I was with for about 13 years. They saw my work and gave me a show and my professional career was launched, while I was still in art school. I've had the opportunity to show in Chicago several times at the art fair and always enjoyed staying with friends who live in the Loop. The Expo fair is one of the top-notch destinations for art collectors in the United States and whenever I was showing, I would love going to the museum at the Art Institute and Millennium Park. Besides New York, Chicago is one of the top art cities in the country and I'm thrilled for any opportunity to return.
We'd love to hear more about your art. What do you do you do and why and what do you hope others will take away from your work?
I am a painter and work in gouache, watercolor, graphite, spray paint and oil paint. I enjoy working on paper very much. I was taught early on by a graffiti writer about the sort of basic rules of graffiti. He showed me his black book and told me you needed to come up with an alphabet, even if you only wrote three letters – you needed to write out all 26 in your own style. He was passing down an education to me that I don't think really happens in the graffiti world anymore – and he was doing it not because I was a graffiti writer because I'm not, but because I was an artist. I took this knowledge with me when I was accepted into the NY Studio program and felt an immense pressure to do something different, that hadn't really been seen before. The thought was to develop my own abstract language, an aesthetic one, and it all kind of took off from there. I felt abstraction, could better express the intangibility of life, of emotion. I coupled an abstract, non-decipherable lettering with the organic forms in nature – which was sort of like combining the urban/human components of life with the natural world. I like to unify opposing ideas. I think it's a metaphor for what needs to happen in the real world. We need more unity and less division. Nothing in life is really black or white, so I find that exploring ambiguity is more interesting. My process is more about uncovering and revealing a painting through the process, rather than having a concrete vision or picture in advance. Something about the predictability of a totally preconceived image doesn't hold my attention. I need to be excited and slightly terrified while painting – the fear is that you will make a mistake – usually by overworking something and ruining what you've done. I can definitely get extremely detailed in my work.
Have things improved for artists? What should cities do to empower artists?
I think conditions for artists have always been difficult. I've read that de Kooning had to eat ketchup so he wouldn't starve during the Depression and that always puts me in check when I think the artist's life is tough. The biggest challenge for artists in recent years is the cost of living and finding affordable studio space in the city. Couple that with the various jobs and hustles we have to maintain just to afford to live – it leaves little time for making art. It's a tough vocation and you have to have an inexhaustible work ethic in order to survive.
I think it's in every city's interest to have a thriving art scene. I recently saw that the arts added $114 billion to the NY state economy, so we know it's lucrative for a city to support the arts. At the very least – landlords should be given some kind of tax incentive to rent affordable studio space to artists. If there could be a program similar to FDR's WPA and Federal Art Project once again, the world for artists would be a much better place. It's a radical idea – but it would create countless jobs and projects for artists. I think cities need to adopt a policy like this and dedicate a large percentage of city funds to go to murals, and other art-related projects. But the artists should have absolute freedom of what they want to create.
Do you have any events or exhibitions coming up? Where would one go to see more of your work? How can people support you and your artwork?
I update Instagram pretty regularly and have a website. I have work with a gallery called Berlin Art Projects from when I lived in Berlin for a year. They took my solo show, "Beyond the Chains of Illusion" from Berlin to Istanbul, Turkey and have some of that work there. I am working out of my studio on the Lower East Side in New York. The best way to obtain my work or schedule a studio visit is by contacting me directly.
Contact Info: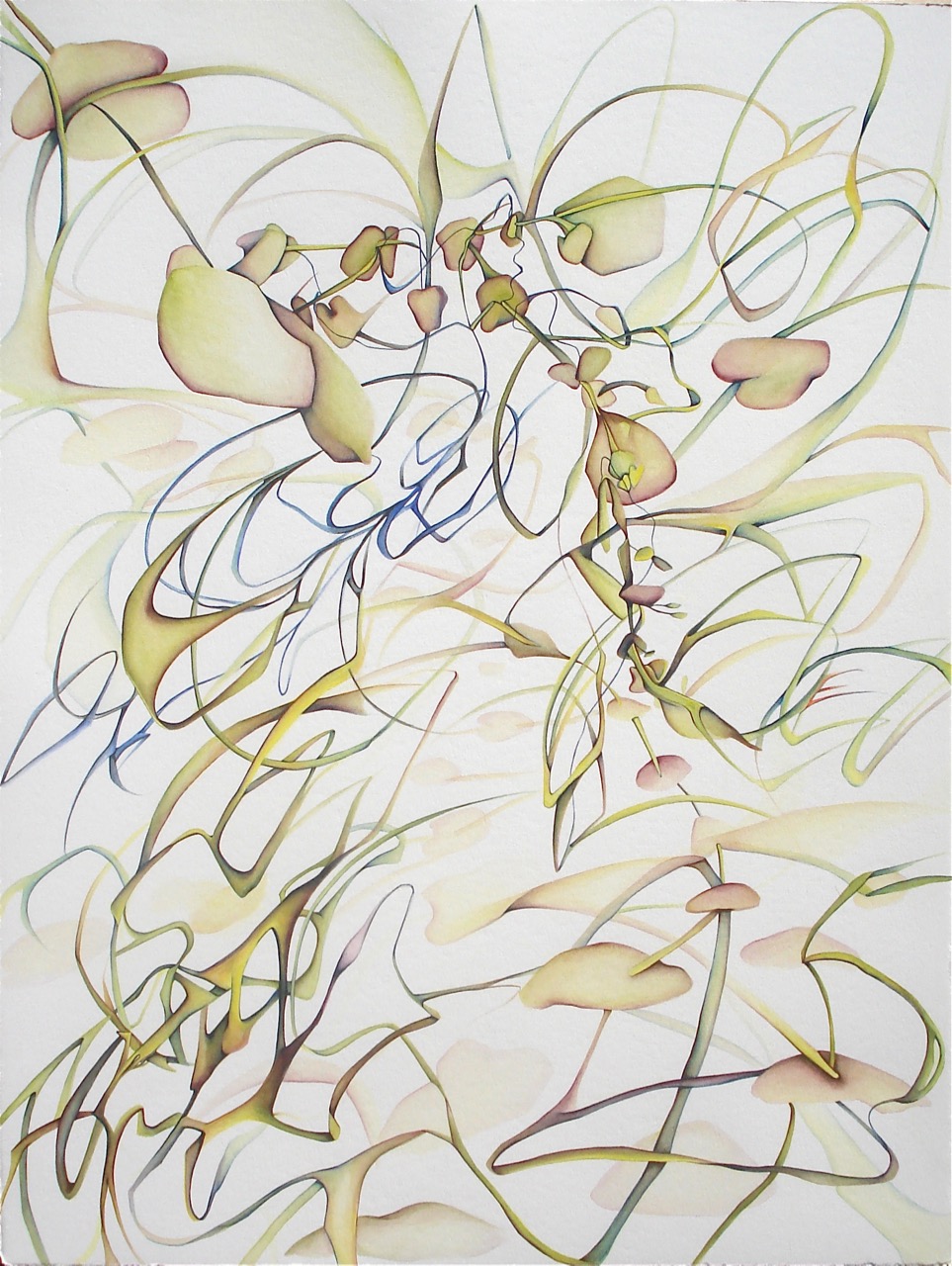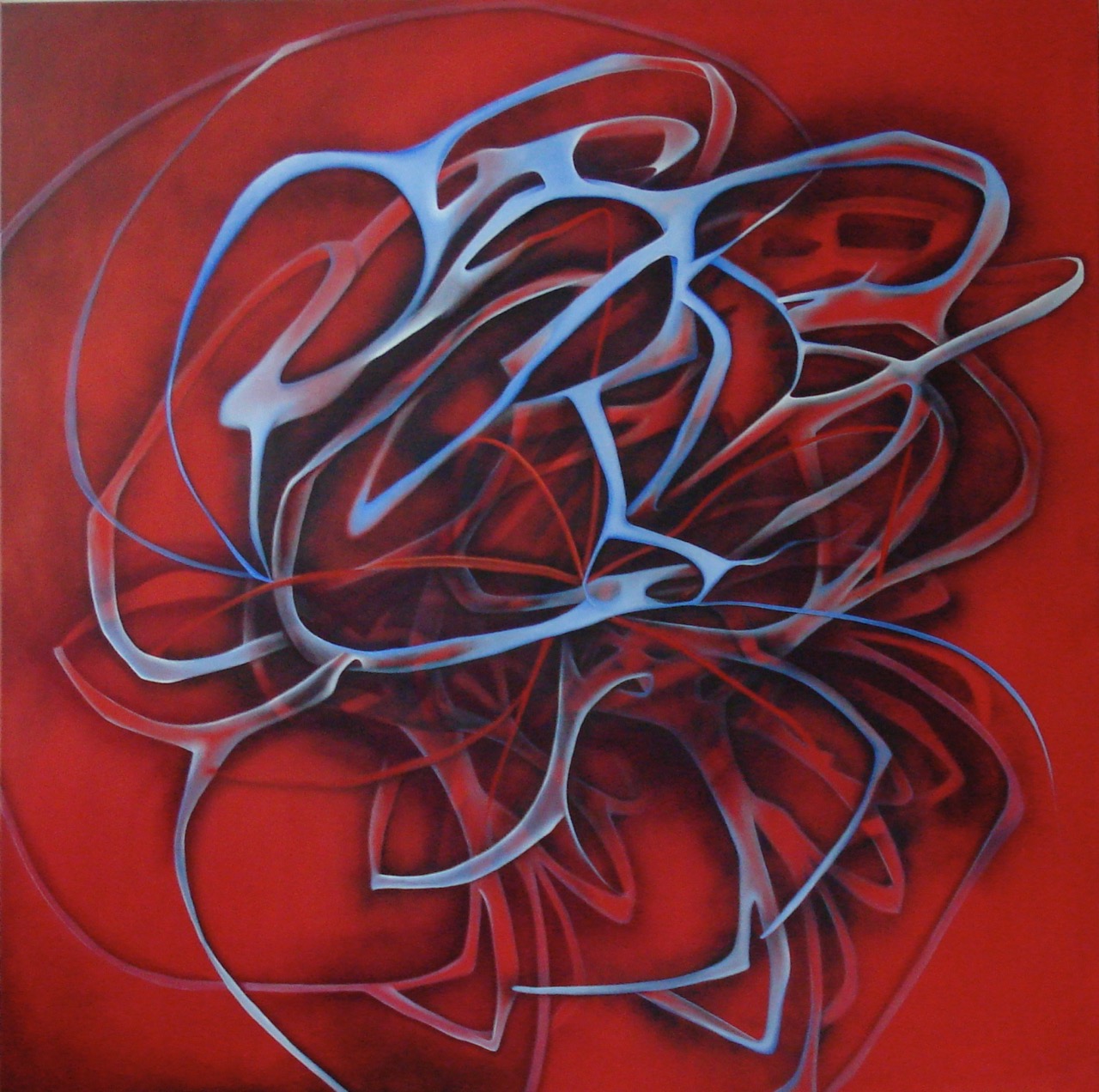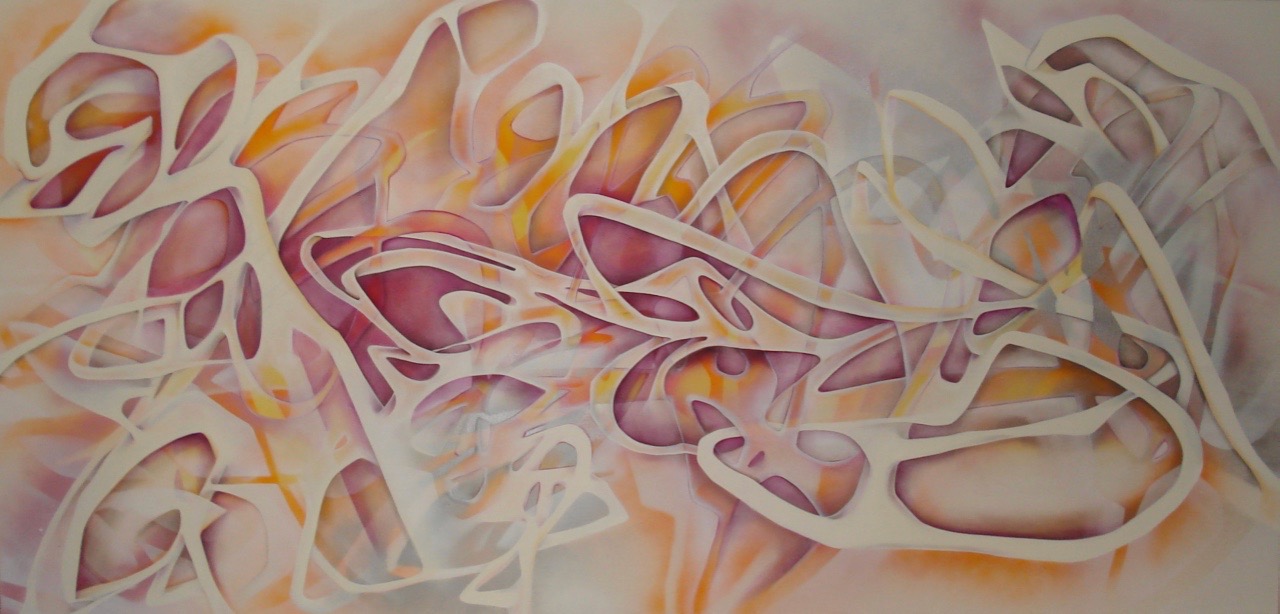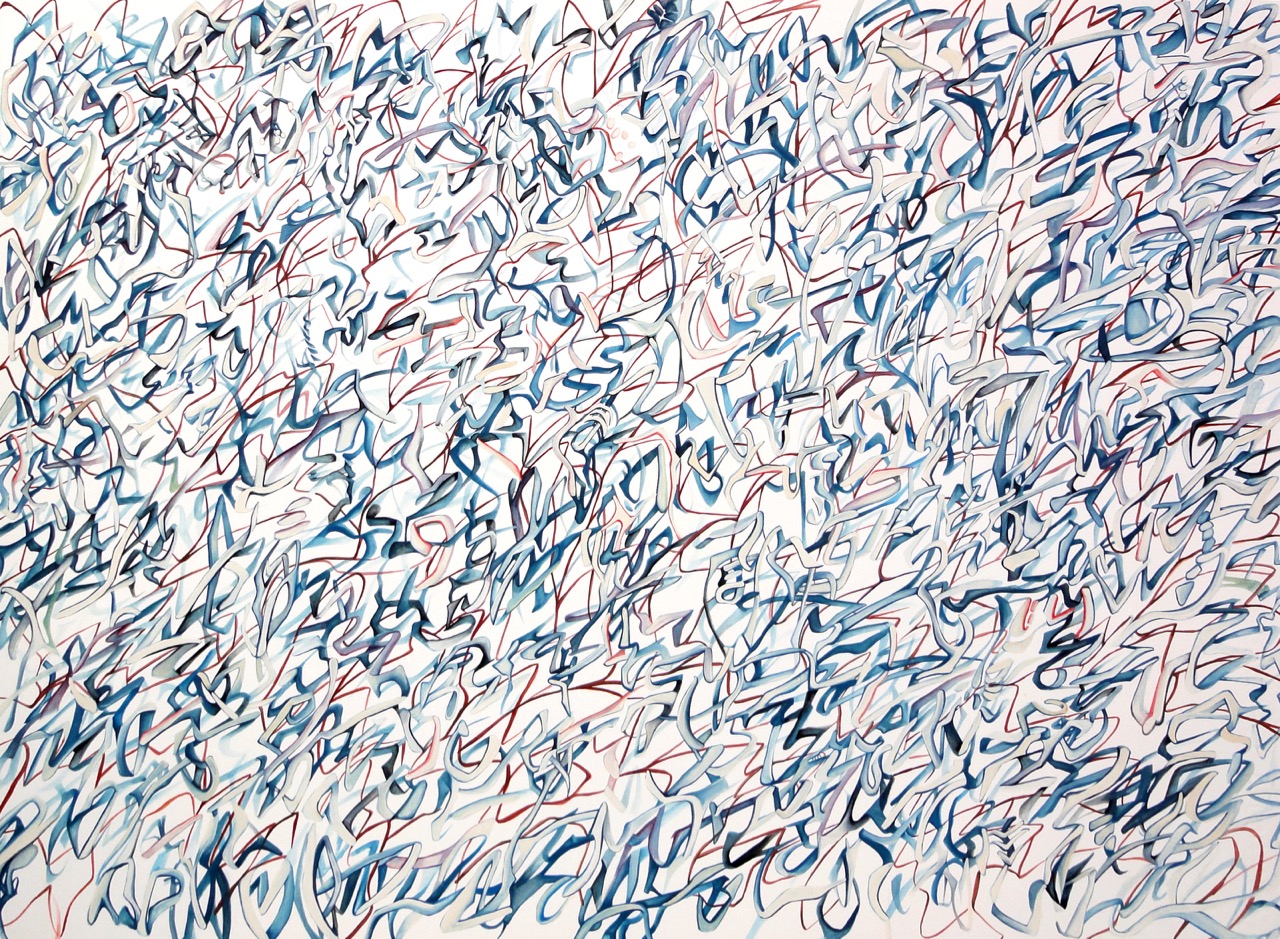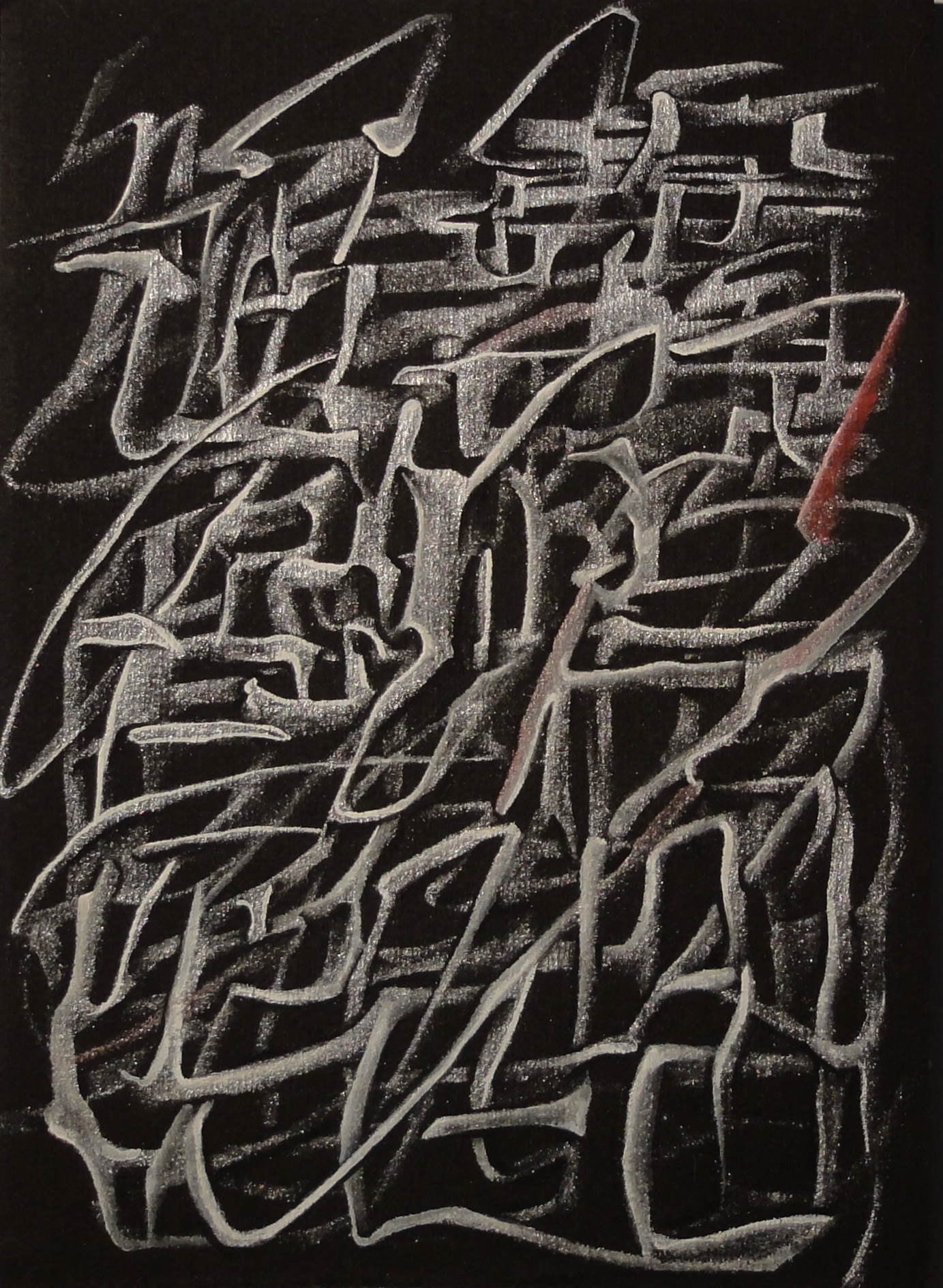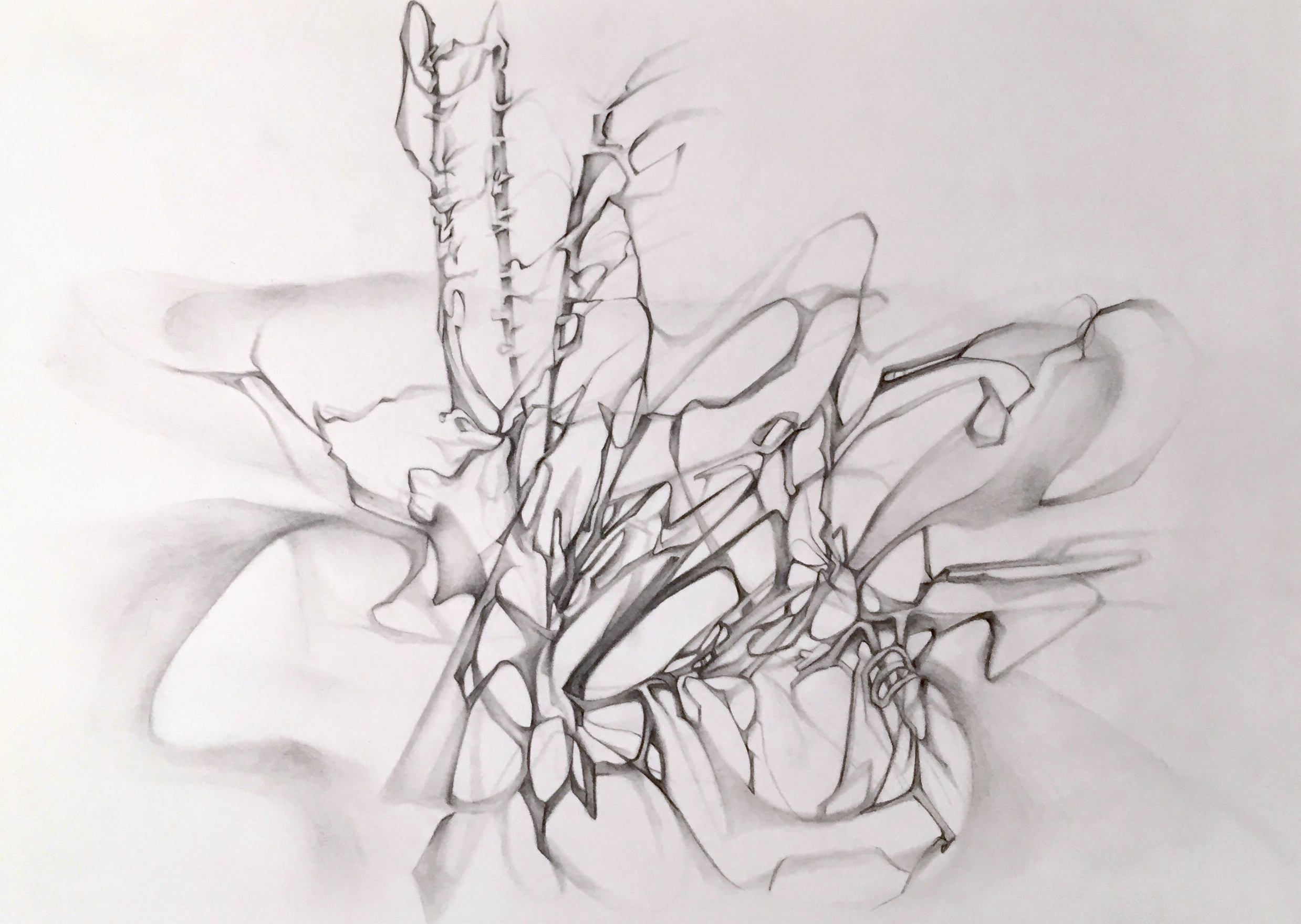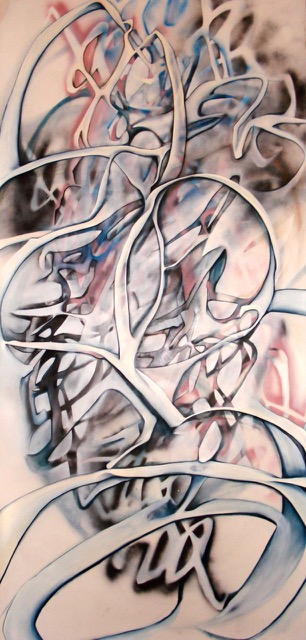 Image Credit:
David Archuletta
Getting in touch: VoyageChicago is built on recommendations from the community; it's how we uncover hidden gems, so if you know someone who deserves recognition please let us know here.