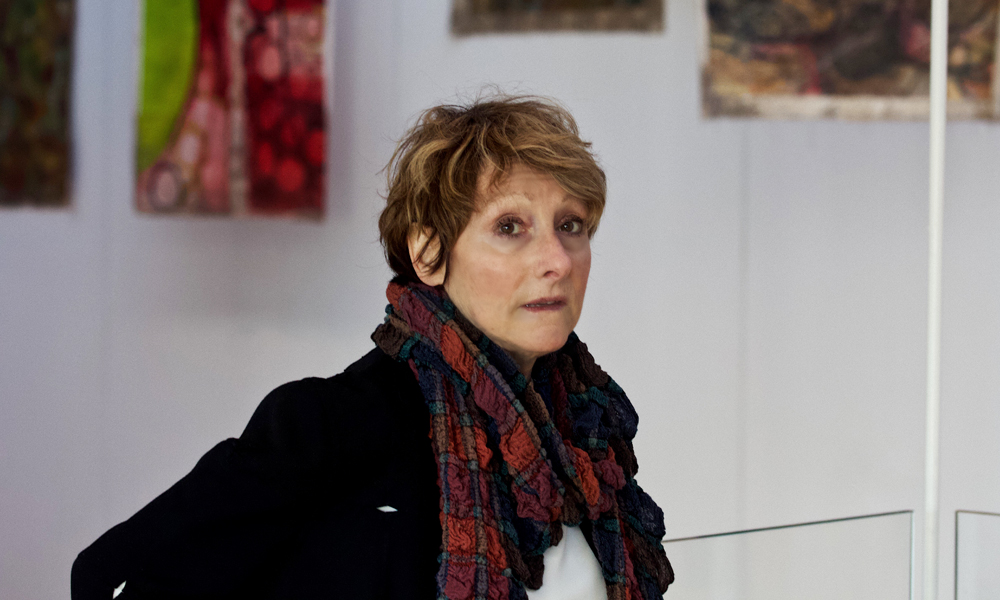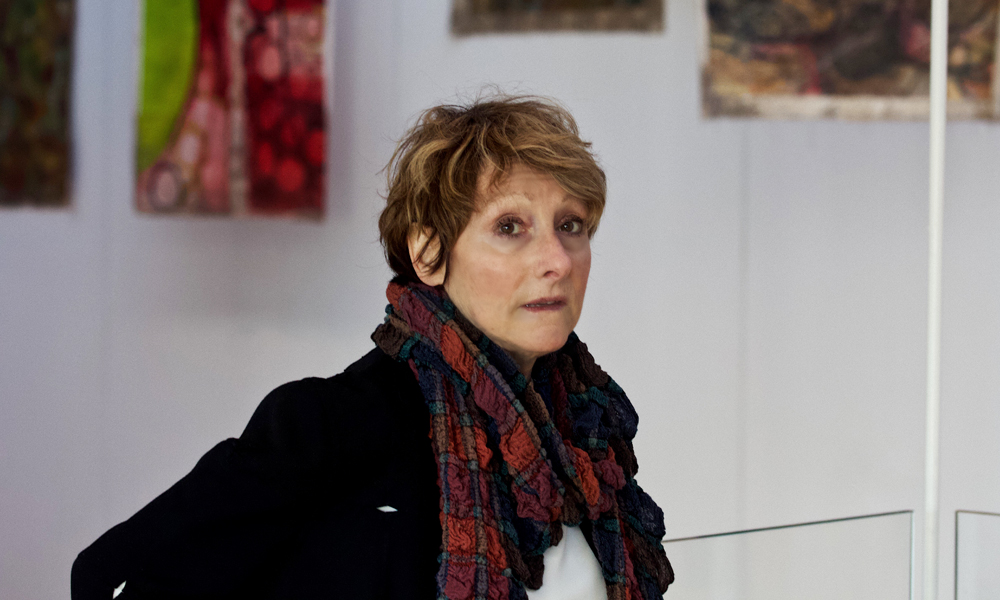 Today we'd like to introduce you to Marilyn Grad.
Marilyn, we'd love to hear your story and how you got to where you are today both personally and as an artist.
"You should never confuse your career with your life" – Dave Barry
"There is no security in life, only opportunity." – Mark Twain
"Art is the Illusion of spontaneity." Japanese Proverb
I am, and always has been, a "creative independent type." Personally, I quite enjoy it. Professionally, I discovered very early in my career pursuits that being creative is a blessing and a curse when it comes to employment. I spent 16 fun, diverse, challenging, exciting and unstable years in media and advertising production and account management.  I ventured twice into quasi-corporate environs for financial stability, only to be told either " I was a great person in the wrong environment", or "I belonged in a creative field and was let go each time. So, I took my severance and emotional licks and became… frighteningly and gratefully wiser.
HELLO ART! HELLO YOGA! HELLO ME!
In 2000, I made an entrepreneurial decision to form a joint venture with my right brain and left hand: Create my own business. Motivated after one of the production companies I worked for four years filed bankruptcy in 1995 and abruptly shut the doors leaving all employees without a final paycheck and, for me, an additional two-quarters worth of commission. I got a glowing letter of recommendation instead. So, I found the courage, determination, HUMOR, perseverance, and PASSION to see this through.  I had the audacity to call myself "Artist", as I am primarily self-taught. I began painting on wood, canvas, anything I could find and afford. Color was always prominent regardless of what I may have been feeling or experiencing.  Interesting.
I took related jobs to prepare myself: Chicago Merchandise Mart in the Gift and Home Market Show traveling to get potential vendors to show in Chicago and learning wholesale shows. I worked retail learning merchandising at a functional art gallery and observed what sold, included my work which at that time was handpainted Take Out Menu, Tea Time, Friends, and Baby Keepsake boxes and bangle bracelets.  I attended business and art coaching workshops,  art shows, art galleries and museum exhibitions. I networked. I began participating in several small shows with my new found salvation to get feedback and exposure and make some sales. I started getting my boxes into local stores in Chicago.
Throughout this entire transitional process, I practiced yoga. I learned more about meditation , pranayama, mantras and Ayurveda -all presents that continue to keep me mentally, emotionally, spiritually, and physically healthy and sane.  I have always been inspired by Eastern philosophy and religion , art, aesthetics, and Asian culture, the Hindu deities, crystals and gemstones and started integrating all of these more deeply into my life and lifestyle.  I have great teachers.
Being realistic, I knew this was not going to be an immediate gratification venture, financially speaking.  In 2000, I returned to the restaurant and hospitality industry to support my artistic passion and aspirations, as well as providing me with flexibility, a steady paycheck, and benefits. I am still in this industry full time today.  I am so grateful.
I honestly felt and believed I was on my way having experienced five years of local, national and international success with the functional art boxes I was making. That was up until 2007-2009 when the economy started to progressively spiral into the Great Recession. I had supplier issues, as the once high quality boxes I used were being made on the cheap overseas and were unreliable, and many of the stores I was in were going out of business.  NOT AGAIN.
Fight or Flight:  I desperately needed to re-evaluate, get outside and beyond the box and my head. So I took on the Fight Challenge. I made the time to reinvent my art and not give up. It took three years and a full time job and occasional outside support.  I NEED to make art. Just a different kind:  Art that is pure self expression and may or may not be commercially successful. How and where would I show it?
2015-present: It took four years to fully conceive, experiment and bring this work to fruition. I had no idea who my "market" would be. All I knew and know is that I LOVE THE ART I MAKE!!! I regained the passion I once held for my earlier work and took it to a much deeper, fulfilling level. It is less commercial but it is authentic, original, eclectic, spiritual and keeps me curious, connected and vulnerable in the process. I am currently taking Art NXT Level coaching from Chicago Artist/Curator/Entrepreneur Sergio Gomez and Wellness Coach Dr. Yanina Gomez to help me grow as an artist and get me to another level. I am super excited!!
We'd love to hear more about your art. What do you do and why and what do you hope others will take away from your work?
My philosophy and approach to art is pure and simple: It is essential in life; an emotionally engaging lifeline that connects external environments with internal landscapes be it physical, cultural, aesthetic, intuitive or spiritual.
I am a mixed media artist living in Chicago, and originally from Cincinnati. My work is all original, authentic, eclectic in theme and style. I currently have six "themed galleries," which are Buddha, Geisha, Deities, Natural Elements, Whim(sical), and Abstract.
As a mixed media artist, I take and combine different materials, play with color, dimensions and textures, use iconic imagery and symbolism made from stone, various metals or resin, and objects found in nature, recycled or gifted. I paint on quality cradled birch wood panels with acrylics and finish with a non-toxic polyurethane gloss varnish. A defining and healing benefit of a crystal, gemstone, along with the symbolism of the deity is paired and included with each piece. Every piece is unique, individually hand painted, rarely thought out beforehand, is limited edition or one-of-a-kind. and personally signed.
An invitation to engage, be it subtle or blatant, is what I hope people take away from my work.  There are  energetic, meditative, spiritual qualities to provoke thought and introspection and opportunities to learn, laugh, and simplify.
Do you have any events or exhibitions coming up? Where would one go to see more of your work? How can people support you and your artwork?
The best place to see my art is on my website: http://www.marilyngrad.com and
Instagram: https://www.instagram.com/marilyngrad.art/
The best way to support my work:  Buy it…since you asked.  Visit me at one of my shows.
I am planning to have the Shop on my website up and operating very soon. In the interim, if you are interested or have questions about anything, please reach out by using the contact form on my website or email me direct at address below. I will follow up in a very timely manner.
2019 Show Schedule (as of 2/17/19)
July 13 & 14   Southport Art Festival
August 17 & 18  Glenwood Avenue Arts Festival
September 28 & 29 Edgewater Arts Festival
Details re: upcoming shows and opportunities will always be posted on my website as they become available
Contact Info: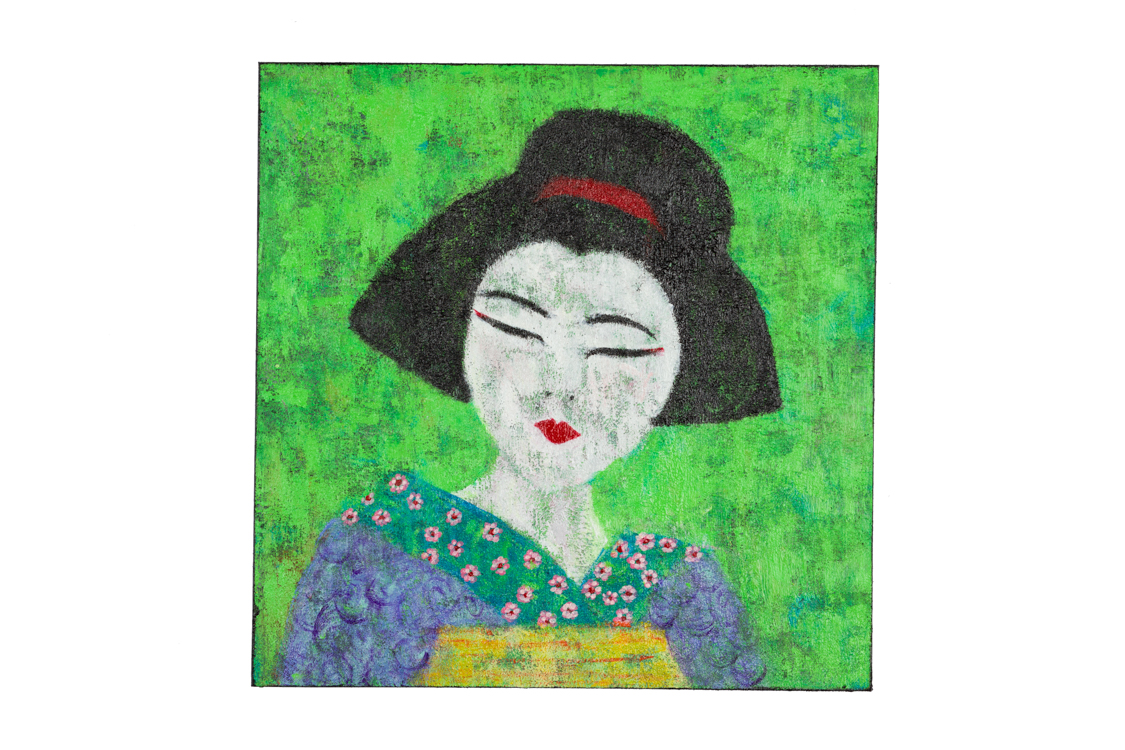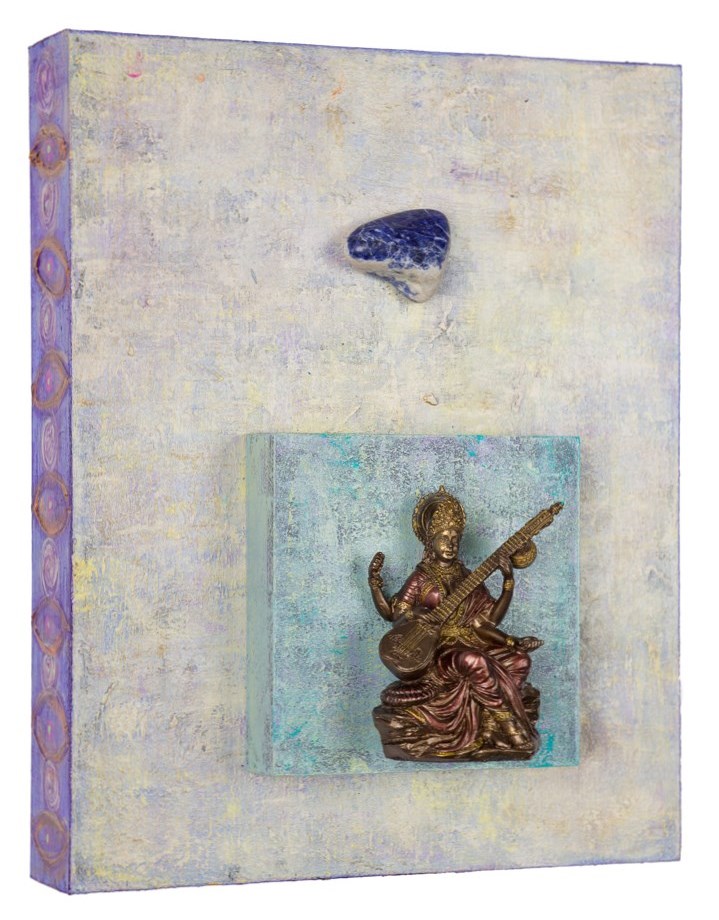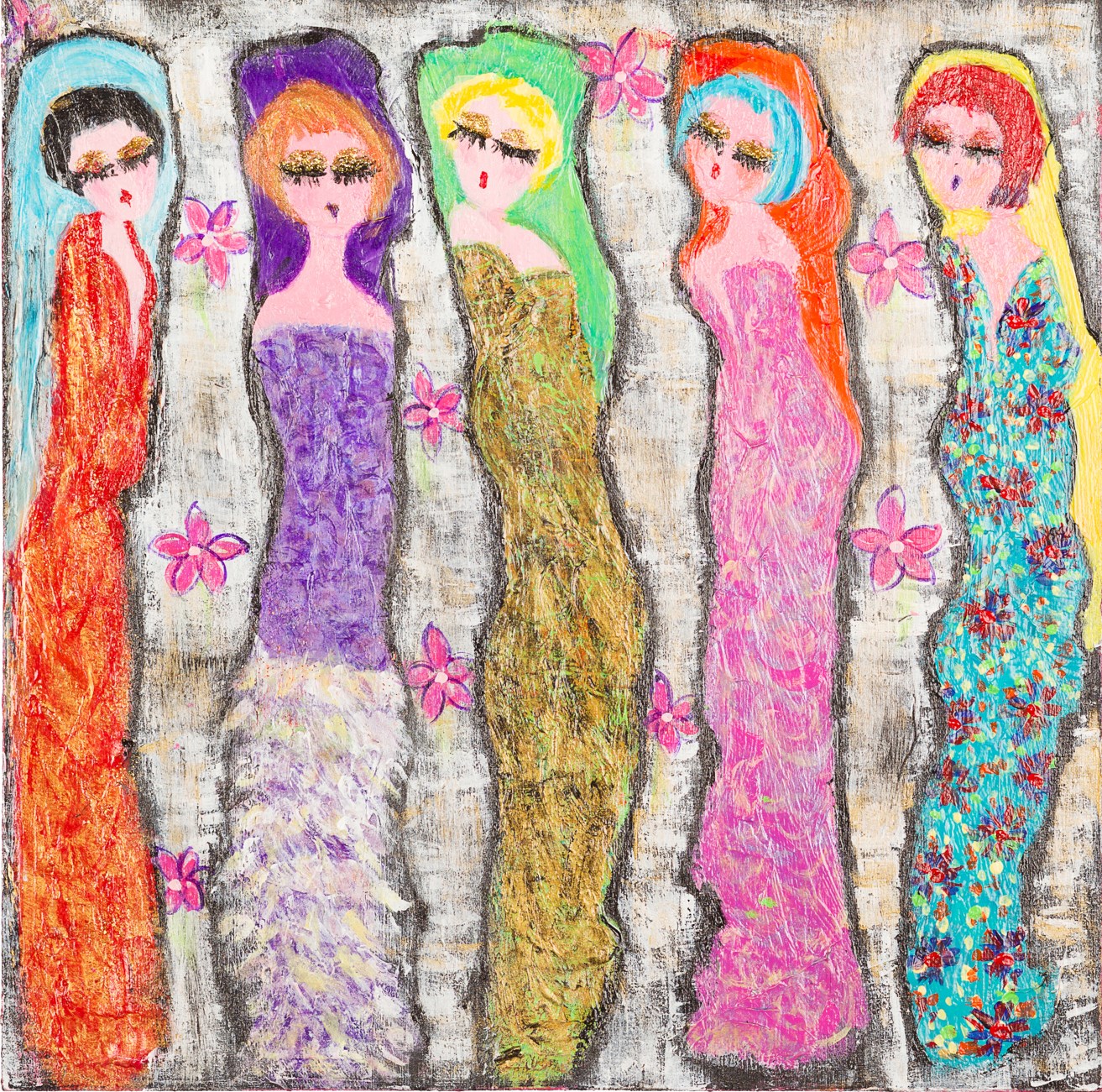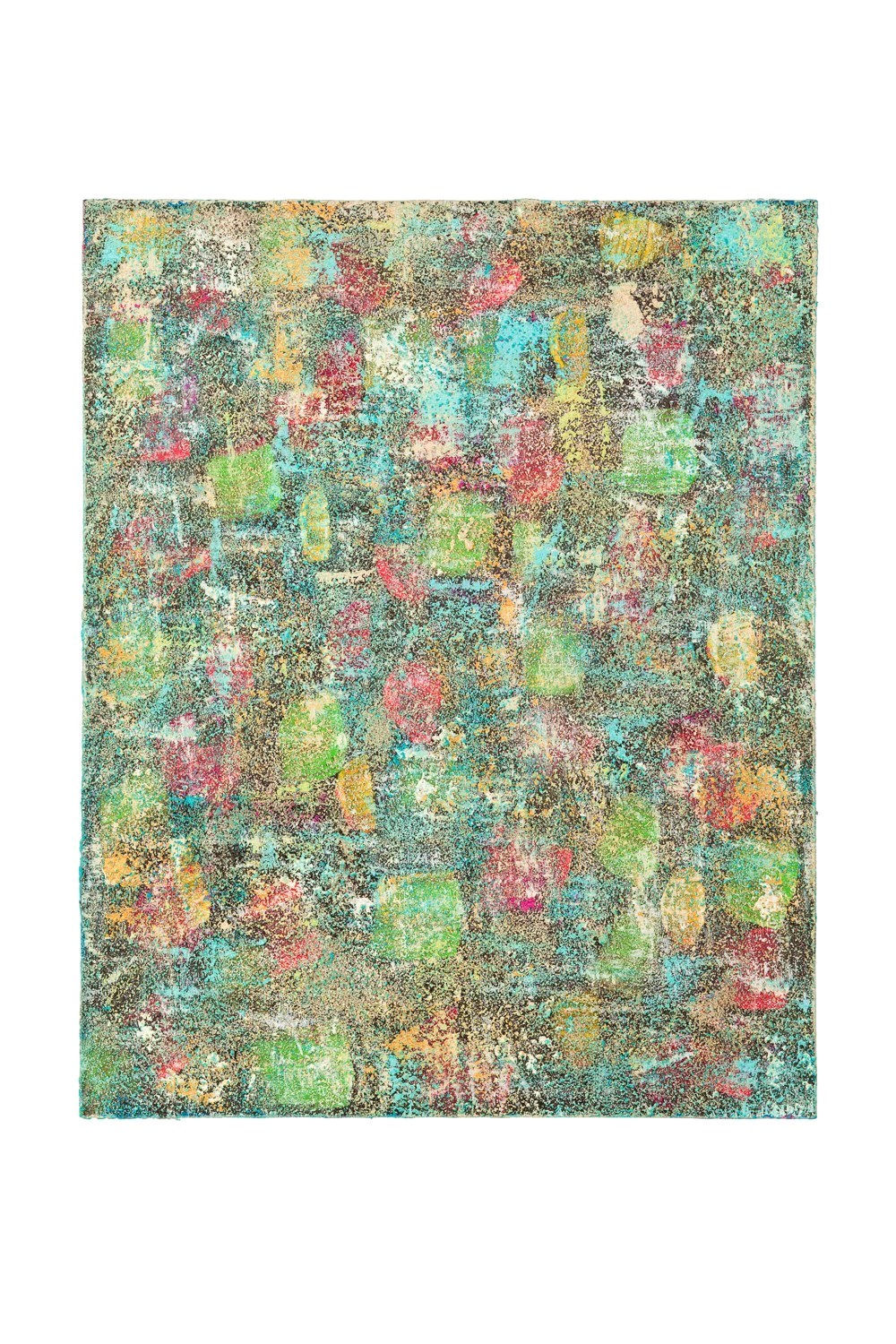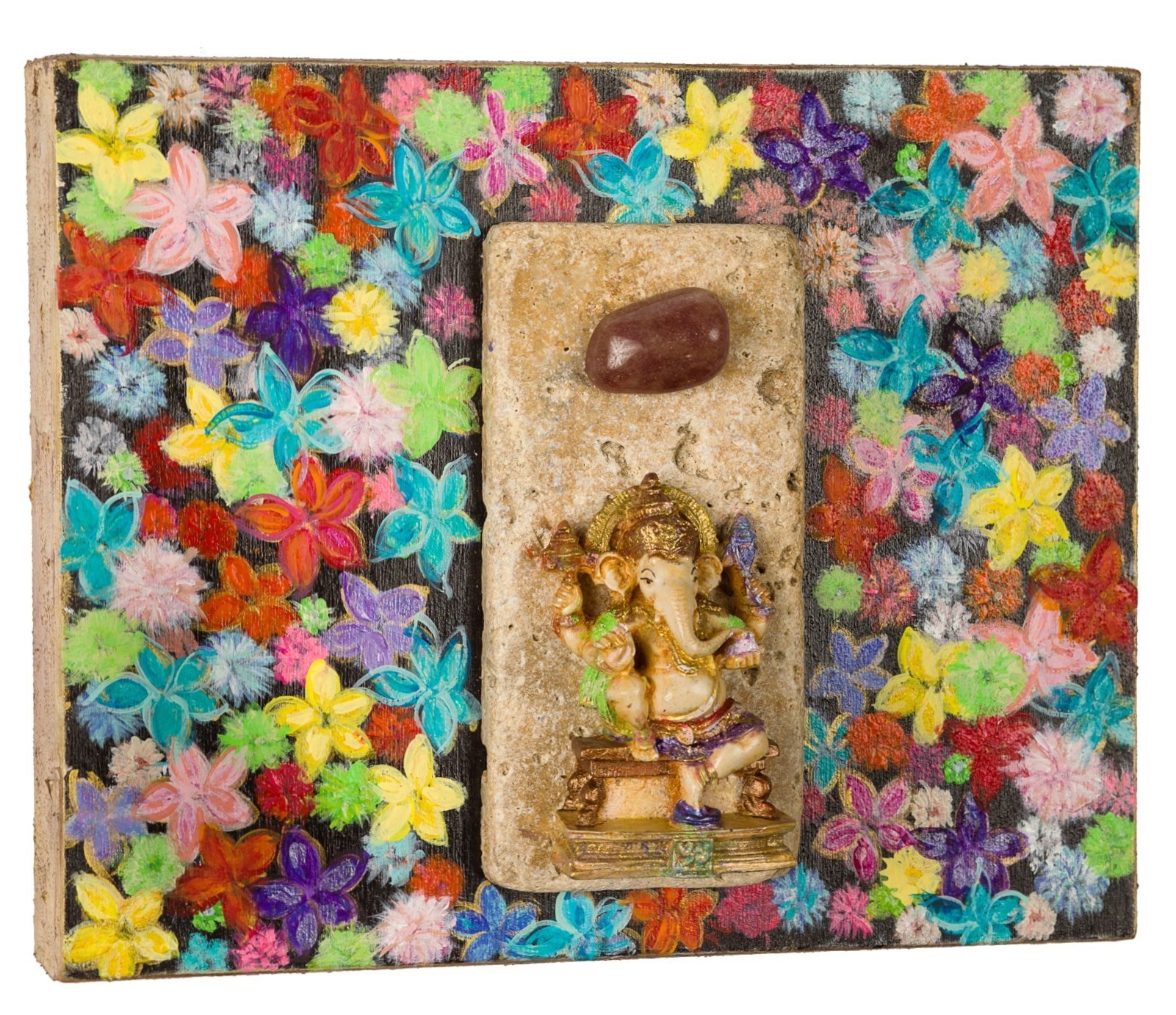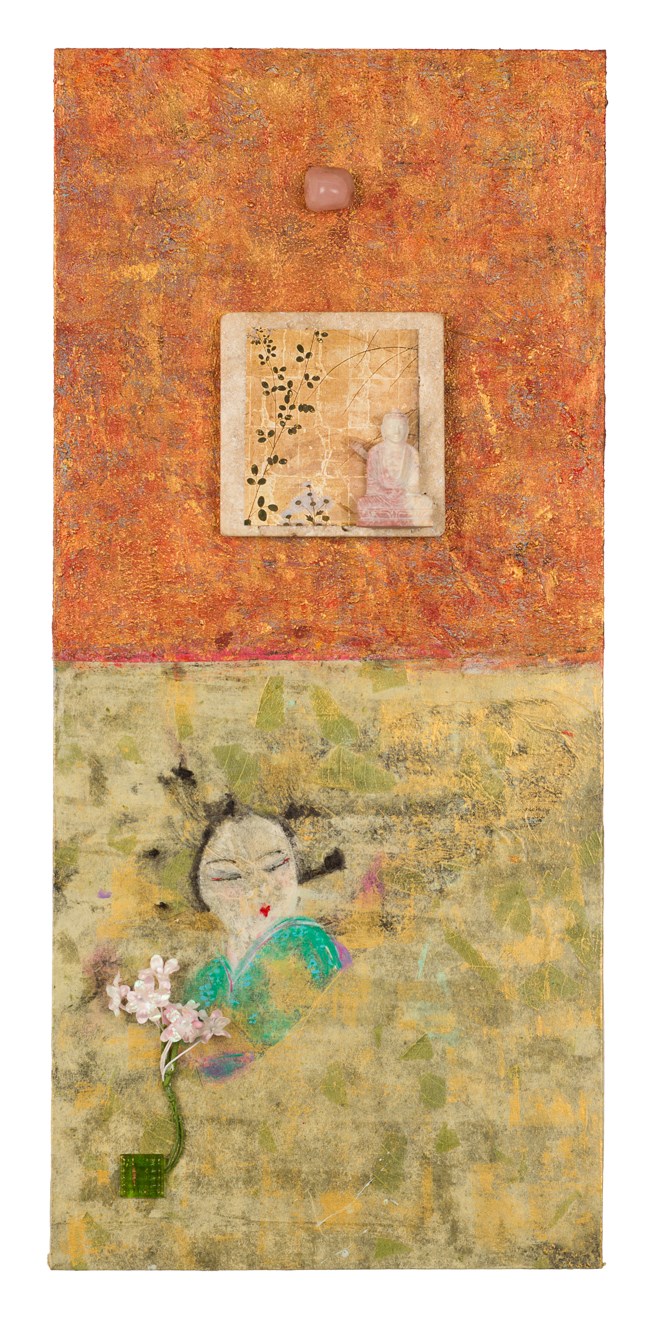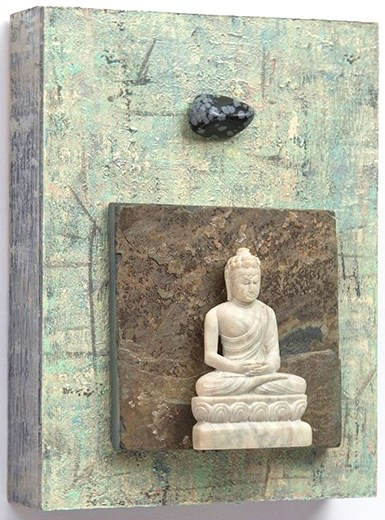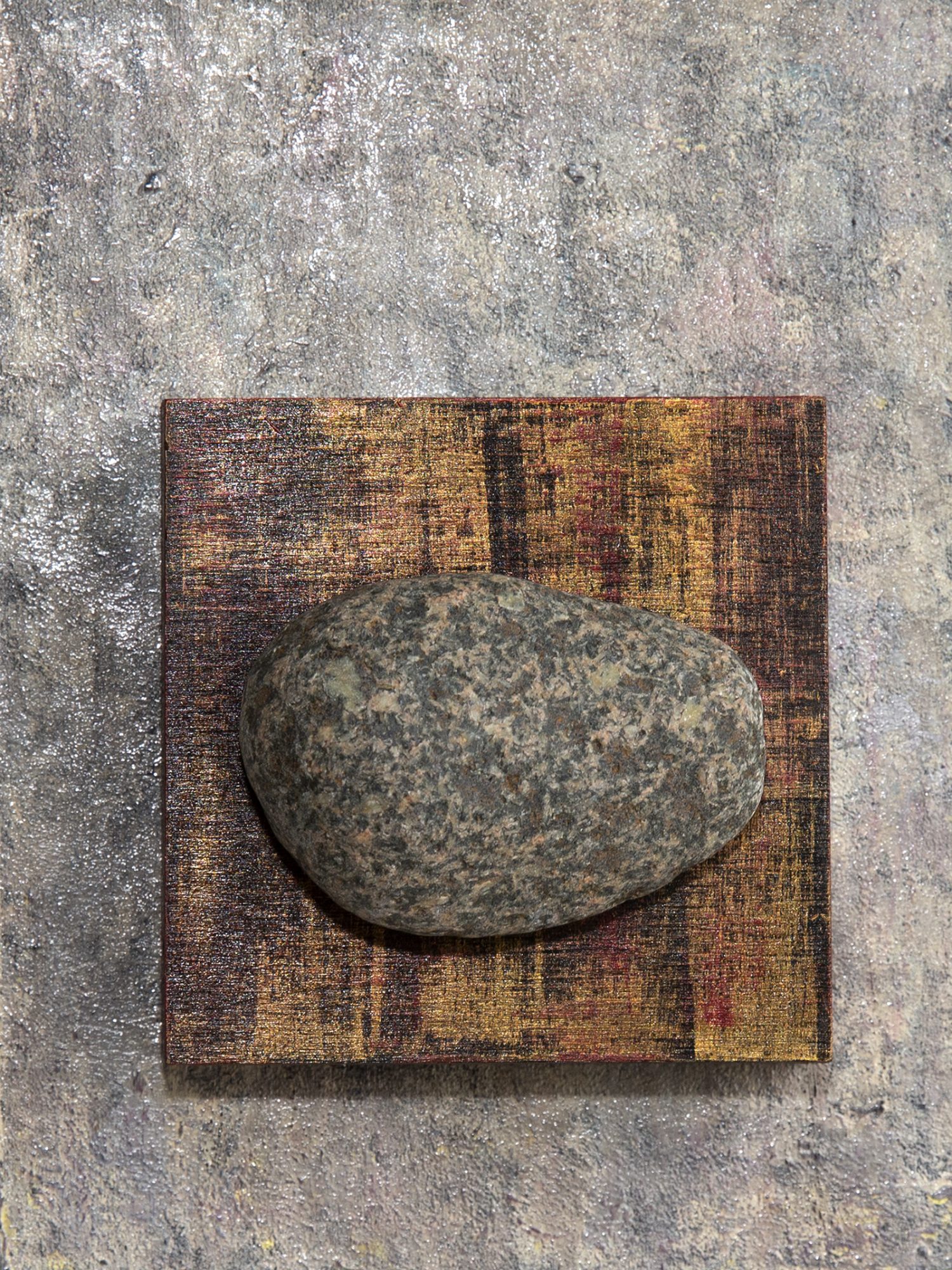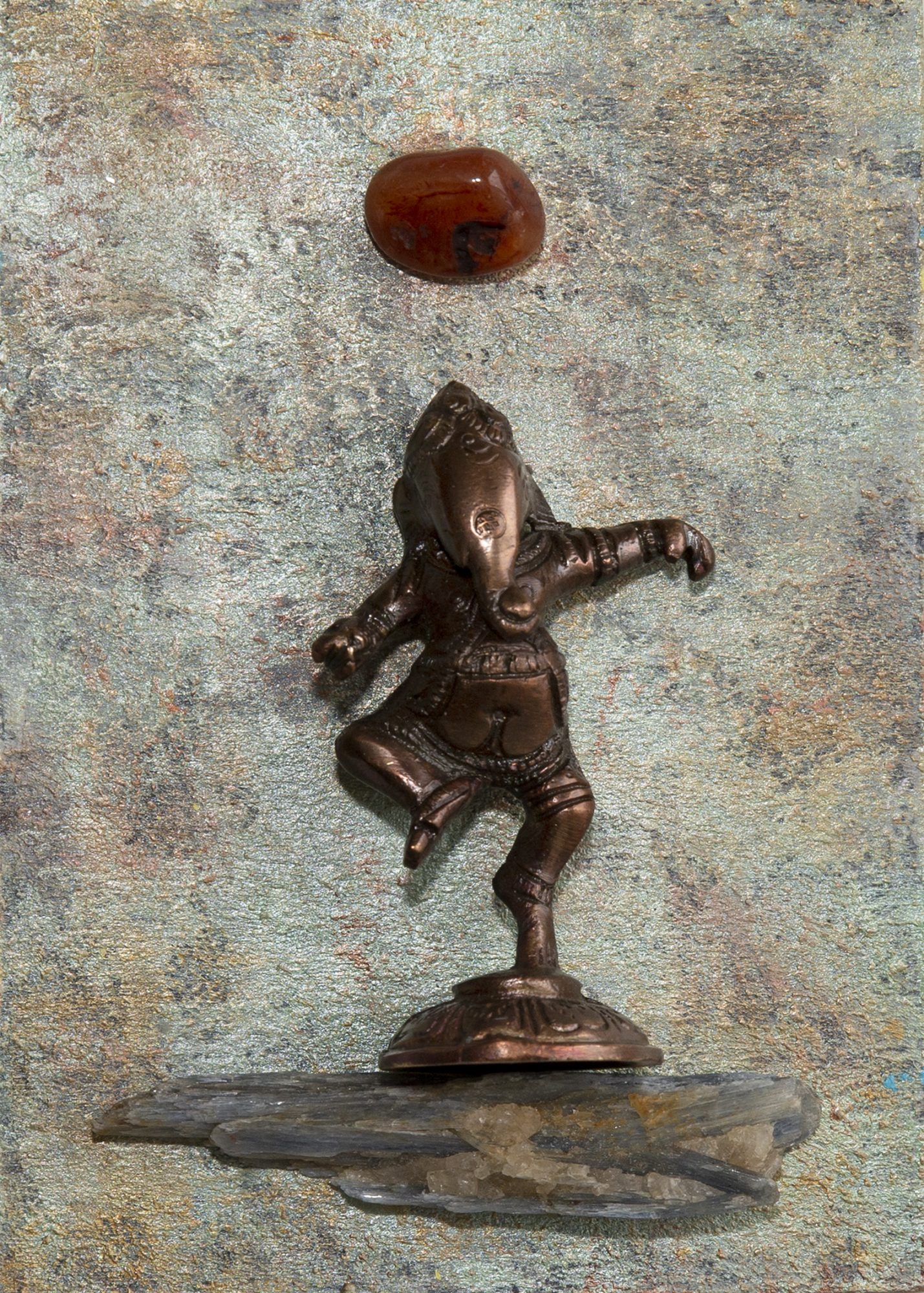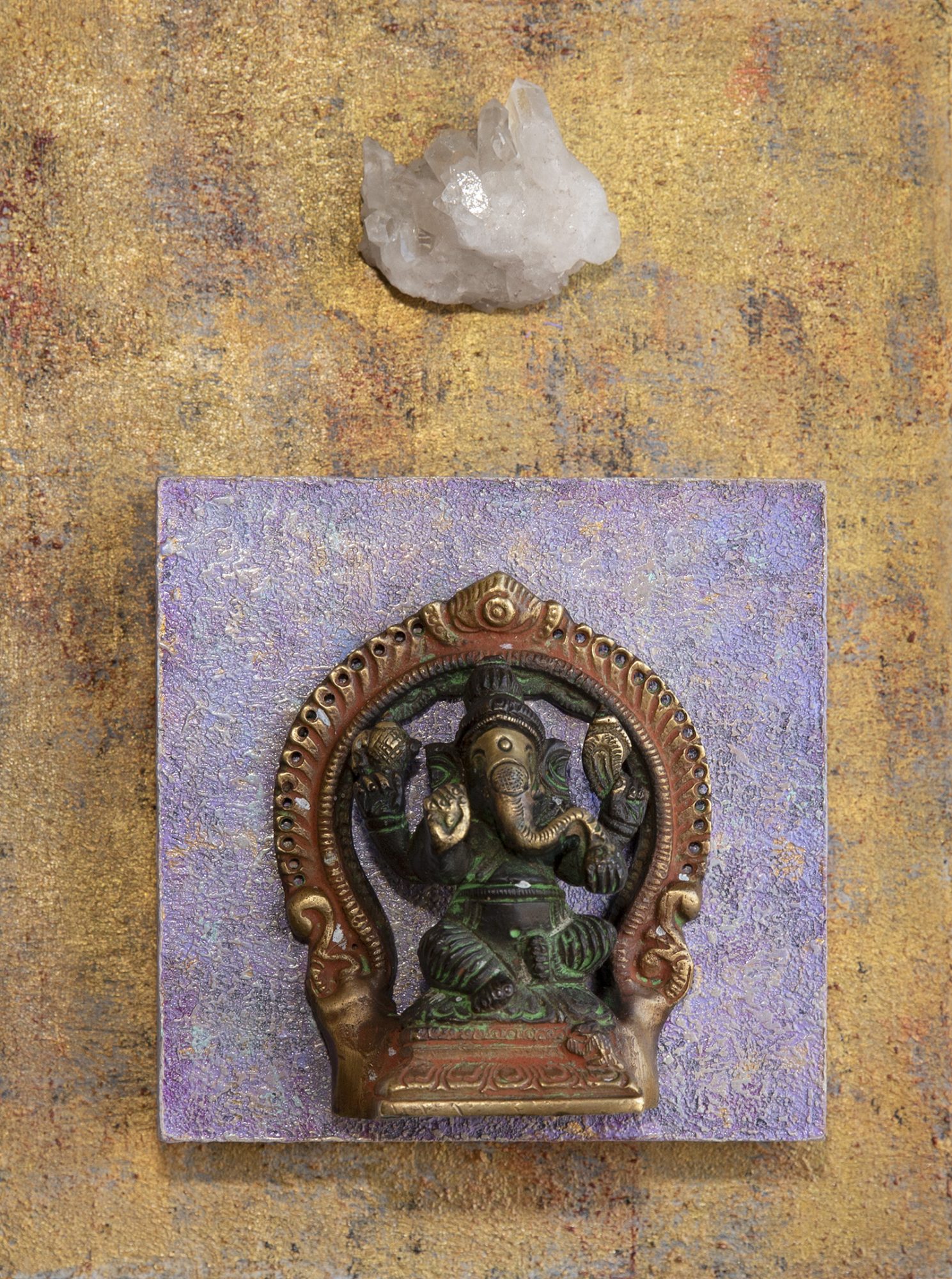 Image Credit:
Steve Greiner Photography, Chi-Town Photography, Alan Jay Epstein Photography
Getting in touch: VoyageChicago is built on recommendations from the community; it's how we uncover hidden gems, so if you know someone who deserves recognition please let us know here.