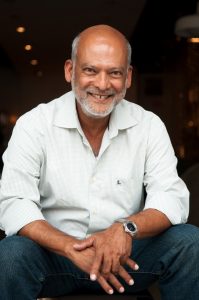 Today we'd like to introduce you to Kunal Sen.
Kunal, we'd love to hear your story and how you got to where you are today both personally and as an artist.
It is a little crooked, with a few unexpected turns. I grew up in Calcutta, India, born in an artistic family, where my father was a filmmaker and my mother an actress. In spite of that, my interest veered toward science. After a brief stint with Physics, I switched to Computer Science and came to Chicago for my graduate studies in the mid-80s. My early professional career was as a scientist and a technologist, specializing in Artificial Intelligence. For the last twenty years, I have worked for Encyclopaedia Britannica, running their technology group.
I always enjoyed painting and took some courses on the way, but in 2012, it suddenly occurred to me why not combine all of my passions, and see what comes out of it. I loved painting, I always loved tinkering with electronics and building things, and I had a passion for programming. Therefore, I wanted to see what happens when I put them all together. Since then, I never had any doubt that this is what I want to do.
I am passionately curious about many things, including physics, biology, the nature of human intelligence, consciousness, philosophy, the interaction between technology and society, aesthetics of mathematics and science, and a whole bunch of interrelated topics. I read and think about these things as much as my time would permit. I am also addicted to fictional literature. We are living in a very exciting time, where with every passing day, we are witnessing more holes to appear in the walls that separate art, science, and philosophy.
In my art practice, I try to capture all these thoughts in a visual form. I know it sounds a little ambitious, and perhaps it is, but I am having a lot of fun.
We'd love to hear more about your art. What do you do you do and why and what do you hope others will take away from your work?
What I try to convey in my art are complex ideas. I realized early on that it is hard to present an argument in a visual form. Therefore, instead of trying to build an argument, which I think is best done through words, I try to look for the emotional side of that idea. For example, when working on a series called "life 2.0", where I wanted to explore the idea of what exactly is "life" and can machines be conscious and "alive", instead of going into the complex arguments for and against this concept, I created pieces that are clearly mechanical, but has properties that we associate with living things. Art is not the vehicle to settle arguments, but it can raise questions in your mind, and then one has to explore them on their own — there are no shortcuts.
I find it easier to deal with these concepts when I can also incorporate a time dimension. That is, instead of being static, I try to add movement using electronics, motors, lights, video, etc. Many of my pieces are also interactive and they react to the visitors' actions and movements. I often use electronic sensors to detect what the viewer is doing, and the pieces react to that.
There is another benefit of using electronics. I have noticed that the younger audience is immediately drawn towards electronics. It is an intrinsic part of their personal and social lives, and I think it is a good way to reach this audience. The initial interested could be superficial, driven by curiosity, but if it can draw their attention then I think we have a better chance of getting them deeper into it. When a kid or a teenager walks into my studio, I feel more sure about their interest and engagement, than I do with grown-up art lovers. Unfortunately, teenagers don't buy arts.
I am a curious person and I am curious about many things. That's what inspires me and drives my art and connects my pieces together. The work that I make are often not connected by visual similarity, similar techniques, or similar materials. In fact, I don't enjoy making more than two or three pieces that use the same visual vocabulary or tools. The commonality in my body of work are the ideas, and I hope my audience feel excited to travel with me on this journey, rather than looking for a narrow visual style. I fully understand what inspires others to iterate on a narrow band and explore and perfect it. I wish I had that mindset, but that doesn't work for me, and I must explore different ideas, different techniques, different materials constantly. I want my work to feel like a stimulating conversation that moves from subject to subject, following some intellectual thread.
How can artists connect with other artists?
That is very true — it is an intrinsically lonely profession. There are a little contradiction-of-needs here. On one hand, I think it is important to be a little isolated so that the artist is not constantly influenced by what others are doing. One needs to keep their eyes a little virgin. However, at the same time, one needs to know what's happening around to keep ones work unique and fresh.
However, besides the intellectual needs, there is a huge benefit of belonging to a community. Artists compete with each other, but I have found they are also one of the most helpful groups of professionals. The generosity that I have received, in spite of being an "outsider", is really remarkable.
I have also seen that most artists are very happy if you reach out. They may put up a veil of indifference, but I think that's mostly their professional facade, but the moment you approach them, most them would be more than happy to open their door. The only thing that turns people off is if they sense any selfish motive. Connect without expectations and wonderful things can happen, and you will both come out richer.
Do you have any events or exhibitions coming up? Where would one go to see more of your work? How can people support you and your artwork?
Of course, like most other artists, I have a website. But most of my work is 3D, kinetic, and often interactive. These are very difficult to capture in a still image or even in a video. Therefore, the best way to see them is in person. I am in the process of moving my studio from an art community to my apartment so that I can make more efficient use of my time beyond my day job at Britannica. This will perhaps require some changes in the material and tools I use, as I will no longer be able to use the heavy power tools I am used to, but instead use smaller machines. I am particularly excited about moving to 3D printers and other computer-based manufacturing processes.
Nothing is more enjoyable than a studio visit, followed by a chat about many things. I have an open invitation for anyone who is interested. The other option is to wait for shows, but none are scheduled for the next couple of months.
The best way to support my work is by taking interest in what I do. I am looking for venues to show my work. Right now, I am working on a big project called "secrets" that will require a large, heigh-ceiling, dark space to show, and would love to hear about suggestions. Of course, I also sell my work. More than the money, selling allows me to clear up space for more work. Anyone who does 3D work knows how quickly space runs out. The material costs of my electronic pieces can be a little high, so selling art also funds future projects.
Contact Info: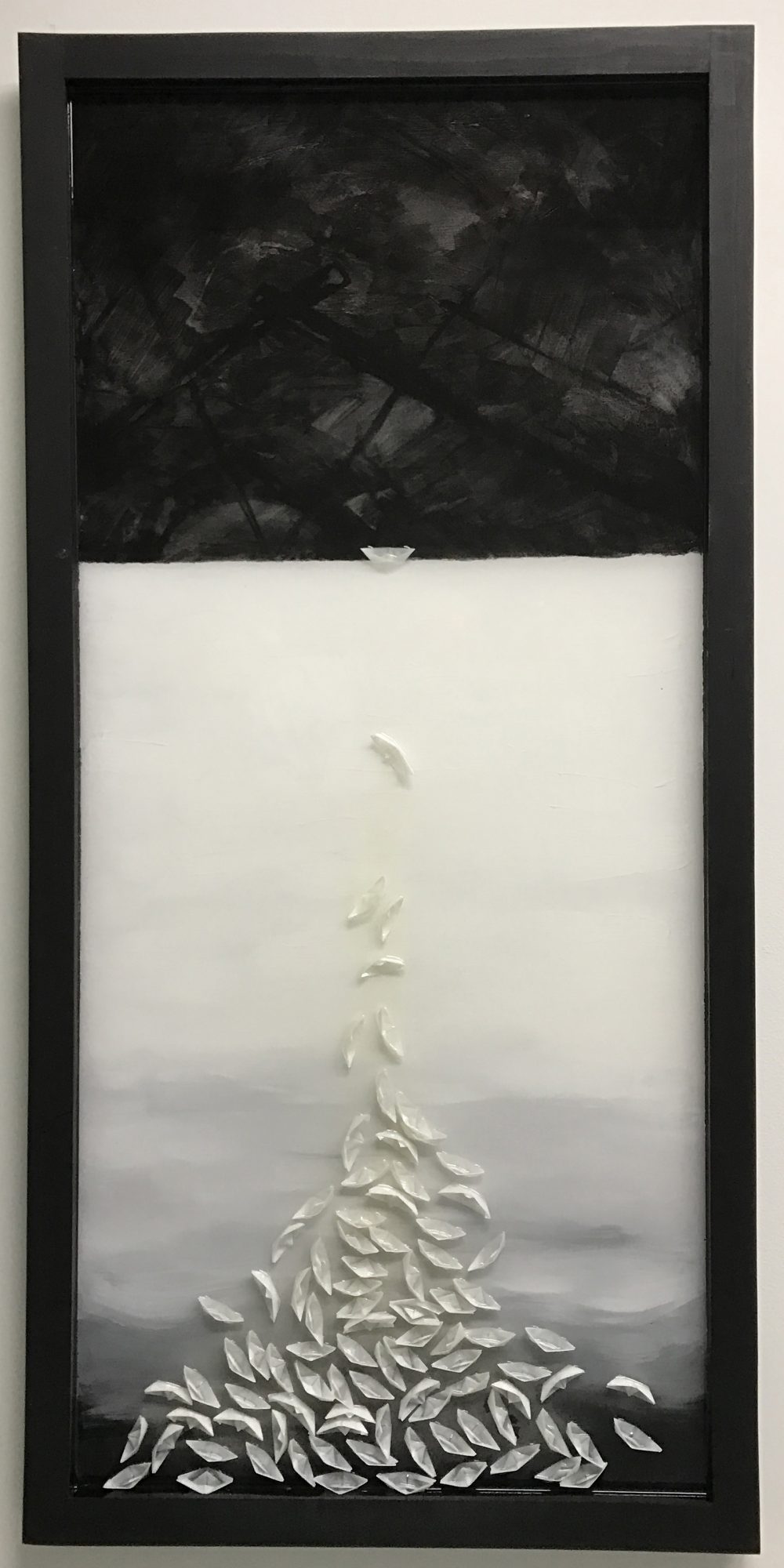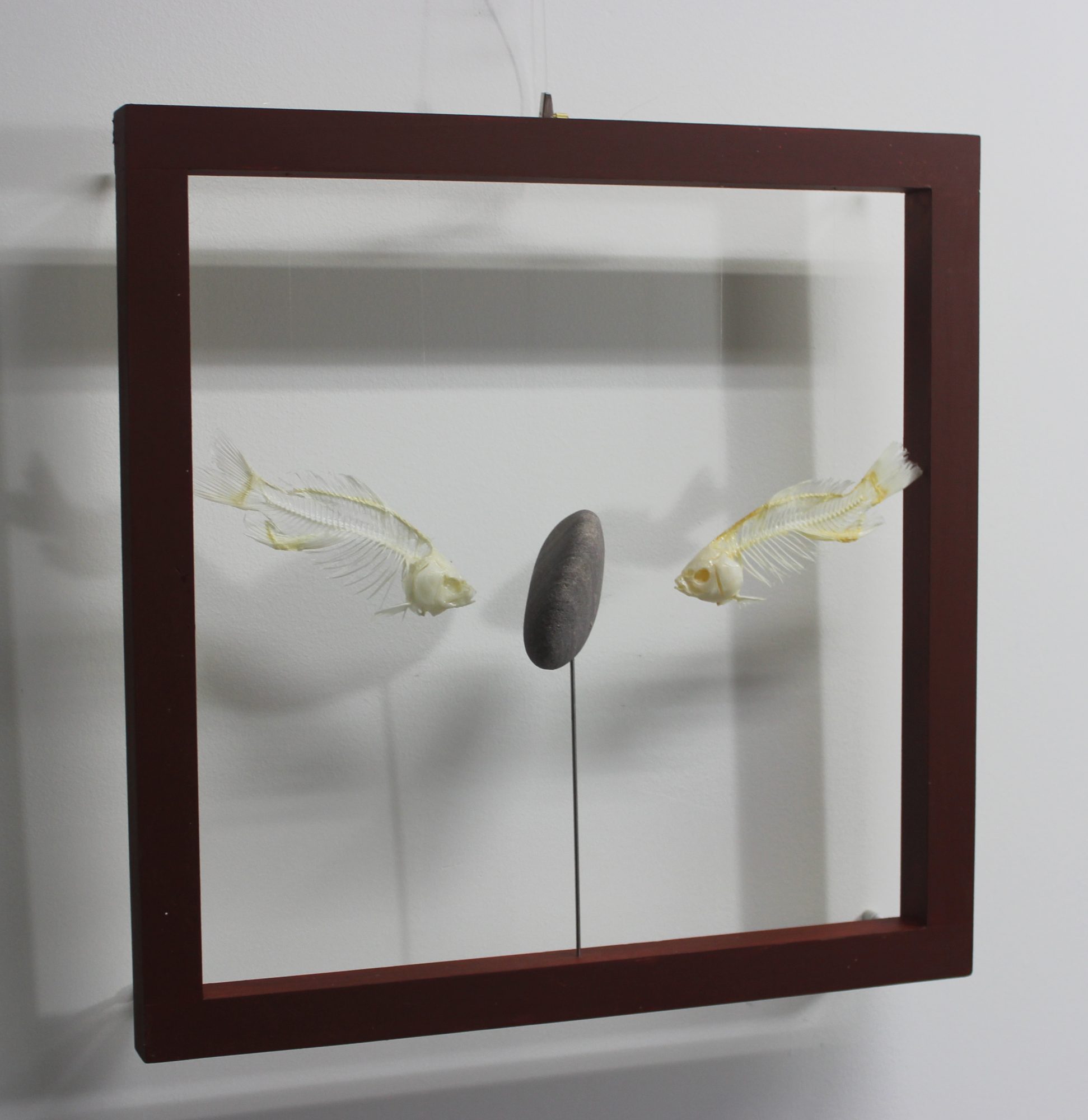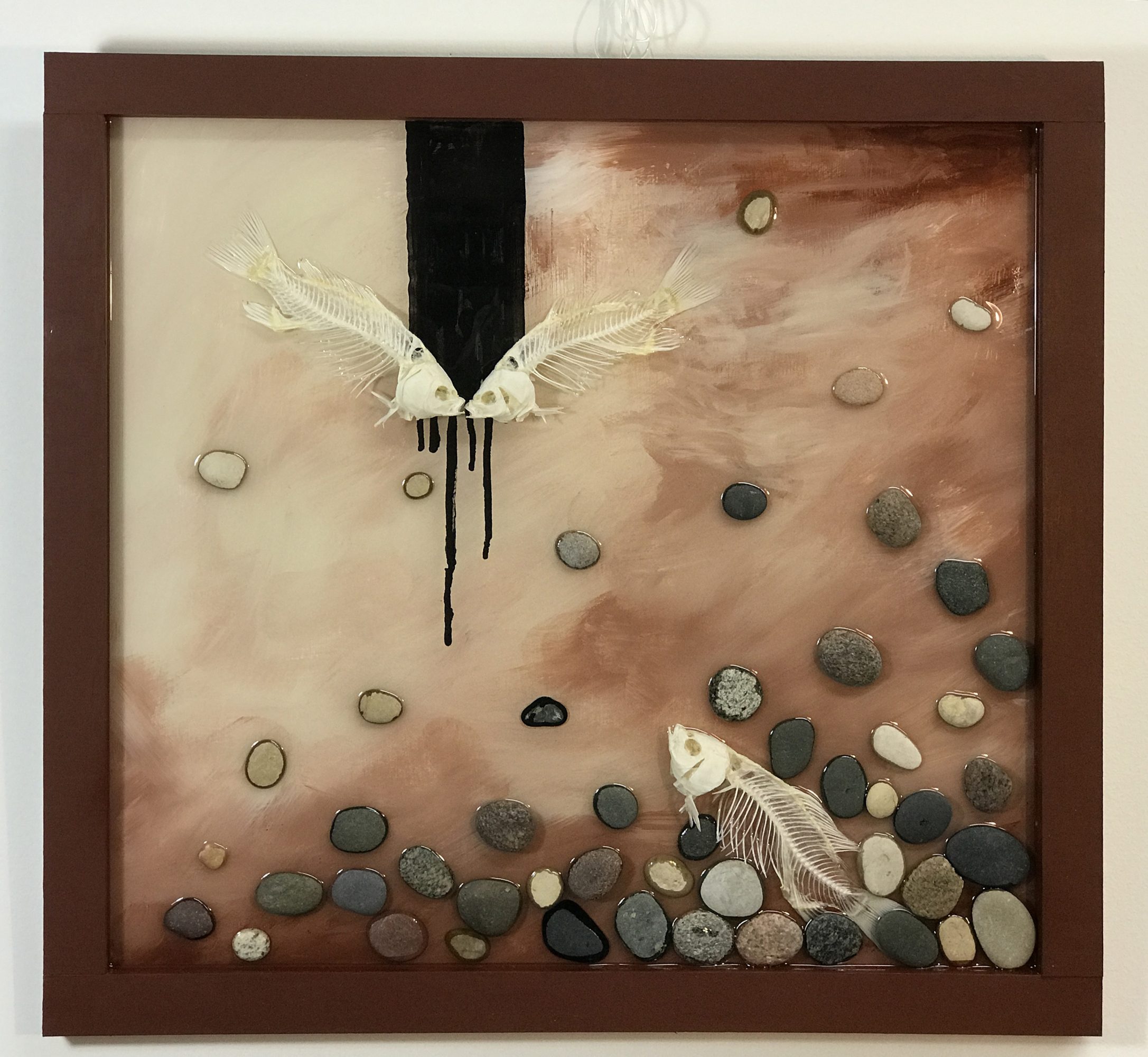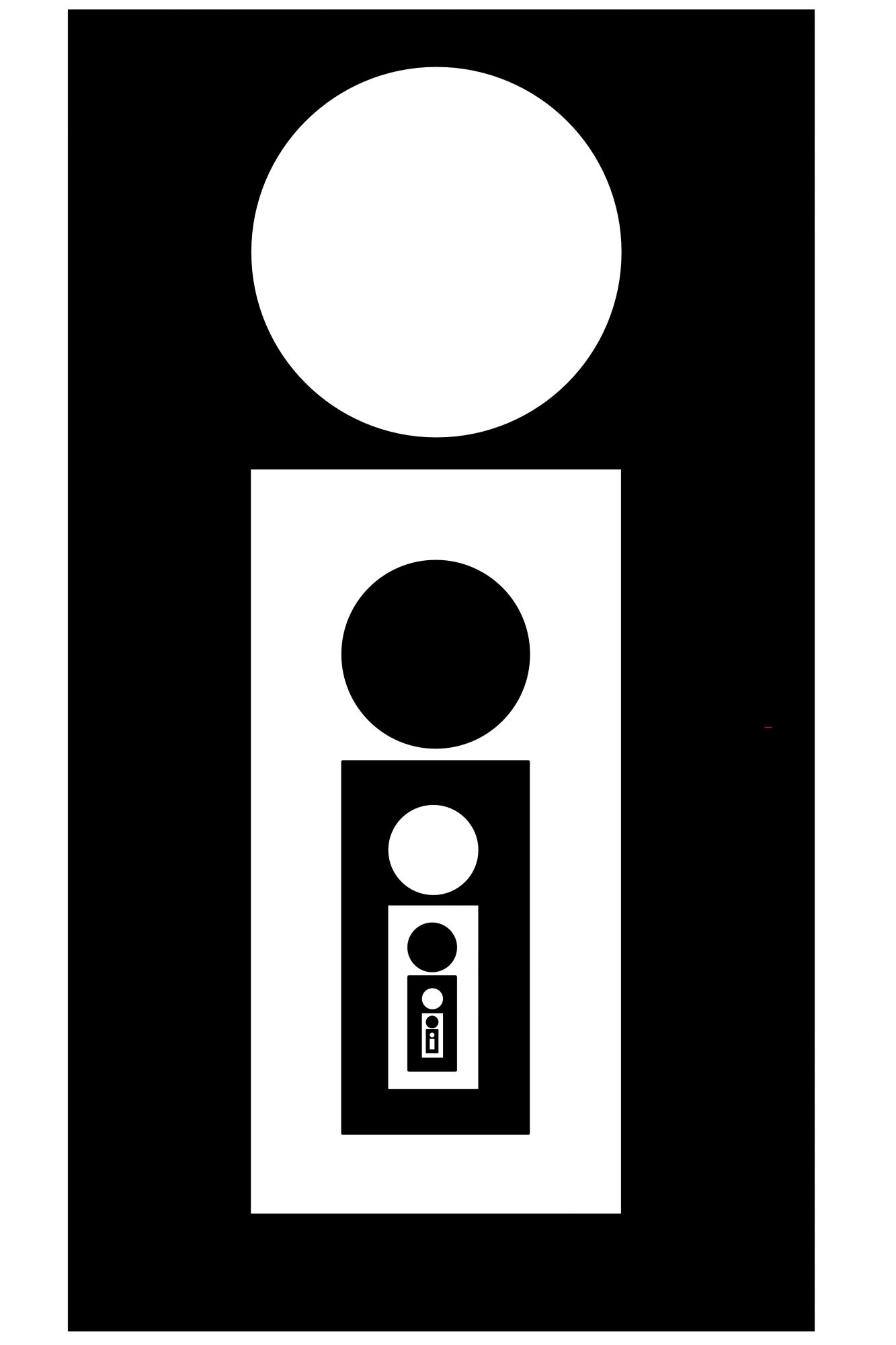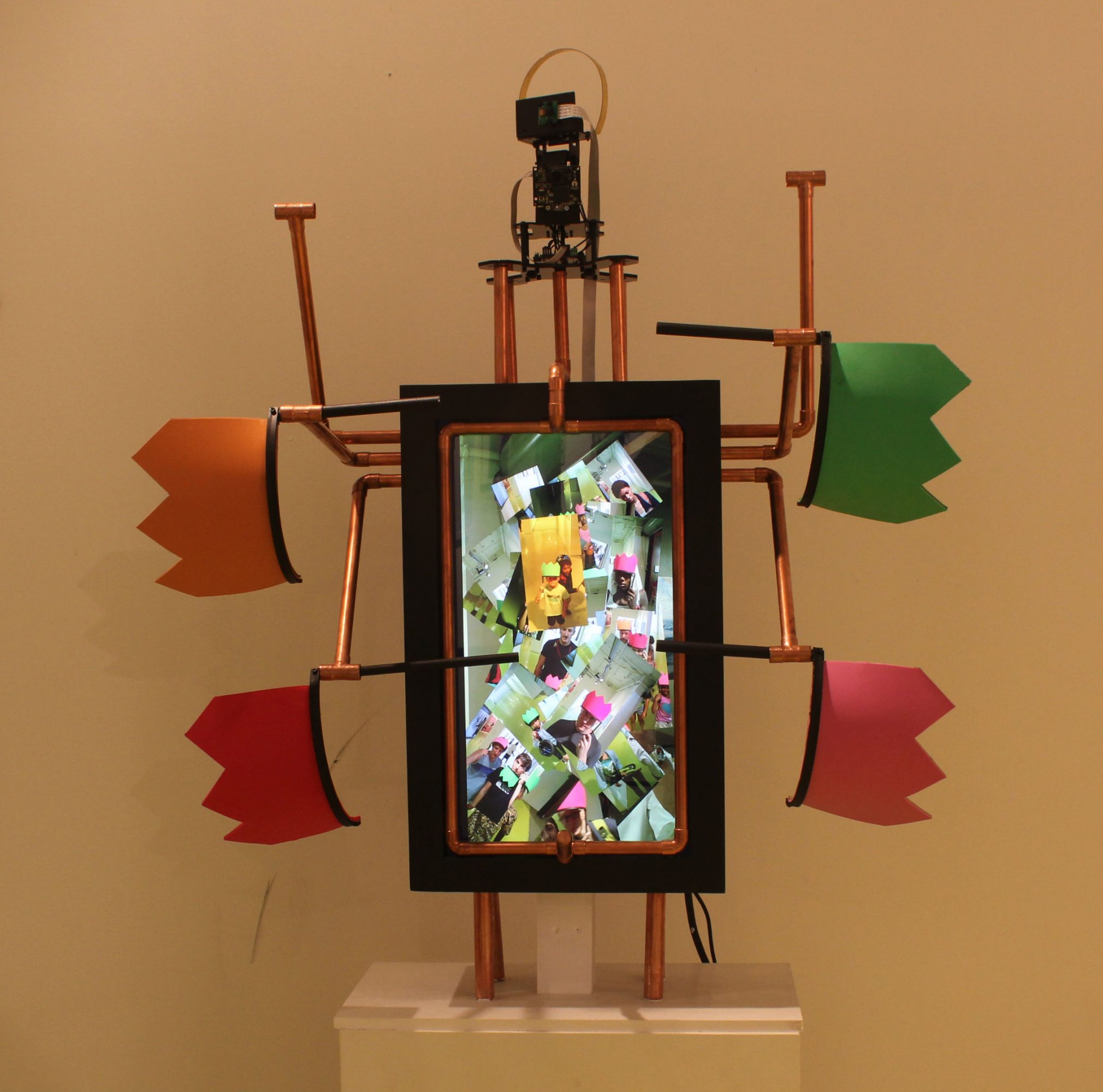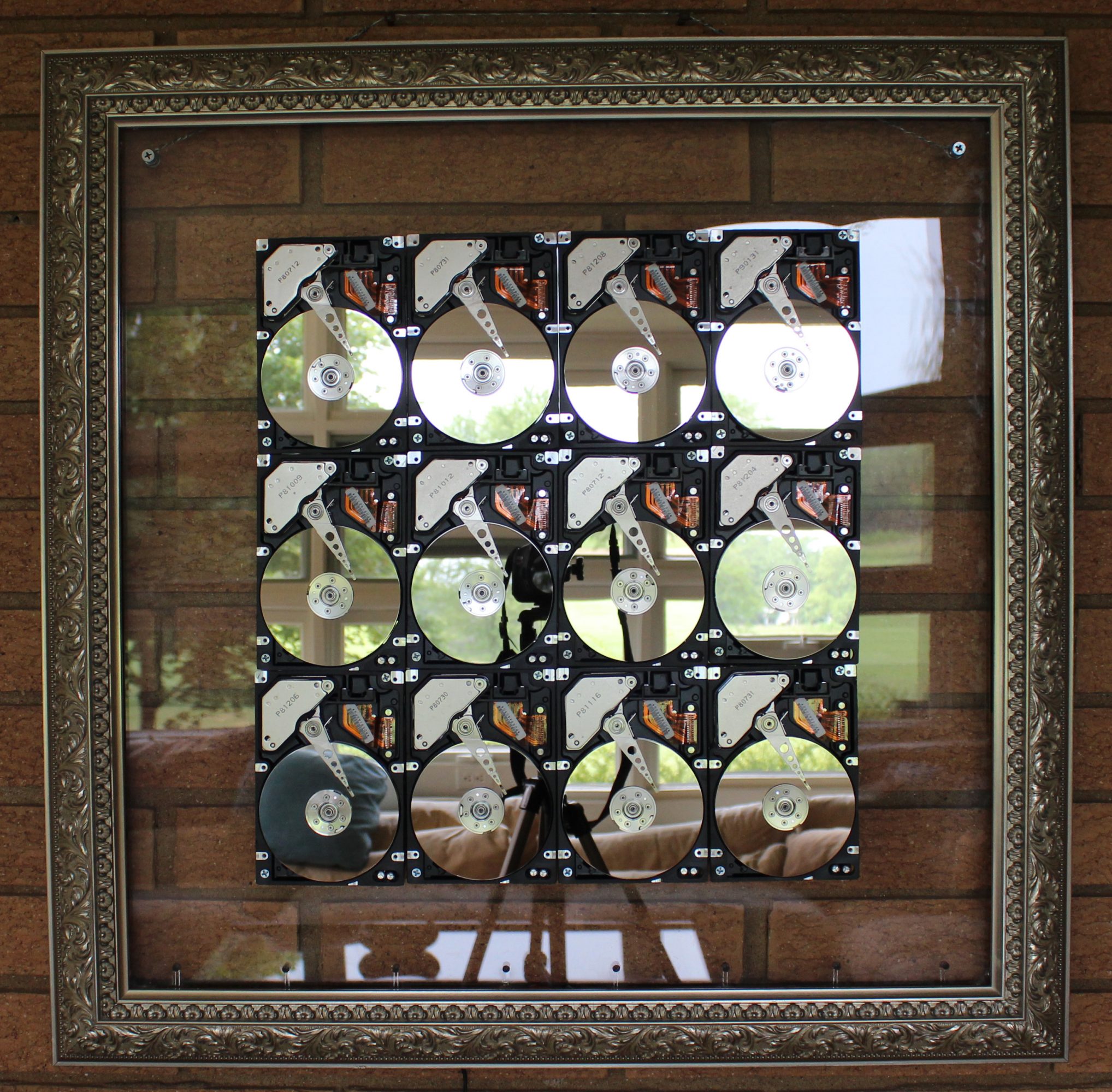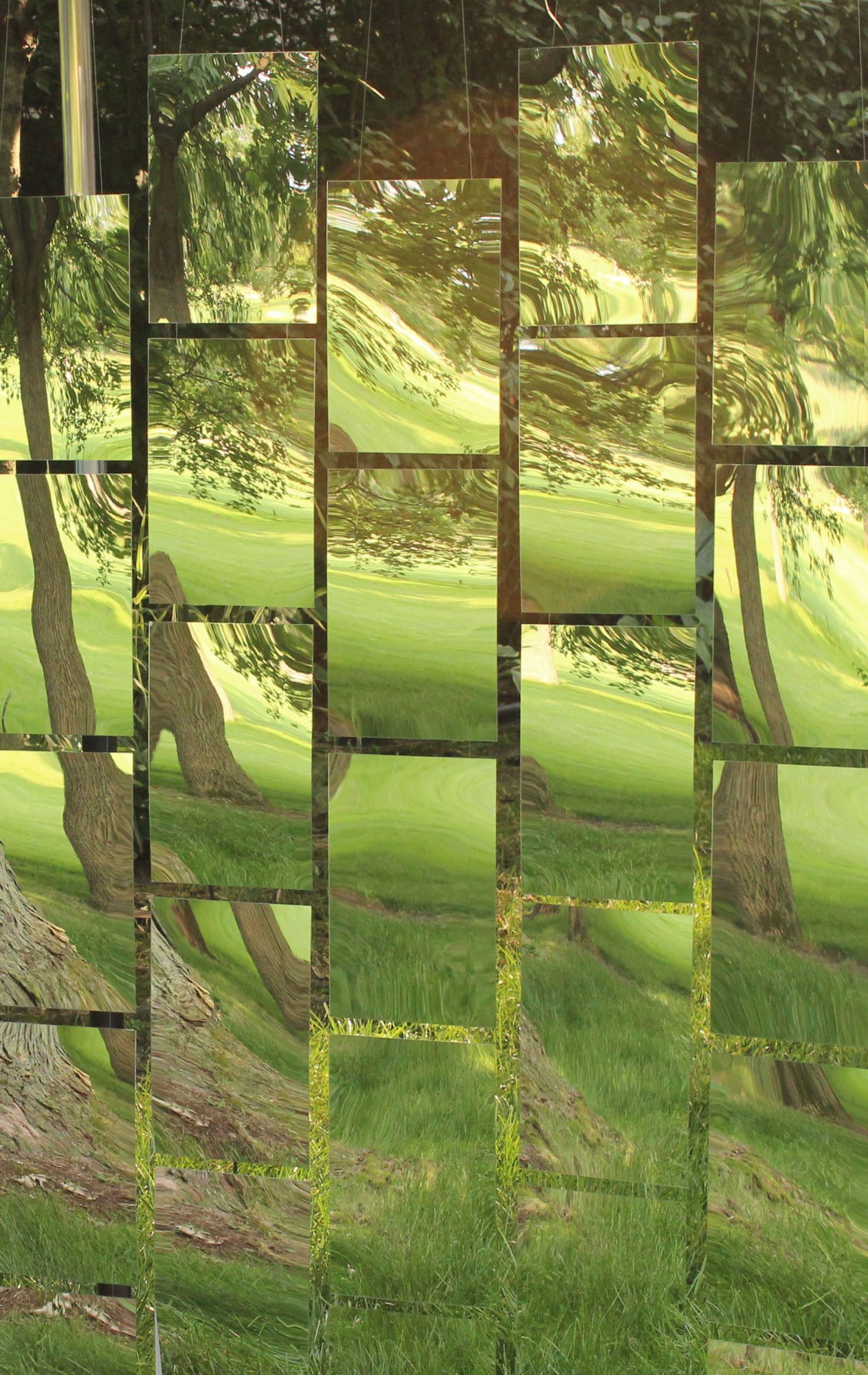 Image Credit:
Kunal Sen
Getting in touch: VoyageChicago is built on recommendations from the community; it's how we uncover hidden gems, so if you know someone who deserves recognition please let us know here.