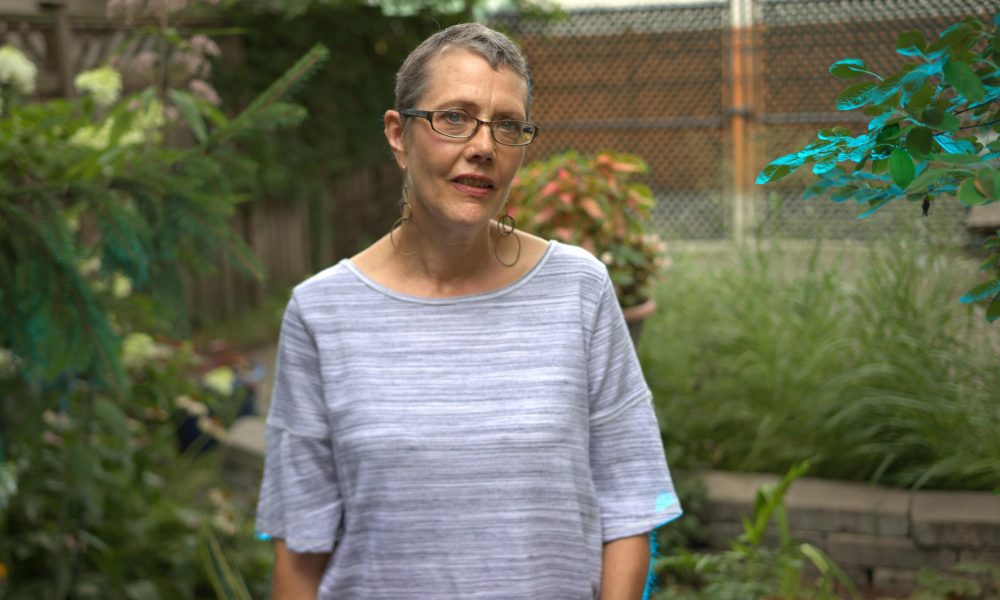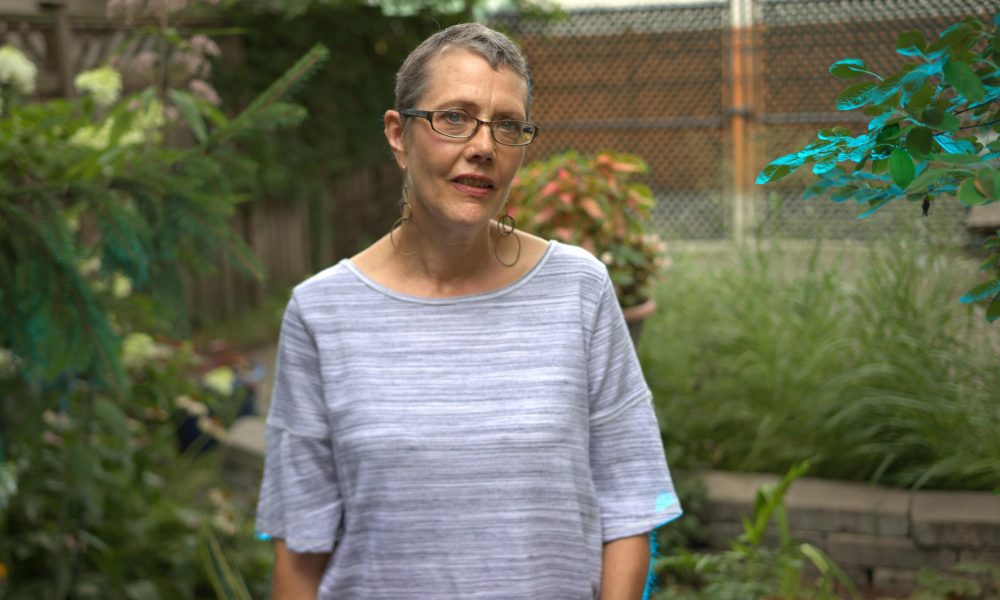 Today we'd like to introduce you to Jane Michalski.
Jane, we'd love to hear your story and how you got to where you are today both personally and as an artist.
As I was growing up, my family valued the outdoors, so I had a lot of experiences that were immersive in the natural world. I think that those kinds of exposures to sights and sounds and the raw beauty of our planet awakened a love of knowing, feeling and observing that feed into my artistic soul.
I have been making art since I can remember and had the realization that I wanted to make it my profession during the summer after I graduated from high school. There was literally a kind of Zen satori moment when I felt the calling. At that moment I felt a deep appreciation for the value and beauty of all things. I wanted to be able to express those feelings through making art. When I explained to my parents that I was giving up my pursuit of a career in journalism for one as an artist, they supported me, and for that I am grateful.
Undergraduate school resulted in a BFA from the University of Wisconsin/Milwaukee where I met my husband, Frank, who was an Architecture student there. After we married, we lived in Urbana, IL and I got a Master's degree in Art Education from the University of Illinois, while Frank completed his Master's in Architecture. It was only natural that we move to Chicago after that and I am proud to call Chicago my home.
I have lived and worked in Logan Square since 1986 and have a deep connection to this community. Immediately after buying our house I connected to other residents and artists in the neighborhood. I volunteered as an Advisory Council member for Unity Park for a few years, curated shows in the early days of the Milwaukee Avenue Arts Festival, served as a member of the board for the Logan Square Chamber of Arts, and acted as the Program Director and Visual Arts Curator for the Hairpin Arts Center. All the while I was making art, renovating our house and raising our two sons.
Like many women artists, there have been times when Art Making had to be on the back burner, but I've always returned to it. My commitment to my work has never wavered and my latest challenge, that of Breast Cancer Survivor, has only deepened the joy I feel when I can return to the studio.
We'd love to hear more about your art. What do you do you do and why and what do you hope others will take away from your work?
Although I have made paintings and drawings in many media, since 2005 I have been working exclusively in the medium of encaustic. Encaustic is a waxed based medium. It is applied while hot and can be layered and manipulated in different ways according to the needs of the artist.
I have drawn the source of some of my ideas from photographs that connect me to time and natural history. Along the shores of Lake Michigan and near my Mother's house in Wisconsin, is an out cropping of ancient Devonian Limestone called North Point. It is a place that I often visit and I love the way that its appearance changes depending on the time of year and the rise and fall of the lake water. Pools of water with colored algae and cracks in the stone create different patterns. In some places the limestone drops off sharply into the darker waters of the lake. I take photographs looking down and along the shore line. Sometimes I look at the photographs as inspiration for color and form and have created several paintings based on what I see using multiple layers of transparent wax. Other photographs are manipulated and printed on to rice paper that is collaged onto paper or panels with encaustic medium. I then create an abstract image over the printed elements.
I love the way that abstraction can give meaning to thoughts or feelings that cannot be expressed in words. I know that this experience is different for each person looking at the art. For me, as I have worked on this series, I have discovered more personal meaning in my fascination with North Point. The water's edge has become a powerful metaphor for the many journeys taken through life, and following the death of my father in 2015, a metaphor for the final journey into the unknown. Looking down at the ancient surface of the bedrock and the water of Lake Michigan, I contemplate both the past and the future.
Recently, I have expanded my source of images to include photographs taken by my nephew, Jordan Lubbers, a geologist. As part of his studies, he has taken CL Electron microscope images of the interior of quartz crystals. With his permission I have used his photographs as the basis for the Microstructure series, incorporating the unique beauty of the unseen structure of the stone into my abstractions.
Have things improved for artists? What should cities do to empower artists?
Somethings are easier and some things are harder! Sending out images of your art via jpegs and email is tons easier than having to have slides made, copy and label the slides and mail them out to individual exhibition venues. We don't even have to make CD's anymore. Everything to promote yourself can be done digitally! It's also easier in the sense that you can post via Instagram and Facebook to get a worldwide audience and connect with artists all over the world.
I think that it has never been easy to make a living as an artist, however for artists who are willing to adapt to technology and learn about different ways to gain exposure, there are many opportunities to connect people to your work. It's important for artists to become comfortable with all the business aspects of being an artist, and fortunately there are many people willing to coach them to learn more about that.
As always, an artist needs to be persistent in learning their craft, making the best work and digging deep into themselves to discover a unique voice. Over the years there will be ups and downs, but if an artist has a deep love of their work, they will always find a way to keep making it and improving upon what they do. If artists are sincere in their efforts, true to themselves, willing to work to create opportunities and willing to connect to the arts community, something will come of it.
Artists do have more flexibility in finding different venues and making things happen for themselves if they are willing to take on the work of mounting their own shows or having studio sales. If you make excellent work, you can get it seen. Sales can follow, but most artists need to have other forms of income, unfortunately.
There are so many kinds of art being made today and many different types of audiences. Cities, or society in general can support the arts first and foremost by recognizing its importance, and then being willing to provide funding and dialogue. I truly believe that artists play a unique role in our world that allows them to be a driving force in innovation, vision, social critique and the progress of civilization in general. Artists have a lot of power. Artists can see things and say things that can't be seen or said in any other way. Funding through grants, providing more exhibition opportunities, supported work/live housing and, especially, funding for Arts Education in the public schools are all in need of support. Artists will always make art. They must. To support them, we need an educated public who appreciate the value of art, not just as entertainment, or as a driver of commercial development, but as a fundamental part of society.
Do you have any events or exhibitions coming up? Where would one go to see more of your work? How can people support you and your artwork?
Currently, the best place to see my work is on my website :
jane-michalski.squarespace.com
I welcome any inquiries for sales or exhibition opportunities and can be reached through my website contact page.
In 2017 I had a solo show " Water's Edge: Paintings by Jane Michalski" at the Crown point Indiana Branch of South Shore Arts.
From June 28 until July 23rd, 2018, I had another solo show, "Stone and Water" at the Union League Club of Chicago
Contact Info: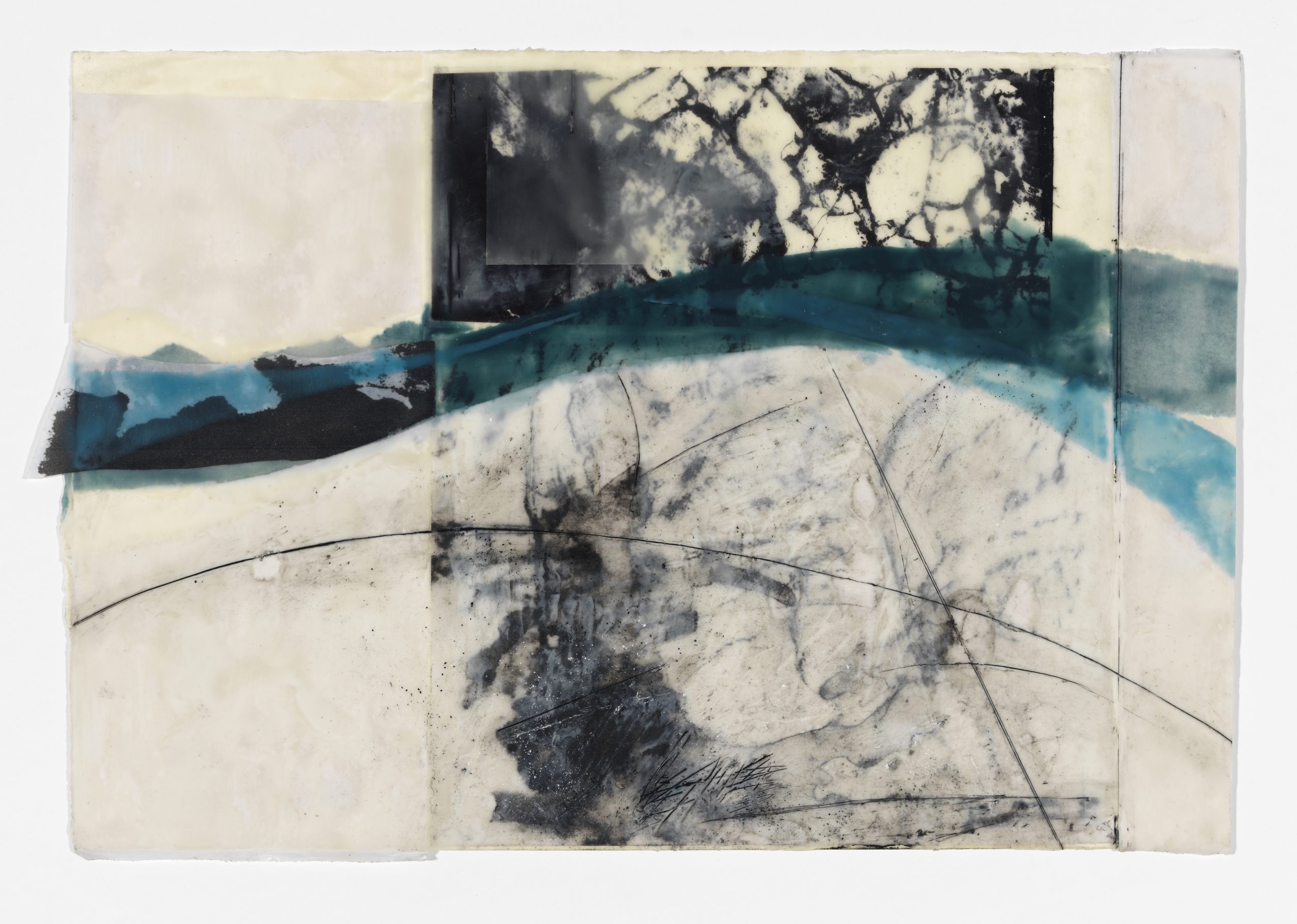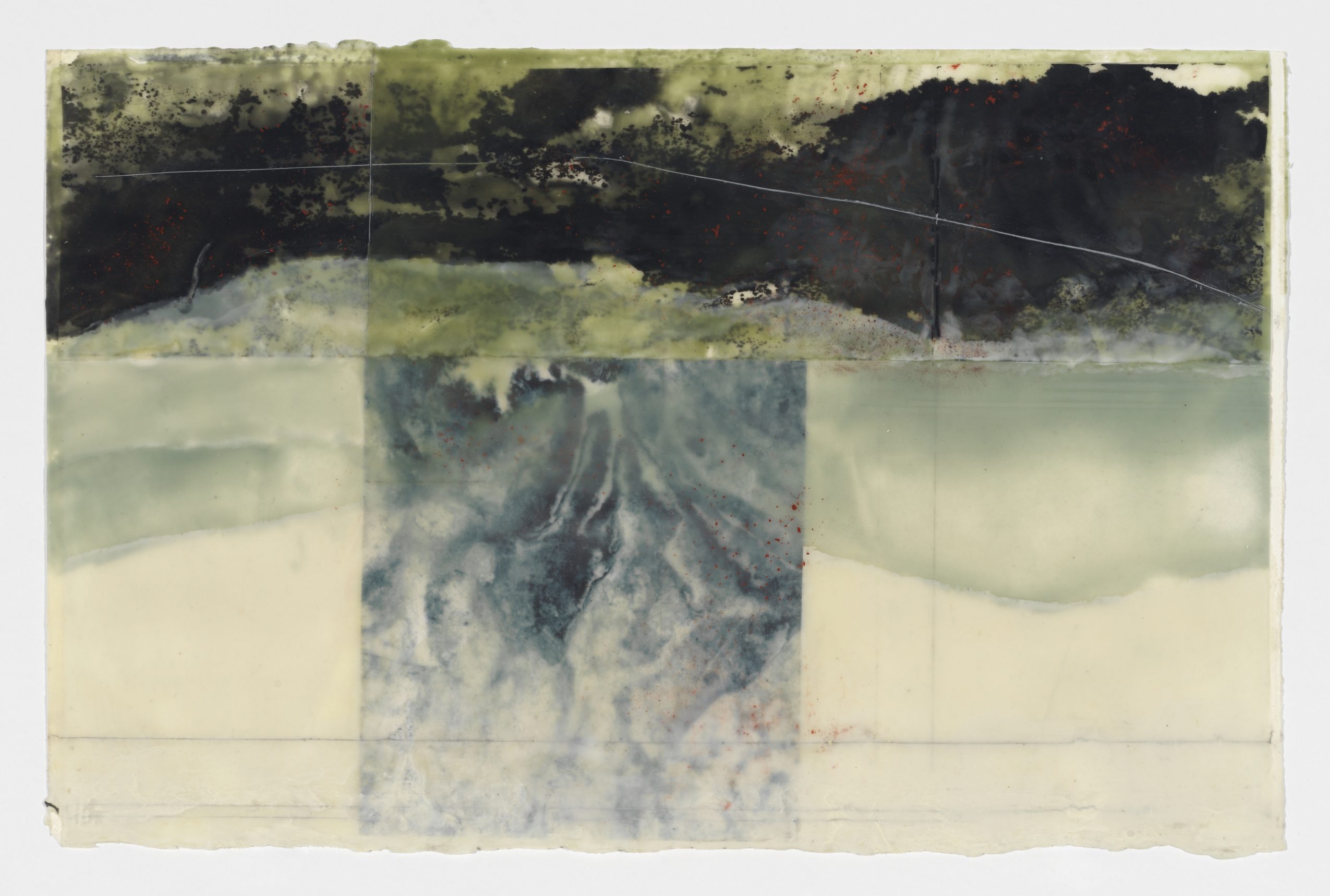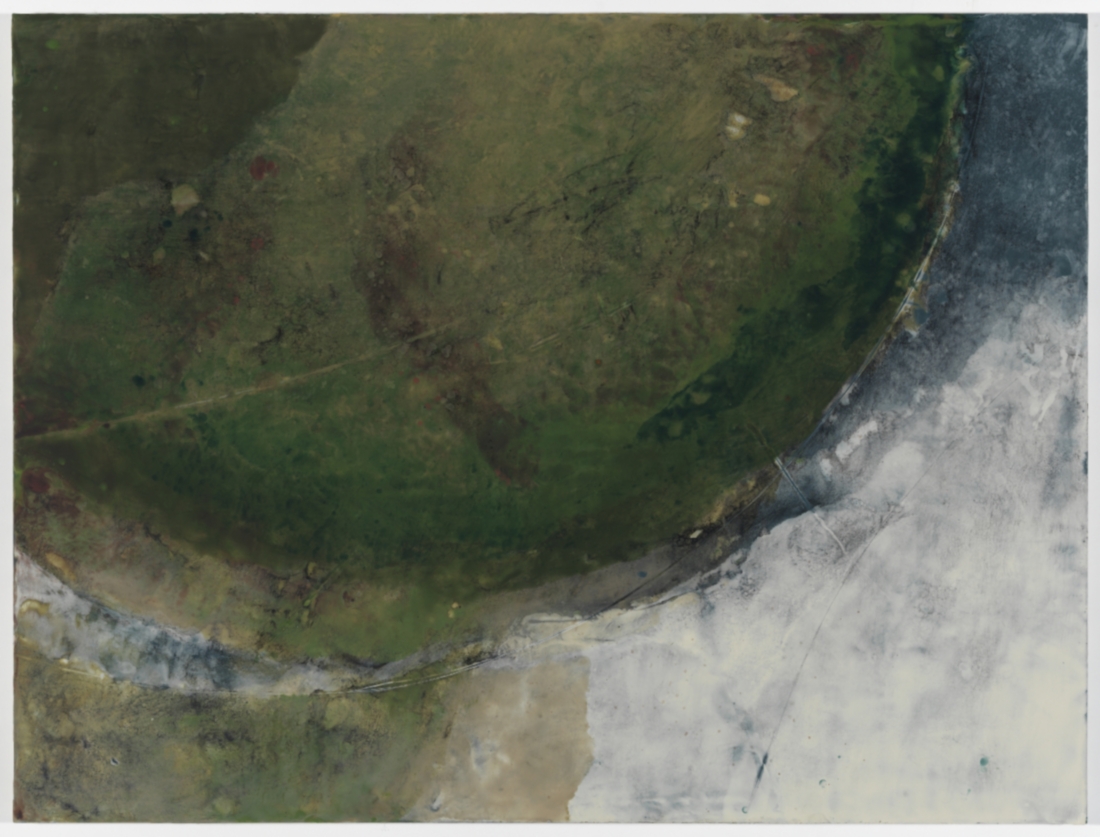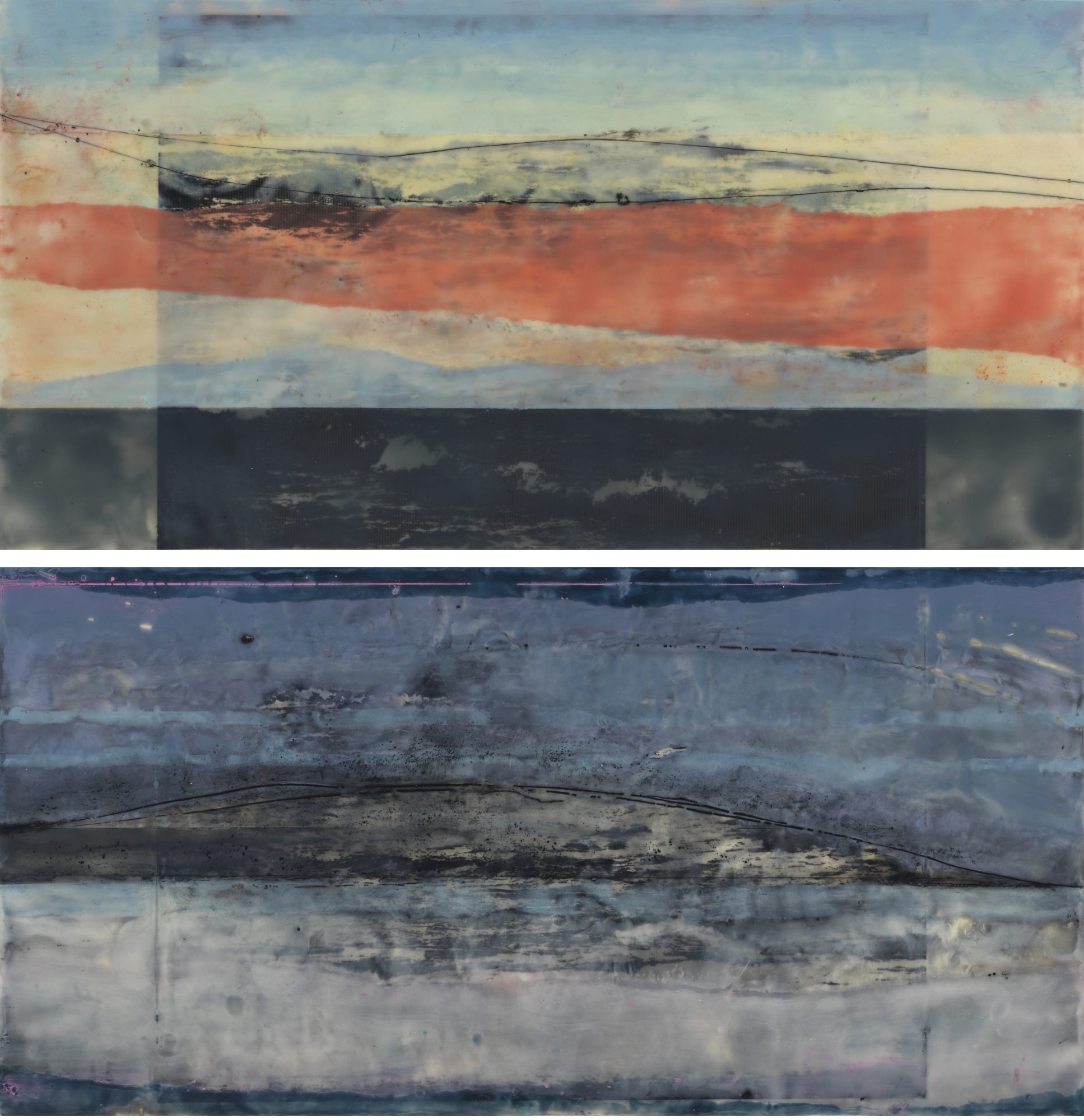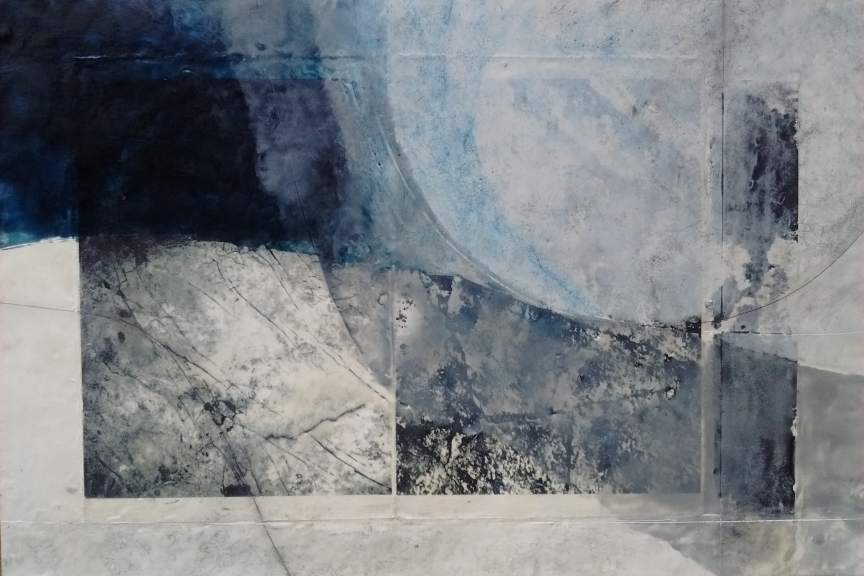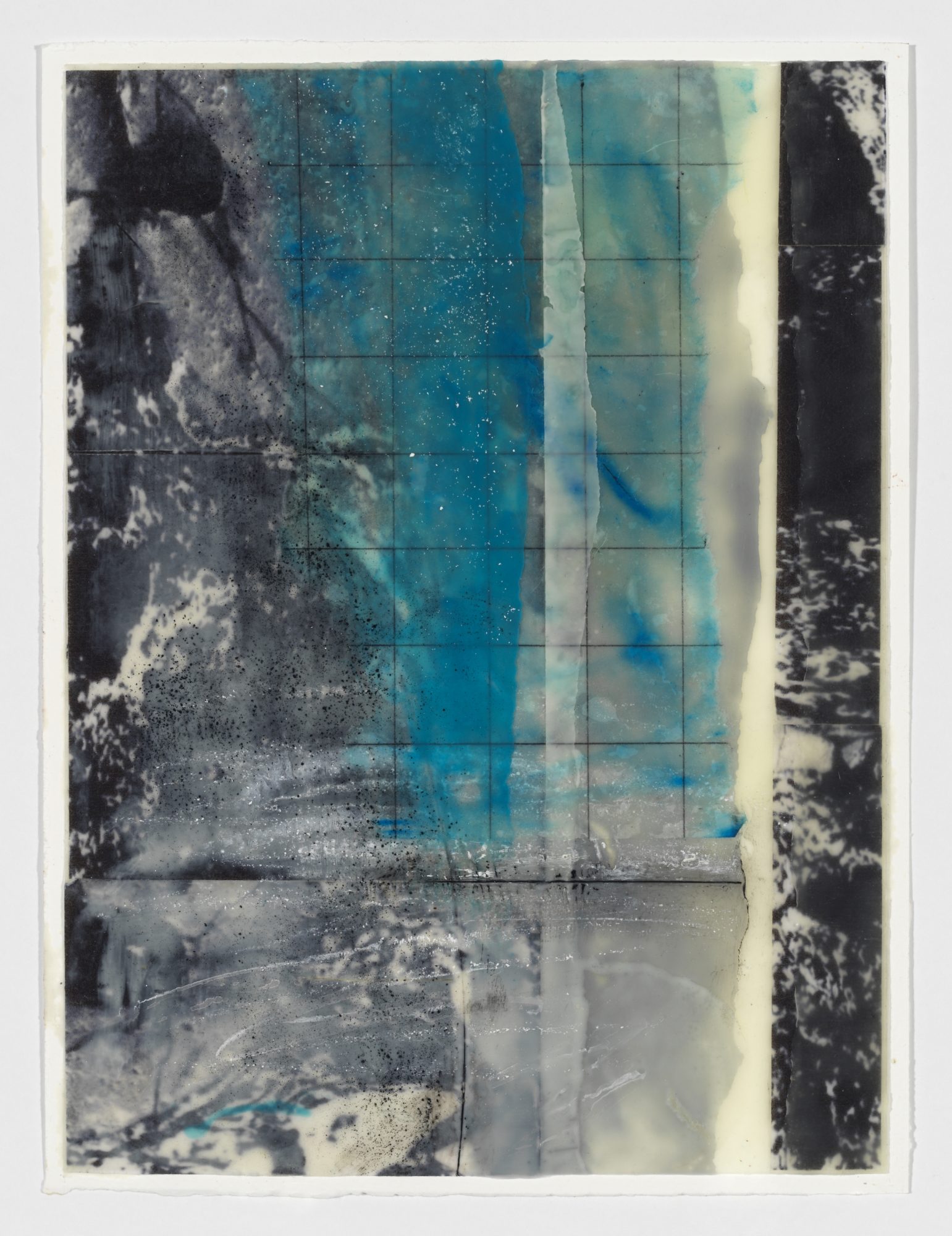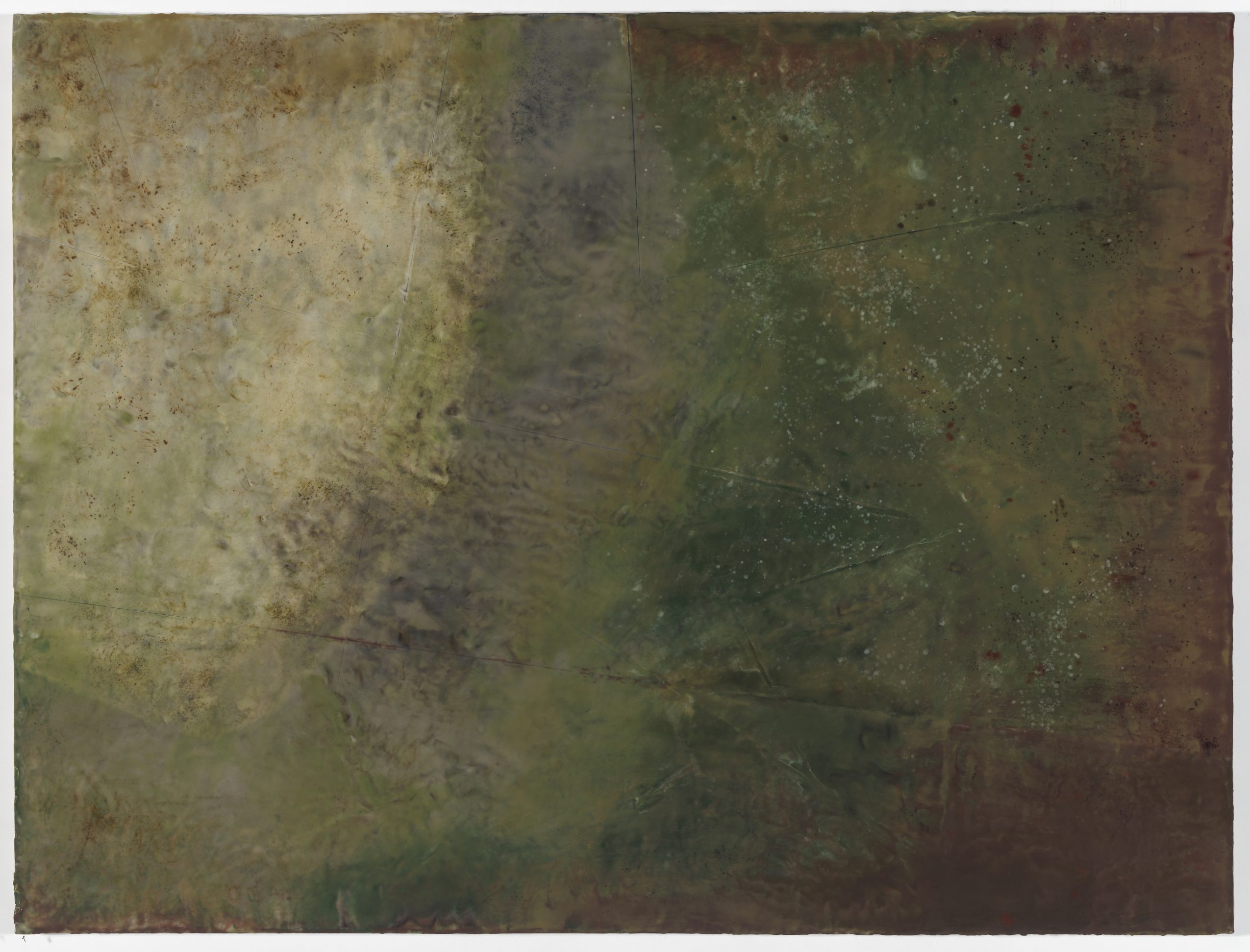 Image Credit:
Adonis Childs
Tom Van Eynde
Getting in touch: VoyageChicago is built on recommendations from the community; it's how we uncover hidden gems, so if you know someone who deserves recognition please let us know here.