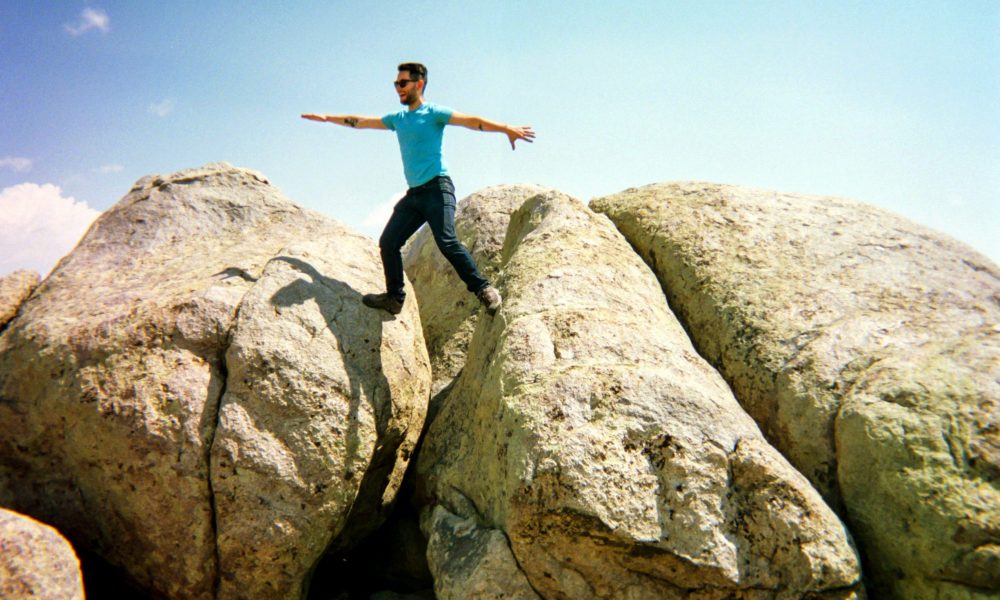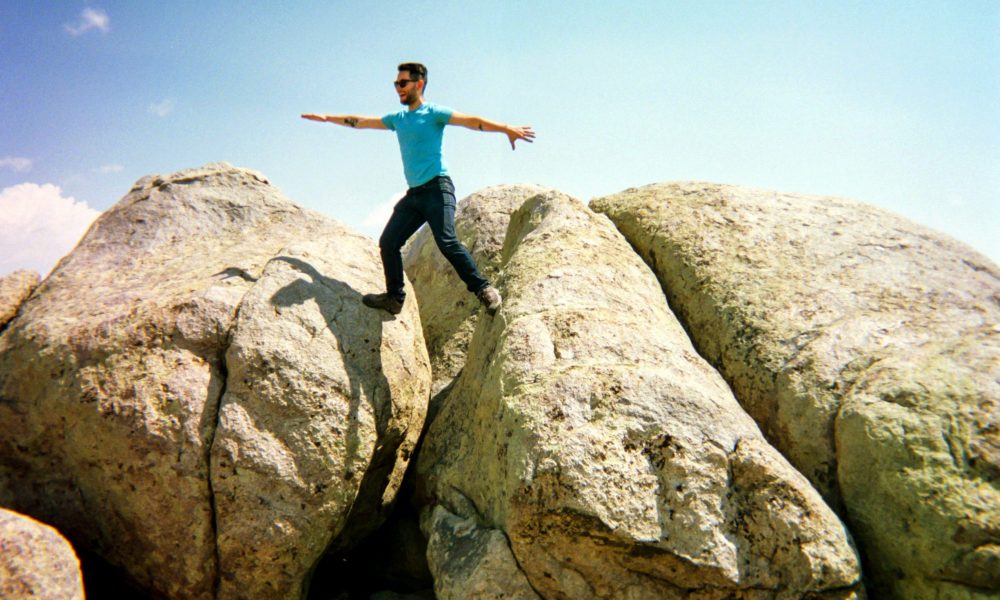 Today we'd like to introduce you to Ben Kurstin.
Ben, we'd love to hear your story and how you got to where you are today both personally and as an artist.
Art has always been something close to my heart, I come from a very talented and artistic family, but it was never something I intended to follow as a career choice. Instead I went to film school, and have become a freelance Cinematographer and Gaffer here in Chicago. I would have worked as a photographer, and kept photography as a hobby, but has never been my main source of income.
A few years ago I lived in the Humboldt Park neighborhood here in the city, and as I was walking along the west side of the park one day I noticed a small drug bag with nude women on it that also read HEAVY D. I thought it was odd, I had never seen one with a design like that, and decided after a few minutes that on my way back I would stop and pick it up. When I walked by where I had seen it, it was gone. So out of sheer curiosity, I began to pick up each bag I found in the city (most of which were in and around the park) to see the types of designs I could find.
In the first year I found around 500 of them, and thought if I could find another 500 the next year I could make a large mosaic out of the bags. The next year I found over 8,300 bag, bringing the total number to 8,816 drug bags in what amounted to a little under two years. I knew that I had to do something bigger than a single mosaic, I ended up making 14 original physical mixed media pieces, and over 150 digital pieces that I can make into prints. In that time, I did research into the drug war, and addiction, and it eventually became an obsession with me. I spoke with users, and dealers, I read book and articles, and came to the conclusion that the "war on drugs" is an abject failure, that it only harms and almost never helps anyone, and most importantly it doesn't work now, and has never worked since heroin and cocaine were made illegal in 1914. We are over 100 years, and untold billions of dollars, and millions of lives into fighting a war that doesn't work, period.
Something needs to change from the top down to fix the problem of drug use, and punishing, and locking up offenders isn't working. My project is all about numbers, and size. The amount of bags I picked up far exceeding mine, or anyone else's expectations. As well as the sheer size of the art itself is hard to ignore (the biggest piece being 6 feet wide and 8 feet tall) When you walk into a room with one of the pieces they are impossible to ignore, and that was the whole idea. Look at this art, take it in, feel it, and discuss it.
We'd love to hear more about your art. What do you do you do and why and what do you hope others will take away from your work?
I create art work out of found and used drug bags in Chicago. I attach the bags that I find and clean onto particle board where they are either painted, or if they have a design I use them to make mosaics. Some of the works include; the American flag, Richard Nixon's Presidential Portrait (8 feet tall, and 6 feet wide) a mosaic that spells D.A.R.E. (the drug resistance program from the 80's and 90's) as well as a 4 seasons series, and many more.
I create the pieces to bring attention to the epidemic of addiction in our city, country and all around the world that I think people are ignoring. We have been fighting a losing war against the use of drugs, and those who use the drugs, and only hurting people in our communities as we do so. Not only was I picking up the bags to make art out of them, but I was also cleaning my community of plastic garbage, drugs (not all the bags were empty) and used syringes that pose a very real danger to the people who use the park for recreation and enjoyment.
I hope people take away from the works a new POV on the subject of drug use. It's all too easy to say that it's their own faults for using drugs, but that's no way to solve a problem. We can't and shouldn't, morally shape our heads and shrug our shoulders and not help those who need it badly. Our government would spend a lot less money to help those in need than to lock them up.
People should know this artwork is just one version of this story, I want to hear other people's thoughts on it, I want to hear other's stories. The only way to solve this situation is to see it from all sides, and the first step of that it to speak to each other, hear each other's pain, and work together to say "No more! It's time to solve this problem, and not sit on our hands with it."
Artists face many challenges, but what do you feel is the most pressing among them?
It's hard to create art that is visible, that is meaningful, that will get people's attention. I knew that this project had potential to get people's attention because of a few things:
I was making art with used drug paraphernalia.
2. I collected nearly 9,000 bags in less than a 2 year period.
3. Drug abuse is constantly in the news, but in the wrong way, no one is talking about fixing the problem.
I knew that this was peculiar, that people would want to know more, would want to ask questions, and that a conversation would begin. I put a lot of work into making this something that would get attention and start a conversation, I think that that is extremely hard for any artist to do.
Do you have any events or exhibitions coming up? Where would one go to see more of your work? How can people support you and your artwork?
Currently the work is between galleries, but has recently been shown by the Ignition Project in Humboldt Park, and before that Casa Calle 20 in Pilsen. I've also been featured by Newsy, and a few magazines, and am currently working with VICELAND to help them in creating art for an upcoming show about addiction and rehab, as well as a few short documentaries about the work.
People can support the work by checking my website to look for the next time the works will be in a gallery: https://www.benkurstin.com/
Where they can also find more information about me, links to interviews and videos, as well as the shop where prints are available. They can also reach out to me with questions through my website.
Contact Info: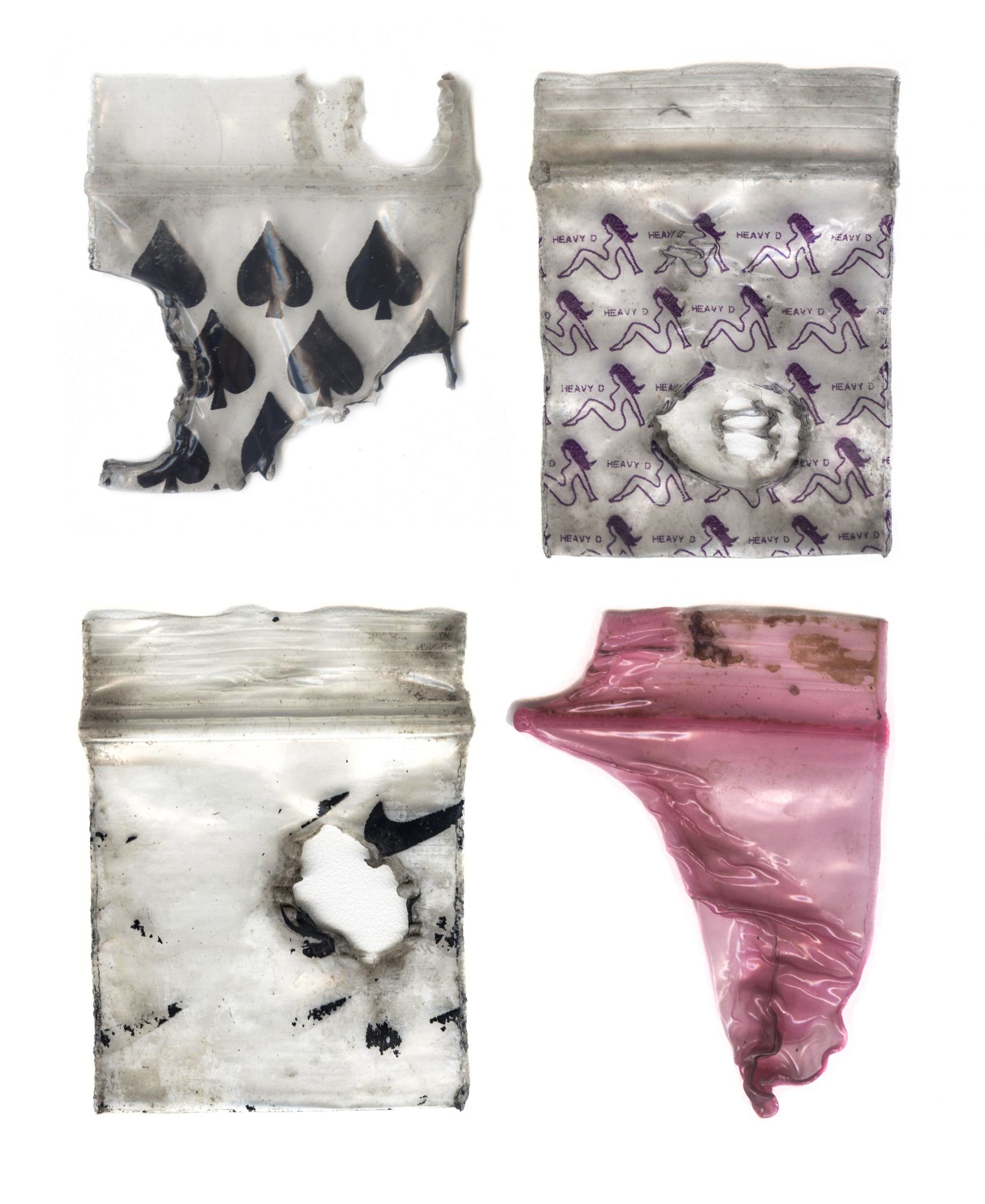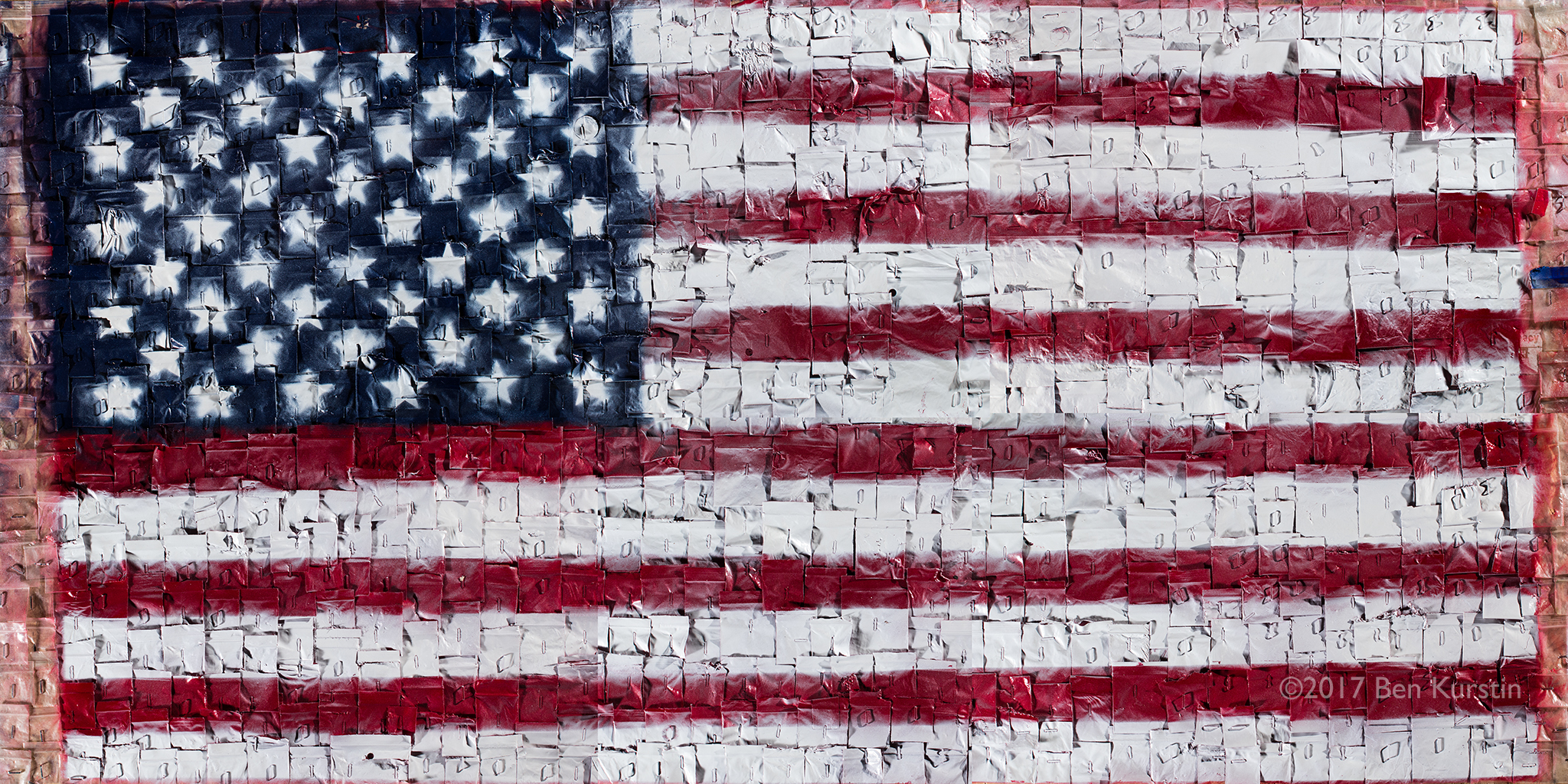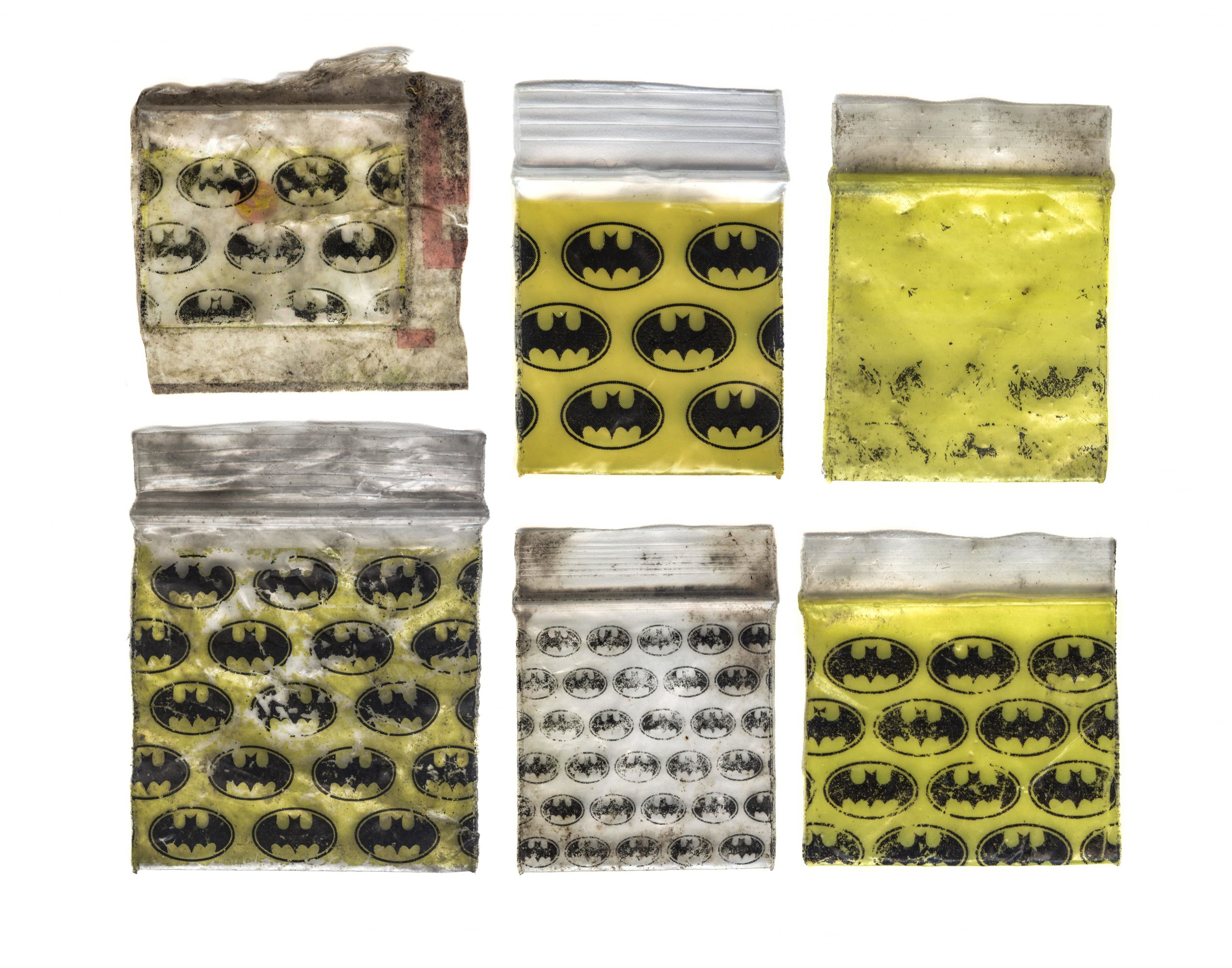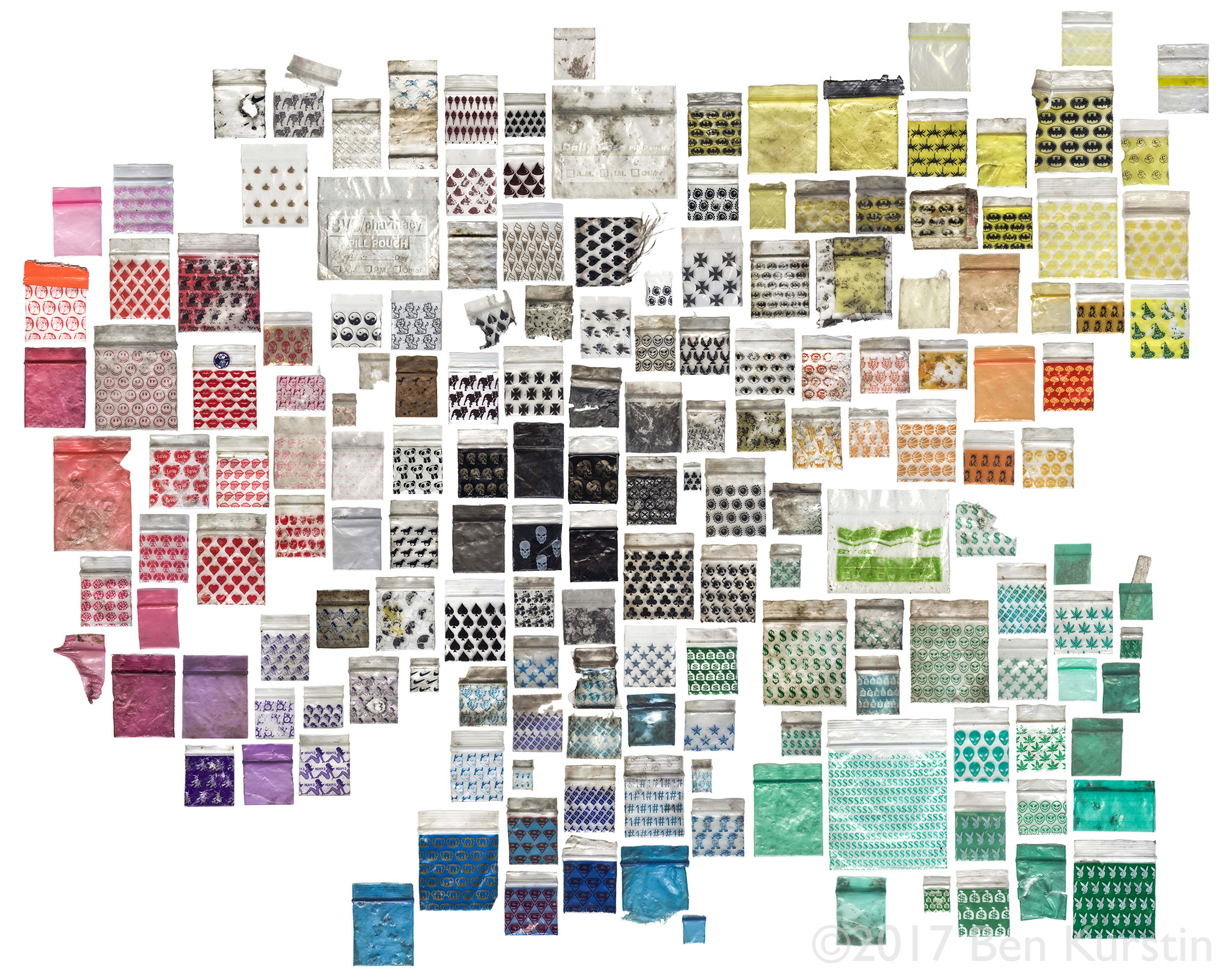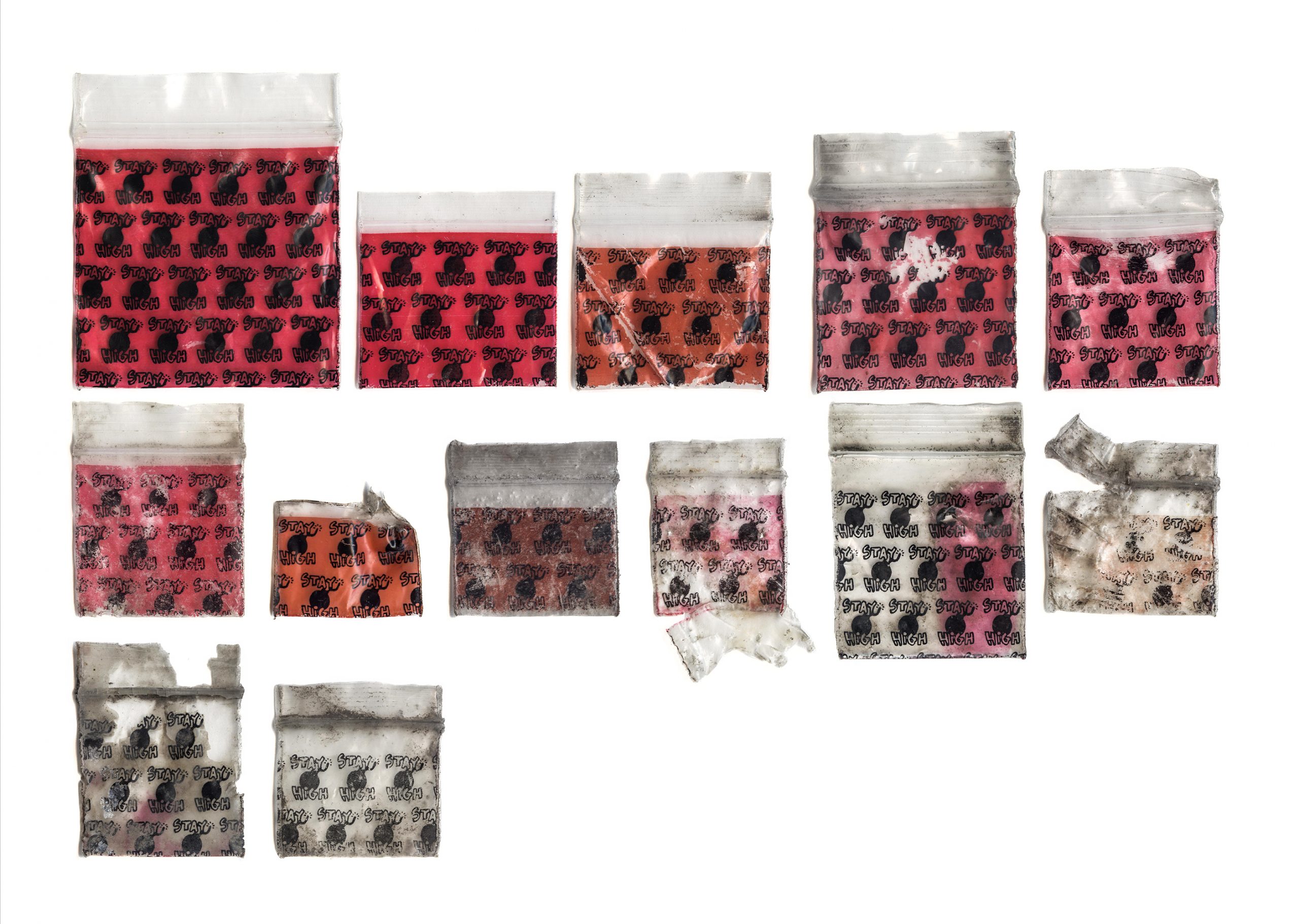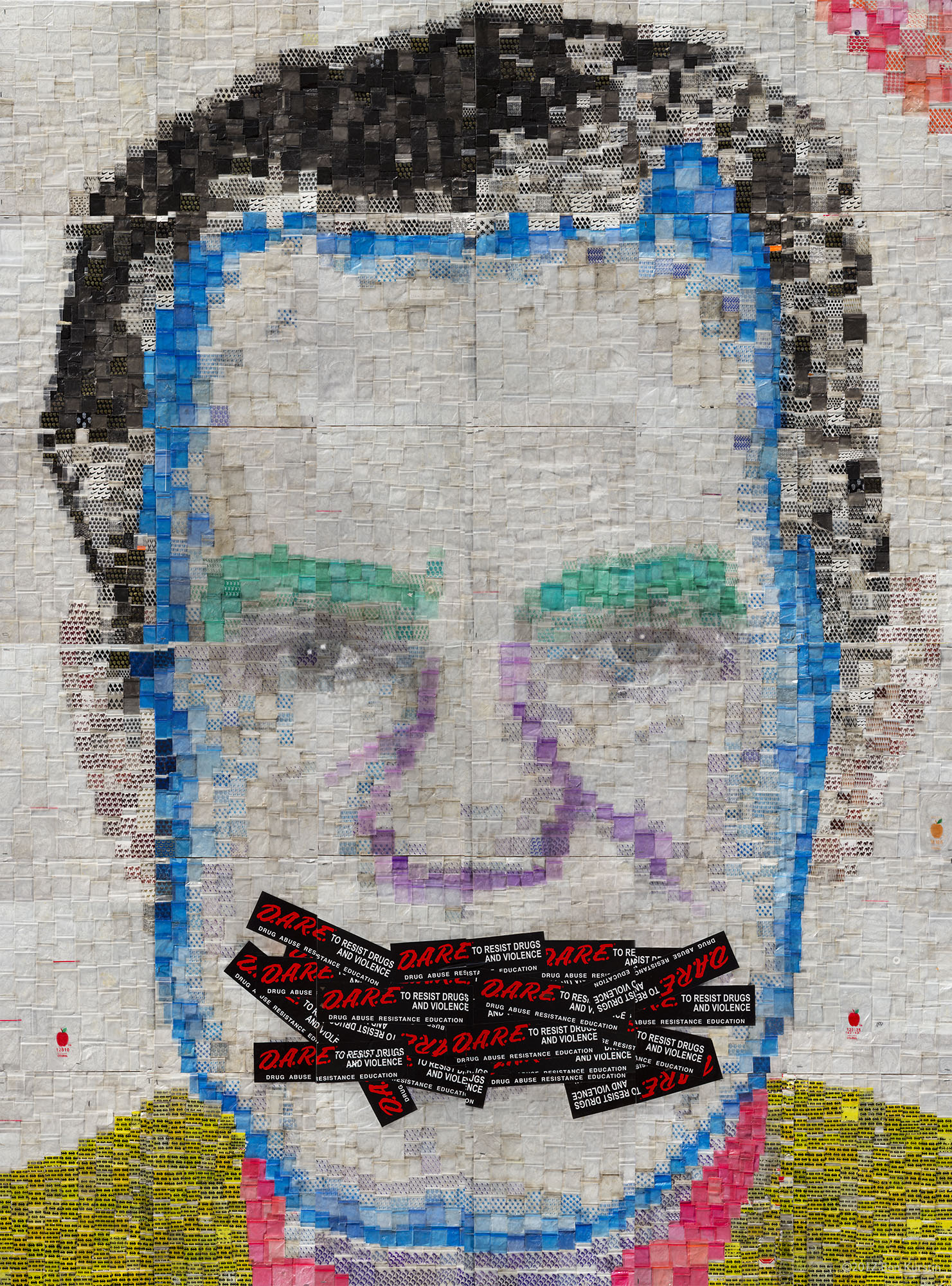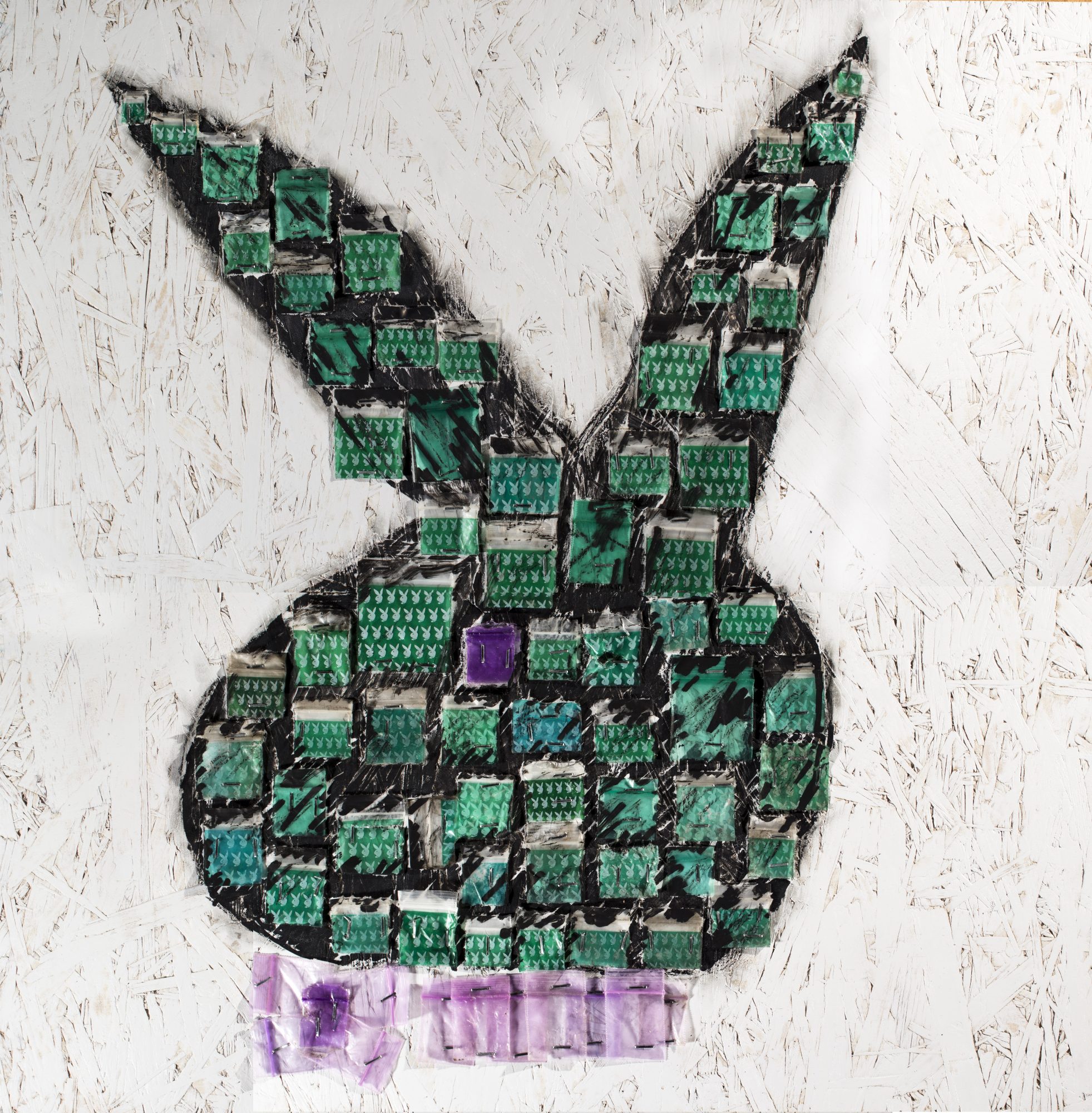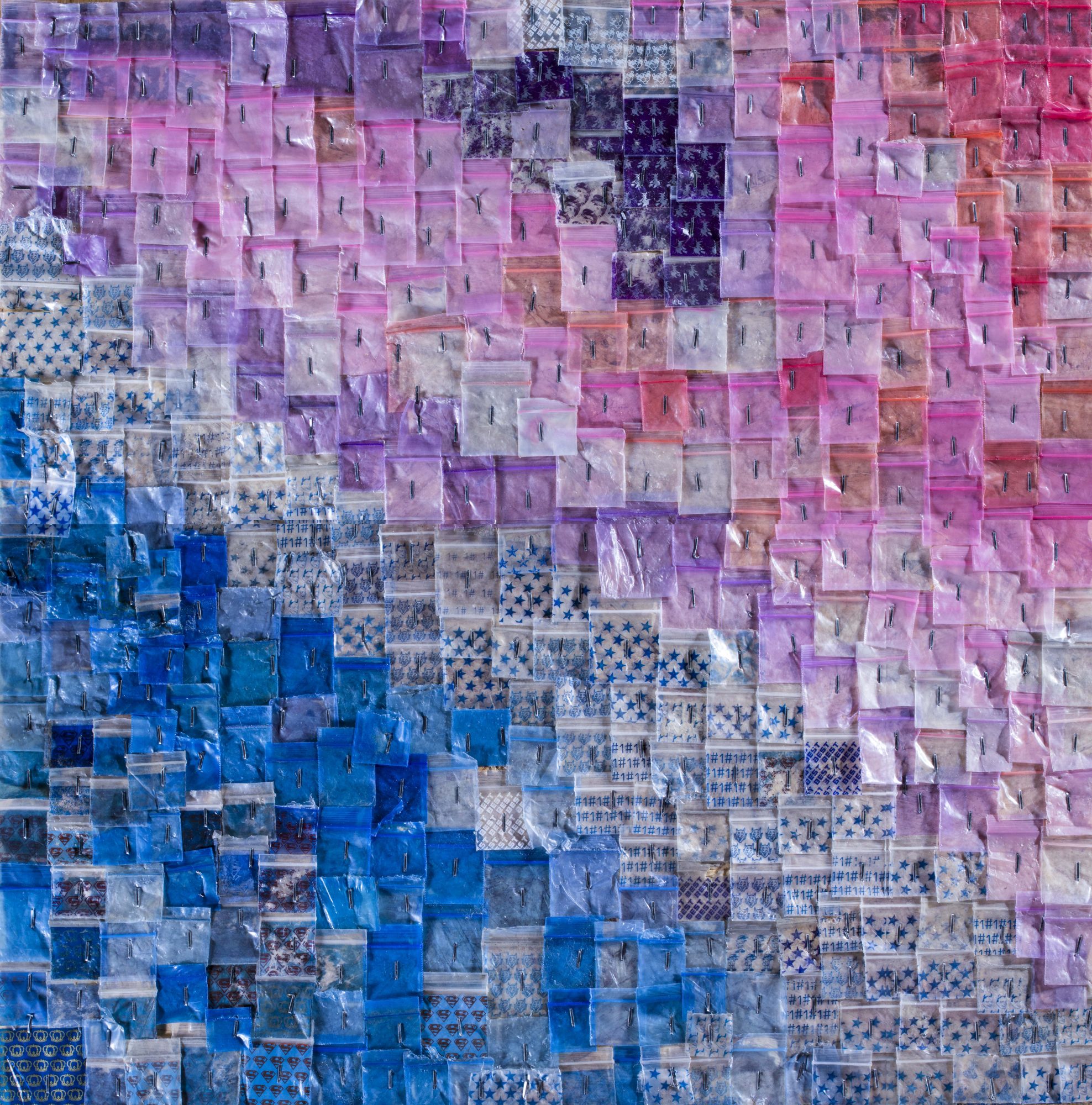 Image Credit:
"Dime a Dozen" by Ben Kurstin
Getting in touch: VoyageChicago is built on recommendations from the community; it's how we uncover hidden gems, so if you know someone who deserves recognition please let us know here.