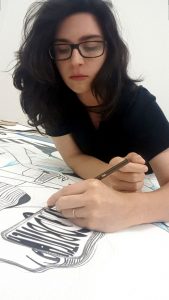 Today we'd like to introduce you to Angela Azmitia.
Angela, we'd love to hear your story and how you got to where you are today both personally and as an artist.
When I look back on my childhood, the "uniqueness" in my ability was not in my interest in drawing, but rather what I found myself drawing: girls. All the variations of people I drew were women. The idea being that I could reproduce multiple societally ideal (think Seventeen Magazine) characters to star in my comic series. I was so obsessed with perfecting my girls that I would fill notebooks up with legs, hands, faces, lips. I practiced so often that these fragmented body parts became a kind of muscle memory. This activity gave me something to do in the margins of notebooks, kept me from boredom most days, and on others, made me a little money.
My earliest memories of this financial exchange is drawing topless dancers for a kid named Josh, who paid me in quarters and marshmallow rice cakes. Granted, we were six, and there was no Internet back then, so there was a lot of creative liberty taken on my part.
These days, I'm primarily making art for myself. I graduated from SAIC with an MFA in Printmedia, and while my abilities have come a long way since adolescence, I still find myself absentmindedly drawing these fairy women on napkins and notepads. As I've gotten older and matured, so have these women. They now appear with the battered scars that life struggle often brings. The ease in which I draw them is comforting in that they remind me of where my abilities first sparked and how far I've come.
We'd love to hear more about your art. What do you do and why and what do you hope others will take away from your work?
In my work, I create characters that deal not only with trauma, but love, friendship, paternity, and personal growth. I'm interested in characters that are like an open confession, contain weakness and defect. Sometimes they exert a determined effort to compensate for their defects, and at times, they display a combination of both strength and weakness. When reflecting on my own work, I look to artists such as Joe Brainard, Dominique Goblet, Manuele Fior, and Marjane Strapati among others, for inspiration, and I often think about the lesser known history of women in American comics.
My art has always been a reflection of my personal experience and observations. I am currently working on a number of large-scale drawings, as well as a graphic novel series, which requires a lot of drafting and inking. While I don't limit myself to specific mediums, I do consider myself a "drawer" first and foremost, in the way I view and recreate space. This offers me insight into my own patterns and strengths as a creator.
I think every artist's hope is that their work resonates with a viewer. The same goes for me; the best compliment someone can give me is that they read or saw something of mine and it reminded them of a moment in their own lives. These conversations are what keep me going and remind me how art can create connections.
How can artists connect with other artists?
Being in graduate school made it easy to connect with like-minded individuals, but I also understand doing the art hustle struggle alone. What really helped me was going to comic conventions and striking up conversations with other artists. Over time, I started seeing the same faces over and over again, and those conversations eventually led to coffee/lunch/hangouts. My advice for people looking to connect with other artists is don't be afraid to put yourself out there. I know as creatives we are stereotyped as being confined to our studios, working on our own work after we get home from our day-jobs, and for many of us, that IS the case. Even to this day, I have to remind myself that meeting new people, as scary as it may seem, is a good thing.
Also, sign up for local newsletters. I follow some artists' collectives that let me know when a new show for them is coming up, or they're putting a call out for new work. It's through these channels that I've personally met some of the most awesome, supportive people.
Do you have any events or exhibitions coming up? Where would one go to see more of your work? How can people support you and your artwork?
A large part of my practice is supported through commissions and purchases. If you're interested to know more about commission information or showings, please follow me on Instagram (@aazmit) where I update most frequently with recent information.
Also, if you are interested in commissions, or simply would like to reach out, feel free to contact me (angela.azmitia.art@gmail.com).
Contact Info: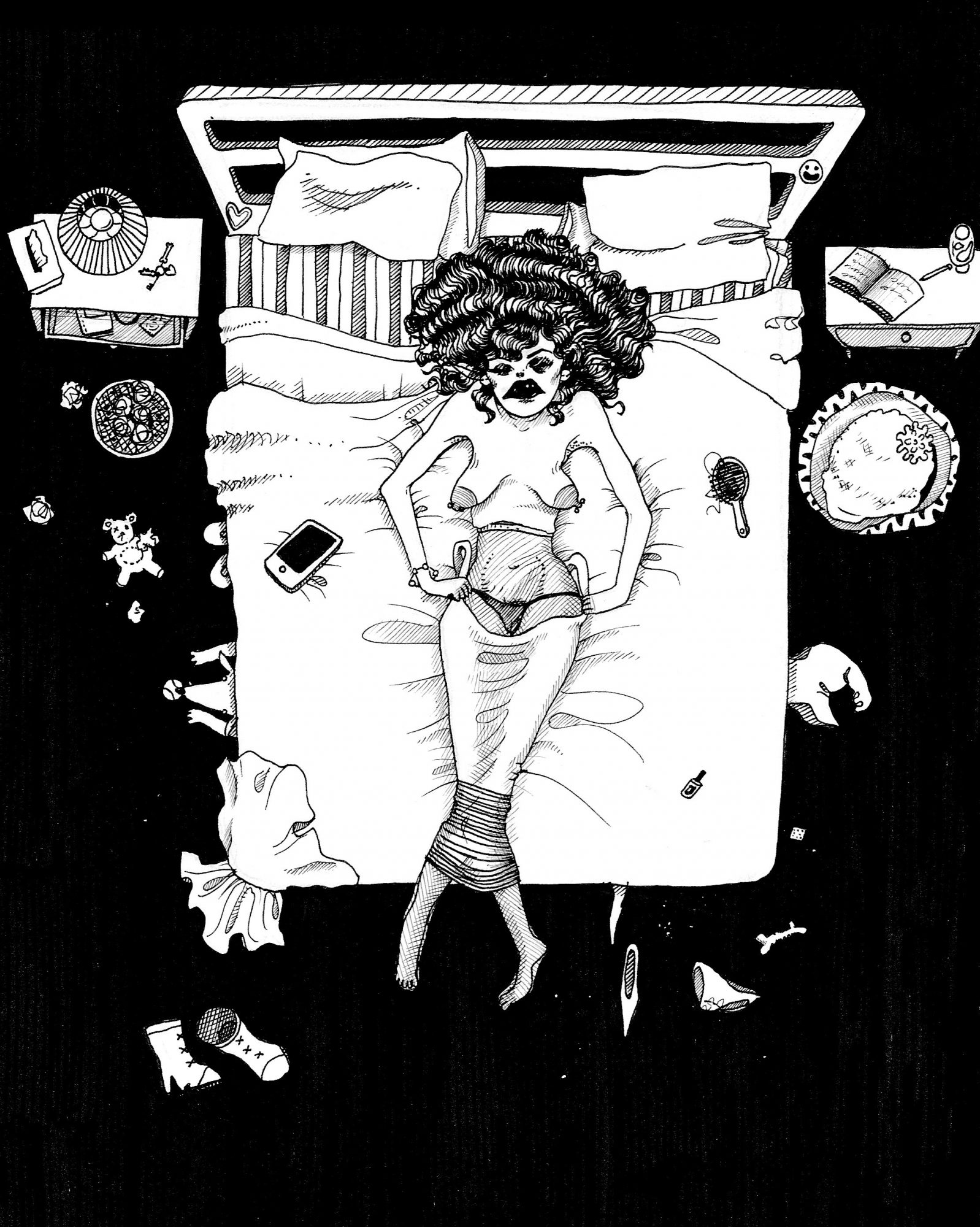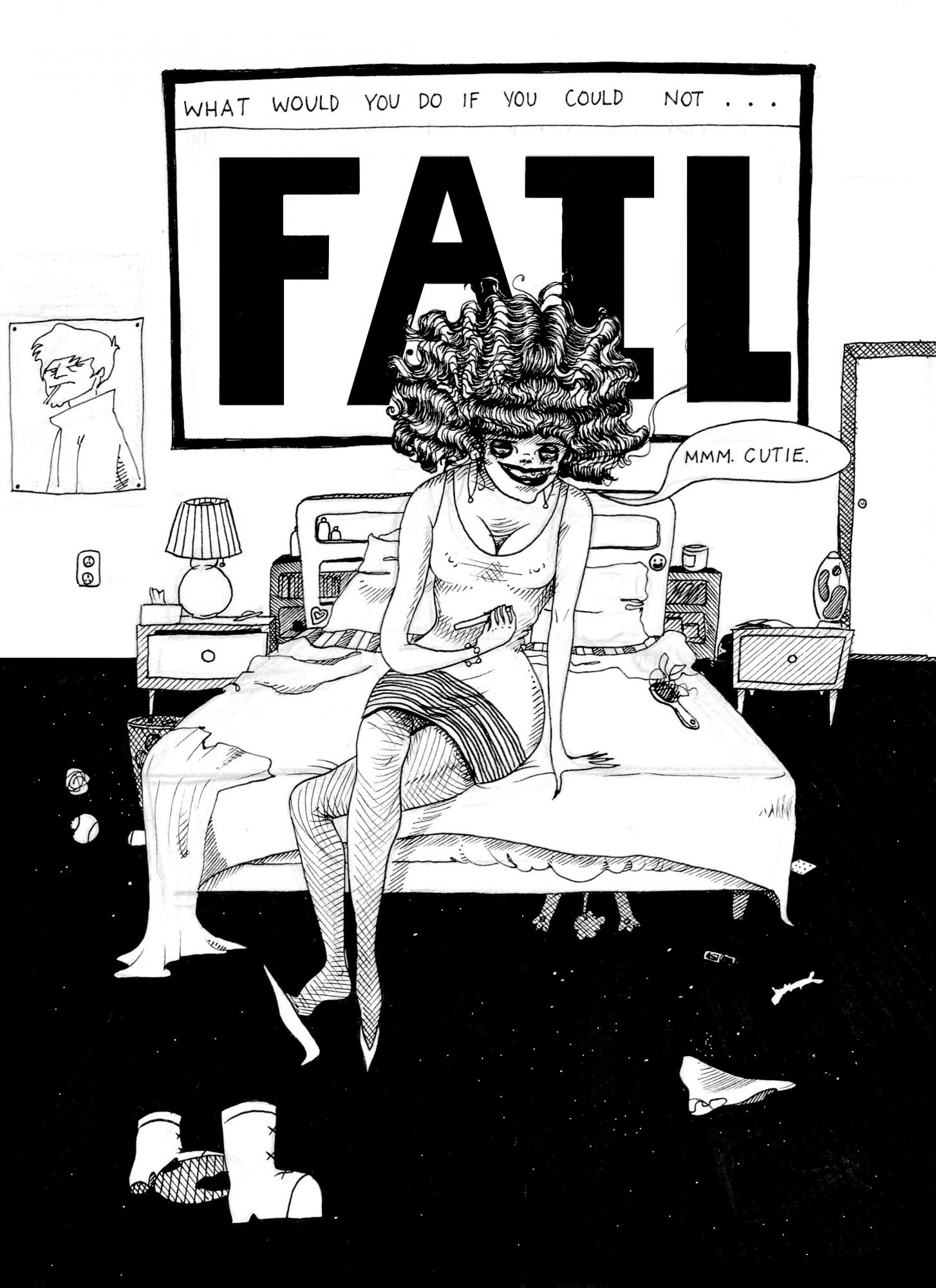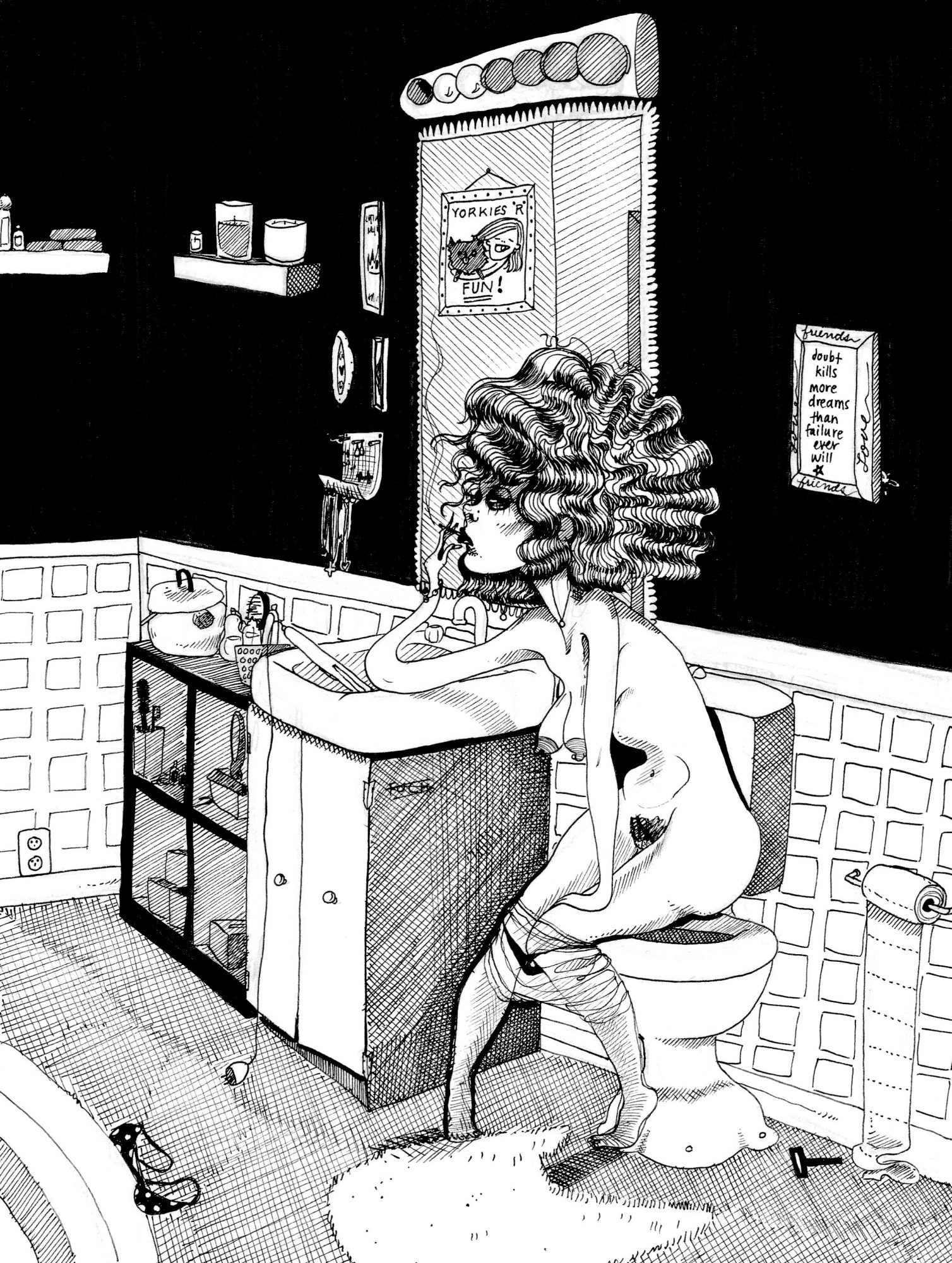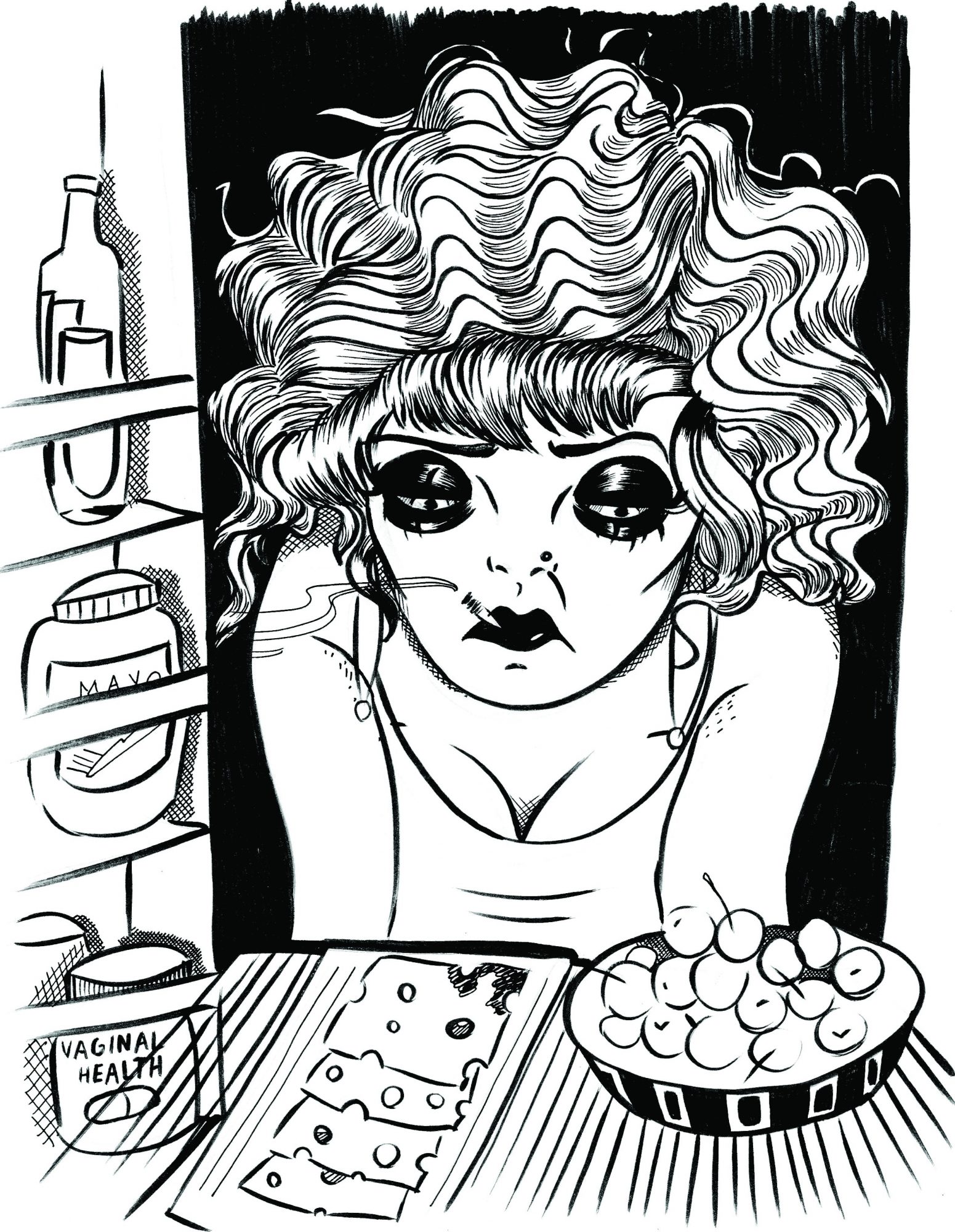 Image Credit:
Images from graphic short: FAIL
Getting in touch: VoyageChicago is built on recommendations from the community; it's how we uncover hidden gems, so if you know someone who deserves recognition please let us know here.