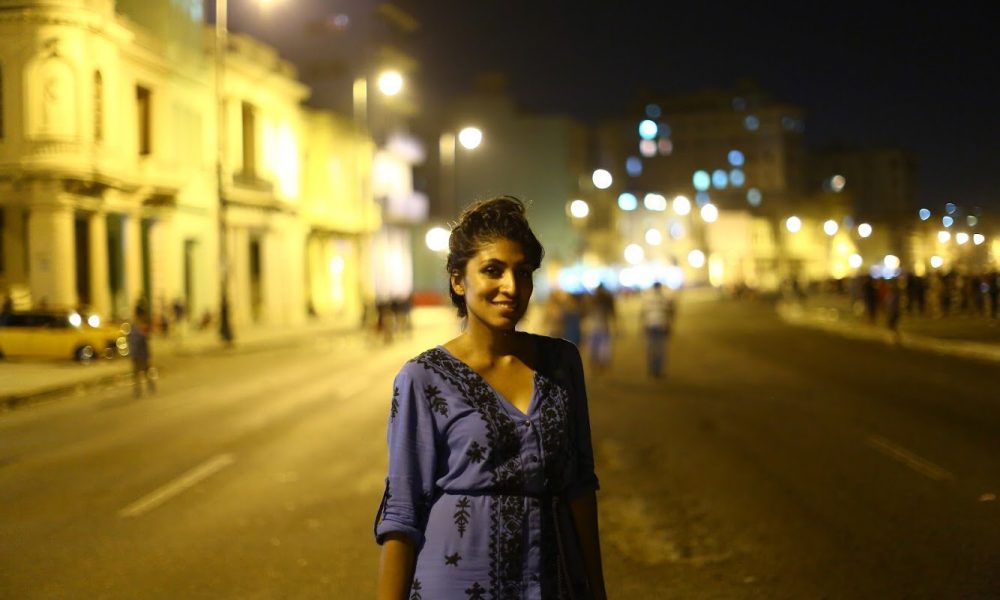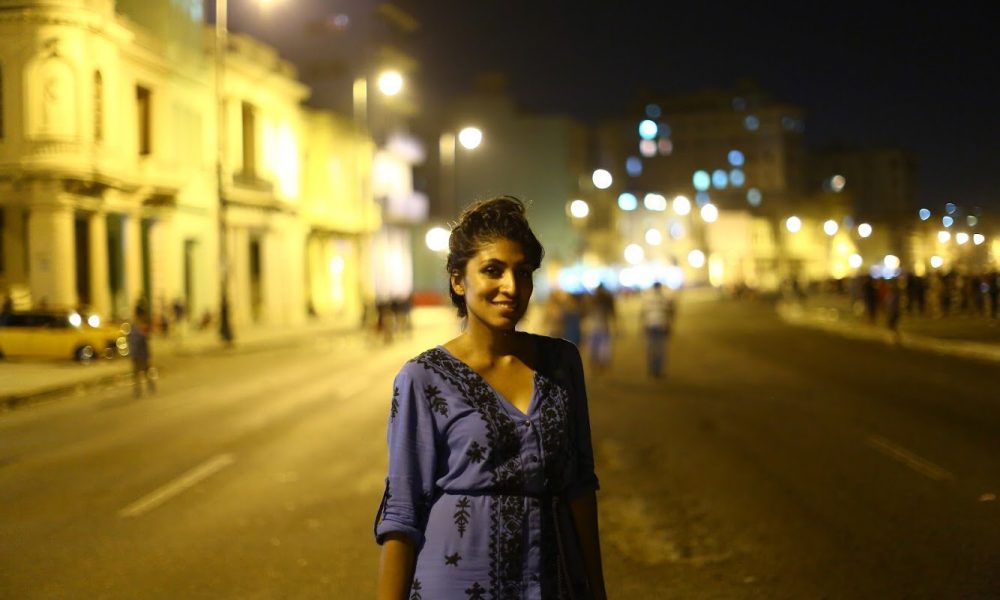 Today we'd like to introduce you to Priya Shah.
Priya, please kick things off for us by telling us about yourself and your journey so far.
I am the Founder of The Simple Good – an arts non-profit that provides youth art programming to at-risk youth across Chicago and abroad.
I grew up with hurdles including being a minority, a woman and being born an amputee – In fact, I remember one evening in India, I was 9 years old and I overheard my aunt say this to my mother in our native tongue, "She could have touched the moon, if only she was not born like that." Instantly I thought, "Why couldn't I still touch the moon?" I was born an amputee without a left hand and because of the way I was born there was a lot of doubt, shame and oppression towards my aspirations. Having one hand was never something I constantly thought about therefore it was never a barrier for me, but growing up, you realize others definitely do take it into account. I learned how people perceive you is sometimes how obstacles are created – we are not born into the world with them, people create them – but for this reason, they can be overcome.
I actually come from a corporate background but have been very fortunate to have traveled to many different parts of the world. I have met and connected with diplomats to beautiful kids in many different and often difficult circumstances. Through these intersections I realized we all worry about many the same things, we cry and get angry about the same actions – and at the end of the day, the same things are good to us. Whether it be a sunset, a kind gesture or a smile – the fundamental element of good is the same to all of us, and that is what connects us as human beings.
One profound experience I had was while in Mother Theresa's orphanage where I learned how simple good actions in our life can foster resiliency. It is a powerful place. As soon as you walk in, you realize it is a space where there is a room full of children who have gone through more in their few years on this earth than many of us have. But despite that, the children were resilient – they just wanted to live and continue to discover the good in the world they naturally assumed it still had.
While at the orphanage, I noticed there was a boy that had been crying non-stop shortly after we arrived. After about 20 mins, I asked the nun who was trying to calm him down, what was wrong. She said "He is crying because no one is playing with him." I soon noticed the child had no legs and was missing an arm. He was a body and an arm – which was what may have led to the others being intimidated by him. I walked over to him, pick him up and ask him, "Do you like to dance?" He responded, "Yes." So I quickly twirl him around 3 times and he immediately turns into this jovial, excited, energetic child in almost an instant. The rest of the day, he was playing with the other children and you would have never imagined he was that crying boy only a few moments ago – it was like magic. The simple connection we made transformed both of us and allowed me to understand the impact of the simple good in our world.
So naturally after having meaningful interactions such as these, being in a corporate space for so long felt very limiting to me. As an outlet, I ended up starting a blog where I posted different pictures from my travels and the various 'simple good' stories I discovered through them. I then asked the world to submit their own photos – and virtually overnight the blog went viral. I started receiving submissions from places like Spain, Brazil, China – a newspaper in Italy even wrote about us! It was amazing – it was amazing to see how my small truth could spark a global reaction of discovering goodness within their own lives and then share it with each other. This taught me the world was looking for a simple way to connect to one another.
In an interconnected world, our small actions have large outcomes – this needs to be fueled towards positivity. So the story of how my non-profit got started was precisely through this – it started with the blog.
After the strong response online, I knew I wanted to bring this online discussion to the ground – back home to the States, where the same desperate poverty I saw abroad was in my backyard. I grew up in Chicago and it is still one my favorite cities in the world but we suffer from our violence and poverty – and this largely impacts our youth. But there are simple things that can create hope even in these environments.
It all started was by being moved by the 'simple good' the world had shown me, and moving this understanding to a 3rd and 4th grade classroom in one of our communities on Chicago's South Side. We implemented a curriculum to take students on a journey to discover different meanings of good through art.
Outside of being an artist myself and my passion for it, the arts has a powerful capacity for anyone to conceptualize complexity, understand the breathe of the human experience as well as develop thoughtful forms of thinking. Ironically, highly-distressed communities who benefit from this development usually lack arts resources the most.
By teaching students in distressed environments how to look for the little, good things in their life, we changed how they saw their world – which is generally stigmatized as being negative.
The impact was profound, over a course of only a few weeks, a classroom that was full of kids repeating negative things they were hearing in their environment, suddenly became a calm, thoughtful group of students that began to develop their own series of questions about good, such as 'Who do you love?'
One beautiful example of a student I will never forget (amongst many) was a 3rd grader who painted a tree. Despite me encouraging her to try to add more art elements to her painting, I realized during her presentation – her story of her tree was the art itself. She told the room, "My simple good is this tree. It is a tree of hope. I drew it because sometimes in this world, people die, and you don't know why, but you should always have hope and faith, things will get better."
How powerful it was to see how surrounding students with a notion of positivity for a short period of time could change how they saw their world, and in turn, how they would now begin to live their life.
It was the practice of doing the little, good things that really make a difference to someone's life. Simple things can change the world.
Through my personal experiences and my travels I have witnessed different forms of resilience I was provided an opportunity to see beyond my own challenges. Many of our youth don't have this opportunity.
My idea for social change is to create empathy within our youth by connecting them to a world beyond their own and be inspired by different examples of hope and resilience just as I was. As millennials, it's important to make it a priority to create environments that encourage self-esteem, self-worth and empathy towards others. With this we create individual purpose and accountability which decreases the risk of violence and creates a peaceful environment for all of us.
As millennials, we have more access to resources of change than any generation therefore through creativity and innovation, we all have the capacity to make a difference.
We shouldn't underestimate the little things as it's actually the little things that spark hope for each other. So today I challenge all of you to think about your meaning of good in your life, and think about how you will use that to change the world. My hope is by exposing others to my story and what we do at The Simple Good, we can dispel the fear of being born 'differently' and push everyone to touch the moon.
Can you give our readers some background on your art?
I have always been a visual artist growing up. Most of my art is composed of mixed media inspired by my travels and life interactions in order to have a take away of hope and resilience to my audience. My goal from my art is to derive empathy and understanding in order to drive meaningful dialogue on life experiences I have come across – now I try to teach this technique of storytelling to my students 🙂
Artists rarely, if ever pursue art for the money. Nonetheless, we all have bills and responsibilities and many aspiring artists are discouraged from pursuing art due to financial reasons. Any advice or thoughts you'd like to share with prospective artists?
It takes a lot of faith to sacrifice your day to day towards your passion. But I believe life is about fulfilling your purpose so I knew my creative path was bound to happen. My advice for jumping into doing what you love is to PLAN AHEAD and SAVE! A leap of faith can be short lived if you have not thought it out in advance. It is important to treat your art like a business so that when unexpected surprises come up while you are on this journey, you'll be able to continue to move forward with your goals.
What's the best way for someone to check out your work and provide support?
Unfortunately, while running The Simple Good, I do not have so much time to create my own art anymore but my organization has become my art now. Our students showcase their artwork at the end of each program to the public in a cumulative Final Showcase in innovative spaces around the city. We have brought our students to cool spaces like Google, Threadless, Zhou B Art Center, Northwestern Law School, amongst others in order to expose our students to new places that value creativity and the arts. This also provides our students to have a larger platform to speak about positivity and how they will inspire positive change in their community. These showcases are open to the public and we invite you are invited to attend to see our students' beautiful artwork!
Contact Info:
Website: iampriyashah.com, thesimplegood.com
Email: priya@thesimplegood.com
Instagram: @priyashah16, @thesimplegood
Facebook: @iampriyashah, @thesimplegood
Twitter: @priyashah16, @thesimplegood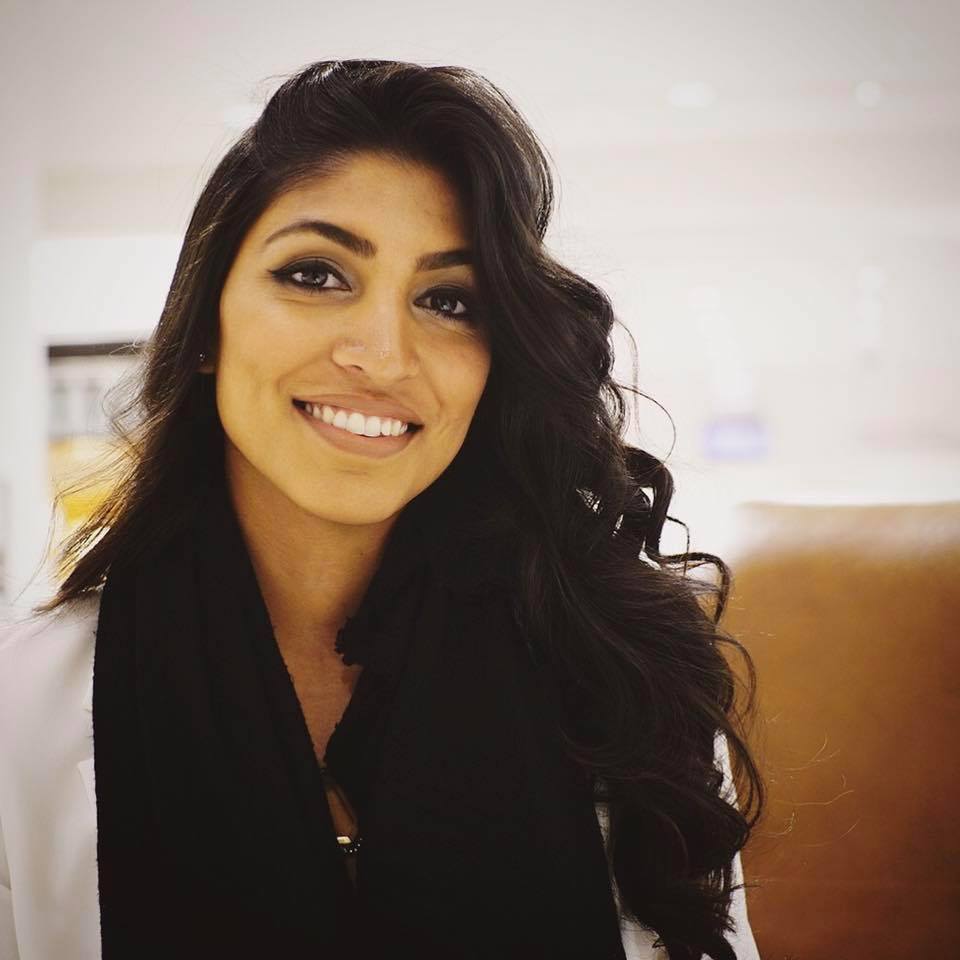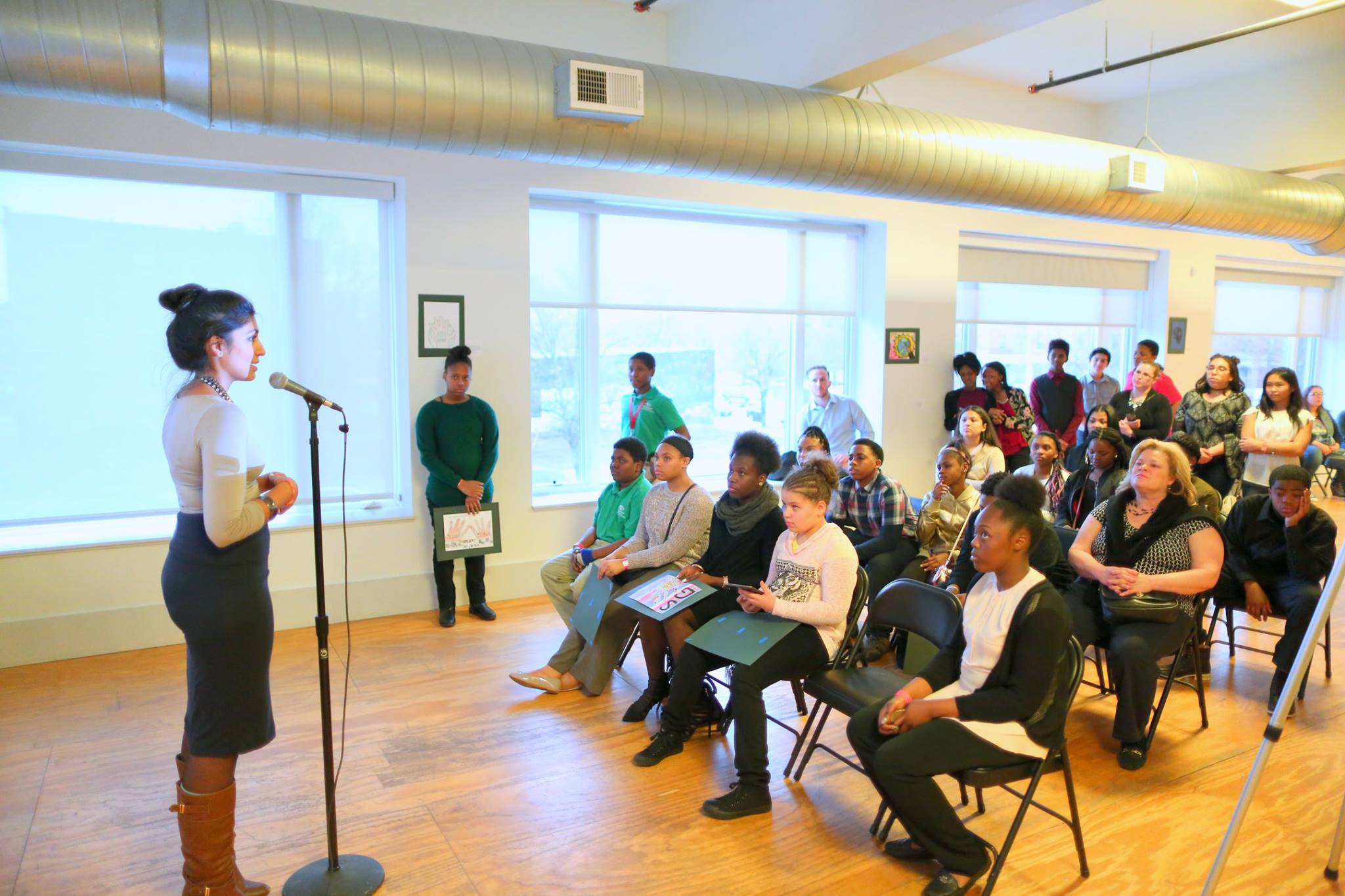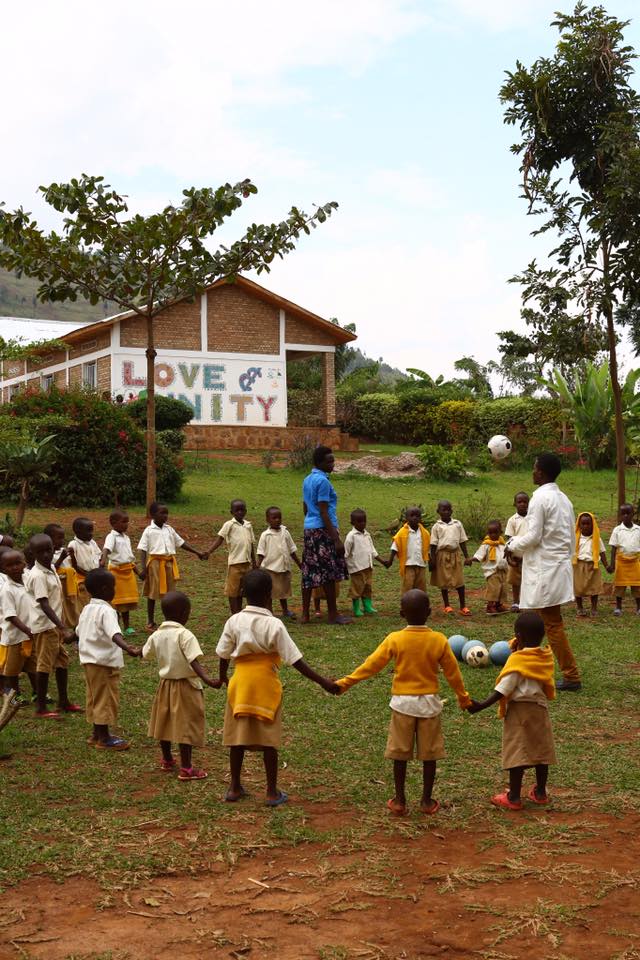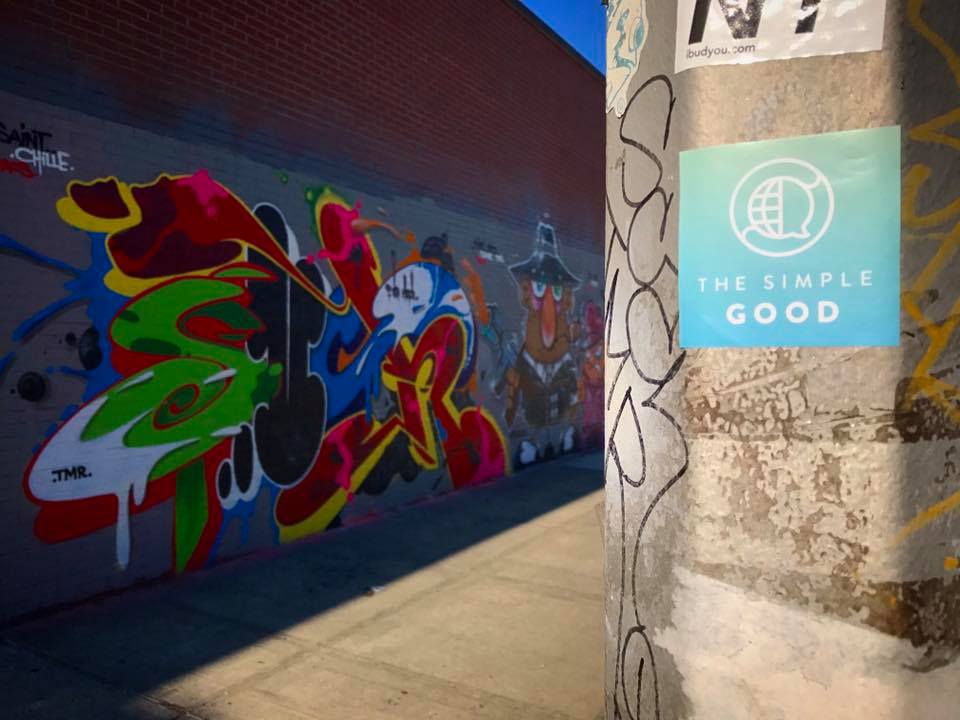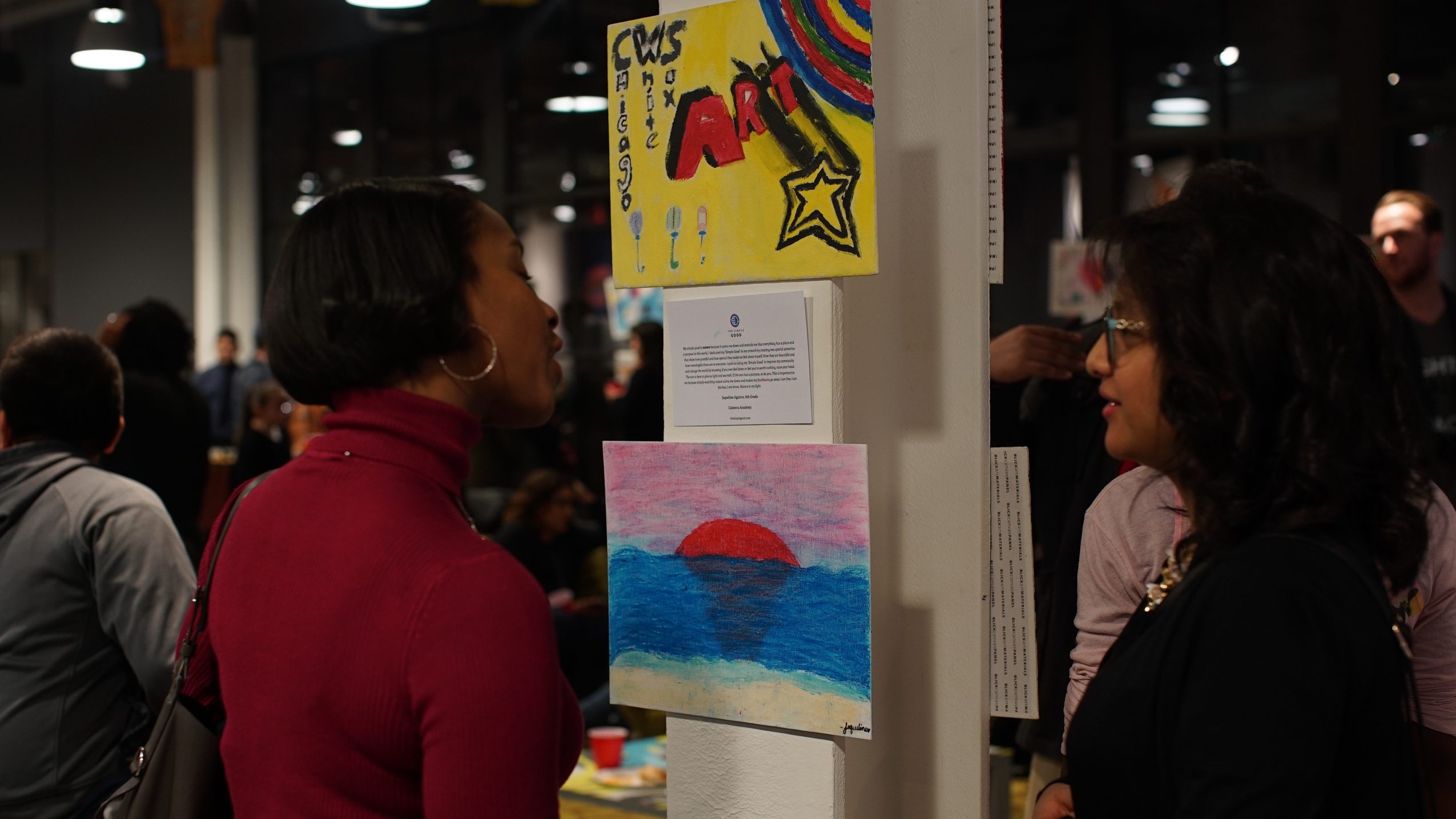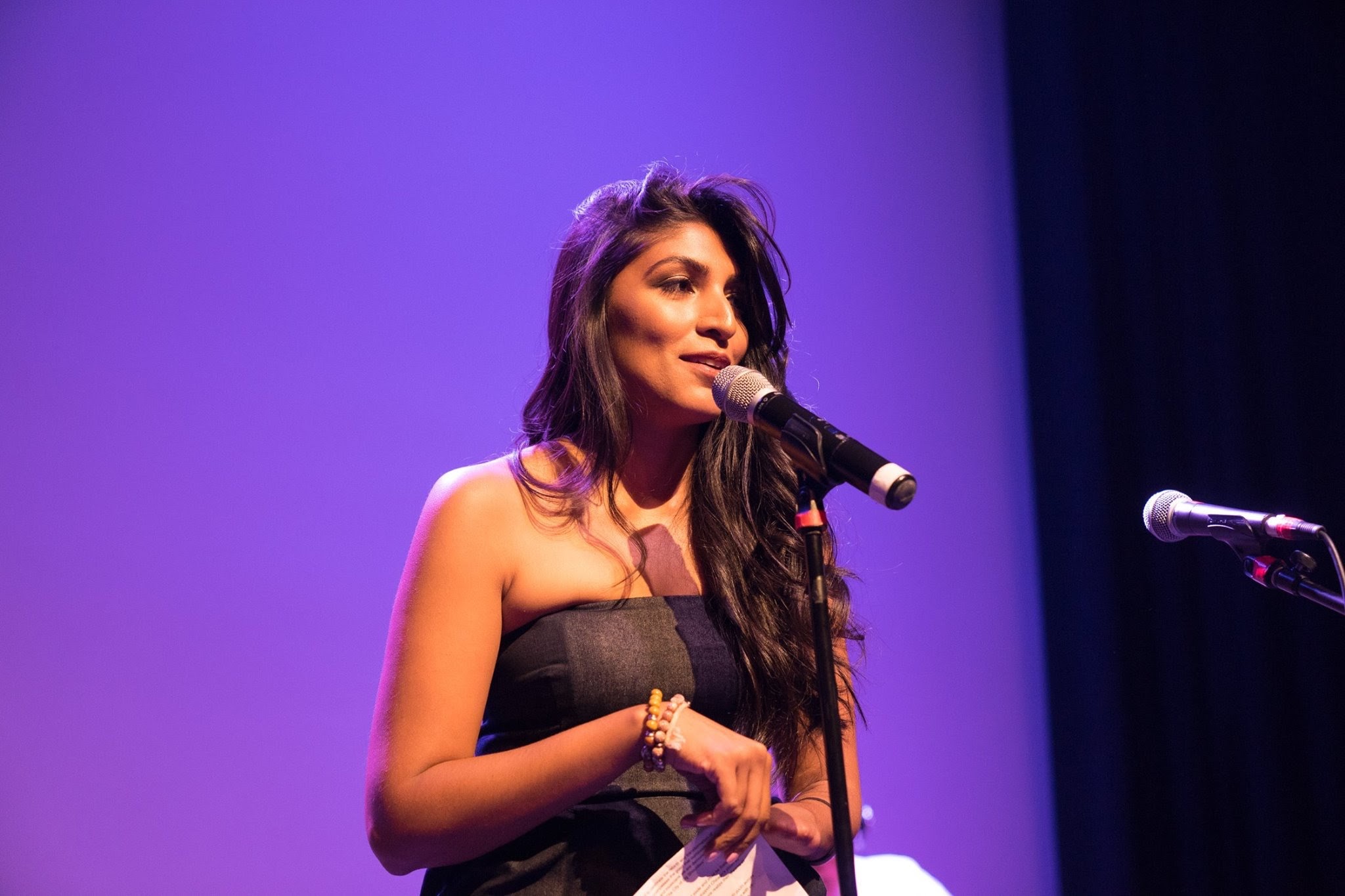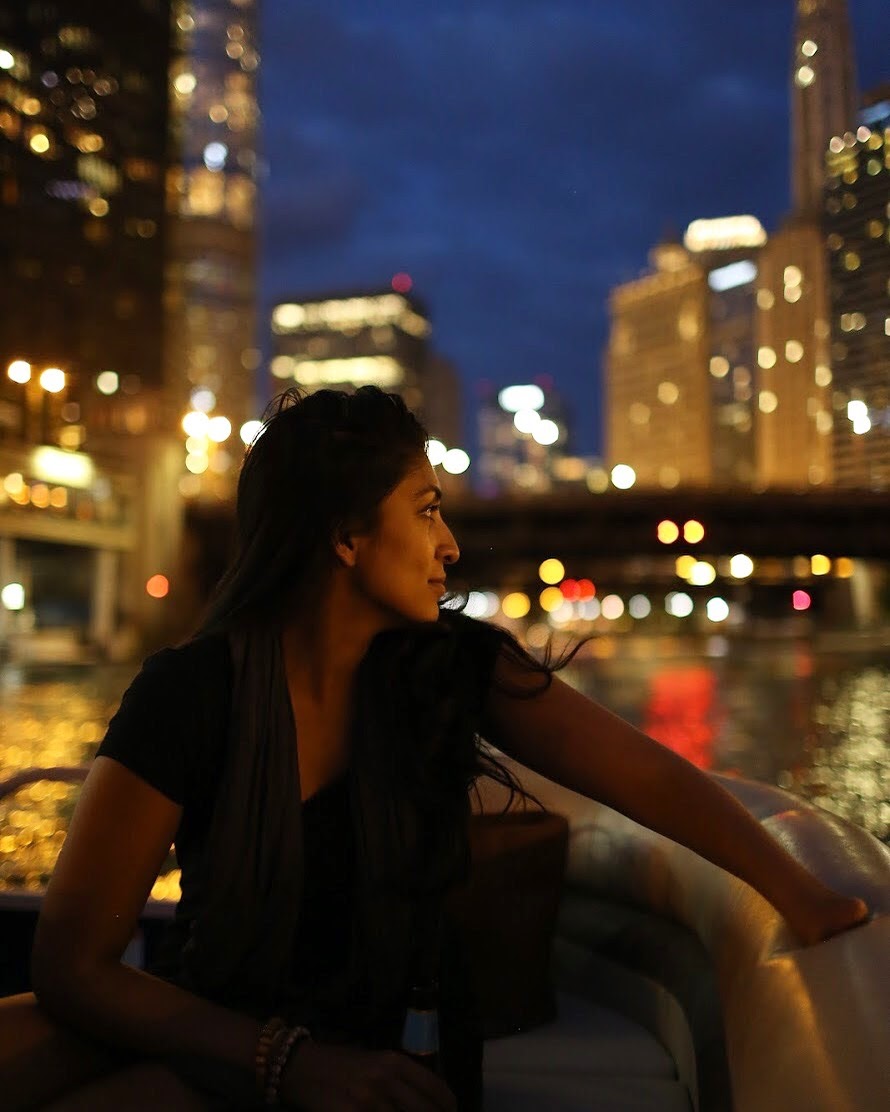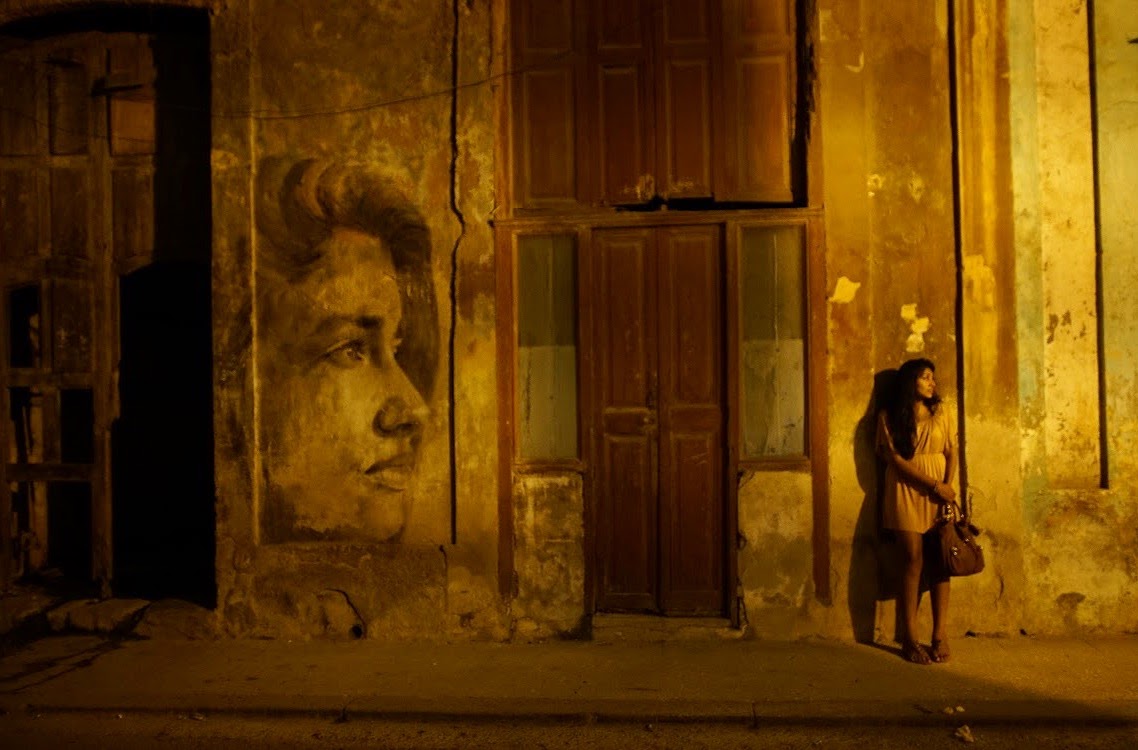 Image Credit:
Cam Be
Getting in touch: VoyageChicago is built on recommendations from the community; it's how we uncover hidden gems, so if you know someone who deserves recognition please let us know here.