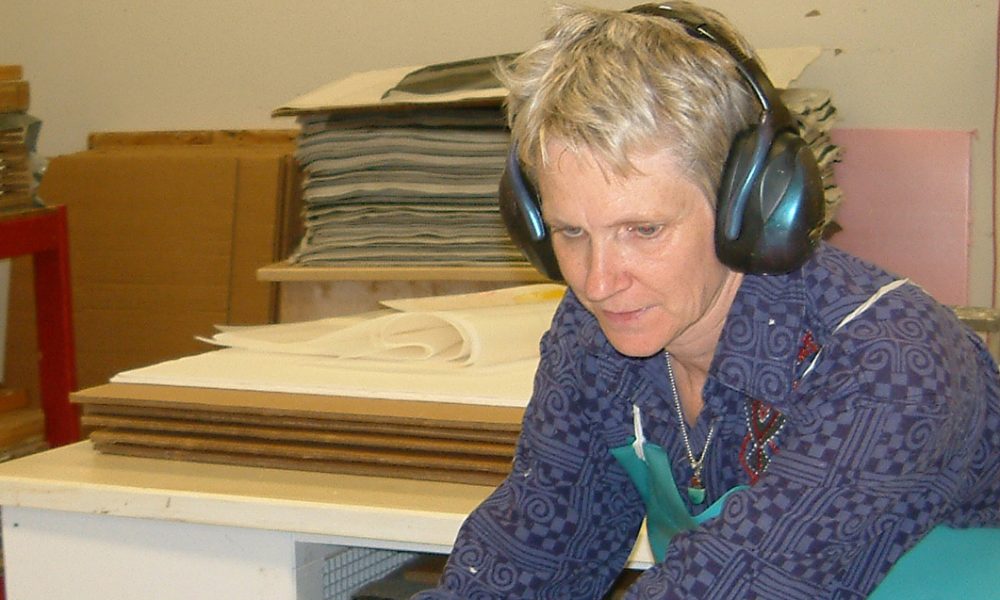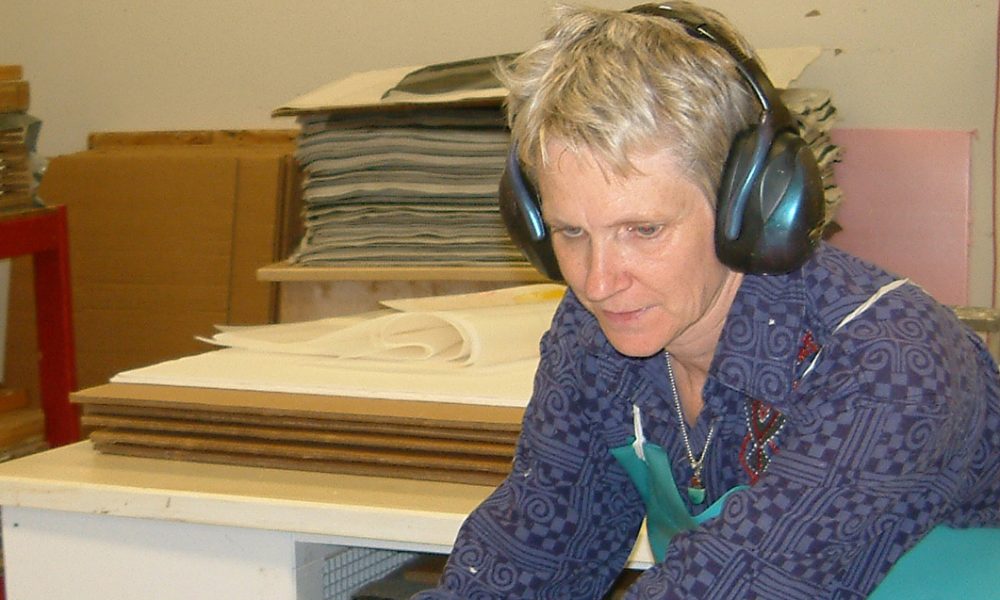 Today we'd like to introduce you to Pamela Paulsrud.
Pamela, please kick things off for us by telling us about yourself and your journey so far.
Art has always been a part of my life: commercial art, fine art, healing arts and I married my high school sweetheart, Art. Having grown up in a small rural Iowa community was limiting in regard to the art scene, historical underpinnings and technical aspects but rich in the time I spent exploring the surrounding fields making forts, climbing trees, creating small structures with sticks and stones, counting shooting stars in the black of night and just being. Those experiences and observations unwittingly introduced me to the patterns of sacred geometry, the transcendence of time and connectedness to nature.
After a circuitous route to a BSN degree and a nursing career (with art making and nature always at my side), I was introduced to the Chicago Calligraphy Collective and ultimately studying commercial art at Loyola. It was a good marriage that allowed me to work with a growing family connecting with others passionate about letters. It was my experiences through Columbia College Center for Book and Paper's Interdisciplinary Art Program where I finally felt at home, with kindred spirits exploring books, paper, type, sound, performance, and writing without boundaries. Friendships and inspiration from both communities are longstanding and deeply celebrated. After many years and life-altering changes, a return to the healing arts and intensive study of Healing Touch, Reiki, and energy work completed the circle uniting what initially seemed as disparate passions.
Can you give our readers some background on your art?
Through my investigation of the concept and process of handwriting, I became intrigued with the ability to communicate beyond the message encoded in the text. Handwriting is a visual language emanating from our thoughts and emotions, a remnant of a process. Each line, each stroke, is distinguished by the materials, the mood, the day, the rhythm, the breath—a visual language within a language, a cross between a fingerprint and an EKG, telling not only who we are but also how we are in that moment of time. My interest lies not only with line and space but heartbeat and breath—and resonance, that energetic quality, that vibration that seems so elusive.
My mark making began as an abstraction of handwriting, intuitive movements, with particular attention to the rhythm and mood, referencing response to my environment. As I develop a new body of work I feel myself drawn to nature—time that I spend not necessarily seeking or looking but simply being—and then seeing—the lines, the stories, the visual language. The rolling cornfields blanketed with snow suddenly appear as text—the smooth sand along the shoreline tufted by tiny stones emerge as musical scores inscribed with calligraphic lines of remembrance. I see before me that meaning—language embodied in the "mark".
When I began papermaking years ago it was for the purpose of examining and exploring the creative process from inception to completion. From the formation of sheets to working with fibers in its various degrees, I was led to create spontaneous marks within the pulp. The medium became an art unto itself and now offers a multidisciplinary approach in my exploration of capturing sound/resonance in paper with cymatics—sound wave phenomena.
Watching cymatics occur before my eyes, as the sand on the metal plate vibrated from seemingly utter chaos to a mandala-like form, the synapses in my brain snapped and I began to actually physically see how sound/vibration effects form and matter. With frequency changes—chaos, then another form reminiscent of sacred geometry. It seems synchronistic that this physics experiment originally developed by drawing a violin bow across a metal plate so many years ago provides a bridge for me now—a perception and greater awareness of the relationship of vibration, sound, and the harmonic connection to charkas, subtle bodies, and sacred geometry. Science and art merge. The visual beauty of the geometric patterns portraying the responsiveness of matter to sound, illuminate the poetic and philosophical principles of nature. My artwork, my life—informed and inspired by both the inner and outer landscape.
Artists rarely, if ever pursue art for the money. Nonetheless, we all have bills and responsibilities and many aspiring artists are discouraged from pursuing art due to financial reasons. Any advice or thoughts you'd like to share with prospective artists?
Searching for grants, fellowships, internships, and residencies can be a lot of work but well worth it. Those opportunities often open new doors for creative exploration.
What's the best way for someone to check out your work and provide support?
My website highlights my art, exhibitions and teaching schedule. In Chicago, my work can be seen in the special collections at the Newberry Library, Columbia College Chicago Center for Book and Paper as well as at the Field Museum's exhibit, traveling the South Pacific where my lettering graces the ceramic floor map.
My work has been published in many magazines, books, and journals including Art Made from Books; 1,000 Artists' Books; Exploring the Book as Art; 500 Handmade Books; Calligraphy and Handmade Paper; Brush Lettering; Making Memory Books by Hand; Exploratopia; Living Artists; Collage, Assemblage, and Altered Art; For the Love of Letterpress, UPPERCASE and several issues of Letter Arts Review.
I also want to mention an ongoing project which I'm extremely passionate about entitled Treewhispers, which can be seen at www.treewhispers.com — an international collaboration awakening our heartfelt connection to trees.
Contact Info: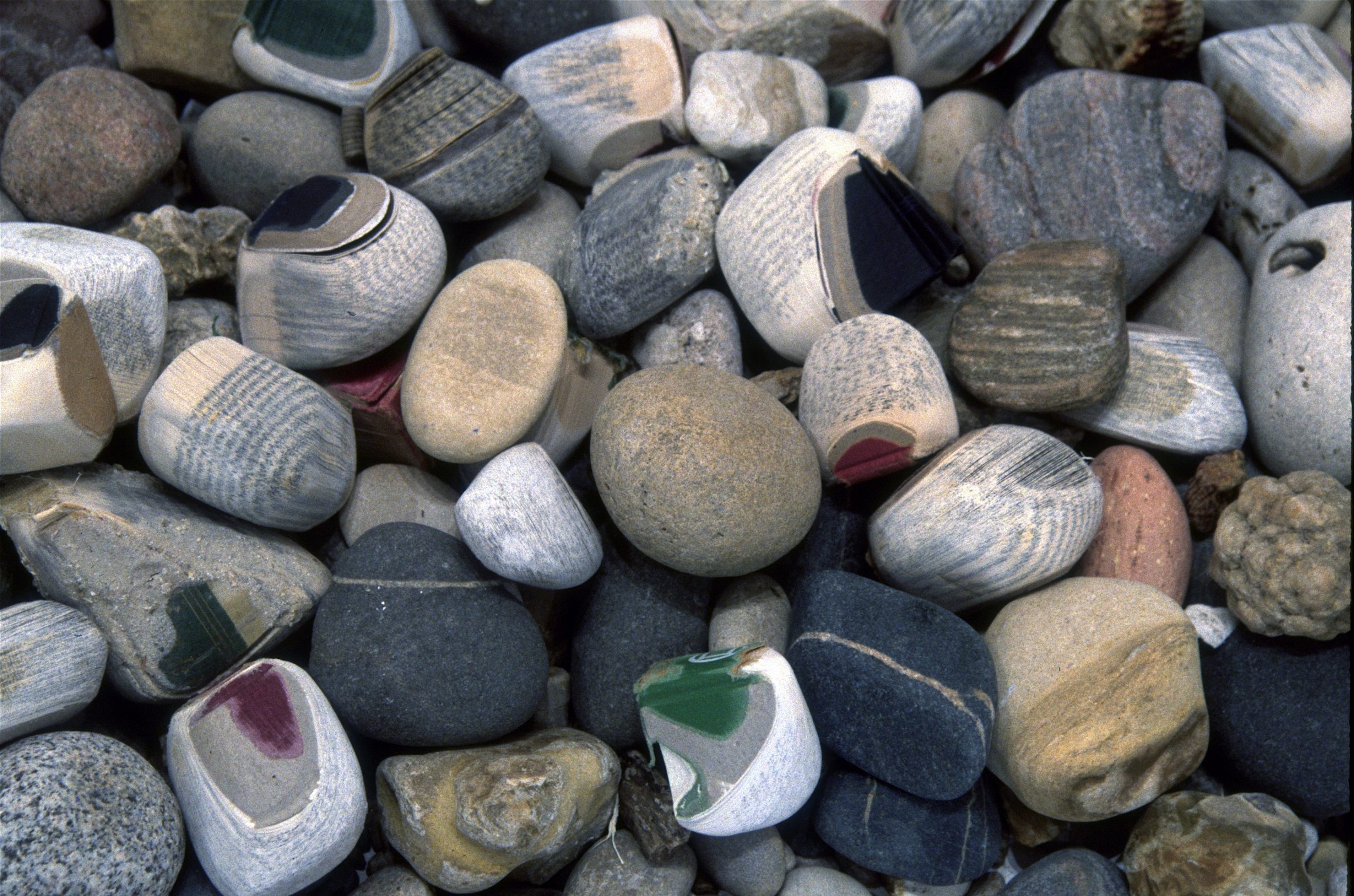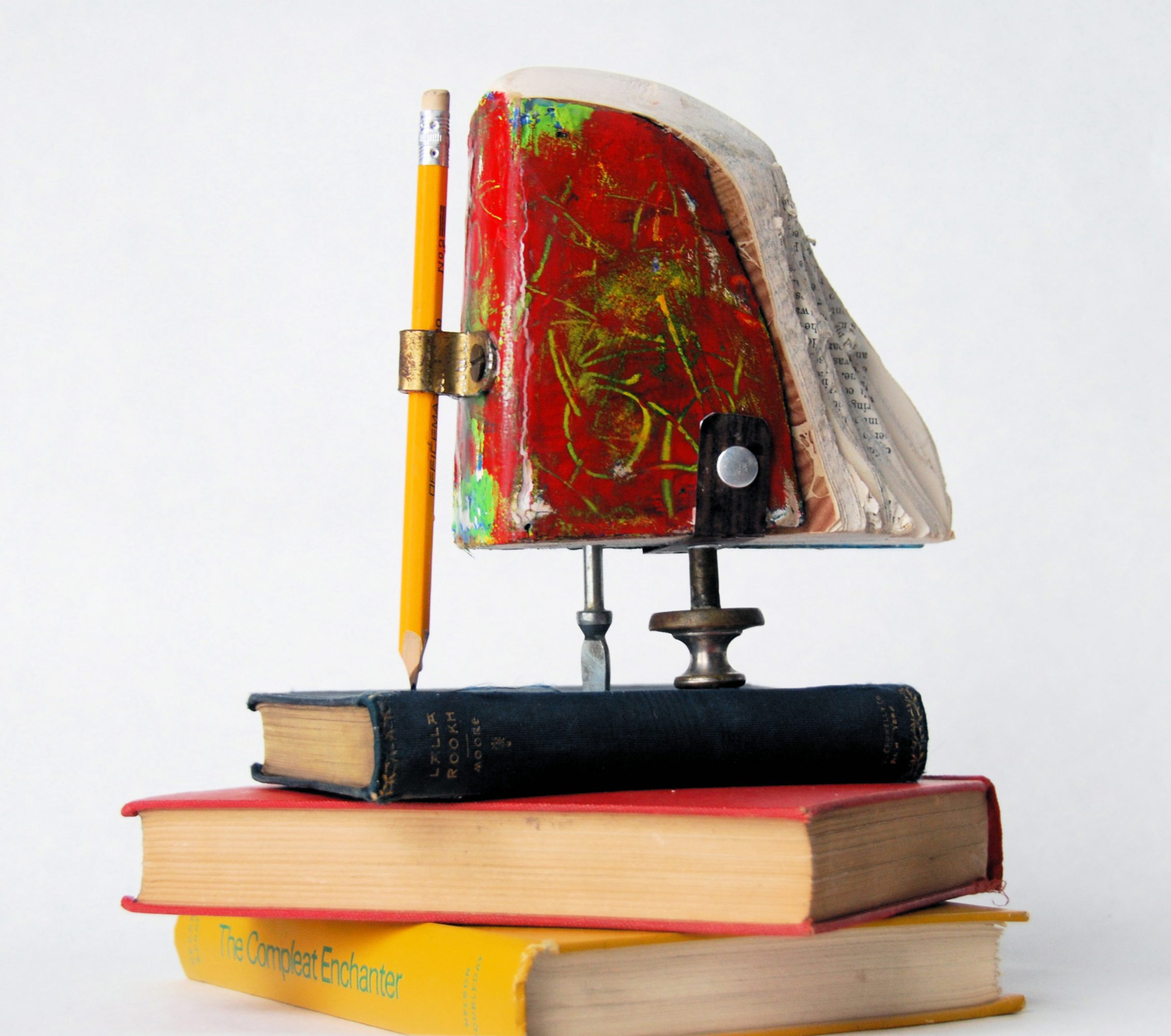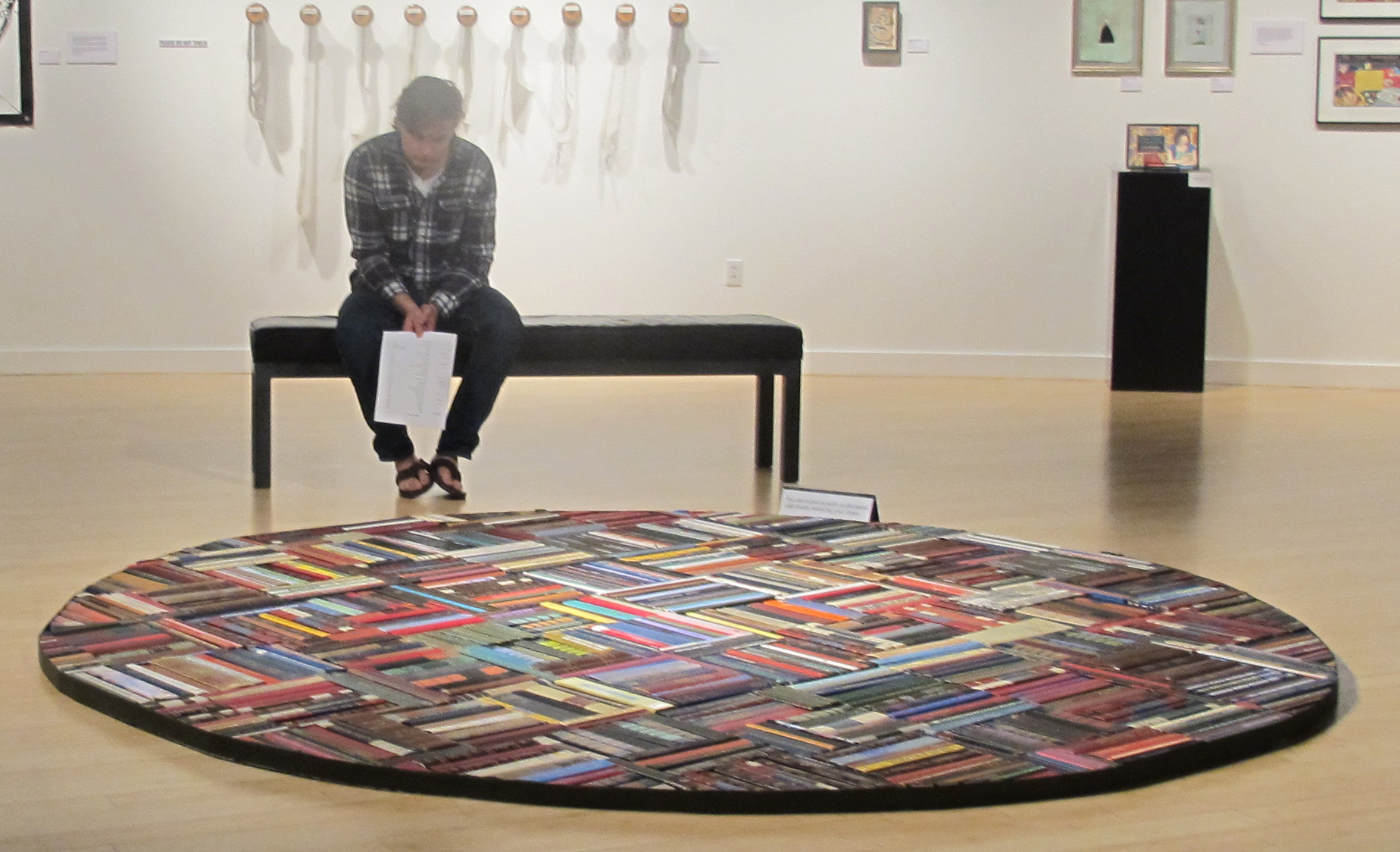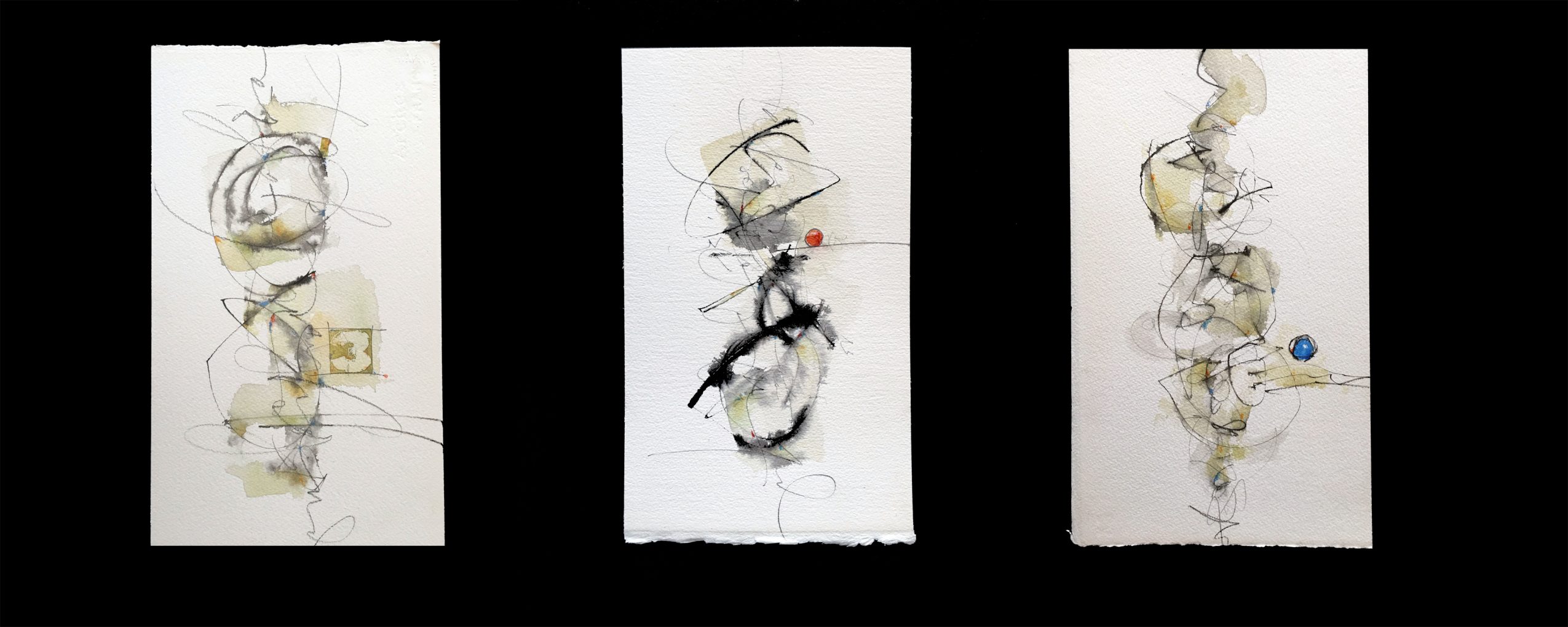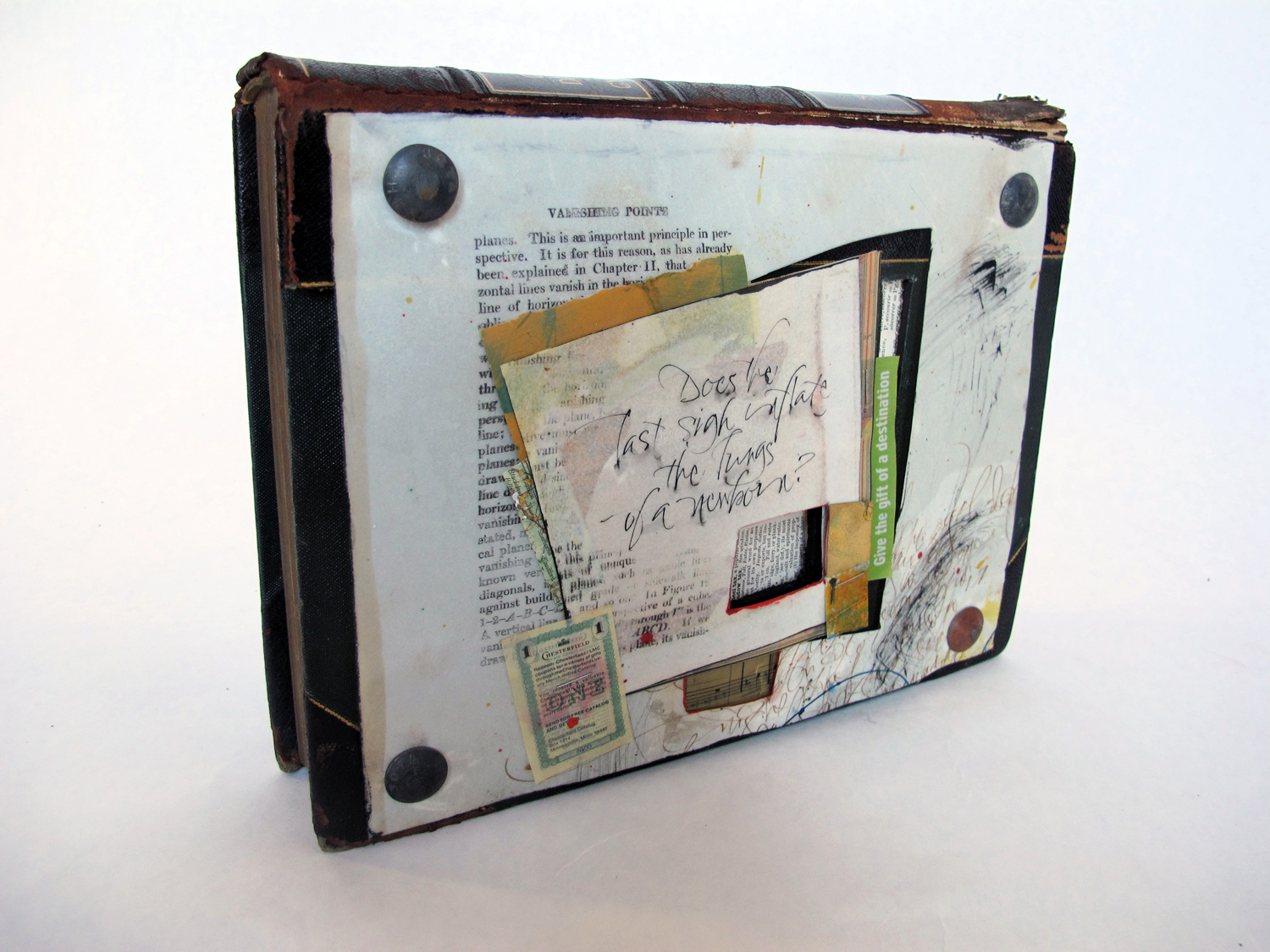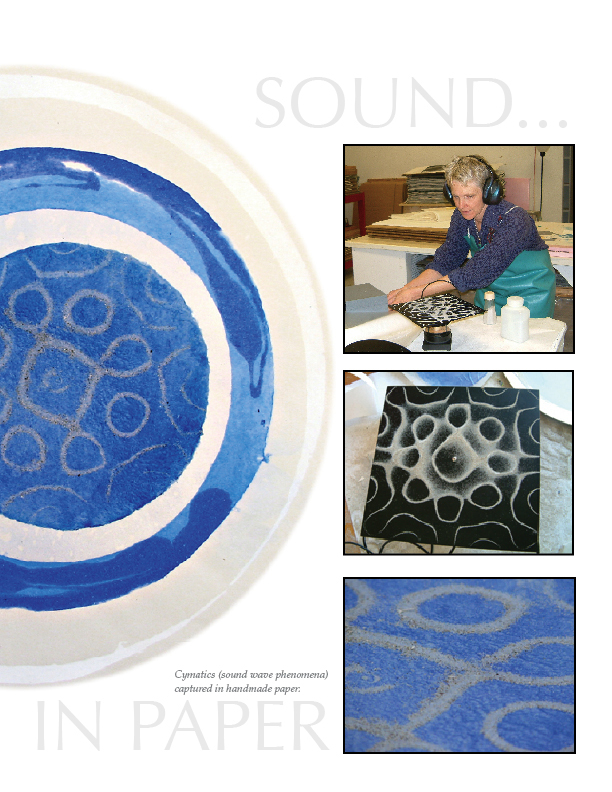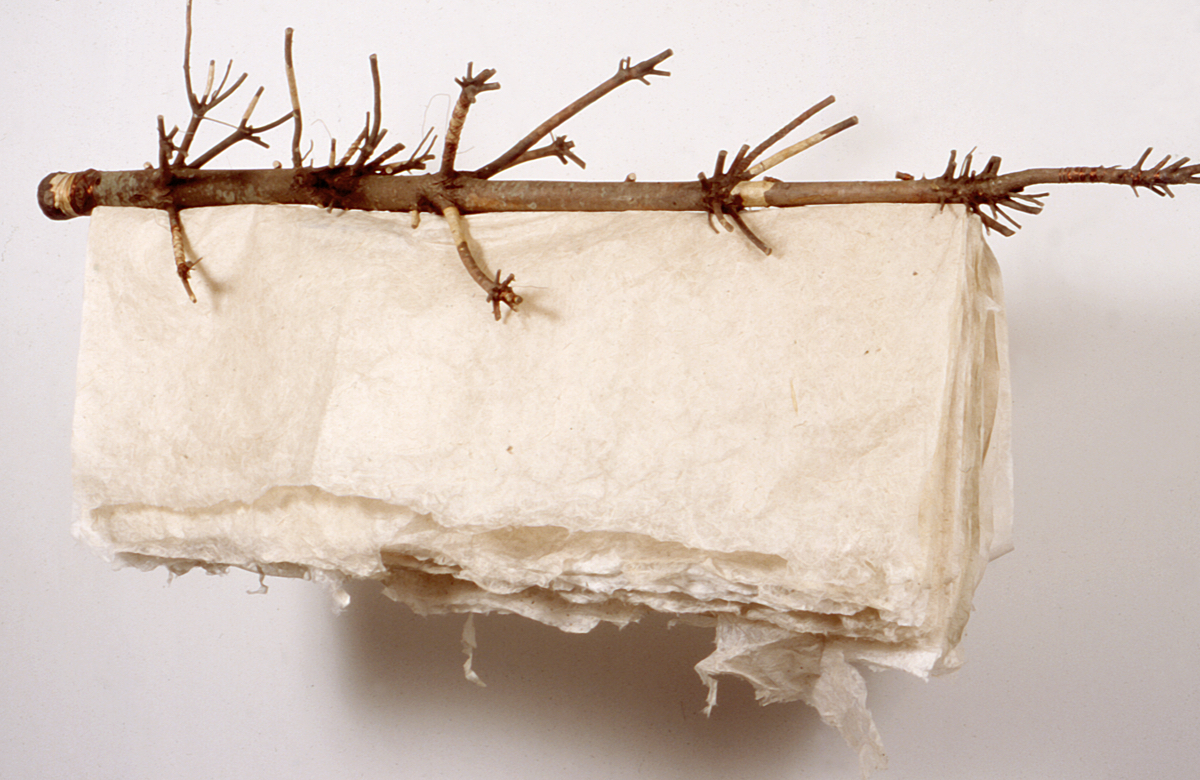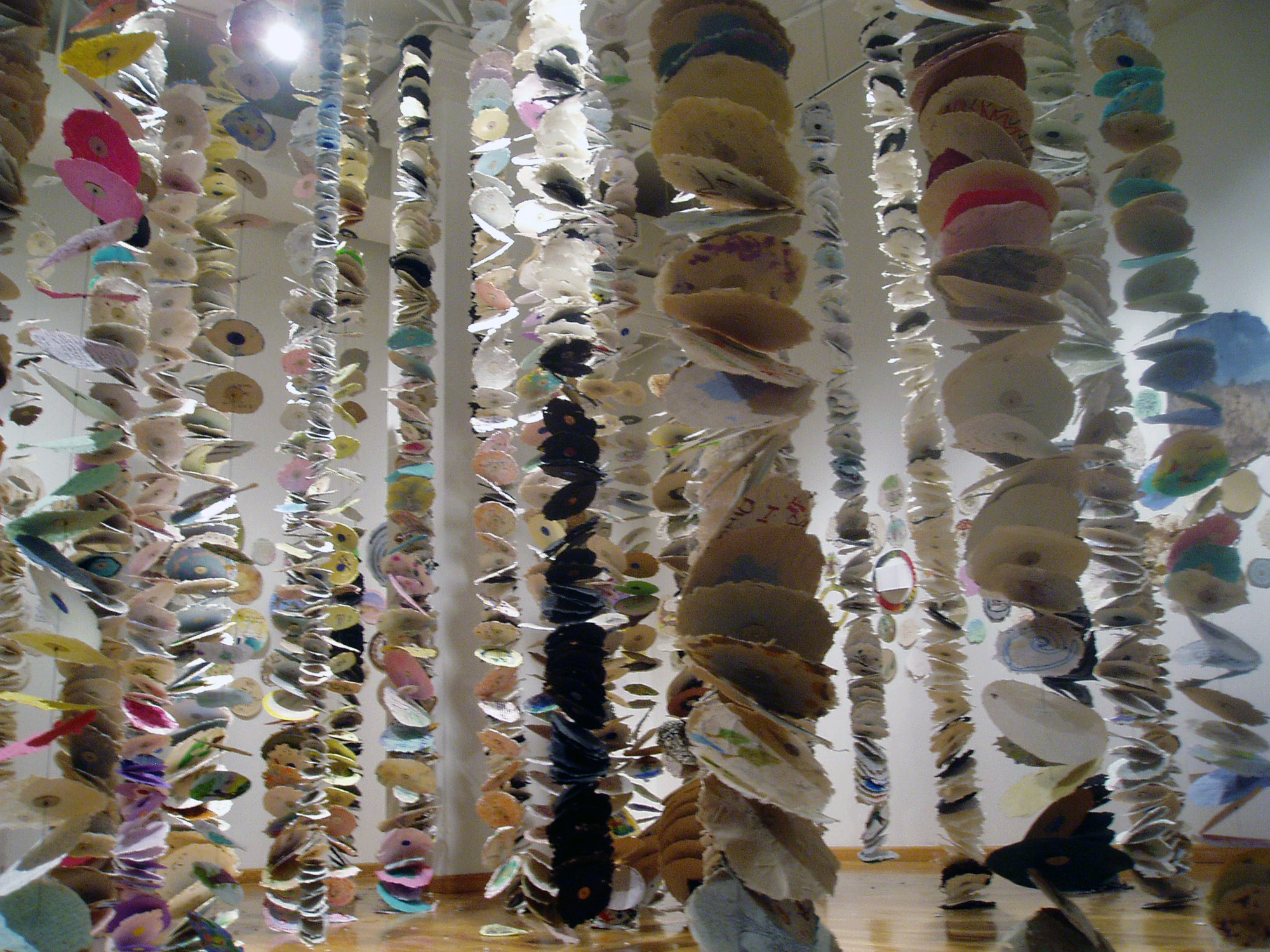 Image Credit:
Pamela Paulsrud
Getting in touch: VoyageChicago is built on recommendations from the community; it's how we uncover hidden gems, so if you know someone who deserves recognition please let us know here.