Today we'd like to introduce you to Mark Stern.
Mark, please kick things off for us by telling us about yourself and your journey so far.
I've always been a "creative type". From my earliest memories as a child I was amusing my friends with my cartoons. I was the comics-obsessed kid drawing Spider-Man or Calvin & Hobbes in the margins of my notebook while receiving countless detentions and reprimands from my teachers trying to get me to focus on their daily lessons. I decided to channel that creative energy and graduated from Columbia College Chicago in 2001 with a B.S. in graphic design, and since then I've amassed over 17 years of experience working with ad agencies, corporations, universities and everything in between.
I went to the University of Illinois planning on becoming a physical therapist but changed my mind midway through. Late in my junior year my friends coaxed me to take my sketches into the school newspaper, the Daily Illini, and ask about getting a job as a cartoonist. They loved the ideas I had and I started drawing a daily strip that following Fall term. I've been fortunate to be able to take something I'm passionate about and apply it as one facet of my career.
While I was at Columbia College I met some amazing instructors and talented students, and by the time I walked out with my second degree I had a wonderful appreciation for corporate branding, photography, and typography.
I've enjoyed the ups and downs of working in ad agencies around Chicago, and I took an in-house with a corporate employer for several years, but when I realized I was completely burnt out with the repetitive workdays, windowless cubicles, and office politics, I decided to refocus my free time and energy into my freelance work. My nights and weekends were dedicated to working with my clients, and a week after I achieved my goal of matching my salaried position financially, I resigned in order to pursue this full-time. I haven't looked back.
When I'm not at my computer, I enjoy reading, movies, road trips, music, hiking with my Catahoula leopard dog Ripley, and playing hockey.
Can you give our readers some background on your art?
I'm a cartoonist at heart. I grew up idolizing guys like Bill Watterson (Calvin and Hobbes), Gary Larson (The Far Side), and Berkeley Breathed (Bloom County). To my parents' never-ending credit, if I wanted a comic book on the spinner rack at the drug store, a new comic strip gallery, or needed some art supplies, they'd get them. Nowadays, I'm surrounded by computer gear that I can sketch and draw with, like an iPad Pro, a Wacom Cintiq, and software like Sketchbook Pro, Photoshop and Procreate… but I still enjoy breaking out a pad of paper and a handful of pencils and pens once in a while, just because. The gear doesn't matter if the skills aren't already there. If it helps make the process more efficient, then by all means buy what you need to get the work done, but every illustrator out there started out with a pad of newsprint and a pile of crayons and markers, and it just feels good to go back to the basics on occasion.
I'm also a freelance graphic designer and art director. I specialize primarily in corporate branding, print and marketing materials, and I appreciate the variety and scope of projects from my clients. Any given day could bring a mix of logo designs, brochures, mailing cards, sell sheets, character designs, invitations, website marketing, etc. This is one of those things where I've had difficulty with positioning myself with prospective clients. On one hand, I can help a multimillion dollar corporation rebrand themselves to appear much more sophisticated, contemporary and professional. On the other hand, I can draw a sweet duck.
At the end of the day, my goal is to make my clients happy. Regardless of what their project entailed, whether it was a commissioned drawing of a water buffalo or a 36-page brochure, I want them to be pleased with the process and the outcome.
Any advice for aspiring or new artists?
For the illustrators? Draw. Just draw. and then draw some more. Don't get bogged down with the details. Don't worry about that expensive drawing device. Buy a few pads of Bristol board and some pencils. Explore different artists' styles. Read who your favorite artist's influences were and study them too. My own style has changed and evolved a ton over the years, and I can see the influences in certain aspects of my work. There's nothing wrong with copying a style when you're younger, but you should take what you're gleaming from other artists, add your own twists and flair to it, and make up your own style.
My best advice to any young artists and designers in school would be this: Enjoy your classes. Explore different subjects (I accidentally signed up for an industrial design course at Columbia College and ended up loving it). And network with as many different people as you can. The friends you make that are studying finance, marketing, architecture, etc… They may very well come looking for your services years down the road. There's quite a lot of truth in the saying, "It's not what you know so much as who you know."
What's the best way for someone to check out your work and provide support?
I have two websites – My professional site is marksterndesign.com, and that's where I promote my design and marketing services. My illustration and comic strip material is located at cuckoostudio.com.
If someone is interested or knows someone that would be interested in hiring me to work on a project with them, they can contact me through either website.
Contact Info:
Website: marksterndesign.com
Phone: 630-797-8476
Email: sterndesign@gmail.com
Instagram: @cuckoostudio and @marksterndesign
Other: cuckoostudio.com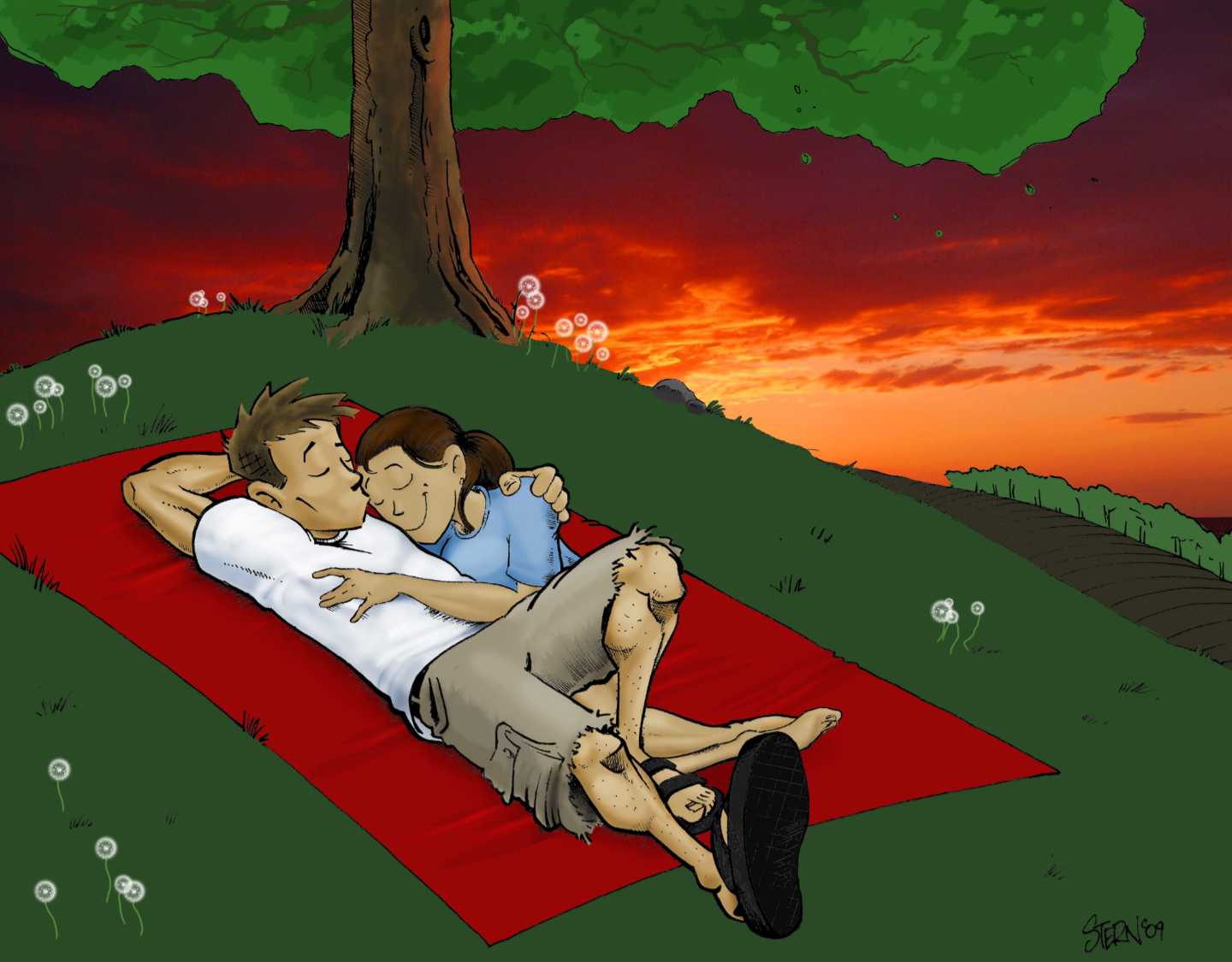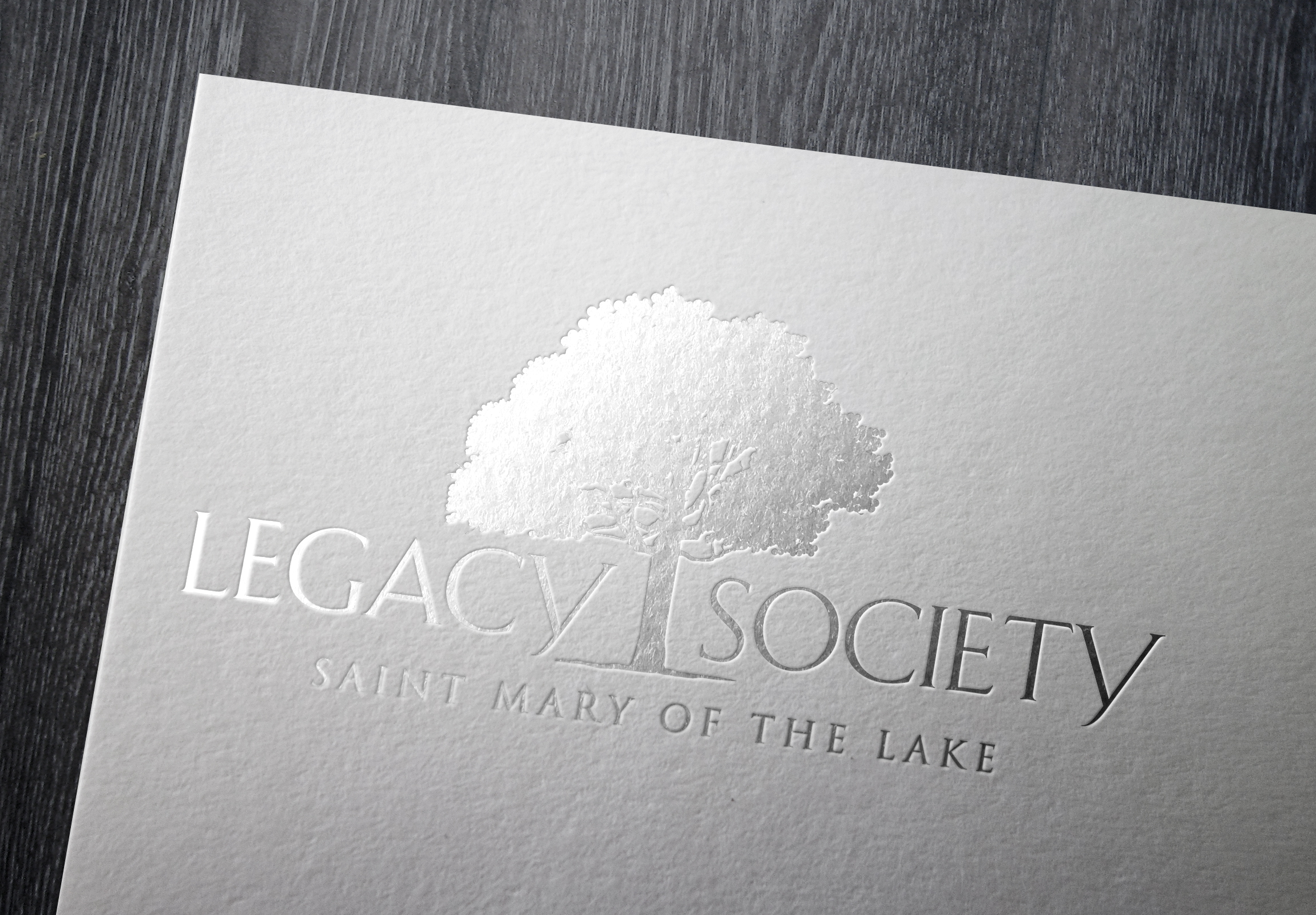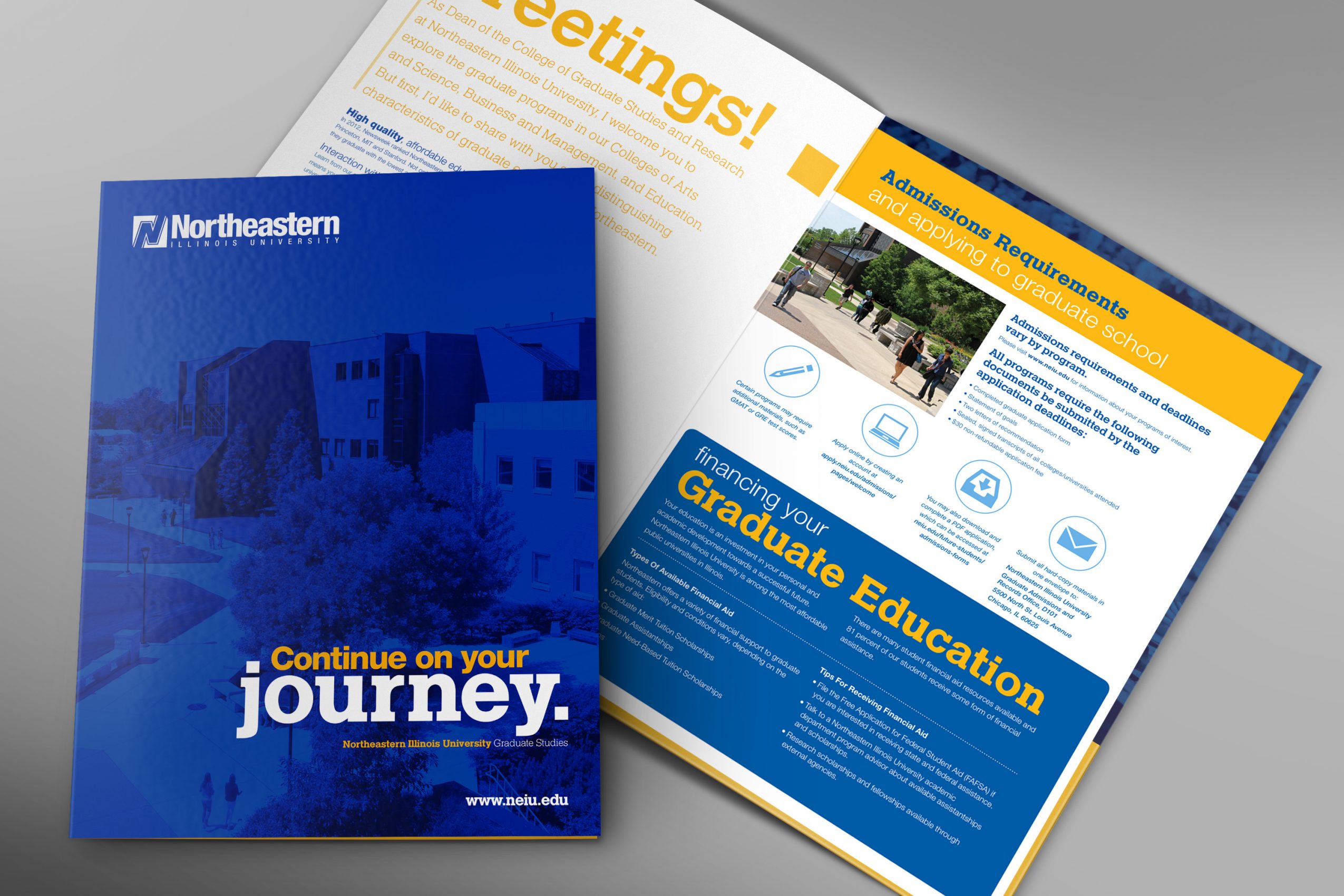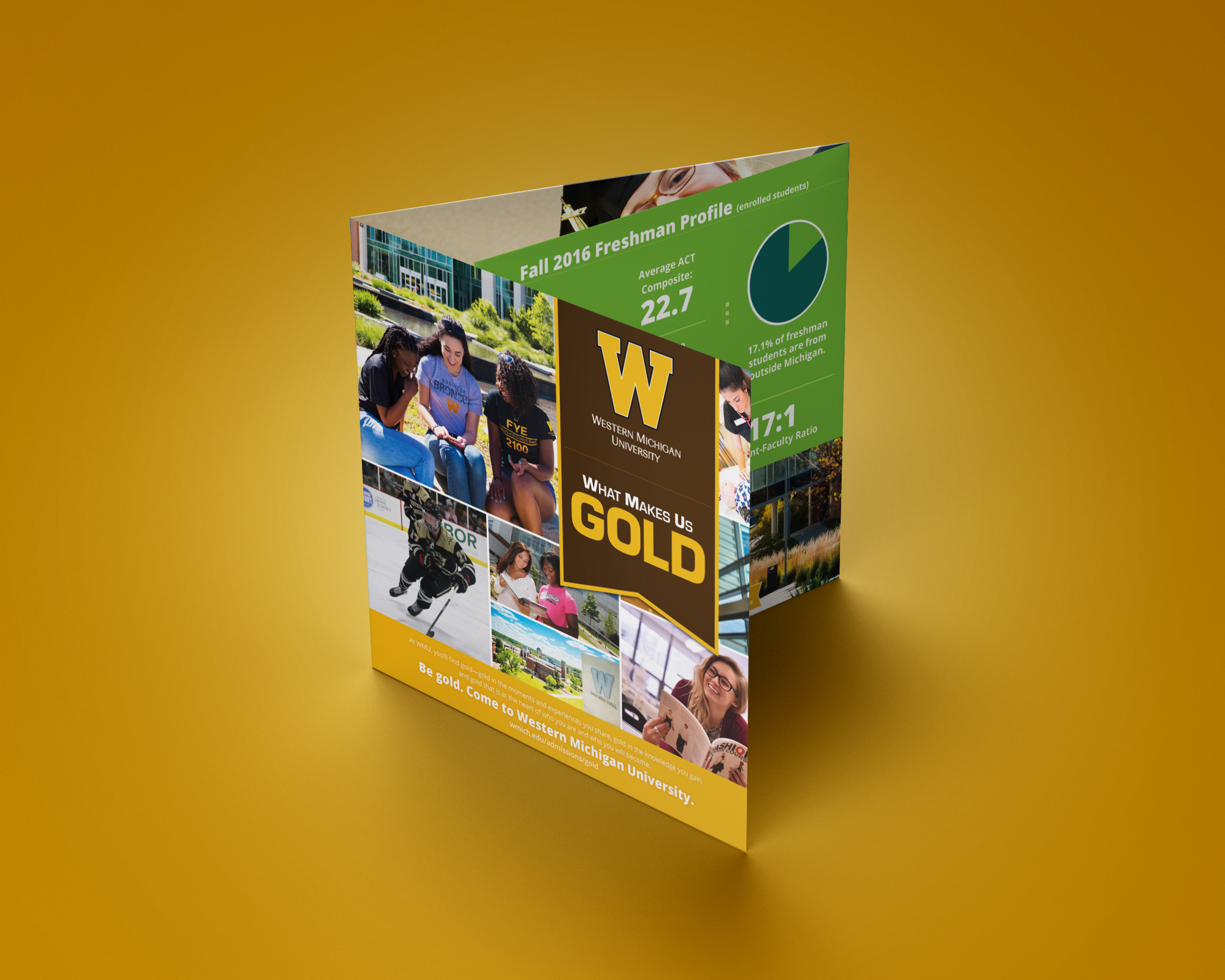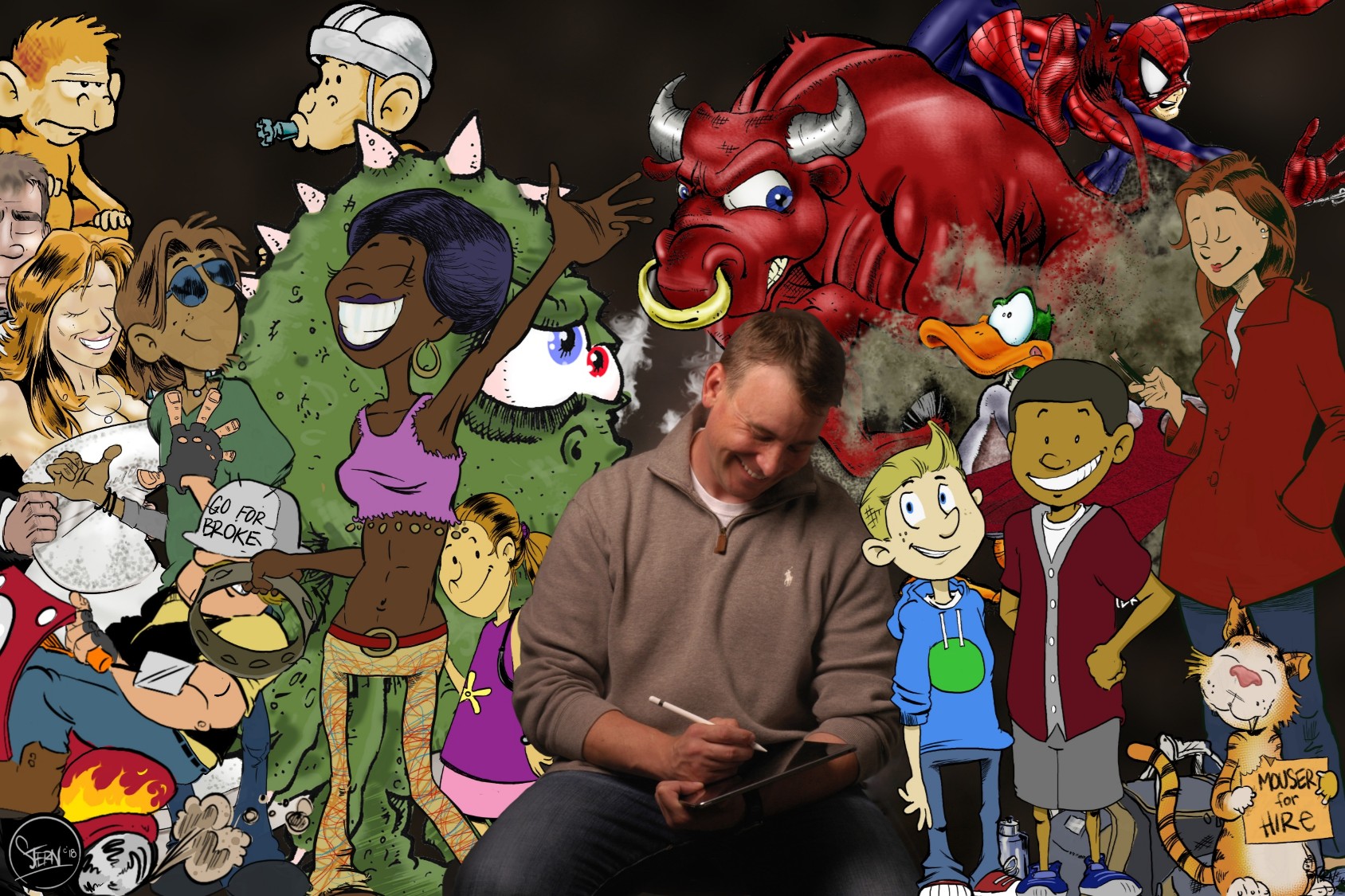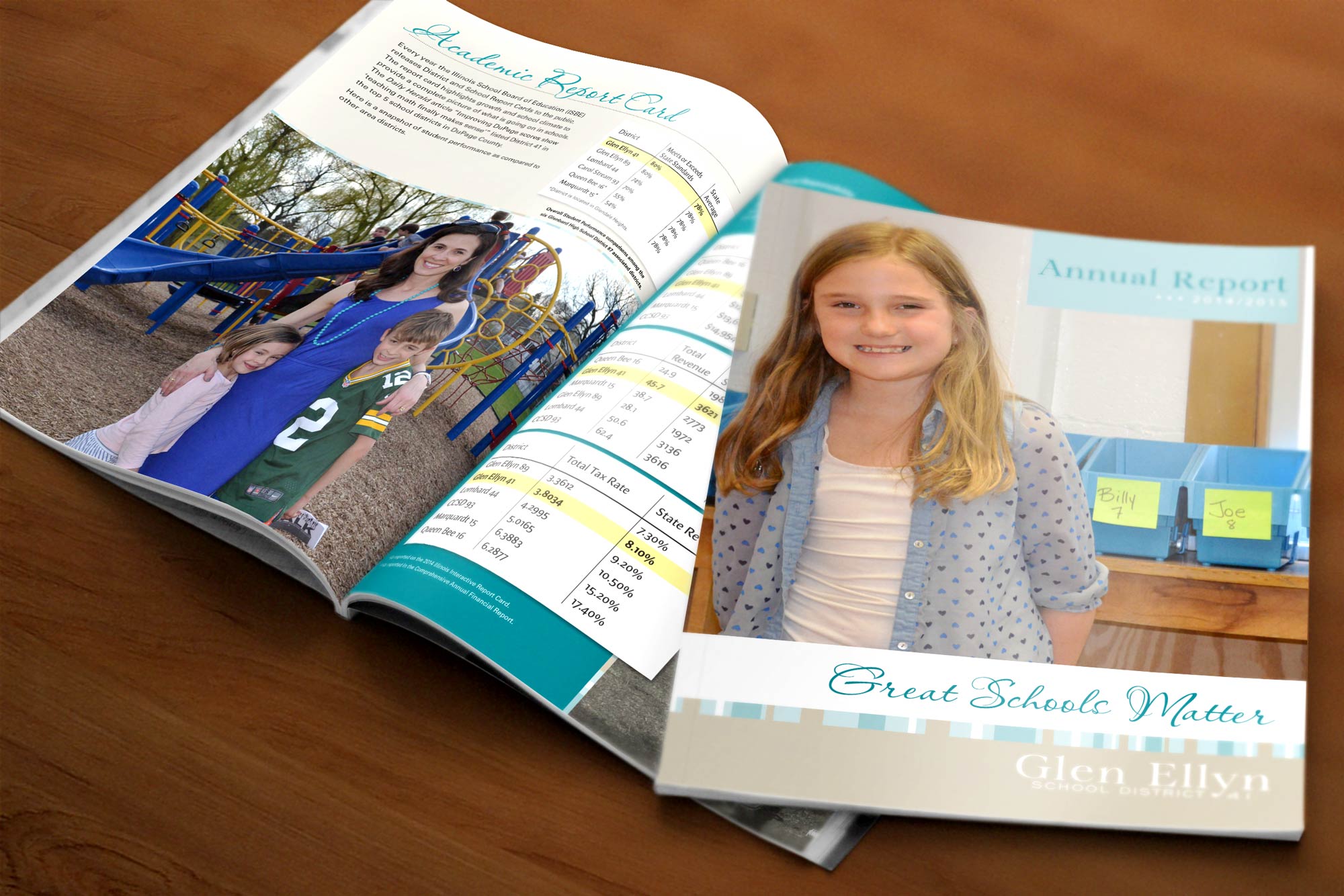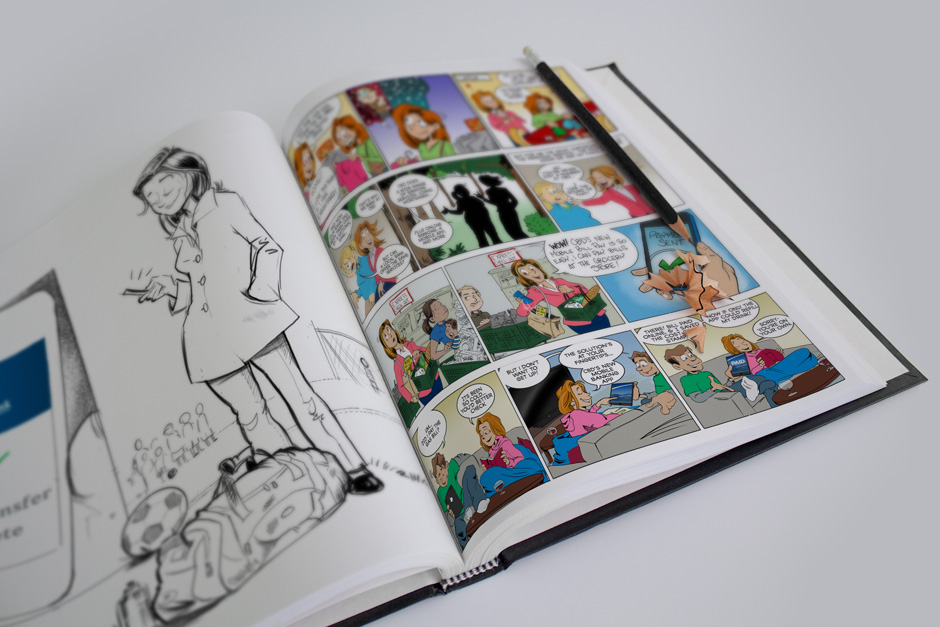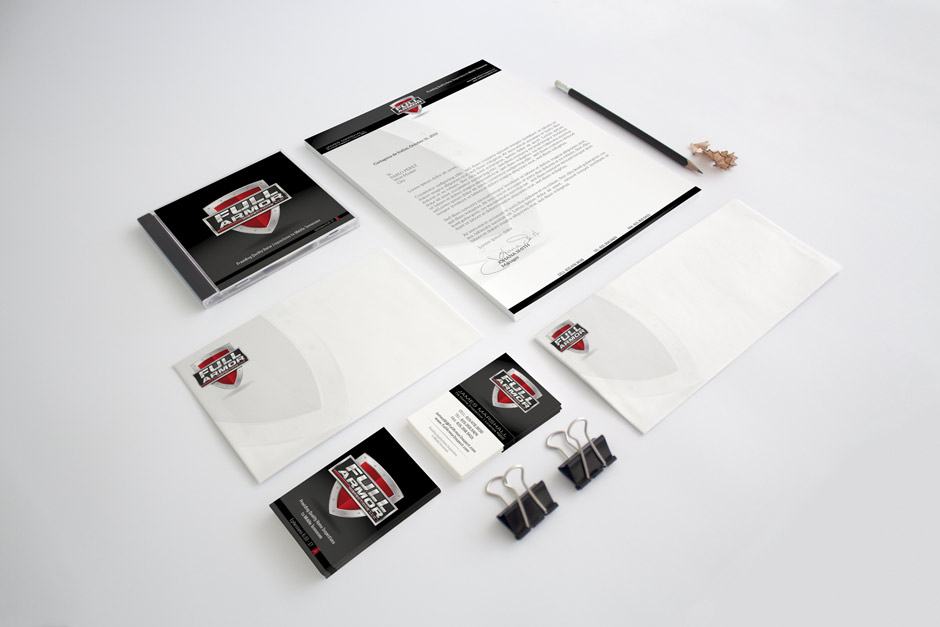 Image Credit:
Designs and Illustrations by Mark Stern
Getting in touch: VoyageChicago is built on recommendations from the community; it's how we uncover hidden gems, so if you know someone who deserves recognition please let us know here.