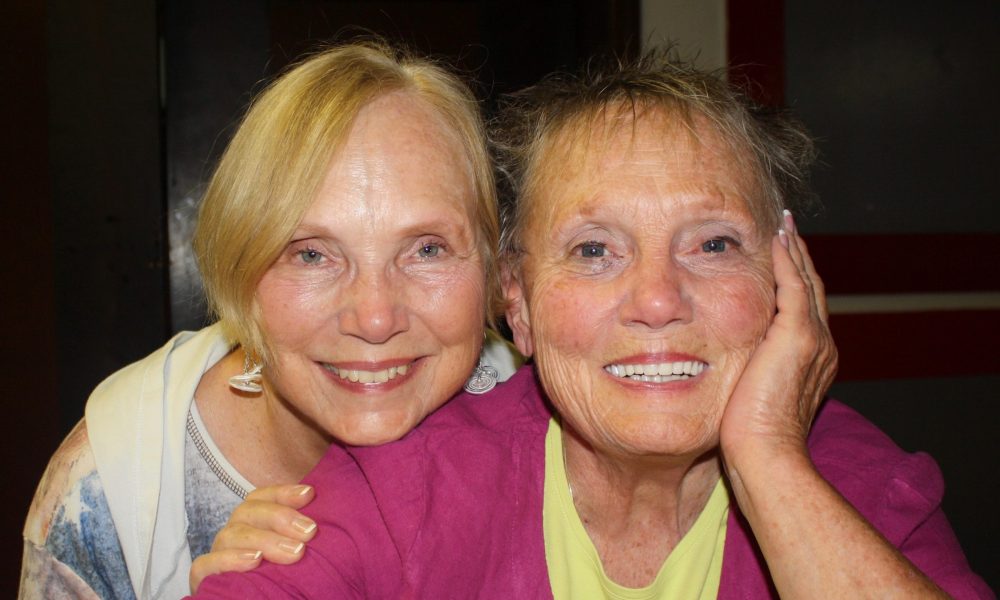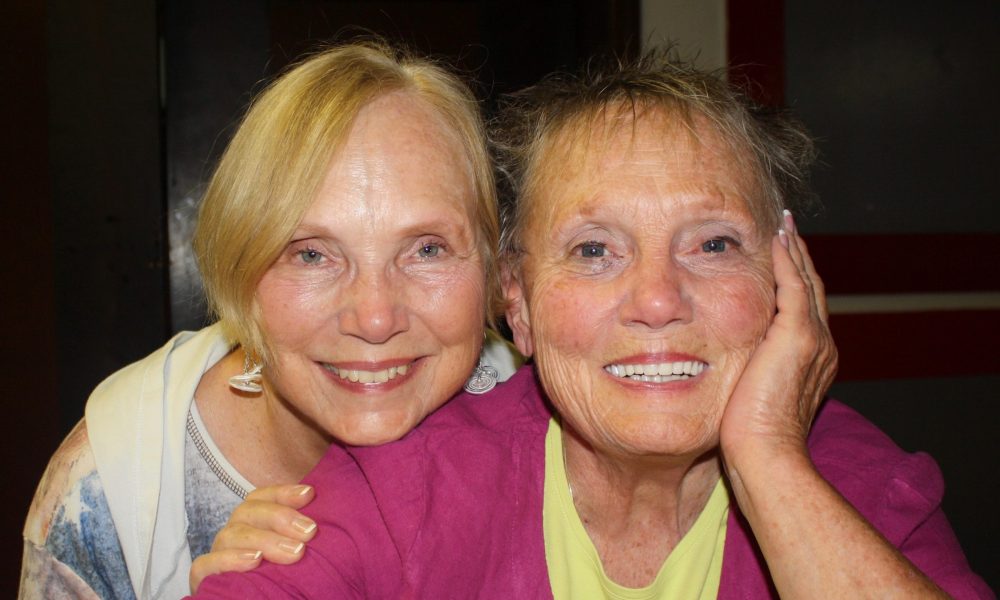 Today we'd like to introduce you to Margi Hafer.
Margi, please kick things off for us by telling us about yourself and your journey so far.
I have enjoyed making art since I was a small child. I hold a BFA in Fine Art, and teaching certification from Northern Illinois University, and an MA in sculpture (mixed-media with an emphasis in clay) from Governor's State University. Throughout the years, I have taught students of all ages in my gallery, high school, community colleges, and older adults. I was Assistant Director of The Fine Arts Center at Moraine Valley Community College for several years until I retired.
I still find great joy in creating, and teaching others how to find a voice through art. I am a member of The Illinois Watercolor Society. The Transparent Watercolor Society, The Midwest Collage Society and a Signature Member of the National Collage Society.
I have won many awards in juried exhibitions and I have been a juror for several exhibitions as well. I have been involved extensively with many art associations including The McCord House (past board member), in Palos Park, The Union Street Gallery (former Studio Artist, now Guild Member), in Chicago Heights, Tall Grass Arts Association (Watercolor instructor and Artist Member), in Park Forest, and Frankfort Arts Association, in Frankfort, Illinois.
Can you give our readers some background on your art?
I am a multi-media artist currently working predominantly in watercolor, acrylics and mixed media collage. I have always experimented in new media techniques, stretching my experience as an artist. My work often has a spiritual quality that relates to my inner feelings as a woman with the roles of daughter, sister, wife, mother of four, and grandmother of nine, feeding my visions and energizing my spirit. I usually work "full pallet" when painting or using colorful materials to create art.
Watercolors:
I'm always experimenting with various techniques using masking, pouring, glazing, and negative painting to create special effects and textures. My subjects range from Plein Aire scenes to portraits, florals, and abstracts. I paint on 140-300 lb Arches paper, Japanese Masa paper, or on the plastic paper called Yupo, I sometimes add rice fiber papers or ink to my watercolors for interest and texture.
Acrylics:
Acrylic and Mixed Media techniques include fluid pouring, acrylic glazing, and creating acrylic skins. I often use acrylics in combination with collage techniques. I use both canvas and cradled boards, depending on the piece.
Collage/Assemblage:
I will often create my own art paper and will alter other papers to create an interesting texture for use in Collage art. I will also add acrylic grounds, photo transfers, and found objects that fit the theme for a collage piece.
I sometimes go back to my roots, as a sculptor and create Assemblage pieces from made and found objects.
I have also worked with other Collage artists to create collaborative books, dolls, and sculptural pieces.
"The Sisters project"
I've had the joy of having a sister, Donna Johnston, who shared my love of watercolor painting. We often painted together and would travel to workshops together to expand our knowledge of watercolor painting. After three years of fighting to survive, with stage four Melanoma, Donna died in February 2017. She left behind a stack of unfinished paintings and collages. During her last year of life, Donna's eyesight failed her, due to her cancer, and radiation that compromised her optic nerve. Thus, she was not able to complete many of the lovely paintings and collages that she started.
In an effort to honor Donna and her talent, I have created "The Sisters Project." Over 60 fellow artists have offered to help me by choosing one or more of Donna's unfinished works, and complete them with watercolor, collage, or mixed media techniques of their choice. Both Donna's name and the collaborative artist's name will appear on each piece. The collaborative artists were asked to donate their finished piece to charity in Donna's name.
I am photographing all of Donna's unfinished work, and I will also use photos of the works completed by her collaborative Artist "Sisters". This special collaboration will be documented in a book called "The Sisters Project" that will showcase Donna's efforts and those of the artists that complete her work. A short artist statement about each collaboration will accompany each piece. When the book is finished I hope that it will be viewable as an ebook as well, so that anyone can enjoy this celebration of Donna's art and the art of her collaborative "Sisters."
There will also be "The Sisters Project" exhibit at the Vogt Fine Arts Center in Tinley Park, Illinois the month of July 2019. Finished pieces will be matted and/or framed for the exhibit. All pieces will be offered for sale unless previously committed by the finishing artist. People who purchase Donna's collaborative artwork will be asked to write a check (in memory of Donna Johnston) to their choice of various charities including: The North Shore University Health Foundation, The American Cancer Society, JourneyCare Hospice, The Salvation Army, The American Red Cross, Lurie Children's Hospital, of Chicago, Misericordia, The South Suburban Woman's Shelter, Union Street Gallery, Tall Grass Arts Association, The Frankfort Arts Association, or possibly other Charitable Organizations. The exhibit is open to the public and there will be a reception on Friday, July 12th, 6p.m. – 9p.m.
It is my prayer that Donna's art will be a catalyst for helping others in need.
Anyone who has ever had an interest in Art, no matter what their age, should not hesitate to get involved with the relaxing, gratifying adventure of creating with their hands and soul. My sister, Donna, didn't start painting until she was in her late 50's. It can be a lifetime of pleasure!
In your view, what is the biggest issue artists have to deal with?
Most artists make art to fulfill their need to create and express themselves, their opinions, and the world around them. Often, they create a visual history of their environment. The challenge is often to find ways to survive financially while working as an artist.
Some artists worry about what will become of their art, and the thoughts they have expressed through their art; will their art survive? Many of my sisters finished artwork now graces the homes of family and friends that knew and loved her. However, Donna Johnston had over 150 unfinished pieces that had nowhere to go; no welcoming wall on which to hang. The Sisters Project has given new life to Donna's unfinished Art. As a sister, and fellow artist I know she would be happy to know that her art made a difference in many lives. I hope people can say the same of my art when I am no longer here to savor the joy of creating art.
What's the best way for someone to check out your work and provide support?
My work may be seen on my Facebook page, my website www.margihafer.com, and at various juried exhibits and Art fairs in the Chicago area. I also am working on a project I call "The Sisters Project". A link to  The Sisters Project book and updates on information about The Sisters Project Exhibit and sale of artwork will also be found on my website.
Art and conversation between us sisters were special to me. My artist friends in the Sisters Project are women as well as men who feel this special connection to art and friendship.
The Sisters Project Book is now finished and I published it through Blurb.com. It is linked to my web site and I've been working on updating my website to show more details about The Sisters Project.
The Sisters Project book includes some work that my sister, Donna Johnston, had completed as well as the collaboration of 57 artists that helped me to complete Donna's unfinished work in their own unique styles. It is now available in Hard copy, paperback, and EBOOK editions. The work in the book will be included in the Sisters Project Exhibit in July. Most of it will be for sale for a donation to a charity of the buyer's choice, honoring my sister's memory.
Contact Info:
Website: www.margihafer.com
Phone: 8153703345
Email: margihafer@yahoo.com
Facebook: Margi Hafer and The Sisters Project on Facebook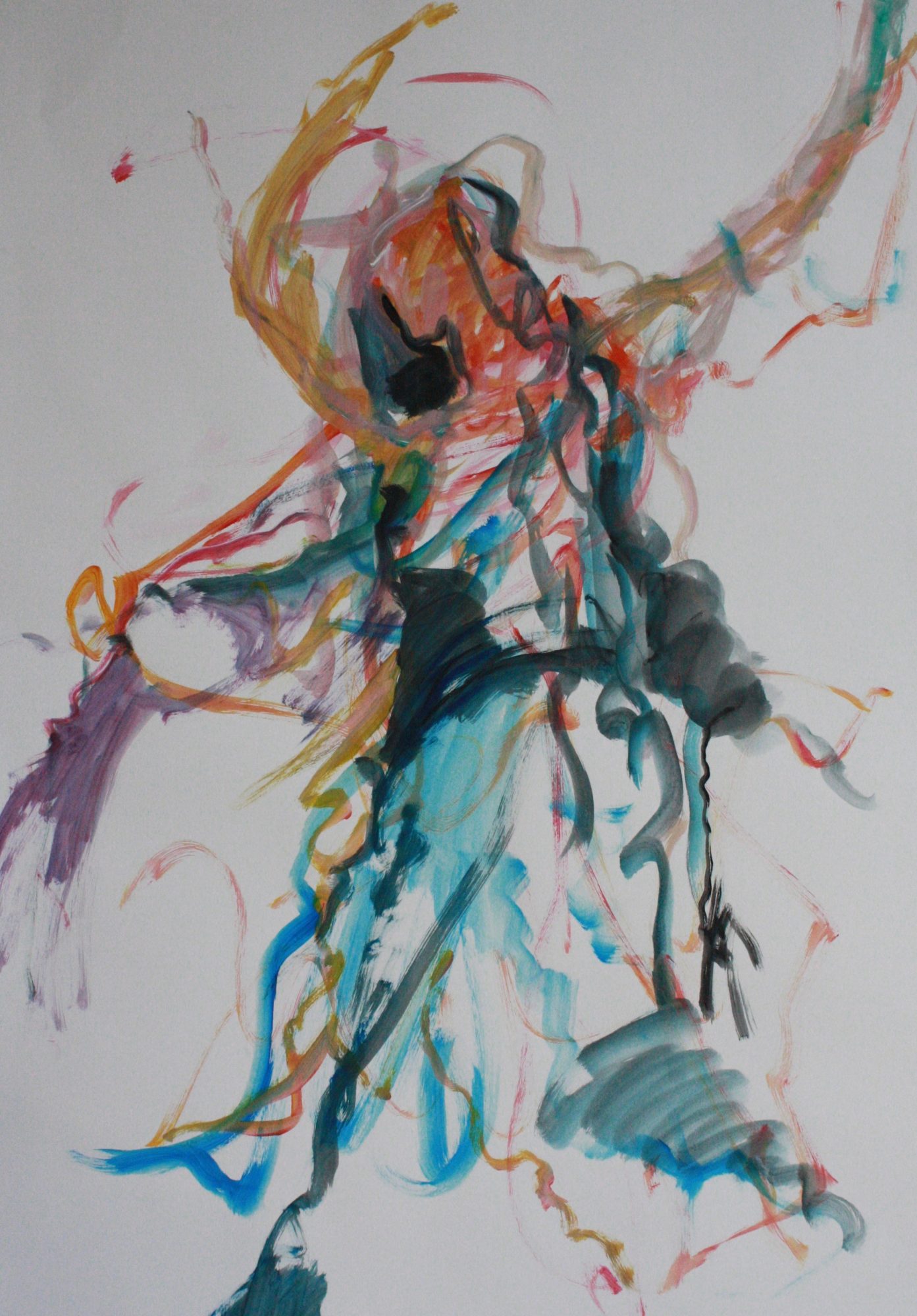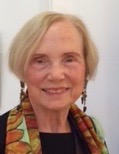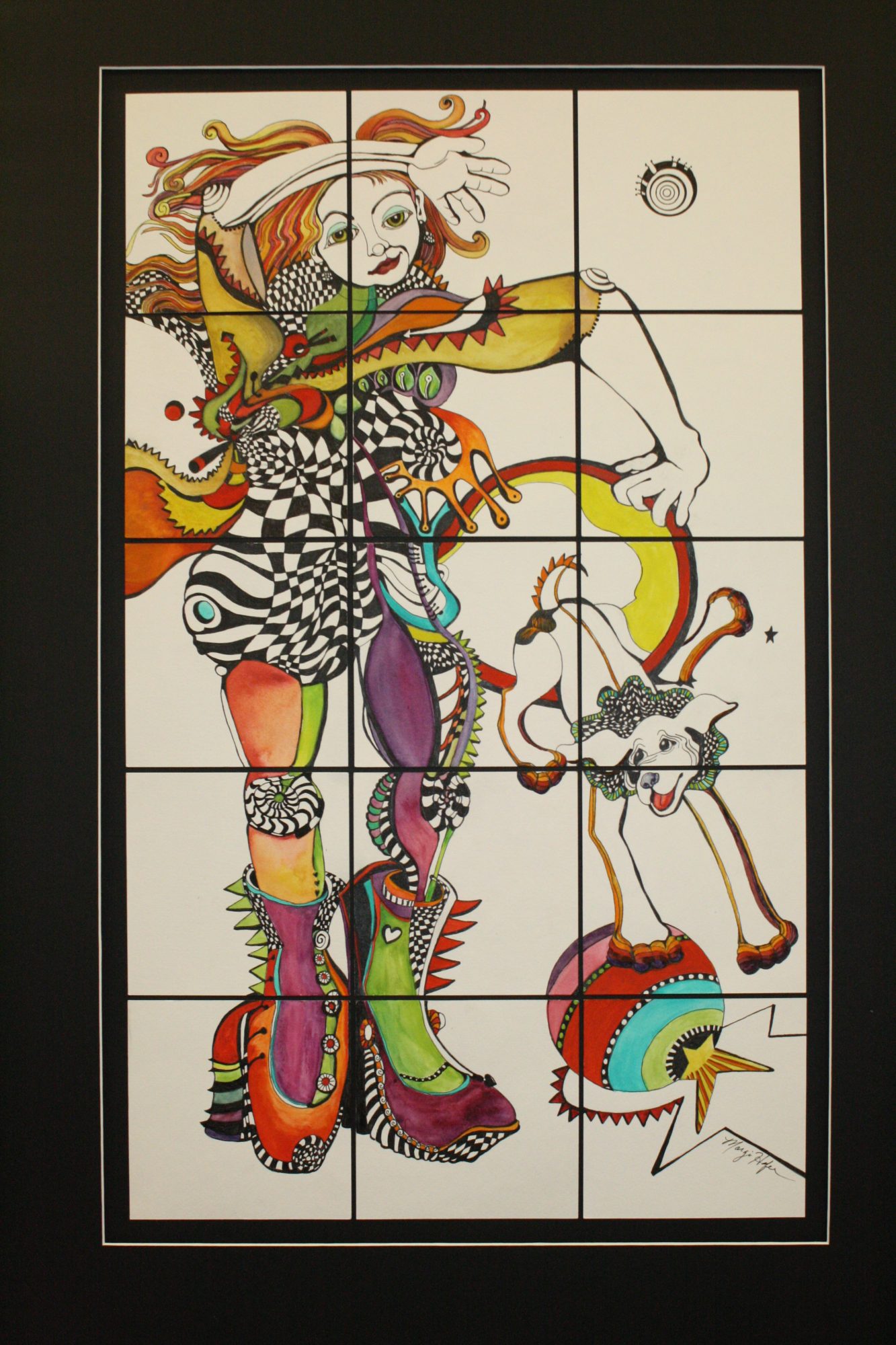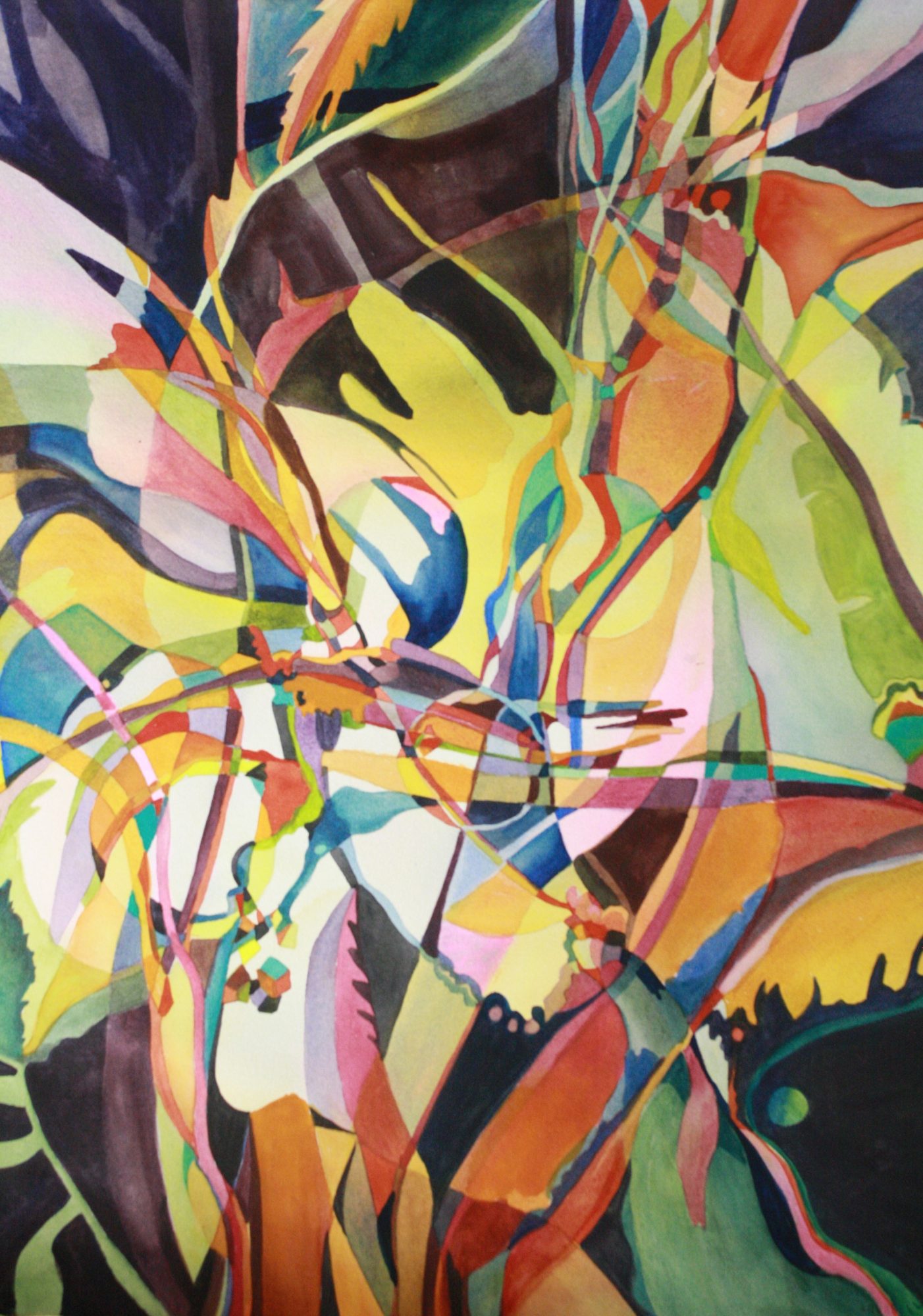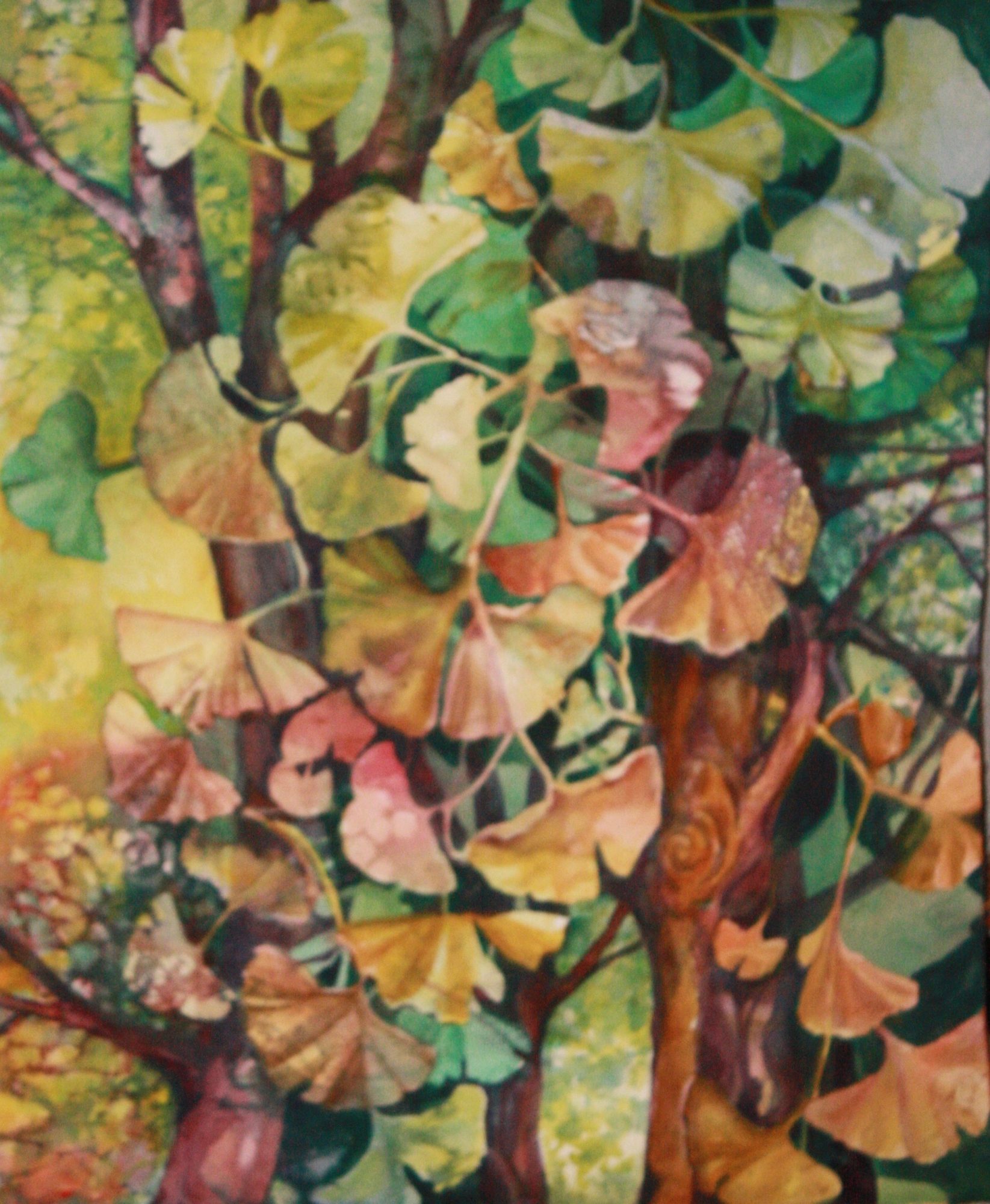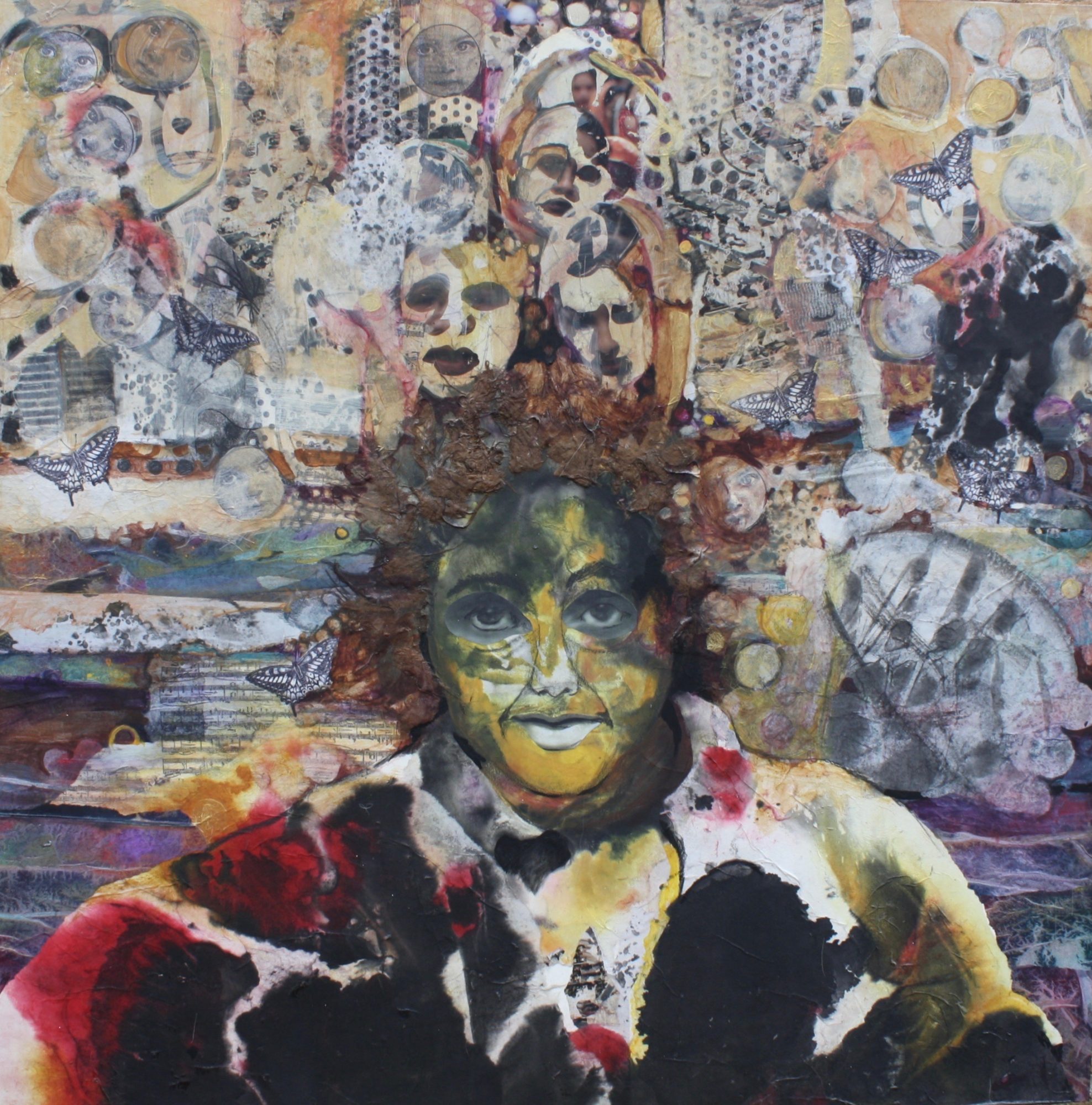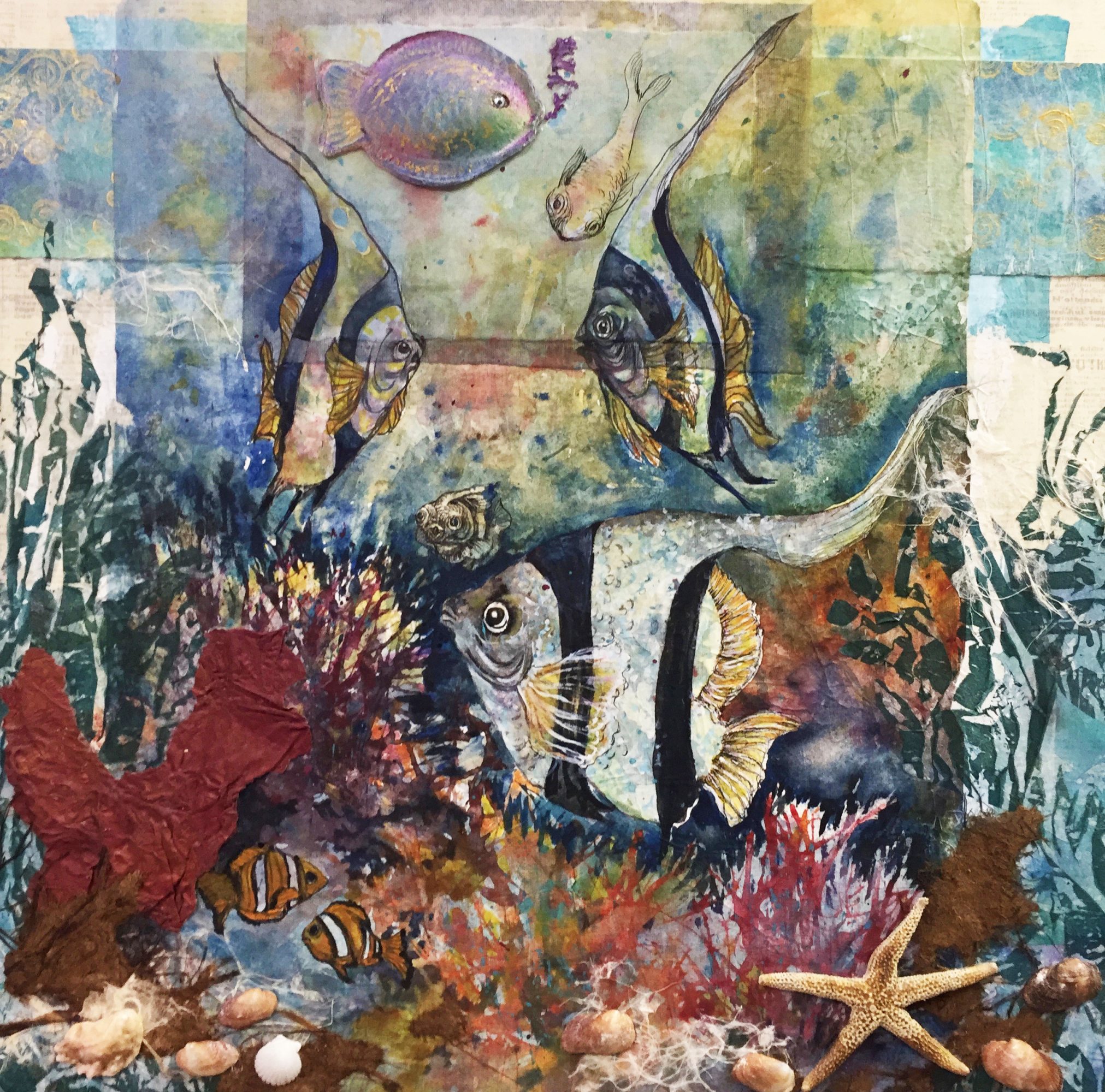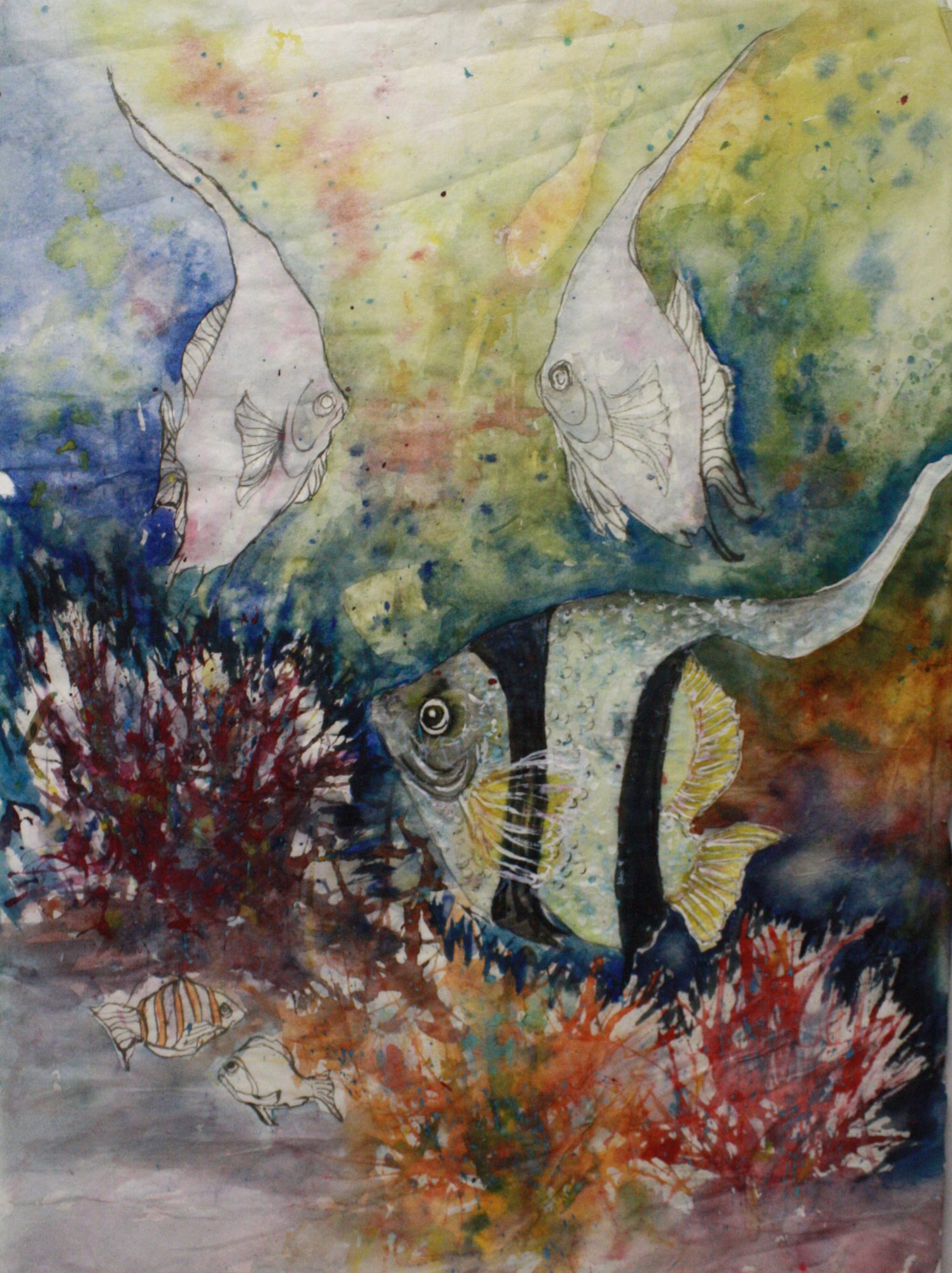 Getting in touch: VoyageChicago is built on recommendations from the community; it's how we uncover hidden gems, so if you know someone who deserves recognition please let us know here.