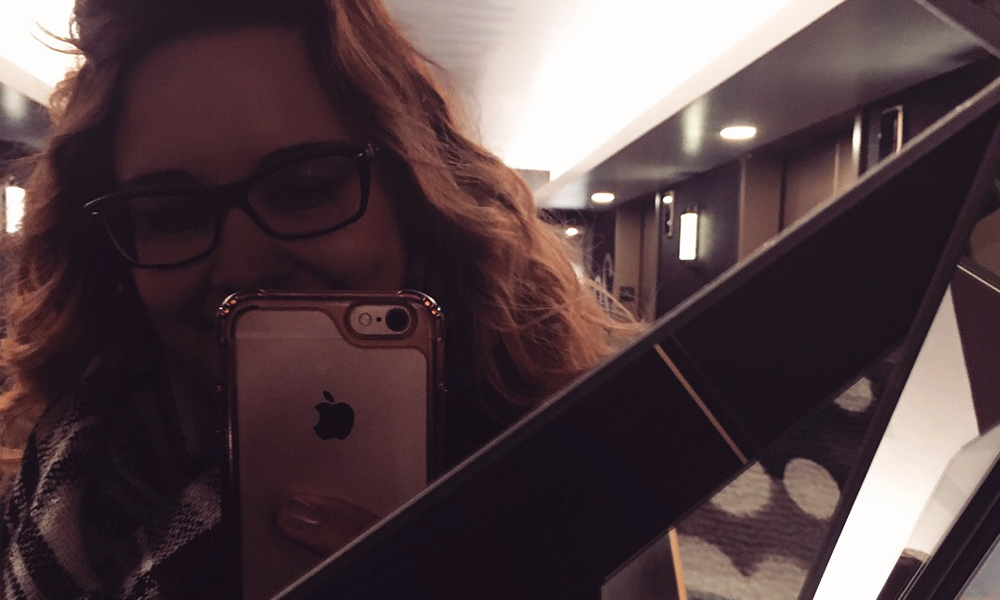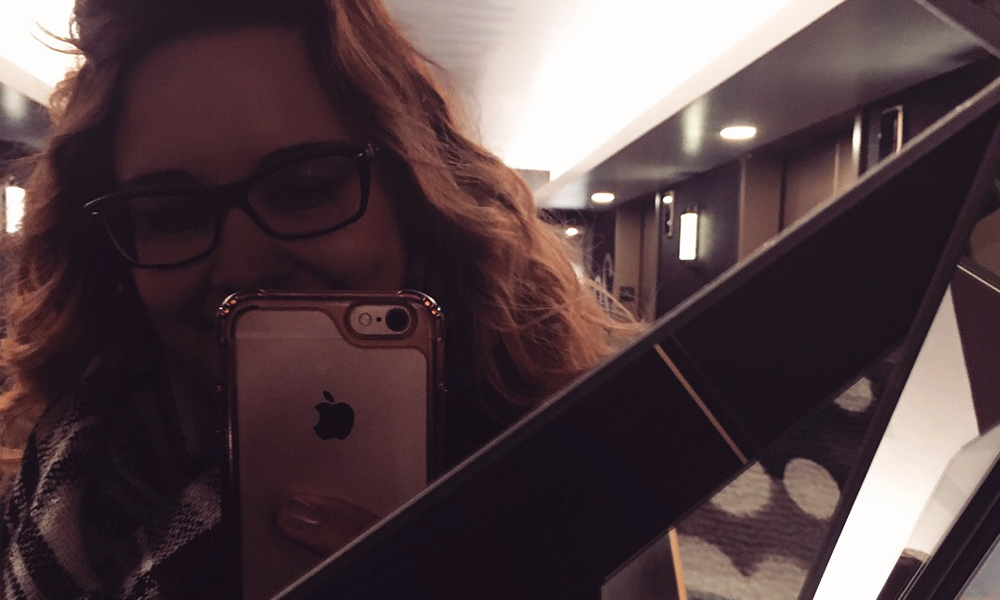 Today we'd like to introduce you to Kyrstin Avello.
Kyrstin, please kick things off for us by telling us about yourself and your journey so far.
Like most little girls at the time, I grew up enamored with The Little Mermaid. The film's poster hung above my bed, our VHS copy was worn away from hundreds of viewings, and on weekends, I'd spend the night by my great grandmother's house with my beloved Ariel pillow in tow. Around 5th grade, I checked out a book about animation from my school library and henceforth, dreamed of working at Disney to create similar movie magic.
I took an assortment of art classes all through high school – drawing, cartooning, watercolor, Photoshop, and web design classes — and afterwards had the encouragement of my awesome parents to attend art school. A suburban kid commuting to the big city, I'd lug my insanely large portfolio bag on the train several times a week to attend classes downtown, learning all about model sheets, turnarounds, and the principles of animation.
Upon graduating from college, I stayed local and worked as a nanny and a PINK sales associate, freelancing as I could while trying to find a "legit" art job. I fumbled through fun projects and not so fun projects, some that paid and some that were supposed to pay. It was a steep learning curve, and I often had discouraging days.
In the summer of 2013, I was hired on as an artist at a local design boutique, creating seasonal vector art for use on shirts, hats, totes, etc. The following summer things really picked up speed: I landed the freelance job dreams are made of when Disney Junior reached out for character work on an upcoming film, and shortly after that project wrapped I was hired on full time at WMS Gaming, a slot machine studio in Chicago. In the years since I've become a senior artist contributing to both licensed content and original properties, working alongside some of the kindest, most talented folks you'll ever find.
Games I've contributed design and animation to include: Elvis Lives, Monopoly Money, Lord of the Rings: Rule Them All, Thunderball, and a yet to be released James Bond game.
Can you give our readers some background on your art?
Tasks completed in my nine to five are almost always completed digitally, be it in Photoshop, Illustrator, or After Effects. For making art after work, I like to step away from the screen and work traditionally in a range of mediums such as watercolor, cut paper, and screen printing.
It's only recently, I've fallen back in love with watercolor thanks to a talented group of lunchtime painters at work. We meet weekly with a theme and just paint for the fun of it, embracing mistakes and the casual nature of non-work related art. I'm pretty gassed at the end of the work day and it can sometimes be a struggle to create art for myself, so having a set time to spend with awesome people helps reinvigorate my love of the craft.
I try hard to instill a sense of innocence and whimsy in my work, reminding people that the world is a colorful and hopeful place. In general, I love to portray dimensional characters that evoke emotions like curiosity, joy, smugness, or easygoingness. Most of my art revolves around kids, animals or is fanart of characters that have resonated with me — typically smart, strong leading ladies.
In your view, what is the biggest issue artists have to deal with?
With social media making it so we are inundated with the lives of others, it's easy for artists to feel the need to catch up or that they aren't good enough. It's as though life is a race to collect all the accomplishments and accolades as quickly as you can and to not do so equates to failure.
Likewise, on a daily basis, I know I feel pressured to be creating, posting, and engaging at all times. I often feel guilty for watching a movie, playing a video game, going to the gym or even reading a book! There's a constant voice in the back of my head that scolds me, affirming that I should be drawing or painting; I'm not working so I must be falling behind. A failure.
But I think artists, with myself included, need to be reminded: live your life YOUR way. Don't be discouraged by others' successes, instead focus on your own personal growth and wellbeing. Explore different mediums. Travel and take in the world around you, even if it means being a tourist in your own city. Make the art only you can make. No one else on this planet has experienced life quite like you, so bring your vision to light, as best you can.
It's also important to make art at your own pace, taking physical and mental breaks. Do the things that bring you joy, guilt-free. Take a breather and admire your walk of life, celebrating how you got where you are and the progress you've made along the way. Your mental health, and ultimately your work, will be better for it.
What's the best way for someone to check out your work and provide support?
I post a lot of finished pieces, sketches and daily shenanigans to stories on my Instagram (@kyrstinavello). I'm also very active on Twitter (@kyrstinavello).
For the past three years, I've had the honor to table in Artist Alley at C2E2, a Chicago comic convention held in the spring each year. I also work with the Kinokuniya Bookstore at the Mistuwa Marketplace in Arlington Heights at their Artist Alley events. I'm definitely hoping to branch out and do more similar events in the future! It's insanely fun meeting and engaging with people of all walks of life, face to face.
For commission or print inquiries, my website is the way to go: http://www.avelloart.com/contact/.
Contact Info: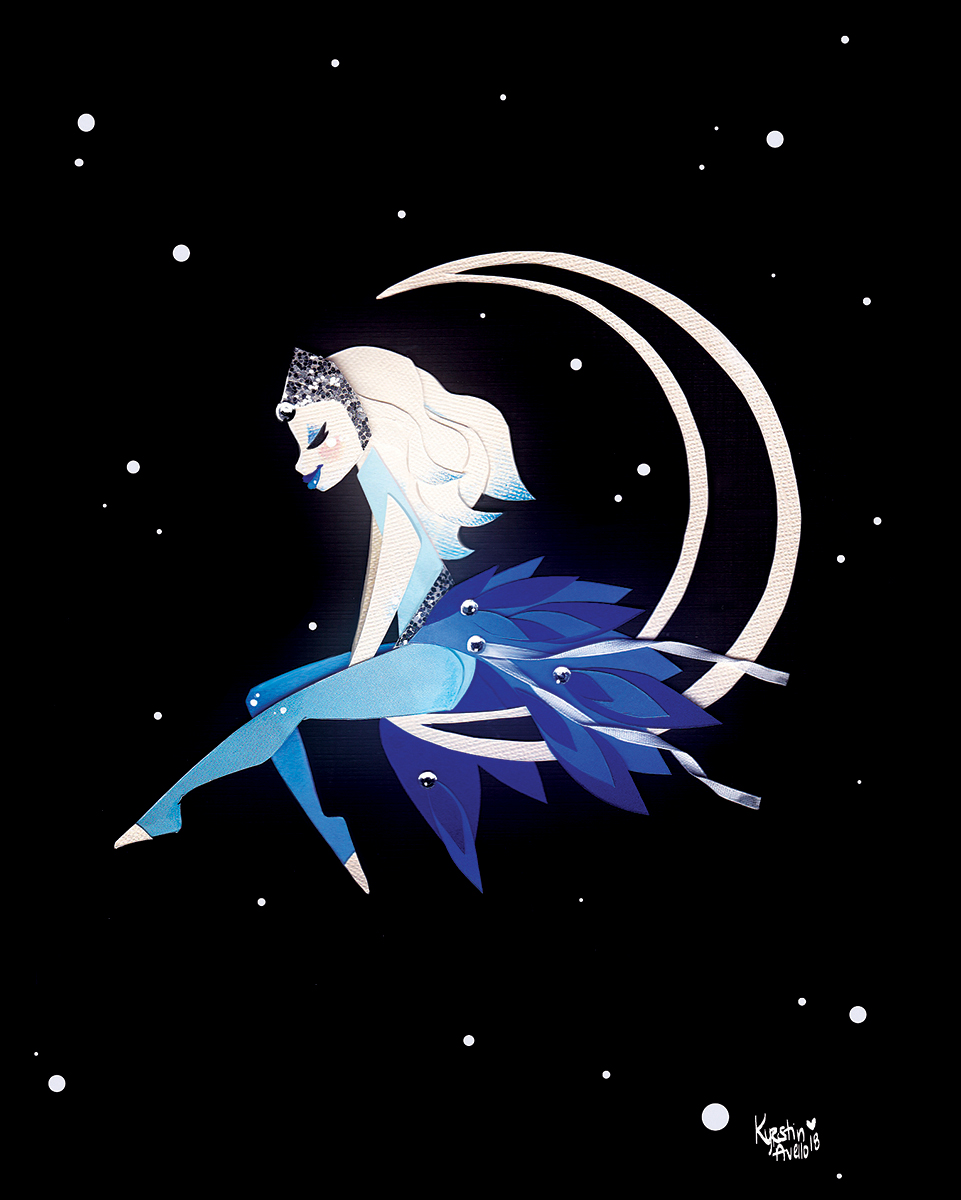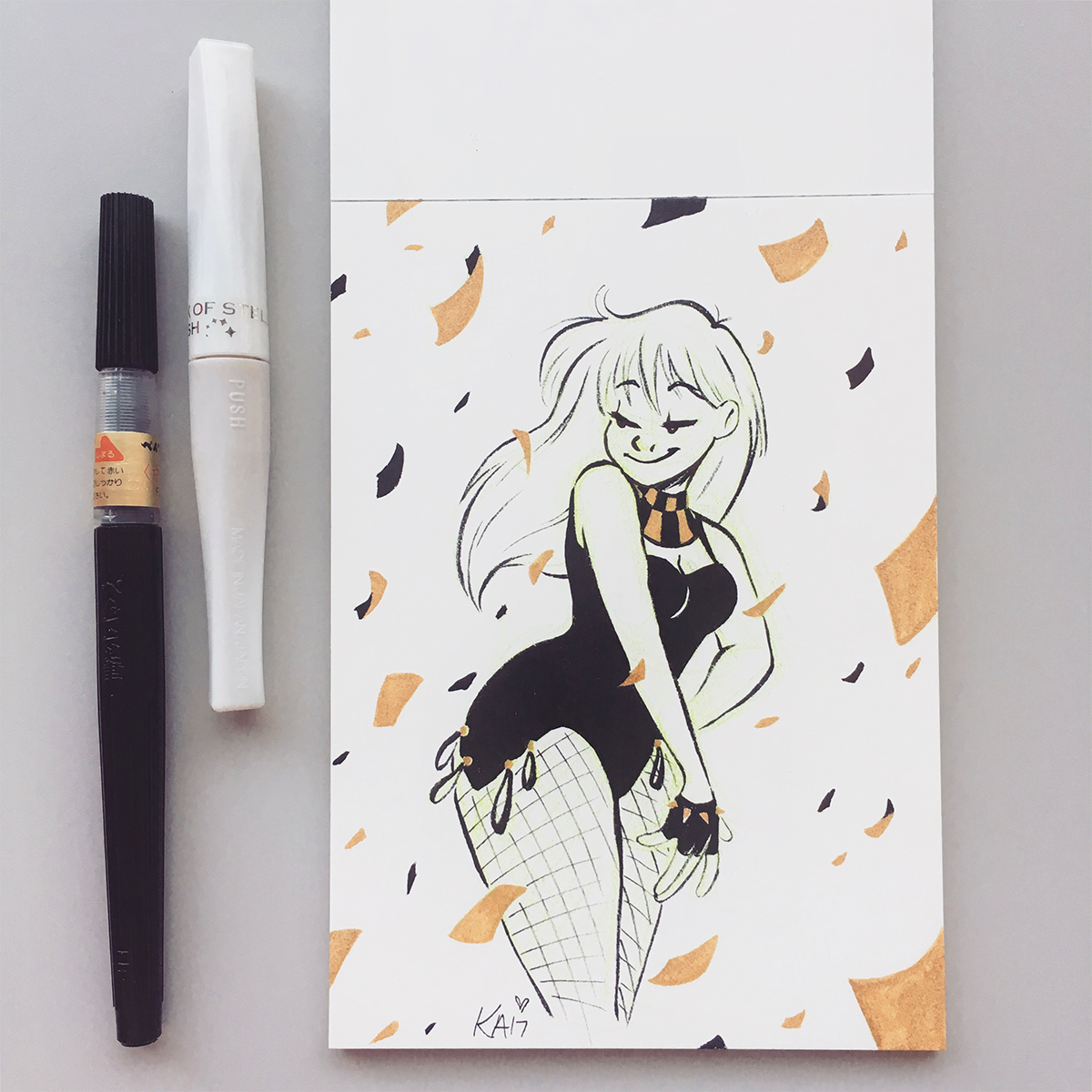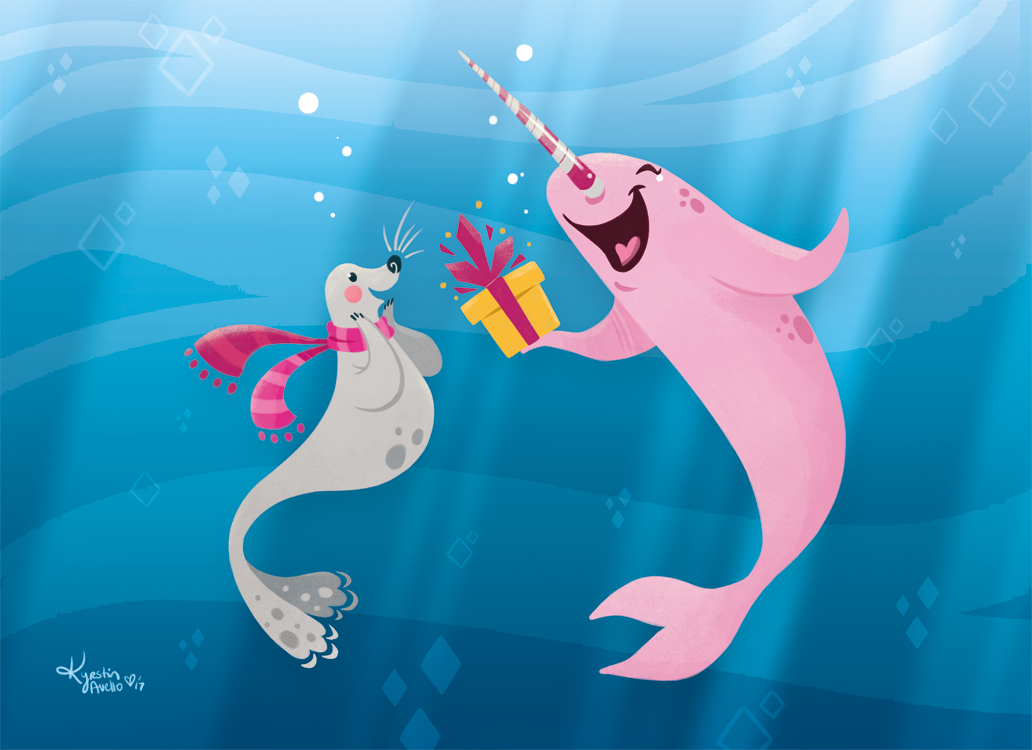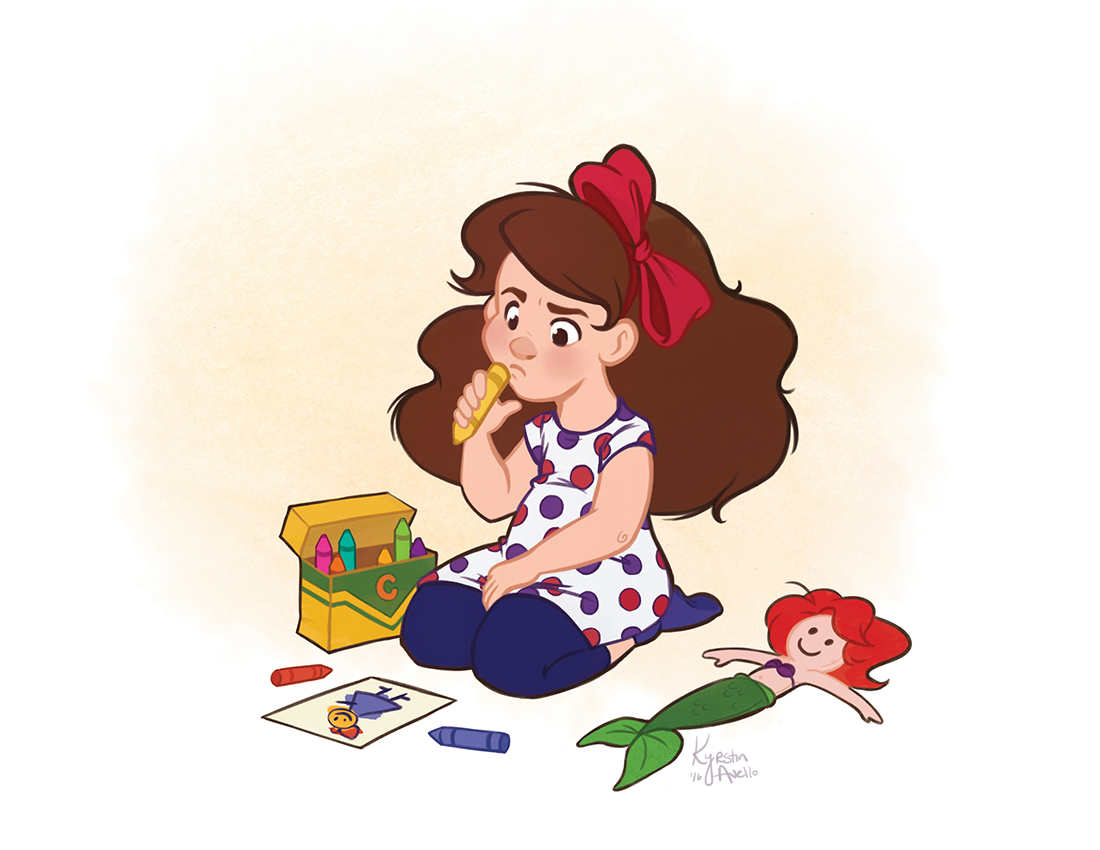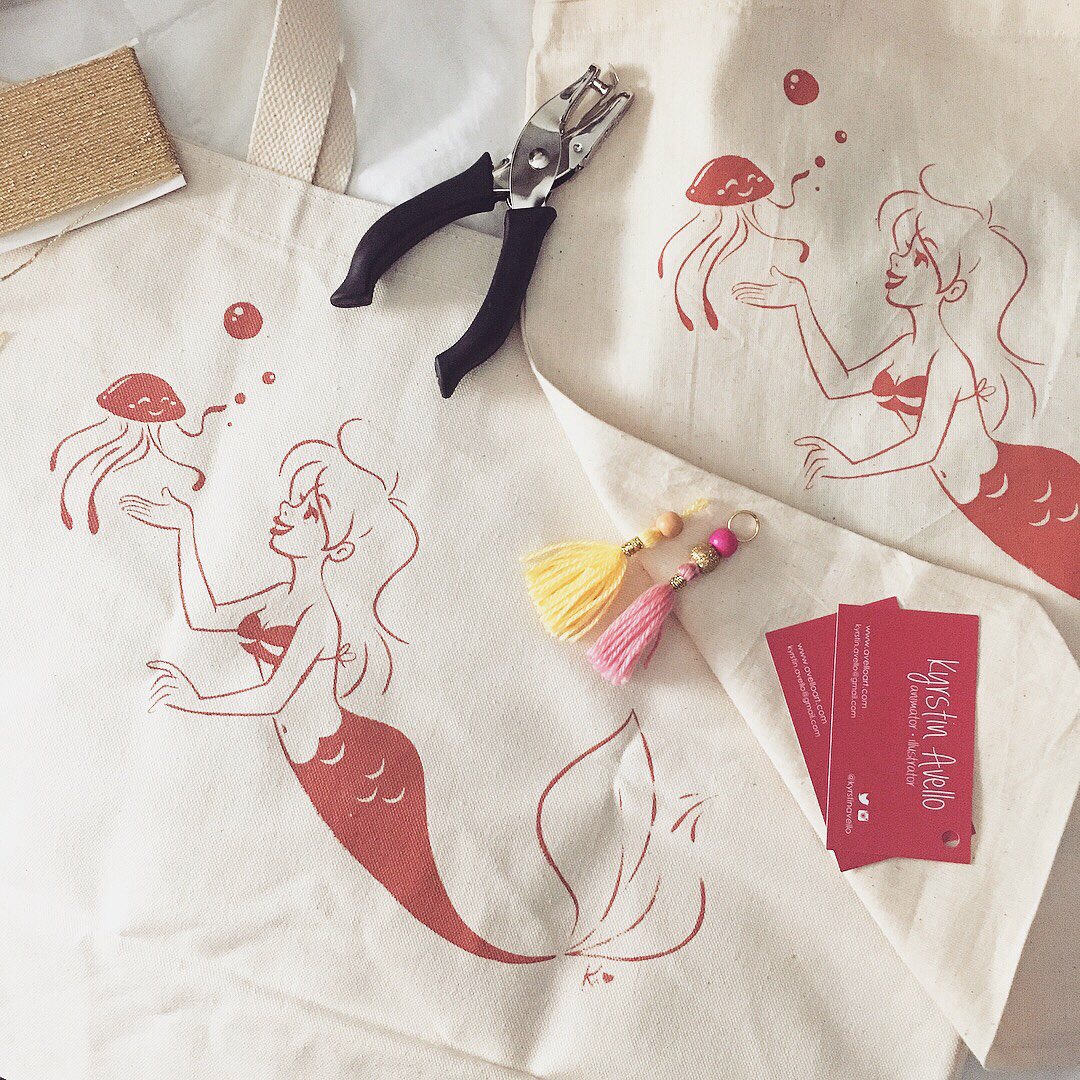 Image Credit:
Kyrstin Avello
Getting in touch: VoyageChicago is built on recommendations from the community; it's how we uncover hidden gems, so if you know someone who deserves recognition please let us know here.