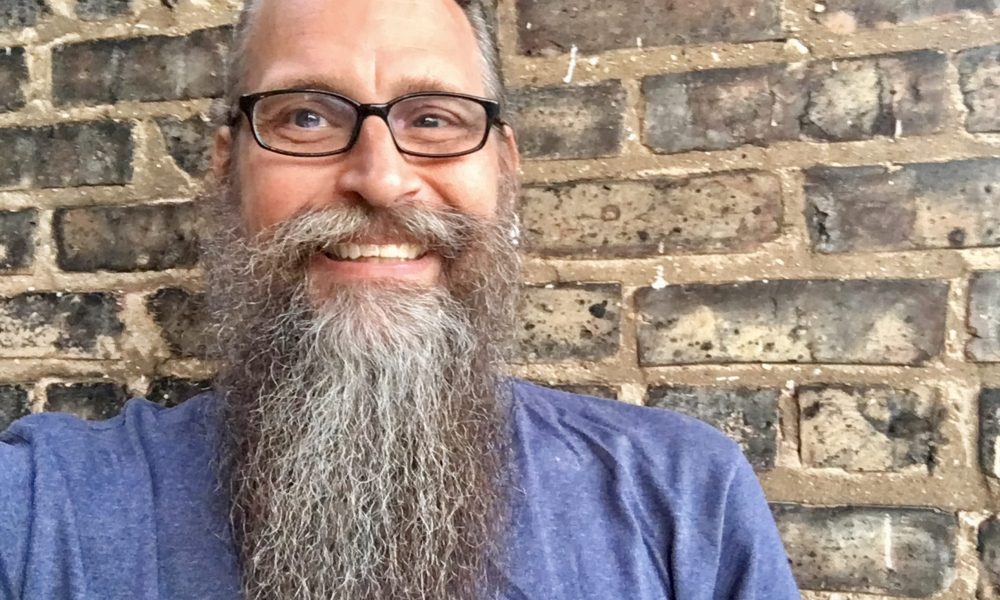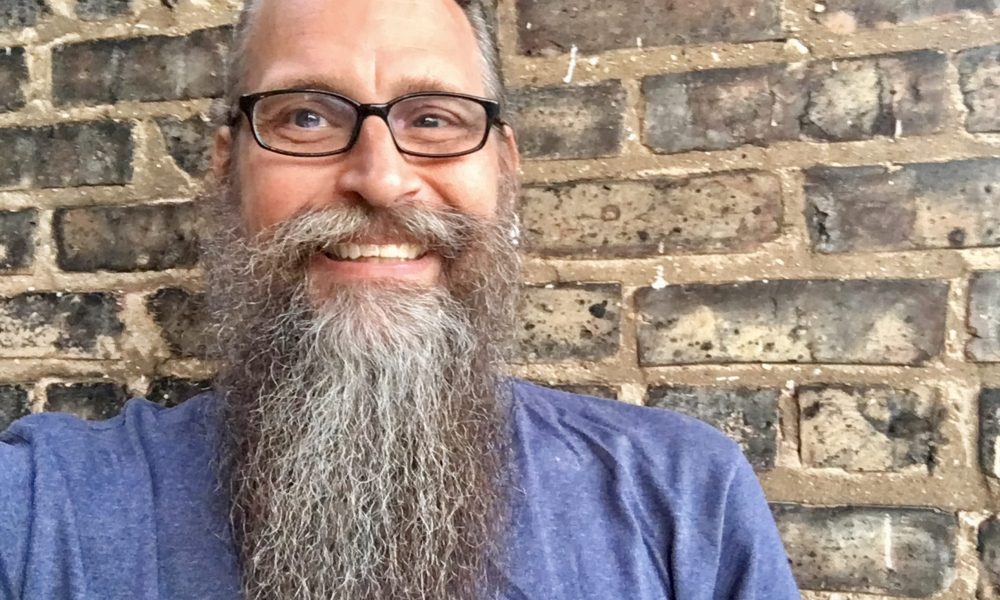 Today we'd like to introduce you to John-Michael Korpal.
John-Michael, please kick things off for us by telling us about yourself and your journey so far.
Growing up in northern Indiana, I was always surrounded by nature, its discarded objects were the catalysis that established my early artistic path of discovery. Challenging my preconceived ideas of how things fit together and how their observed value transformed when incorporated with other non-related objects. These objects started to communicate with each other and a new story began to evolve ~ this informs my creative process everyday.
Moving to Chicago in 1987 to pursue a double major in Psychology and Journalism at Roosevelt University. I had planned, but was only able to afford two years with what I had saved and the few grants I received. The savings account was empty and I had to search out full-time employment and my education was placed on the back burner. In 1991 the savings account had money again and I decided to embark on a journey in Natural Therapies and obtained my diploma in Herbal Studies and my certification in Clinical Massage Therapy and established a private practice that following year. Currently my office is located in Andersonville on the North side of Chicago.
In 2003, I transferred my class credits and return back to school to pursue my original dream of receiving my degree in Art. This took me seven years while working full time, as I was only able to take one class per semester. In 2010, I received my BA in Fine Art and started daydreaming of becoming a full-time Artist, building up my resources and networking with other creative individuals.
In 2013, I created my second business, Flying Dolphin Studio, a live/work environment that provided space for me to create art and support my creative process, while teaching classes and workshops to pay the rent.
Shortly after launching the Studio, I really wanted to take it to the next level by creating a space that would encourage students with diverse interests and backgrounds to explore their creativity. This was the perfect opportunity to invite my artistic community and expand the scope of the studio. This also required me to reevaluate my infrastructure and realized the need for a more effective business model to operate from.
After several days of research, I came across the Paul Klein Works Program, this seemed to have a potential of answering all of my questions that were spinning in my head. I applied for the program and was accepted and was able to participate though a Grant awarded by the Illinois Arts Council and completed the Program in 2014.
The year of participating in the program allowed me the opportunity to better understand and expand and grow my artistic practice. Creating a self-supporting studio through the teaching of classes and workshops that include calligraphy, painting, drawing and Origami. The studio also started to offer on-site Corporate Art workshops that explored various forms of creative expression that help to build team skills and encourages collaboration between employees.
2017, I decided to pursue my education again and applied for the Visual Art Certification Program at Graham School – University of Chicago and completed the program in spring of 2018
In my practice I am always exploring different disciplines and techniques to expand my understanding of what the art looks and feels like to me. In those late night hours when not actively creating art, I am applying for potential exhibitions, Artist Residencies and Grant applications to help supplement my artistic vision and exploring how I can better engage with my artistic community.
I am one of the founding members of the Rogers Park Art Alliance, a board member of Third Estate Art and a member of the Chicago Calligraphy Collective.
Can you give our readers some background on your art?
My artwork this year has been motivated by my fascination of expanding the visual scope of my 2-D paintings. Experimenting with different methodologies to better understand the perceived boundaries of space between the art and the viewer. Concentrating on the dynamic shift relating to concepts of space when both are placed within an inter-sensory infused environment.
This has been expressed through the incorporation of many different mediums including oil paint, etching ink, handmade paper and fiber. Investigating these concepts has inspired me to design sensory immersive spaces that ask the viewer to encounter the works differently. Moving them beyond the traditional method of seeing art as an innate object to that of an interactive exchange between the art and the viewer.
As I continue to investigate these spaces, I want to build upon my thoughts surrounding movement that extends beyond the physical elements and explore the different forms that those relationships might be expressed. Exploring the dynamics of the senses as they overlap and intertwine, making note of the nuances, as my art is informed by their multi-layering and gestural interchanges of man-made and organic materials.
Though my art I want to inspire a dialog between the art and the viewer creating space as the traditional role of the viewer dissolves through the invitation to an interactive world not governed by rules of the logical mind.
Art has the amazing ability to span across many different languages, diverse cultural backgrounds and personal experiences. Art creates and holds space that invites us to heal our past and create a better future. It offers us a chance to express how something makes us feel.
What would you recommend to an artist new to the city, or to art, in terms of meeting and connecting with other artists and creatives?
Artists spend most of their creative time alone in their studio. Long hours and deadlines often prevent them from feeling connected to the outside world.
It is very helpful for artists to engage with individuals outside of the studio as much as possible by attending artists talks, panel discussions and scheduling studio visits, as well inviting others to visit their studio.
When an artist schedules time to visit and support fellow artists is a great way to learn about what is happening in the community and provides wonderful moments for them to share what they are currently creating. While learning about other artistic opportunities that they may have never been exposed to otherwise.
Attending exhibits, gallery openings, Pop-ups, and creative meet-ups at local museums (most offer a free day) and art centers are all wonderful and effective ways to connect with community and nurture a creative support system. This provides opportunities for artist to connect, share ideas and receive feedback/advice on issues they may be experiencing in their current projects.
It is always difficult to balance studio and non-studio time. Create an artist's date or social event with a creative goal of learning something new about another artist. Invite a friend to join you on the adventure, you never know where that connection might take you on your creative career.
What's the best way for someone to check out your work and provide support?
There are many different ways to engage and support my artistic practice and Flying Dolphin Studio.
The easiest way is to visit my website, johnmichaelkorpal.com. Most of the art that is available for purchase is posted there. You can also find out information about current exhibitions and public events I am participating in. I am always open to the idea of scheduling a studio visit for individuals to stop by and experience the art in person.
Individuals who are interested in expanding their creative scope can register for classes/workshops at Flying Dolphin Studio. We offer a wide variety of creative mediums that encourage students with diverse interests and backgrounds to explore their creativity.
The most popular class currently is the Beginners Calligraphy but we also offer painting, drawing and Origami. Classes are taught at the studio for groups up to 14 individuals but open to traveling within the city for larger groups and corporate events.
If you are searching for that perfect creative gift for that special person, we offer Gift Certificates.
Contact Info: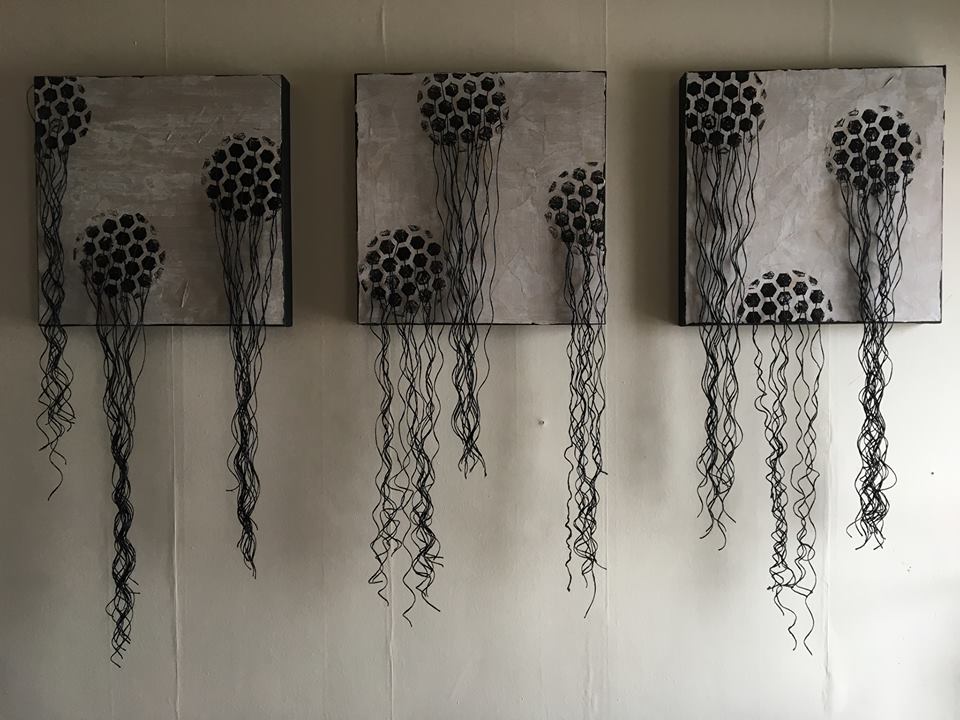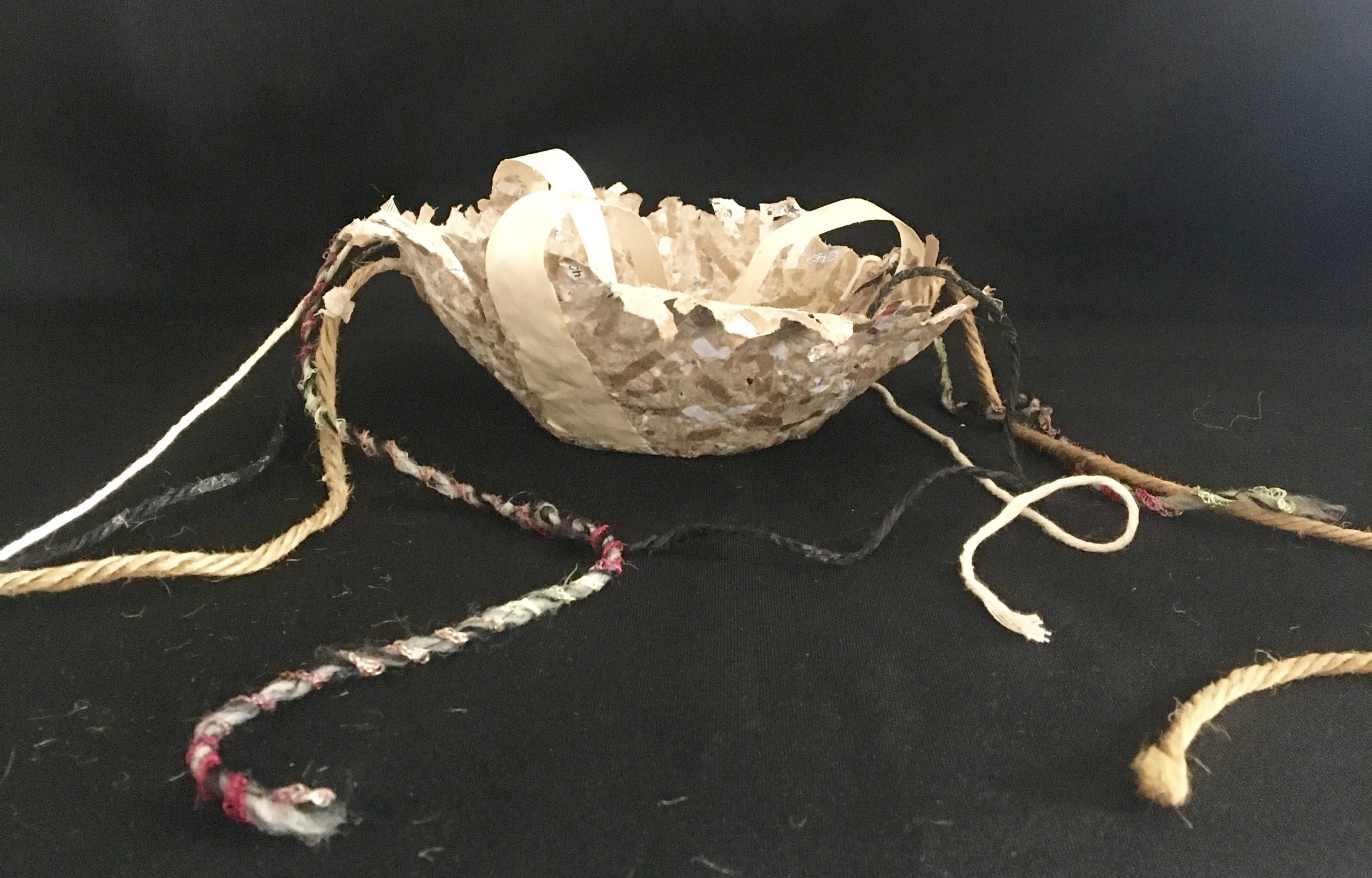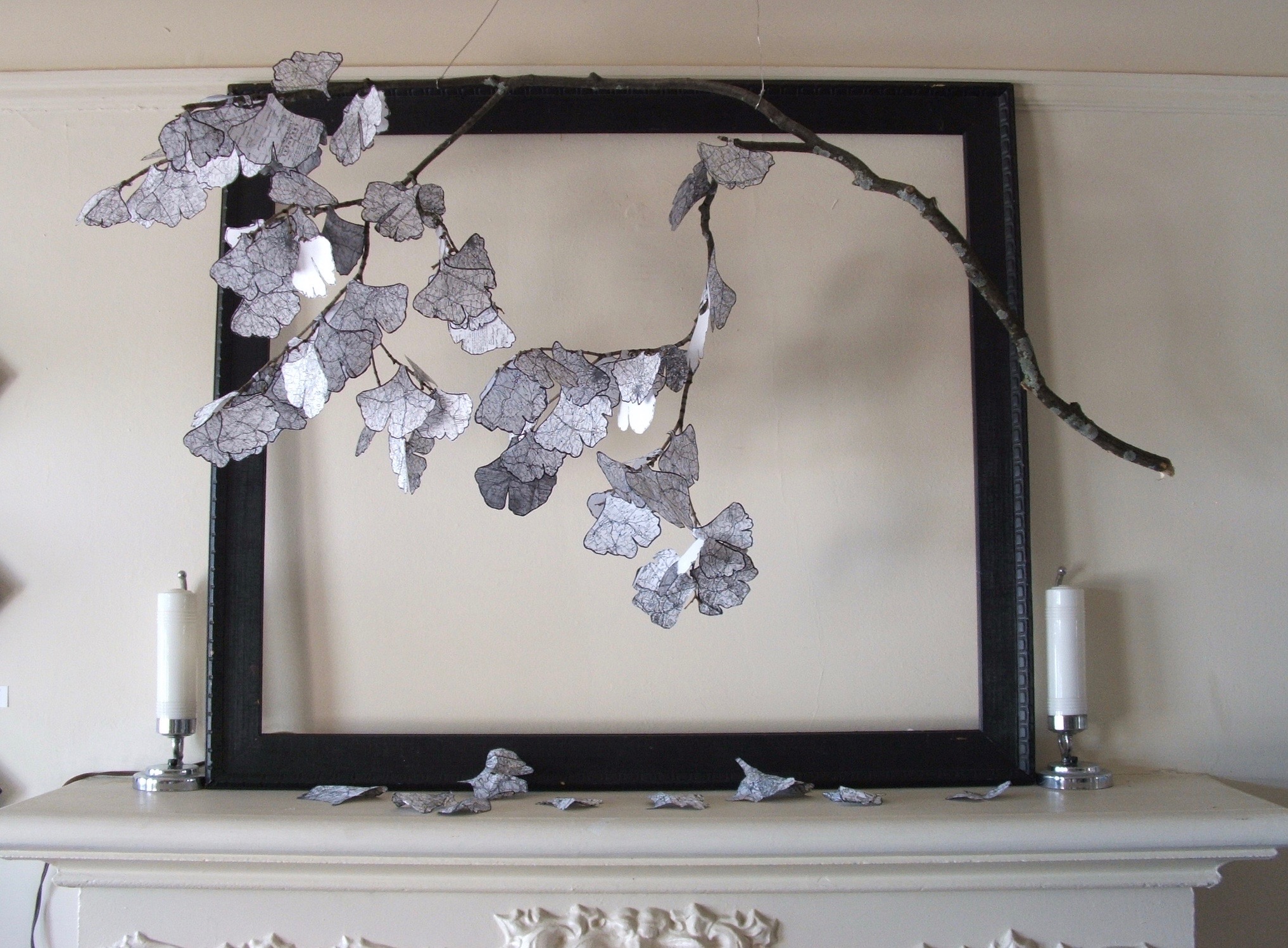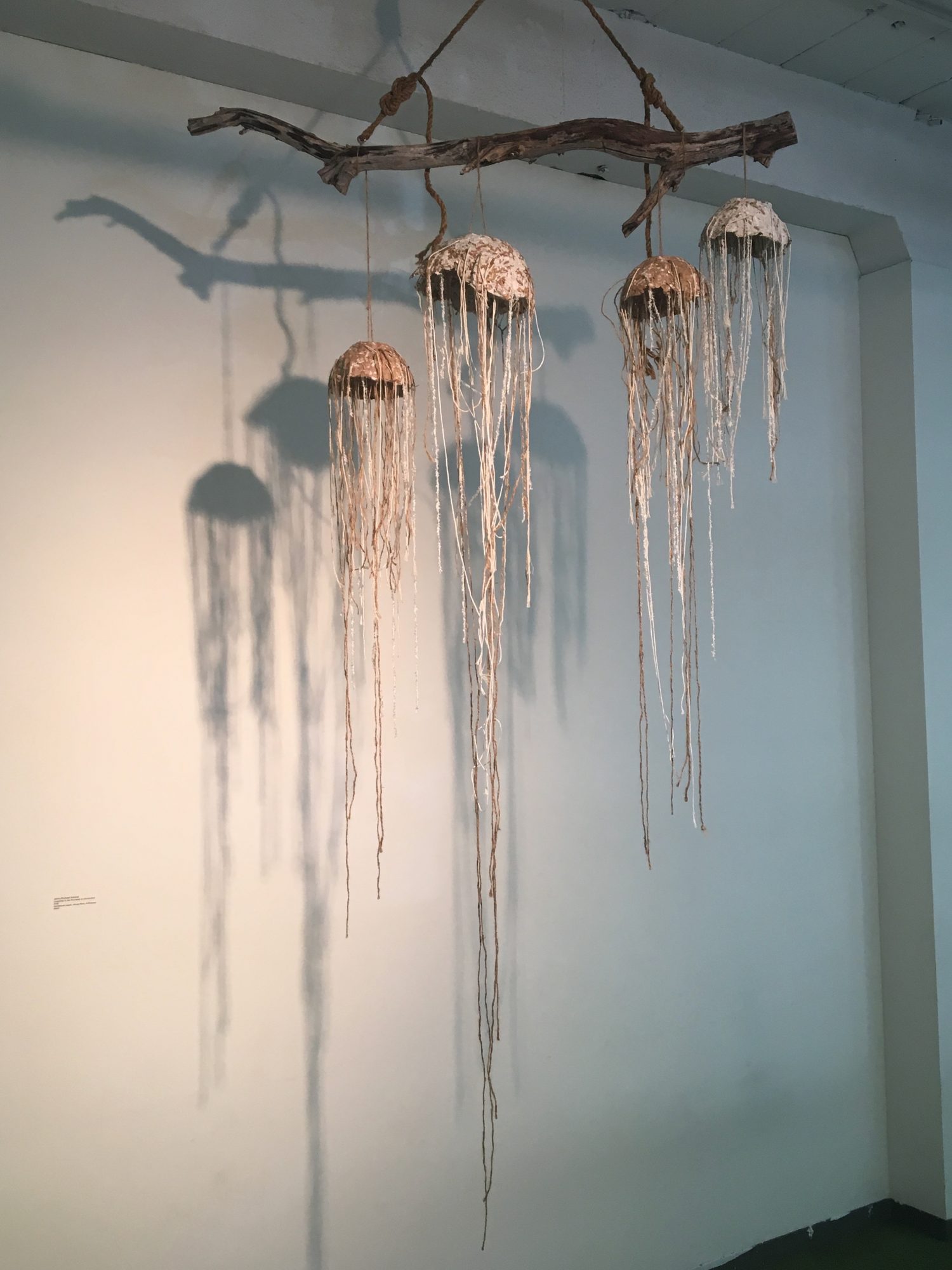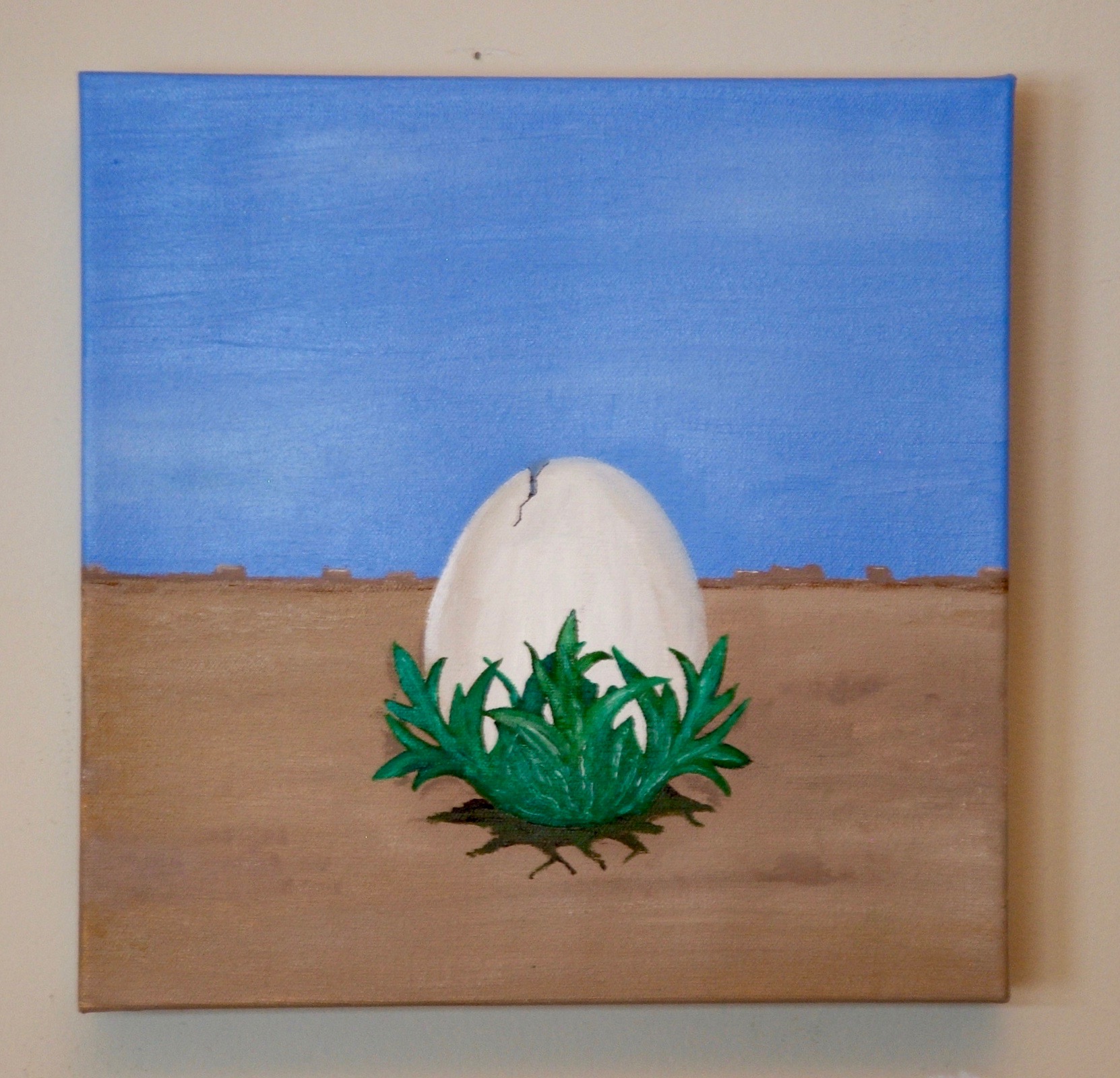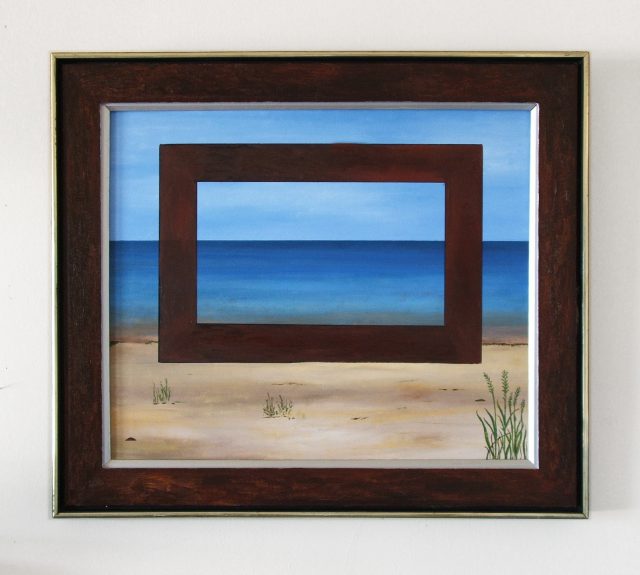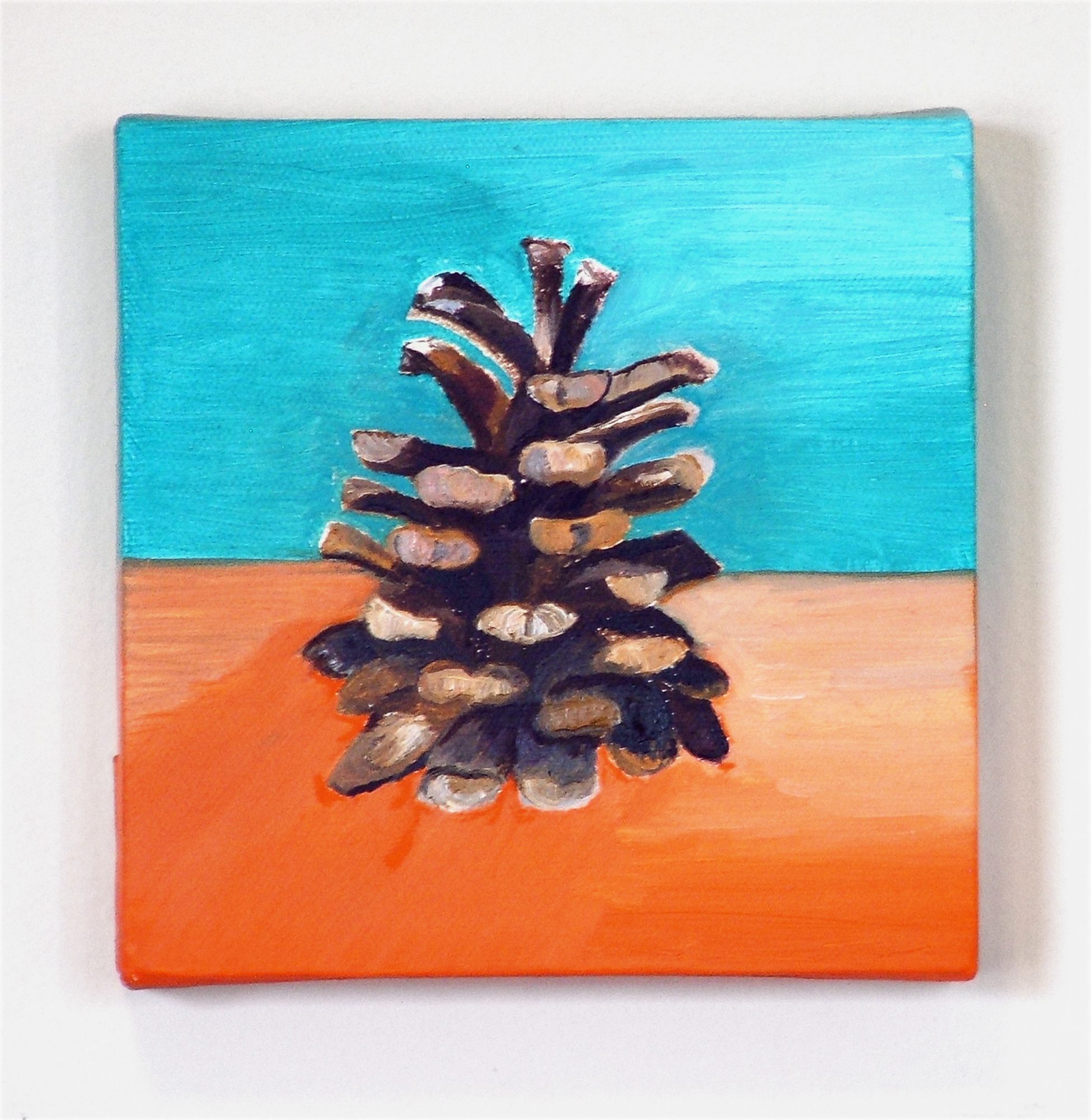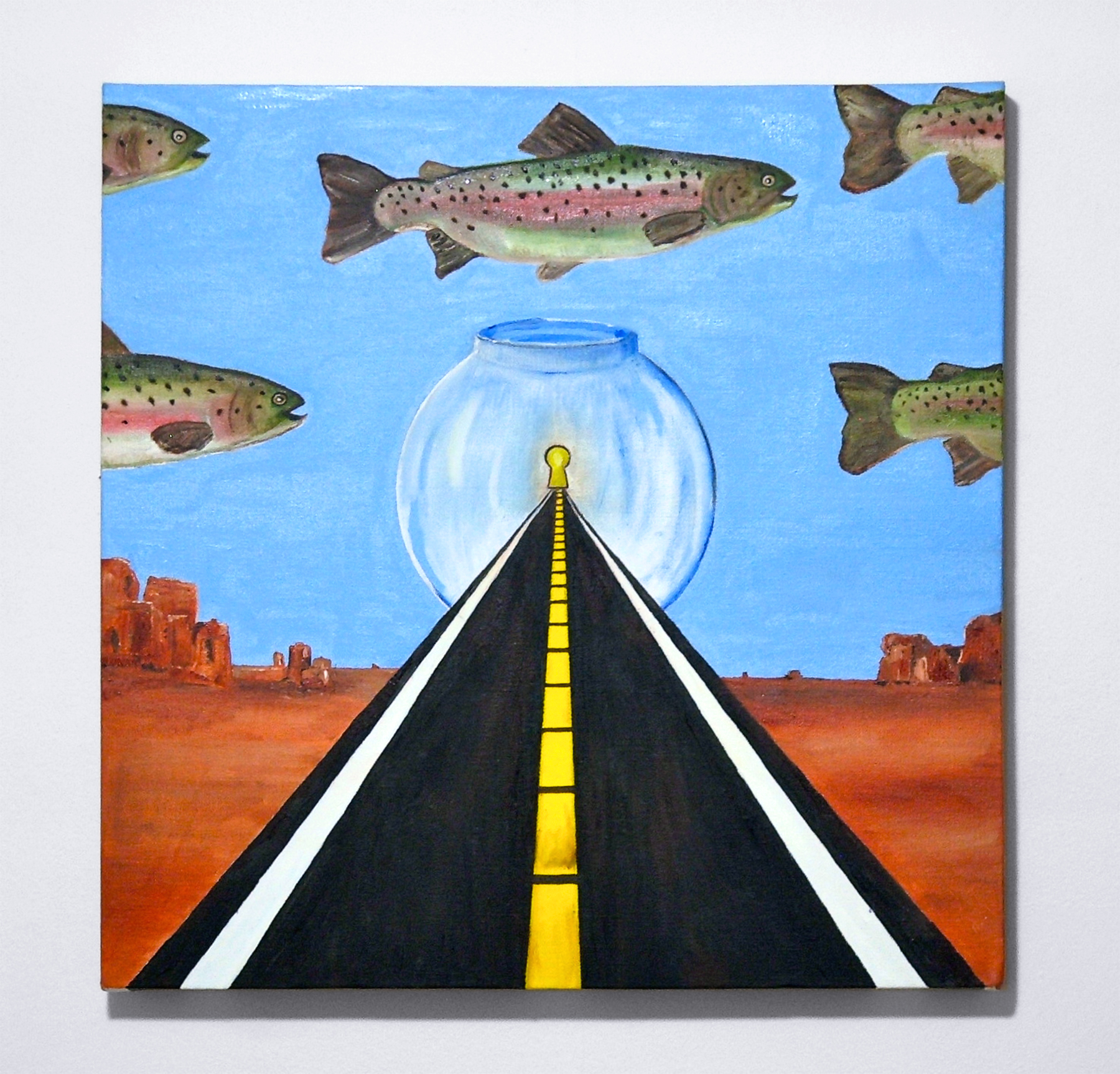 Image Credit:
John-Michael Korpal
Getting in touch: VoyageChicago is built on recommendations from the community; it's how we uncover hidden gems, so if you know someone who deserves recognition please let us know here.