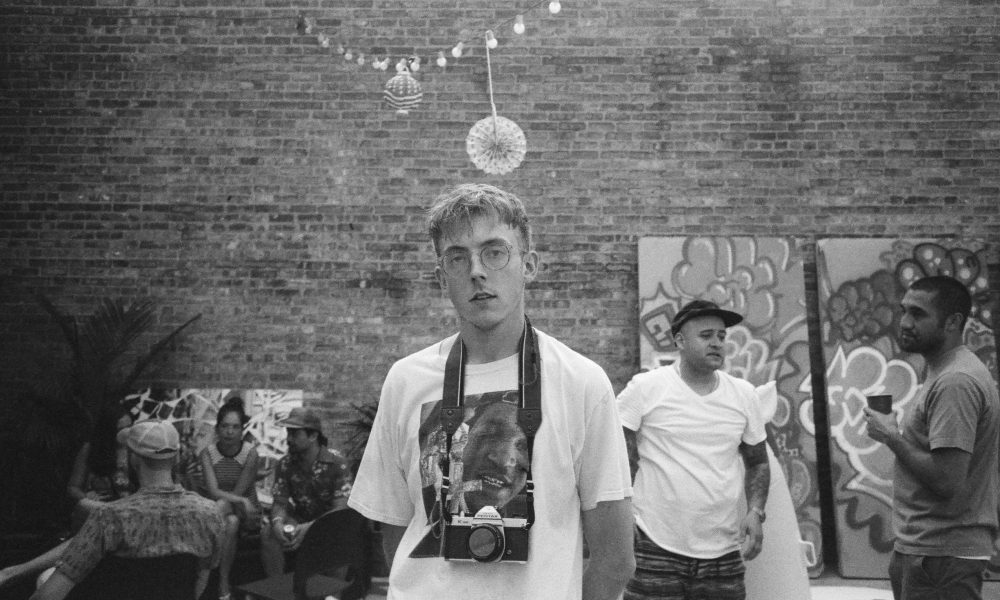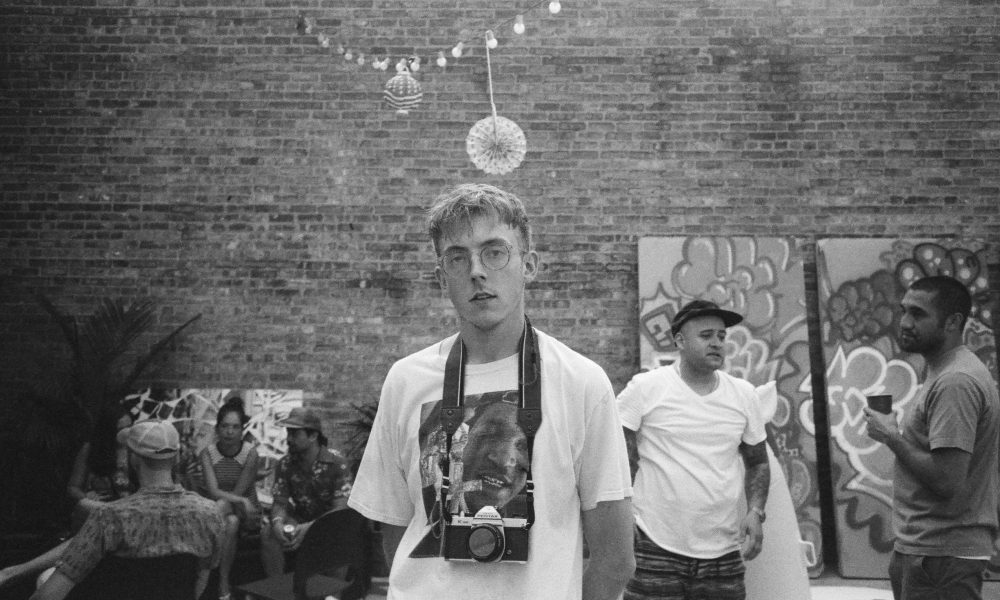 Today we'd like to introduce you to Jacob King.
Jacob, please kick things off for us by telling us about yourself and your journey so far.
Over the past couple years, I have started to understand my story better and the way my past and various experiences I've shaped are all culminating in the way I live my life now. I am one of 5 siblings, falling right in the middle with two older sisters and two younger brothers. We grew up in the West Town/Ukrainian Village area and were raised in the church. I went CPS since grade school, which was located in the Little Italy area, and later high school in Lincoln Park. Due to the geography of where I was living, and the experiences and opportunities I was exposed to, I was introduced to a wide variety of different people, places, lifestyles, and other cultural elements. Art came into my life at an early age, having attended Marwen, an art program for kids who grew up in the city (great opportunity for anyone middle school to high school age, strongly recommend it!!). Here, I tried every medium from painting, ceramics, graffiti, videography, and eventually photography. I took an extreme liking to the dark room in particular, and took many photo classes until I was about a sophomore. I started to go to Marwen less and practice art less, as I was wrapped up in being a teenager, and cared heavily about my social life. I faced quite a few hardships during this time, some self-inflicted and others due to the circumstances of life. After school, I felt weird seeing a lot of friends go to school and I didn't know what I wanted, still trying to get my feet on the ground. I went to community college because I knew I should be doing something, and decided to pick up my mother's old film camera again, to spend my time doing something with my spare time instead of goofing off. I would carry my camera pretty much anywhere with me, and much hasn't changed since.
Can you give our readers some background on your art?
I have been trying to take myself more seriously as an "artist", trying to own that as a title. I was always fearful of committing to call myself a "photographer" or "artist", as I felt that if I failed that, claiming that would further doom me to no succeed. As I have actively practiced being comfortable with that room for failure, I have become more confident in the work I produce and being proud of my work.
I heavily shoot 35mm film, mostly color. I shoot on quite a few cameras, having a few SLRs, a couple manual analog cameras, and several point and shoots I put into rotation. Most of them have either been gifted to me, or purchased at thrift stores, antique stores, or online. My main camera right now is a Nikon N70, and my Canon Sure Shot Owl Zoom Date as a beater point and shoot. I have also gotten more into working on installations, set design, and have interests in styling, all mediums i discovered I liked working in from incorporating them in my photography.
When asked what type of photography I do, I usually say it's a blend between editorial portraiture and documentary work. Since I have a camera with me at all times, I shoot a lot of subject matter, from travel photography and street photo to documentary work. I love doing portraiture the most, and incorporate my love for the fashion world and editorial imagery into these bodies of work often. Therefore, my work hovers in weird space between candid moments and experiential or emotionally expressive reaction.
I like to catch people in their elements, whether its them in their natural state in those spaces, more unaware of my presence, or interacting with me and the camera knowingly, capturing more so the story and experience me as the photographer and the subject are creating in that moment.
Any advice for aspiring or new artists?
Be Confident in your work!! I struggled to share my work for a long time, fearing failure or people disliking it. The reality is, not everyone is going to like what you are doing. That's ok, though as long as you love it and feel joy from creating something. I was always worried about taking on art as a career, hearing horror stories of the art student working outside of their degree or not being able to find work. Because of these inhibitions I put on myself, and not knowing what I was going to go to school for, I took a job as an early childhood instructor as I felt there was more security and it was something I was pretty good at and liked to do. Now I love both of these areas of my life and feel like they enhance the work I am doing in the other one. Incorporating art into my teaching practices is so exciting, especially when those learning are excited about it, I also have grown a more sensitive and keen eye to the way I interpret or analyze my subject matter in my photo work, much like the kids do at my job for everything. I now feel like I am able to appreciate all the aspects of my life as a body of art work or work in progress, making it easier to navigate in general.
What's the best way for someone to check out your work and provide support?
As I have continued to establish myself as an active artist, I have tried to keep my work accessible and current across a variety of platforms. My website is Jacob-King.com, showcasing some bodies of work I have put together in print form (go buy Zine, 17 right now!) as well as current work and past exhibitions. I use my Instagram, @jacobking.jpg, almost as a blog, posting almost daily, and usually current or recent experiences, shoots, or events.
It always excites me when I have someone approach me at a show or exhibition I am in, introducing themselves and having come from seeing my work online. I recently have been fortunate enough to find a studio space to work out of, called FDC Studios (thefdc.org/@fdcstudios). It's a group of friends I have made over the past several years, having grown up in the similar neighborhoods or same schools. With this space and the chance to work with friends and bounce ideas around has led to many opportunities.
Right now, I am an in the works of co-hosting a benefit for CPS called, "Back to School 2018!" along with longtime friend and artist Ashly McCord. This was a grassroots project that stemmed from my desire to help the school system that I was raised in, Ash's knowledge and expertise of raising funds and awareness for schools doing so in his home town, New Orleans, and both of our love for the arts and doing fun stuff with our friends. The school we are focusing on is Charles Darwin Elementary, right up the street from our studio in Logan Square, a neighborhood that continues to flourish as the school lost almost half of its resources as teachers of the years. The event will take place at FDC Studios (2341 N Milwaukee Ave) from 12-8pm, featuring art from the likes of Elizabeth De La Piedra, Alex Wallbaum, Adam Jason Cohen, Nikko Washington, and many more. We'll have music from Wavy ID, Cameron Bundy, and a DJ set from Nehi and Lillie West of Lala Lala, with raffle prizes from Uprise Skateshop, Boneyard Chicago, Plant Shop Chicago, and Tyler Lambert. Come out, show some love, and have a good time while raising money for the kids!
Contact Info: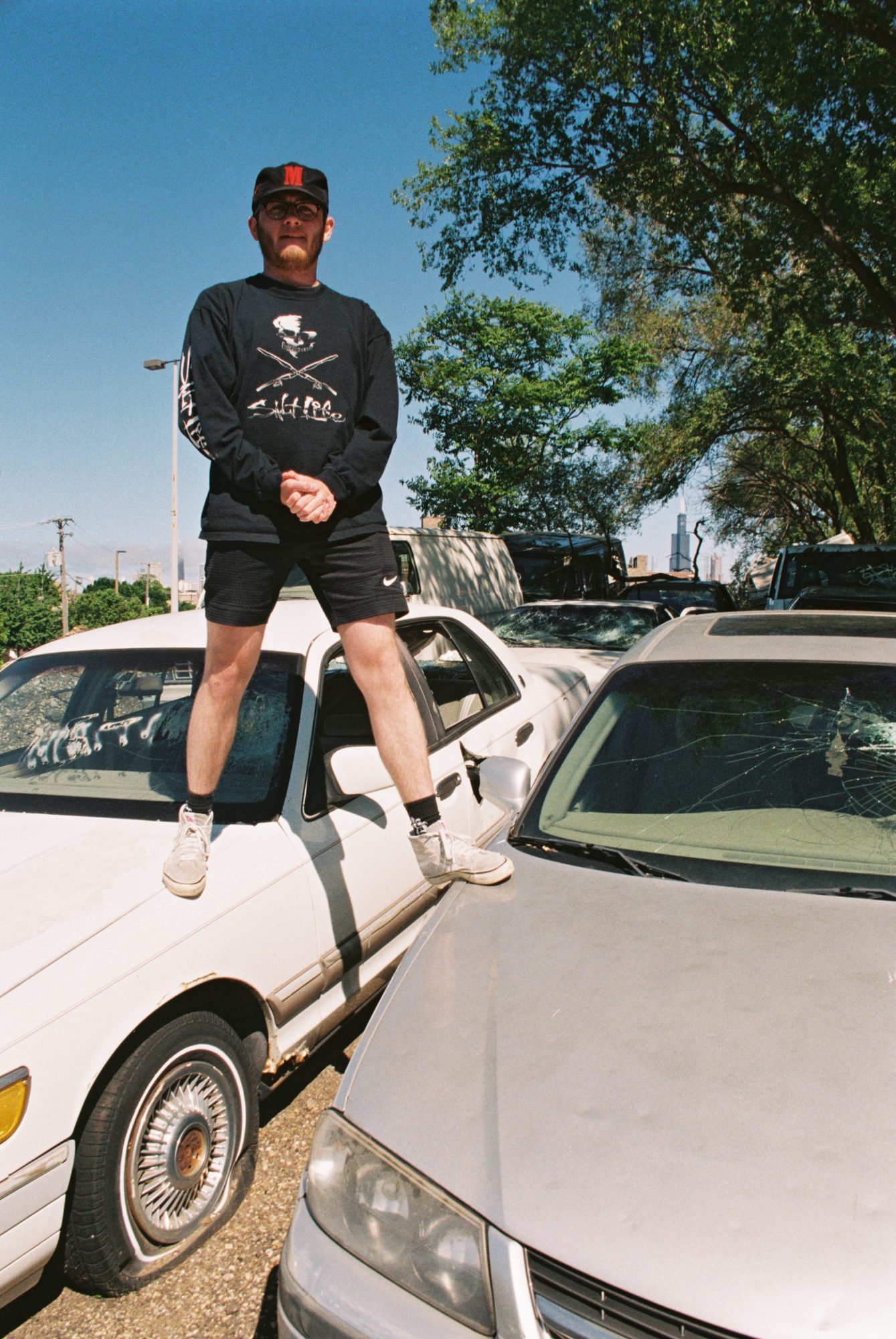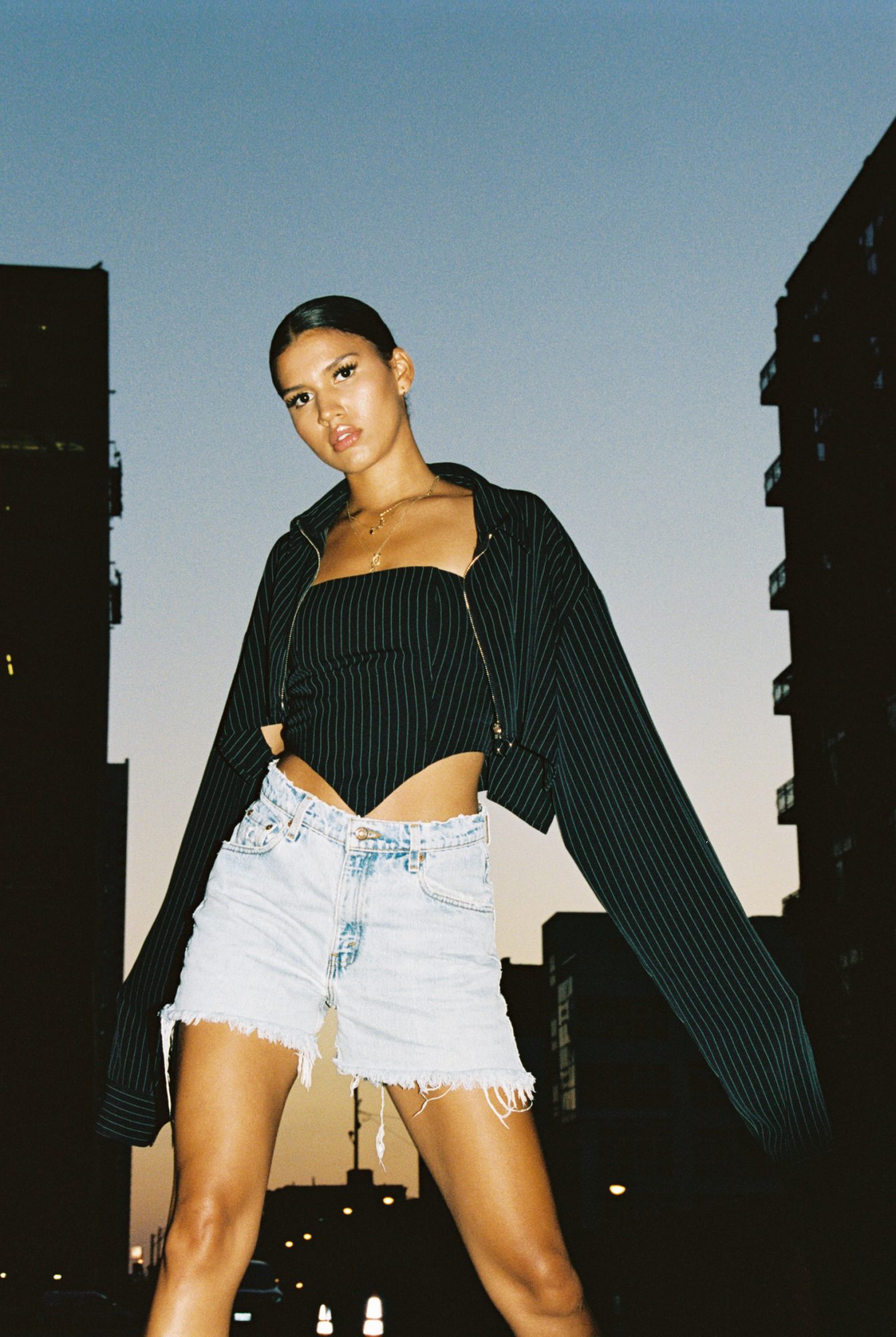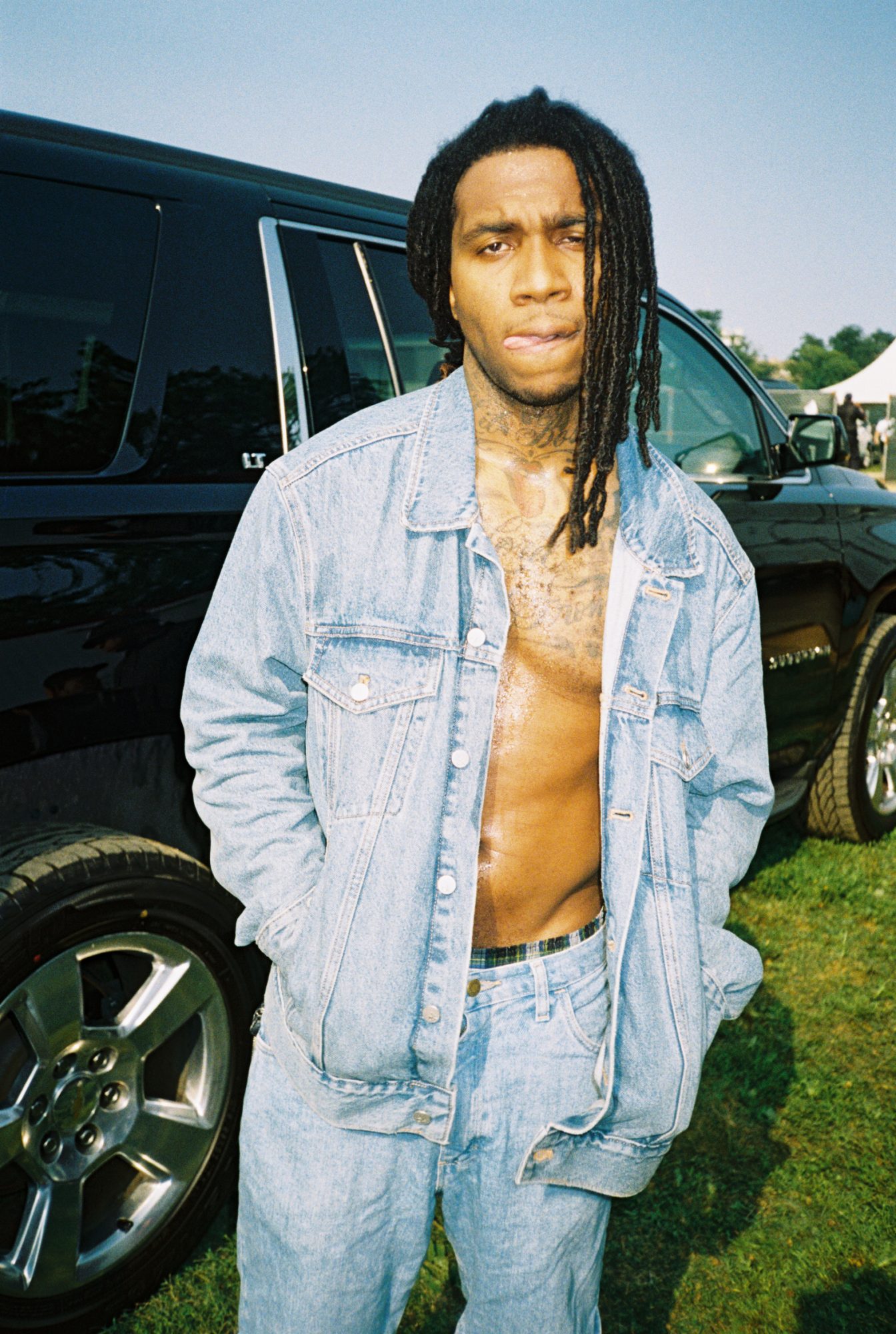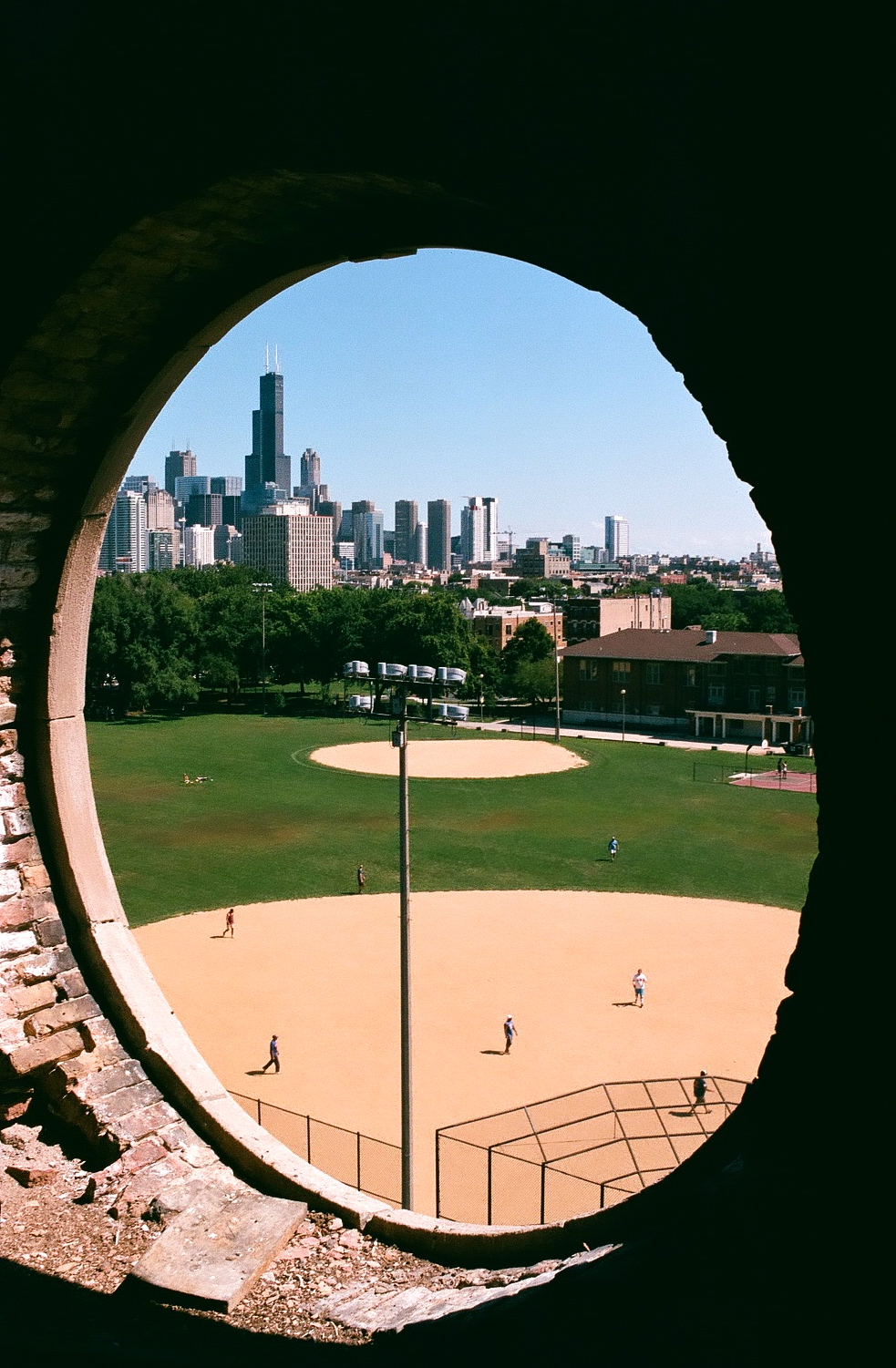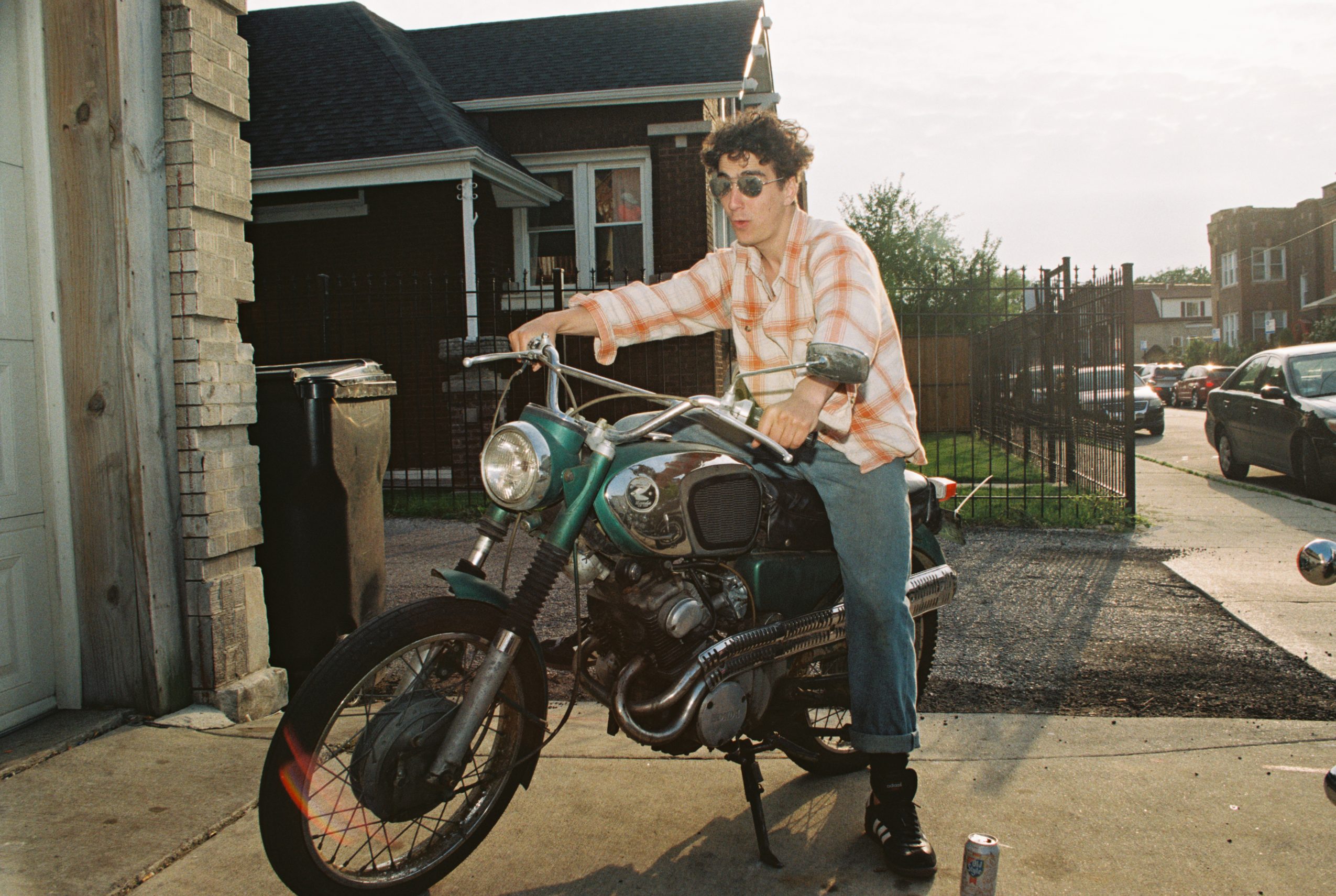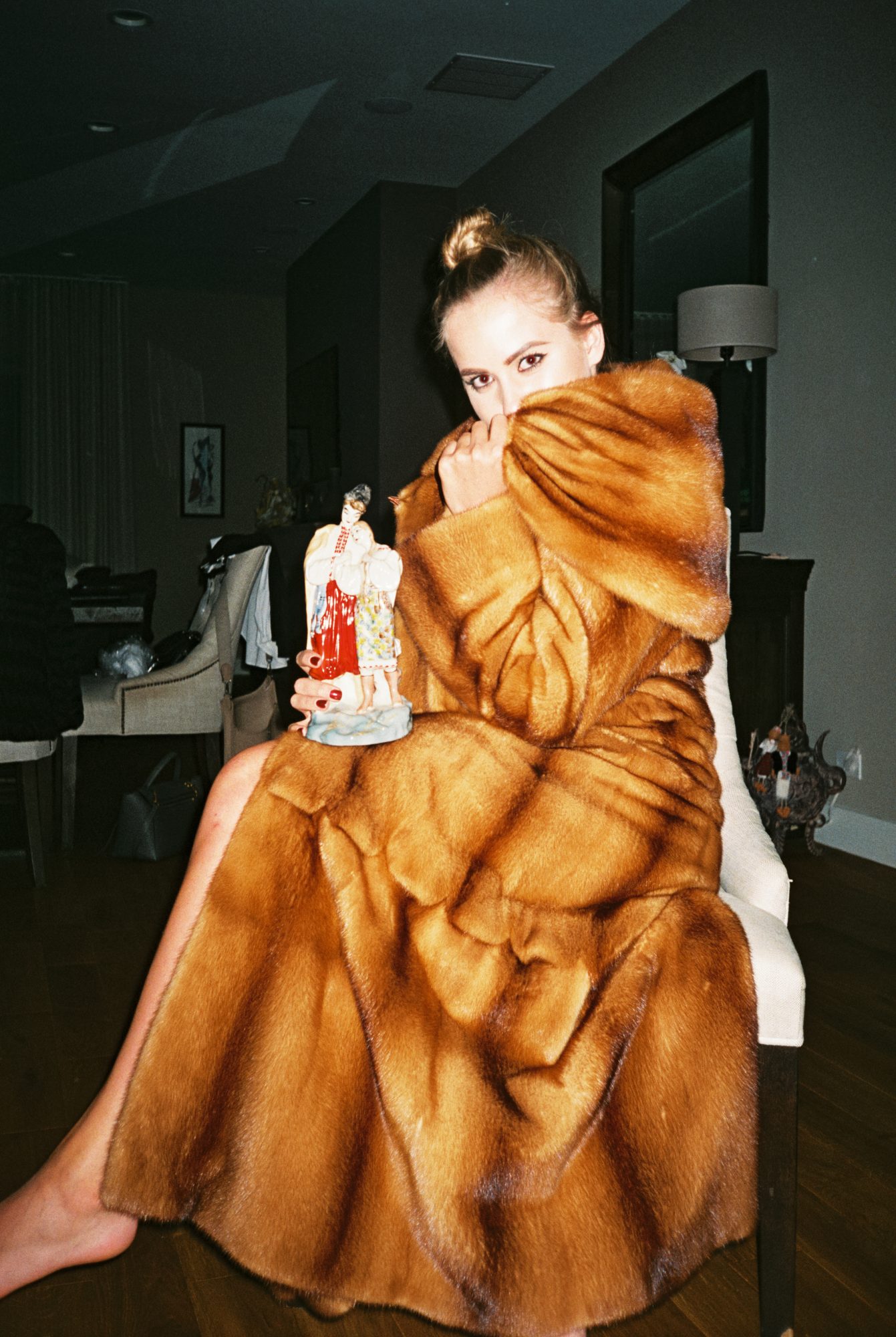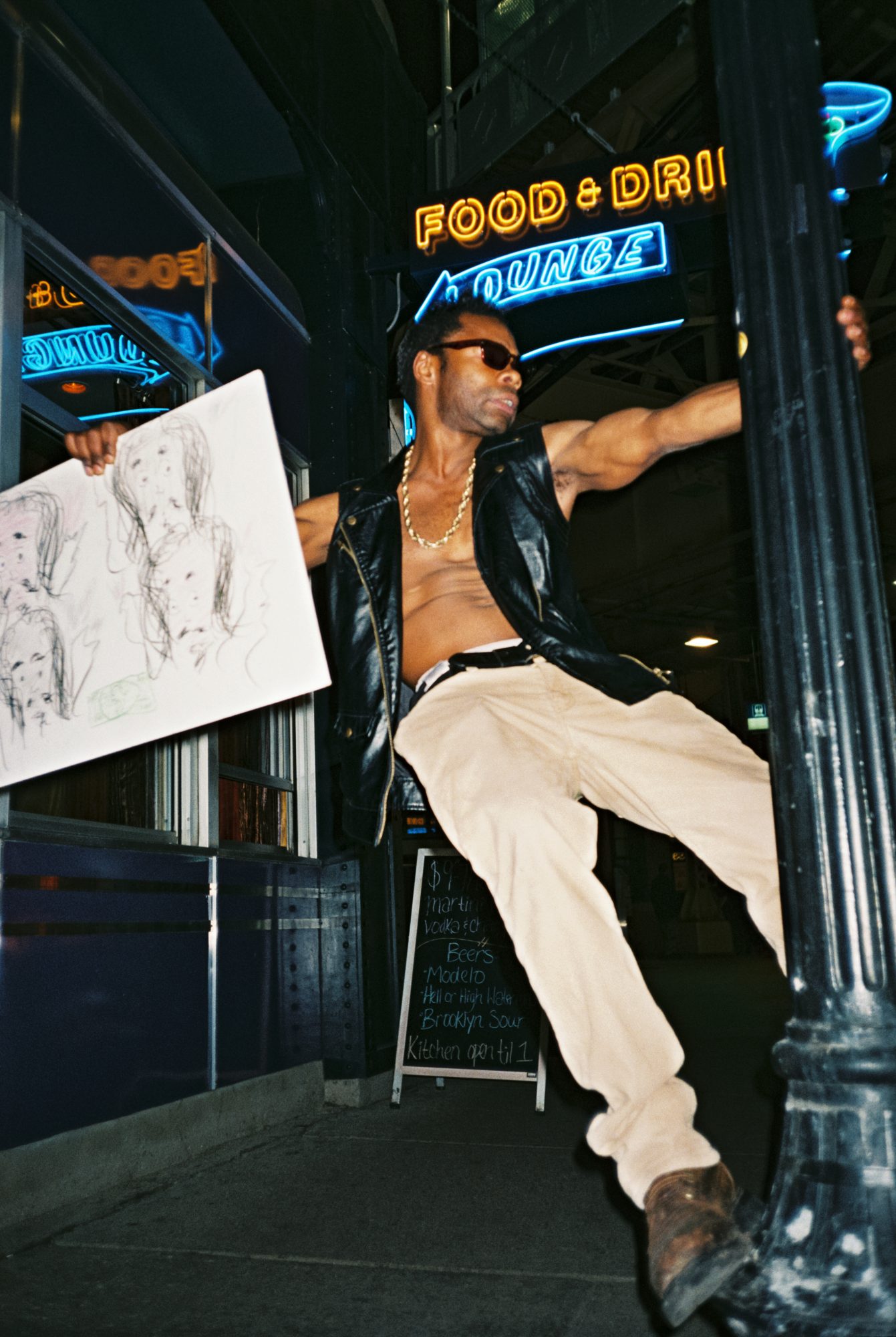 Image Credit:
Portrait of me (black and white portrait): Jason Neloms @hashtagblackjason
Getting in touch: VoyageChicago is built on recommendations from the community; it's how we uncover hidden gems, so if you know someone who deserves recognition please let us know here.