Today we'd like to introduce you to Hadassah Brand.
Hadassah, please kick things off for us by telling us about yourself and your journey so far.
My mother was the first person to recognize that I had an eye. I grew up as the youngest of my parents' six biological children. When I was eleven, my parents adopted twin girls from China. Two years later, they adopted a third. Those "china dolls" as my mom called them, are the reason I picked up a camera and started to capture moments that make up an important part of our family history. At the time, my father was a traveling businessman.  He was often out of the country, so my mom encouraged me to email updates with photos of what my little sisters were up to as they grew – whether major milestones or routine things like cuddles, our nature walks, playing dress up, etc. And I'd caption each photo with the silly things they'd done. Those emails were a highlight of his days, missing family on the road. And today, those artifacts provide an important sense of identity and family connection to three teenagers who never have to doubt how much they were loved growing up. Now that he's retired, Dad's the one sending email updates (and silly captions) to our friends and family – although I'm still the girls' designated photographer – which, of course, they really don't mind.
At some point, my studio moved outdoors to focus on nature, and in particular, flowers. I was always fascinated by botany and how plants interact with their environment – the leaves curling up to catch a shower, tulips using all their strength, reaching every which way, to be kissed by the sun, and so on. Most people don't notice those details or look at them from that perspective. It was clear, I saw things differently than most everyone else, and photography was how I could share what I saw. It was actually a photo I'd composed just right, of a pale pink garden rose, its petals delicately layered like a cabbage, that garnered my mother's mention of my 'natural' talent for photography. At the time, I didn't think much of her words because well, she's a bit biased, and I really just wanted to go to school to design wedding gowns. But despite my best efforts to conjure up talent for drawing and patience for sewing, I realized it wasn't going to happen. So, while I had my heart on attending Columbia College Chicago, for their fashion program, I found their photography program was just as appealing to me. And bonus! I didn't have to give up weddings! Besides, I definitely enjoyed photographing wedding gowns much more than attempting to draw or make them. So coupled with my love for turning moments into artifacts, a fairly unique perspective and knack for detail, and a pretty great photography program at my favorite school, I had experienced a comfortable shift in career path. Photography became my new focus! (And I'm so glad it did!)
In college, I did everything I could to channel my assignments toward family and wedding photography. It definitely wasn't the popular choice and I had to defend it when my friends were planning to see the world while shooting for adventure magazines or live it up among top models in the fashion world. So I'm particularly grateful for the teachers who encouraged me to chase my dream. And I'm also grateful that I was chosen to assist a renowned wedding photographer for nearly two years. We worked both here in Chicago and on three separate wedding projects overseas that were absolute fairy tales and incorporated gowns from some of the designers I used to fawn over as a girl, like Elie Saab and Christian Dior. What an amazing experience to have as a student just starting out!
Fast forward to today. I've shot 150+ weddings since my first wedding in 2009. I've done family, portrait and event commissions, I've been featured in bridal publications, have regular referrals and a five-star rating. I've traveled the world and been on top of some of the most beautiful designer pieces. I don't feel like I'm missing out in the slightest!
Can you give our readers some background on your art?
I like to say I create future heirlooms. People take so many phone pics these days, they sometimes forget the feeling they get while going through an album filled with actual photographs of some of the most important moments of their lives. My clients love candid and authentic images where they can look like 'real' people with 'real' expressions living out their dreams. I strive to make sure they feel comfortable enough to relax and feel the moment. It's a craft I've been honing over the course of my career and I've learned some little tricks. First, I let them know they are not alone in feeling awkward in front of a camera. No one is comfortable at first. Then, I ask questions and I listen. We walk it out, shake it off and do things that feel natural. Loving each other, dancing to their favorite song, making jokes, whispering sweet nothings, all feel natural if they're things they do regularly. So I want them to bring it. I want them to be themselves and do what they normally do. I don't need them to look like a model, I want them to be the most confident version of them.  I observe their body language. I make their ideas priority. I make them my priority. I'm patient and calm in a sea of stressful moments and I make sure they're taken care of. These are just a few of my tips, but I do my absolute best to make sure my clients feel secure. I make sure they feel like they're important to me, because they are and they should know that.
What inspires me? My clients and their stories. Their passions. I have always loved when a viewer can tell someone's personality from a photo and, even more, how they can see their love for another in a photo. Love is an AMAZING thing. It makes us do and feel crazy wonderful things and I especially love when I'm able to capture that.
If future clients are reading this, I'd say don't be surprised if I ask you about the moment you realized you loved your partner or the first time you heard your baby's heartbeat in the middle of a shot. When you think about that moment and revel in that memory, your whole body tells that story you want to share and captures that feeling you want to remember. So don't be afraid to get emotional, silly, or super romantic and sexy. And, don't be surprised if you feel closer after our sessions. And whereas Grandmas will still get the essential smiling pose for her frame on the mantel, children will see the moment their parents first held them, they'll also be able to experience the emotion of that moment in an almost palpable sense you can't give them any other way.
And after all is said and done, my hope is that these images will help through hard times and brighten even the happiest of days.
What responsibility, if any, do you think artists have to use their art to help alleviate problems faced by others? Has your art been affected by issues you've concerned about?
I'm blessed to be considered an artist. I create because it's an outlet for me to express the enjoyment of my surroundings, the ability to share my perspective in a very literal way, and to capture moments that should be memorialized. What better form of art therapy, than holding a photo of one of your most cherished memories with your loved ones? I lost my mother when I was fifteen and every single photograph of her has been a bright light illuminating my memories of the wonderful mother she was. Even if those memories can be bittersweet, remembering happier times fills a place in my heart that nothing else can. Knowing first-hand how precious photographs will one day become brings a different perspective and is a constant reminder of the significance of my art in the grand scheme of things.
That being said, I'm happy the role of artists has changed throughout my lifetime. Especially recently, it has been more widely accepted and dare I say, encouraged for one to choose art as a career. The benefit of using various art forms to influence change, to make a person think or feel, or as a form of therapy are being recognized in mainstream society. As a result, everyday people are finally willing to pay for an artist's work. So artists and makers are moving out of the shadows to the forefront and can actually make a living!
But this role of influencer is directly tied to the lives and stories of my clients and the issues that matter to them. Often, they are personally impacted by cultural issues, recent news or a change in society. As they share their personality, culture, beliefs and stories with me, I begin to apply that lens to my perspective. There's no other way what I capture can be authentic. My clients are overwhelmingly caring, kind, helpful, individuals trying to make a better world. If only sharing their vulnerability and love for another person, in order to share that with more people, I believe we're changing the world together. They're writing their own history of love, equality, togetherness, self-acceptance, fun, style and so much more – I'm providing the illustration.
What's the best way for someone to check out your work and provide support?
I relaunched my website earlier this year with an updated portfolio which I'll add to every few months. I just started blogging as well, and I'll be posting real weddings and lifestyle sessions and the inspiration behind them. So you'll get a little more back story than an Instagram caption and maybe get to know me a bit more as well. And I hope one day it'll be you that's featured!
Of course I have a Facebook and Yelp presence and several of my clients found me there. But the majority of my business comes from referrals of happy clients – whether from sharing my posts, leaving a kind word in a review or just word of mouth.
So look me up at Hadassah B Photography and drop me a quick hello so I know you stopped by. And if you see something you like, I'd love to know what it is. I am so thankful for every single, like, comment and referral – they go a long way for a small business like mine.
If you're an industry professional and have ideas you want to explore, I'm open to collaborations and workshops with other artists, bloggers, planners, etc. And, I'm not one to turn down a good photo walk either.
Contact Info: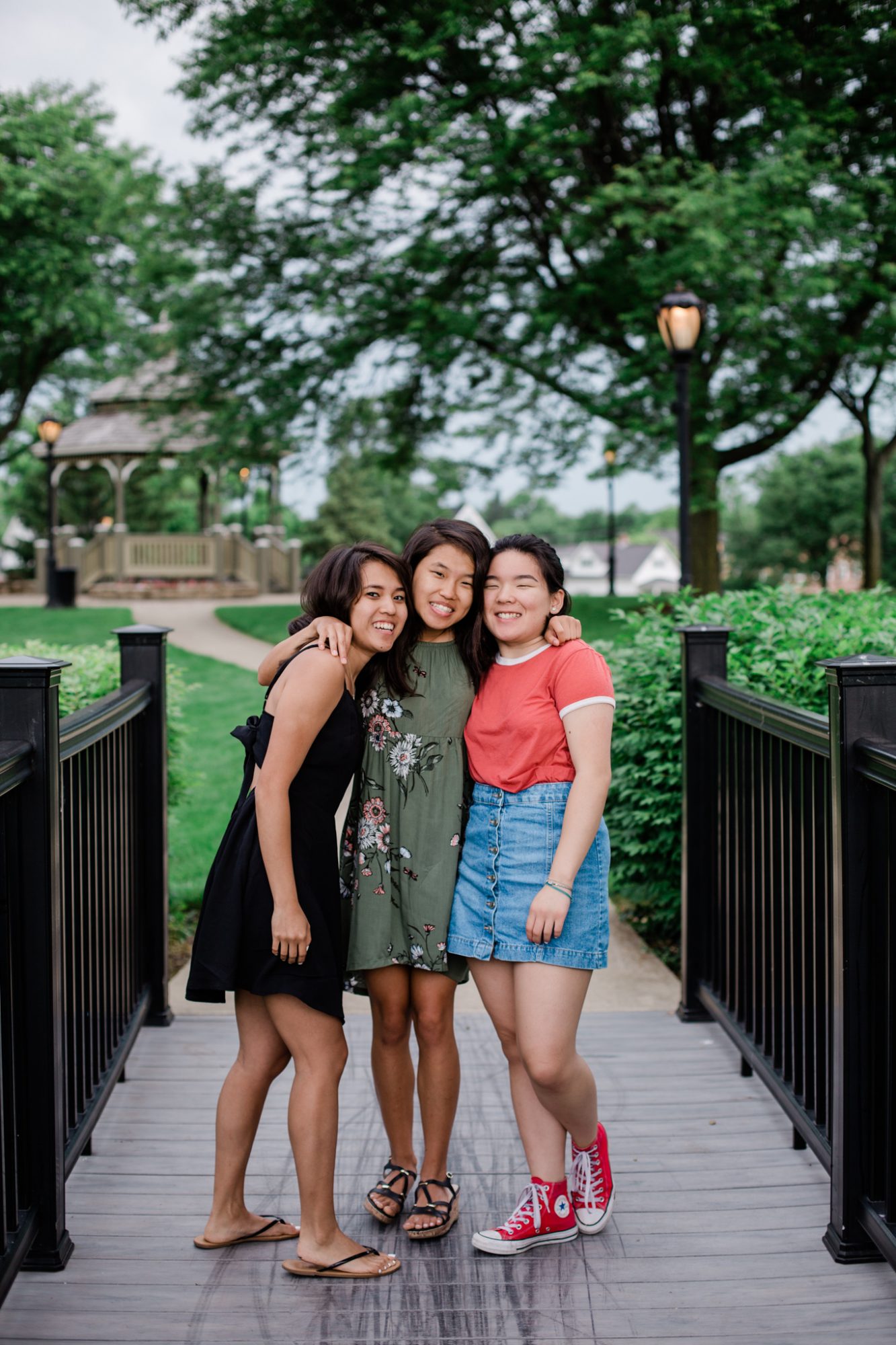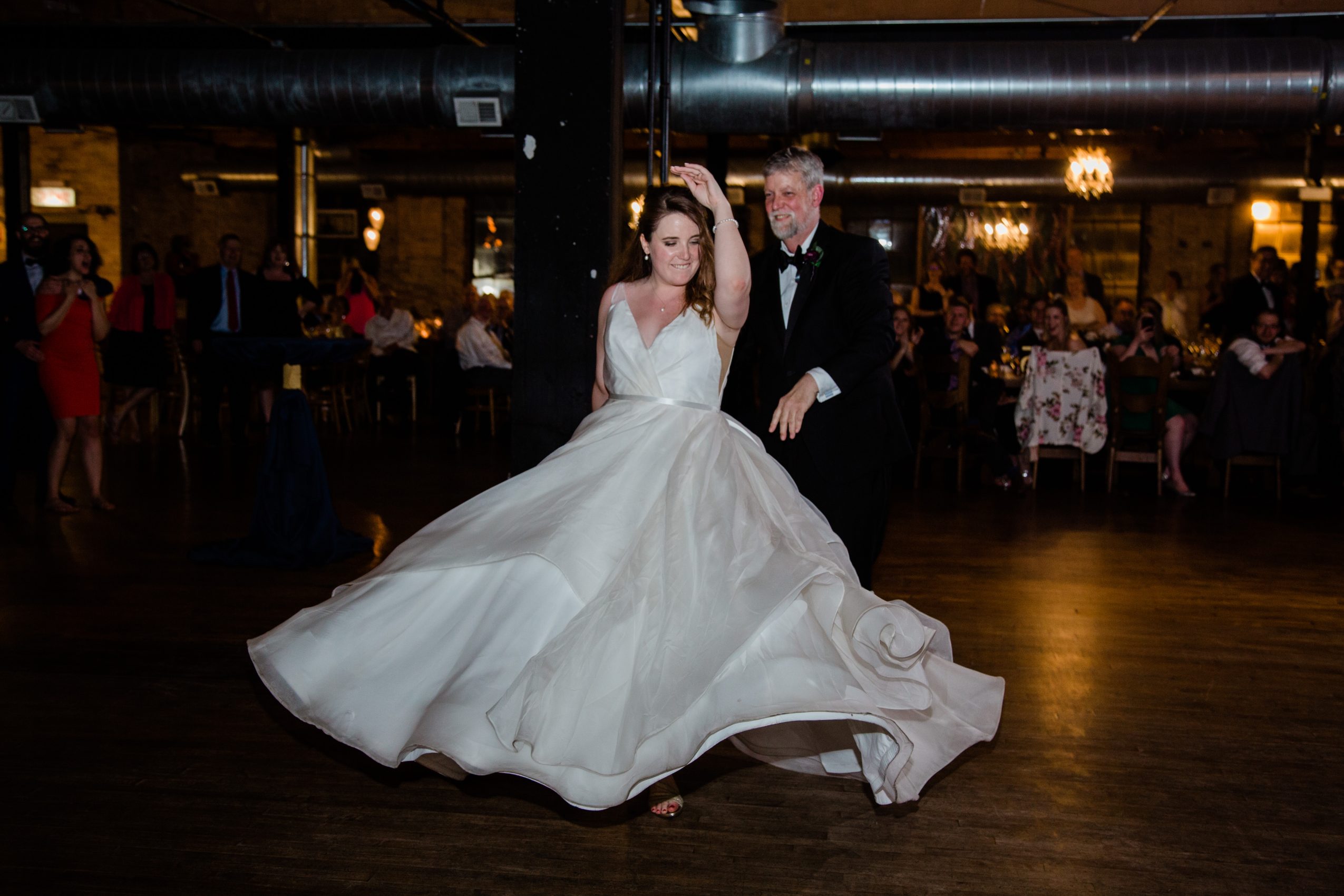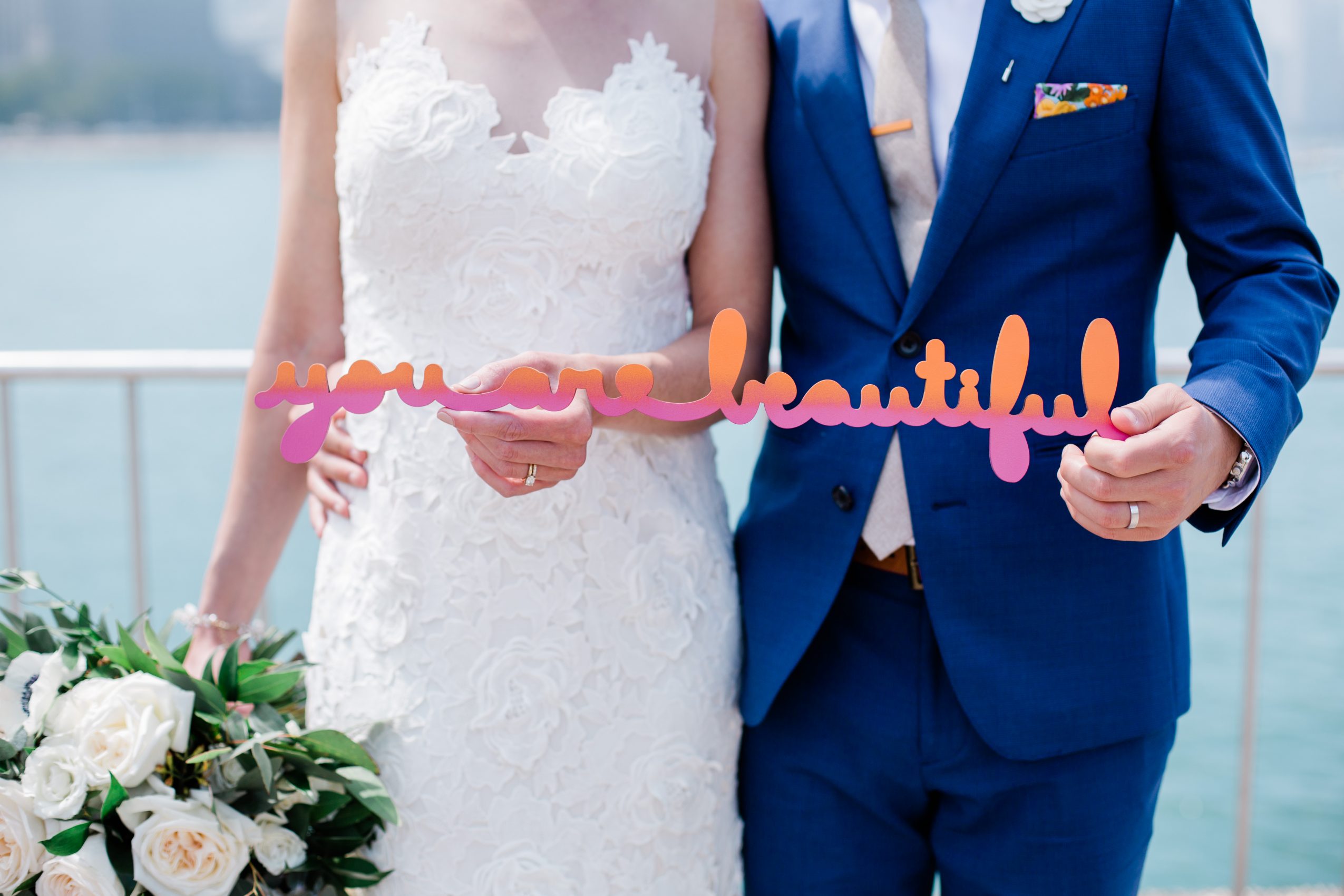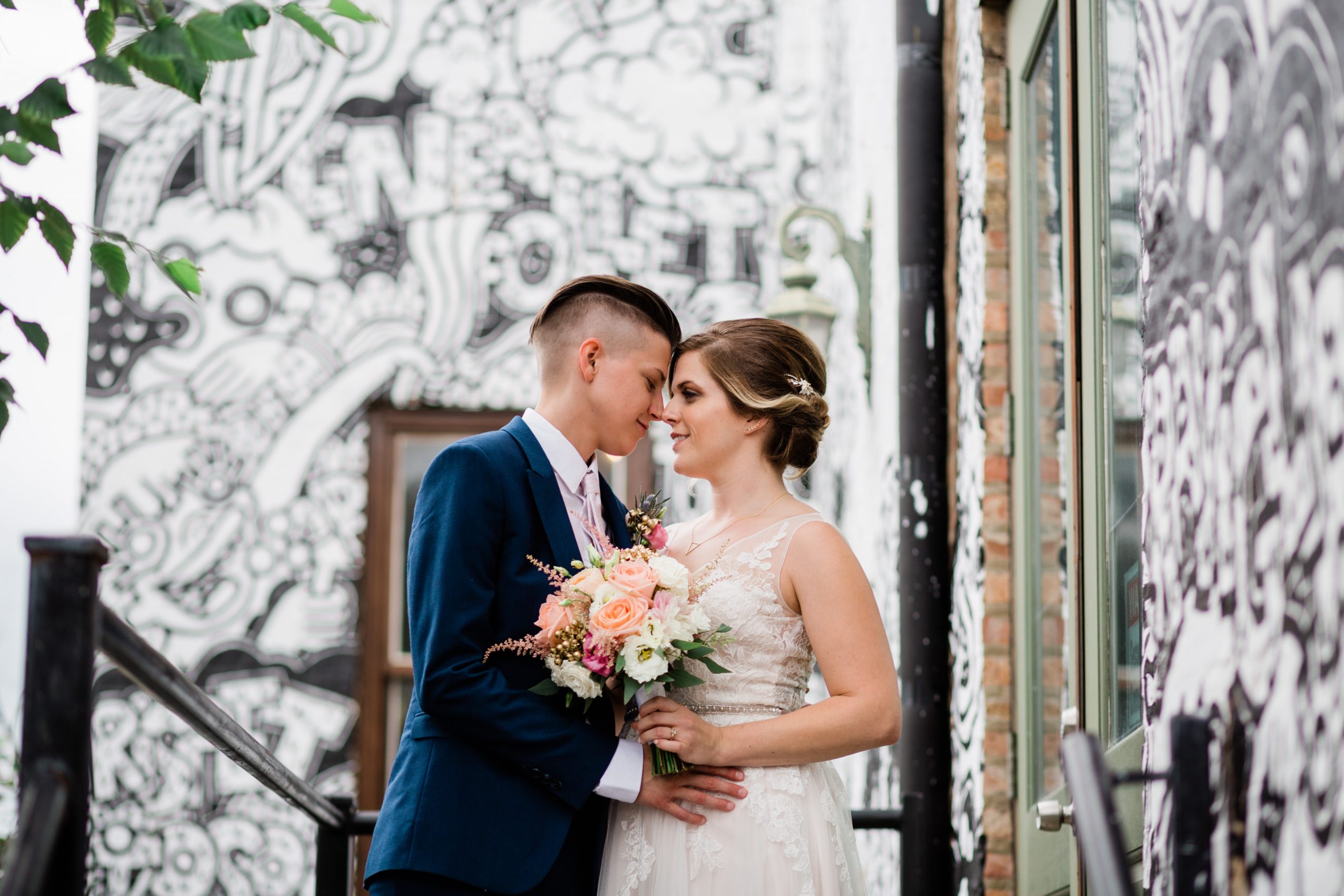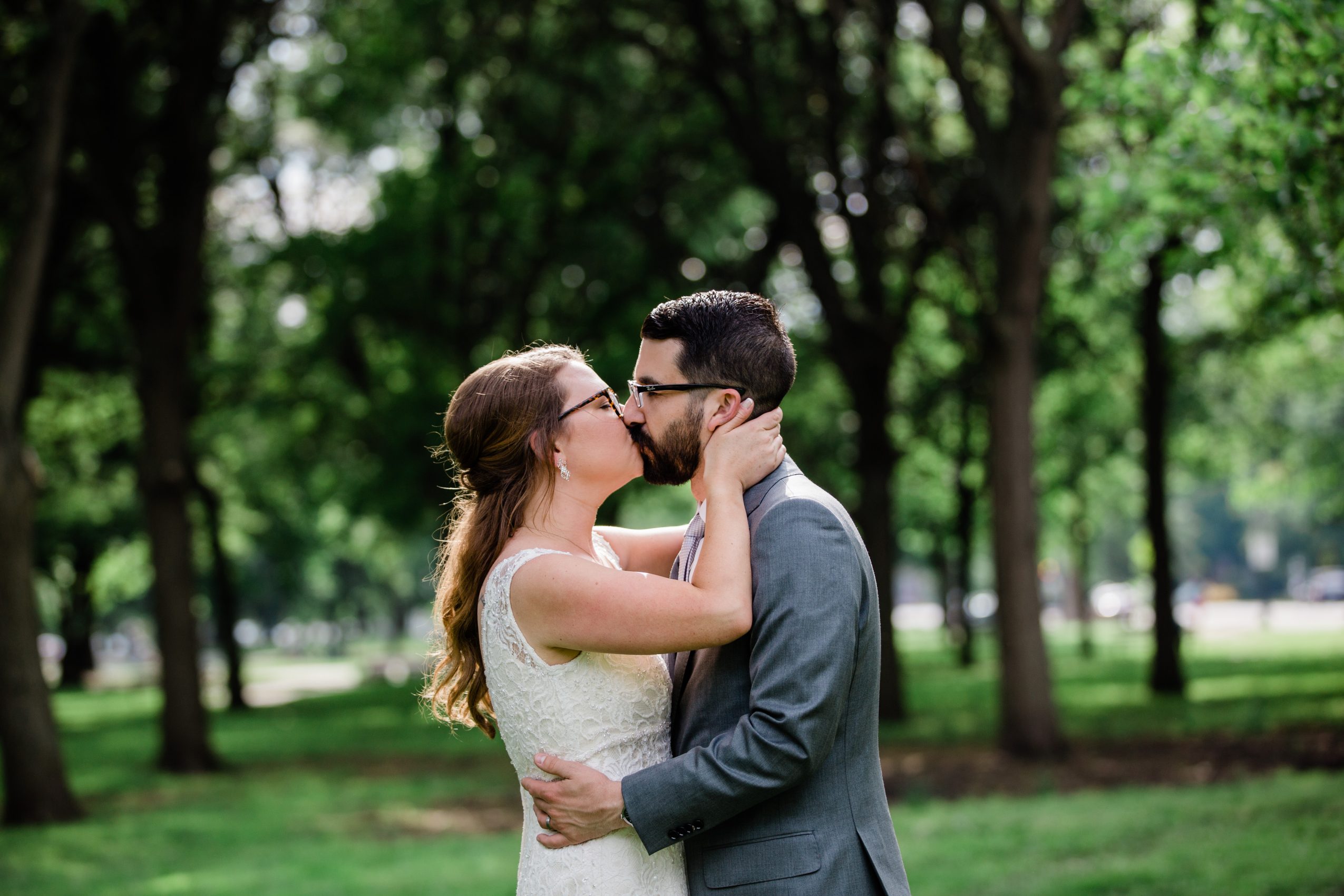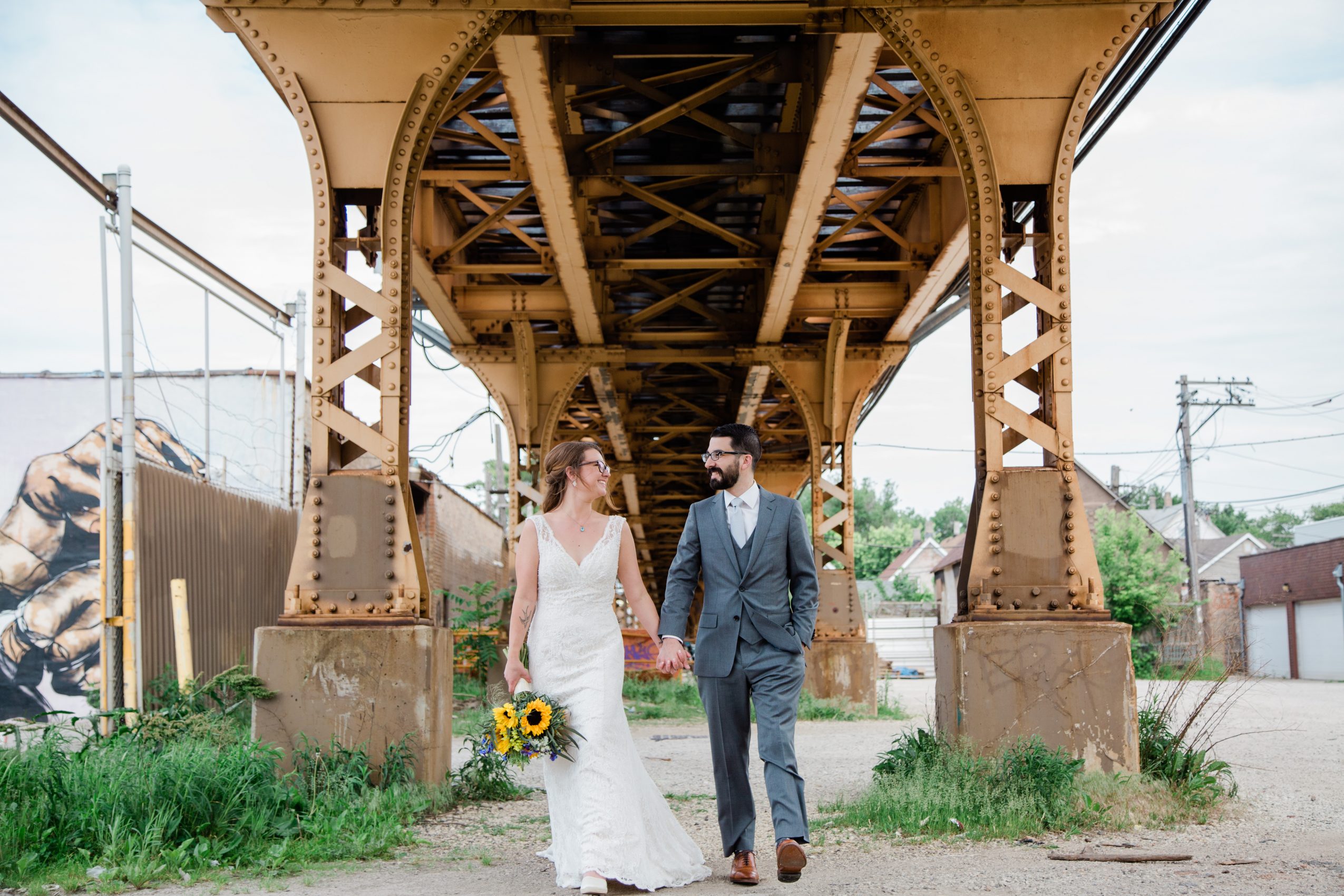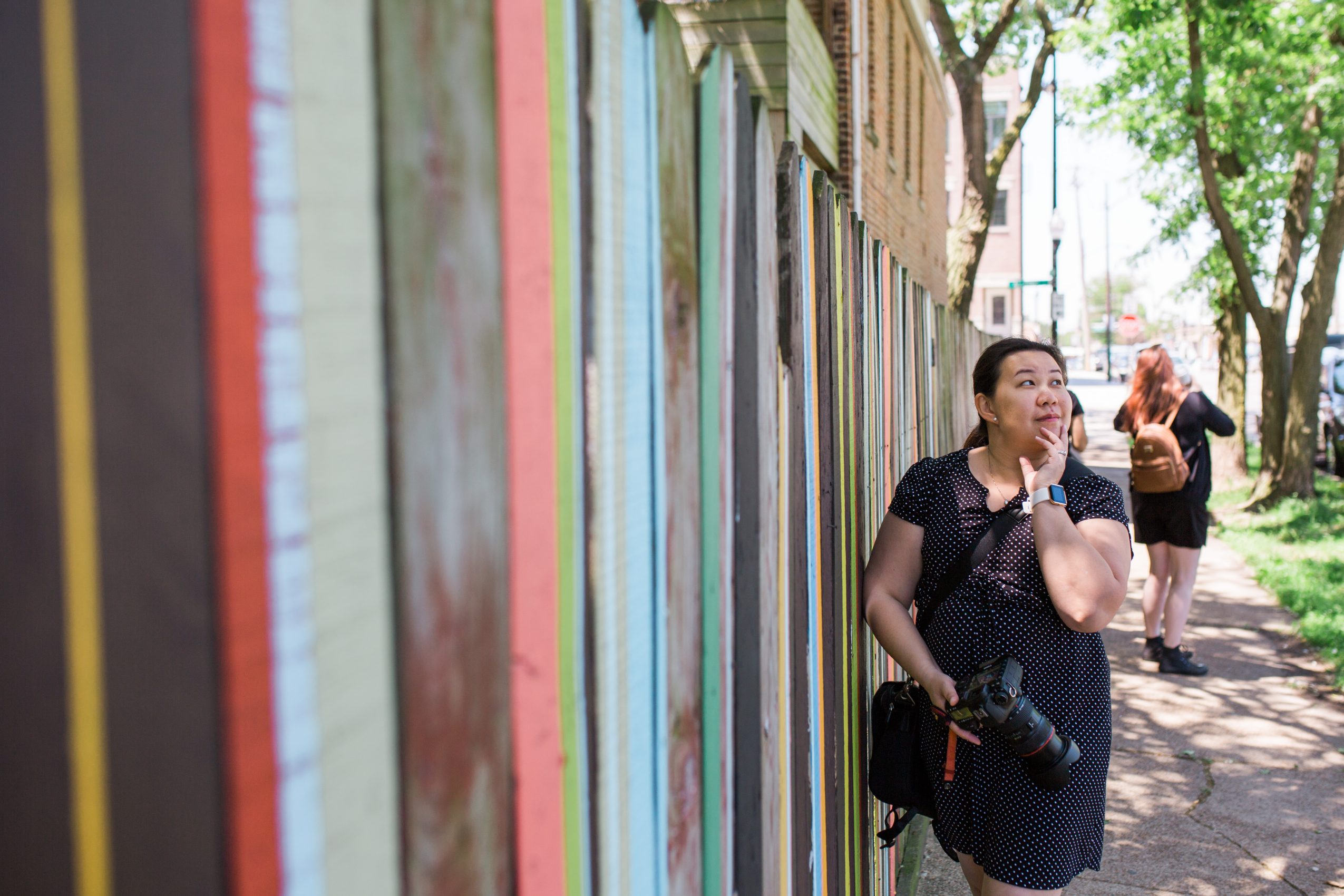 Image Credit:
Meghan Heimlich
Cage + Aquarium
Getting in touch: VoyageChicago is built on recommendations from the community; it's how we uncover hidden gems, so if you know someone who deserves recognition please let us know here.