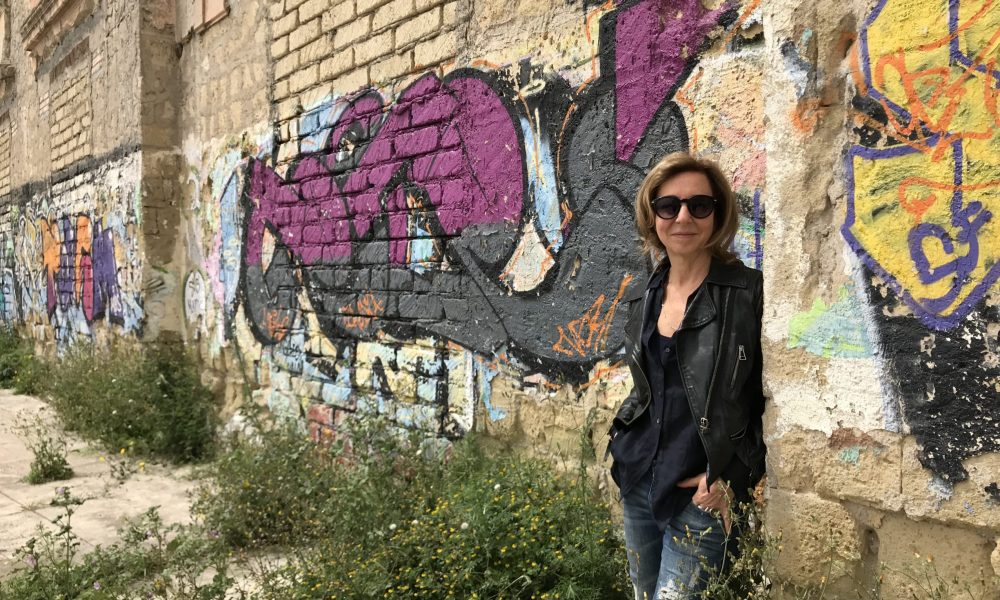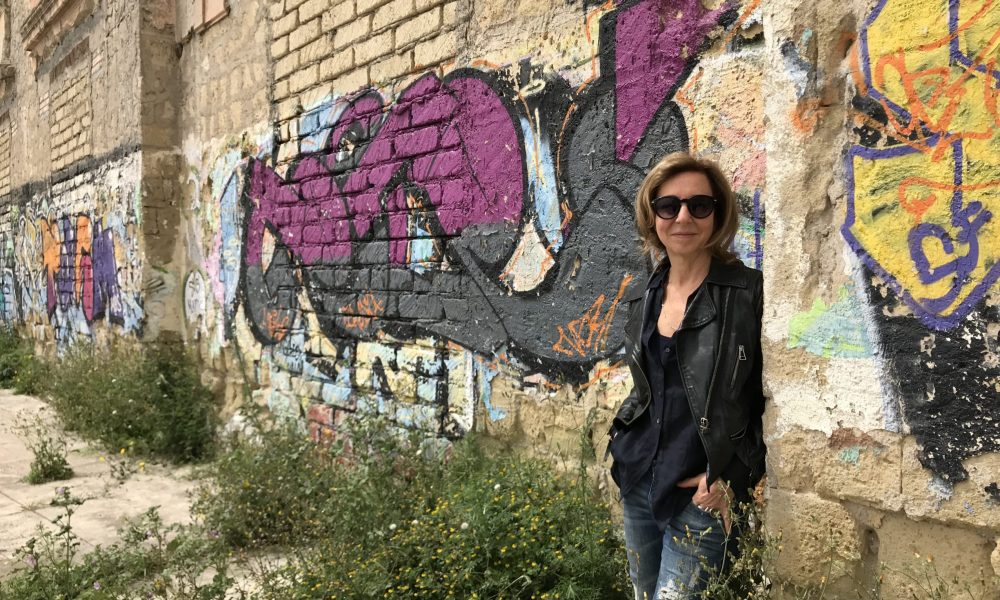 Today we'd like to introduce you to Ginny Sykes.
Ginny, please kick things off for us by telling us about yourself and your journey so far.
I can't recall a time when the arts were not my tremendous interest and passion. My mother enrolled me in a modern dance class when I was 9. I can still picture being in that studio, the movements we learned, and our ethereal costumes in transparent layers of greens for our performance about the myth of Pandora. So my interest in interpreting myth through art was probably born there. At age 11 I had a very caring art instructor who took me seriously, and I credit her with opening the door to my decision that art would be the core of my life. These were crucial, seminal experiences. Over many years I taught art at just about every level. I have especially loved mentoring teenagers and young adults, especially women, and watching them reach fantastic new heights as they go into the world. It has been a real gift to pass something of what I have received on to my students.
In my early adult years after undergrad I embraced both figuration and abstraction as well as performance art, but then spent three years in Italy studying a very formal classical methodology. Through my Masters in Women's and Gender Studies in 2013 I came back to dance and performance art. I staged a work about my grandfather's suicide and its intersection with five generations of women in my family. This was transformative, examining the legacy of myths in my own family.
I've traveled outside the US for my work since about 2011, including New Zealand, Bulgaria, Mallorca, Germany, Sweden doing residencies, festivals, and independent projects with other artists. This has made me more fearless. Currently I spend about six months a year in Naples, Italy, and absolutely riff off Naples' crazy clashing energy, all the levels of civilization mashing up against each other. There is a poetic sensibility I love there right now, its baroque twists, turns, and curves really speaks to me.
Can you give our readers some background on your art?
An 85 year old Italian art critic, while writing an essay about my work, told me I was "fra astrazione e informale",. Roughly translated, it means I internally filter what I see and experience, and transform it through the language of abstraction. The idea leads to my material choices, and my media are wide ranging. I like variety and how one thing feeds another–a flow between drawing, painting, public art, installation, video, performance collaboration and lately, photo based pieces. A visceral expressivity and engagement with Jungian archetypes, the intersection of personal and collective psyche are some areas of my research. Recently in Naples I began photographing details of graffiti that I re-structure into collages and print on metal, and I'm making ceramic sculptures. The proximity of the sea and Mt. Vesuvius are so mythic and ever present there, and that energy is informing these new works. Feminism is another thread. The canonical history of art has obscured so many voices. There is still under-representation and undervaluation of women in the arts. I had the honor to work with Teresa Mangiacapra, who was part of a Feminist Performance Collective in Naples called the Nemesiache. We created several performances together. She passed away this year, and I will be part of bringing her last project to fruition when I go back to Italy.
Artists rarely, if ever pursue art for the money. Nonetheless, we all have bills and responsibilities and many aspiring artists are discouraged from pursuing art due to financial reasons. Any advice or thoughts you'd like to share with prospective artists?
Like the majority of artists that have to do something else to support themselves, I have done teaching and public art projects, plus have had other businesses. That has freed me up to do what I want. Focusing on an external idea of success for your art can be so self-defeating, as so much is truly not in our hands, and it should not be a judgement on your art. Stay true to your own course, slow and steady, love what you do, believe that it matters. The more I have practiced this, the better things have gone. Believing in the long road, that the work will accrue and there will be growth, is an attitude that has sustained me when times feel rough. We each have our own path. So my advice is to look deeply into your own and not compare with what someone else has or is. Dialogue with your work, remain receptive and be as fearless as you can be. Enjoy the ride.
What's the best way for someone to check out your work and provide support?
My work is at Chicago Art Source Gallery in Chicago, and I have solo shows there every couple of years. I also work with Boston Art Inc. and am on line. I have some public works around Chicago, in parks, schools, on the Chicago River at Erie Street, and a piece at O'Hare Airport. My studio is in Ravenswood near Lill Street Art Center, and people can come see my work there. Sales help fund experimental and non-commercial projects, but truly the best support is dialoguing with friends and colleagues, sharing ideas about what we are doing and encouraging each other to keep going!
Contact Info: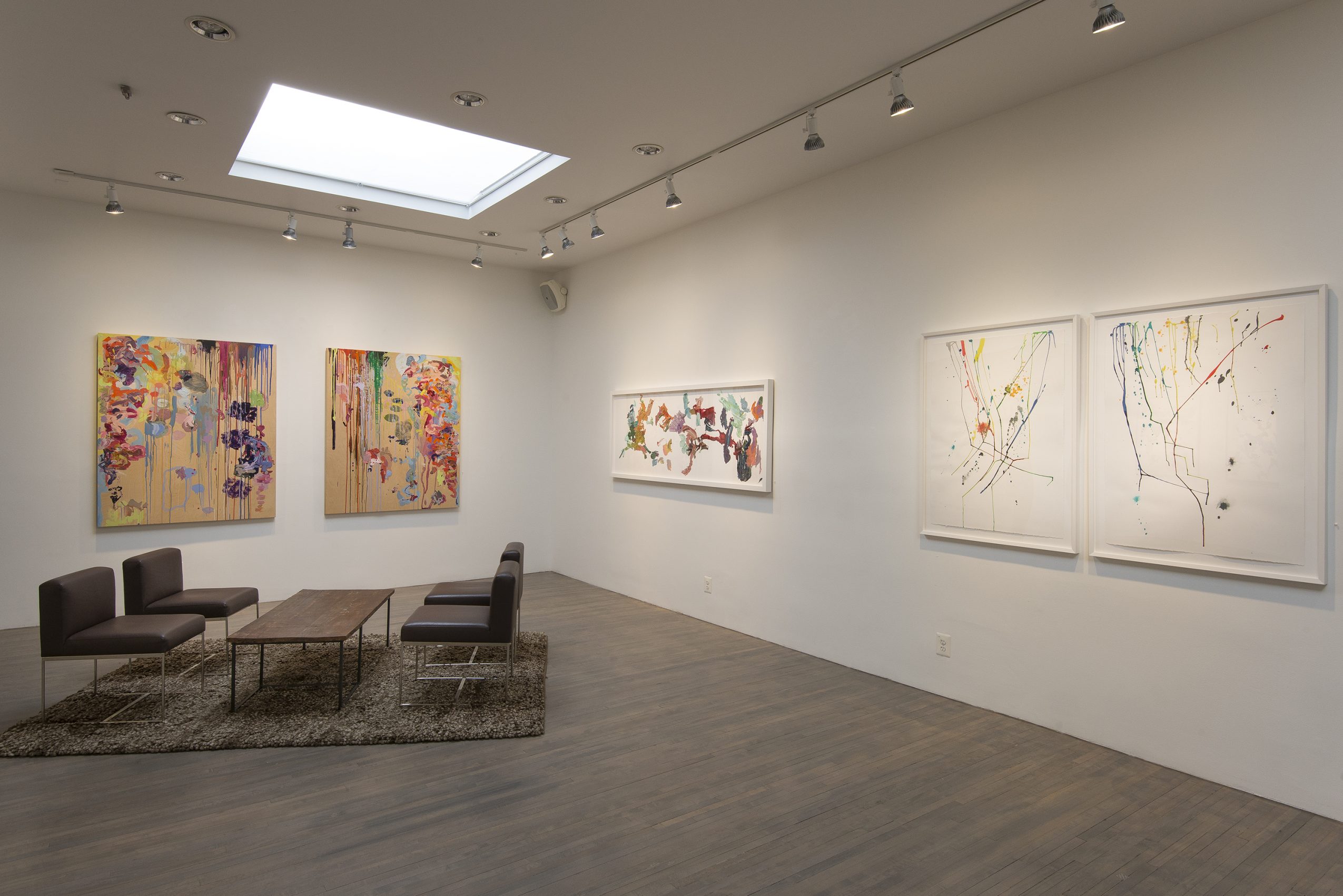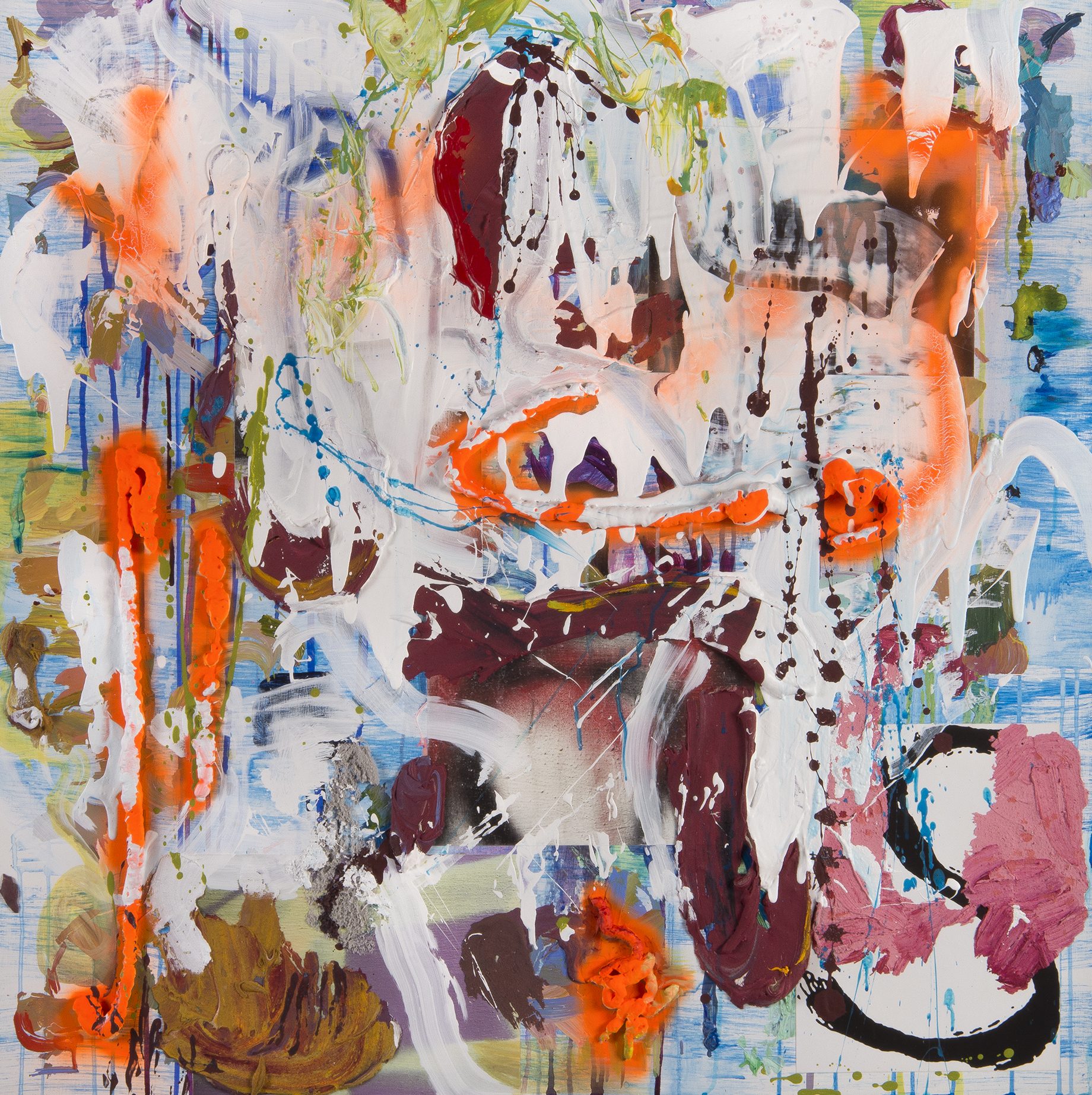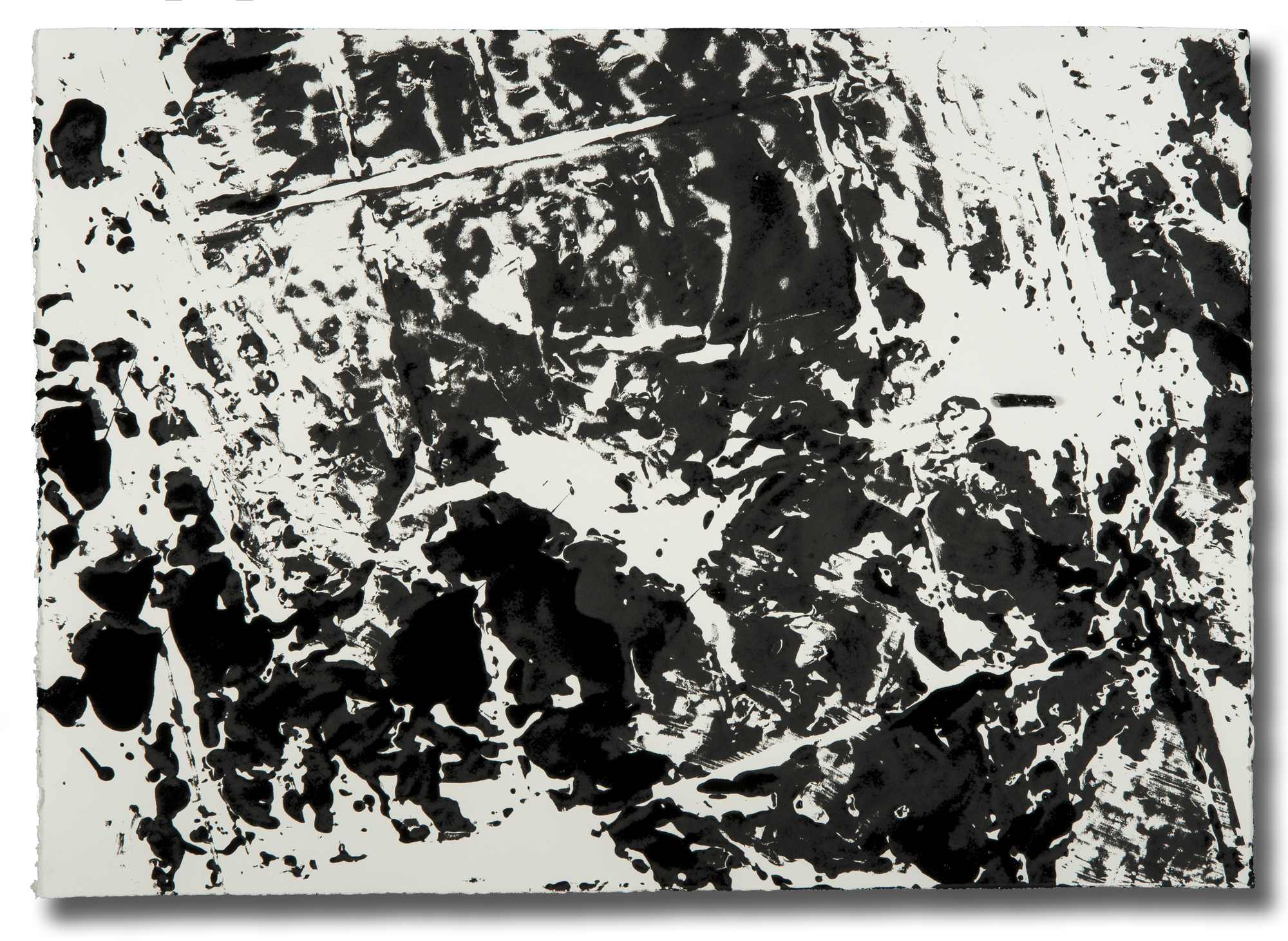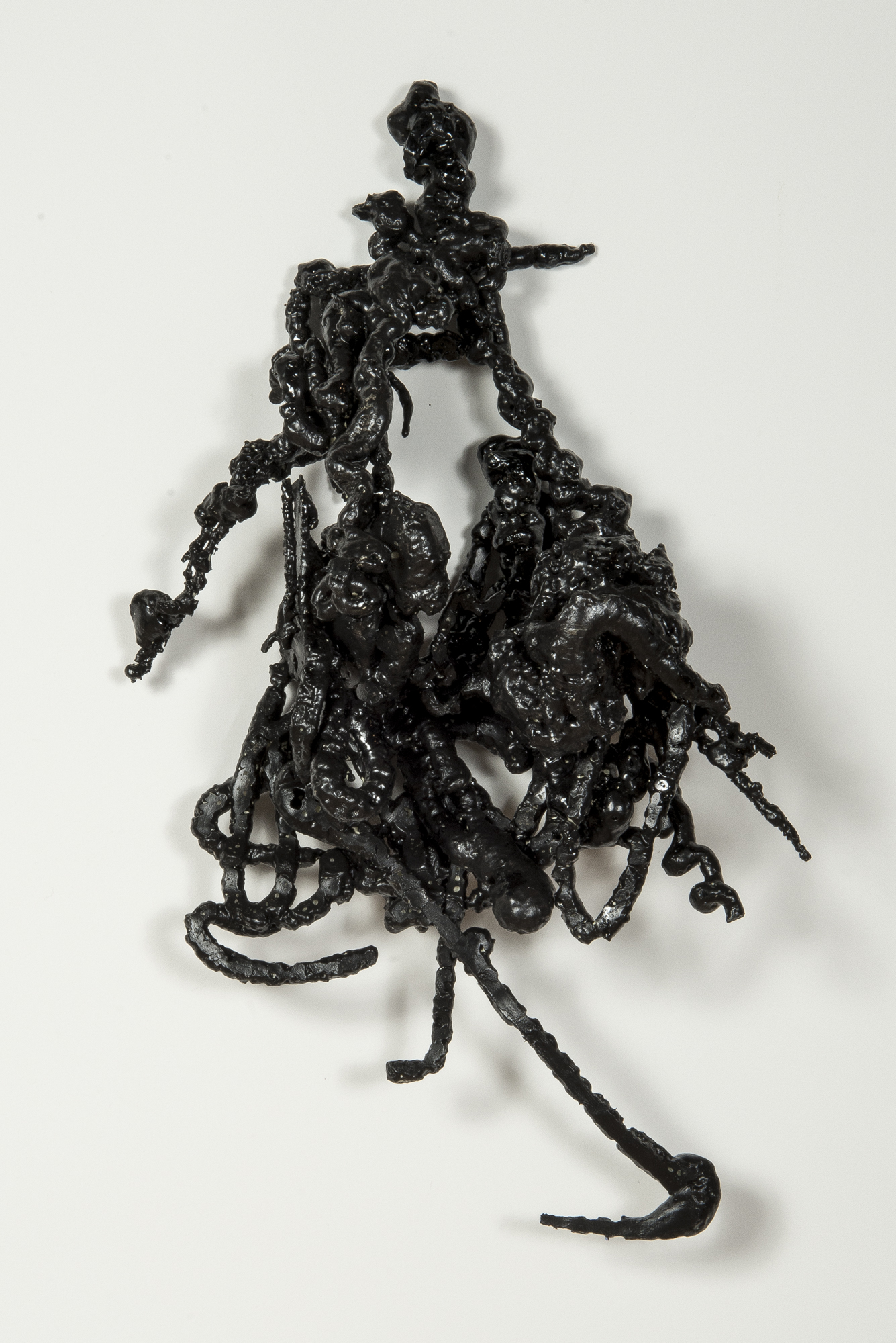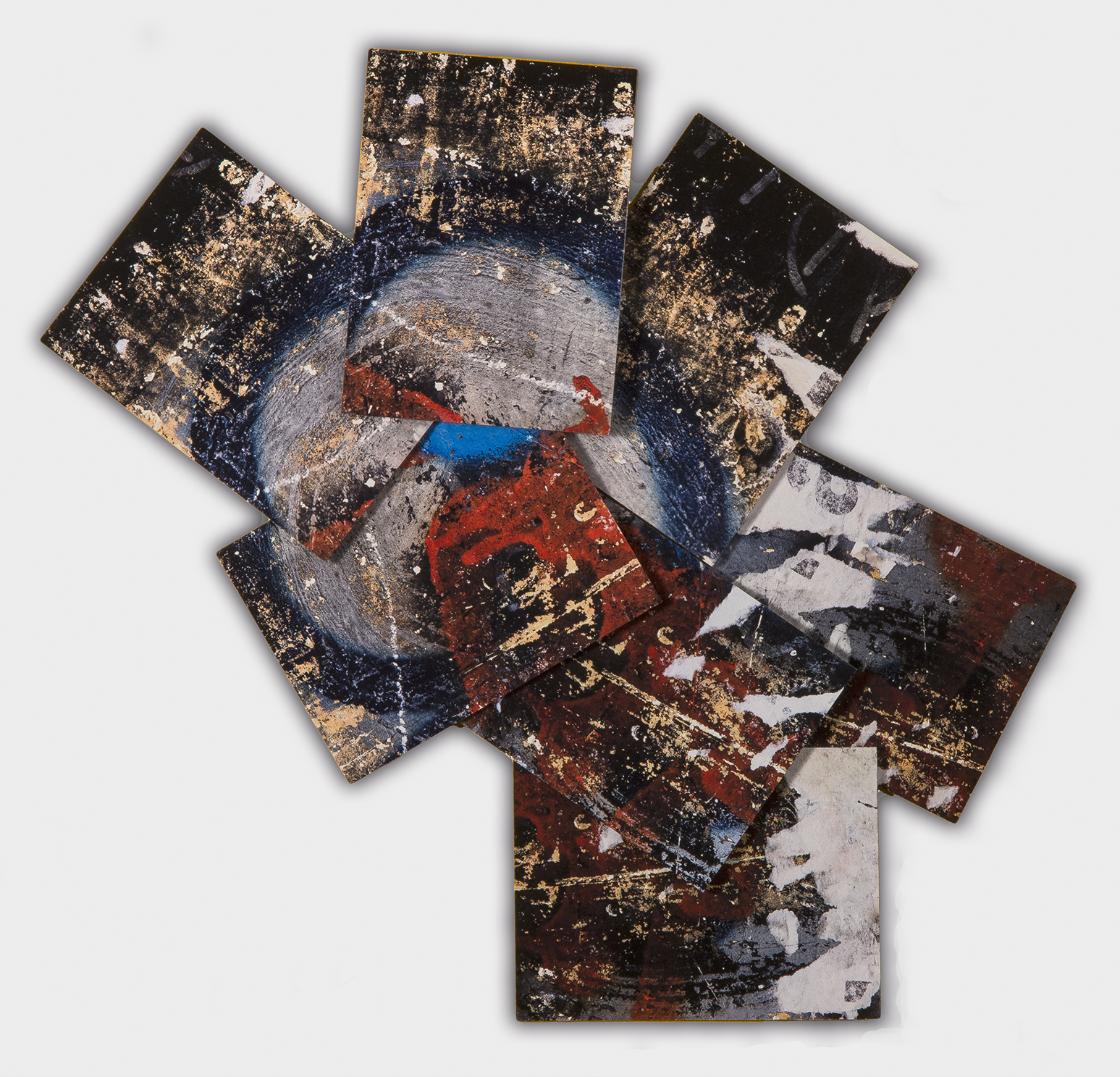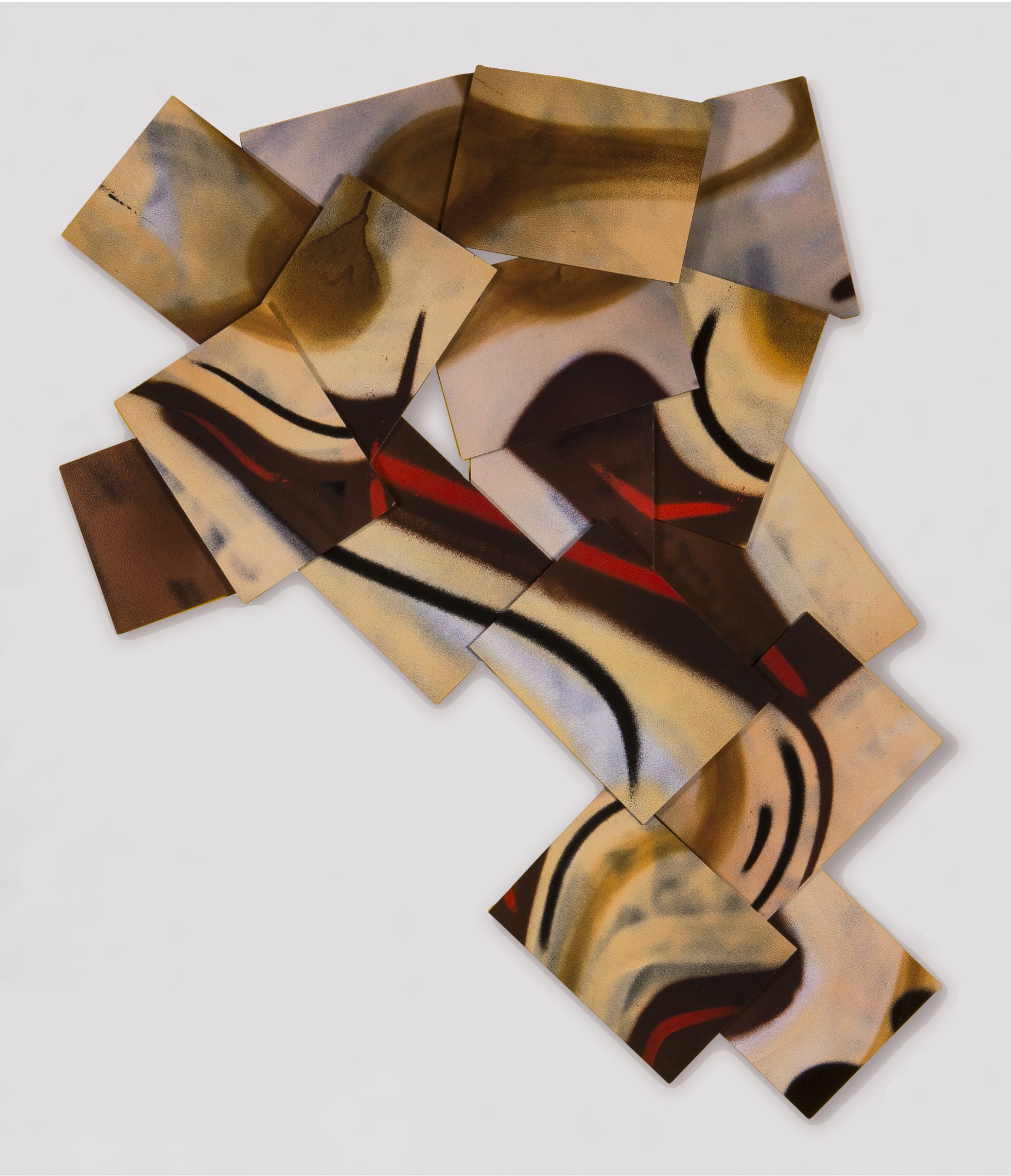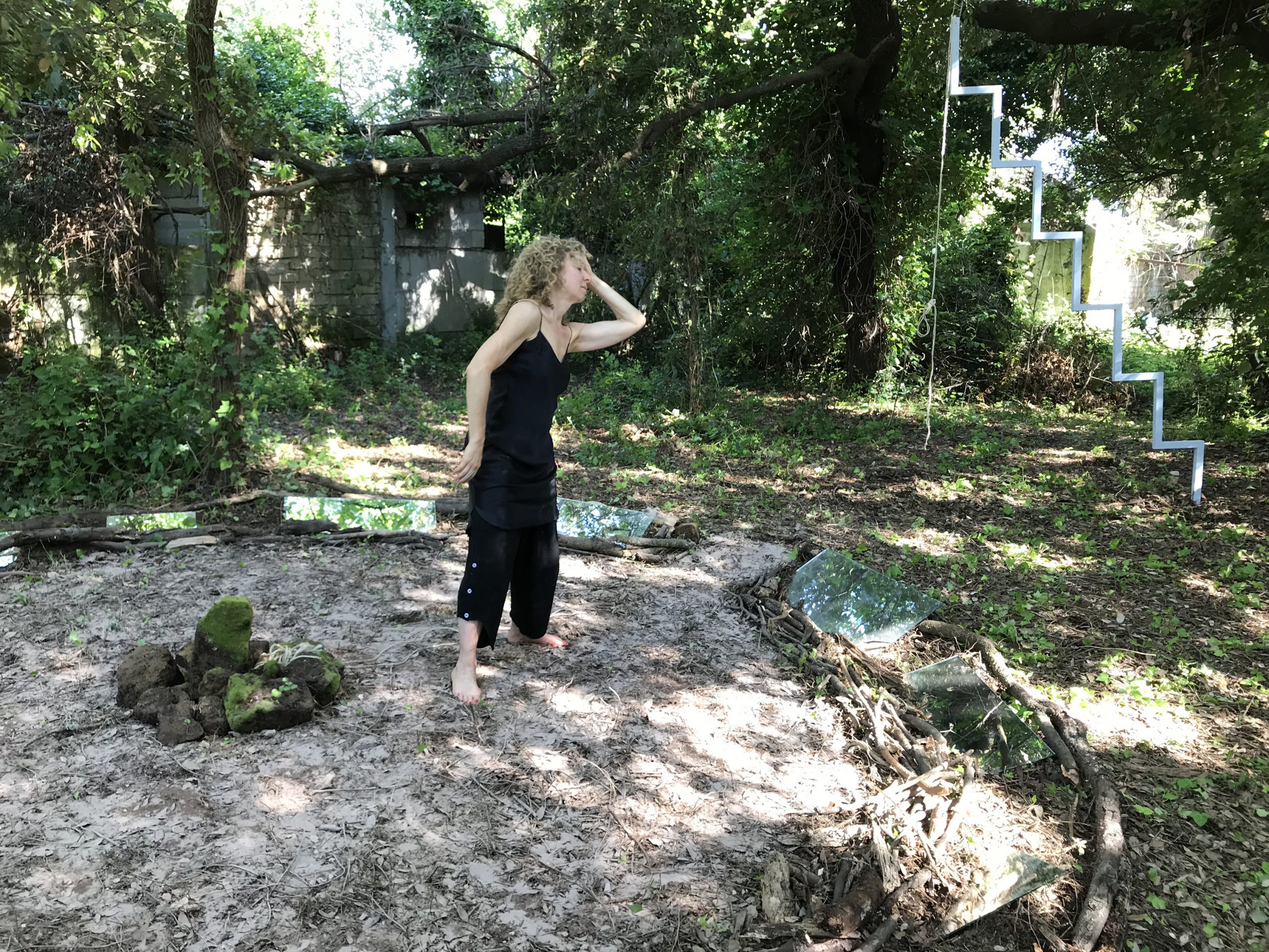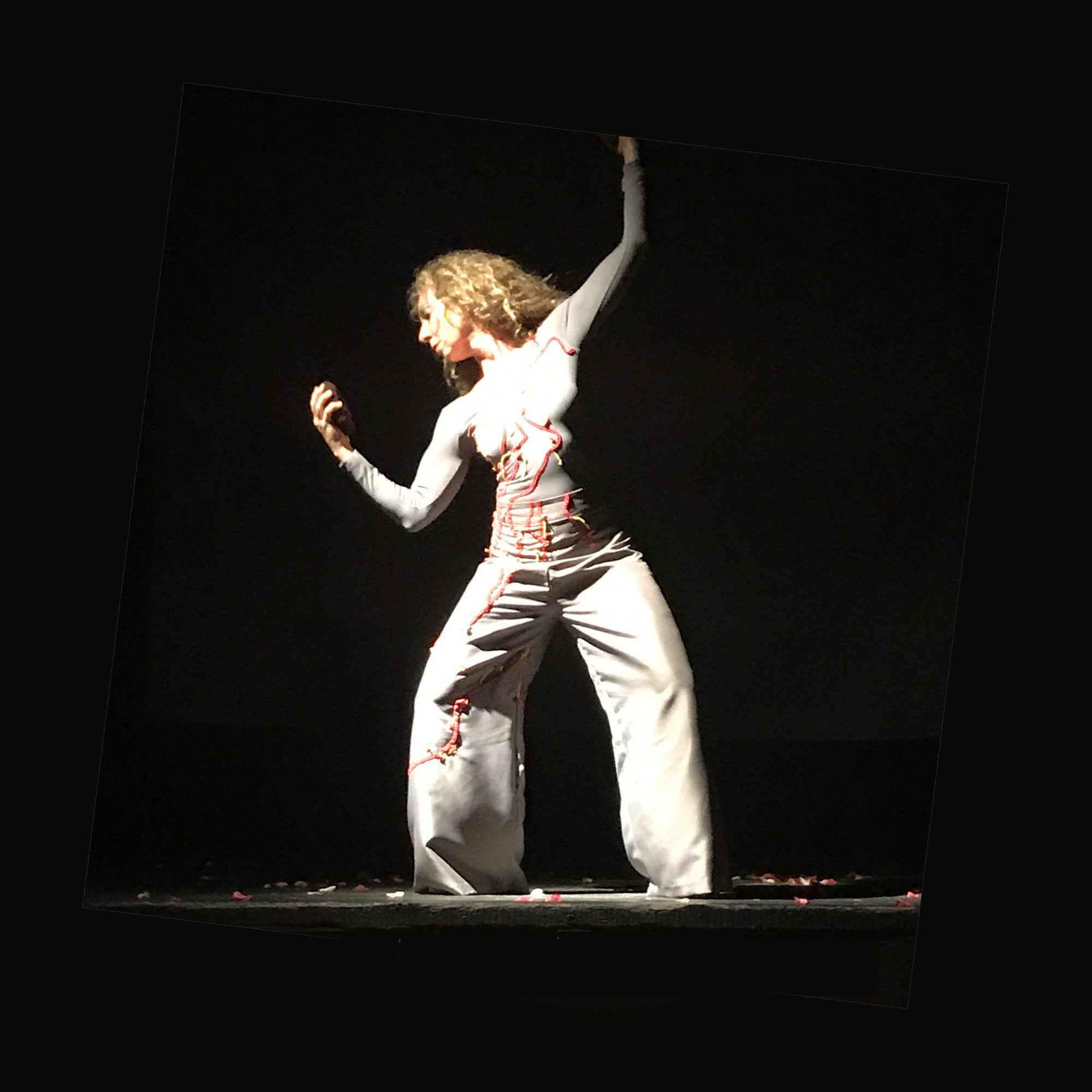 Image Credit:
Pat Linehan-all flat images and gallery photo
Luigi Montefoschi-outside performance image and profile image of Ginny Sykes by graffiti wall
Syna LaJuna-indoor performance image with black background
Getting in touch: VoyageChicago is built on recommendations from the community; it's how we uncover hidden gems, so if you know someone who deserves recognition please let us know here.