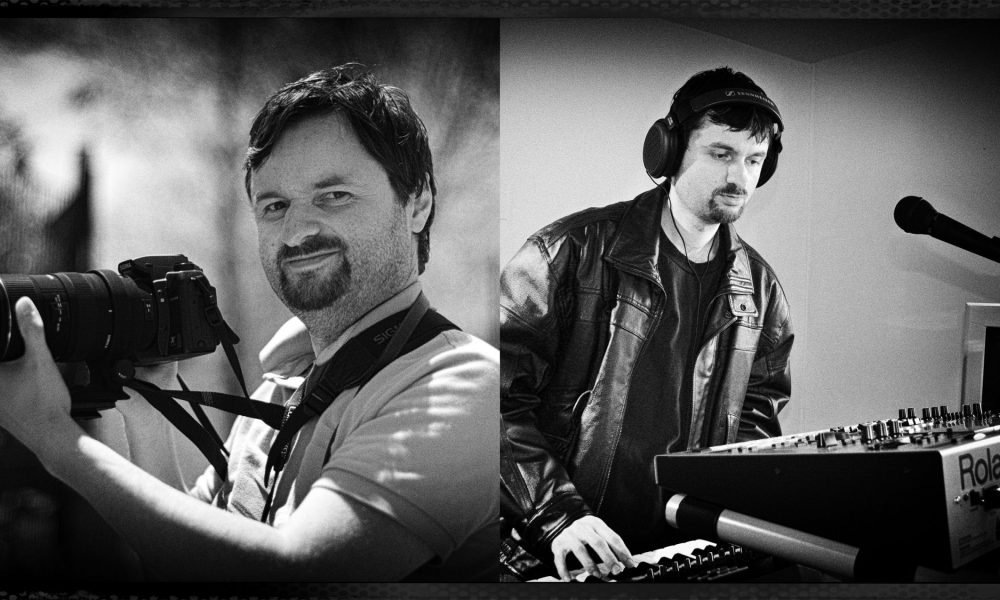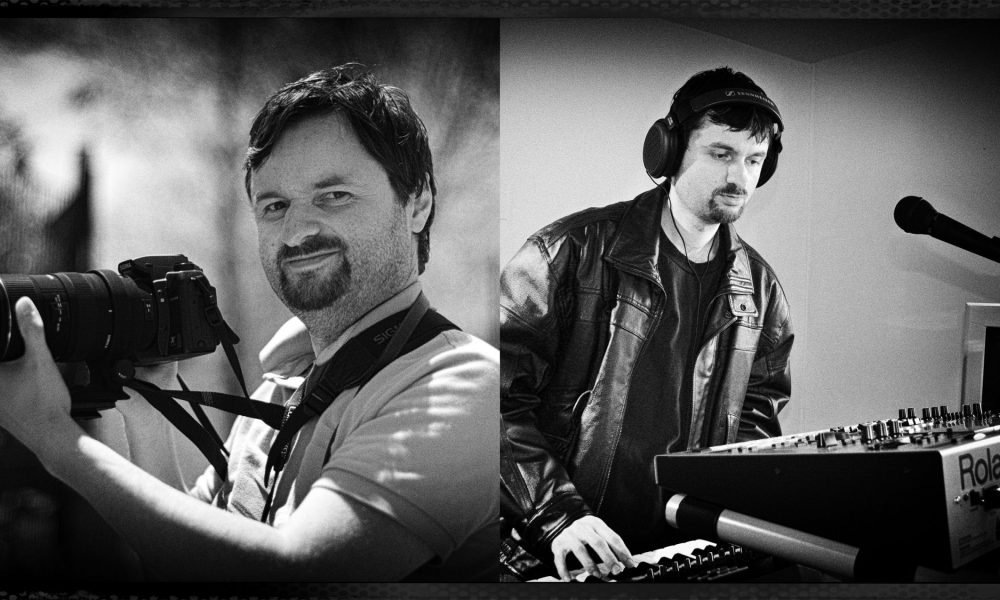 Today we'd like to introduce you to Dan Chisu (aka inspiredan).
Dan, please kick things off for us by telling us about yourself and your journey so far.
I am a musician and photographer based in Chicago. I am mainly known by my brand name as "inspiredan". I have been recognized for my creative musical talent and the ability to improvise. Originally from Europe, I grew up surrounded by the beautiful mountains of Transylvania. Attending music school, I used to perform piano recitals for large audiences at an early age. However, I was never really comfortable with the technical aspect of playing pieces written by others. This is when I learned the art of improvisation.
Having an engineering background, I now use synthesizers, rhythm computers, piano and guitar to create uplifting music for the masses. I have been able to complete my debut CD album "DREAMS" in the absence of a dedicated instrumental setup or a recording studio. Instead, I pieced instruments together in an unorthodox fashion, being able to reach the desired sonic expression.
DREAMS has been a great success, thanks to rave reviews/awards and world-wide distribution channels in both CD and digital formats.
I am currently launching a new single called "Reason", an uplifting dance song. It is a palette of aural delight for the senses, pulsating beats to the tune of piano and guitar. Find your "reason" to be inspired.
Living in Chicago, I have fallen in love with the architecture of this great city, which is often the subject of my photography. I often ask myself "what if an image awakened something in the viewer?"
My other goal is making inspirational photography that will appeal to your senses. Over the years, I have learned that there are hidden aspects in a frame that can be easily missed. Those are the kind of details that always get my attention and could be used as a starting point for something much greater. I like to begin in the photographic medium and sometimes employ digital techniques of my own to enhance a message or story. This way I can offer the viewer something out of the ordinary. For example, careful placing of light can emphasize or de-emphasize elements in a photograph based on my desired goal. Light is actually one of my favorite elements of a photograph. I am often reminded of the following quote by the great George Eastman (R.I.P. Kodak):
"Light makes photography. Embrace light. Admire it. Love it. But above all, know light. Know it for all that you are worth, and you will know the key to photography." I love both music and photography. Perhaps this is to be expected seeing as I am the son of fine-arts parents and professors.
Can you give our readers some background on your art?
I make art to inspire and encourage the viewer, thus my chosen brand name "inspiredan". Adding to My Story above, my goal is to make a connection with the viewer or listener, by igniting a feeling while conveying a message either through either photography or music, I believe that the two arts are indeed connected to one another. They appeal to me because they allow me to tell a story of the moment.
How do you think about success, as an artist, and what do quality do you feel is most helpful?
To some, success is strictly measured in financial terms. For me, success is primarily defined by being satisfied with the outcome of my work through creative self-fulfillment. Was I able to convey the intended vision, message, or feeling?
I believe an artist should not lose track of these essential aspects when making art. Focusing on the rewards may often defeat the purpose of the creative process. The end result may end up being a failure to convey the intended message of one's work. I feel that once an artist has achieved the intended artistic potential through their work, the financial part will follow.
What's the best way for someone to check out your work and provide support?
My main presence in the photographic world is hosted by Flickr, where I currently have thousands of followers and over 25k views of certain photographs. The link to my page: flickr.com/inspiredan
My music may be found at most distributors such as Apple and Google Music. Visit inspiredan.com/music.html to find links to stream or purchase individual songs or an entire album in either digital or audio CD format.
My website is inspiredan.com. Here you may find information about both my music and photography, recent updates and contact details. Those interested in purchasing prints or rights to any of my work, or in need for similar photographic or music services should contact me via my website inspiredan.com.
Contact Info: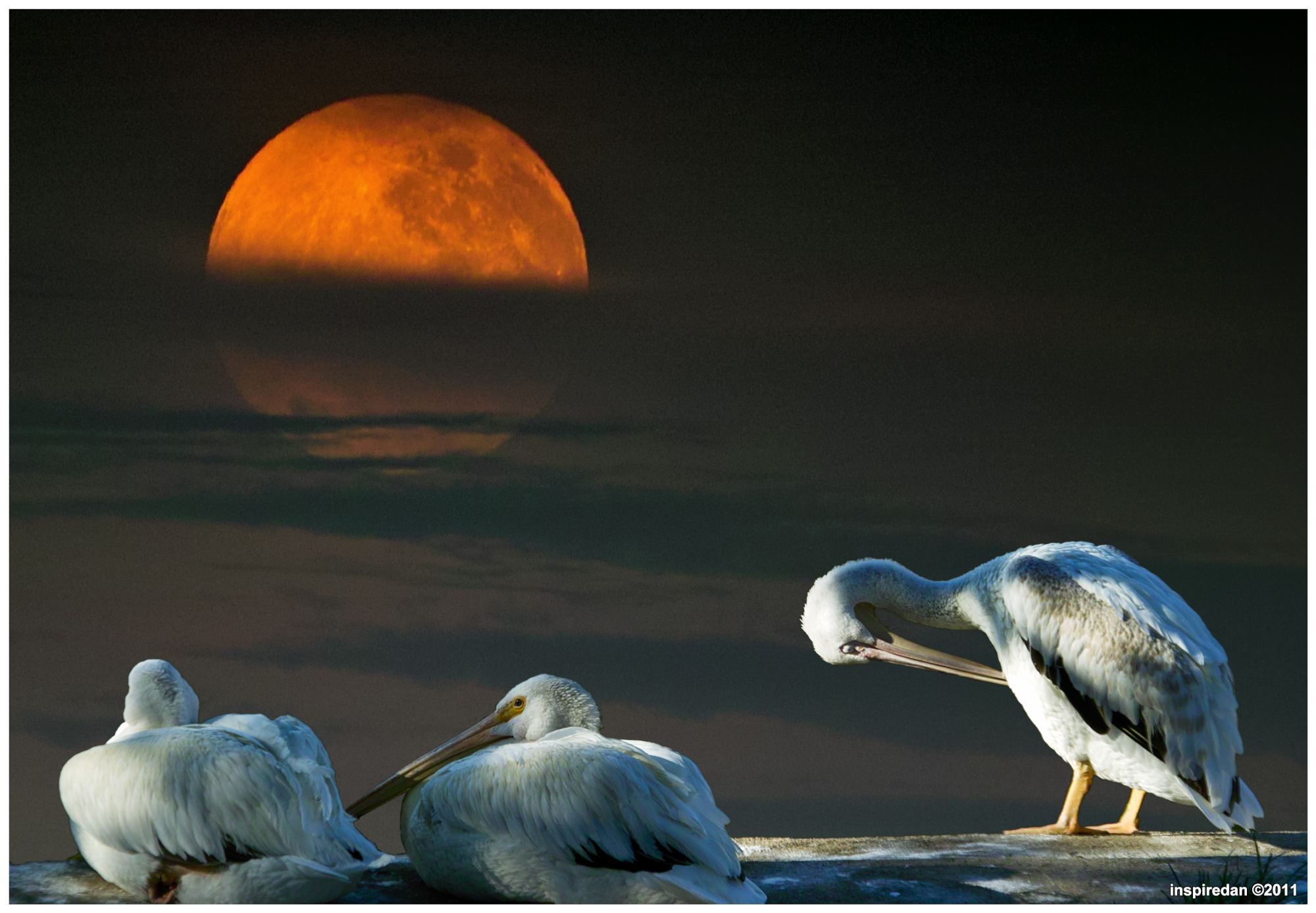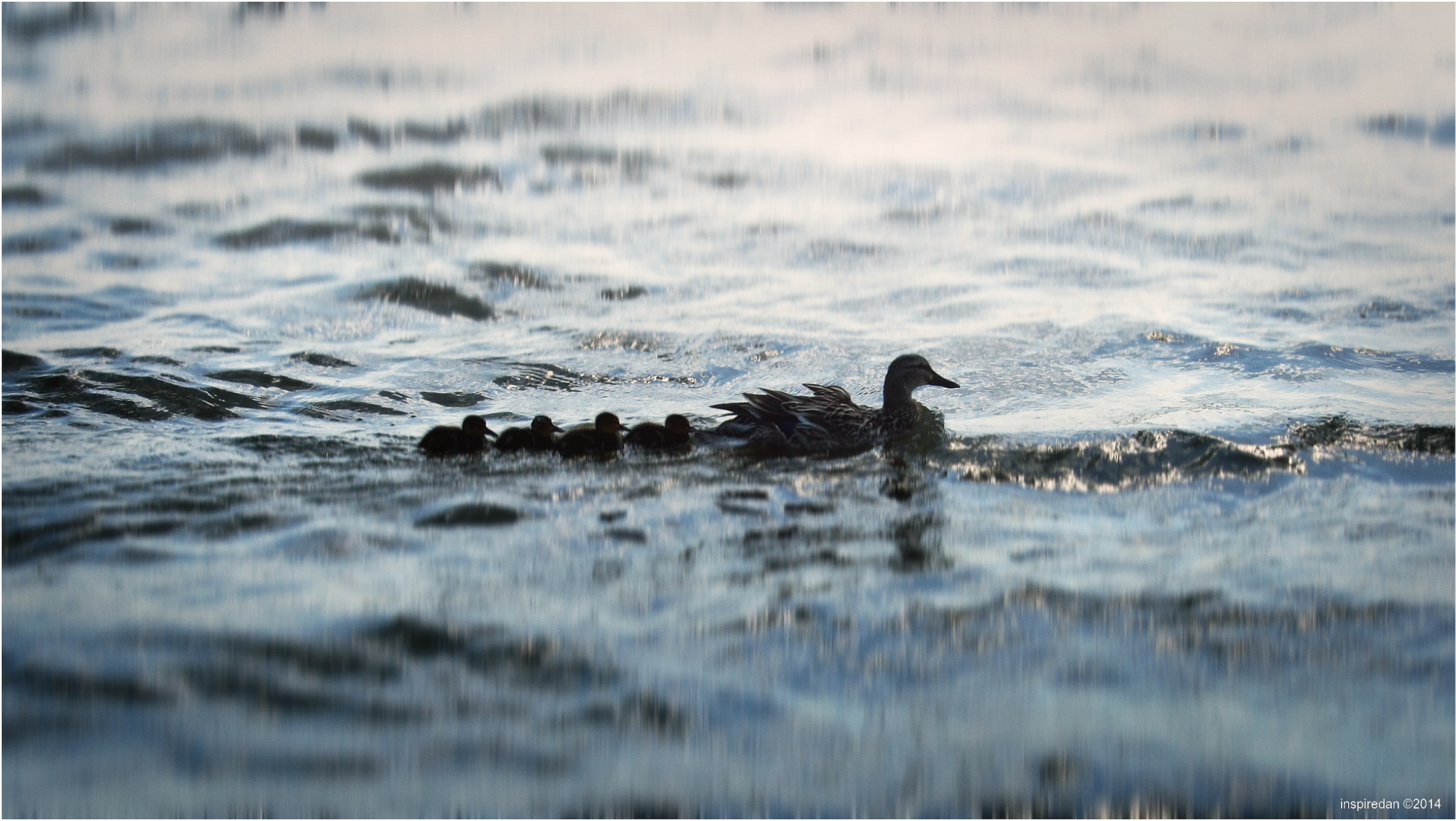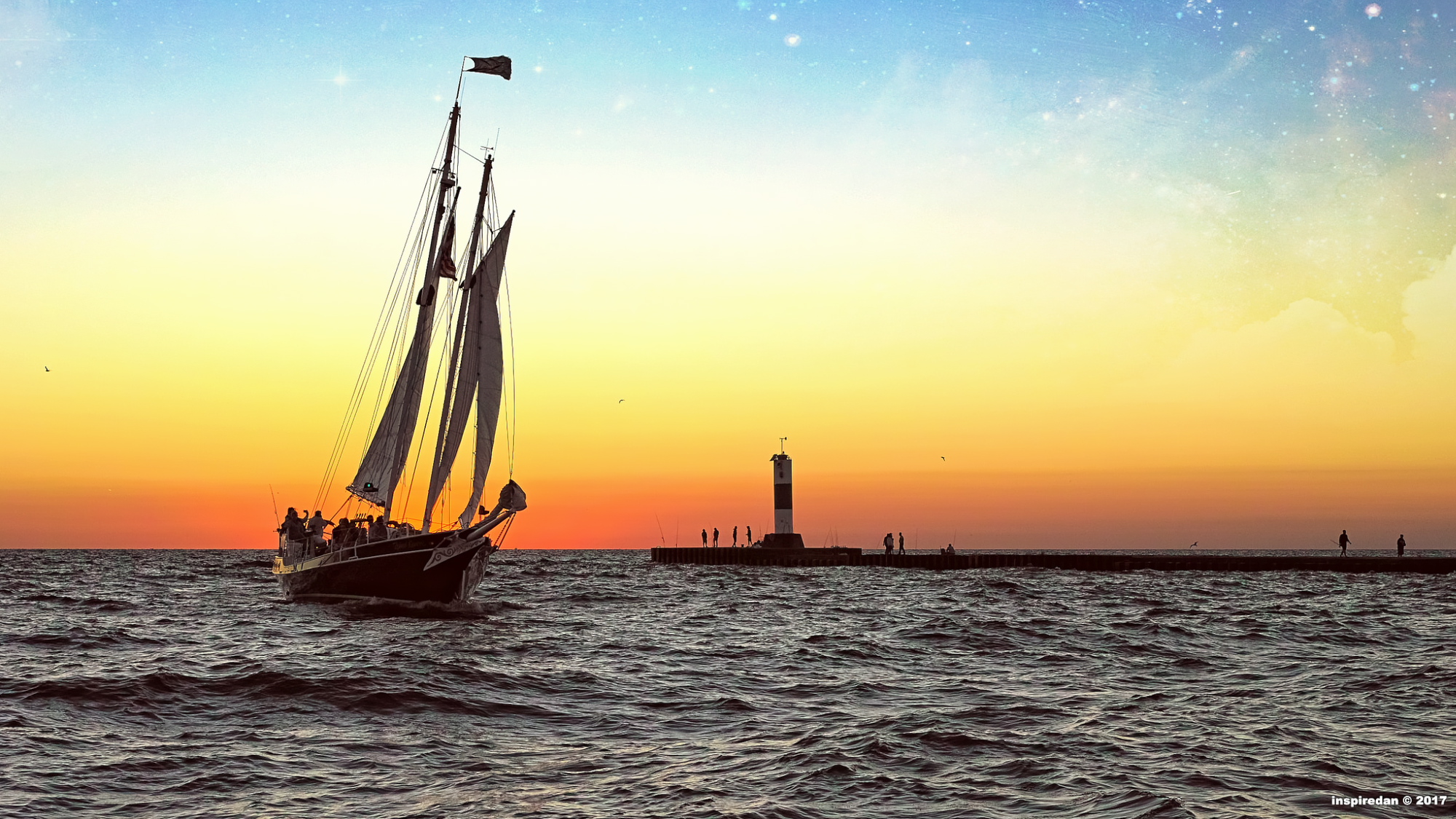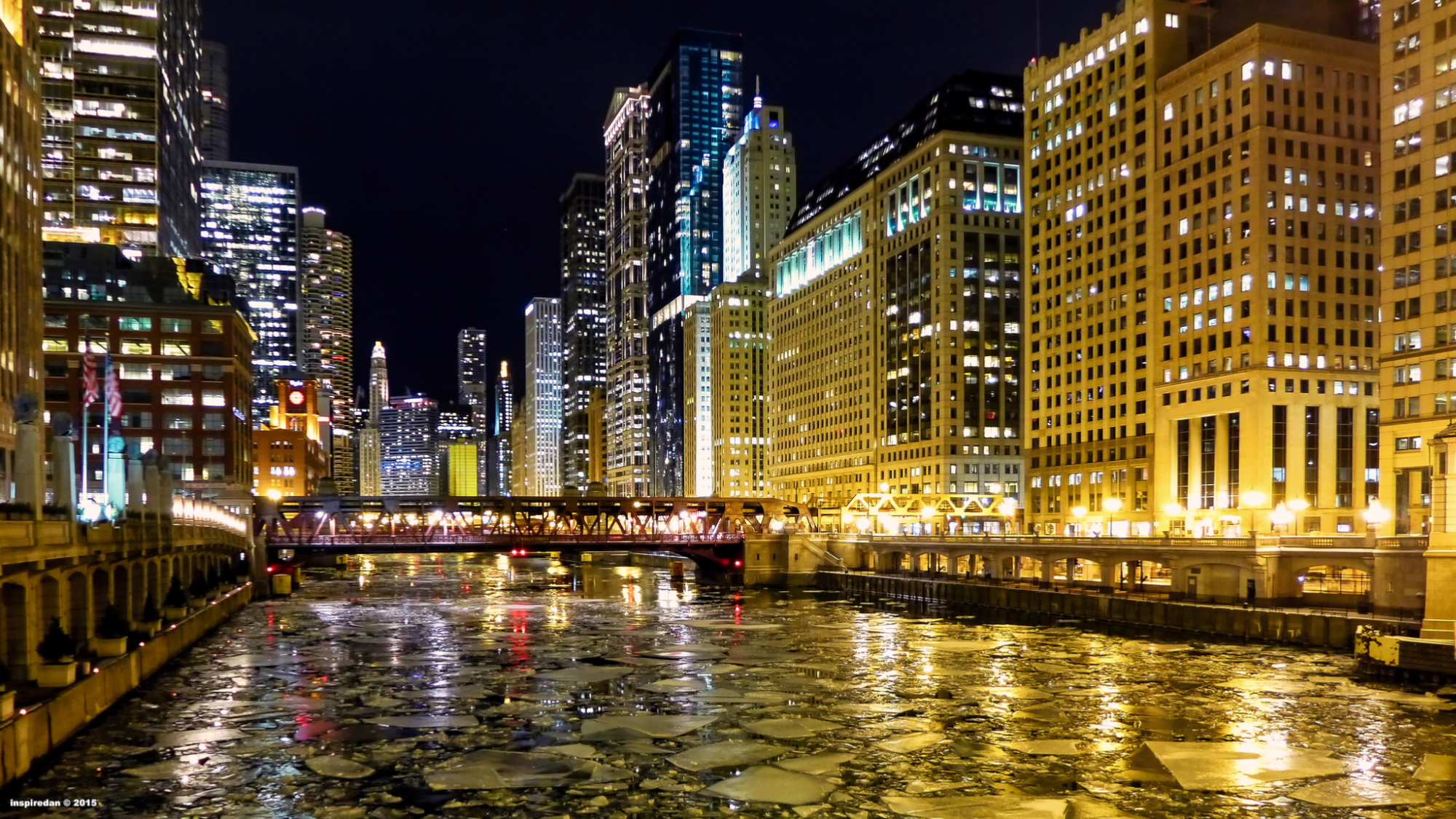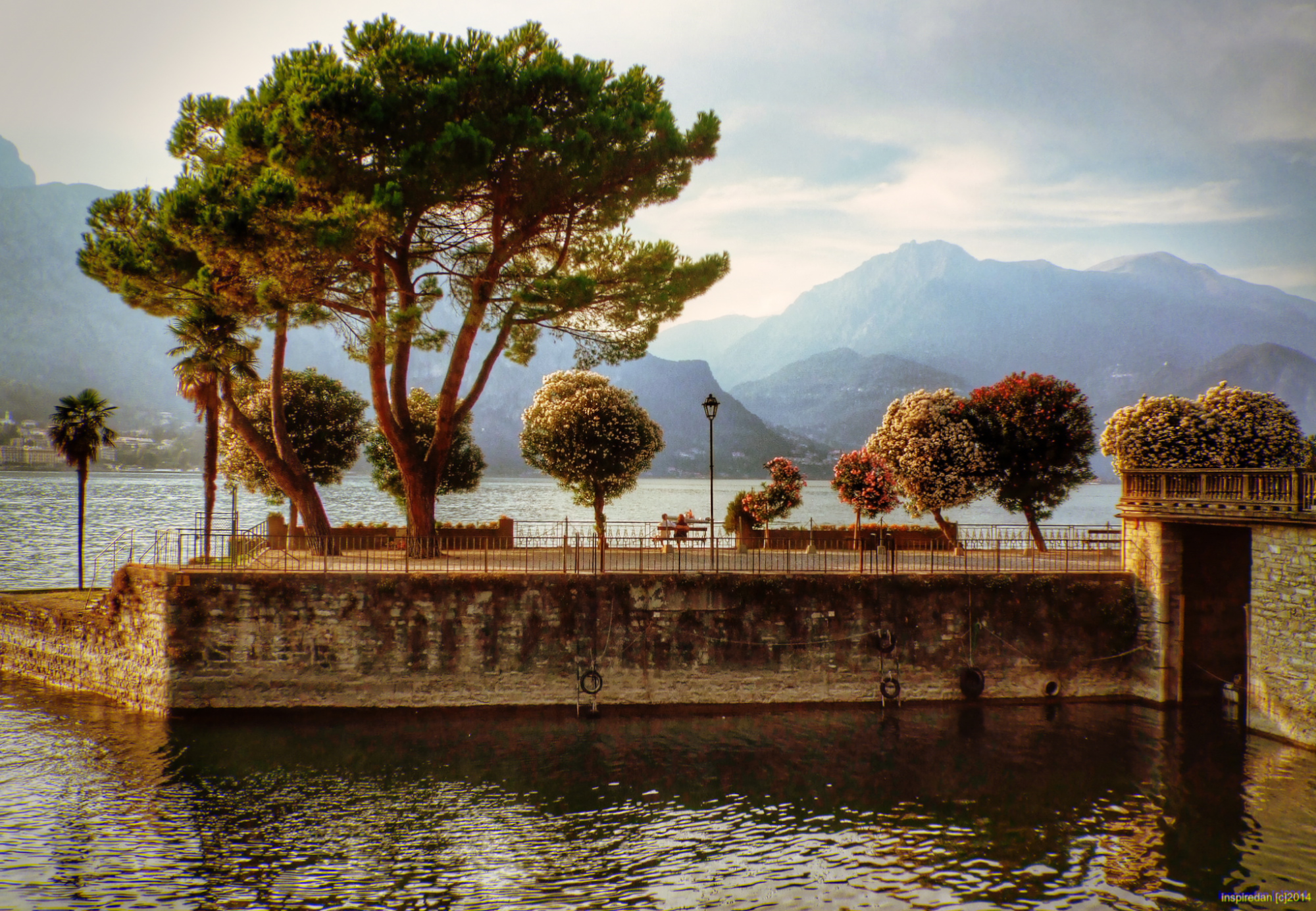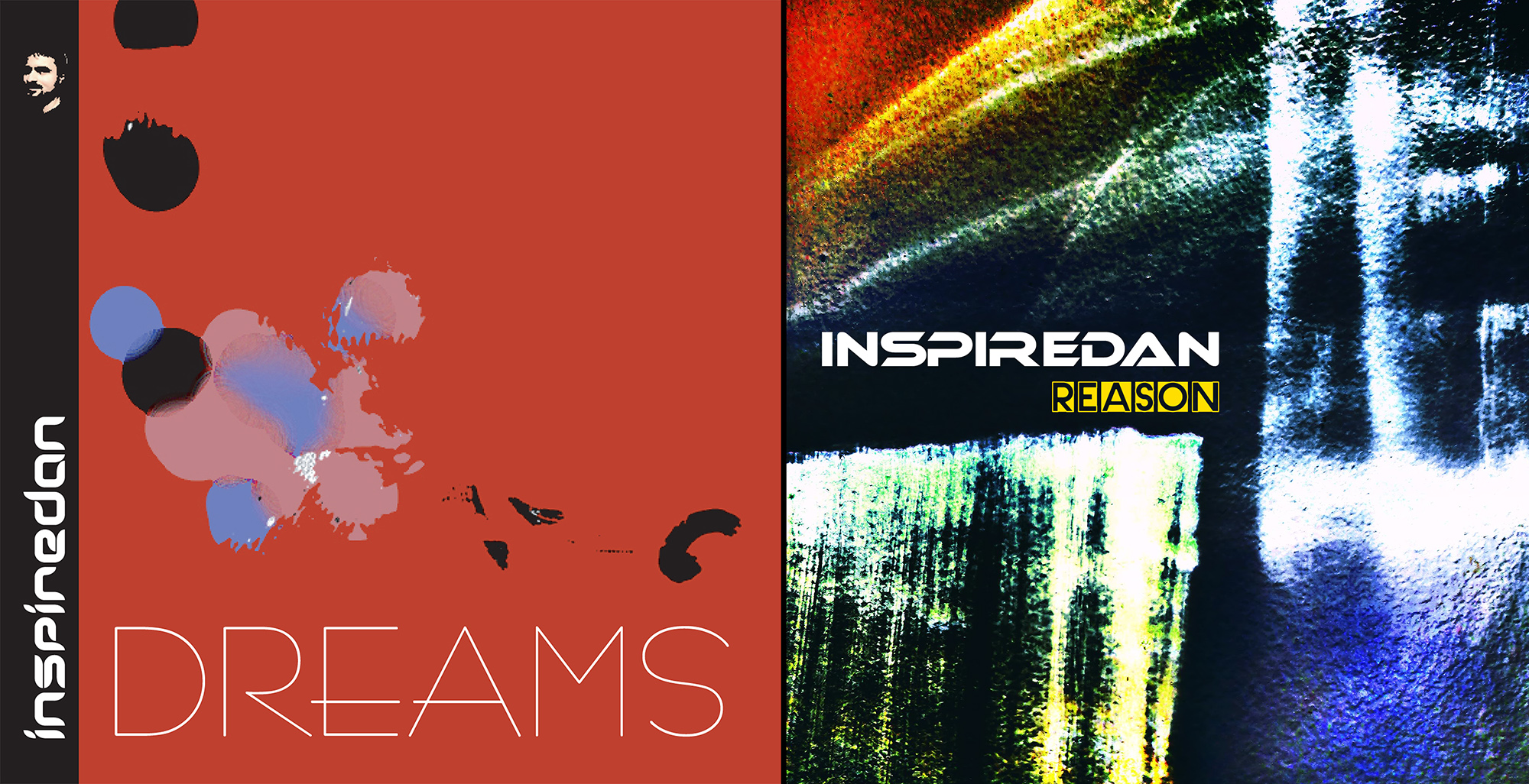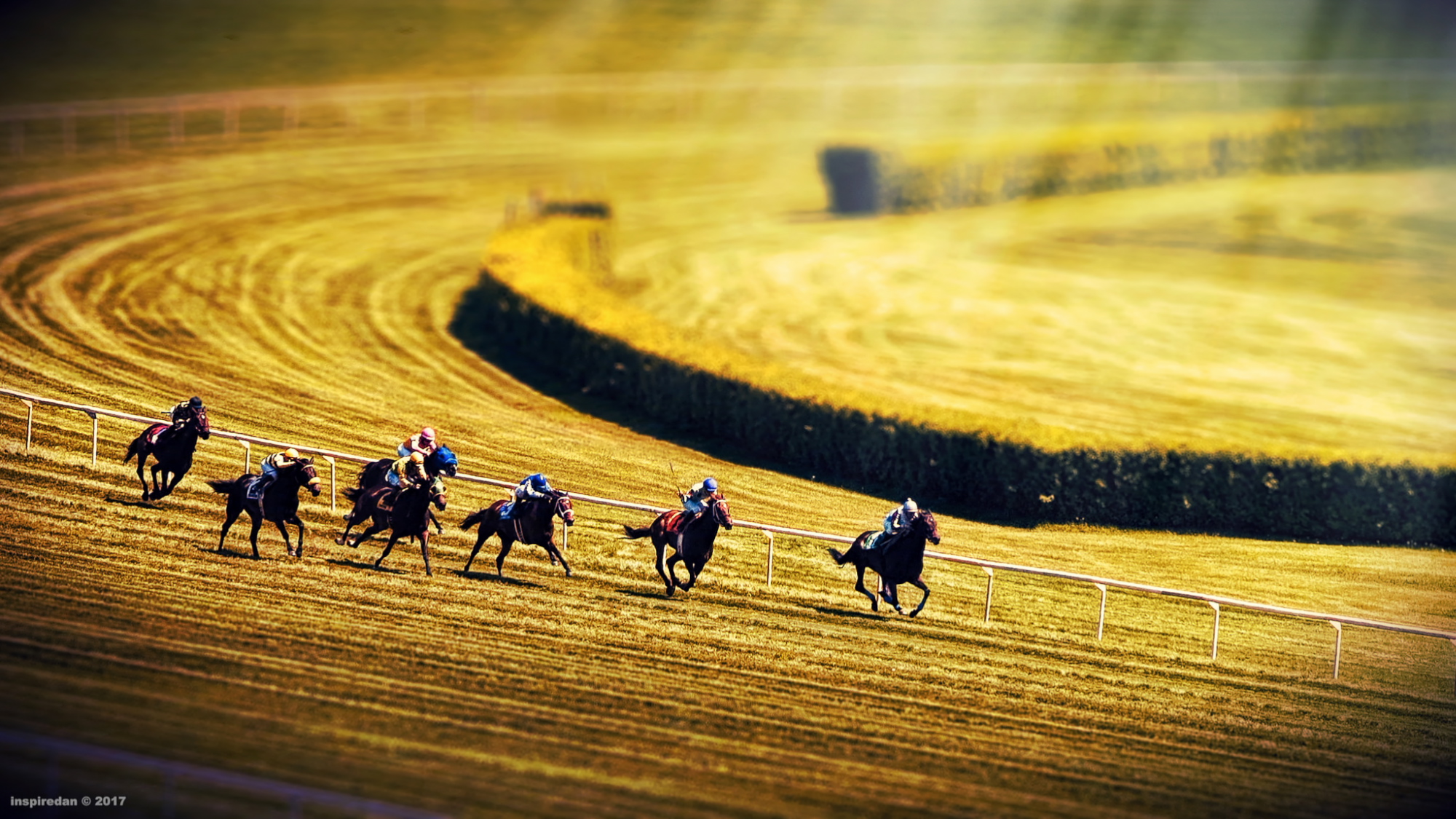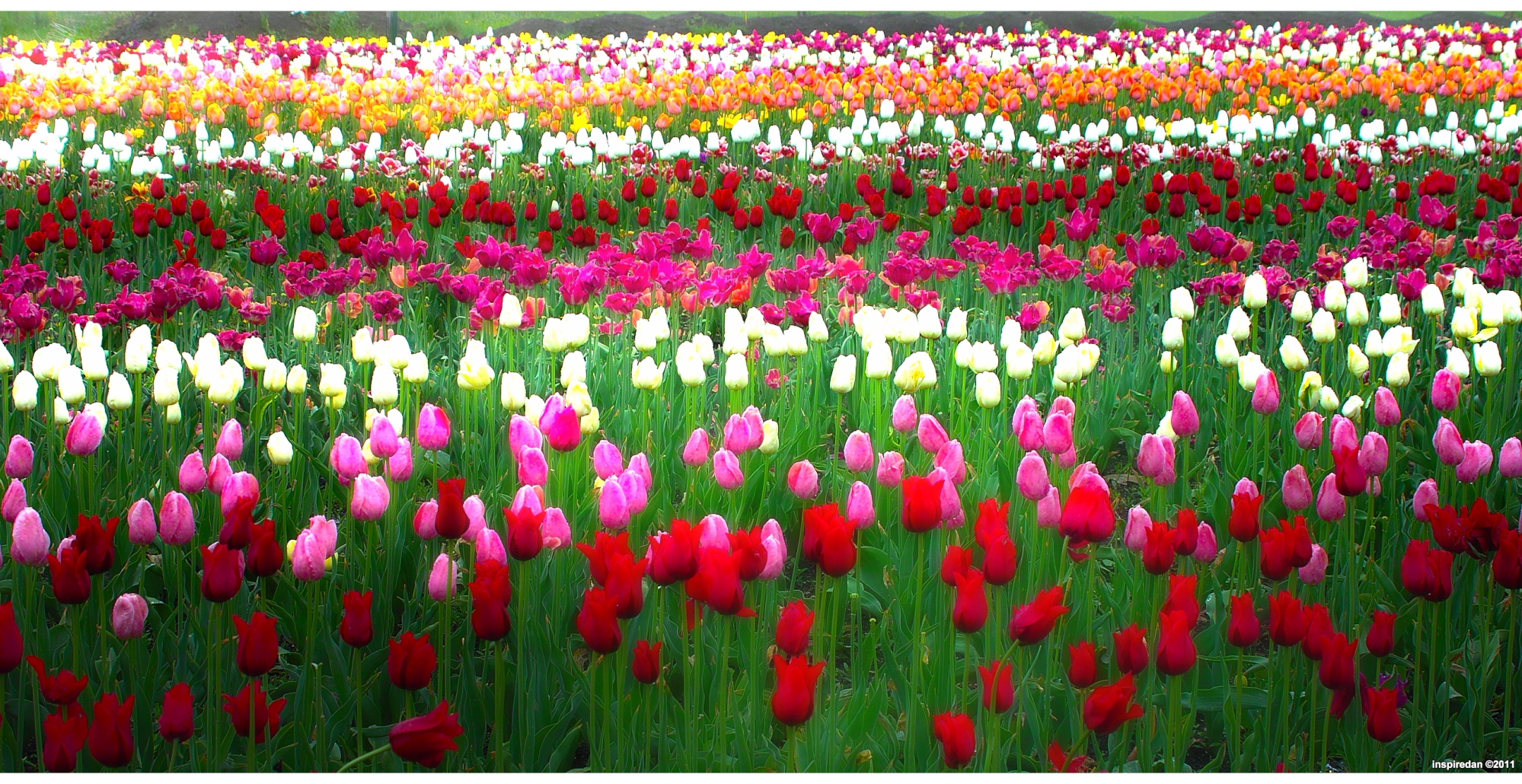 Image Credit:
(c) inspiredan
Getting in touch: VoyageChicago is built on recommendations from the community; it's how we uncover hidden gems, so if you know someone who deserves recognition please let us know here.