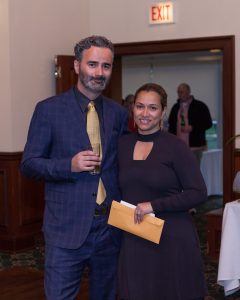 Today we'd like to introduce you to Lila Jokanovic.
Lila, can you briefly walk us through your story – how you started and how you got to where you are today.
One afternoon, while sitting in the Early Childhood section of a local library – mainly because it was basically empty and therefore had seating available, I picked up a book by Maria Montessori and started skimming through it. Soon, I was completely engrossed in the observations and ideas of this Italian doctor – who had worked with children about 100 years previous. Over dinner, I told my husband about what I had read, and how amazed I was at her ideas. He told me he knew a person who owned a Montessori school on the South side of Chicago and gave me her phone number. I called the next day and asked if I could visit the school. That week, I spent hours observing in all classrooms – from Children's House (3 – 6-year-old children) through Middle School. It was a completely life-transforming experience to see "educating the whole child" in action. The owner took me to lunch and we discussed education, early childhood development (my limited understanding of it at the time), and my observations of the classrooms and students. A week later, the owner offered me the opportunity to get my Montessori training and certification over the summer and start in Children's House in the fall. I jumped at the opportunity, leaving behind a six-year stint as adjunct faculty at a local fine arts college. After six years in the classroom, the school's Board of Directors asked me to take on the Executive Director's position. One year after that, I, along with an incredible staff and a newly appointed Board, moved the school from Morgan Park in Chicago to Blue Island.
Great, so let's dig a little deeper into the story – has it been an easy path overall and if not, what were the challenges you've had to overcome?
The road has been smooth in that doors have opened and opportunities have presented themselves pretty consistently over the last 10 years. But I can't say that it has been an easy road! Moving the school was a huge endeavor. Keeping the school afloat, adding programs, growing enrollment – and everything those things entail, along with the heart of my job, which is engaging with our staff, students and their families in an authentic way each day is like drinking from a fire hose all day long every day!
In To Educate the Human Potential (1948), Maria Montessori writes, "If the idea of the universe be presented to the child in the right way, it will do more for him than just arouse his interest, for it will create in him admiration and wonder, a feeling loftier than any interest and more satisfying. The child's mind then will no longer wander, but becomes fixed and can work. The knowledge he then acquires is organized and systematic; his intelligence becomes whole and complete because of the vision of the whole that has been presented to him, and his interest spreads to all, for all are linked and have their place in the universe on which his mind is centered. A great curiosity arises, which can never be satiated; so will last through a lifetime."
I believe this to be true for adults as well – to find that career or cause or calling which causes your mind to no longer wander, where your interest keeps growing and that great curiosity that lasts a lifetime arises. Even if it means making sacrifices in the beginning. I also believe that clear, honest communication and integrity are essential to supporting healthy relationships.
Alright – so let's talk business. Tell us about Council Oak Montessori School – what should we know?
I am the Executive Director of a Montessori school in Blue Island, Il. The school was first established in 1990 and called Morgan Park, Chicago home for 27 years. The school rented space in a neighborhood church and offered a strong Montessori environment. From about 2007 and on, the school saw a consistent decrease in enrollment due to a number of factors – most pressing, the economy. Being a tuition based school in a neighborhood saturated with private school options, Council Oak found it difficult to compete. When I took over as head of school in 2015, we had 35 students enrolled in the school and extremely limited funding for marketing. Within my first year in administration it became increasingly clear that we either had to add an infant/toddler program to keep afloat or move to a new location. There were many road blocks to that process, but in trying to get past one obstacle after another my path led to Blue Island and a building that one of the school's founders knew about. An old Lutheran school that had been closed for a number of years. I saw the school and knew that this is where we had to move Council Oak to in order for our students and the Montessori program to really flourish. The City of Blue Island was very supportive of us moving our school to their town as well. After many frustrating meetings and detours through the year, it was finally decided that the Board of Directors would appoint a new Board for the 2017-2018 school year. The new Board negotiated the purchase of the school building in Blue Island and a meeting was held to let the families know about the changes and upcoming move. 33 of the 35 students stayed with us and families were extremely supportive and excited about the move. The founders of the school continue to be very supportive and involved with Council Oak.
The school community spent the summer of 2017 moving the school. The new Board pulled together a large team of volunteers to freshen up the paint and assist with all of the "heavy" work, and the teachers and staff performed the superhuman feat of getting all the classrooms ready for students to start on the first day of school in September. All of this was done in 2 months and in September we opened our doors to fifty students.
One of my objectives for the first year was to add a farm/farm – to – table program. Farming is an important part of the Montessori adolescent curriculum. In December 2017 we partnered with a local farmer and chef who worked with Rick Bayless previously, and in January our students started enjoying fresh, nutritious, organic gourmet lunches every day. In the spring of 2018, we began planting our farms, starting with fruit trees and plants. During the summer we added chickens and have started prepping plots for the planting our students will start working on when school reopens in September.
This year, we have partnered with a local musician who will serve as the school's music specialist. Montessori has a rich and wonderful music curriculum, and it is a rare opportunity to have a classically trained, professional musician on staff. Our students also practice Yoga and Mindfulness with a local yogi as part of the school day each week.
A recent article about our school in a local paper was titled "Council Oak Montessori educates the whole child." This is what we strive for – to practice high fidelity Montessori and provide our students with the nurturing environment and superior academics that a Montessori education affords.
As far as I know, there are no other schools in the area who offer their students the type of learning environment and learning experience that we do.
Which women have inspired you in your life?
Women that have inspired me include Indian poet and activist Kamala Das, both of my grandmothers, Maria Montessori and the women I work with.
Contact Info: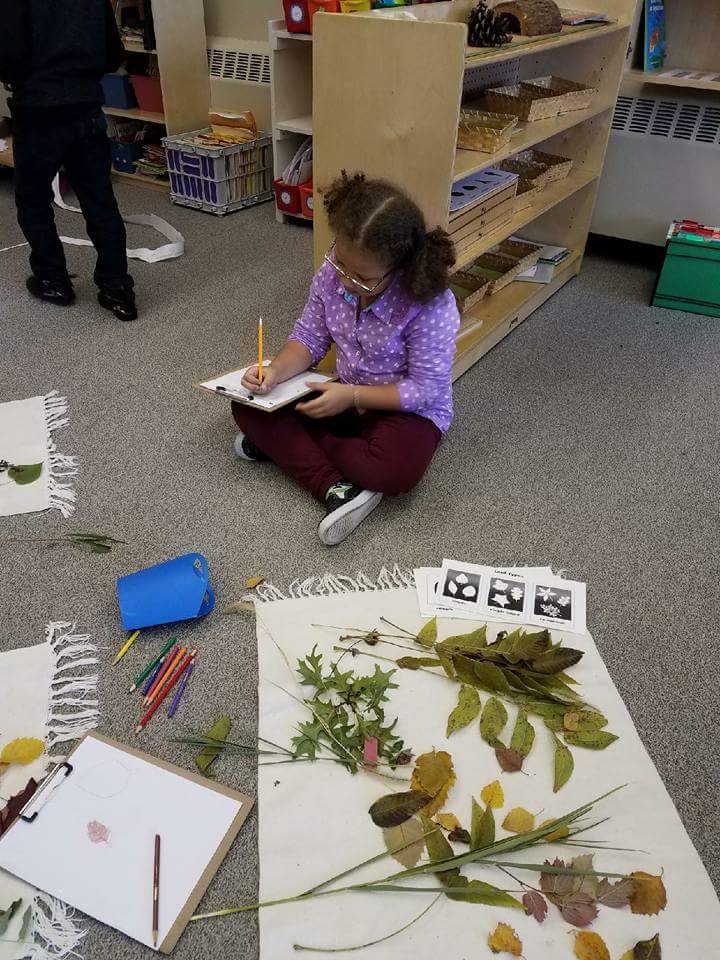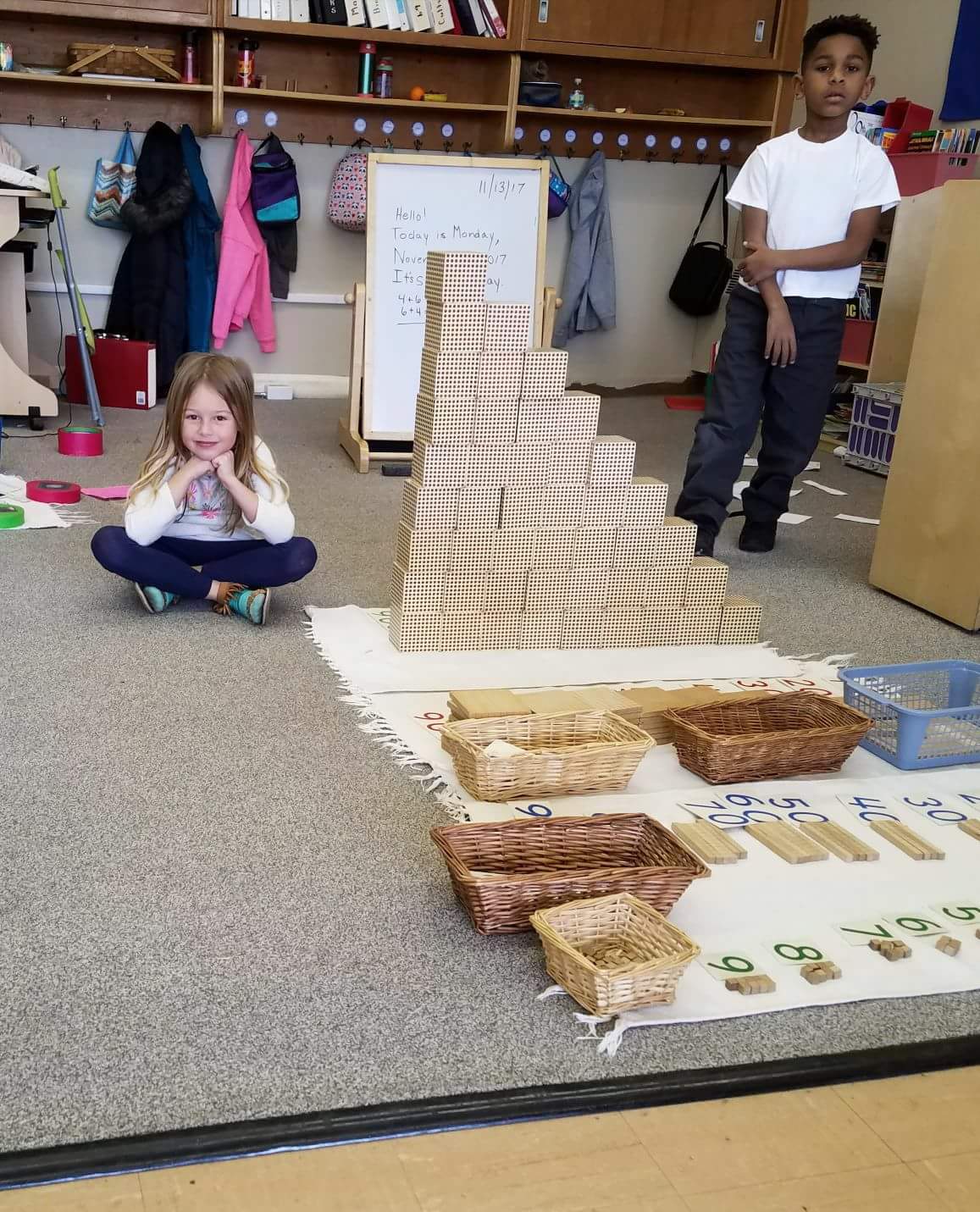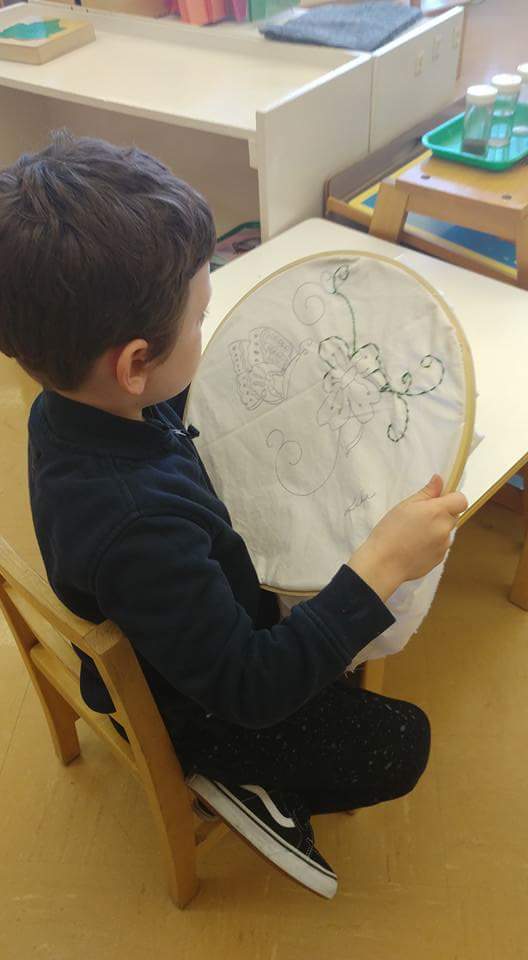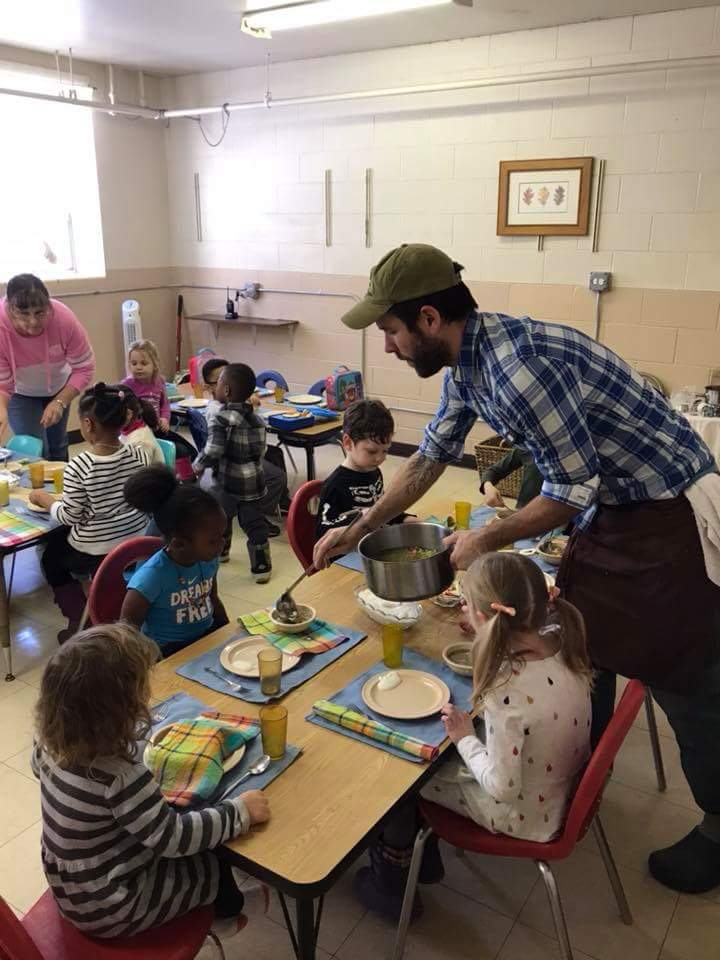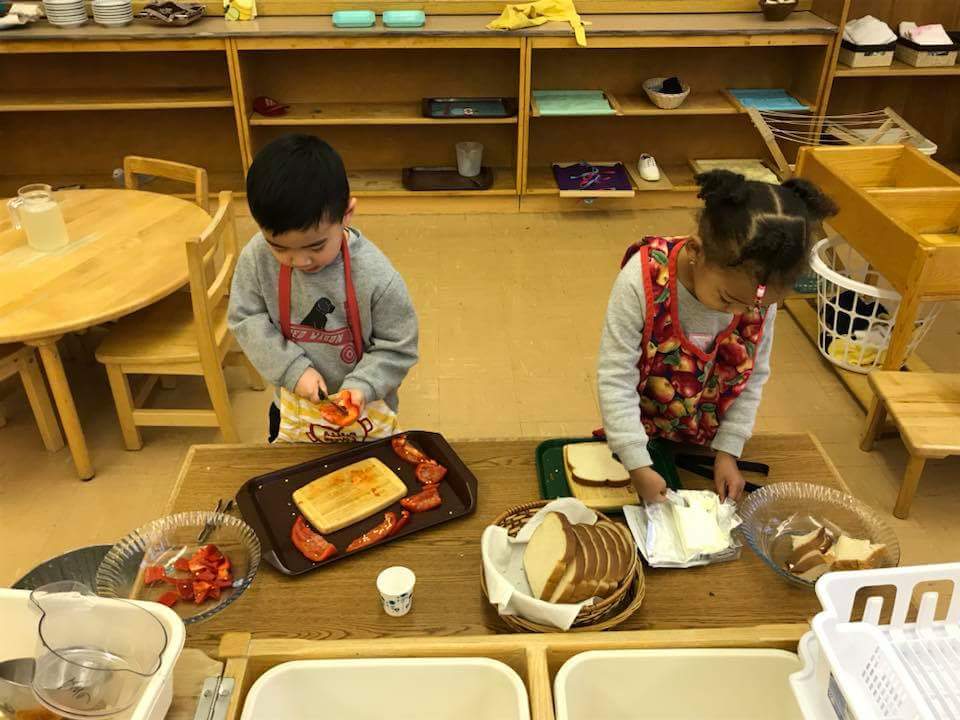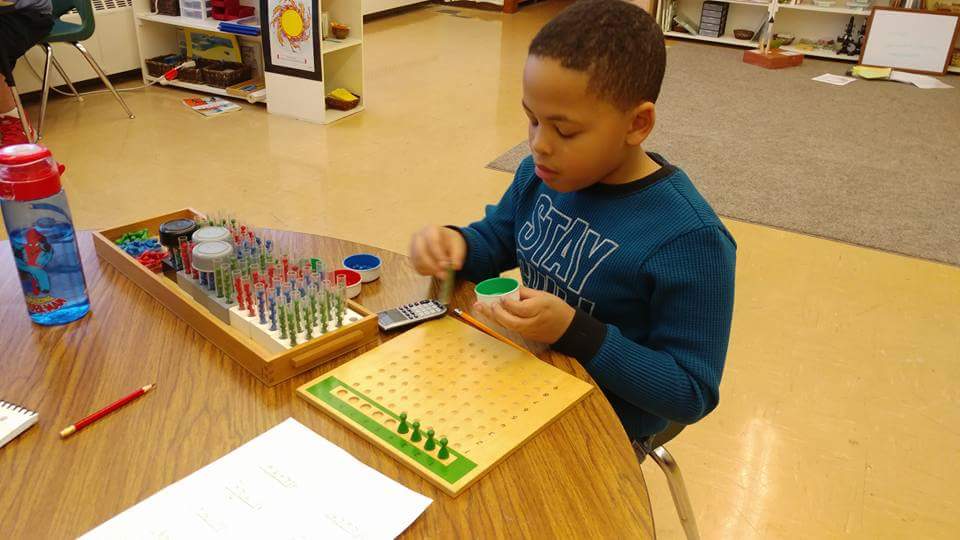 Getting in touch: VoyageChicago is built on recommendations from the community; it's how we uncover hidden gems, so if you know someone who deserves recognition please let us know here.