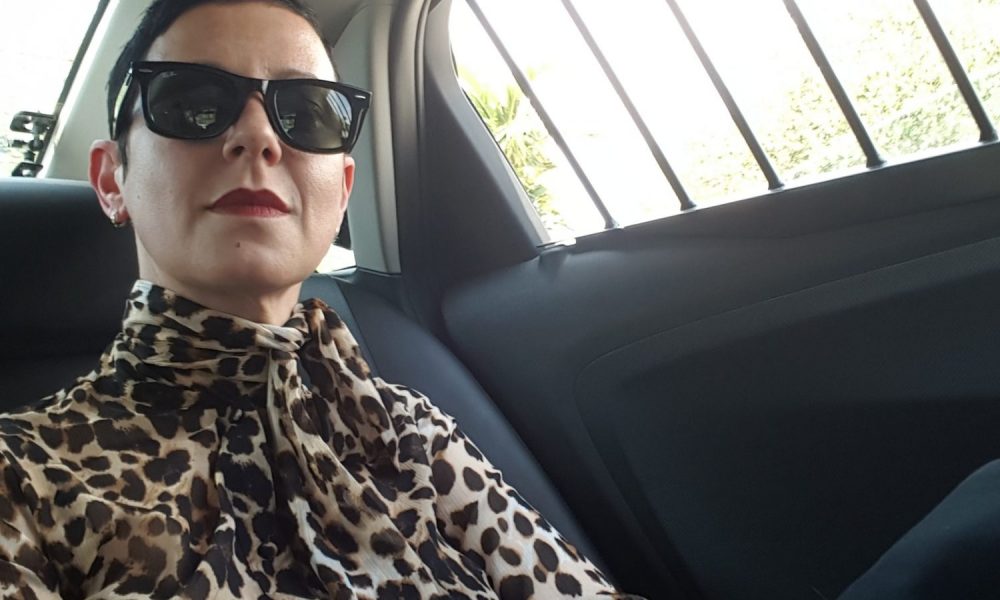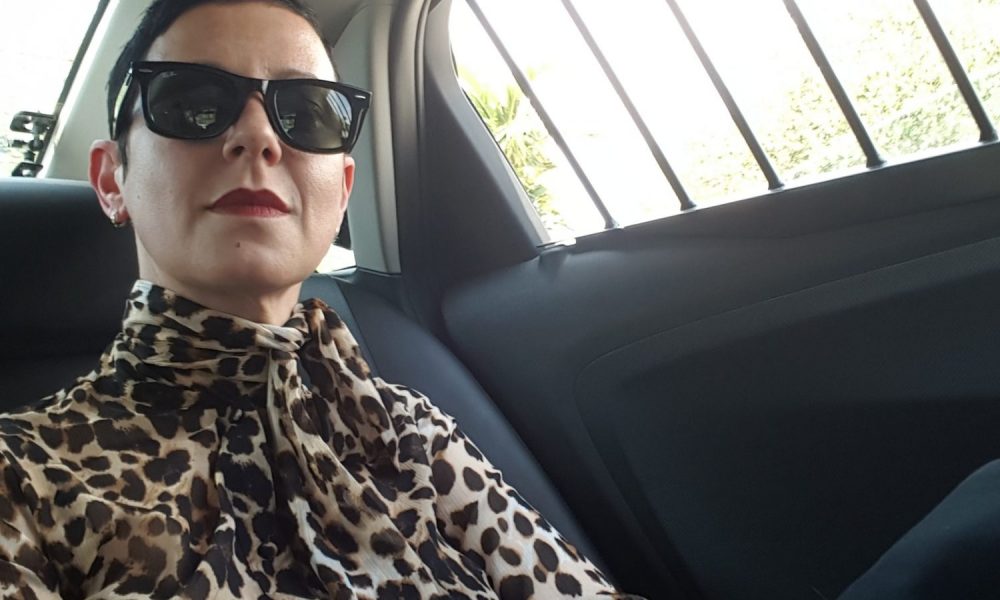 Today we'd like to introduce you to Susan Ibitz.
Susan, can you briefly walk us through your story – how you started and how you got to where you are today.
I am a Behavior Hacker | Lead Researcher | Trainer. Some people work hacking computers, I hack people. I would have to say it is not a school who gives you that title, but it fits it me.
I always believed that I was a "weird" person. I see things in other people that others do not. When it was time to go to college I chose Psychology but that wasn't the right call. I was fortunate to start training with the best in Behavior – Body Language – Face Reading – Statement Analysis and Micro-Expression fields. I continue to have the best mentors and friends who are always lending a hand to improve my skills and get better and better. I have been doing this for 26 years.
I am an introvert with social skills, so it takes a lot for me to do what I do, but I love it with all my heart. I can't do anything else. I do not do well in networking and social environments, but when I am teaching or working, a new persona comes up, so this was a fit from the beginning. Putting yourself out there and having an introversion personality was a challenge. I believe that this was one of the reasons I started to help others to overcome being an introvert, extrovert, or ambivert.
Overall, has it been relatively smooth? If not, what were some of the struggles along the way?
For a long time, I was under the impression I had slow cognitive abilities. I got bored easily, I can, want and need to read everything, I don't have a TV, I read all the time, and I am super curious. But most of all, I am 100% visual, I need to see it, if not I get bored and distracted. My life changed when I discovered Face Reading -Physiognomy.
Why? I have: Small ears- 100% visual, show me, or you lost me – High eyebrows – get out of my personal space, It needs to make sense to me and don't rush me to make decisions, I am super analytical. Pointy eyebrows – this is my circus, I like to be right based on facts-data and information. I absorb information like some people eat chocolate, all the time. I wasn't challenged, I am challenging others.
I wish I have known this about me, plus 30 more features I have. I wasn't slow, I didn't have the right stimulus base on my intake and process information. Actually, after I learned all this about me, I become a devoted Face Reader. I read people on the subway, on the street and in my classes all the time. I have people send me gifts and notes saying "you changed my life."
Face Reading has been here for 5,000 years, people don't admit using it! Aristotle – Abraham Lincoln – IBM, AT&T, 3M, GE, and AA all have used and are using Face Reading. We are not in the yellow pages. Some people keep us like a secret. We have a "Super Power." This is a gift and a curse. I can read you without knowing you. I can read someone from a photo. I can find deception on a text-email. I can find the author of an anonymous letter. I can read you in real-time over a coffee. I can see fear, anger or disgust in your face in a microsecond.
People love me or hate me. But I guess at this point I am used to it. My friends like me to Tinder swipe together!!! Oh yes, people call me to go over their dating apps.
So, smooth road? No, never, and never will be. It took a lot to make people believe in these methodologies-skills and in me. I am a woman in a man's world, I do profiling and I have a strong accent as English is not my first language but something that is a constant is people I cross paths with will come back for more learning and readings.
Alright – so let's talk business. Tell us about HUMAN BEHAVIOR LAB – what should we know?
I always said that I am a Behavior Hacker | Lead Researcher | Trainer. Our slogan is: Through research and teaching, we work on unlocking the science behind Human Behavior, Micro-Expression, Body Language, Deception-Detection, Statement Analysis, Face Reading (Physiognomy) & Personality types.
At the HUMAN BEHAVIOR LAB, we research and teach people how to read others, spot deception and improve communication. We are different because we are the only company who work-do all the channels, most do one or two. I must be the only certified person in the U.S. who have been trained and can do all channels at the same time. Sounds crazy that in an era of communication, people have so many problems communicating. The cellphones get us near to the ones far away and far away from the people around us. We solve that gap.
"Imagine this, you are in sales and you can know even before you meet your client, how he-she intakes and processes information." The same with Doctors, HR, managers and love and family relationships.
"Imagine this, you have a meeting and you can know everything about that person in advance." Is that person visual or audit? Are they people oriented or fact and data? Are they friendly or need space and time?
Then, when you get to the meeting knowing all this, you can move to set a baseline on Body Language | Micro-Expressions | Language Analysis [Scan-Statement Content Analysis]. Believe me, it works!!! I love it when people challenge me on "You cannot read me" and I whisper in their ears what I see…
We are a boutique consulting company committed to customized training and services. We have done everything you can imagine on the market. We delivered training for companies in four continents simultaneously by an online platform, in-person consulting and one-on-one coaching for people who need to speak in front of others.
We are proud to be people-oriented and put people first. Some professionals come to us as "I will lose everything if I don't close this deal, help me." Or entrepreneurs who need to pitch and excellent idea to a VC and they don't know how. A few months ago, we did a complete Face Reading-Body Language analysis of all the" SHARK TANK" cast for a company pitching to them. Actually, we going to publish the study in the next couple of weeks. It was fun to do it. I have done profiles for the Faces/ Body/ Micro/Scan of Jeff Bezos – Elon Musk- politicians and personalities for Journalists. The press is a big consumer on what we do, as a journalist or producer, you cannot go naked to an interview. We cannot wait until the next Presidential Campaign, we worked 24/7 but was awesome!!!
What makes us different is that all of us have a lot of fun doing our job. WE LOVE what we do and all of us know how to read others, so the meetings are fun. Confidentiality is implicit, as is respect. We work with Law Enforcement-Realtors-Lawyers-Market Research-Head Hunters-HR/ Human Resources Professionals-Match Makers-Managers-Love Life-Medical Field Professionals-Sales team-Job seekers-Sperm Donor Selection-Couples compatibilities, personalities and love languages-Negotiation-Hospitality & Customer oriented services. If you do not keep your secrets in these industries, you won't last long. We have been here for 26 years, and we are planning to stay for many more.
We do as much Pro-bono as we can, but we don't advertise that…
Any shoutouts? Who else deserves credit in this story – who has played a meaningful role?
Wow, I have so many people to thank. We grow from word-of-mouth, friend's references, clients giving our info to other professionals. I continue to have mentors in my 26-year career that put me where I am. I am a civilian Hostage Negotiator Level III and International Certified. I don't believe a lot of people do that in the U.S. I am doing Face Reading at the corporate level and Statement Analysis outside the forces on the corporate-business-HR world.
I would say all the good and bad people I have met made me who I am today. SO THANK YOU for the bad and good moments =) I have studied with the best and top of the chain and the field – Ex FBI-CIA-Israel Military-Hostage Negotiators-Negotiation in Harvard Law School-Ekman-Matsumoto-Cialdini-J.Cambria-M.Lowther- Dr.Leonard-L.Sisco-M.Fulfer- Avinoam Sapir [ who is my mentor, today].
I am the richest person in the world, I can call all of them "FRIENDS".
Contact Info: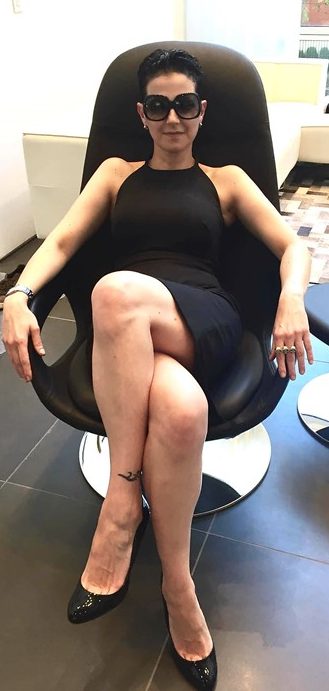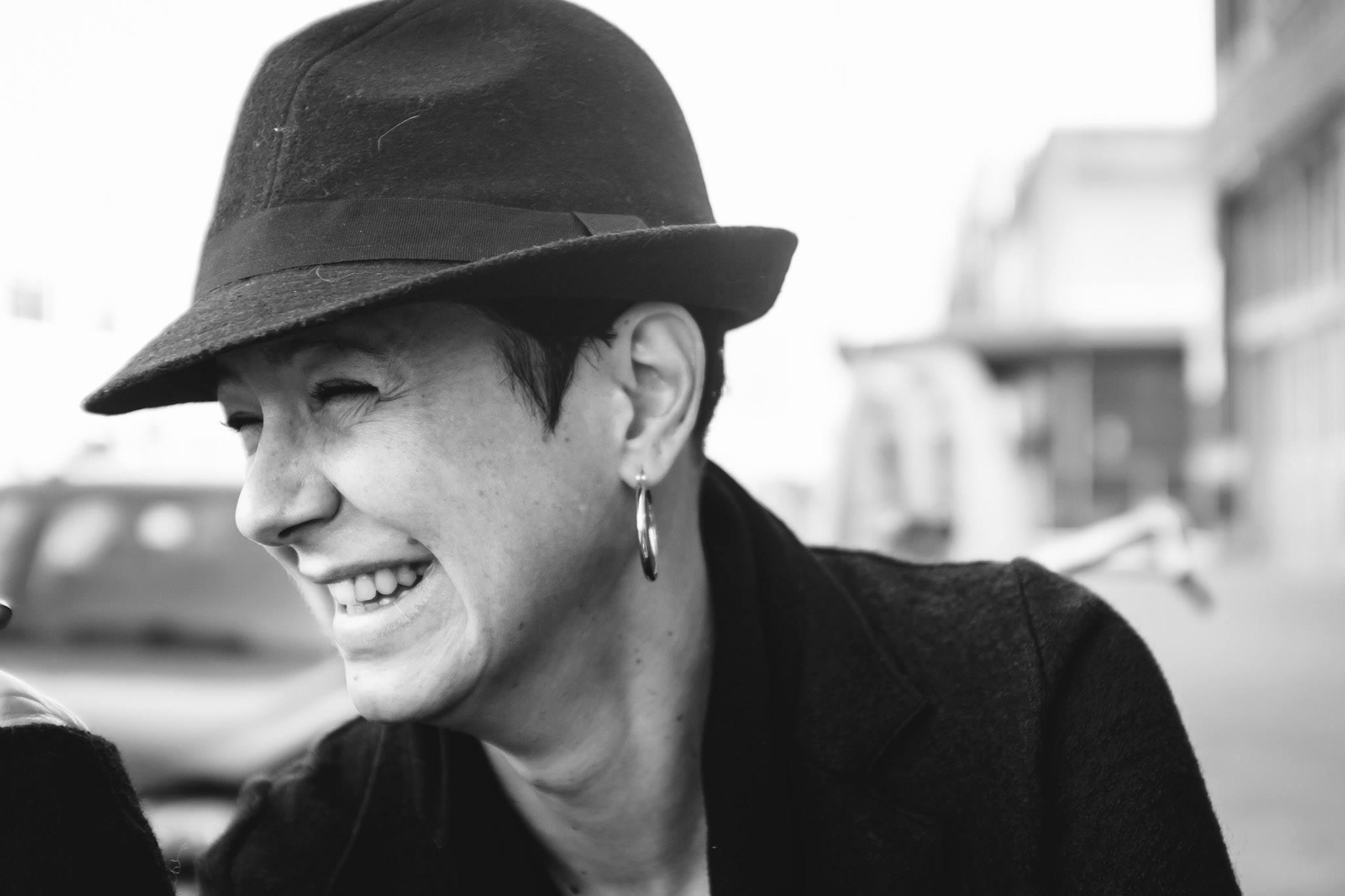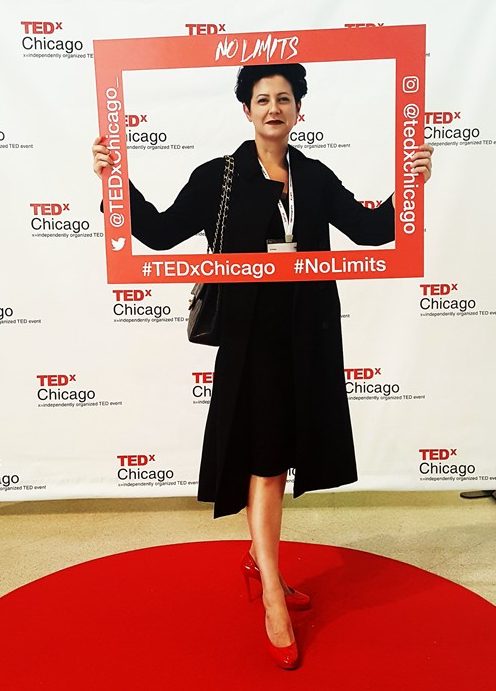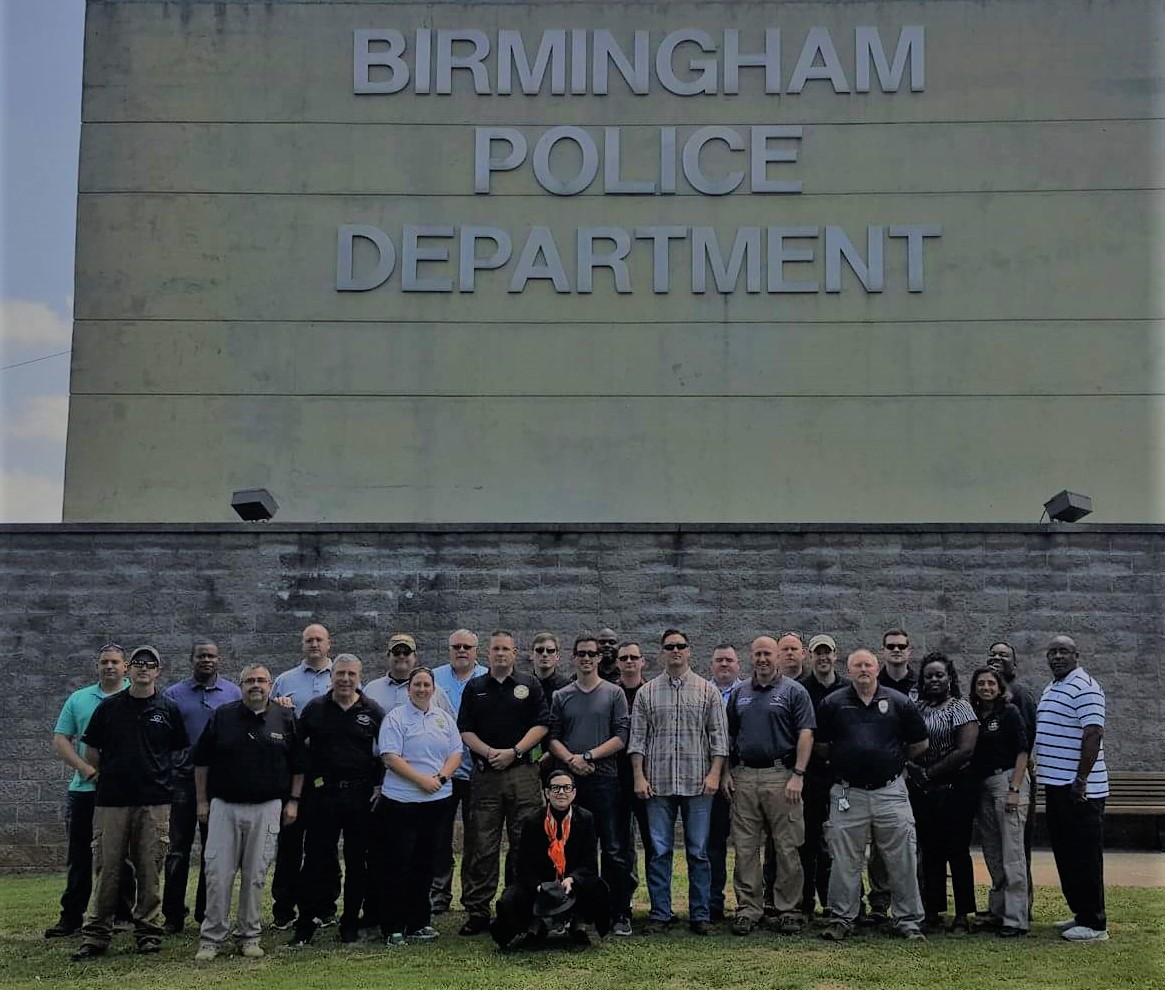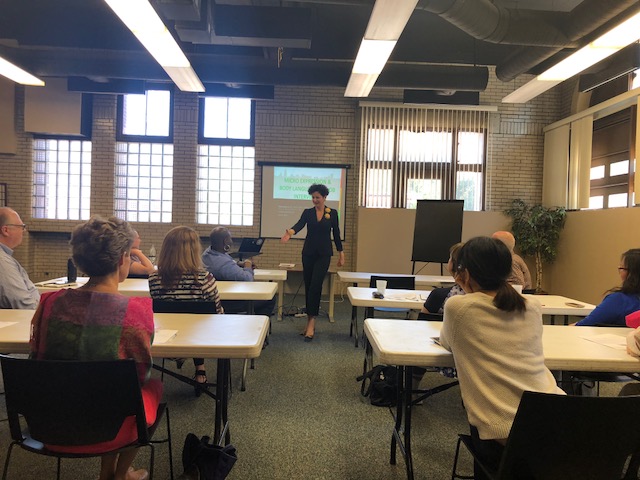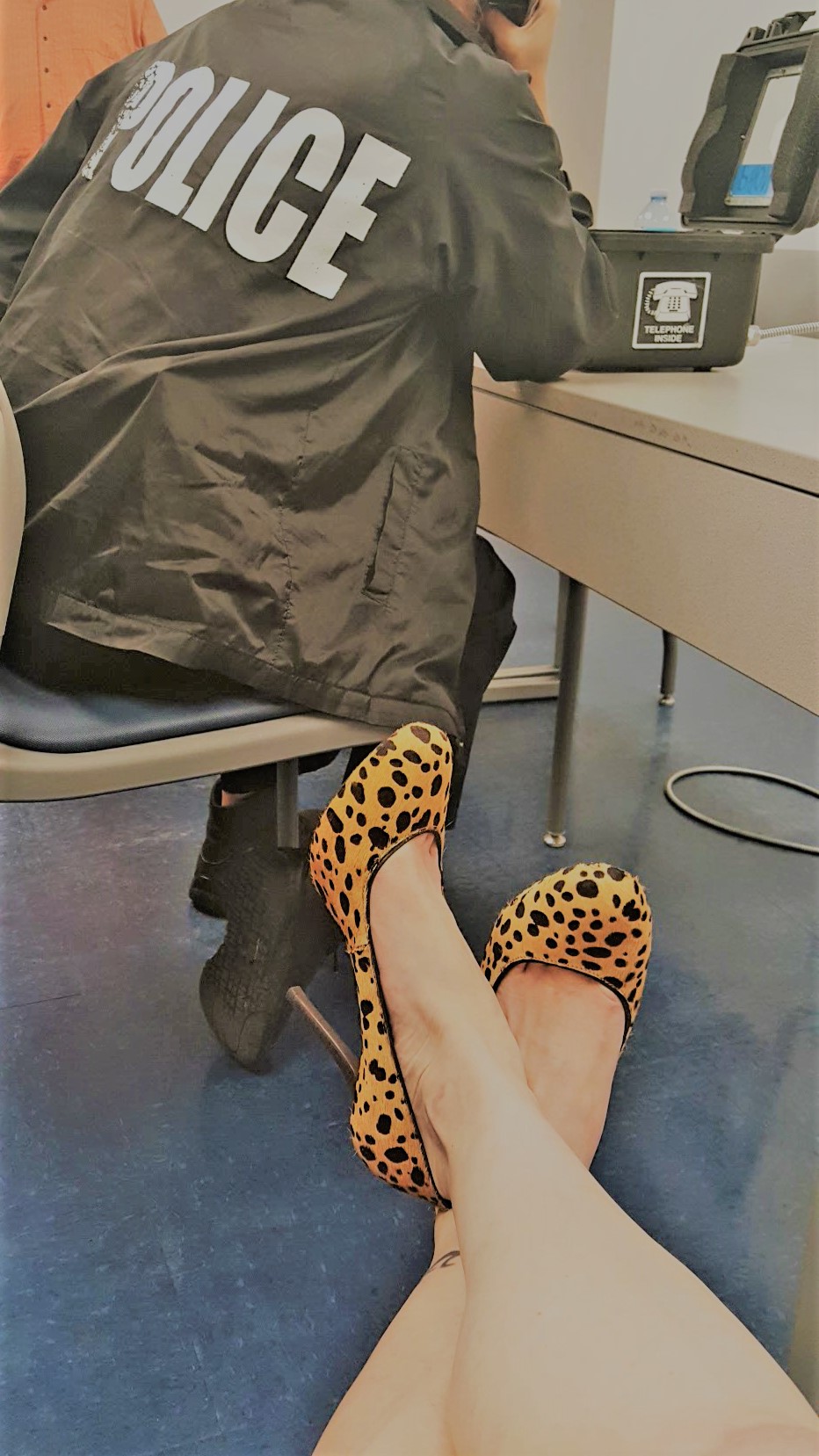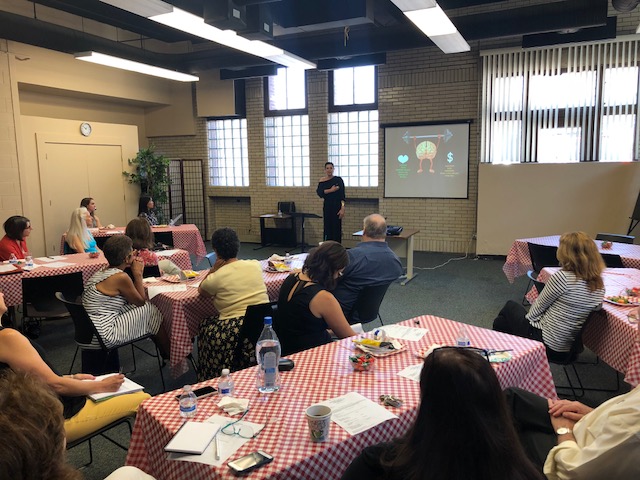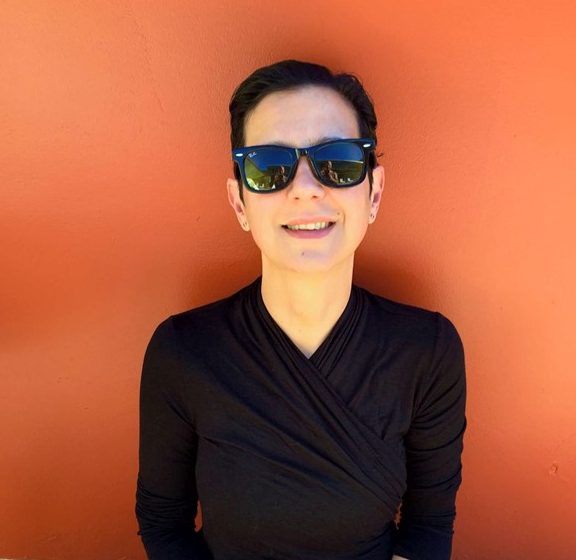 Getting in touch: VoyageChicago is built on recommendations from the community; it's how we uncover hidden gems, so if you know someone who deserves recognition please let us know here.