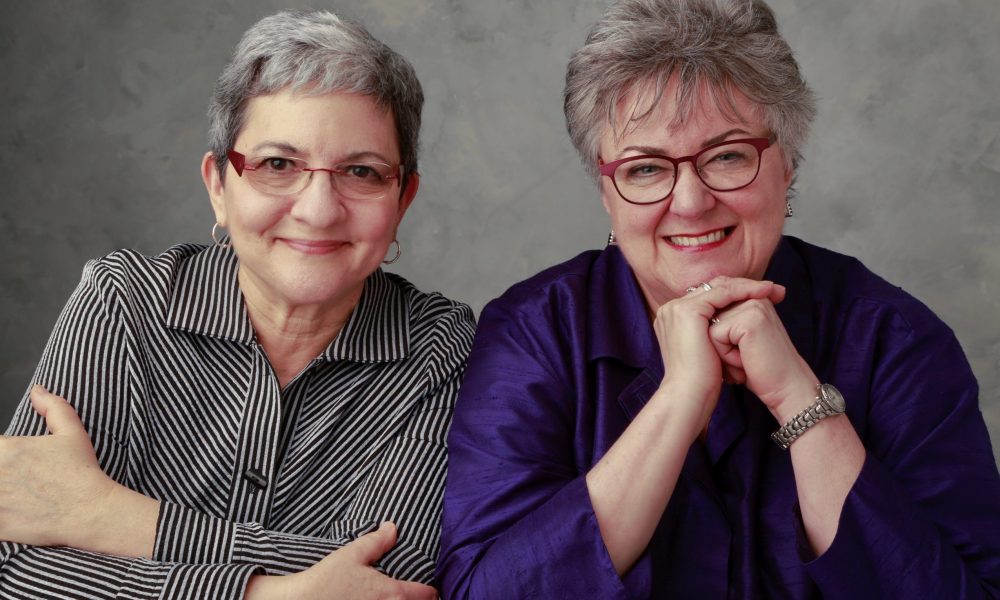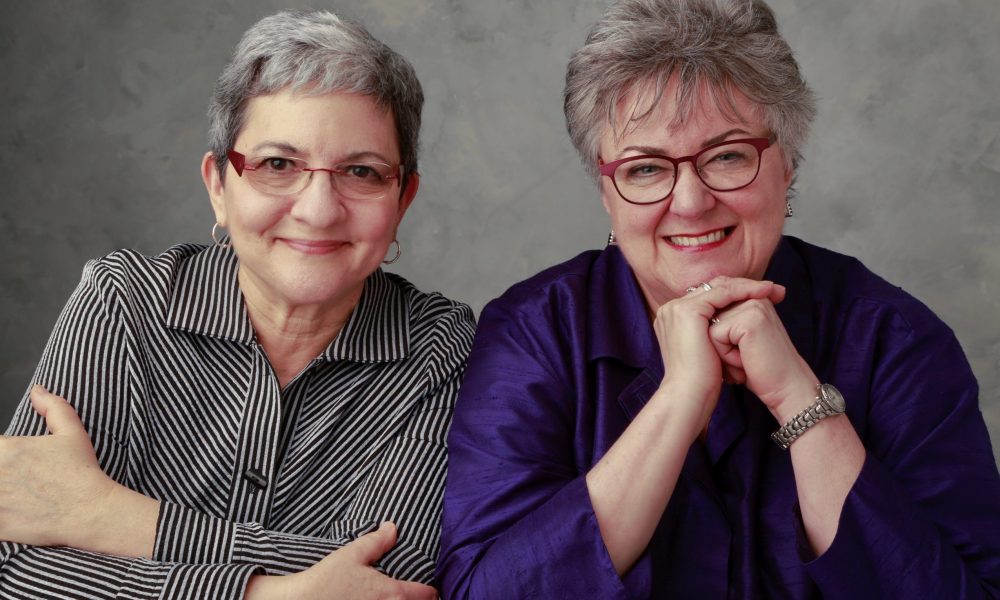 Today we'd like to introduce you to Arlene Wanetick and Wilma Nachsin.
Arlene and Wilma, please share your story with us. How did you get to where you are today?
Who hasn't had a time in their working life when they needed or wanted to make a change?
We certainly have. My business partner Wilma and I have changed jobs many times, and changed careers well into our professional lives, when many people for some reason are afraid to.
Whether it's a natural transition from one phase to another, the result of unexpected circumstances or events, or simply longing for something that hasn't yet found its shape in words, change happens—and sometimes the guidance of a skilled and trusted professional can help you move from A to B.
Change can be challenging. We also believe it can be good. We started our business with that as our mantra: CHANGE IS GOOD.
Life Working® was launched in August 2014. We chose the name because truly, isn't this what we all want: a life that works?
When we started Life Working®, we were both working other full-time jobs, seeing clients on weekends and evenings. It was really like having two full-time jobs for two years. We're not workaholics, but we are both dedicated and deeply committed professionals who do what it takes. Everything they say about entrepreneurs is true: you have to love what you're doing, because it's going to take a lot of hard work.
On February 1, 2017, we left our other jobs to devote 100% of our time to Life Working®. It's been great! Every week, we talk to more people who are seeking our services.
Has it been a smooth road? If not, what were some of the struggles along the way?
Having two full time jobs was often challenging. As LifeWorking® started growing while we still had other jobs, our time and our scheduling opportunities were limited. Occasionally during the day, we had to use "the automotive office," having consult calls with prospective clients outside in our cars. Then we'd come home at night and write resumes, send emails, do all the things we couldn't do during the day. And you don't even know how old we are. You'd be impressed at our stamina!
We also faced a legal challenge within our first year in business, with another local business infringing on our trademarked name. It was a slow, frustrating, irritating, and expensive obstacle. It's behind us now.
We've taken calculated risks to make this business real. It's worth it, and we haven't looked back.
Tell us about your business/company. What do you do, what do you specialize in, what are you known for, etc. What are you most proud of as a company? What sets you apart from others?
Job seekers come to us for our expert Writing Services (Resume, Cover Letter, Linkedin). One recruiter looked at a client's resume and said, "Now THAT'S what I like to see in a resume!" They also seek us out for Career Coaching, which includes professional branding, job search strategies, networking, interviewing tips, mock interviews, and negotiating offers. We're known for using best practices in our work, and giving clients great tools, tips, suggestions, strategies and encouragement. Some of our clients have been called for interviews within 24 hours of submitting an application. We recently had a client who worked in Organizational Management and HR, who pursued an opportunity with our written materials and was called by the employer the same day. He was thrilled, and said that had never happened before. Of course, we were thrilled too!
One thing that sets our coaching apart is that in addition to 1:1 Coaching, we also offer Tandem Coaching™. Unique to Life Working®, clients can work with both Wilma and I in the same session. Our combined and very complementary backgrounds in HR, coaching, advertising, writing, art, and counseling provide a very robust experience and clients seem to love the knowledge, questions, and feedback they get.
Here's what some of our clients have said about working with us:
"I would not have the confidence and knowledge about networking, resumes, and personal branding had it not been for you. You've changed my outlook on myself and my career, and I'm forever grateful."
"I accepted the job offer I really wanted, and want to say THANK YOU for helping me. From revamping my cover letter/resume to coaching me through interviews, your advice was spot on."
"Every time I talk to you, I believe in myself more and more. Your encouragement and support have given me a new sense of direction, motivation, and clear insight of who I really am."
"Wilma and Arlene are amazing and attentive, and they clearly really care about helping people achieve their career goals. I highly recommend their tandem coaching approach. Having two perspectives – from both Arlene and Wilma – is invaluable."
I (Arlene) am also a SoulCollage® Facilitator, and will soon be offering workshops using this powerful, creative approach to accessing inner knowledge to guide career and life decisions.
Who else deserves credit – have you had mentors, supporters, cheerleaders, advocates, clients or teammates that have played a big role in your success or the success of the business? If so – who are they and what role did they plan / how did they help.
We thank all the people that supported us in creating this business. That includes first and foremost our husbands, who didn't get to see much of us for a while; our friends, colleagues, and yes, even our former bosses who believed in us; our attorney, our business coach, and the countless people who have referred clients to us, too many to name. Everyone seems to know someone who can use help leaping to their next professional landing place. We are honored to be so trusted and respected.
Contact Info:
Address: 5 Revere Drive, Suite #200, Northbrook, IL
Website: lifeworking.com
Phone: 847-745-1428
Email: explore@lifeworking.com

Image Credit:
Photos with grey background of Arlene and Wilma – Marc Hauser
Photo of building exterior from Google Maps
Getting in touch: VoyageChicago is built on recommendations from the community; it's how we uncover hidden gems, so if you know someone who deserves recognition please let us know here.