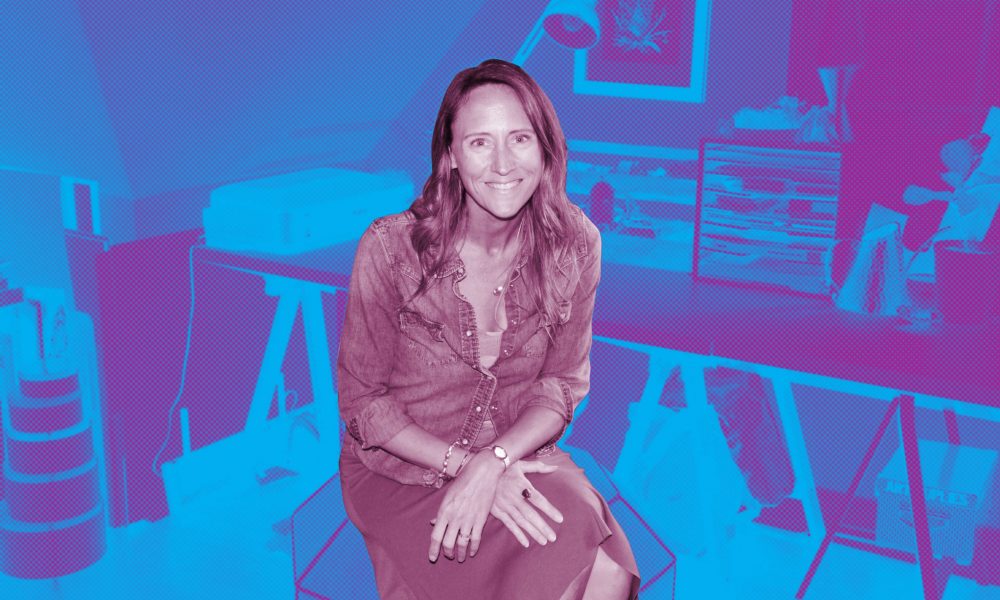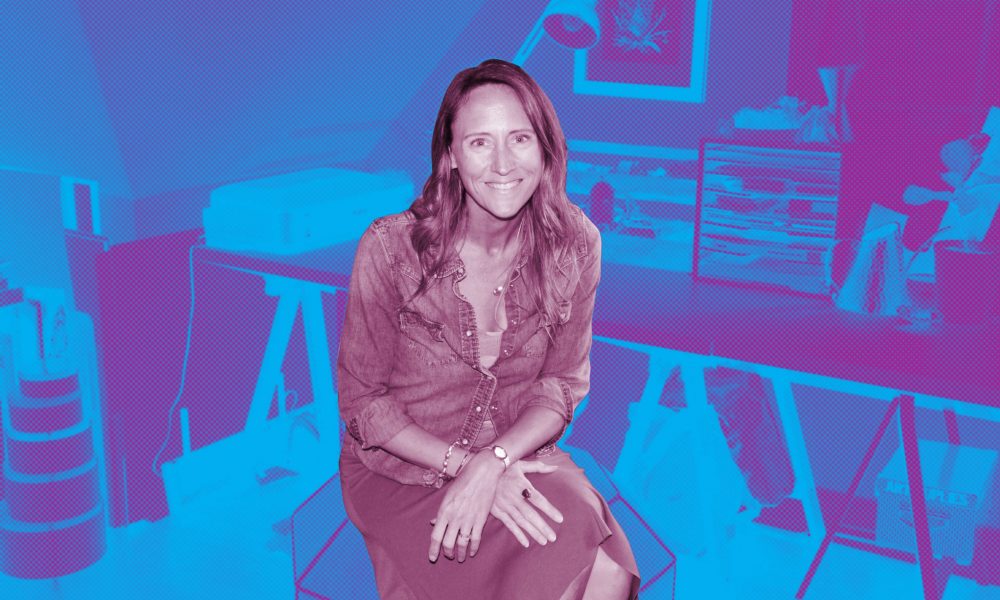 Today we'd like to introduce you to Jennifer Linton.
Jennifer, let's start with your story. We'd love to hear how you got started and how the journey has been so far.
I went to college to study architecture, having emerged from my family 'sorting hat' (as in Harry Potter) with this designated vocation derived from math and creative skills. However, I immediately changed tack to graphic design having the foreshadowing knowledge that I wanted to be able to dabble more freely without so much permanence. That move has proven to be amazingly fortuitous.
My career foundation was as an in-house graphic designer which evolved to magazine art director for almost fifteen years. But I always wished to operate as a freelance designer as my own entity. In 2013, that dream finally came true as I launched my business jLinton design.
I was starting from scratch without a single client lined up with the intent of building things slowly. And I had the financial freedom to take my time and explore other concepts and directions. I had been soul searching a mid-life career change for years but decided to stick with my skill set to change tacks in employer name only at that point. I quickly lined up a handful of regular clients and learned the ropes of being my own boss. I always did well working from home.
But, I also had flexibility and curiosity to look beyond building my business into new interests and sought volunteer opportunities. I had always been a regular participant in PTO activities at my kids' schools but they were older now and there wasn't as much demand for parental assistance. When I heard there was a fledgling environmental group forming in town, I jumped at the chance to contribute my design and marketing skills. In my mind, it's a no-brainer to help with kids education and the environment — don't we all want to contribute positively to these things?
Well, my naivety quickly became clear. It was eye-opening to learn and realize how polarized and political the issue of our environment actually is in American society. I had never considered myself an environmentalist before. I just intuitively realized that this planet is my — our! — home. I went from zero to sixty on environmental matters and have been passionately attempting to dig down for the last five years on how we got here in this society.
So, my business has gotten sidetracked. I've become an impassioned environmental activist keeping my paid design work as a part-time gig while I experiment with a wide variety of actions to do what I can to awaken others to the need to rapidly usher in a sustainability revolution in our country and world. I was a founding board member of Go Green Northbrook where I created an award-winning nonprofit identity (logo, website, e-newsletter, and programming). But I didn't feel that that was affecting matters on the highest level of my potential. So, I applied and was accepted, trained and joined Climate Reality Leadership Corps. I now give presentations on the climate crisis, serve as a mentor for training onboarding more leaders and serve as the Chicago Chapter Chair of The Climate Reality Project. Our Chapter was formed in October 2017 and is a work in progress but hopes to become the go-to community for citizens seeking to become part of the solution to what the science is telling us about our human impact on the environment.
Additionally, I've played around with some different concepts as I explore ideas on ways to bring these issues to light to the masses. Initially, I created 'Climate Conscious' thinking we needed to be open, honest and forward about our concerns about the environment. I was reading news incessantly and wanted to share my findings with the world. The truth is, news on the environment isn't readily available to the public. I use a Facebook page for this endeavor to boomerang the coverage I do find out back into the world to reach more ears.
Last year, I came up with the concept of The Sky Sisters which plays on the idea of Native American women being donned the responsibility of being protectors of water in their culture. I had attended the women's march in Washington D.C. and was reignited in my concern for women's issues. So, I combined the belief that "the future is female" with my environmental concern, long-standing affinity to the wisdom of indigenous peoples and the thought that I might want to start exploring writing as a manner of reaching people via a blog culminated in this concept. This entity has been largely dormant since it's initial creation last year — as I got sidetracked forming the Chicago Chapter of Climate Reality — but I'm excited about building this out… sooner than later, hopefully.
Ultimately, I'm working through some years of transition in these midlife years as I seek to marry my skills and my passion. It's been a remarkable journey of exploration. Sometimes, I feel guilty that I cannot package my place and goals more perfectly right now. But then, I remember how much courage I've had to muster to allow myself to discover myself and my place in the world. I think we all need to do that more. Our souls need it and our world needs us to do this. I see so many of us following a script of what life is supposed to be like without ultimately finding happiness and worth in the script. I see a need for more to take the road less traveled.
Overall, has it been relatively smooth? If not, what were some of the struggles along the way?
I get lost on my exploratory roads. A lot. I get frustrated with myself when I sometimes reach a dead end or can't seem to stick with a plan or idea that often has true potential and yet I can't see it through. But all of this is actually with purpose. True passion and inspiration won't let you walk away from the route that truly suits you. Courage is needed. Trust is needed. I have many irons in the fire right now because I need to. There's a TedTalk by Emilie Wapnick that changed my life, as a creative in particular. So, introduced me to her term: multipotentialite. From Emilie: "Ask yourself where you learned to assign the meaning of wrong or abnormal to doing many things. I'll tell you where you learned it: you learned it from the culture." I would love to be an expert in something, but in fact, I have general knowledge of countless things and deep knowledge on a few things and I change direction occasionally or often. But I've learned to allow myself to do that against great personal fear most of all. I recognize that I'm incredibly lucky to have the financial stability to do this without worry of losing the roof over my head or where the next meal will come from for my children. But I also wonder how we managed to create a society where we're all so locked into the practicalities of obtaining the highest earning potential possible without greater regard for happiness. I remember changing my major from architecture to graphic design and telling my parents. They said I wouldn't make money doing that. And I said I don't care, I want to be happy. But I'm still learning what that means after falling into the trappings of a material, consumer culture. To be sure, there is a subset of people who are wise enough to keep happiness as their guiding star. We need to see this example more.
Please tell us about jLinton design; The Sky Sisters; The Climate Reality Project – Chicago, IL Chapter.
My design business has been purposefully under the radar. I actually use my 20+ years of career experience to work with a select few clients as a bread-and-butter day-job livelihood. My graphic design experience has me pegged as a business designer, specialized in publication design and mainstream business projects. I'm happy to have many accolades in this field but am transitioning.
I work pro bono for a great number of hours for a variety of organizations including The Climate Reality Project, Sierra Club, and the Taproot Foundation. I helped my daughter's business for her entrepreneurship class develop an identity. I'm finding much more fulfillment, because I can, by donating my existing skills to the greater good.
But I'm also seeking to move in a different creative direction which I wedge into my nights and weekend — around my day job and environmentalism: I began learning how to weave… on a loom in 2016. My kids had learned at summer camp and I was intently drawn to the craft. I took an introduction class with Natalie at the Chicago Weaving School and fell in love. This was not what I needed… yet another side path in my packed and splintered life! But I have managed to continue exploring this as an off-shoot of my design business as 'studio jLd'. I hope to transition from — or at least incorporate this with — my graphic design offerings as I continue to explore the possibilities of weaving cloth, pillows, and tapestries.
And I plan to develop a business plan for The Sky Sisters which might somehow marry the vast array of interests I have.
If you had to go back in time and start over, would you have done anything differently?
I often wonder if I should have stuck it out with architecture. I play that script in my head, how it might have gone knowing what I know now. The built environment actually has one of the biggest impacts on the environment so there are a lot of possibilities to contribute to change in the field. Also, while I like that I get to explore a wide variety of subjects through graphic design and other creative projects, I know that I do well on longer-term projects that involve deep thinking and careful considerations. So, I regularly wonder if that move was a mistake. Ultimately, I've concluded that both paths were right and that this one I'm on is very intentional and where I am meant to be. I'm developing a deep trust in the universe and its positive outcomes for those that tune in and I listen and pay attention as much as I can. That being said, this is a new practice for me and I'm still learning. I'm actually reading 'Designing Your Life' as I work to apply this process to a possible career or life focus change. It's all a journey!
Pricing:
36″ lumbar bed pillows – $180
small chair sized lumbar pillows – each $50 (available in sets for beds)
20″ square pillows – $150 and up
Contact Info: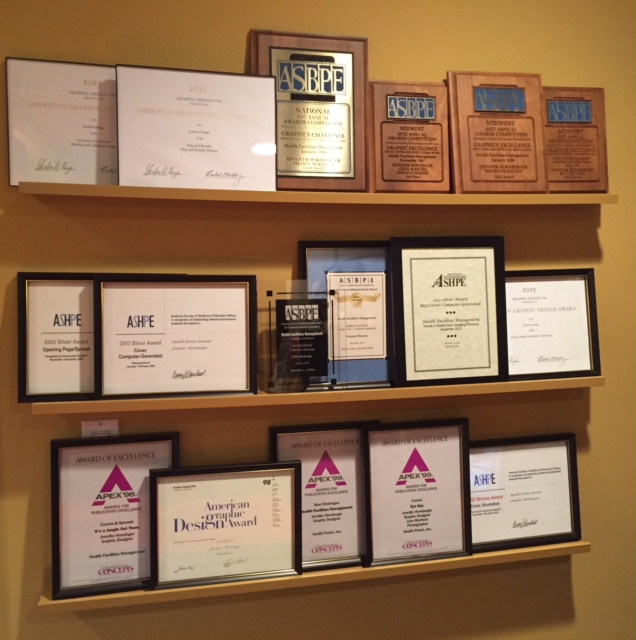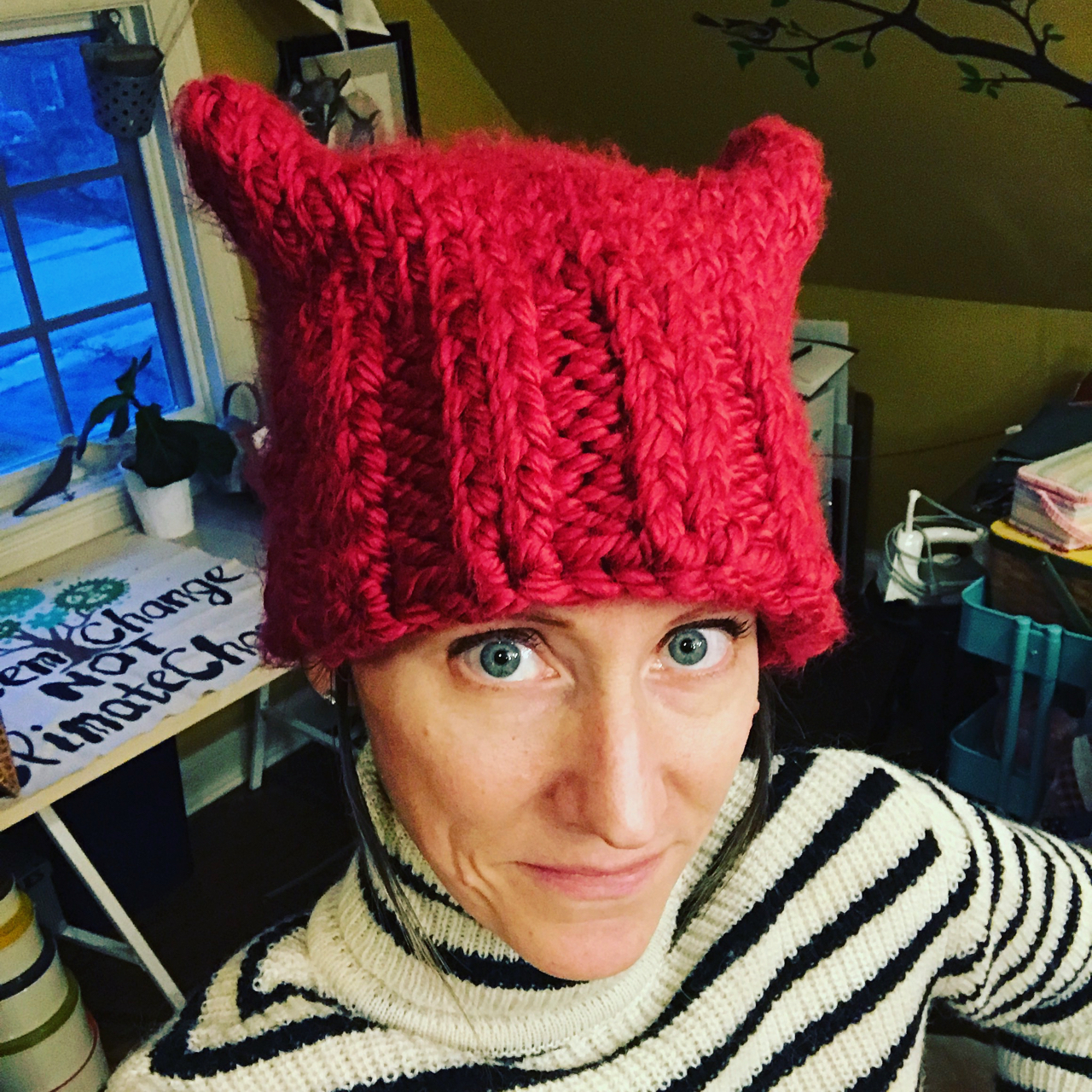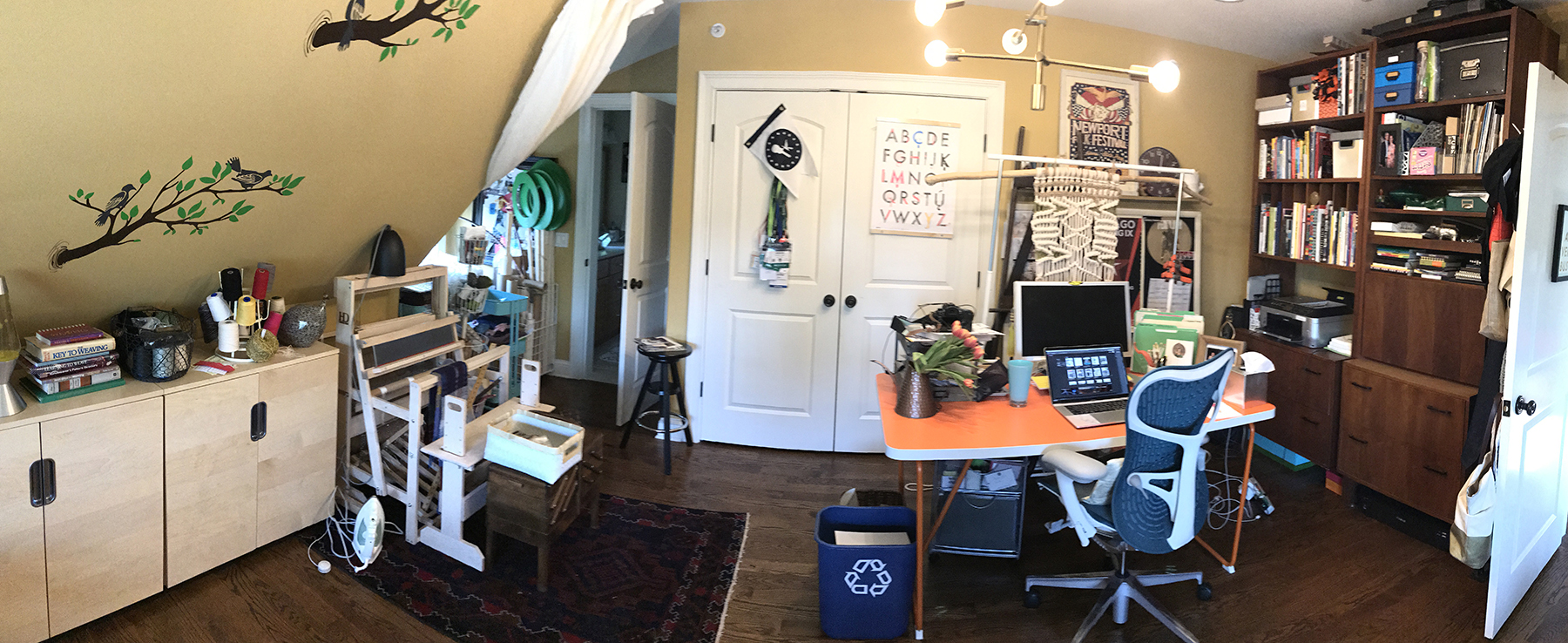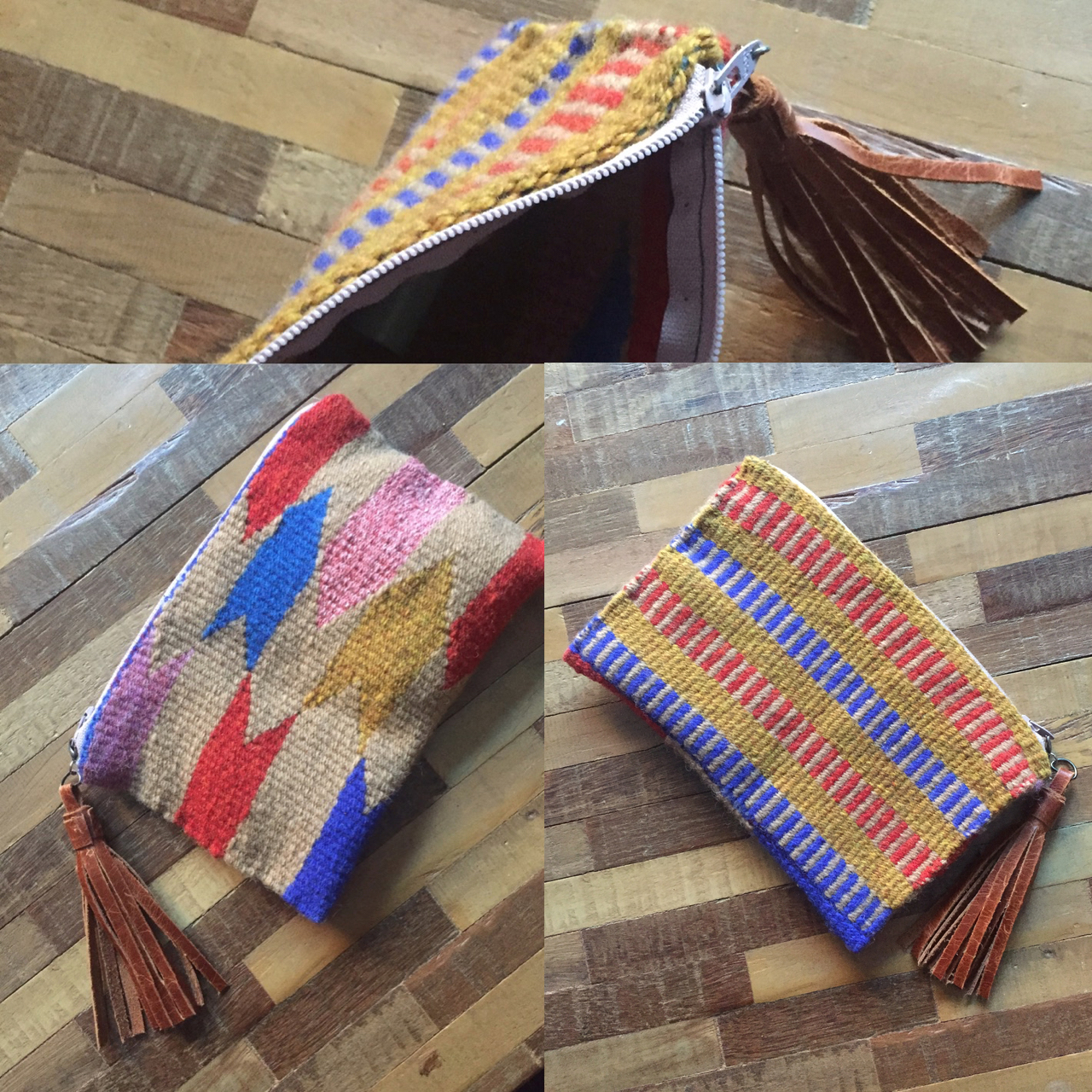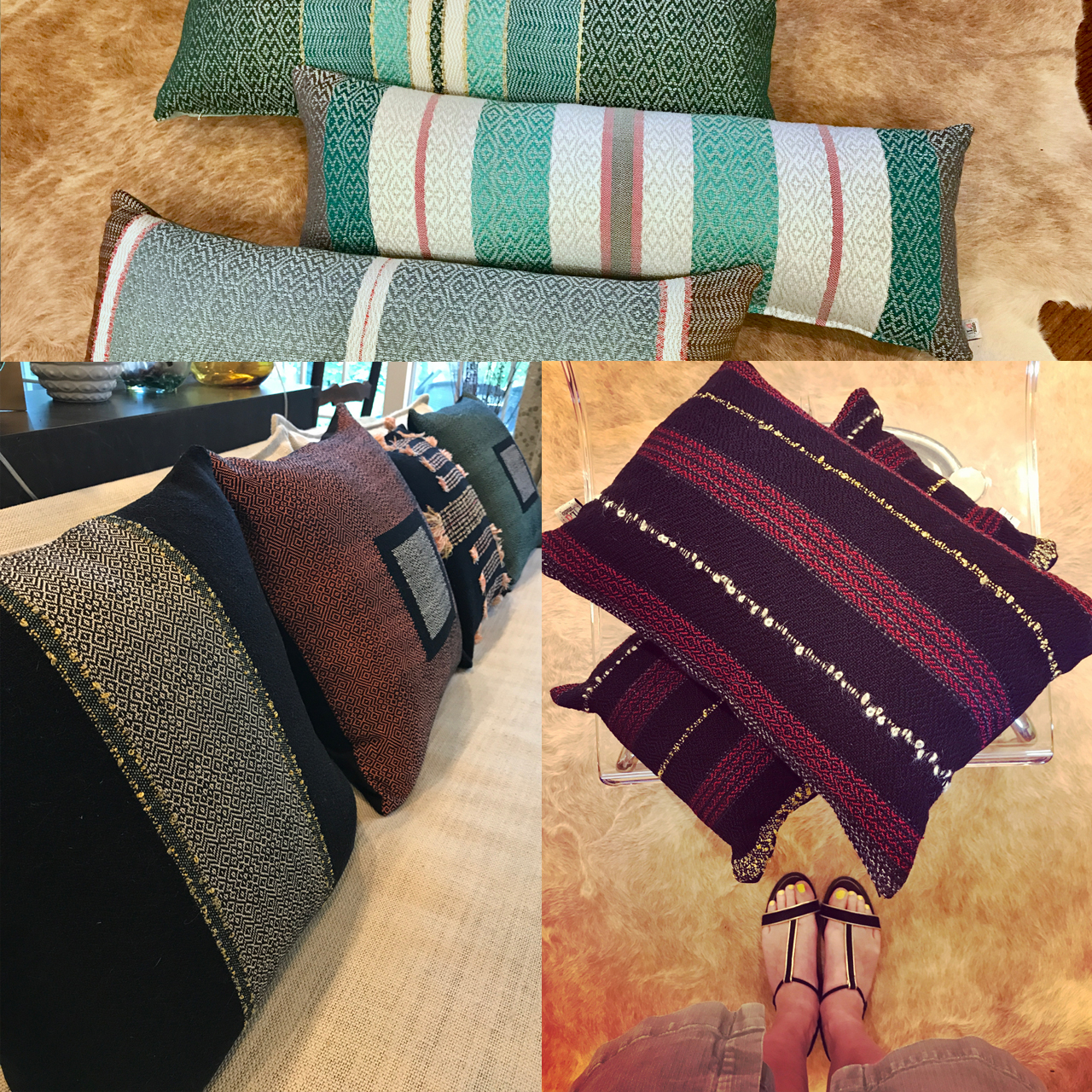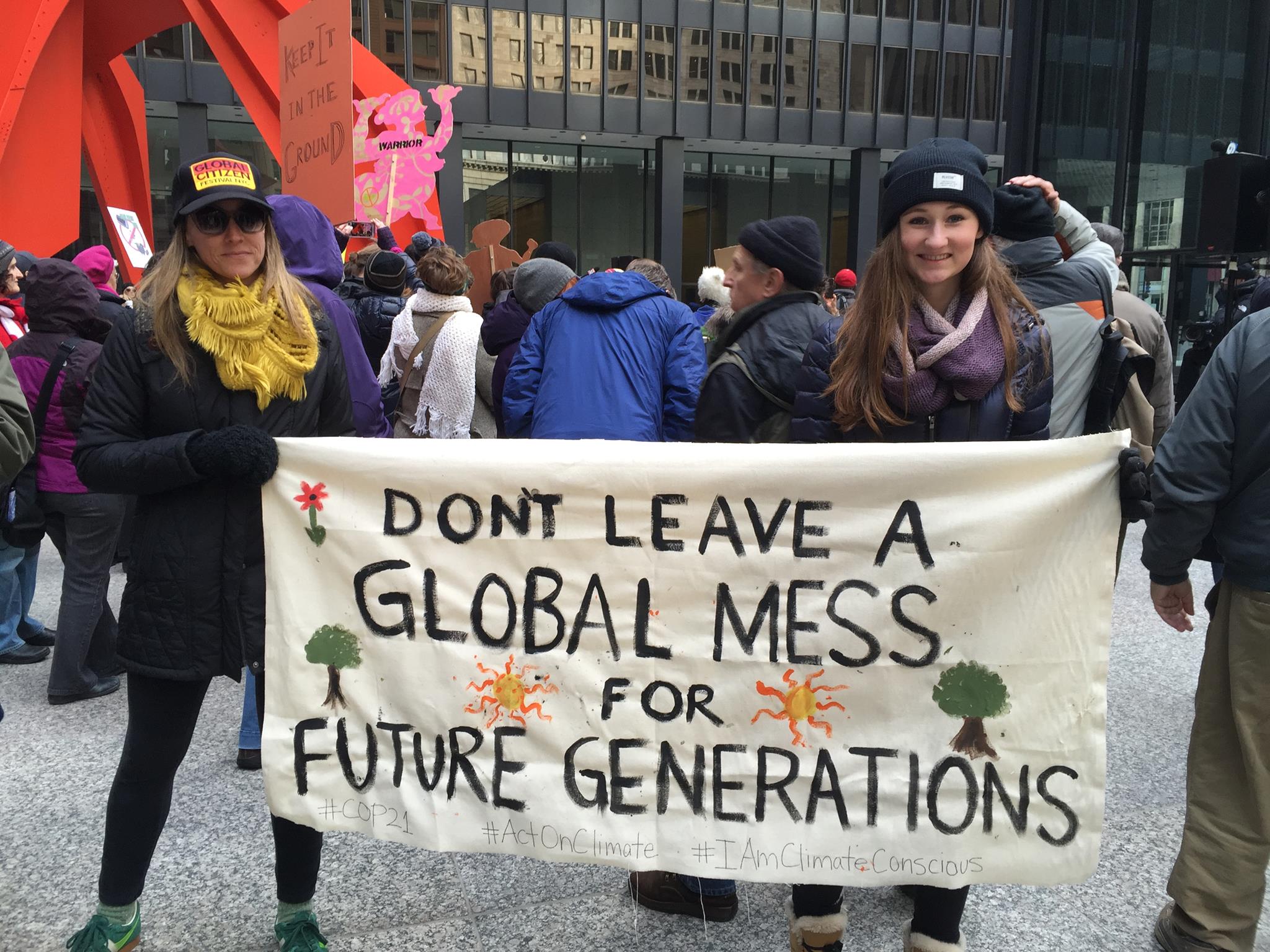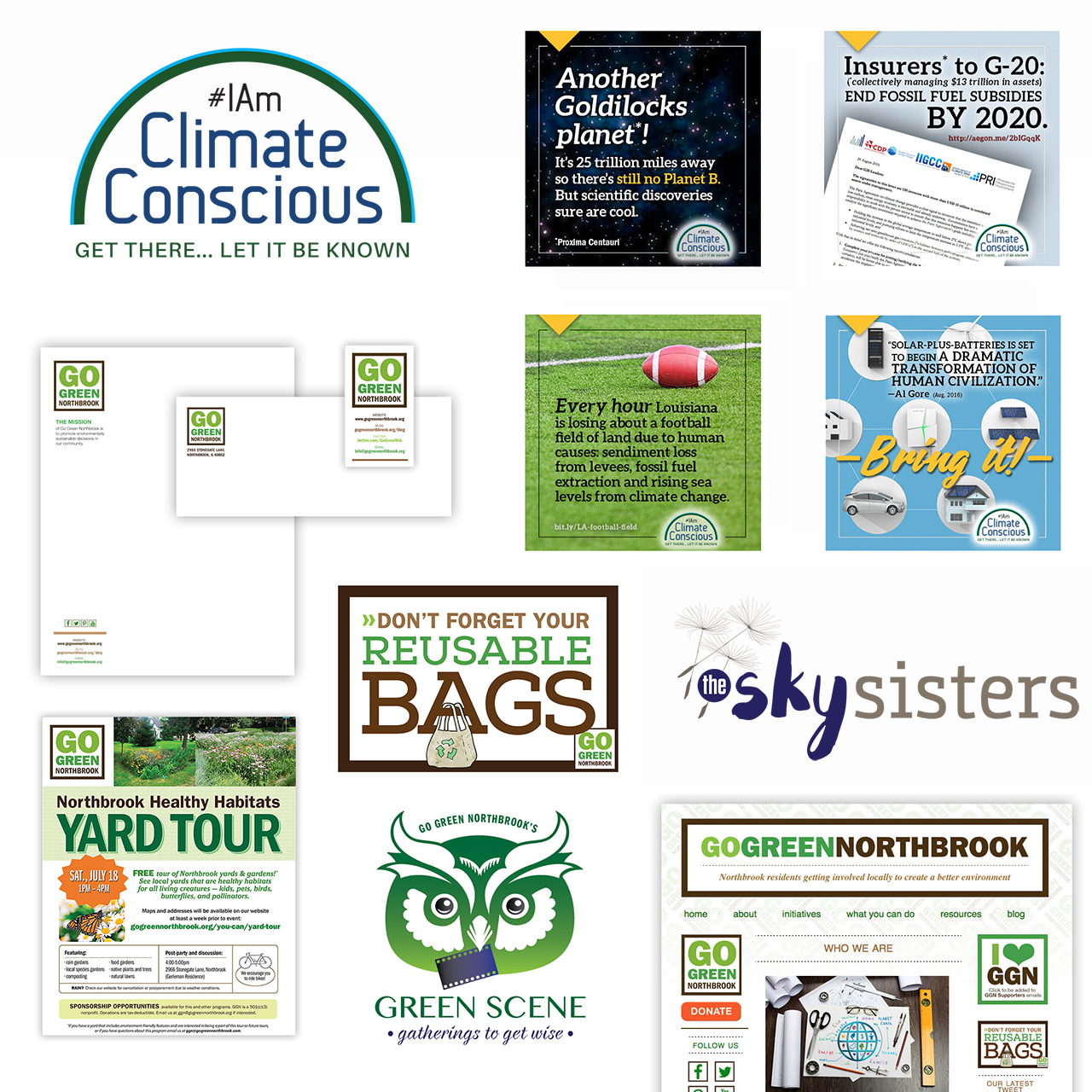 Image Credit:
Jennifer Linton
Getting in touch: VoyageChicago is built on recommendations from the community; it's how we uncover hidden gems, so if you know someone who deserves recognition please let us know here.