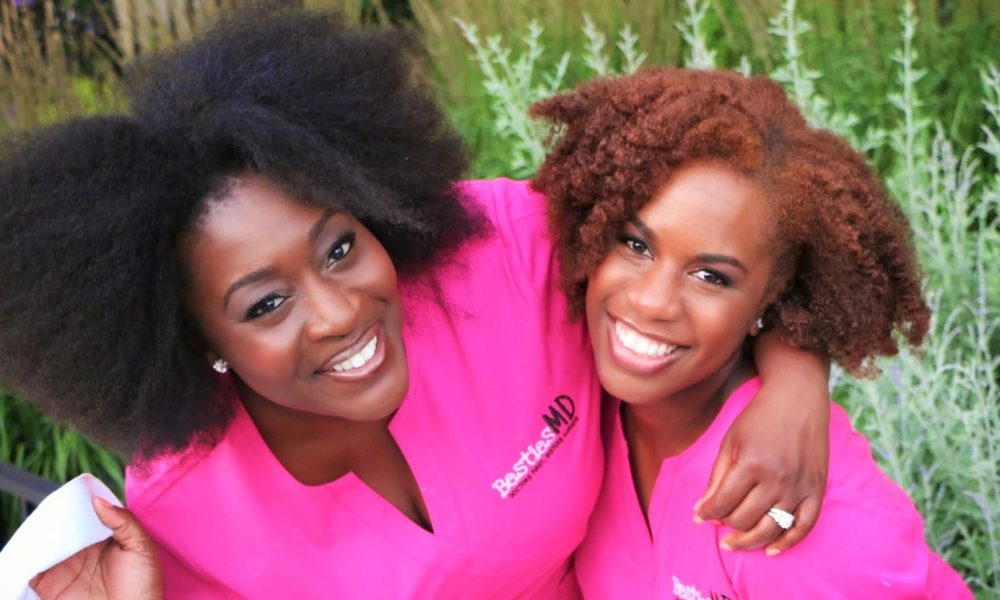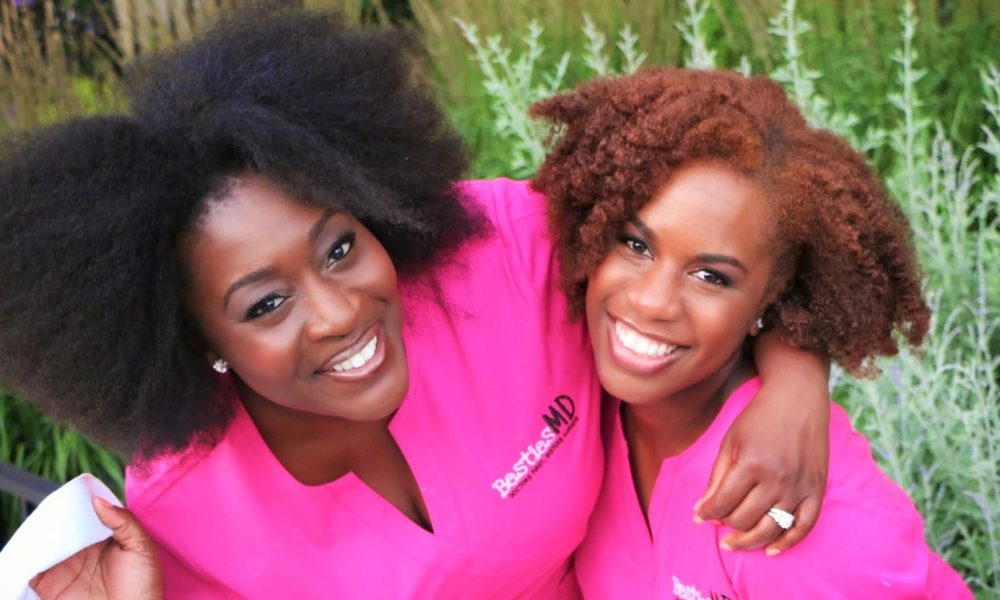 Today we'd like to introduce you to Dr. Gameli Dekayie and Dr. Chantale Stephens-Archer.
Thanks for sharing your story with us Dr. Dekayie and Dr. Stephens-Archer. So, let's start at the beginning and we can move on from there.
We met over 15 years ago when we were just starting our undergraduate degrees at the University of Chicago. Being both first generation college attendees with multicultural backgrounds and our sights set on medical school, our friendship naturally progressed through college, medical school and residency. As practicing physicians, as well as best friends, we have a passion for women's health and have used that passion to develop BestiesMD™. Driven by a desire to provide quality and relatable medical advice, we utilize social media as a platform for distribution of our information. We have created and continue to generate a loud buzz on social media and have extended our reach to include community speaking engagements, YouTube webisodes, our Tea & Cookies podcast and guest contributions to magazines and blogs. We pride ourselves on being the outspoken, down to earth, keeping it real doctors that you never had. It was only a natural progression that our next step was the development of the Medical Mavens Pipeline Program.
Medical Mavens is truly our prized jewel. The Medical Mavens Pipeline Program is a wonderful opportunity to nurture young women who share a burning desire to become doctors and for service within their communities. The program, under the leadership of future doctor Jazzmyne Montgomery, utilizes workshops, seminars, hands on clinical experiences, medical resources and mentorship to develop and enhance the skill sets necessary to be a powerful physician. The ultimate objective of Medical Mavens is to equip young women with the skill sets required to efficiently navigate their professional journeys while remaining engaged in their communities. 2017 marks the initiation of our first cohorts of aspiring young physicians through our pipeline program. It's guaranteed to be an eventful journey and the beginning of a lifelong career of learning. The Medical Mavens Pipeline Program hopes to change the face of medicine. We are truly excited about what's to come from this opportunity!
Quench Wellness is our future! IV hydrations are an underutilized and unrealized resource for the health conscious individual. We offer tailored infusions for conditions such as dehydration, jet lag, allergies, migraines or muscle support promptly to you with virtually no wait times and in an inviting & lux environment! What more could you ask for?!
Has it been a smooth road?
Absolutely not! There were a lot of bumps along the road as well as a sharp learning curve. I would say more so for BestiesMD than for Medical Mavens. BestiesMD was such a novel idea and there was no road map for it. It was not a smooth or well-lit road like how it is to become a doctor. No "Turn here" or "Take this exit" signs along the way. We learned a lot from social media influencers in other industries while also trying to stick to our mission of quality, medically sound yet relatable health information.
We also did not realize how time consuming social media could be. Between curating content, visual presentation, research and managing real time communication with our followers, we found at one point in time that it was way too stressful. Although we hired a social media management company, they still required a lot of our time given we were the experts of our content. That being said we did (and kind of still are) in a transition time where we are improving our work-life balance.
Quench Wellness has been a whole new experience as well. With an actual brick and mortar business comes its own unique challenges including commercial leasing, advertising, marketing, operations, employee relations and establishing market presence. But it is a challenge we are up for!
We'd love to hear more about your business.
BestiesMD: Young adults and furthermore young women continue to show little improvement in health care knowledge, prevention and management over the last decade, some of which can be attributed to lagging medical research and decrease access to health care in this highly influential population of individuals. Young women are in a unique position in which reliable health education and empowerment can affect potential long term health sequelae and prevent future generation's health issues.
BestiesMD notes this deficiency and is an initiative developed to fill this educational gap in an accessible and relatable forum. In an effort to increase health awareness and education among women 18-40, we have developed BestiesMD. We provide quality, relatable health education to women through various medias. 82-89% of adults from 18-40 use social media on a regular basis, thereby presenting an optimal outlet in which to distribute health care information. We achieve this goal through daily social media posts, quick, educational and concise YouTube videos, blogging platforms and even speaking engagements.
Medical Mavens: The Medical Mavens Mentorship Pipeline is dedicated to preparing women who are underrepresented in medicine by encouraging their reach beyond the boundaries of social, economic and/or educational circumstances. We foster sisterhood between aspiring, prospective and practicing physicians through mentorship, skills acquisition and establishment of professional relationships. The program, founded by physicians and best friends Dr. Chantale Stephens-Archer and Dr. Gameli Dekayie-Amenu, utilizes monthly workshops, hands on clinical experiences, community service engagement and mentorship to develop and enhance the skill sets necessary to be a powerful physician.
Quench Wellness: What is Quench Wellness? We'll here is our vision. At the intersection of mind, body and soul is where we feel we can all live the best versions of ourselves. Quench aims to provide a wellness experience to our clients that meets you at this exact point of your health needs. Quench empowers clients by replenishing vital nutrients and providing restorative IV hydration therapies to enhance their personal wellness journey. Quench will be opening in the South Loop in spring 2018!
Is our city a good place to do what you do?
Chicago is an awesome city! Not only is it home for both of us, but the presence of diversity makes it absolutely amazing to find your own niche market.
Contact Info:
Instagram: BestiesMD
Facebook: BestiesMD
Twitter: BestiesMD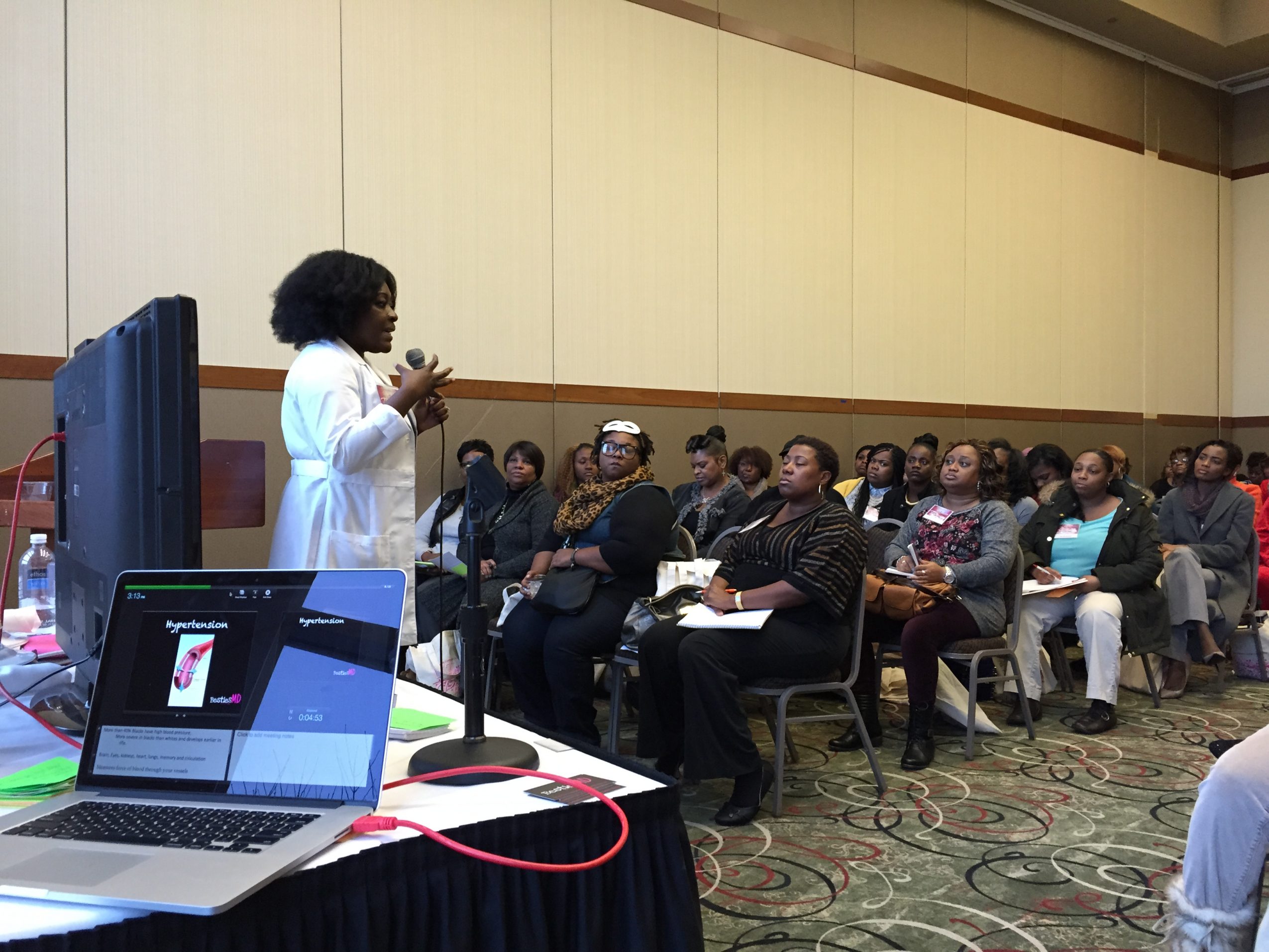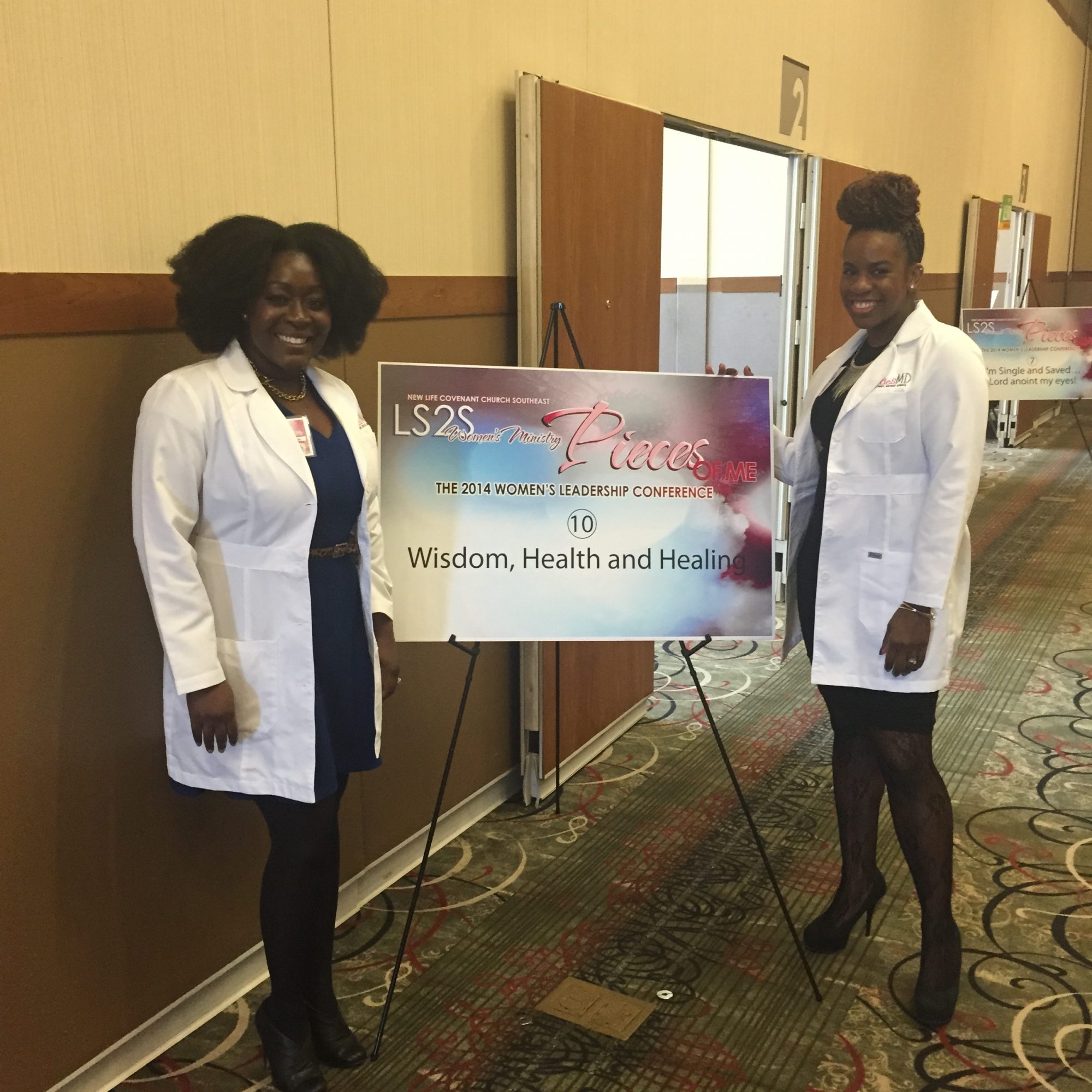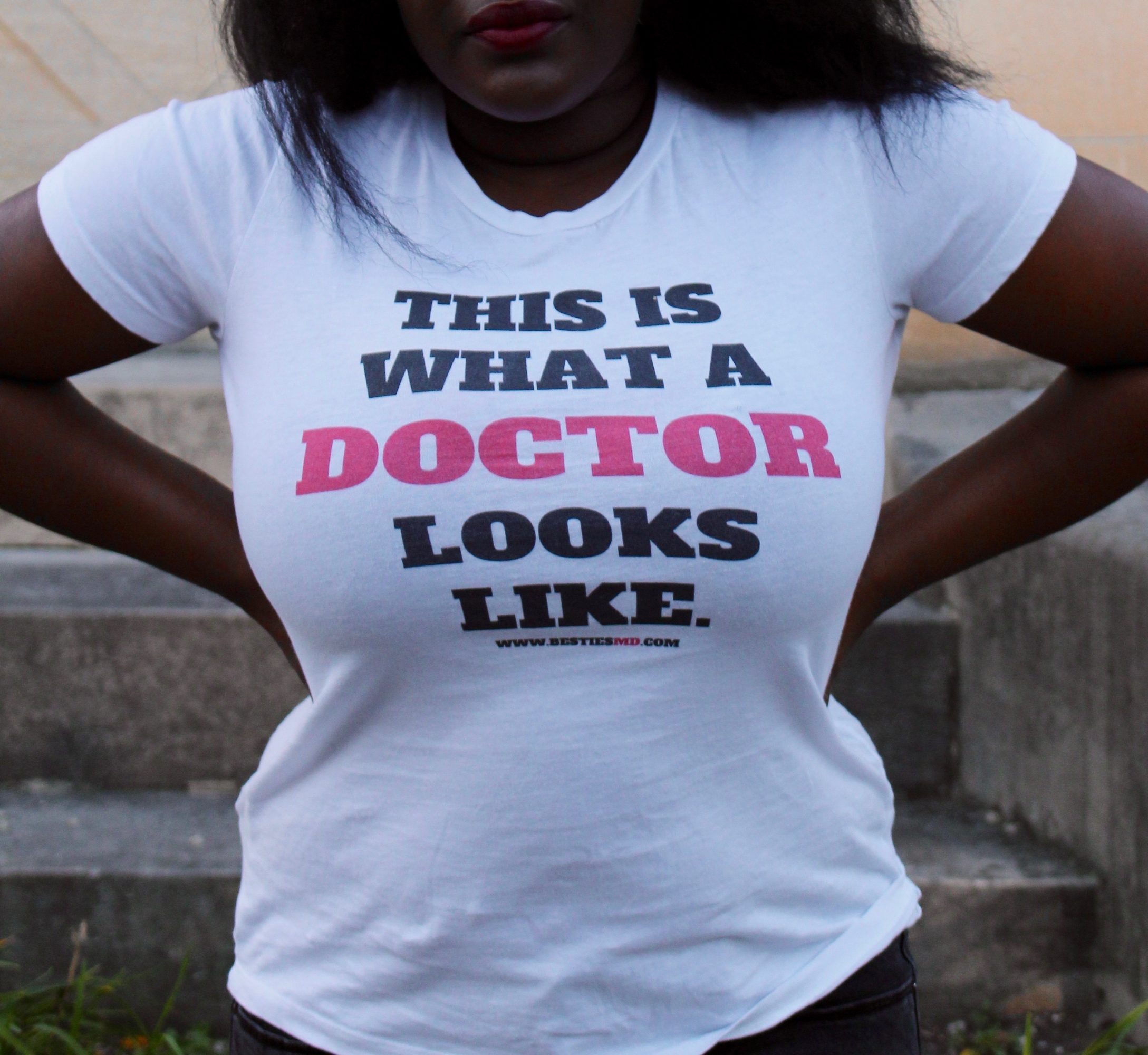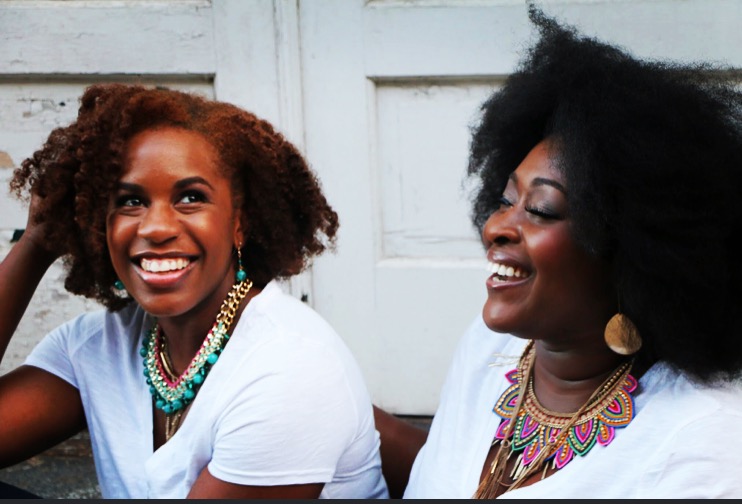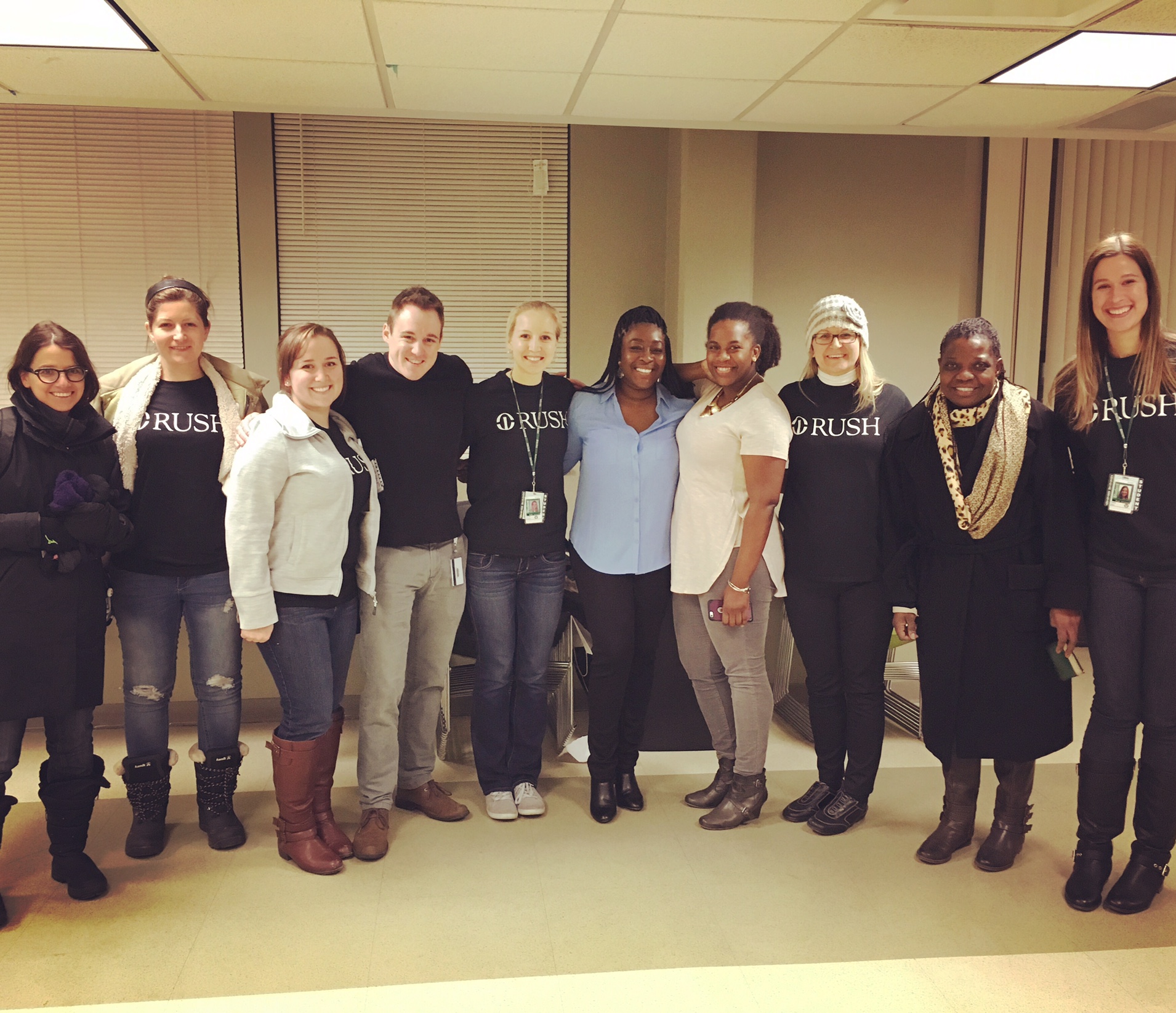 Getting in touch: VoyageChicago is built on recommendations from the community; it's how we uncover hidden gems, so if you know someone who deserves recognition please let us know here.