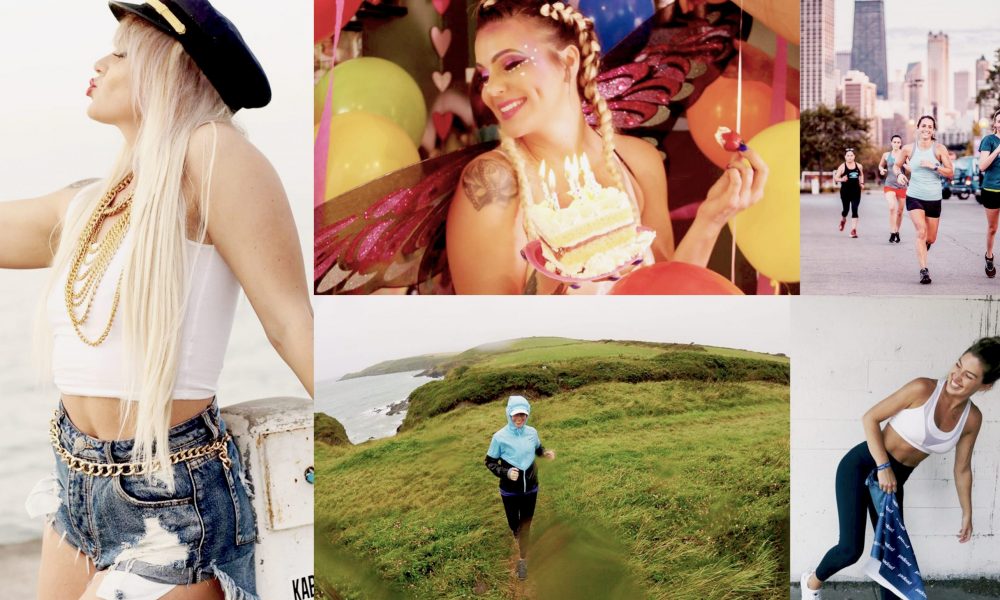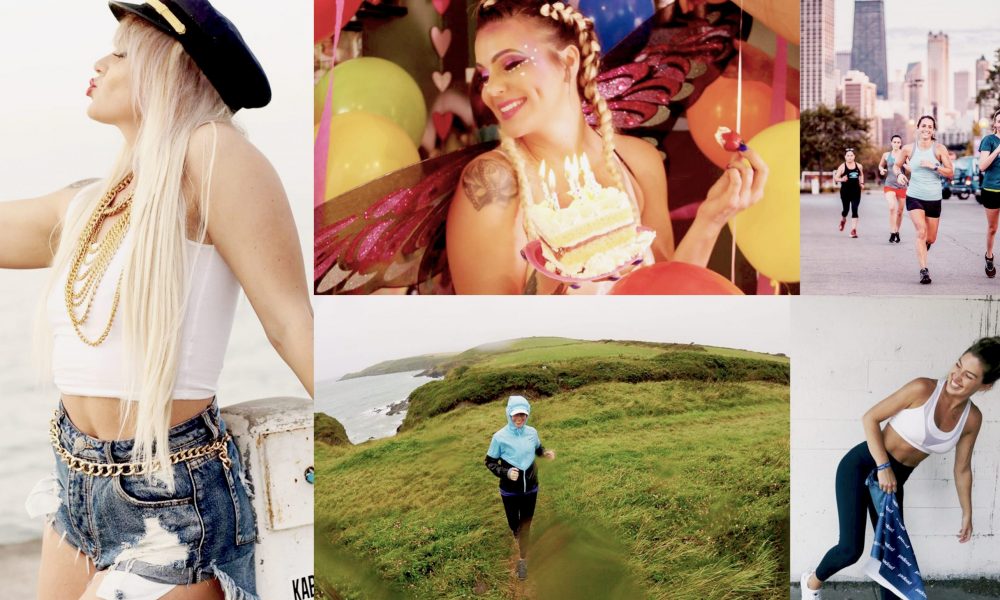 The editorial team has a special attachment to our new series, The Trailblazers: Rewriting the Narrative, because so many of us feel that media portrayals of women have been too one dimensional. Today, women are doing incredible things in all fields – from science and technology to finance, law, business, athletics and more.  With the Trailblazers series, we hope to highlight and celebrate female role models, encourage more equal and just representation in the media, and help foster a more tight-knit community locally helping women find mentors, business partners, friends and more.
Below, you'll find some incredible trailblazers from in and around Downtown that we hope you will check out, follow and support.
Suheda Nur Eroglu

I found myself in the world of social media collaborations and received many offers from local brands to very well known brands. At the moment, I am partnering with international brands (with the ones I really trust in!) as an influencer. Read more>>
Cecilia N'zaou

Being creative and living around creativity is what fulfills me. It is not only about art, but it is also about life, about people, about being curious. Read more>>
Nadia Danielle

I realized I loved the beauty industry when everyone around me made it very clear that I was happiest when giving makeovers and shopping at Sephora. Brows really became a focus when I finished school and revived my esthetician license. Read more>>
Jackie "JQ" Stanczyk

I fell in love with modeling and wanted to pursue it full-time until I realized the financial struggle in doing so. I could have continued to live with my mom in our small town to alleviate the pressure of landing paid gigs, but I knew I wasn't going to live up to my full potential if I didn't get out of the very place holding me back. Read more>>
Alicia Samaan

Alicia's goal every day is to show the world what is possible. She loves contributing, helping the youth and she loves supporting women. Alicia is on a mission to be the change she wants to see in the world while helping others SHINE! Read more>>
Dale Marie Erdmier

I started running "for fun" my freshman year of college. By fun, I really mean I wanted a way to deal with being homesick, handle long distance and not gain weight. I had no idea this pass time would change my entire life. After running for a few months, I realized I was pretty good at it. Read more>>
Rund Daoud

Now, as I'm traveling more and more, I'm expanding my horizons, learning about different cultures and their food and as a result, my page is not just Chicago based anymore. I have tried food from Europe, Southeast Asia, the Middle East, the Caribbean and more. Read more>>
Brittney Duplessis

My journey began partially because I didn't see any other blogger that looked like me. Uniquely, I am a plus sized fashion, beauty and lifestyle blogger/influencer. I started blogging three years ago with many goals in mind. Read more>>
Dorthi Koscielniak

At the age of 12, I won a career essay contest in my 6th-grade class. Winning this contest landed me a "JOB FOR A DAY" at a hair salon. After spending the whole day there and admiring the stylists work I was determined to make my dream a reality. Read more>>
Evelina Lisauskaite

Trap music in general was something I've never really heard before. I danced Hip-Hop so those 808 bass samples mixed with electronic dance music, I fell in love! Read more>>
Alexandra Fung

Knowing the incredible power of family and community for inspiring and improving our lives, and craving such a resource as a busy mom of two (now three!) small kids, I knew this was a big idea that I wanted to help bring to fruition. Read more>>
Kim Lieb

I became a mommy to boy/girl twins at the end of 2014 and it was transformational, to say the least! The political news cycle in 2015 was conjuring up a lot of emotions and I felt the need to do something to help spread positivity and inclusivity amongst our youth. Read more>>
Brooke Ingram

There was never any doubts that I was going to beauty school and do hair. For me, its all about clean lines and strong shapes so I was naturally drawn to the Vidal Sassoon technique. I studied at their London Academy after school and those lessons continue to inspire my work. Read more>>
Kristin Wallace

I would not be able to sustain this pace without the commitment and dedication of my clients and staff. That is what makes it all worth it. The greatest joy is seeing the smile on a client's face knowing they are happy and confident leaving our chairs. Read more>>
Chantalle Randolph-Clark

I started doing makeup in 2008 after my mother passed. I graduated from college and I could not find a job in my field. The first job I got was as a receptionist at a salon in downtown Chicago. The owner suggested that I wear makeup because we worked in the beauty industry. Read more>>
Janett I. Cordoves, Ed.D.

I don't know many individuals, let alone whole families that can both love and vehemently disapprove and disagree with your decisions all in the same time period. This ability to both love and say I believe the complete opposite, and yet wish you luck, is the incubator I grew up in. Read more>>
Lindsey McMeen

Through college, I let my active lifestyle go and peaked at 215lbs. Thankfully, I took the steps needed to get back to my healthy self and lost 70lbs during my senior year of college. From that point on, I wanted to help as many people as I could through their own health and fitness journeys. Read more>>
Katie Kelly

I feel as though I finally found a group of motivated people with the same entrepreneurial spirit as myself, and that alone is a great feeling. Not to mention the line of work is now giving me the sense of fulfillment I have been striving to achieve since graduation. Read more>>