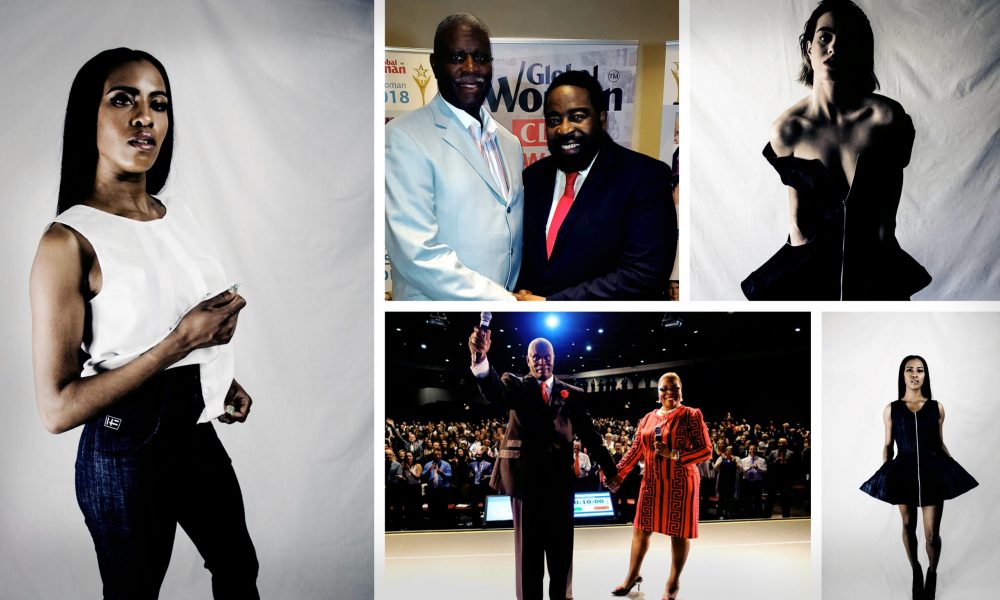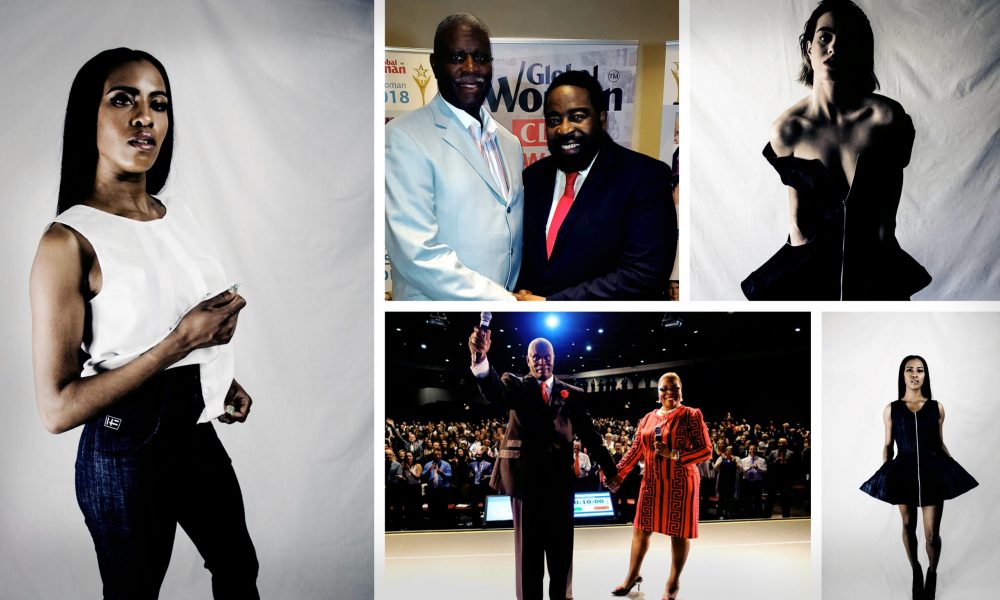 The heart of our mission at VoyageChicago is to find the amazing souls that breathe life into our city. In the recent weeks we've had the privilege to connect with some of the Chicago's finest artists, creatives, entrepreneurs and rabble rousers and we can't begin to express how impressed we are with our city's incredibly deep talent pool. Check out the rising stars from the South West of Chicago below.
Michael Bart and Robbie Mathews

Michael and Robbie Mathews are an award-winning couple from Chicago, Illinois USA. This husband and wife duo are both proven and successful self-made global entrepreneurs, engaging international speakers, real estate investors, and sought after financial empowerment & transformation coaches. Read more>>
Kelvin Eugene Harris

I fell in love with the world of fashion. Luxury, streetwear, lingerie… Almost everything intrigues me, so I have always allowed myself to explore the limits of ideas. I've always been ambitious, so I love the challenge of turning my illustrations into three-dimensional works of wearable art. Read more>>
Leslie Bowman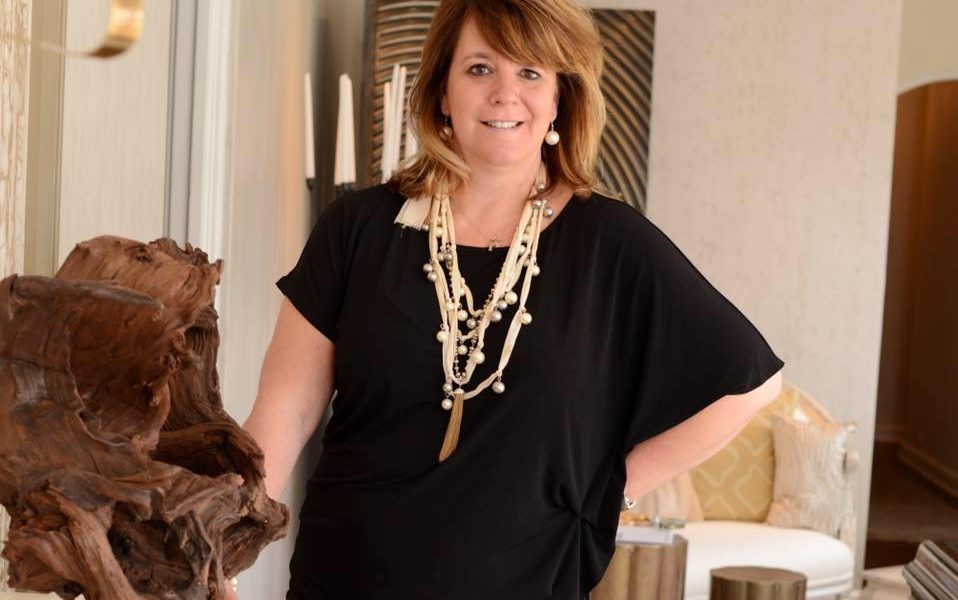 It's so interesting how much has happened over the last 10 years! I went from being a financial consultant for builders and developers to running the design business I have today – doing a complete 180.
I started my career in public accounting, which was a perfect fit for me at the time, but after a number of years I knew that I needed to pursue my true passion of interior design. I took a leap and left the finance world to go back to school. While I was in design school, I did some design consulting on the side, which helped me form great connections and immerse myself even further in the design industry. Read More>>
Jessica Martinez

Years passed and I began a business internship. At this company, I met a graduate from Paul Mitchell through a mutual friend in which one of our conversations, I had mentioned to her about my passion of wanting to do hair but with a daughter to support, I had to have a stable job so I had to continue working there. Read more>>
Sevy Perez

I had always thought I'd write these big books and then people would think I was very cool and clever, but I ended up designing books, first, instead (with the independent publisher Rescue Press, where I am still designing) — and that set me along a trajectory of working with containers of content more frequently than the content itself. Read more>>
Lauren Muttschall

It's a funny story, but starting a photography business was never anything I had ever thought of. I liked photography and had fun doing it in my spare time, but I never even thought of making money doing it. I worked in the family law field, so after assisting people through their divorce, custody battle, etc., I needed something happy to turn to and that was photography. Read more>>
Jeni Atsene

I am now a Nurse and being a Nurse and a Hair Artist was my calling this whole time. I get the best of both worlds. I get to make someone happy in both fields and at the end of the day, that's rewarding to me. I take pride in what I do and just blessed with all the love and support I have received from husband, family, friends, clients who've turned into friends, "my glam squad & the dream team" and fellow vendors or as we say "friendors." Read more>>
Holly Hu

I thought to myself, how wonderful would it be… instead of assisting one person, I could assist many and help relieve the stress and workload from their shoulders. Hu's Assisting started out as an assisting company with many services but have since narrowed it down to the services in which were most popular. I believe that the reason we do so well is that I and my crew genuinely enjoy helping others! Read more>>
Cynthia Austin

Every door of opportunity was closed as it pertained to employment. I didn't want to rebuild a clientele in the hair industry nor did he tell me to either. I prayed and cried and one day, I began painting and cutting up my clothes into fashion forward styles. Painting became therapeutic for me. I started painting and praying over the clothes. I wore my creations everywhere I went and received an abundance of inquiries. Read more>>
Nique Robinson

When I was about 12 years old, I became really interested in Hip Hop. I listened to it so much that by the time I was 14, I started writing my own songs. I ended up having tons of notebooks full of raps with no real plan on having any use for them haha. I became so invested in that I knew that I wanted to pursue it seriously. Read more>>
Neesha Stringfellow and Ebony "Khavoni" Roberts

So, we met about five years ago at church. Ebony: My husband and I attended one of Wes & Neesha's Marriage Bootcamp's. And after attending the retreat that year, found out that we both worked in the same industry. After about a three years of knowing each other, we began to work at the same salon suites with each other and eventually came to share about 100 sq feet of space. That was crazy, space was so tiny, but we made it work. Towards the end of the lease, we both decided not to renew and started trying to figure out our next move, which did not include opening another salon (after we had owned a few of them in times past). Read more>>