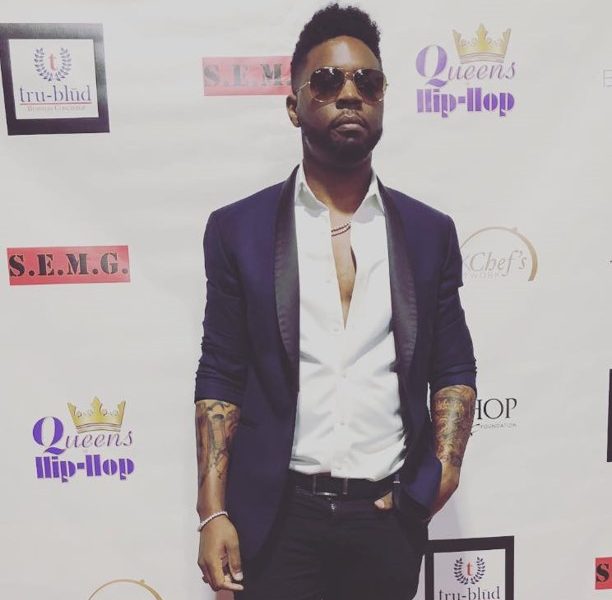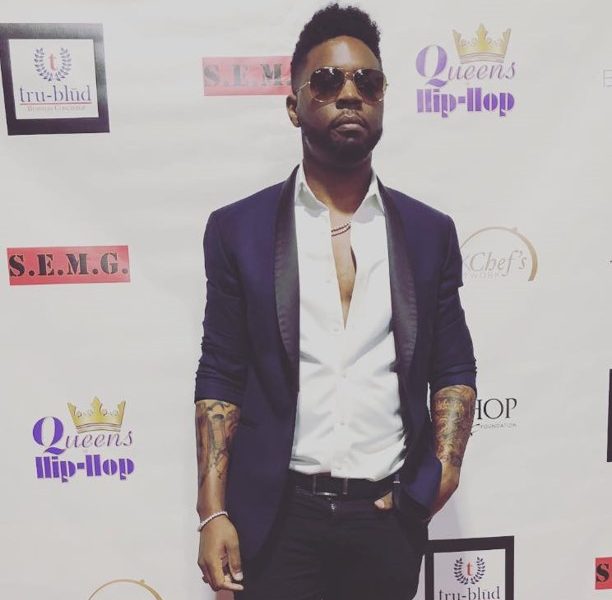 Today we'd like to introduce you to Xavier Keyz.
Every artist has a unique story. Can you briefly walk us through yours?
I was born and raised in Chicago, IL. I've always had a gift and passion for music & knew that this was something I'd want to do for the rest of my life. Have you ever felt like you were here for a reason to do something in particular? Well, that was me by the age of two! Yes, 2! First song I sang was – Faith Evans "Soon As I Get Home." I loved the melody of the hook, it was so catchy to me for some reason.
I've always been involved in schools with musical programs dating back to pre-school, always singing and doing singing activities. During my grade school years, I went to an all-boys school called "St Gregory" where it all began as far as the unfolding and discovering the passion for music. I transferred out of that school and went to one of the top music schools in Chicago "The Chicago Choir Academy of The Chicago Children's Choir." You had to be handpicked and selected to get in that school & fortunately I was chosen. At the age of nine years old, I discovered I had a unique skill in playing the piano, without ever reading any music sheets but just by hearing a song on the radio or in person.
I graduated from that school in 2005 and went to Kenwood Academy. Here, I created an all-boys singing group where we went around to different nursing home doing entertainment for seniors and events as well as school functions & concerts. I joined "Concert Choir" which was the top choir in the school, pretty much if you were in that choir, you had it going on in high school.
The singing group I created was originally six members. I always wanted to create a group and be a part of it because of my musical background growing up listening to Boys II Men, The Temptations, Earth Wind & Fire and so on. The group didn't survive with six members and eventually dwindled down to four people and I renamed the group to Jus-4. We ran into a guy who claimed to be working with Pharrell Williams and the Neptunes & was told they were looking for an R&B group. We'd be the first, all we had to do was create this album and he would take the music and give it to them to review. We spent ten days straight in the studio, didn't go home once to our families to record this project of ten songs. We invited our families over to listen and had a listening party & they loved it.
Long story short the guy who we thought was with Pharrell ran off and stole all the music we recorded. It was one of the most devastating things that could happen to a young artist with so much ambition as we had. Two members couldn't take the pain and left the group. It was just myself and another member &* we renamed our group to J-2, recorded a full length 12 song album and released it. We were on top as we thought & happy to finally have completed something like this. Low and behold, the same guy who stuck with me from the beginning was doing shady stuff behind my back.
In Chicago, the violence is eye-catching especially in media and always has been. In the freezing cold, I use to take him to "meetings" at this abandoned warehouse. It wasn't until someone was rolling a piano up the ramp where I screamed out the window while it was a blizzard, sitting there freezing in my car "Hey what's going on what's that for" they replied, "Hey man, you didn't know, this is a recording studio." All these months and times, he was recording his own solo album behind my back without saying anything to me.
He told me over the phone I'll never forget it "yeah bro I'm going solo I signed my own deal, so F*** what you are doing, I got mines, so go get yours," I was devised and confused. But I shook it off and got back to it, recorded my single "Trip To Mars" off the Monday thru Sunday album which has allowed me to tour the world three years in the row and counting.
Please tell us about your art.
I make music for women specifically & if men enjoy it and rock with it then great! But I want a woman to come to my shows and feel sexy as R&B intended to make them feel and if guys come to my show – they find them a good woman, ahaha.
My message all about love and being connected which is why I have my number posted everywhere to have fans and supporters. People who inspire me is Tank Ryan Leslie, Tyrese & Chris Brown. They paved the way for artist like myself to do what I do.
I just want people to take away good energy from my music.
Choosing a creative or artistic path comes with many financial challenges. Any advice for those struggling to focus on their artwork due to financial concerns?
Hahaha, ooooh, man this one is one of the challenges many will face but you have to be patient and trust the process. I've had a lot of challenges recording both projects "Monday Thru Sunday" as well as the unreleased album "Red Wine" which is set to release in 2019.
My advice is to take your time with your art. Music and this form of art are subjective. "We are selling emotion" – Durell Peart (Xavier's Manager) which is the truth. People can tell when you've rushed your project & put out anything. Tips id give is to set goals… one week, one month, three months, six months, one-year goals. That's honestly how I do everything and I mean EVERYTHING pertaining to my career. Be real with yourself & my most important tip to artist DO NOT COMPARE YOUR CHAPTER 1 or 2 TO SOMEONE ELSE CHAPTER 20 or 60!
Social media has the power to pressure us into thinking we aren't doing enough and moving too slow when we actually aren't at all. Comparing your unique gift to someone else bring depression and self-doubt. Trust me I've been there done that – sometimes, I still struggle with it but I have to meditate and force myself out of that mindset. Also, meditate and see yourself achieving your goals and dreams. Make it so real in your mind, you feel the excitement and emotion. Make that a habit & you'll attract it in your life whatever it is that you need…
How or where can people see your work? How can people support your work?
Just shoot me a text I'll send you a link to all my music & websites, as well as let you know when I'm in your city for a show – 1213- 279-5693.
Contact Info: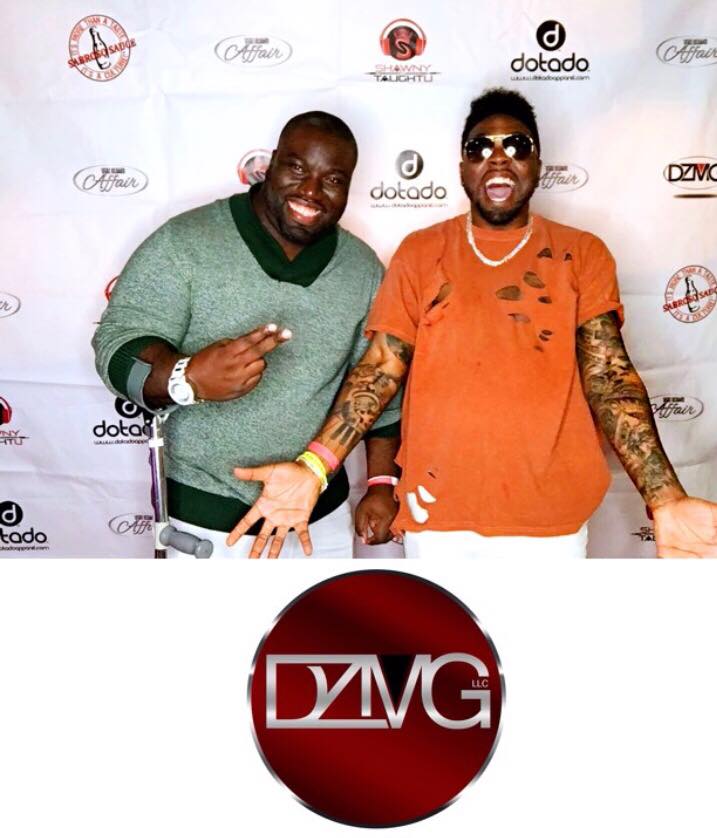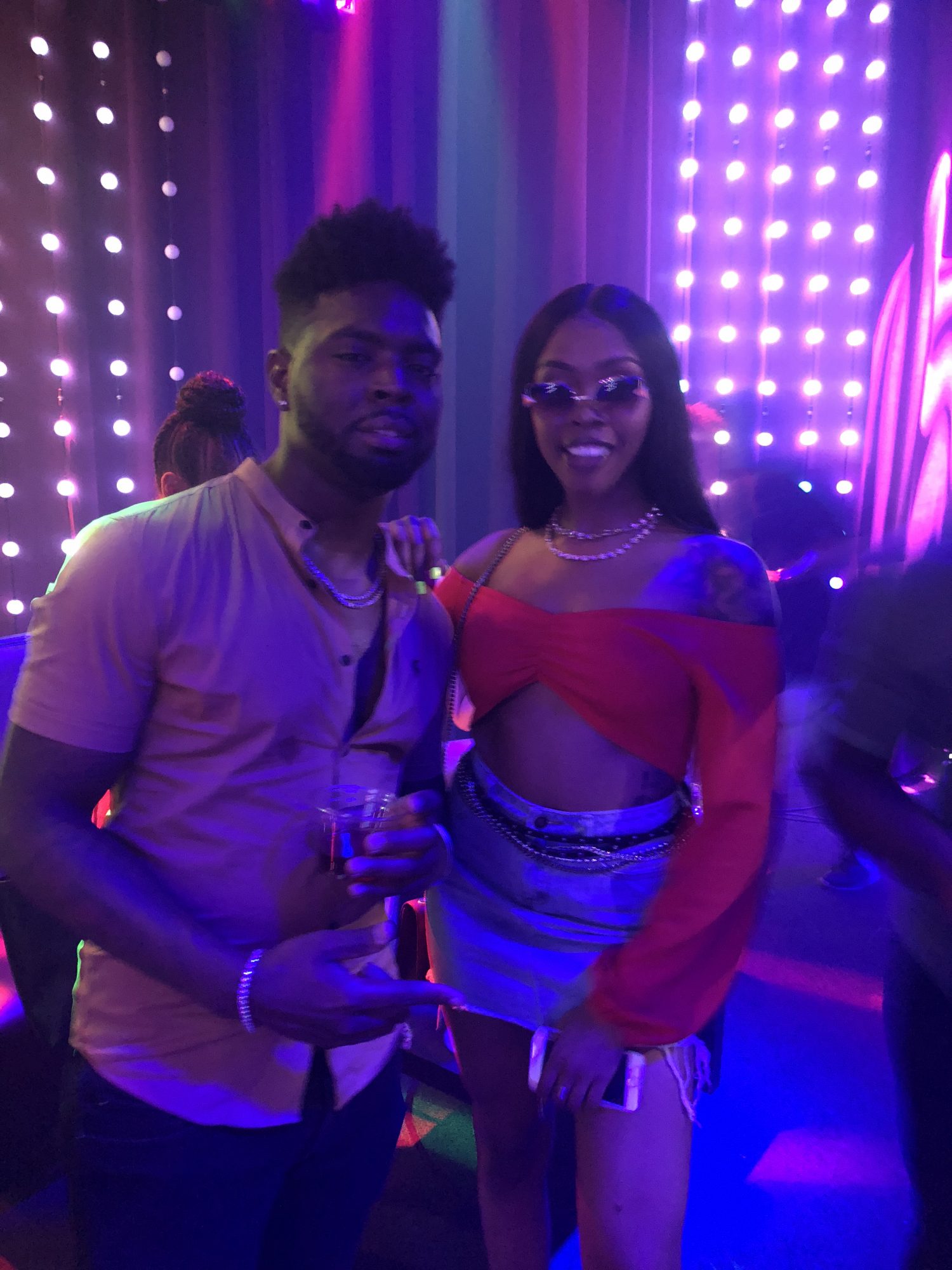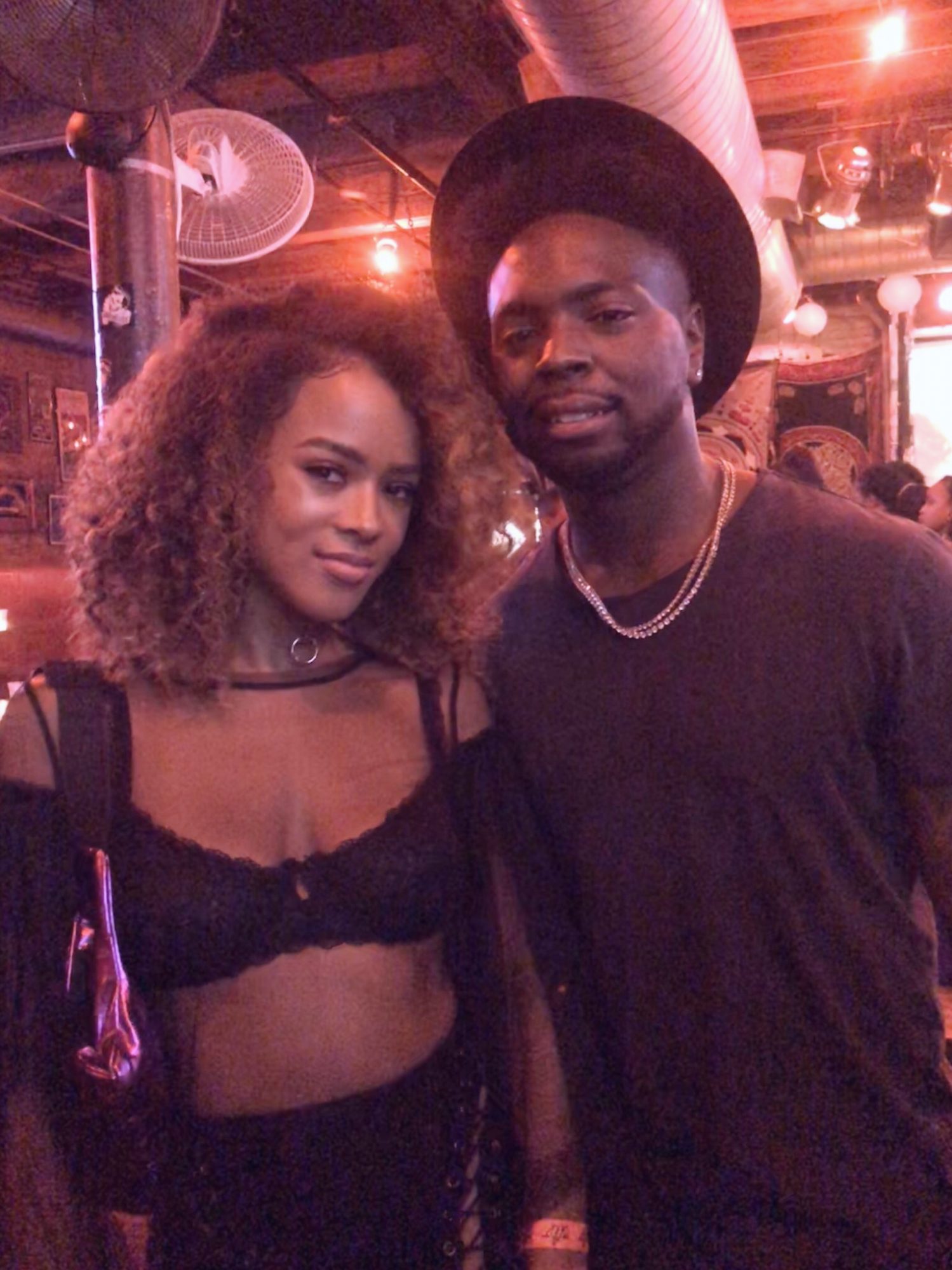 Image Credit:
Buzz McBride
Getting in touch: VoyageChicago is built on recommendations from the community; it's how we uncover hidden gems, so if you know someone who deserves recognition please let us know here.