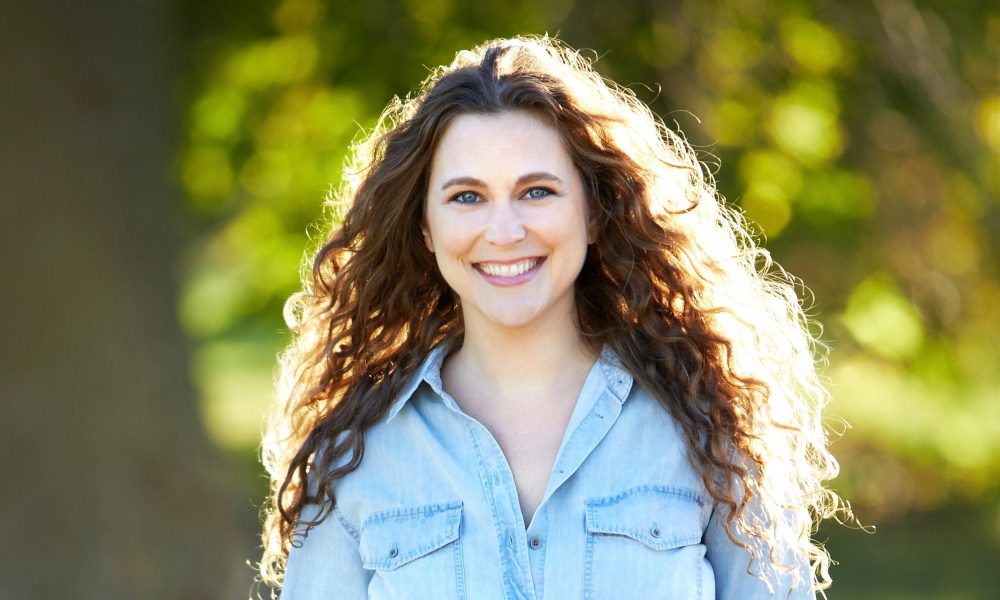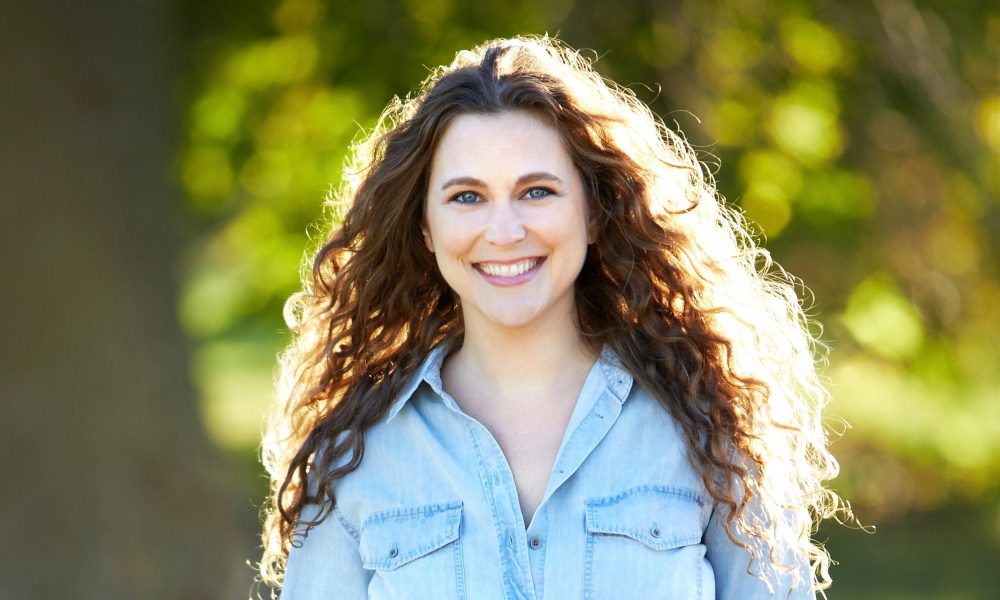 Today we'd like to introduce you to Tammy Walker.
Tammy, let's start with your story. We'd love to hear how you got started and how the journey has been so far.
My career started in New York City where I worked as a publicist for some of the most highly acclaimed chefs and high-profile restaurants in the country. Tom Colicchio of Craft restaurants and Bravo's Top Chef, Michael Symon, Marco Canora, Marcus Samuelsson… they're among the many wildly talented chefs (who are also warm, generous humans, by the way) I had the pleasure of working with for years. I had the best unofficial schooling possible when it came to food and cooking. It was a killer gig that let me write about, talk about, and constantly indulge in incredible food made by chefs at the top of their game.
I was particularly good at the indulging part of things (still am, actually! Though it looks a little different now). Back then, lots of rich meals and fun, boozy late nights, paired with my exhausting and anxiety-inducing tendencies towards people-pleasing and perfectionism, took a toll on me physically. An ulcer, an IBS diagnosis, and a string of visits to gastroenterologists and other specialists for seemingly random symptoms, from skin issues to sinus infections, forced me to take a good look at my habits and attempt to make some changes. I started cooking more. I became the gal in the office who brought her lunch every day. I picked up running, reading books and blogs on digestive health (for fun!), and, with the help of a truly gifted life coach, started questioning and talking out many of my habits and thought patterns that had run on autopilot for most of my adult life.
As wonderful as my PR career was back then, I felt called to explore the new-to-me, wide wonderland of wellness in a deeper way. I had a lot to learn, but I was certain my experience and what I'd already learned could be of use to others. I wasn't sure what that would look like, but when I discovered The Institute for Integrative Nutrition (IIN) existed, I couldn't get it out of my head. With no real plan, and feeling mildly terrified about what I was doing, I enrolled in nutrition school in 2011 and gave notice at my PR job. Soon after, the universe gave me one helluva high five, affirming my choice.
Marco Canora, one of my former chef clients who happened to be going through his own health awakening, approached me about co-writing a cookbook focused on common sense-driven nutrition tips and inspiration for consistently eating well without depriving yourself of the pleasure of good food. I immediately said yes, despite the nagging voice in my head pointing out I didn't have a clue about how to write a book. We worked on bringing A Good Food Day to life while I attended IIN and began leading healthy cooking workshops and taking on my first clients as a certified holistic health coach.
I'm now based in the incredible city that is Chicago and have two more cookbooks under my belt (Brodo: A Bone Broth Cookbook and Brooklyn Rustic), along with a six-years-strong private health coaching practice and freelance hospitality PR career. I learned my two loves can co-exist, and it's been fulfilling beyond measure.
Has it been a smooth road?
Smooth? Hahaha. Um, no. My own inner critic has been my biggest struggle. Insecurity and comparing myself to others made for some slow growth in the beginning. I realized that I was missing out on opportunities that were a great fit for me and my business because I let the wet blanket of self-doubt prevent me from aggressively pursuing them.
Owning your own business requires you to self-promote to some degree. I'm never comfortable tooting my own horn or putting myself out there and prefer my work and success with clients to speak for itself. This noisy world is only getting noisier though, so the "let your work speak for itself" approach won't get you far. I've learned that when done with grace, confidence, and authenticity, and when you share from a place of service (ie, here's how I can support you in reaching your goals), the whole self-promotion thing feels a lot more comfy and is more effective at building credibility and visibility.
This is true whether you work for yourself or not. Asking for a raise? Got your eyes on a promotion? Want your ideas to be heard? Learning to gracefully advocate for yourself is a key skill, especially for women, as it doesn't usually come naturally for us.
Please tell us more about your work, what you are currently focused on and most proud of.
I'm a certified health coach and cookbook writer. Through personalized, one-on-one programs, I work with women who want to stop winging it and get control of their eating and lifestyle habits, so they feel lighter, bloat-free, more energized and super confident about their food choices in every scenario.
As you picked up on in my story, I have first-hand experience with chronic digestive issues. All that I've learned in getting my gut right, along with my additional training focused on digestive health, has led me to specialize in working with women who feel bloated most days, wonder why even the "healthy foods" set their stomach off, feel sluggish and constipated, or have had a recent IBS diagnosis.
I teach you how to choose the right foods for your body and guide you towards healthier eating and lifestyle habits that lead to smooth digestion, clearer skin, and feeling great in your body. Rather than just handing you a formulaic food plan (though you do get a detailed pantry list, among a slew of recipes and guides!), I support you to put practical solutions into action in the context of your daily life and stick to it. We delve into specifics… how to make healthy choices when you have a busy social life and, like me, love a great restaurant meal, what to do around holidays, fitting in grocery shopping and cooking for a family, etc. From your home kitchen to your office, while traveling or going out, I have you covered in a variety of scenarios.
I'm a huge advocate for a slow 'n steady, holistic approach to nutrition, which sets me apart. You don't find me talking about three-day cleanses or how to lose five pounds a week. I'm here to help you get to the root cause of how you're feeling, rather than give you a quick fix that will have you back at square one after your program is over. I don't have clients count calories, points, macros, fat grams, or get on a scale. And while I'm a huge nutrition nerd, I still indulge in Champagne, tacos and homemade cookies. Food and cocktails are among my greatest pleasures in life!
It is so fulfilling to witness a client's relationship with food change, to hear that they haven't felt bloated in weeks or that their whole family enjoyed one of my recipes. I love supporting women in taking better care of themselves through healthy foods and simple habits that have them feeling at the top of their game.
Do you feel like there was something about the experiences you had growing up that played an outsized role in setting you up for success later in life?
I've always been an independent person, and it helped to have parents who supported that trait and trusted my decisions. Even when I'm way out of my comfort zone, there's a strong part of me that knows I can do hard things and am capable of figuring it out. This definitely comes in handy as a solopreneur who faces new challenges all the time. Having a student mindset, being curious and asking lots of questions (as annoying as that was for my parents and teachers and now my husband!) served me well growing up and continue to be some of my best sources of new ideas and growth.
Contact Info: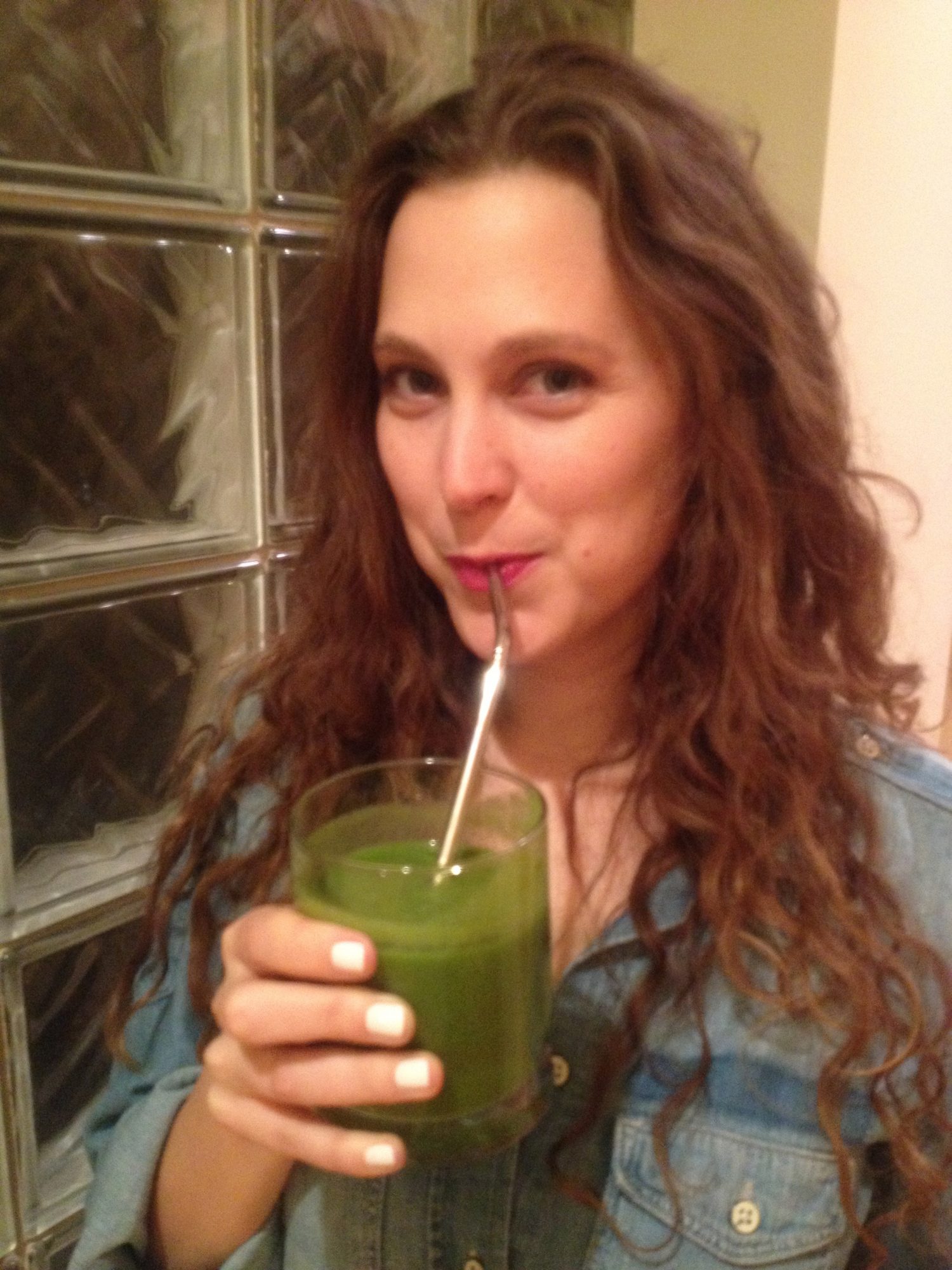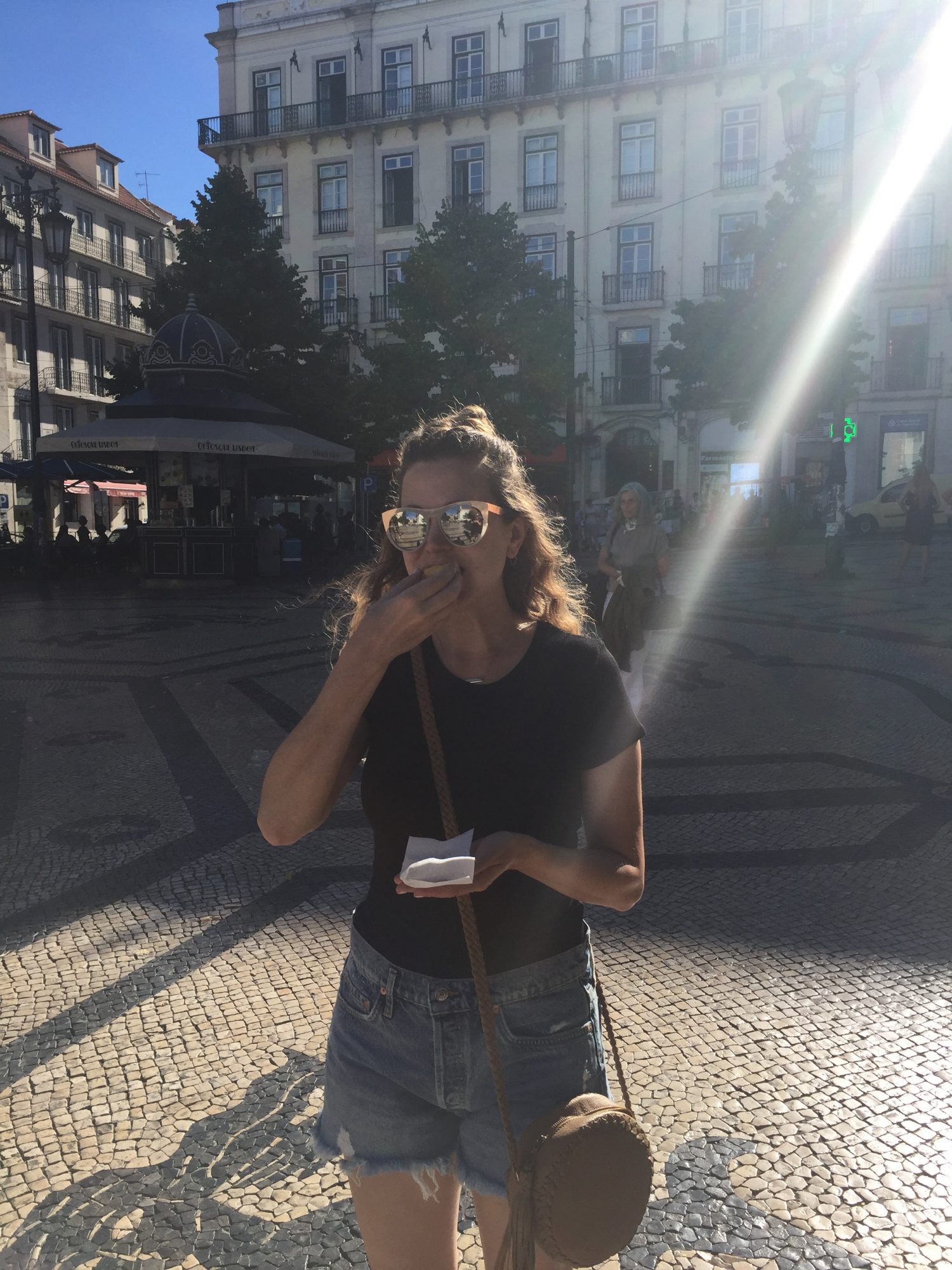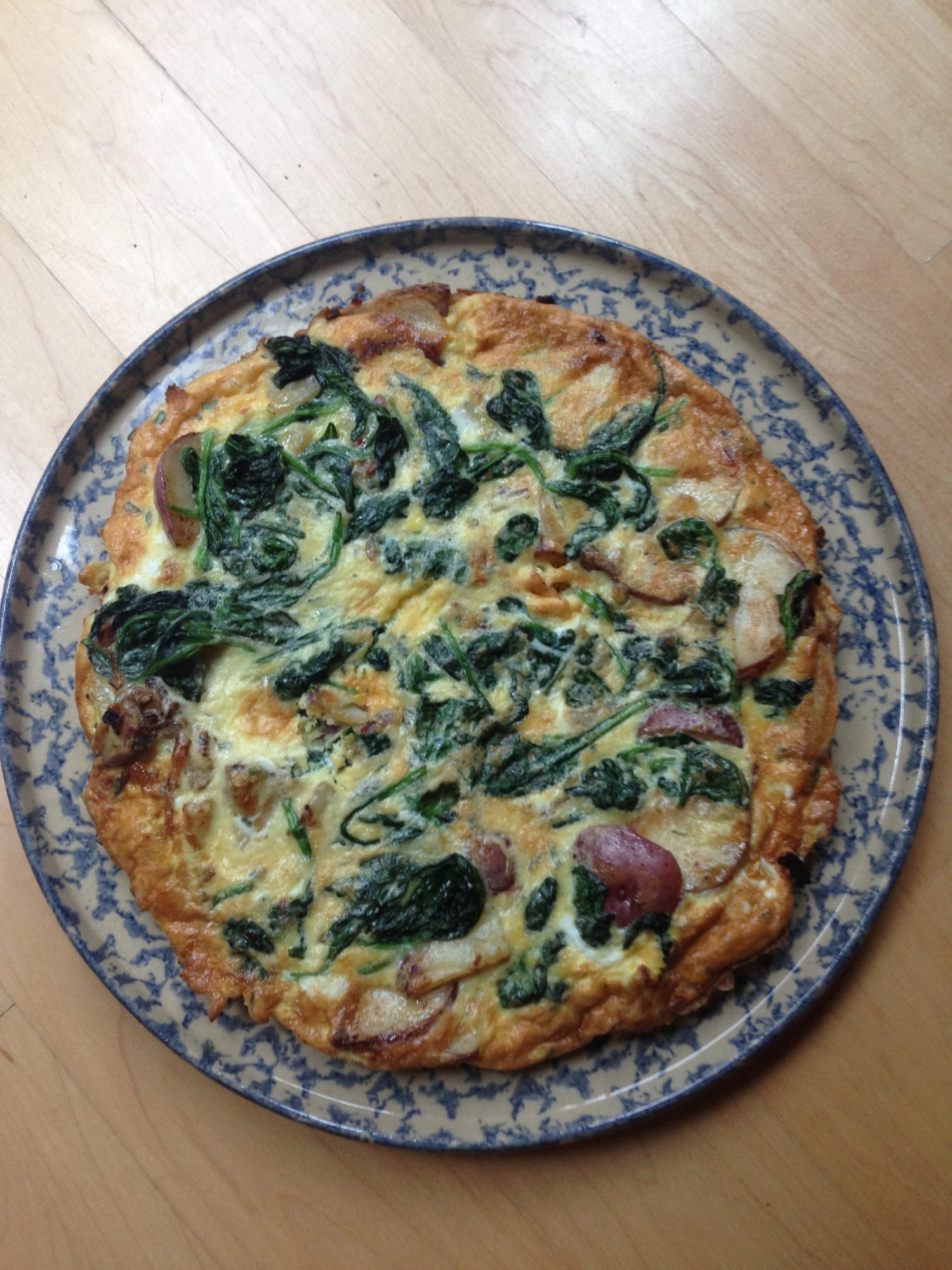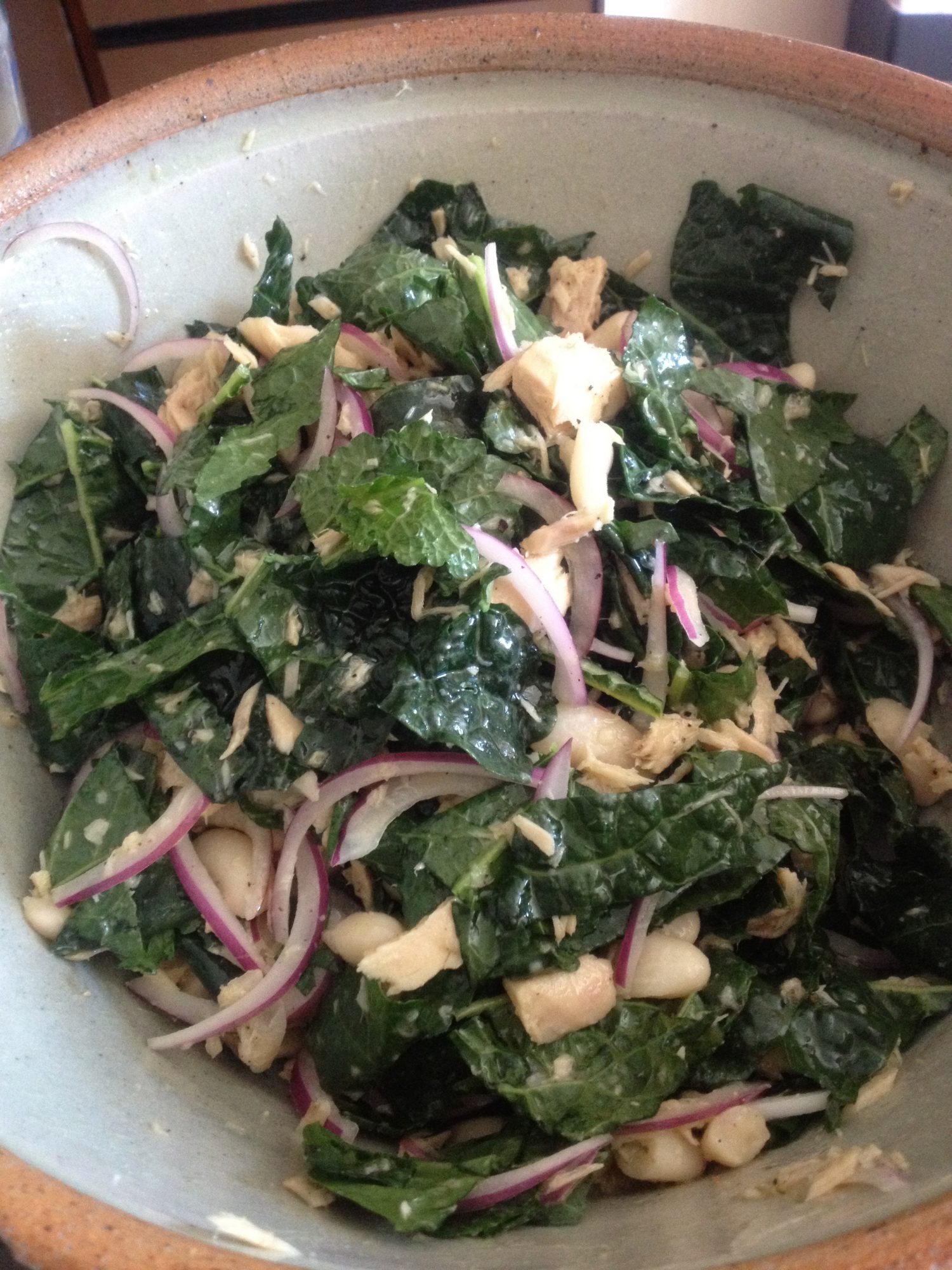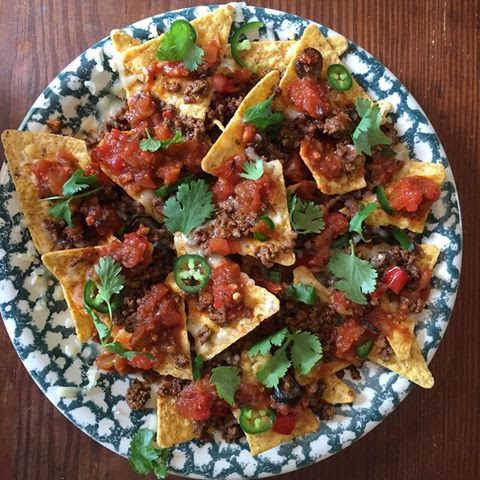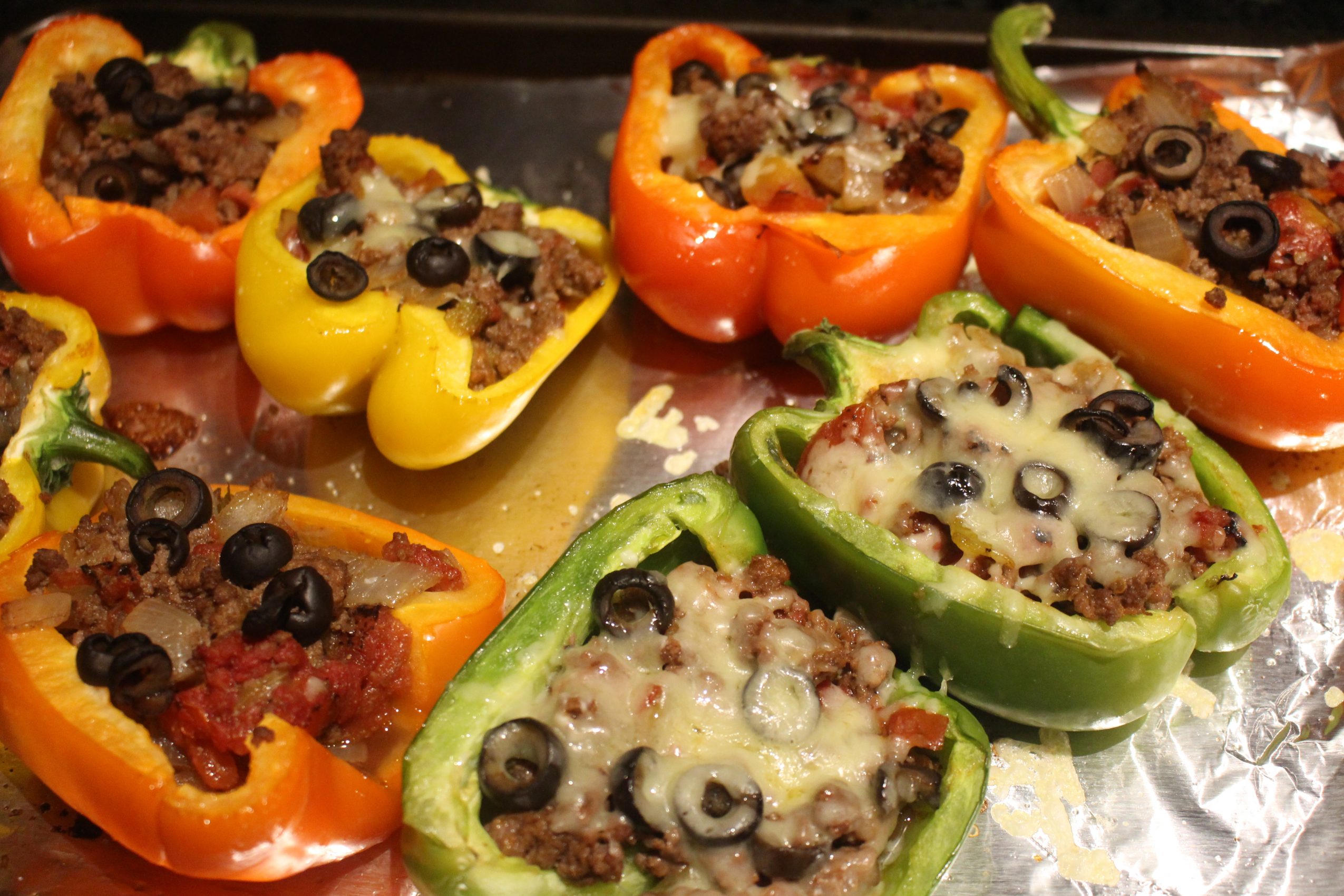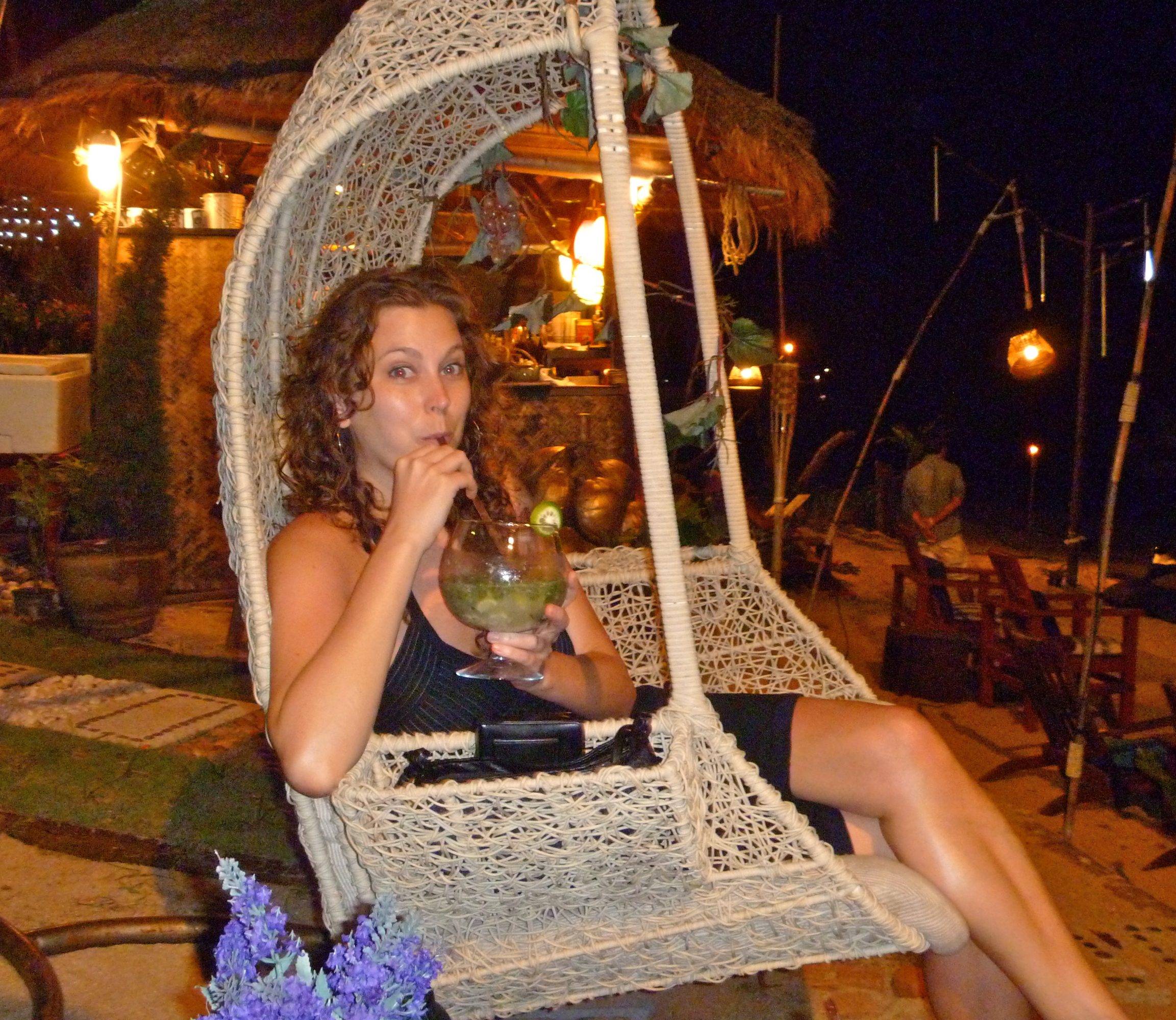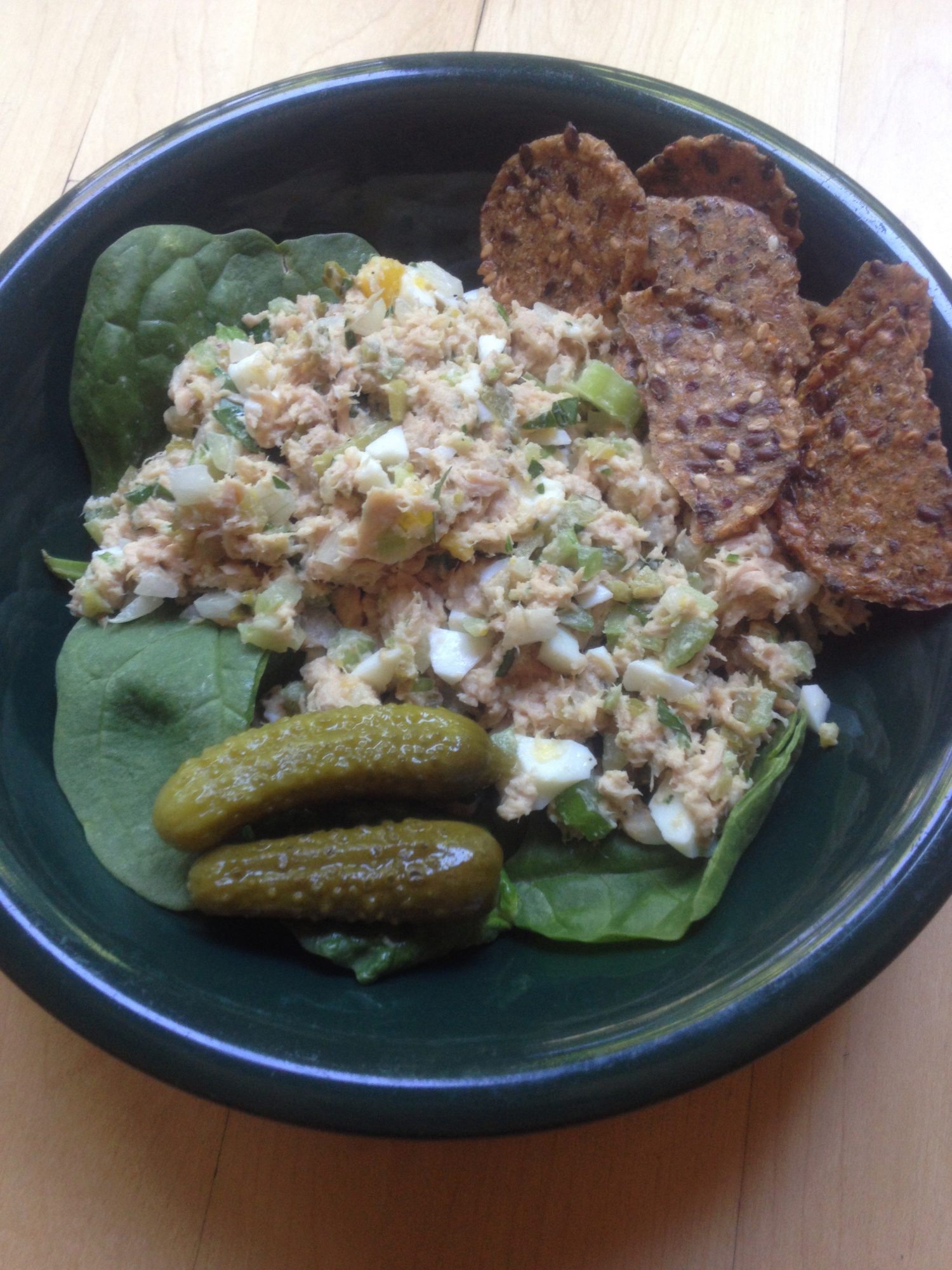 Image Credit:
Tammy Walker
Getting in touch: VoyageChicago is built on recommendations from the community; it's how we uncover hidden gems, so if you know someone who deserves recognition please let us know here.