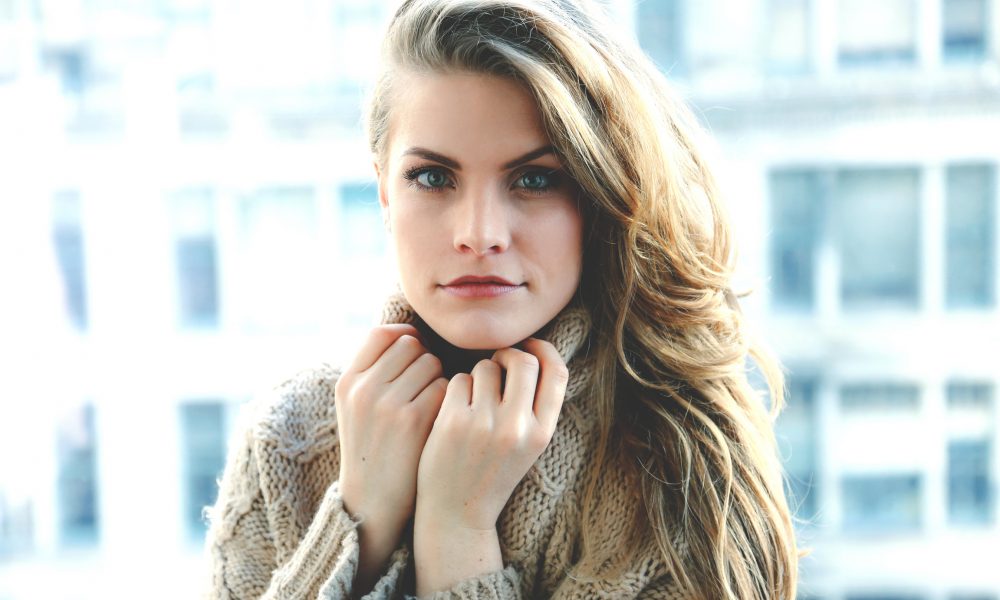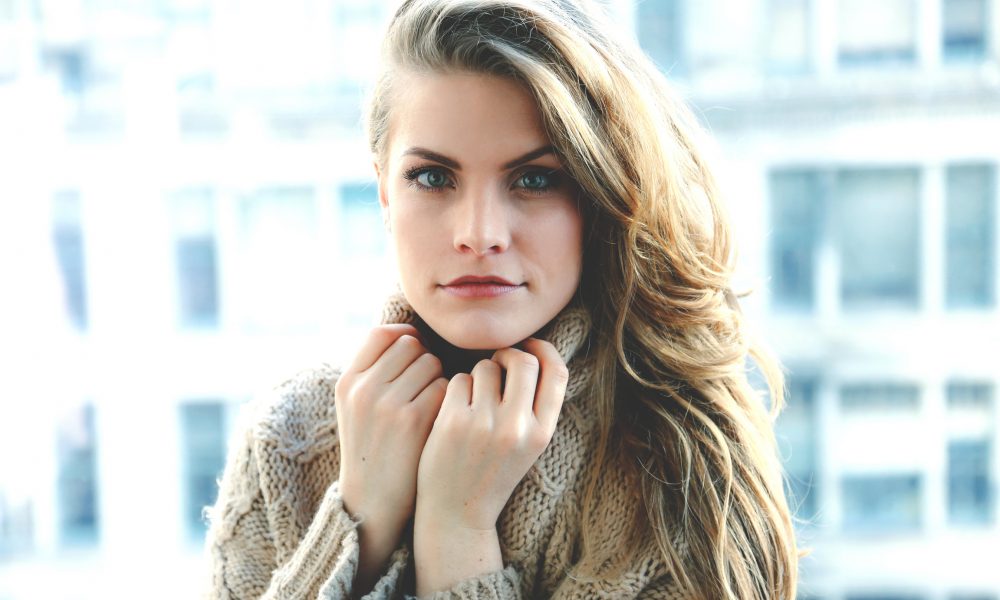 Today we'd like to introduce you to Evelyn Finne.
Evelyn, let's start with your story. We'd love to hear how you got started and how the journey has been so far.
I was born and raised in Norway where I was immersed in showbiz right off the bat. My dad is an accomplished actor in Norwegian TV, film, stage and voiceover work, and he would bring me to rehearsals, set, shows and backstage, and I can't remember a day when I didn't feel like performing arts was the obvious choice for me.
I started nagging my mom about taking me to dance class when I was three years old to the point where she convinced the local dance school to accept me a year early. In addition to training ballet and jazz, I started singing in a Norwegian Grammy Award winning children's choir, with whom I recorded two Norwegian Grammy Award nominated albums.
When I was twelve, I started taking private voice lessons and was also accepted into the Norwegian Grammy nominated children's choir Oslo Soul Children, and later Oslo Soul Teens. As a soloist in these groups, I recorded Grammy nominated albums, performed on National TV and the country's biggest concert venues and toured in Europe and the U.S.
During these years, I also did the TV version of a Norwegian Christmas musical, did the tour of another musical, worked with some regional theatres and worked as a freelance vocalist. This was also around the time when I started directing children's choirs, both locally and as a touring guest conductor across the country, conducting mass choirs of up to 1500 kids and teens.
After graduating from Foss High School for Music, Dance and Theatre, me and five other singers were asked to go to Ecuador to establish Soul Children choirs and perform there. After five moths, we had established three self-sustainable choirs that have since grown into an Ecuadorian Soul Children-movement, consisting of more than 16 local choirs.
Right after that amazing adventure, before returning to Norway, I went to the U.S. to tour with Oslo Soul Children and Oslo Soul Teens. When we got to Chicago, I immediately said to myself, 'I have to move here!' I just loved the atmosphere of this city and felt like there were adventures waiting for me here.
Four months later, I moved into my dorm room at North Park University, on the North side of Chicago, to study music as a vocal major. However, I soon missed acting and dancing, so after a year and a half, I transferred to Columbia College Chicago to pursue my BFA in Musical Theatre Performance degree.
I graduated in May and am very grateful to now be represented by the incredible Shirley Hamilton Talent and work as a freelance actor and performer in the city.
Has it been a smooth road?
It has not been a smooth ride and I still face many challenges as I continue to pursue my dreams. The first challenge I had to face was battling the Nordic unwritten 'Law of Jante,' engrained in me as a Norwegian, making it challenging for me to believe in myself.
Because the ideal of 'the greater good' is so highly valued in Nordic culture and politics, there is a tendency in the culture to look down upon the pursuit of personal success. There is an underlying attitude of 'who do you think you are?' to believe you can achieve whatever it is you are dreaming off, especially when it involves pursuing success in the arts. After coming to the U.S., I've gradually been able to let go of my tendency to live by this unwritten law, and because of this, I'm now able to dream bigger than I ever dared before.
That's not to say that I'm not still fighting self-doubt. Even fighting the fear of never achieving my goals, not giving up on myself and being patient with myself, as I build my career one step and achievement at a time, are things I still have to work on every day. I think this is very common, and a strong indicator that you truly want what it is that you are dreaming of, but in order to live a happy life along the way, I think it's good to find ways to tackle these feelings so they don't take over and stop you from pursuing your dreams.
My best tips for others who are just starting their journey is to embrace and believe the fact that you are capable of anything and that you can achieve anything your heart desires. Do not let anyone tell you otherwise (they are just afraid to see you succeed as that will make them realize they sold themselves short in not pursuing their own dreams) and don't compare yourself to anyone else – everyone's journey is different and your path is unique and beautiful! Also, treat yourself as if you are your own best friend!! Pursuing your dreams and living life is challenging enough in itself for you to bring yourself down – love and support yourself unconditionally!
We'd love to learn more about your work.
Always having dreamed of doing everything within the scope of acting and performance, I'm very happy to be doing a variety of work, including musical theatre, straight plays, TV, and film, in a variety of styles and genres, including comedy and drama.
Sometimes, people expect that I do one thing, so on a film set people usually assume I do only film, in a musical theatre setting people often assume that I just do musical theatre and so forth. But having grown up seeing my dad being very versatile and doing exciting work in many different categories, this is just what I've always pictured myself doing as well.
Some people claim that doing 'everything' stops you from being really good at anything, but my experience is that doing a variety of work helps me grow as a performer overall – doing drama helps me grow as a comedic actress; understanding screen-acting techniques helps me evolve as a stage actor and so forth. So, what I hope to be known as is a versatile actor that does quality work in a variety of styles and genres.
Do you recommend any apps, books or podcasts that have been helpful to you?
Yes, I have plenty and I'm always looking for new resources and ideas for how to live a happy and healthy life. Right now my favorites are the Bible-app, which is awesome for daily devotionals for whatever emotion or state you might find yourself in and for daily inspirational inputs; yoga videos by the YouTube channel Yoga With Adriene, which has tons of short, sweet and motivating videos for all kinds of needs; and I recently read You Are A Badass by Jen Sincero, which was a very inspiring read. I also like to follow celebrities I look up to on Instagram, their blogs and on YouTube for inspiration, and as a reminder of what I aspire to create and be in my personal life and my career. A huge inspiration for me right now is Julianne Hough. I also use essential oils, crystals and flower remedies, as most millennials do, haha. As a freelancer, I also find bullet journaling very helpful, as my schedule is not very consistent and change often and fast. I have tons more, and always explore new resources and ideas for living a good life.
Contact Info: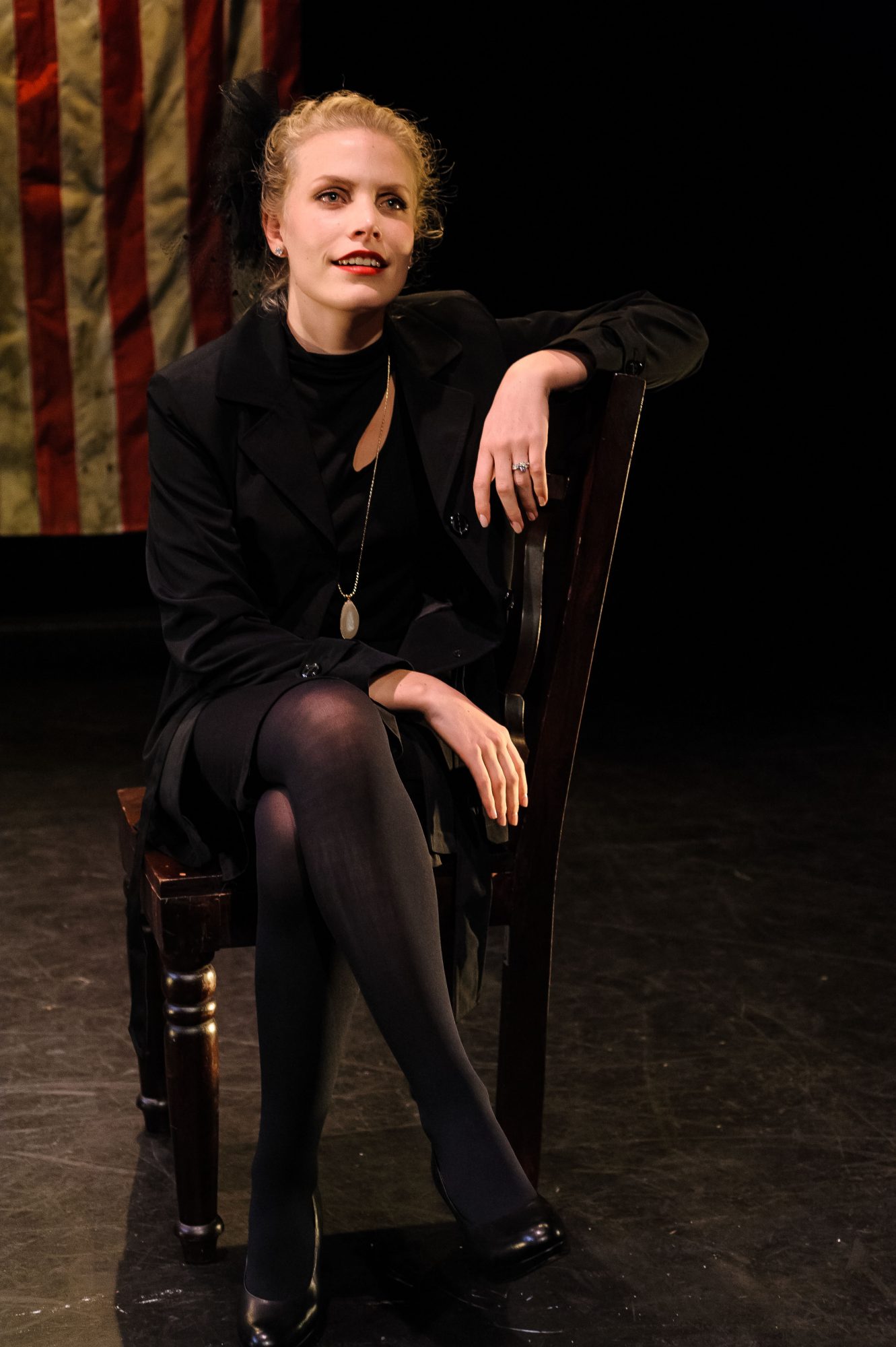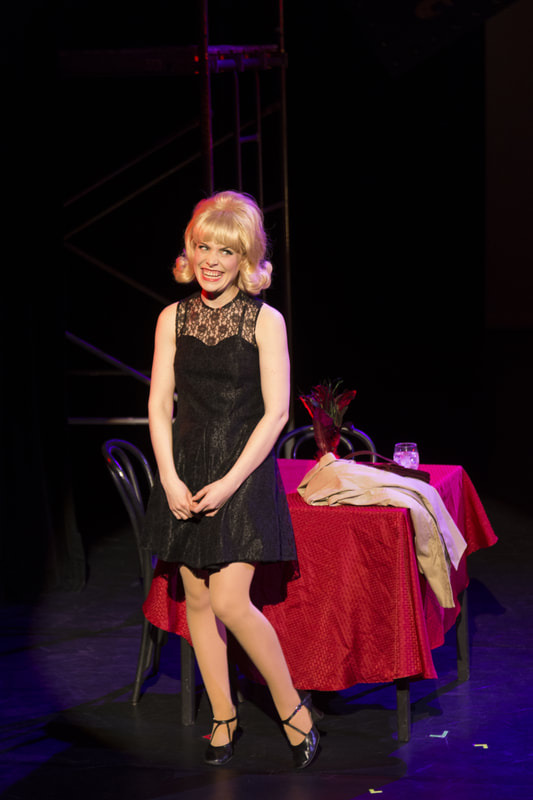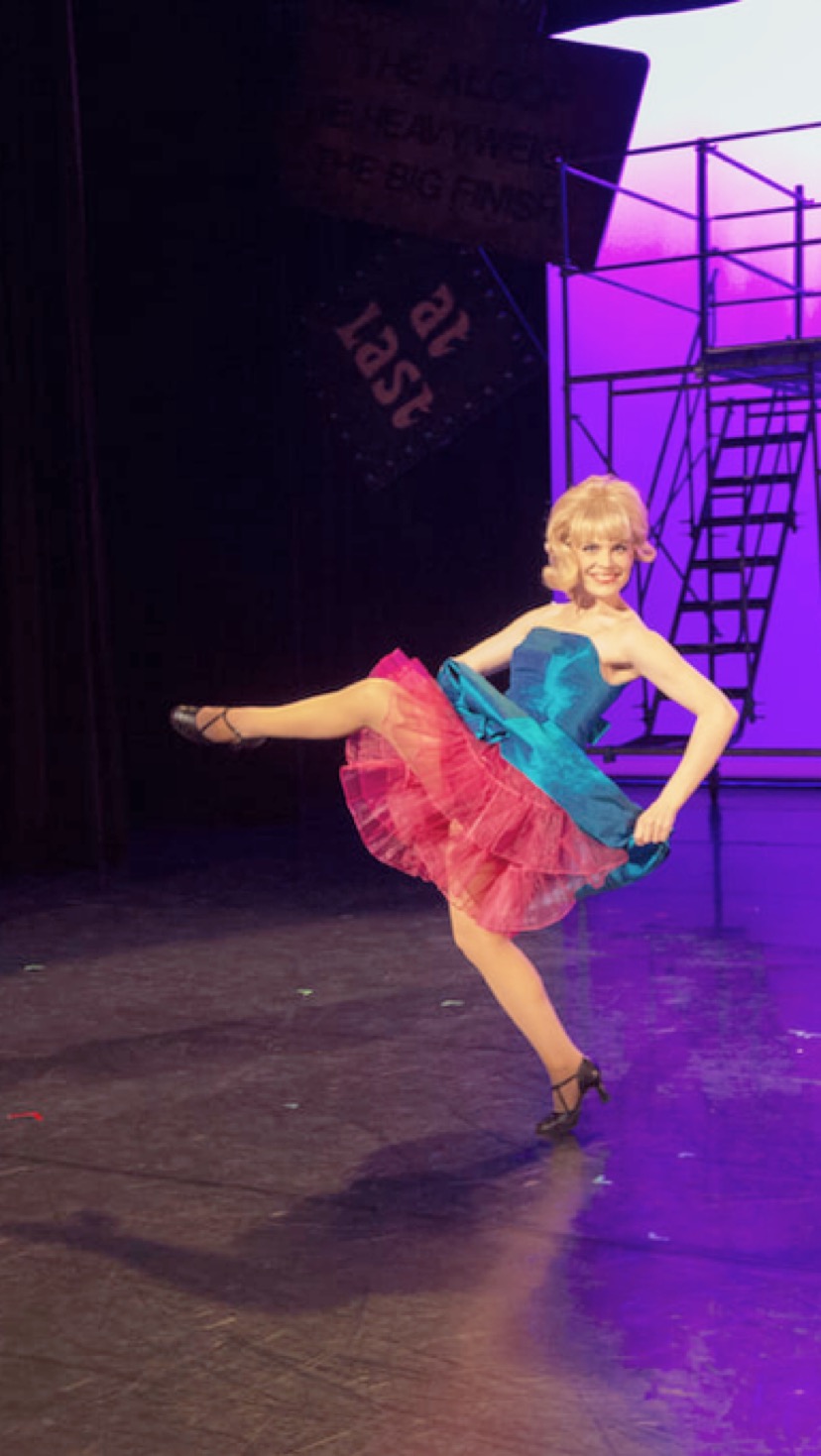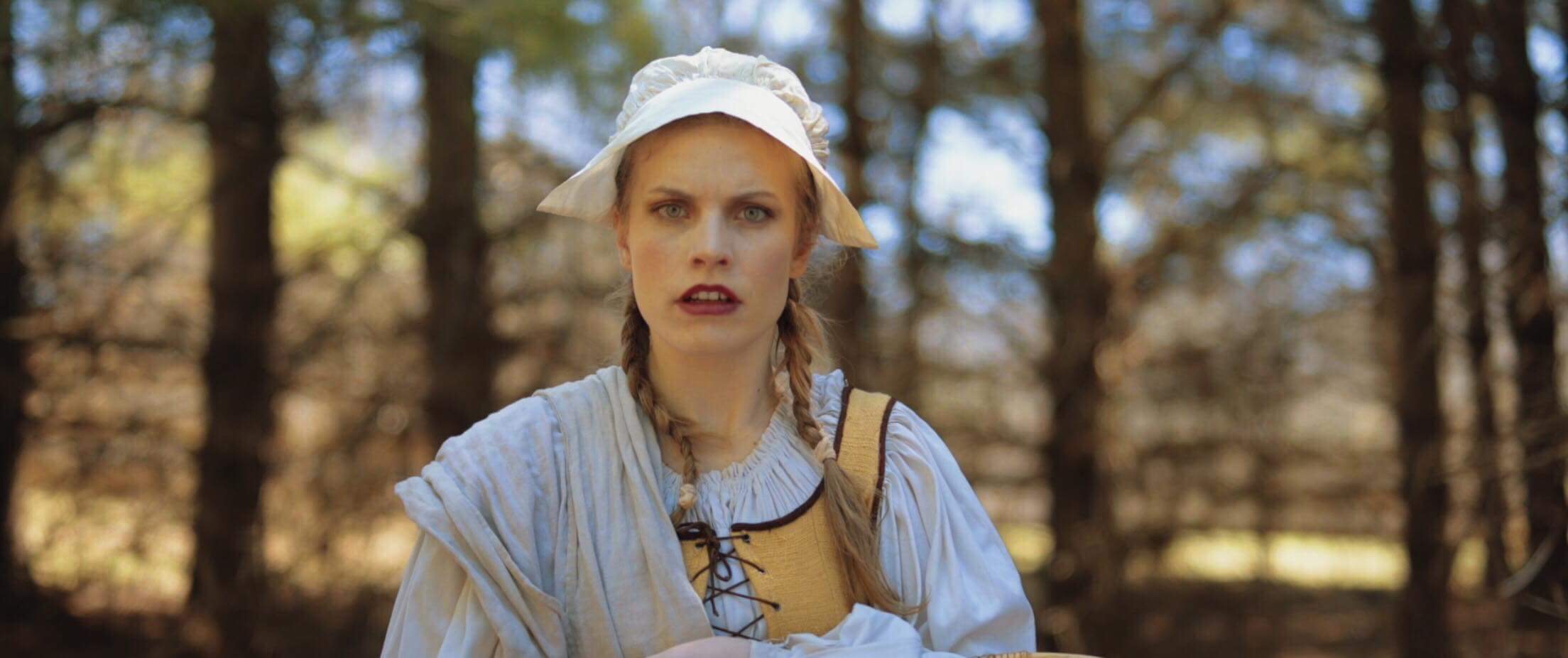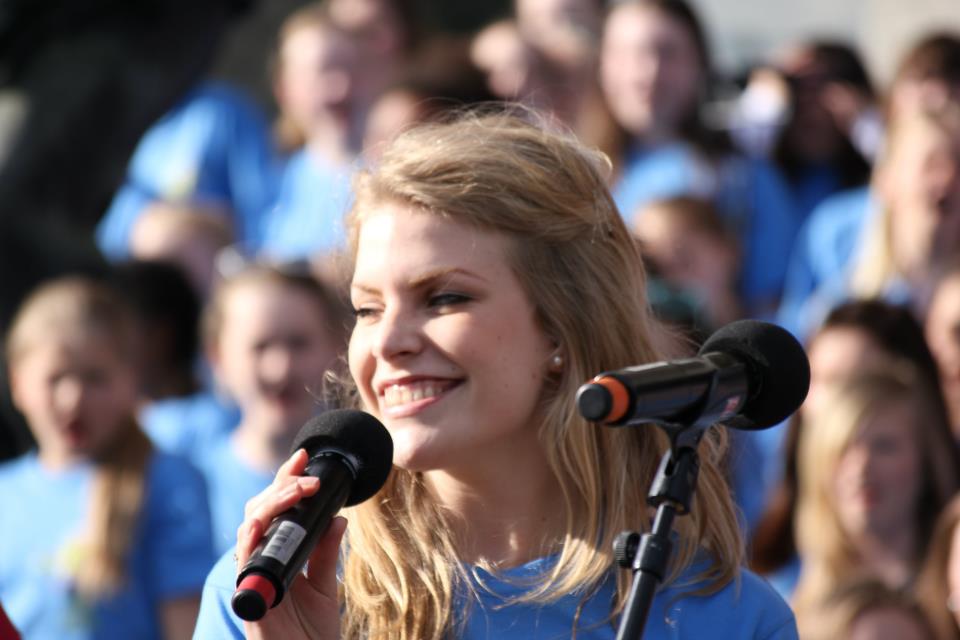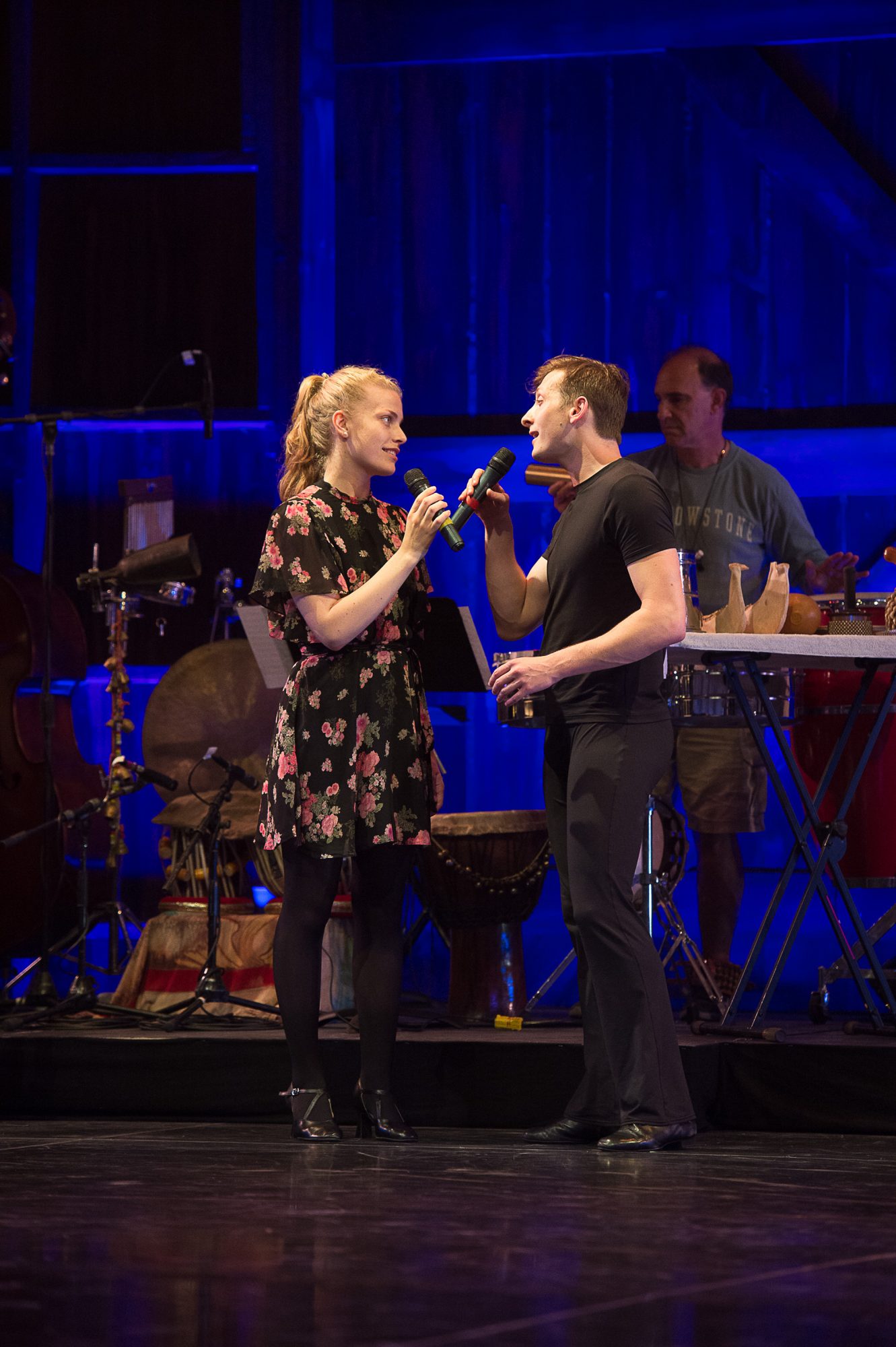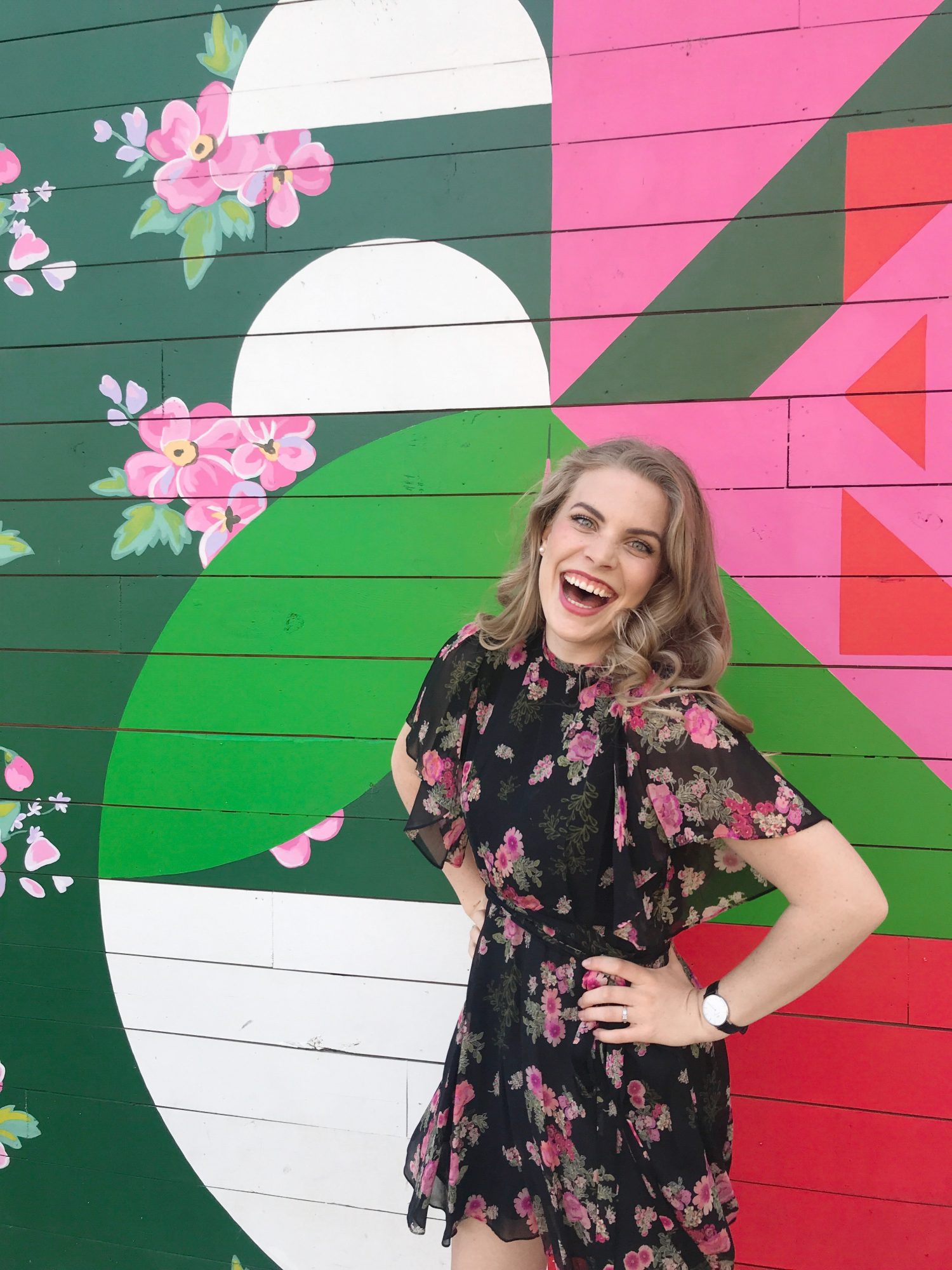 Image Credit:
Trent Leggs Jr., Jacob Yeung, Catherine Vreeland, Christopher Duggan; courtesy Jacob's Pillow Dance., Enevole LLC, Javet M. Kimble
Getting in touch: VoyageChicago is built on recommendations from the community; it's how we uncover hidden gems, so if you know someone who deserves recognition please let us know here.