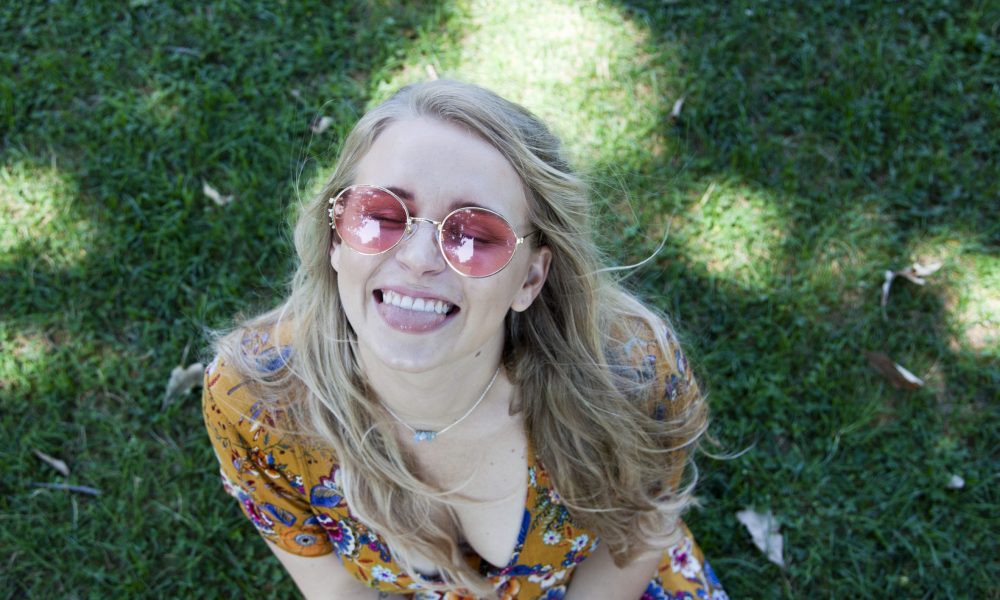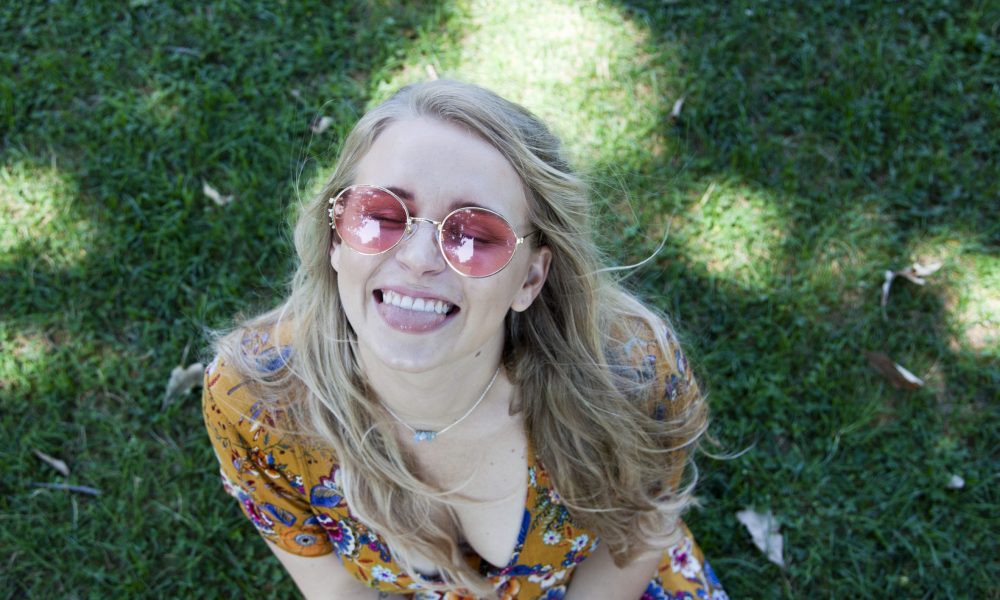 Today we'd like to introduce you to Baylee Alana.
Baylee, can you briefly walk us through your story – how you started and how you got to where you are today.
My mental health journey began in 2011 when I was just 21 years old and about to enter my senior year of college. What started off as weird sensations that I couldn't explain (that I would later learn were panic attacks) morphed into full-blown Panic Disorder with Agoraphobia. It's hard for me to explain how drastic my life changed. It's like that feeling of nostalgia you get when you're sick with a sore throat and trying hard to remember a time when it didn't feel like shards of glass every time you swallowed. You internally promise yourself you'll never take the ability to swallow with ease for granted again. That's sort of how it felt for me, but instead of a sore throat, it was the ability to leave my home without having a panic attack. It was the 24/7 brain fog. It was crippling anxiety. It was the overwhelming grief of not being able to return back to school. It was watching my friend's return back to a life that made me so happy but now felt so out of reach.
For me, that hypothetical sore throat never went away and it became my new normal to sit with immense grief and pain and an unexpected detour in my life. College textbooks, lectures, parties, and finishing up college had been replaced with recovery and learning to navigate life with a mental illness – a life I knew absolutely nothing about. I had been stripped of every identity I had ever known and all I could do was look down at this mental illness diagnosis that had fallen suddenly onto my lap and wonder if my life would ever be the same.
A year into my recovery, I had nearly one hundred therapy sessions under my belt where I unearthed some long-since buried feelings, learned new tools, coping skills, and gained a better understanding of living with mental illness and the work that is required to move through its challenges. I wasn't an expert but I was a lot farther than I was a year ago. It was around this time that I was craving a support system beyond my amazing friends, family, and therapist. I wanted to belong to a community of people who understood exactly what I was going through. It was 2012, at this point and every search came up empty as I began my hunt for others I could relate to. I wanted so badly to connect with even just one person who could say to me "Oh yeah, that happened to me too." When I couldn't find what I was looking for, I decided that I would just create it myself and that's how @anxietysupport was born.
Almost six years later, this tiny idea birthed from the desire to feel understood has grown into something I never could have imagined. What started off as a place to share tips and techniques I was learning to cope with my anxiety morphed into an online documentation of my life living with mental illness. I shamelessly shared the ebb and flow of my life in recovery. The highs, lows, accomplishments, pauses, etc. I shared it all. It became a part of my healing to speak about my journey. @Anxietysupport became an open book as I learned to navigate through my diagnoses of GAD, Panic Disorder, Agoraphobia, Depression, and OCD. But more than that, it became a community. It started to grow and grow and people started bravely sharing and connecting and it quickly turned into a place for people to feel understood. It grew beyond me just sharing my story and turned into this safe place. It's amazing. I don't shy away from the dark and scary corners of mental illness, I aim to be as real as mental illness is. I just want people to know that they aren't alone. I want them to know that at the end of a hard day, there is always this community to remind them that so many of us are walking this journey together.
Today, seven years after my initial diagnosis, I am still in recovery. I went on to graduate college after a year and a half hiatus. I moved out on my own. I landed a full-time career. And earlier this month, I got engaged to my boyfriend of five years. I did the work and I'm still doing the work every single day, and there's this beautiful comfort in knowing I'm not the only one.
Great, so let's dig a little deeper into the story – has it been an easy path overall and if not, what were the challenges you've had to overcome?
It has not been a smooth road. There have been smooth moments, yes. There have been bliss, happiness, and accomplishments many times in my life. There have been moments of beauty, laughter, and genuine peace. There have been moments of deep exhales thinking to myself, "Ahh, this is why it's all worth it." But to say my road has been entirely smooth wouldn't be accurate. I've had my fair share of bad days, tears, depression relapses, emergency therapy sessions, late-night phone calls to my mom, and days of total surrender to the heaviness of mental illness. That's recovery. That's also the ebb and flow of the human experience – there are ups and downs. If I've learned anything on this mental health journey it's that so much can happen in a day. There have been times I've woken up with a hopeful smile and gone to bed in tears. There have been times I've woken up feeling hopeless and discouraged and the next moment my inner best friend reminds me that I am powerful and strong. Sometimes, my days are broken down into moments and I remind myself that the only moment I need to be concerned with is the moment I am in. An elderly gentleman once told me that "What's in the rear view mirror is in the past, and what you see beyond your dashboard hasn't happened yet, it's in the future. All that matters is that you focus on your hands on the steering wheel." So, on days when I feel the past and future tugging at my pant leg, I try to stay in the moment and breathe through each moment as they come.
Please tell us more about your work, what you are currently focused on and most proud of.
I have been a mental health advocate for seven years now. As soon as I reached a place of acceptance of my diagnosis, that's the day I became an advocate for myself, others living with mental illness and their loved ones. @anxietysupport was always a passion I did on the side as I explored other careers. This last March, I quit my full-time career working with individuals living with dementia (working with the elderly is another passion of mine) so I could make mental health advocacy my full-time career. I'm making it my life's mission to continue telling my story, advocating for the cause, and starting important mental health conversations. When it comes to mental illness, silence isn't always golden.
Do you recommend any apps, books or podcasts that have been helpful to you?
I turn to NAMI (National Alliance on Mental Illness) for resources when I need them (education, support groups, community involvement, etc.).
I am also a huge fan of @Yoga_girl and her podcast "From the Heart: conversations with Yoga Girl."
I also have been listening to "The OCD stories" podcast which has been helpful for me during my recent OCD struggles and recovery.
Contact Info: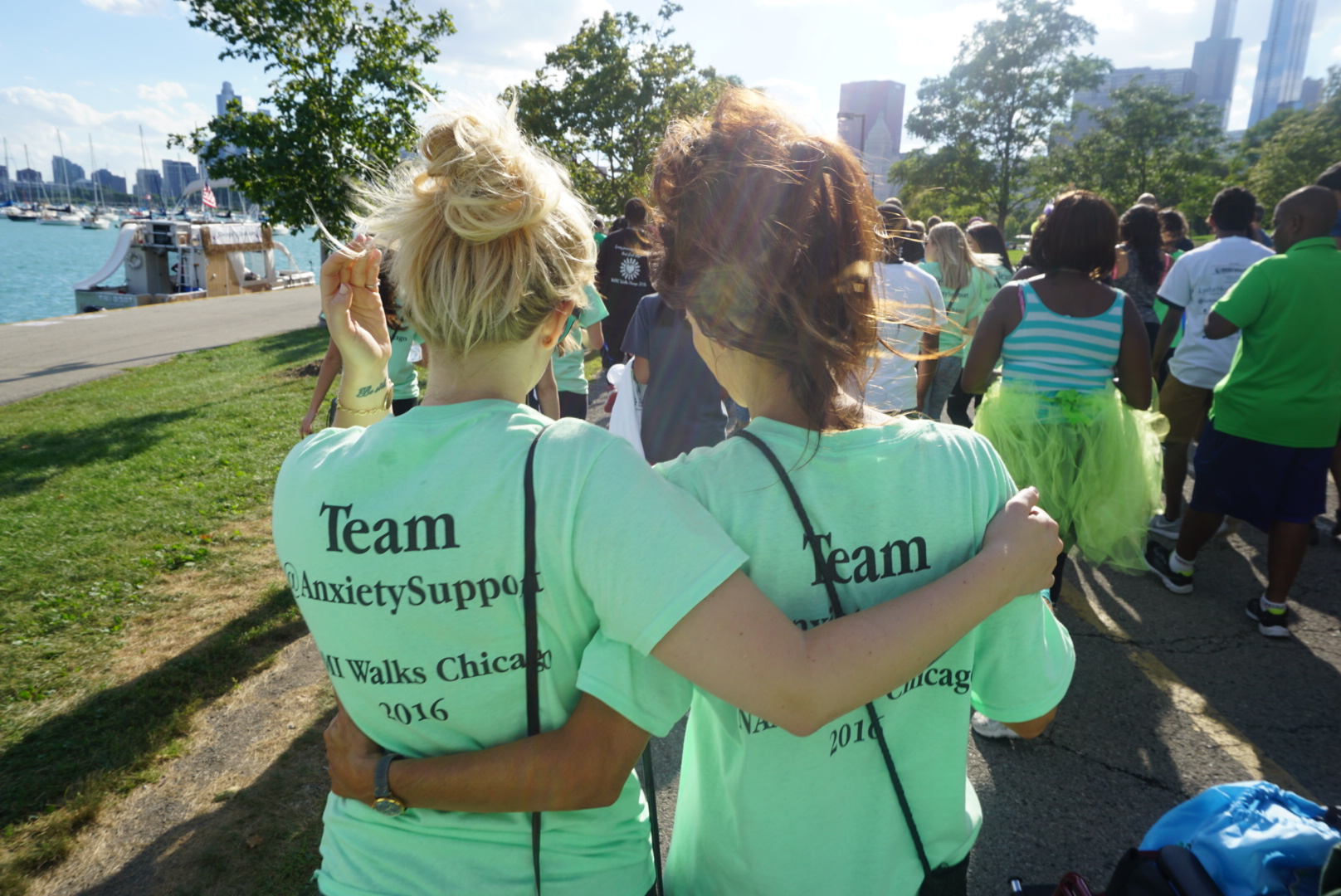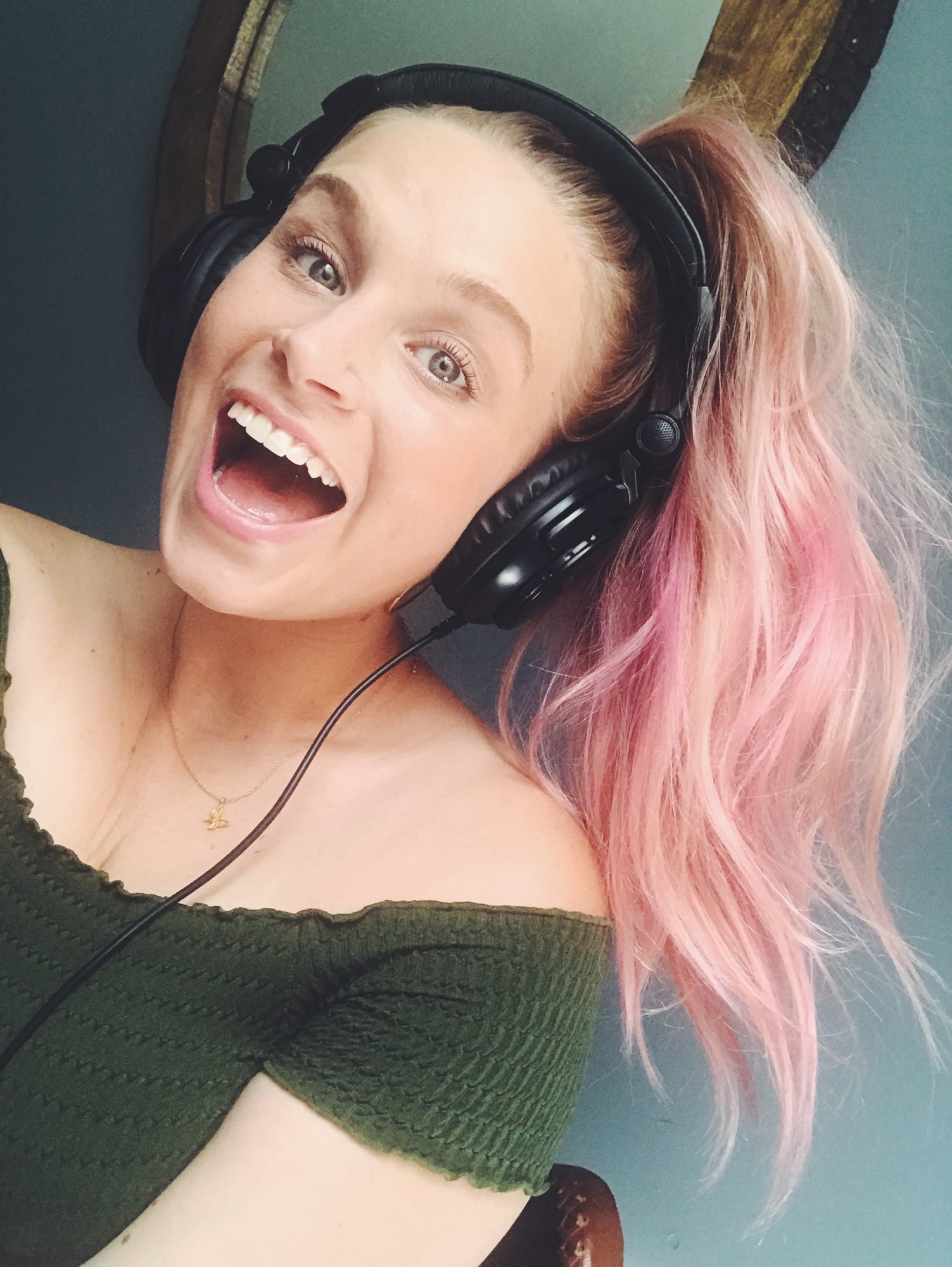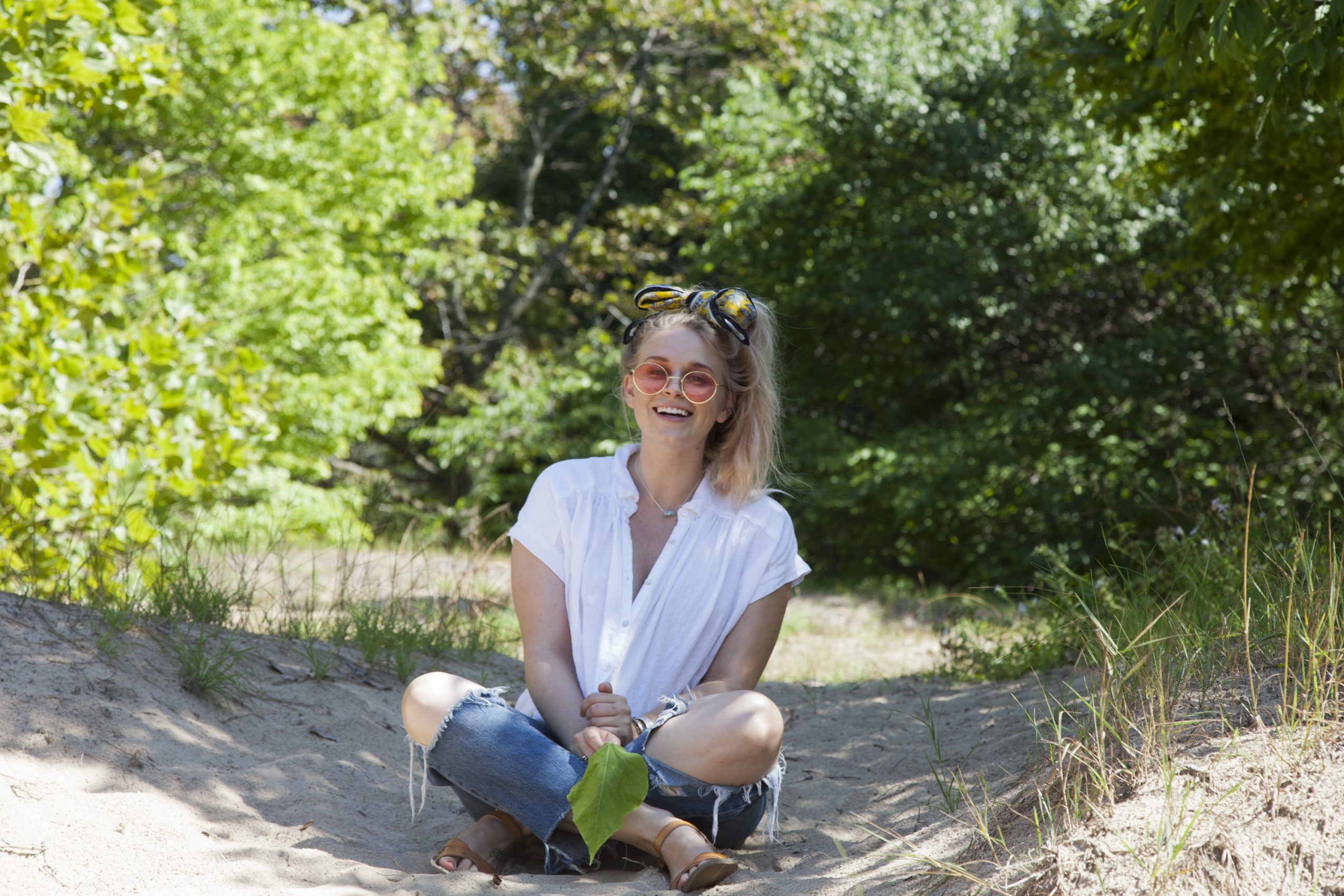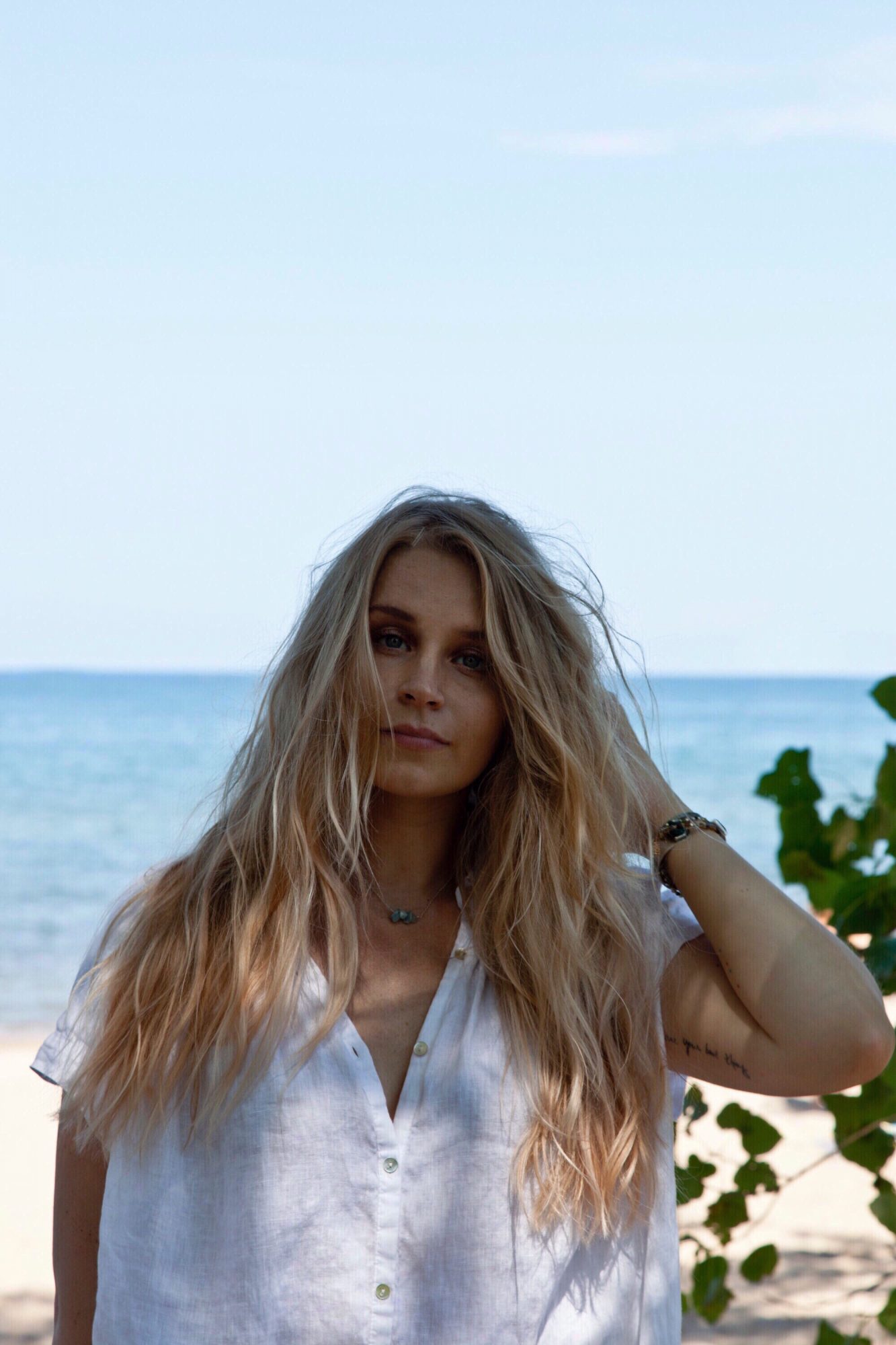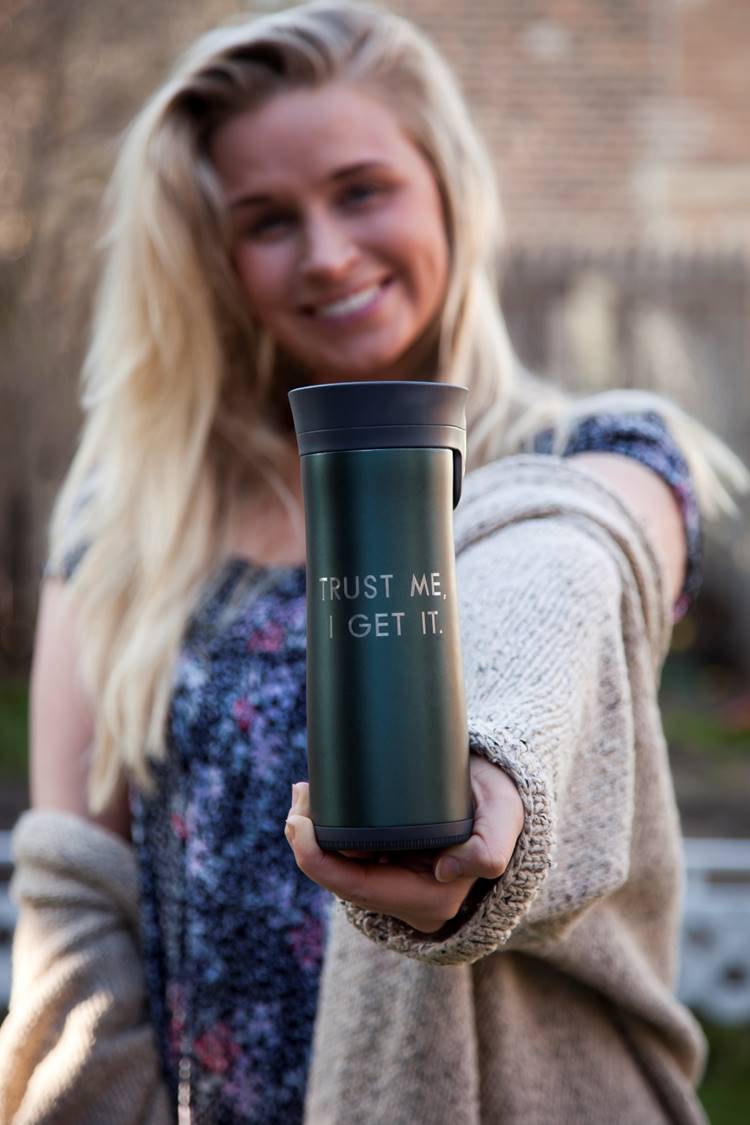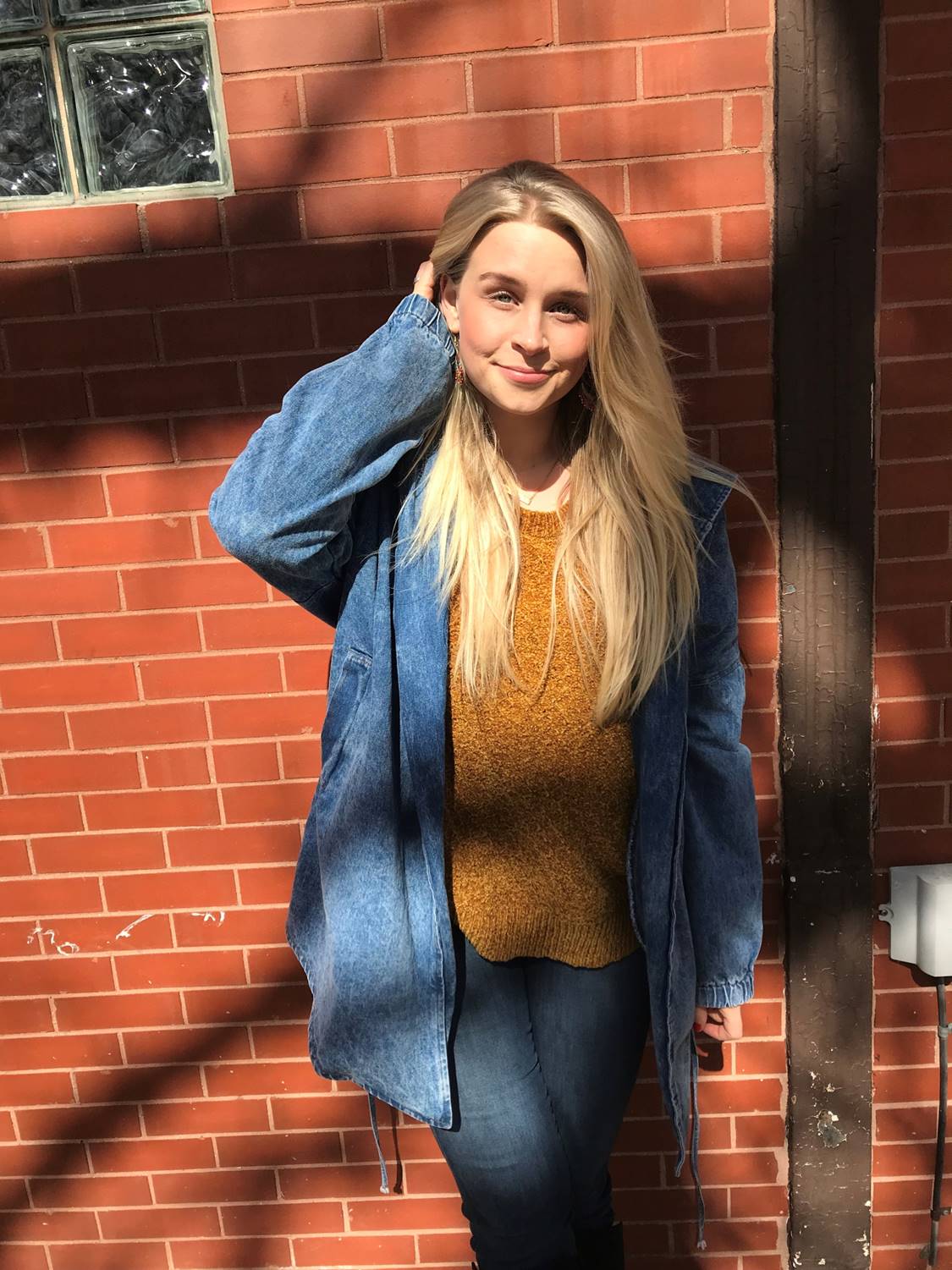 Getting in touch: VoyageChicago is built on recommendations from the community; it's how we uncover hidden gems, so if you know someone who deserves recognition please let us know here.