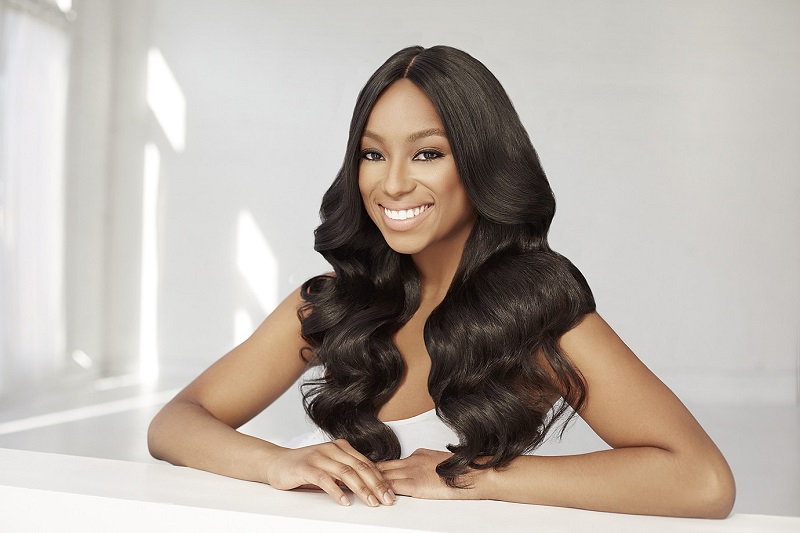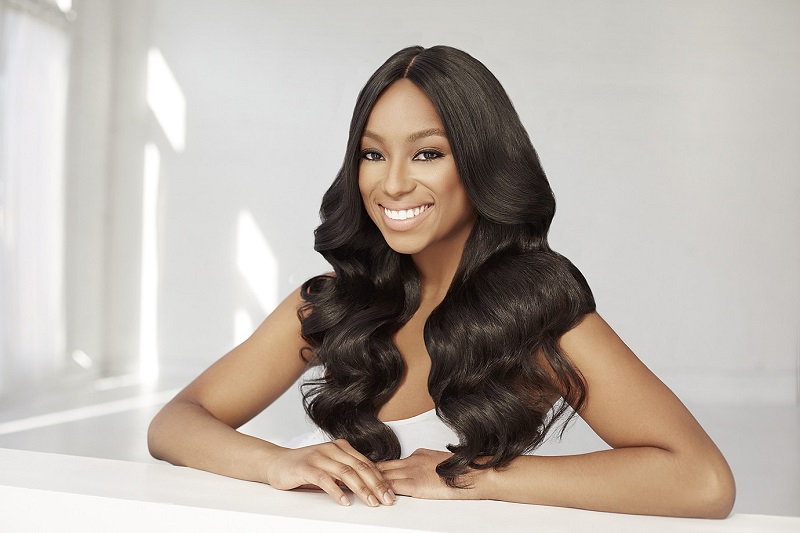 Today we'd like to introduce you to Ashley Marie.
Thanks for sharing your story with us Ashley Marie. So, let's start at the beginning and we can move on from there.
I remember watching the first episode of "America's Next Top Model" and being amazed by the creative expression of the women on my television screen. Something within me connected with them, but I never thought I was free enough, let alone pretty enough or skinny enough, to be an actual model. Nonetheless, I knew I had the attitude that said "fierce," although it wasn't always apparent through my introverted shyness and soft-spoken voice. There were moments, like that one time in high school when I performed the iconic Single Ladies choreography on stage, where my true potential would shine through.
Eventually, I was "discovered" at the Lansing Mall (of all places). Yes, I have the cliche story of being scouted in real life like the models from the 80s and 90s. Nowadays, it's all about Instagram… but that's a different story for another day. Ever since then, I've been setting up photo shoots and slaying the camera like nobody's business. What started off as a hobby, blossomed into an ambitious career move.
Has it been a smooth road?
It's been as smooth as the cellulite on the back of my thighs! Haha. No way… I've definitely had my ups and downs. Some days, I'll leave a photo shoot on a high, excited to see the artistic vision come to life in photos. Other days, I really question my skill. I think it's important as a model to know WHY you are valuable and why you chose to start this journey. Write those reasons down and hang them somewhere you will see them every day to serve as a reminder. We all get discouraged but that is all the more reason to continue on. The reality is, I still get anxiety at the thought of going to an open call for my dream agency. I haven't gone yet but I'm mentally preparing to go for it this month. You gain respect for yourself as you stay determined despite the obstacles. I went vegan partially for my career, I moved to Chicago on my own a few months back for my career. I've driven too far destinations and put miles on my car just to get the perfect shot. These are a few sacrifices I've made. You must ask yourself, is it worth it? And if not, find something that is, for you.
We'd love to hear more about your work.
My favorite part about modeling is being on set and creating an experience for all involved. I will always remember a photographer telling me, "It's the most fun I've had in decades!" after a photo shoot. That brings me joy, to see people laughing and having a moment while we create amazing images and videos. It's one thing to be a model. But it's another thing to be inspirational. So, that is what I am known for: making my personality an experience. I hope to do that for major brands across the globe.
Whenever you see me market myself, it's model/actress/host, because I know versatility is my true talent. Whether I'm emoting on screen, creating art with my body or inviting others to share their story in an interview, all of that is me giving my energy to the world.
Which women have inspired you in your life?
I think I realized earlier this year how instrumental my mother has been in my life. The woman who raises you forms a lot of the opinions you have, how you see and interact with the world, how you view yourself and others. I'm so blessed to have a mother who supports me in my creative endeavors. She will always have a special place in my heart. My late great-grandmother, Arlene, shown me the meaning of a gentle spirit and appreciation for the finer things in life. Her fashion sense was something like you would call a muse these days.
In addition, anyone who knows me, knows I am a card-carrying member of the Beyhive since '97. Oh, how I adore me some Beyonce. Yas, Queen! I'm drawn to her dynamic stage performances and her show of greatness. To see a black woman absolutely thriving in her career and being so humble about, it is an inspiration for me to go get what I deserve. I see her and can still relate to her on a certain level. Anything you see another human being doing, you can truly do it too. Beyonce worked to get to the level where she is in full control of her brand. That deserves the most respect. She reminds me to embrace my natural curves while being unapologetic-ally flawless. Who doesn't love that?
Contact Info: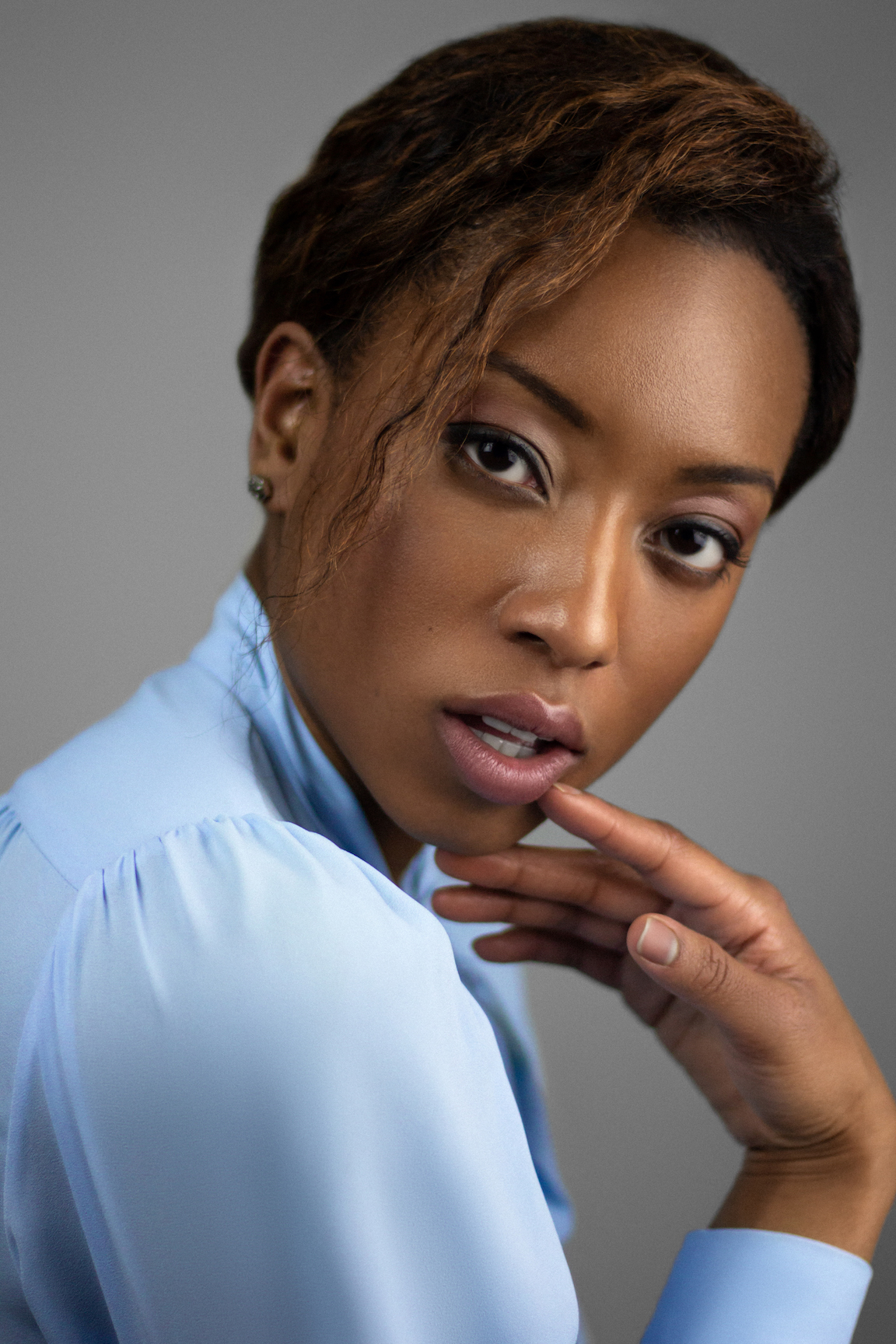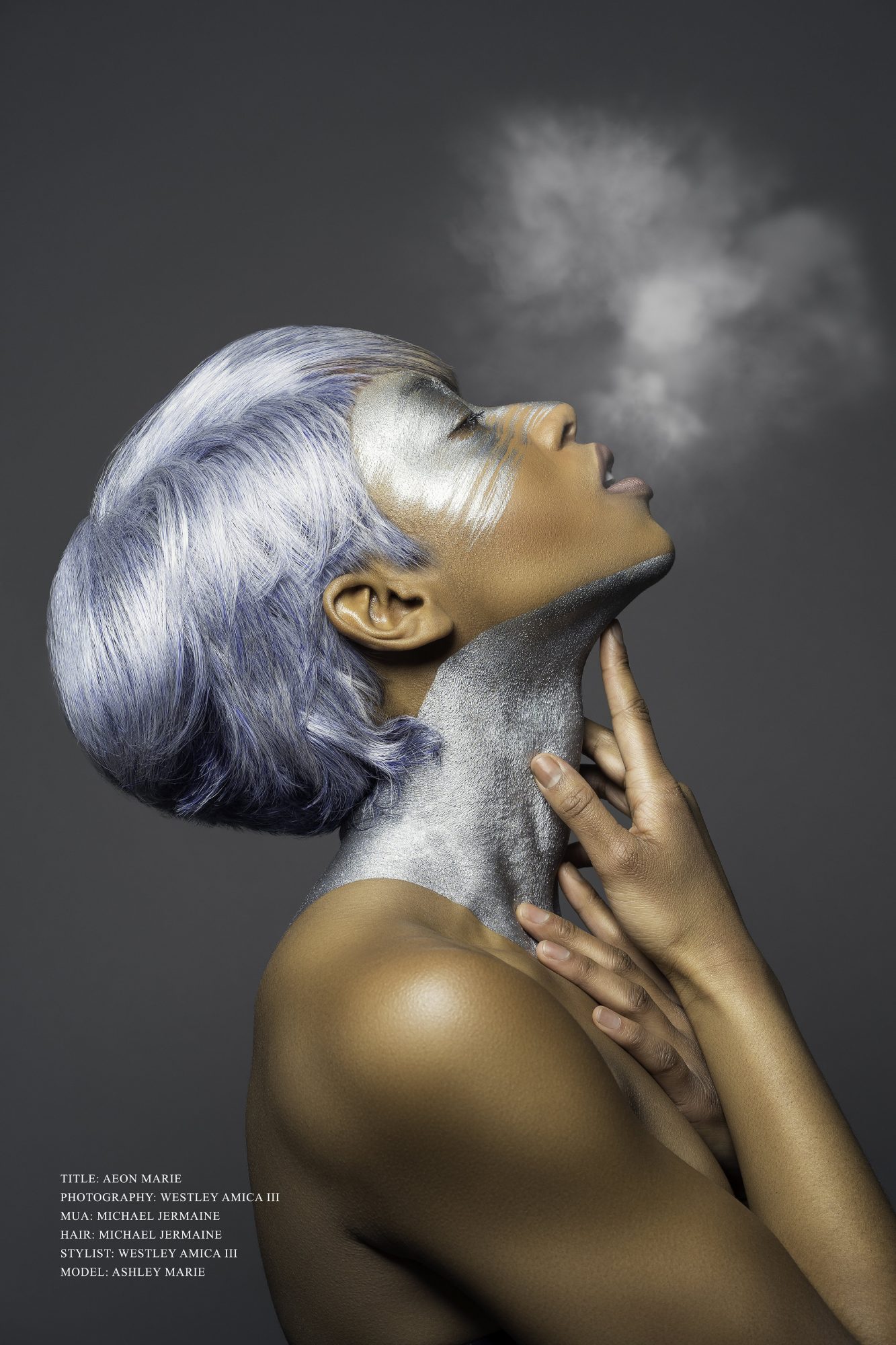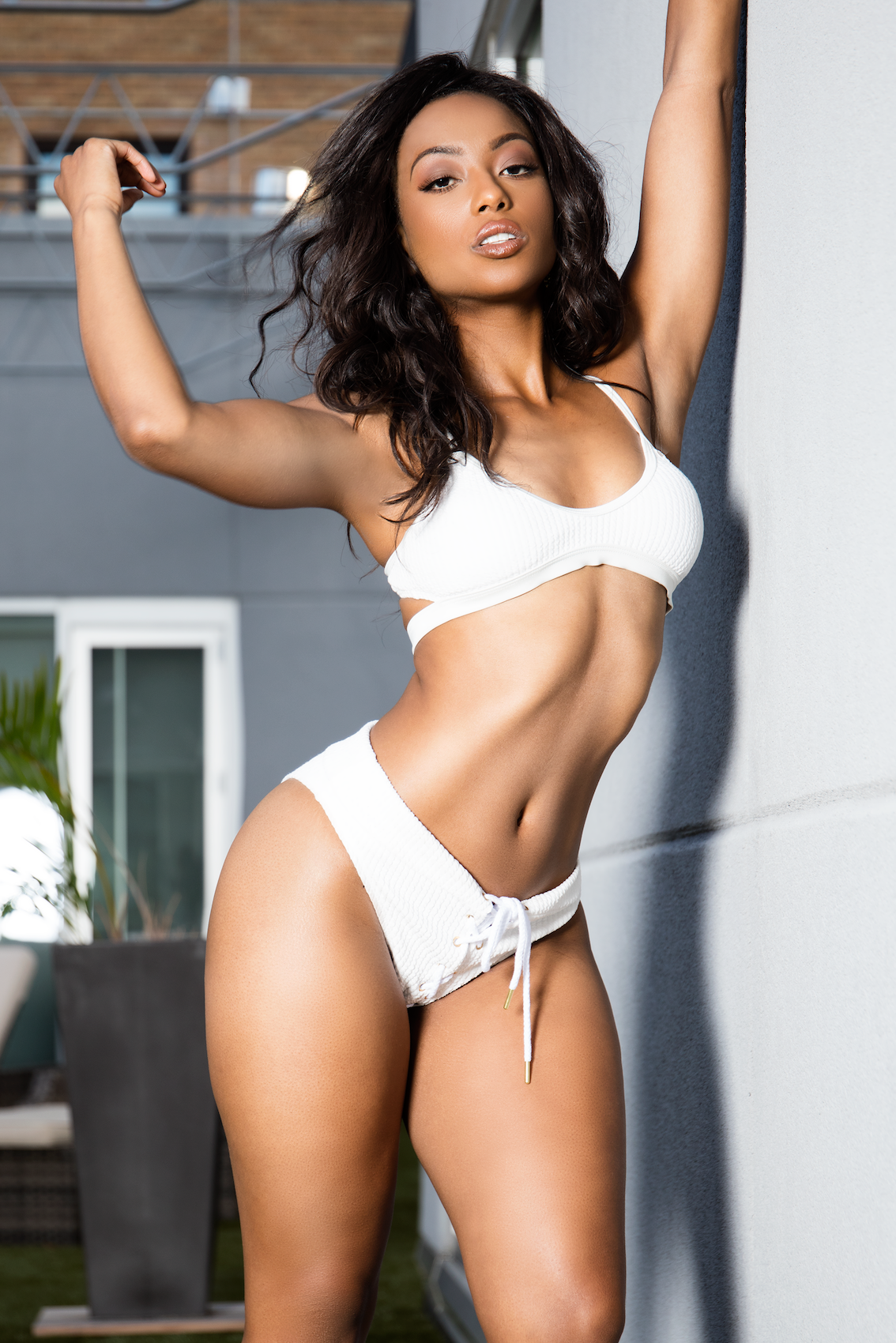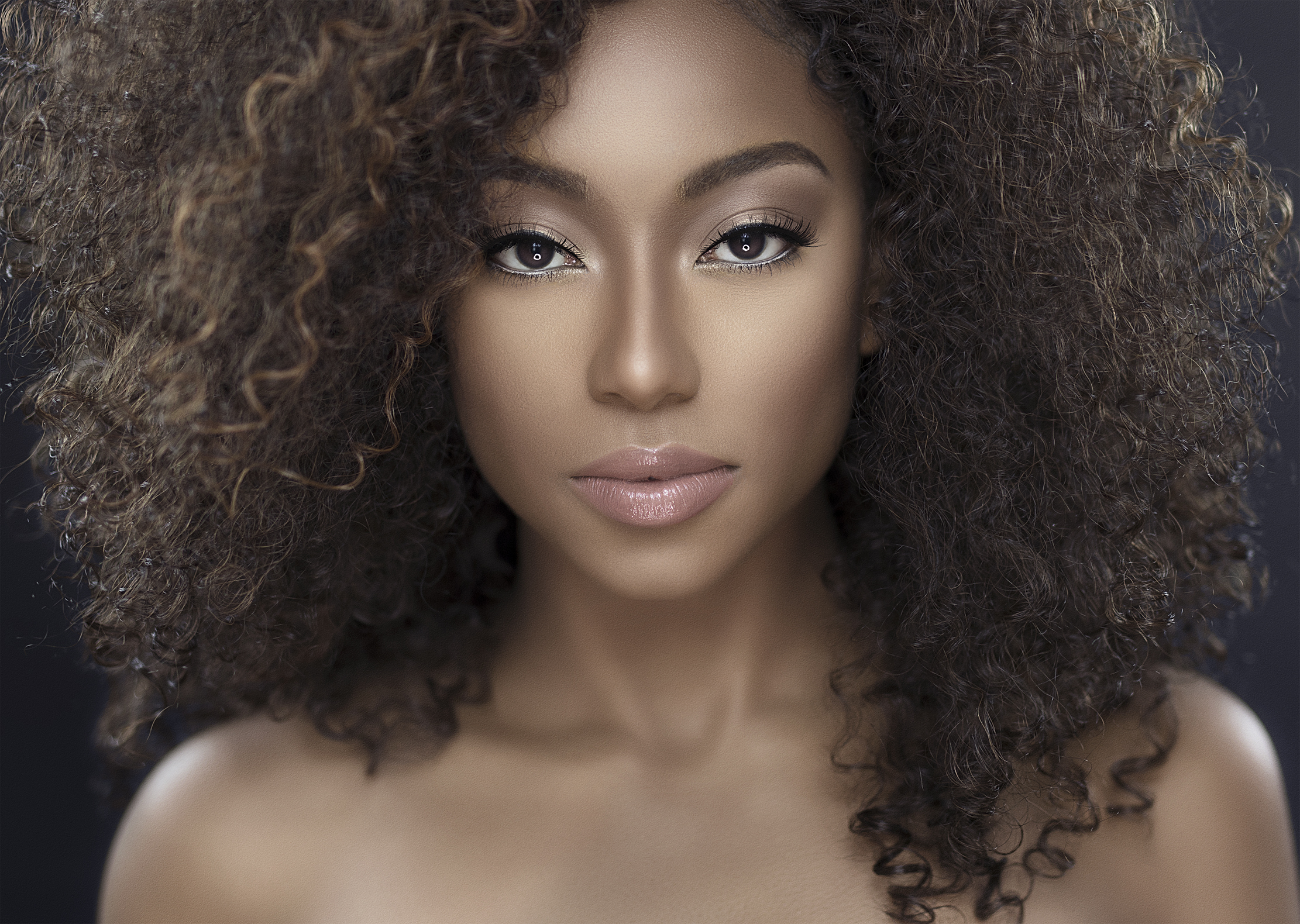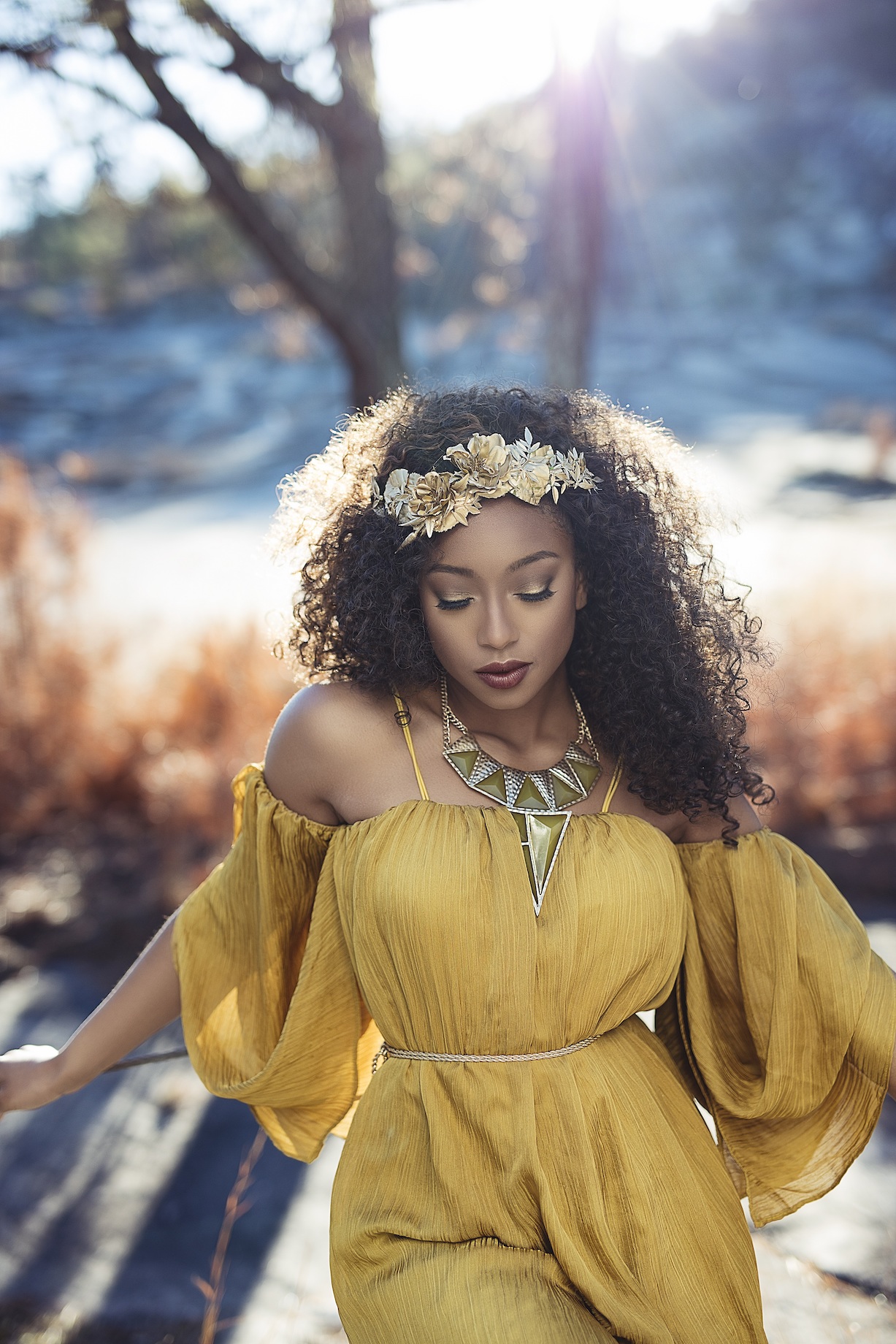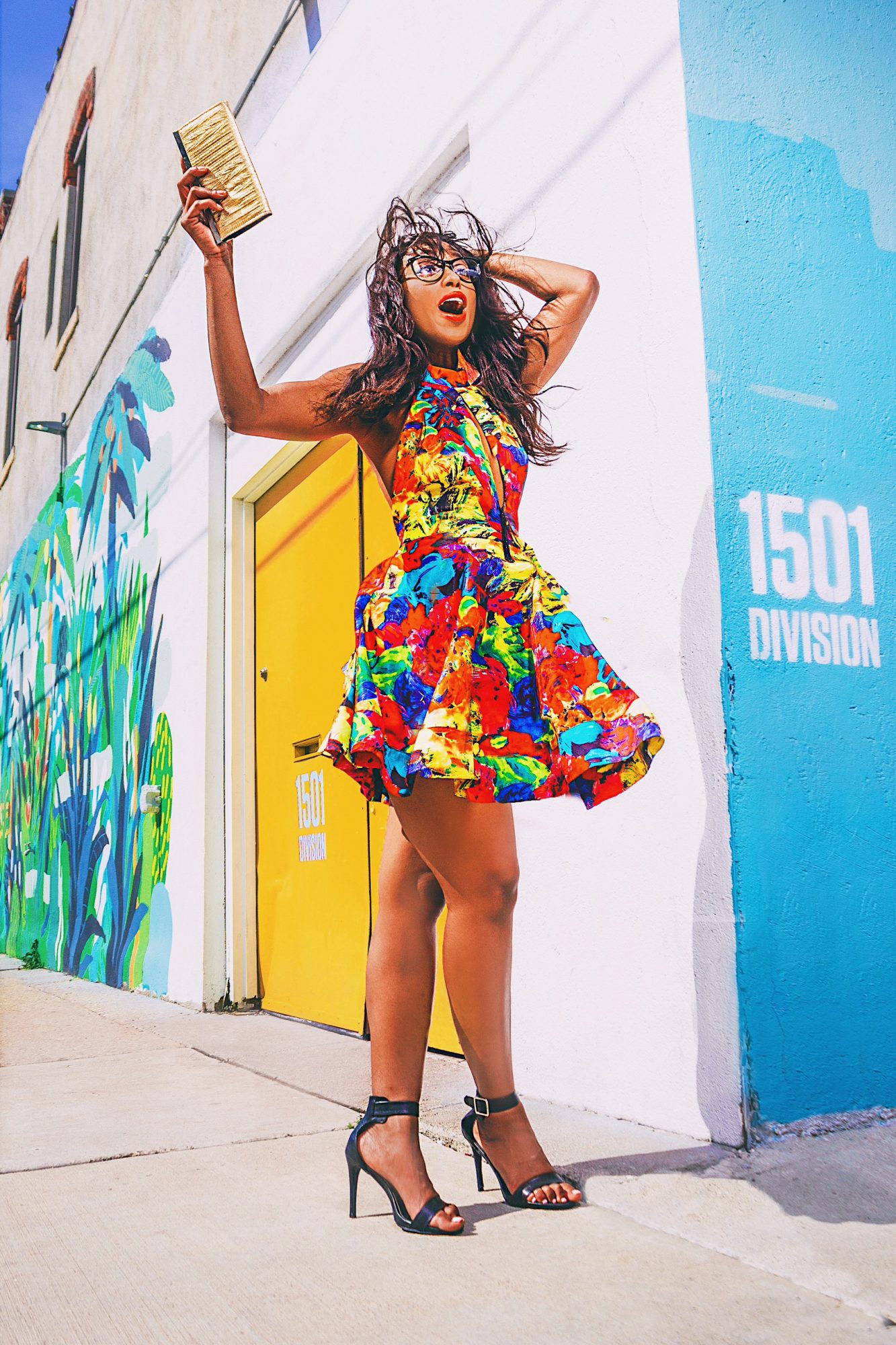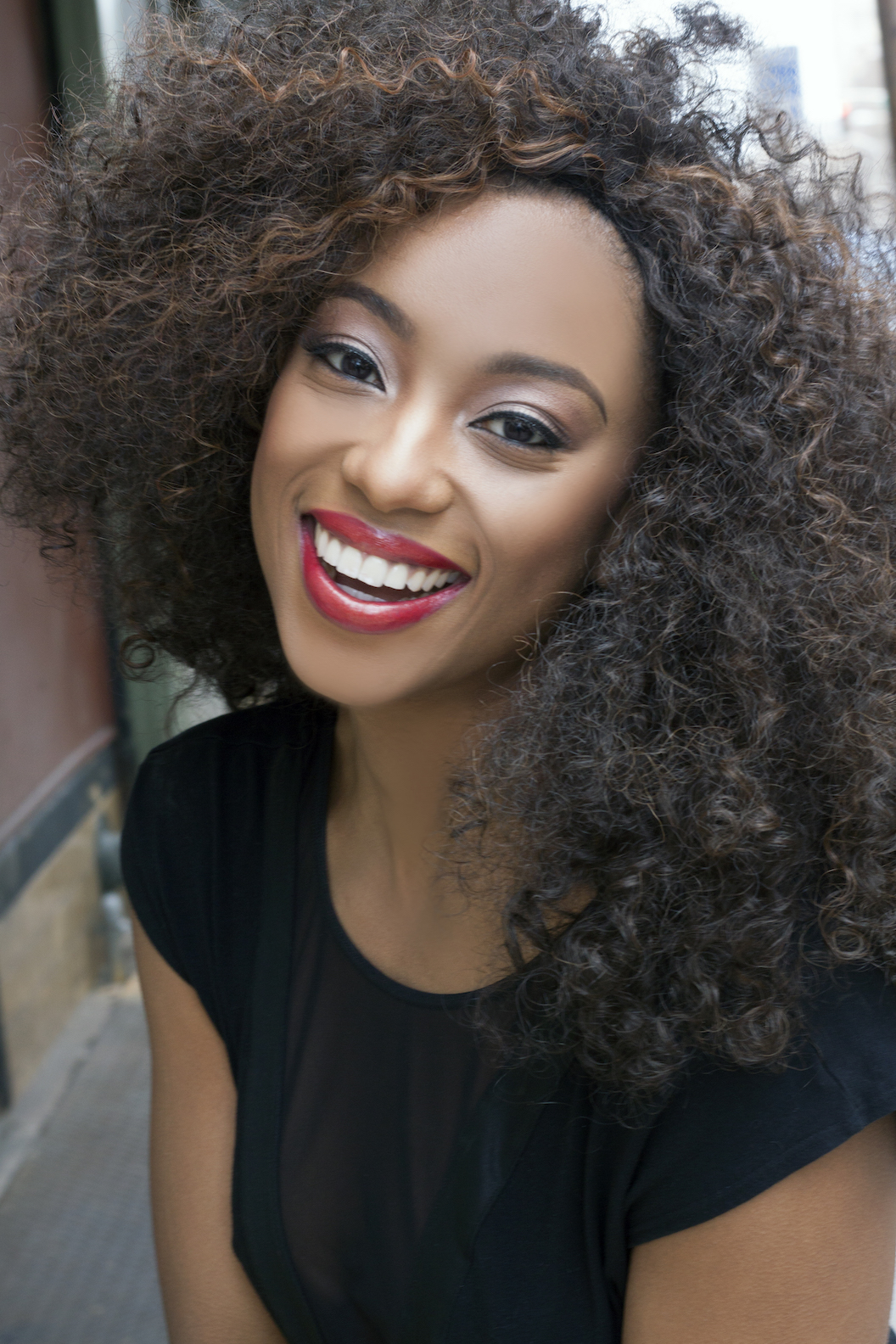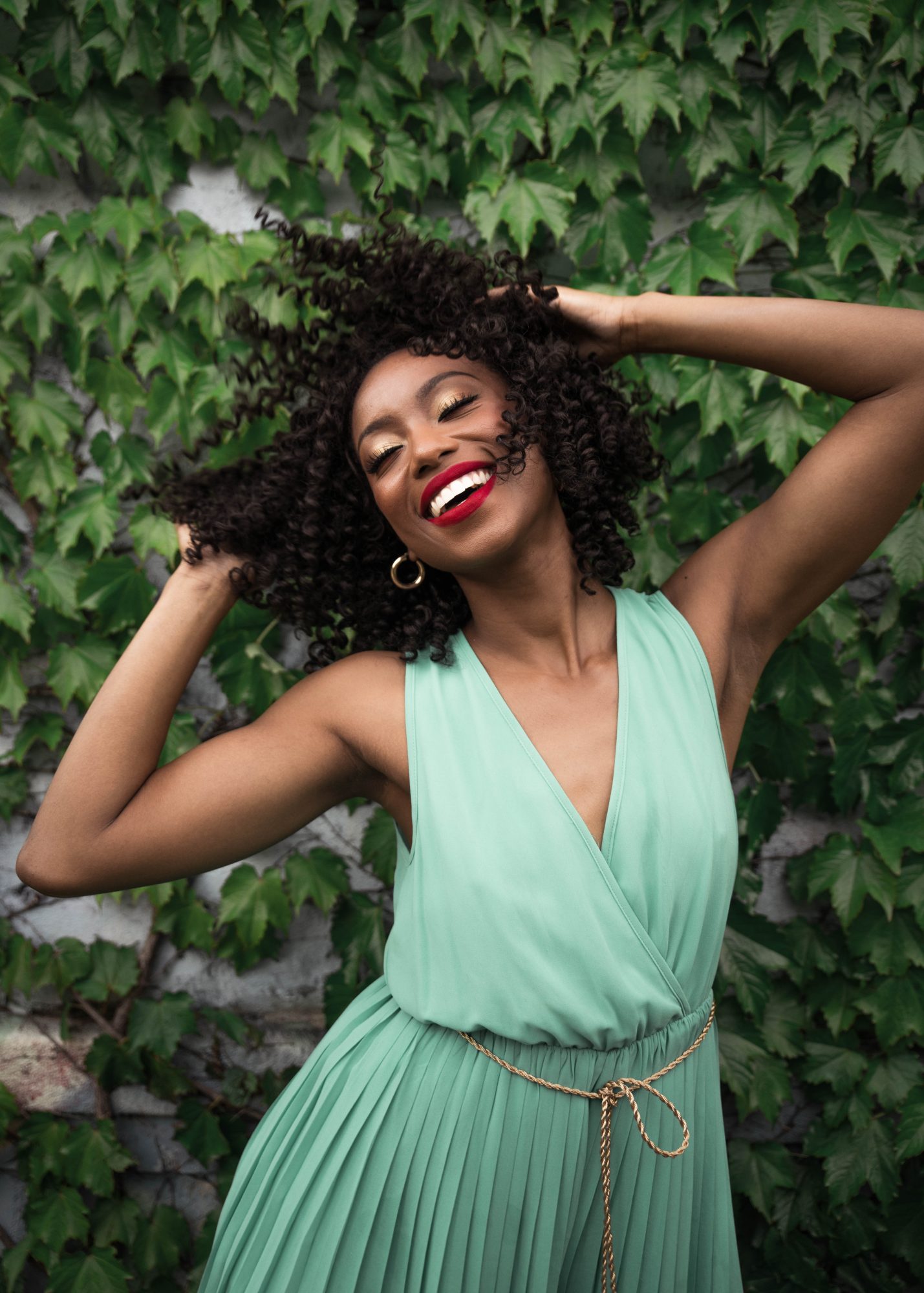 Image Credit:
(face shot with red lips): photographer- Anthony Lloyd @alloyonephotography, makeup-Susan Deal @idealradiance365mua, photographer- Michael J. Photo @themichael_j , makeup- Jasmine Hurt @jasmine_nikki_mua, photographer- Tyler Plaxco @t.plaxco , makeup- Emily Gray Higgins @emgraymakeup, photographer- Tyler Moncrief @imsoest ,makeup- Lorin Cumberbatch, photographer- Tarerus Moore @tarerus, photographer- Mr. Jeno @mrjeno, makeup- Latonya Green @latonyagreenmua, photographer- Mr. Jeno @mrjeno, makeup- Latonya Green @latonyagreenmua, (short blue hair): photographer- Wes Amica III @asap_westley , makeup- Michael J @themichael_j
Getting in touch: VoyageChicago is built on recommendations from the community; it's how we uncover hidden gems, so if you know someone who deserves recognition please let us know here.