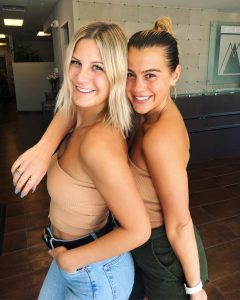 Today we'd like to introduce you to Amanda Clemmer and Meghan Carmella.
Please kick things off for us with some background on the story.
We met in 2010 through mutual friends instantly connecting and becoming close. Amanda went off to beauty school and Meg continued taking classes at Moraine Valley Community College. The following year, we ended up working at salon together as shampoo girls, and Meghan also became Amanda's client. After a few months, Amanda moved on to another salon, and Meghan wanted to continue her education at Illinois State University. After being there for one year, Meg decided she wanted to take a different route and enroll in beauty school. As time went by, we lost touch with each other through the busy times of life. Meghan graduated from beauty school in 2015 and moved back home to the suburbs looking for a job. She thought it would be a good idea to reach out to her former friend and hairdresser to see if she would take her under her wing and assist her. Amanda, of course, said absolutely and we came back together once again. After assisting Amanda for five months, Meghan moved on to her own chair in the salon as an independent stylist.
We work very frequently together and always have had great chemistry between each other and our clientele. What sets us apart together is that we work together as a unit inside the salon, aside from having our own clients individually. We have many clients who love getting their hair done, but also love to get in and out of the chair to get back to day to day activities or work. So, we put our brains together and started offering a service to all clients called "Collaboration Color." What this means for clients is they come into the salon, we both have a full consultation with the client going over every detail of what they have in mind. We asses their current hair and go through photos the client has for hair ideas, and go over any questions the client may have. We formulate their custom color together, do the color application together, toner application together, and blow-dry style together. We make it fun taking a ton of pictures when we are done and get so excited to capture their new look. Everyone deserves to feel good inside and out, and Meghan and I truly love making that happen for people. We also record the application process to get an inside look (Videos can be found in either of our Instagram pages, @aclemmhair & @meghancarmella). We go by the quote "Collaboration over Competition."
Has it been a smooth road?
As for the women and young women who are just starting their journey, we would have to say don't ever let anyone else's opinion affect what you want to do with your life. In the hair industry, we tend to have more judgment towards our career path as if it is not good enough. We both experienced people close to us in our lives that did not support our decision to enter this industry. But now, we both can say its the best thing we ever did. We both have full appointment books every month and get to work at an independent salon where we are our own bosses! We most defiantly worked very hard to get to where we both are today, but all of the work is worth it when you reach your goal even if that means not having the initial support from those around you. Another piece of advice would be when you are first starting out, do not compare yourself to others. Social media is so big in our industry, so many stylists probably feel the pressure to compete with stylists around them and/or feel inadequate. The beauty of our industry is that we all get to share the same passion, but everyone has their own personal and unique touch when doing hair. So, do not be afraid to ask as many questions as you can while you are learning/assisting because you will learn so much more that way. Keep going with your journey and continue to be you and success will follow!
We'd love to hear more about your work and the Plush Salon and Spa.
We are both in the salon Tuesday-Saturday usually averaging 50-60 hours a week behind the chair.
We both do haircuts and blow-dry styling, and have a full-color service menu but specialize in Balayage, Ombre, and highlighting techniques. Amanda is known for her work with blondes and long hair,
Amanda: I'm most proud of how far my brand/business has come since the beginning even though people doubted me. I jumped around salons after beauty school looking for the perfect fit for me. And after leaving one salon, I even had the owner tell me that I would never make it anywhere else since I had been at so many salons already. But I did. Posting pictures on my Instagram showcasing before and after's of clients attracted the most clientele. After that, word of mouth from satisfied customers skyrocketed my business and made it possible for me to be my own boss today along with the amazing loyalty of my clients.
Meghan: I'm most known for my most favorite blonde clients with short bobs/lobs.
I am most proud of how I started my own business right out of beauty school. I had many current and former stylists in the industry try to prove me wrong about how I could never start in this line of work on my own from a rental salon right after beauty school. They always told me to start at a bigger salon and gain clientele through the owners and walk-ins.
As for me, that wasn't the type of clientele I was looking for and not the specialty services I wanted to put forward. I knew that what I was pursuing wasn't going to be easy. But after just two years of countless amounts of hard work put into promoting myself through social media and word of mouth, I finally have proved them wrong. I have been happily working as my own boss/business owner since I graduated and that I can say I am most proud of.
What sets us apart as a unit is that we work together on anyone that wants to be a part of our collab and offer it as its own service in the salon. We are super personable with our client when working together so they feel comfortable and excited to be receiving a specialty service.
Do you recommend any apps, books or podcasts that have been helpful to you?
We both really loved the book "You Are a Badass" by Jen Sincero.
Contact Info: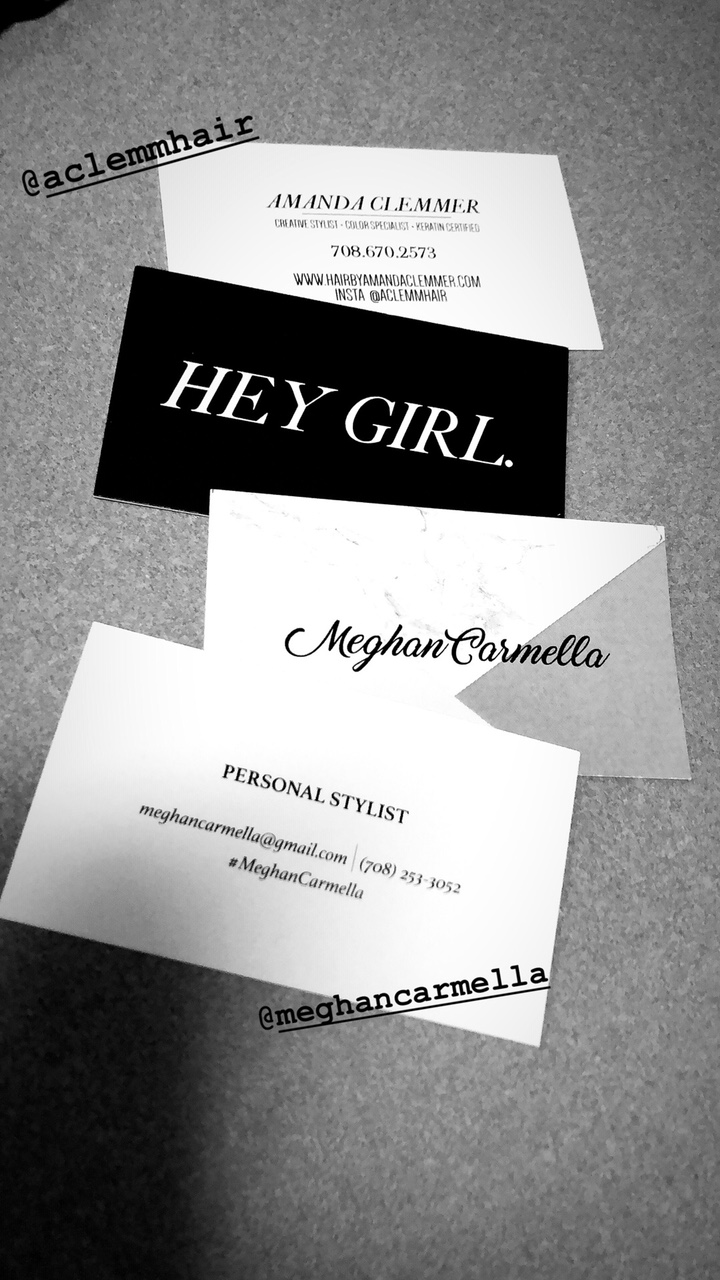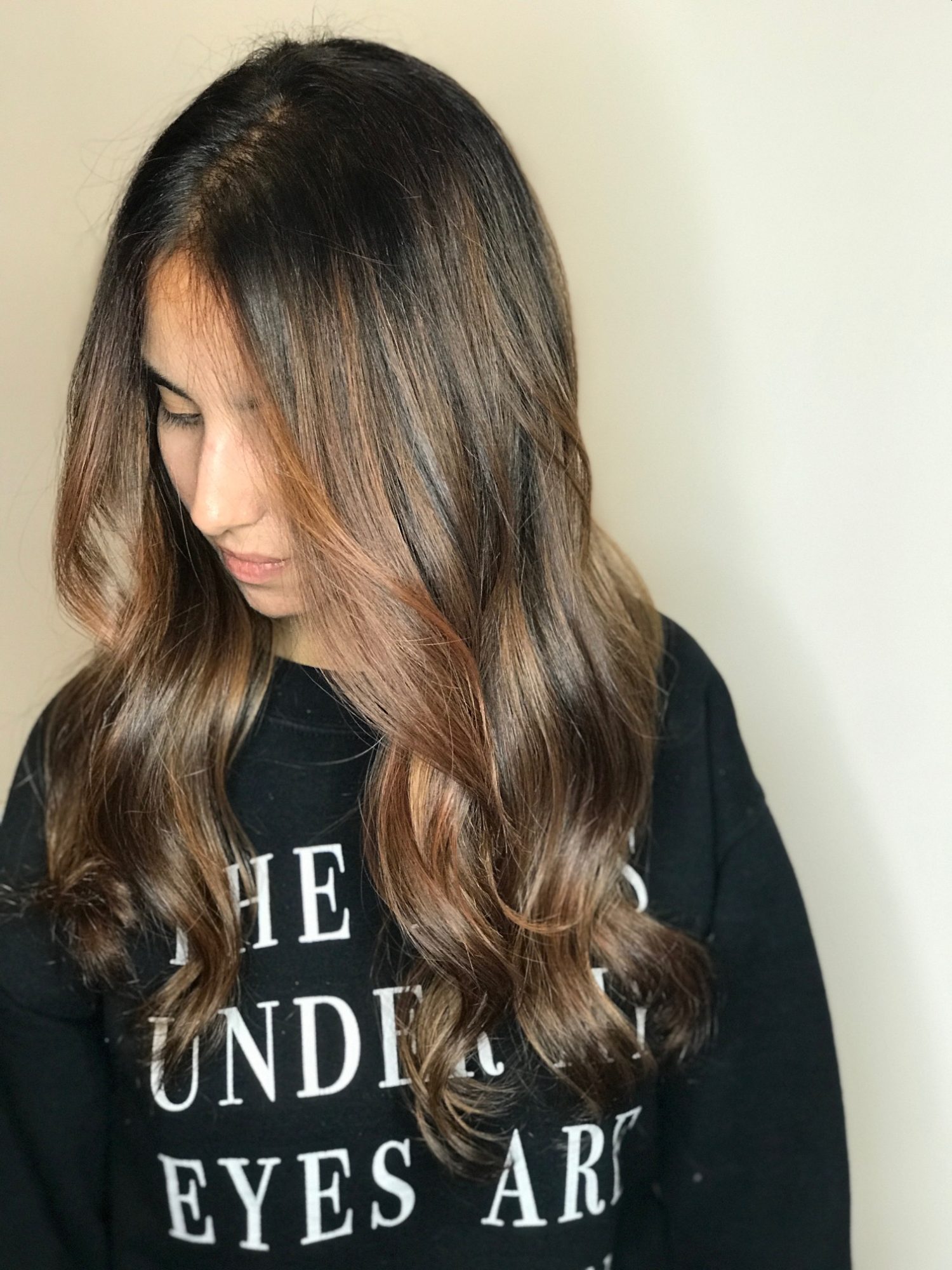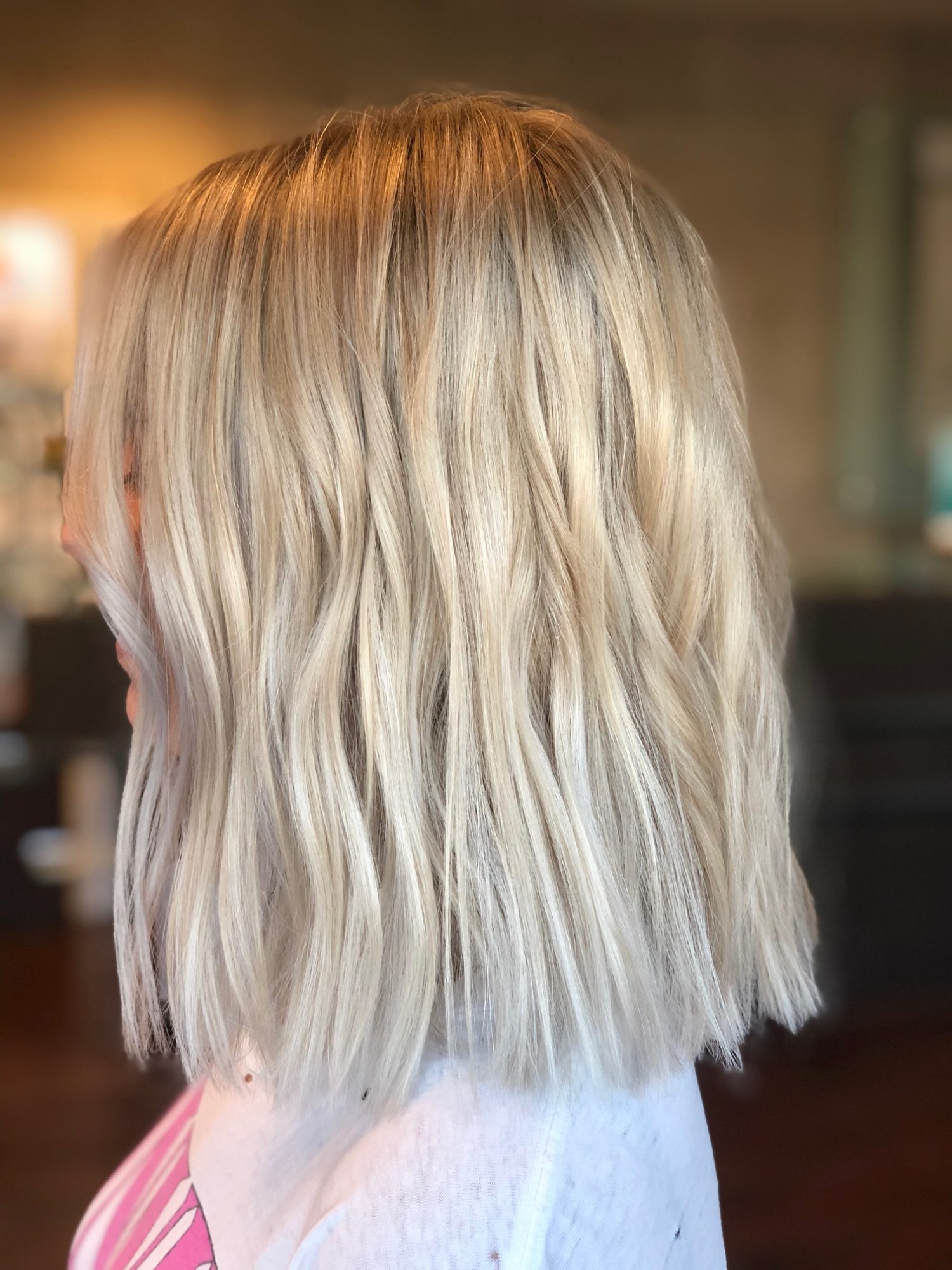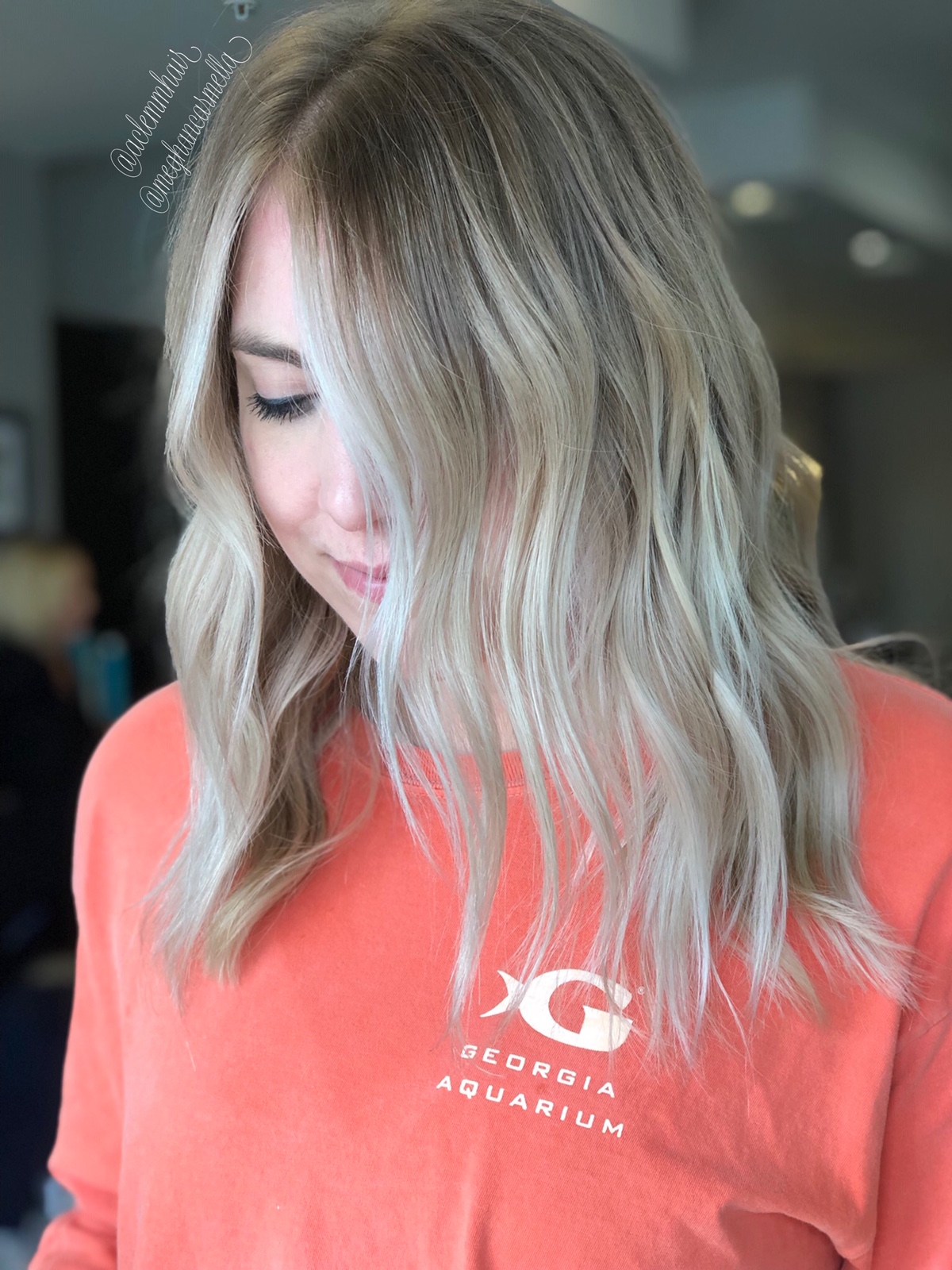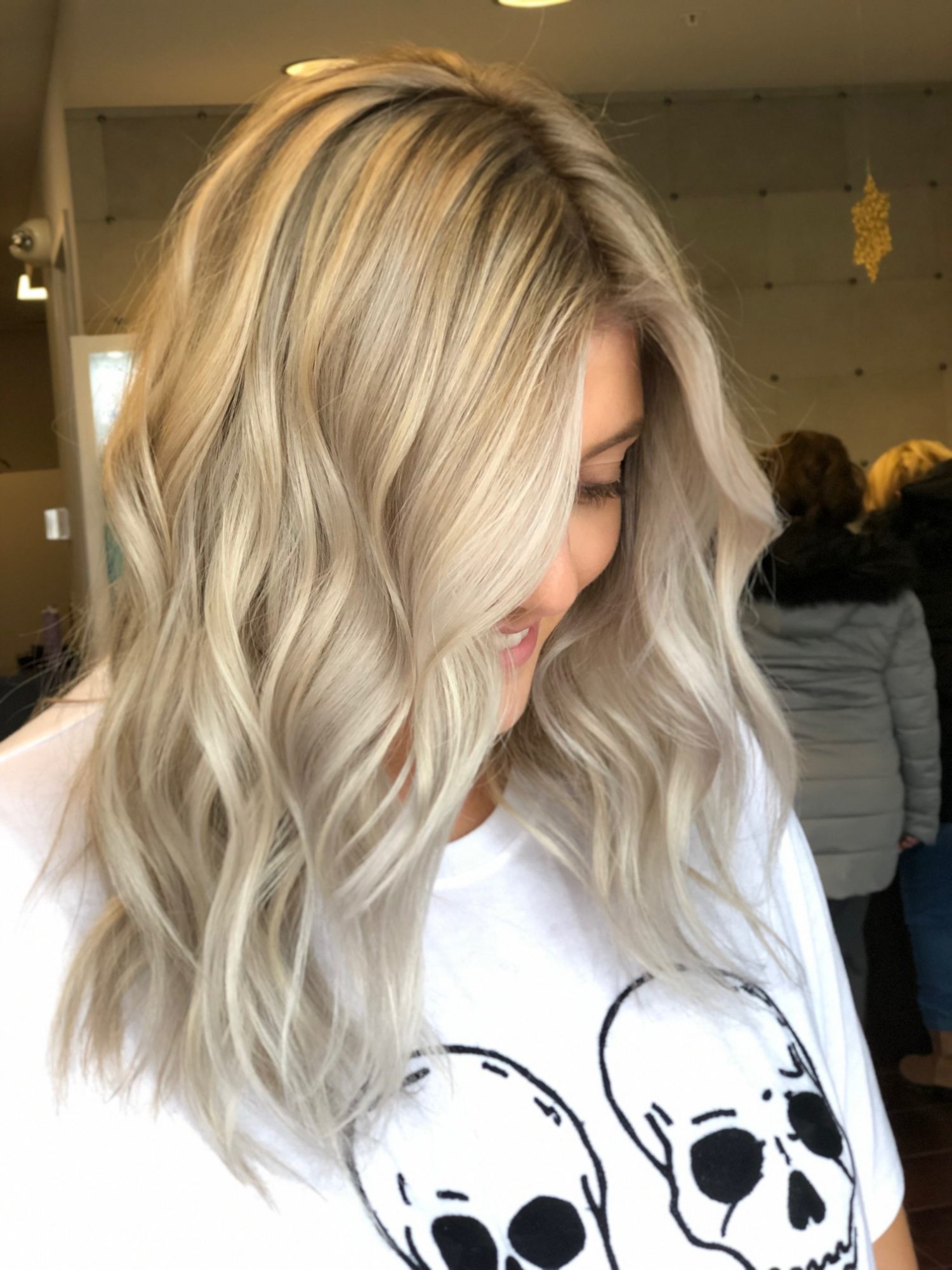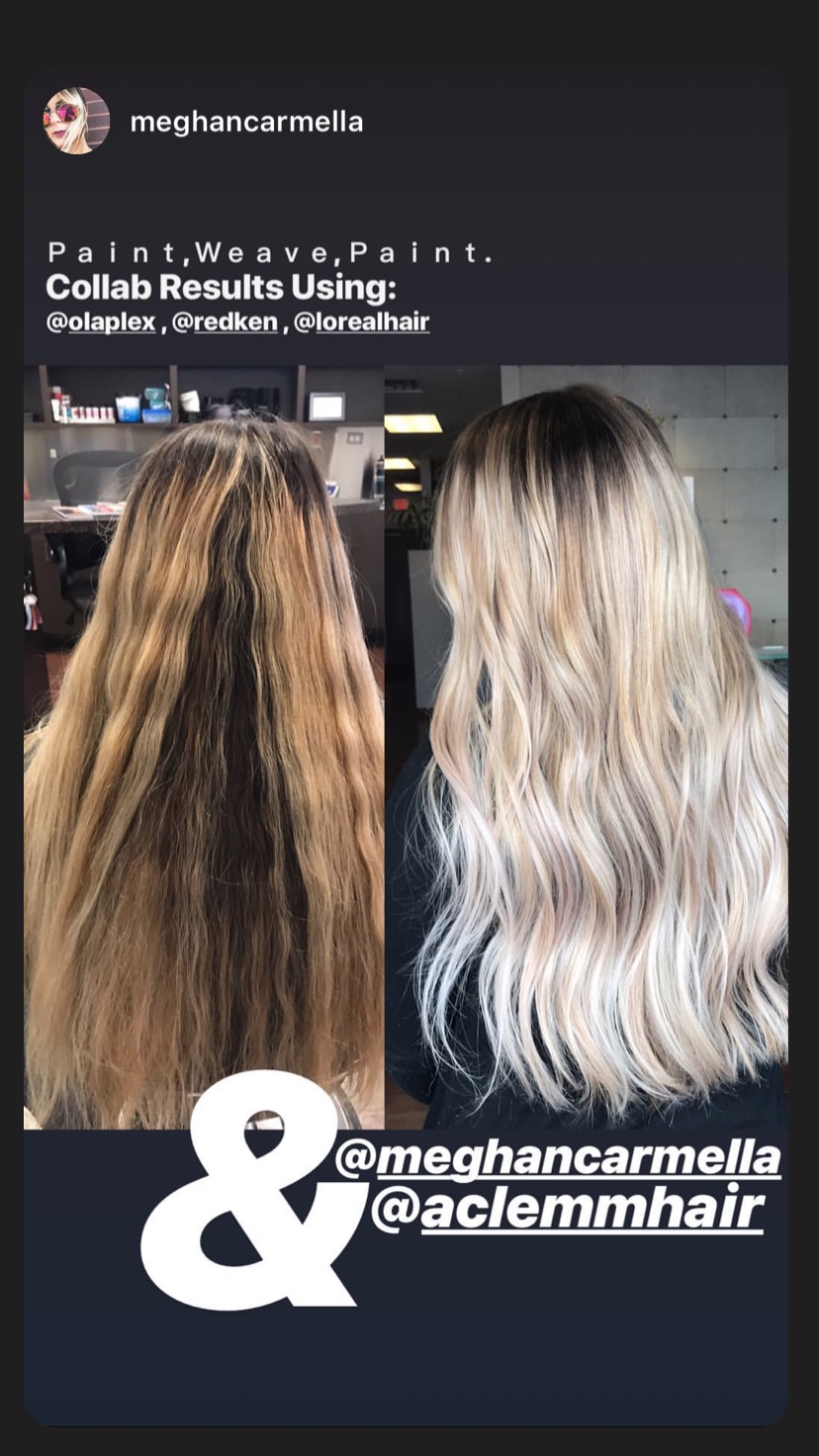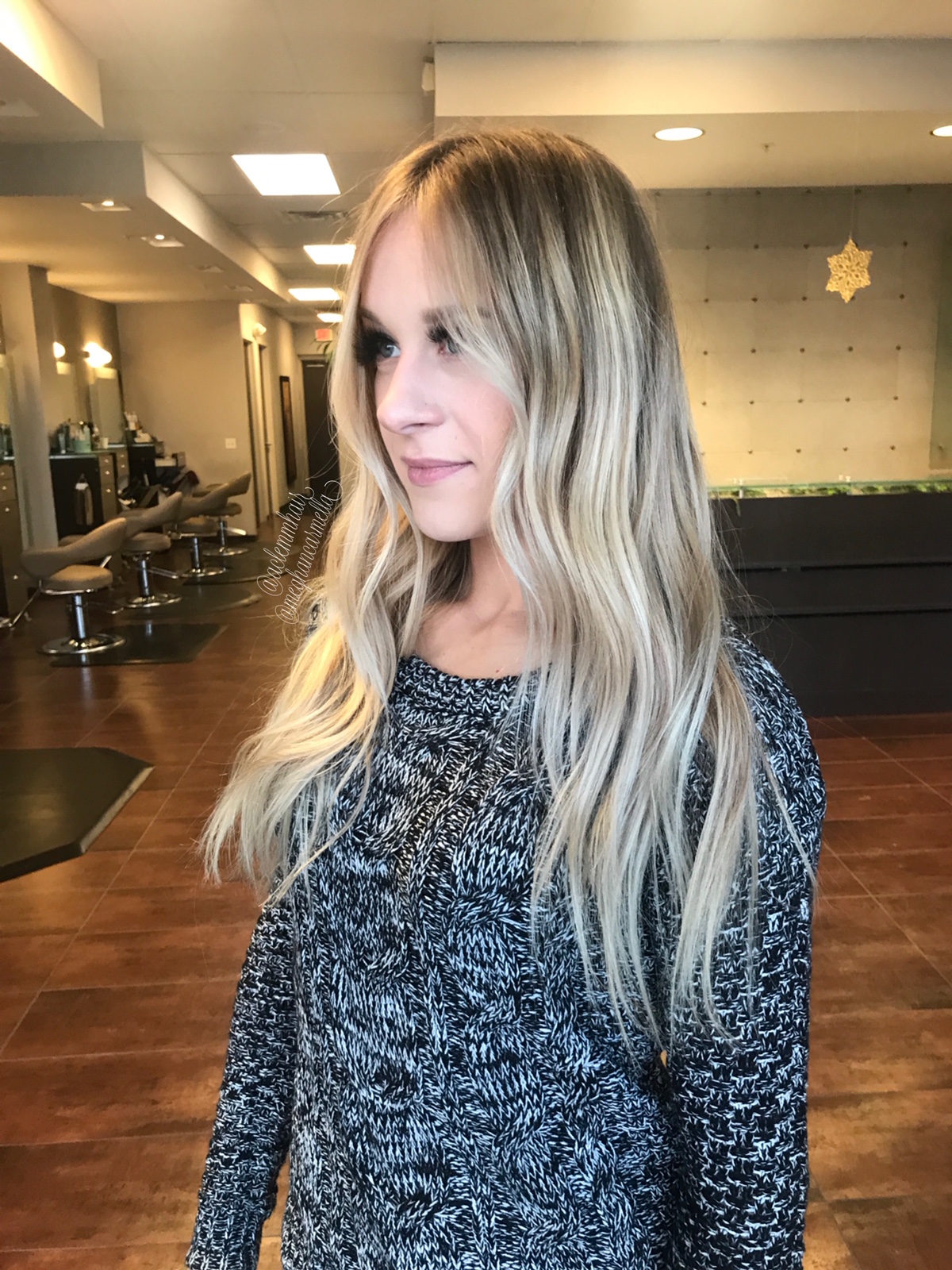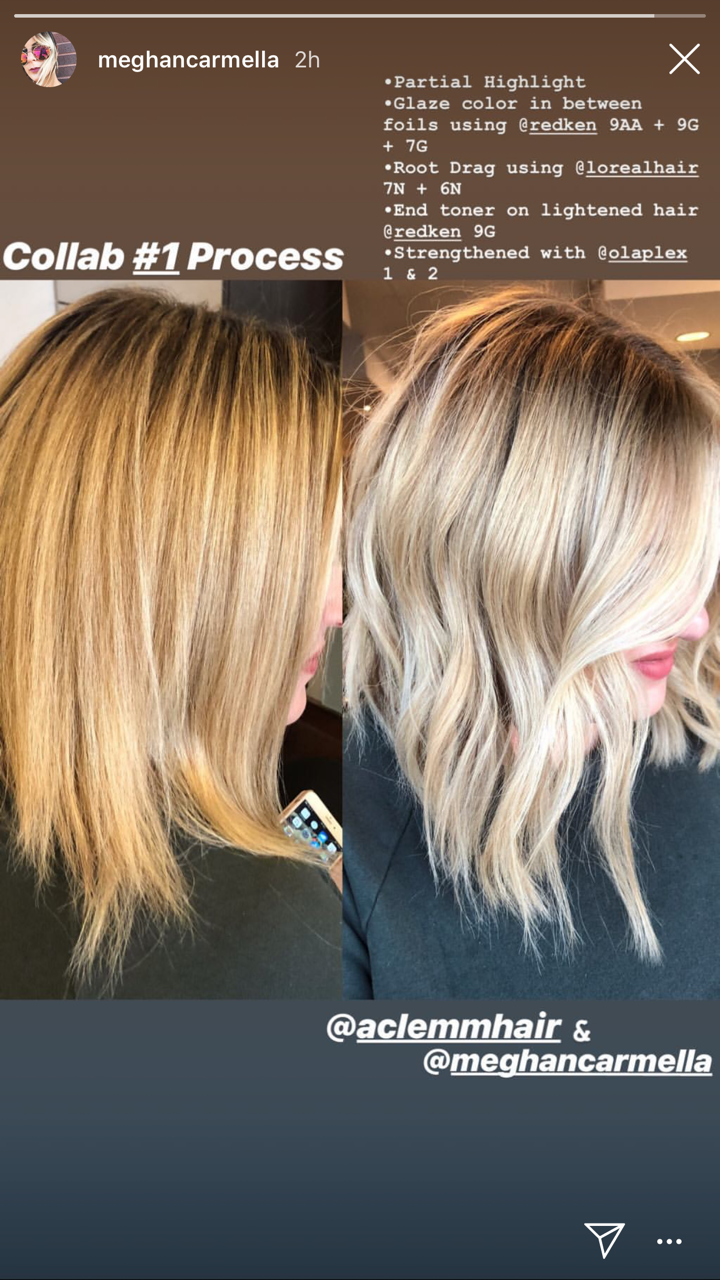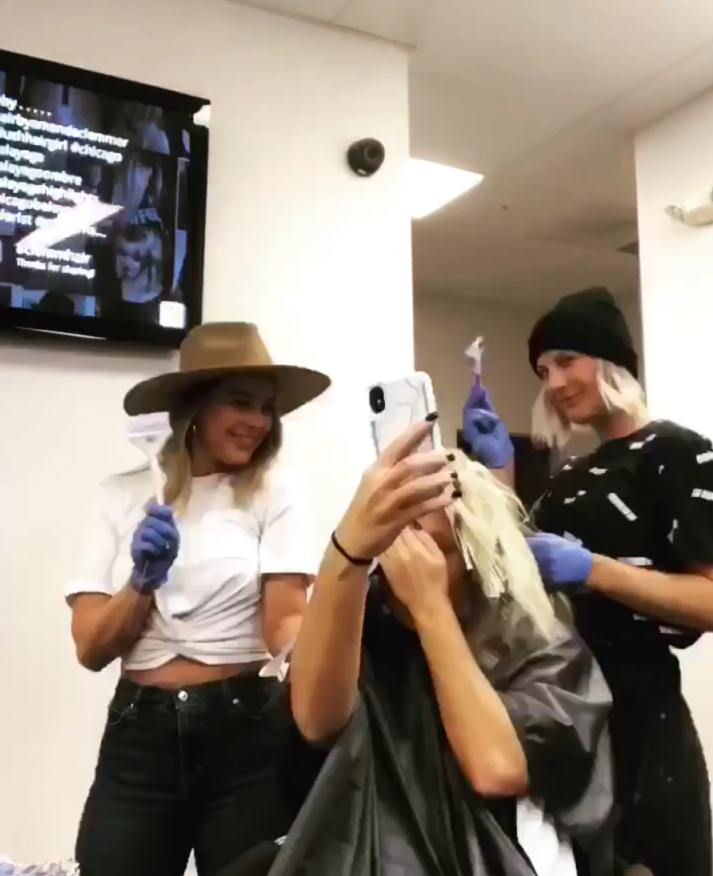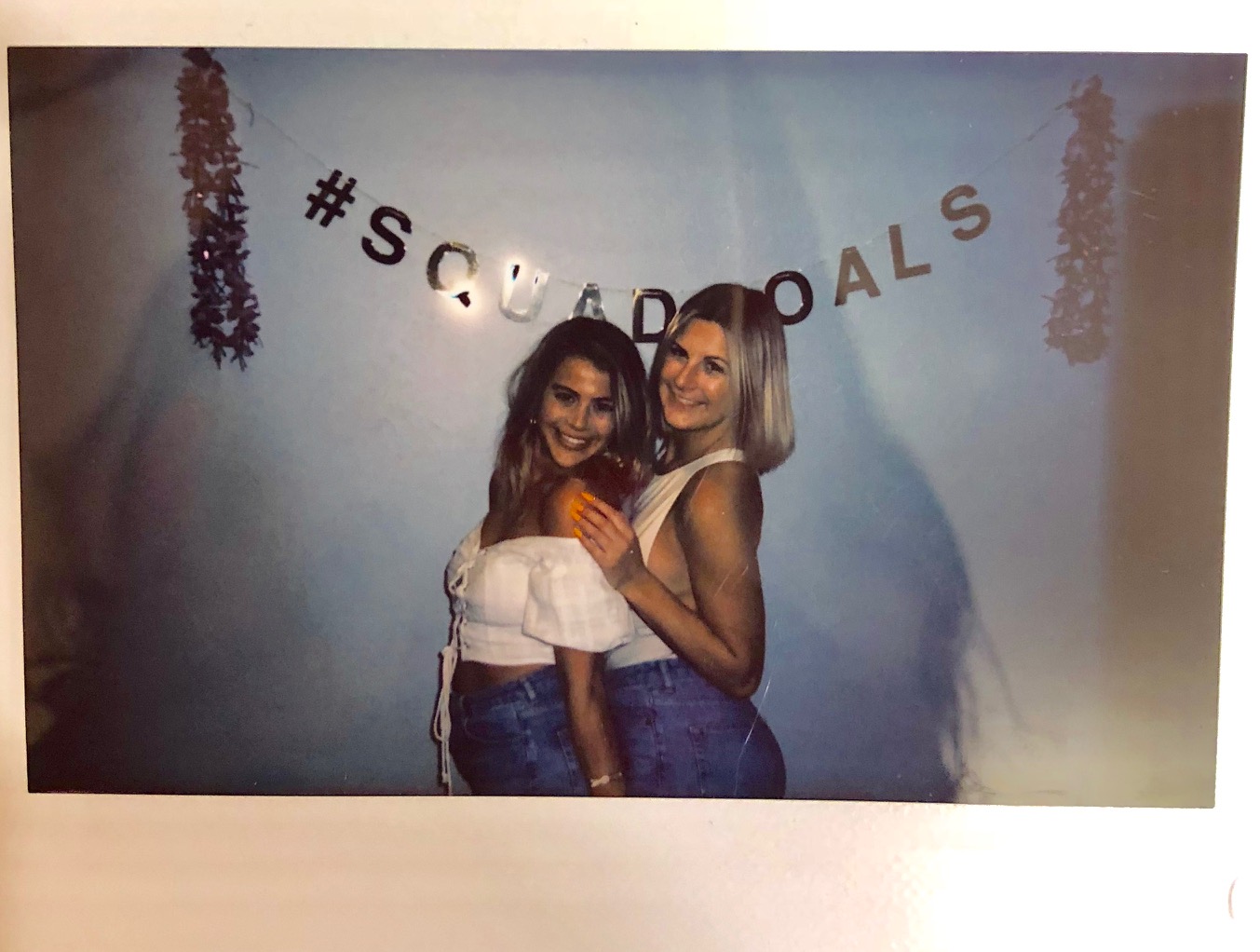 Image Credit:
Amanda and Meghans Instagram pages @aclemmhair, @meghancarmella
Getting in touch: VoyageChicago is built on recommendations from the community; it's how we uncover hidden gems, so if you know someone who deserves recognition please let us know here.