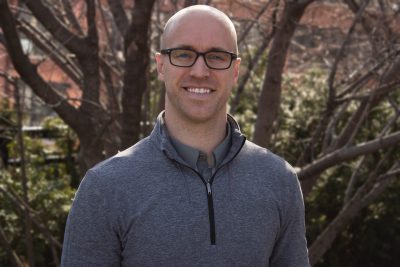 Today we'd like to introduce you to Todd Peterson.
So, before we jump into specific questions about the business, why don't you give us some details about you and your story.
I came from a sports background. I grew up in Nebraska idolizing the Husker football teams that dominated college football from 1994-1997. I eventually walked on to play football at Nebraska, earned a scholarship as a sophomore, and signed with the Jacksonville Jaguars as a free agent wide receiver in 2009. I never made an active roster in the NFL but knew I wanted to put my experience in football and my Nutrition and Exercise science degree to use in helping people maintain a healthy and functioning body.
I enrolled in chiropractic school at National University of Health Sciences in Lombard, Illinois, in 2010. I graduated Magna Cum Laude in 2013, and in the process, met my wife. (We got married last year in Chicago, both own our own practices in Chicagoland, and help part-time at one another's offices). I practiced for 3 + years as an associate/independent contractor while I built up some experience and earned certifications at different points in several manual and physical therapies.
Then, in 2016 I decided to create my own practice and found a spot in the West Loop to hang a shingle. Since then, we've provided chiropractic care, massage therapy, acupuncture/dry needling, and several other specific services for joint and muscle pains.
Has it been a smooth road?
Of course not! Out of chiropractic school, I moved back to my home state of Nebraska and joined a great practice in Lincoln. After about a year of doing a long distance relationship with my now wife, Lauren, I made the decision to move back to Chicago. That meant leaving behind patients and a market where I was well recognized as a former college athlete. As silly as that sounds, there are no professional sports at all in Nebraska, so being a former Husker football player provided a lot of free marketing for my business.
At the time, I didn't think it would be wise to go from a long distance relationship to living with and working with Lauren, so I found another job in the city at a chiropractic practice in River North. I spent another year and a half trying to build a book of business in Chicago. But when the decision to go out on my own came about, understandably my former employer didn't want me to set up a practice next door to take all of those patients away from their practice.
So I had the joy of moving a mile down the road, which is a long way in downtown Chicago. Some patients followed, but for the most part, I was starting over for the 3rd time in 3 years, and bringing on new professional expenses to go along with the costs of being an independent contractor. It is still a grind. I love helping people feel and move better, but I underestimated some of the requirements and stresses that come along with owning your own practice.
You're constantly searching for your next client and trying to recapture previous ones. I definitely have a lot of respect for anyone who is self-employed and can successfully start a business from scratch. And that's not to say there aren't some freedoms that come with it that are pretty nice.
We'd love to hear more about your business.
My practice, Axial Spine, and Wellness is a contemporary chiropractic clinic. What I mean by that is we don't follow the age-old chiropractic treatment plan of high volume patient visits with ultra quick treatment sessions. I think a lot of new chiropractic graduates are adopting a similar model (I recently saw a feature voyage did on an old school-mate of mine, Heather Winnan of Sycamore spine & Sport), but I know when I was younger every chiropractor I visited as a patient or worked for had me in and out of the treatment room in less than 10 minutes.
This allows us to tailor a specific treatment plan for each individual patient. Patients may receive similar adjustments or exercises to one another, but they will be combined in a way specific to their case. We offer a number of services. We do utilize chiropractic adjustments, but we explain them a little differently than some people might be used to hearing.
We now know that we are not "re-aligning" or putting bones back into place. What we do is move the joints to a point where the pressure inside the joint capsule changes, which creates a small gas bubble, and that is the audible "pop" patients hear. This also sets off a cascade of neurological activity that feels great and helps you move better. We also offer numerous rehab protocols.
In a neighborhood full of chiropractors, I am currently the only therapist (chiro or physical therapist) certified in the McKenzie Method of mechanical diagnosis and treatment, which allows me to help people not only feel better with fewer visits necessary than traditional chiropractic care or physical therapy, but it also allows me to teach people how to take care of their pains without needing to rely on a therapist, a table, or a gadget to find relief.
This method is often able to help reduce costs of treatment by reducing unneeded expensive imaging like MRI's and helps pinpoint exactly which patients are good candidates to recover with therapy versus those who may need a referral to a specialist for more aggressive treatment approaches. This type of rehab will be at the forefront of treating back pain, and joint pain in general, as we're finding a lot of expensive scans and aggressive intervention aren't just overpriced, but rarely helpful.
I also base a lot of my rehab on the principles of dynamic neuromuscular stabilization, which is a school of therapy that focuses on proper breathing mechanics to create abdominal pressure, which in turns provides spinal stability. Combining that spinal stability with exercises aimed at focusing on healthy joint positions in dynamic movements can be beneficial for anyone from a chronic back pain sufferer all the way to a pregnant mother trying to be prepared for childbirth.
It is great because its principles can be added to almost any activity in which our patients participate. We also offer a number of other treatment options. We have massage therapy, acupuncture and dry needling, and cupping therapies that have become very popular in recent years.
Is our city a good place to do what you do?
Chicago is a great place. The west loop neighborhood, in particular, is booming. There are new businesses, restaurants, and construction proposals popping up constantly. I haven't been here long, but I can say I notice a sense of ownership among the residents of this neighborhood that I hadn't noticed in previous communities. This creates unrivaled excitement and growth, as well as its fair share of challenges.
I would definitely encourage anyone starting out here to do their homework and make sure they find a place where they can grab a market and thrive. I think the biggest challenges my business has faced in its first year have to do with parking. I've lost patients because they have too much difficulty driving into this neighborhood and finding a nearby place to park. That is frustrating.
But at the same time, I'm lucky to be within walking distance of a lot of great residences, businesses, and public transportation. I would also be lying if I didn't say I'm concerned about rising rent prices driving out other small businesses in favor of larger scale operations. I realize rent control legislation is not the answer, I just hope the neighborhood can continue to support local owners and keep some of its identity and charm in that regard.
Pricing:
1-hour consultation and therapy – $125
1/2 hour therapy session – $75
Initial acupuncture or cupping consultation and 1st treatment – $90
90-minute massage – $125
60-minute massage – $90
Contact Info: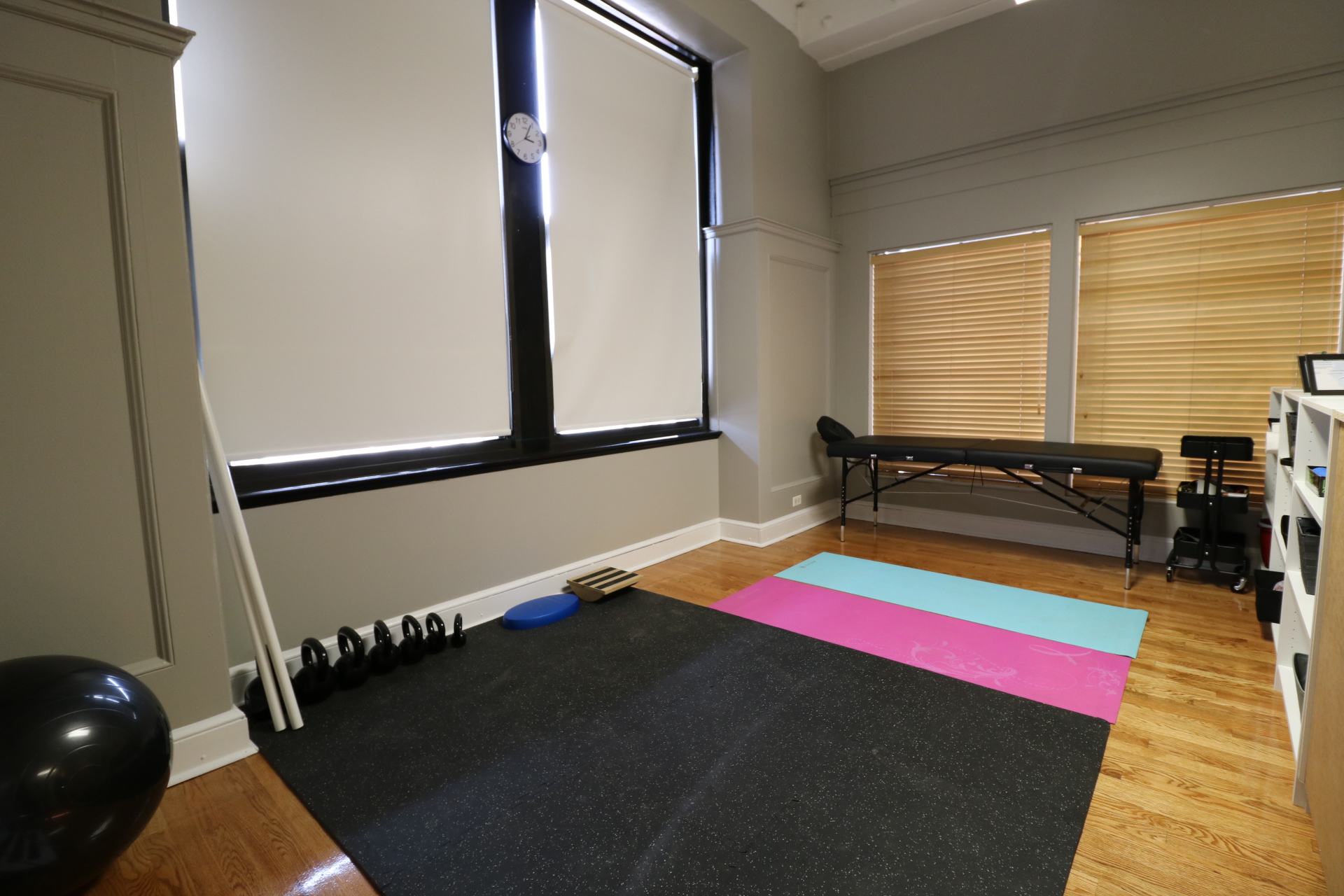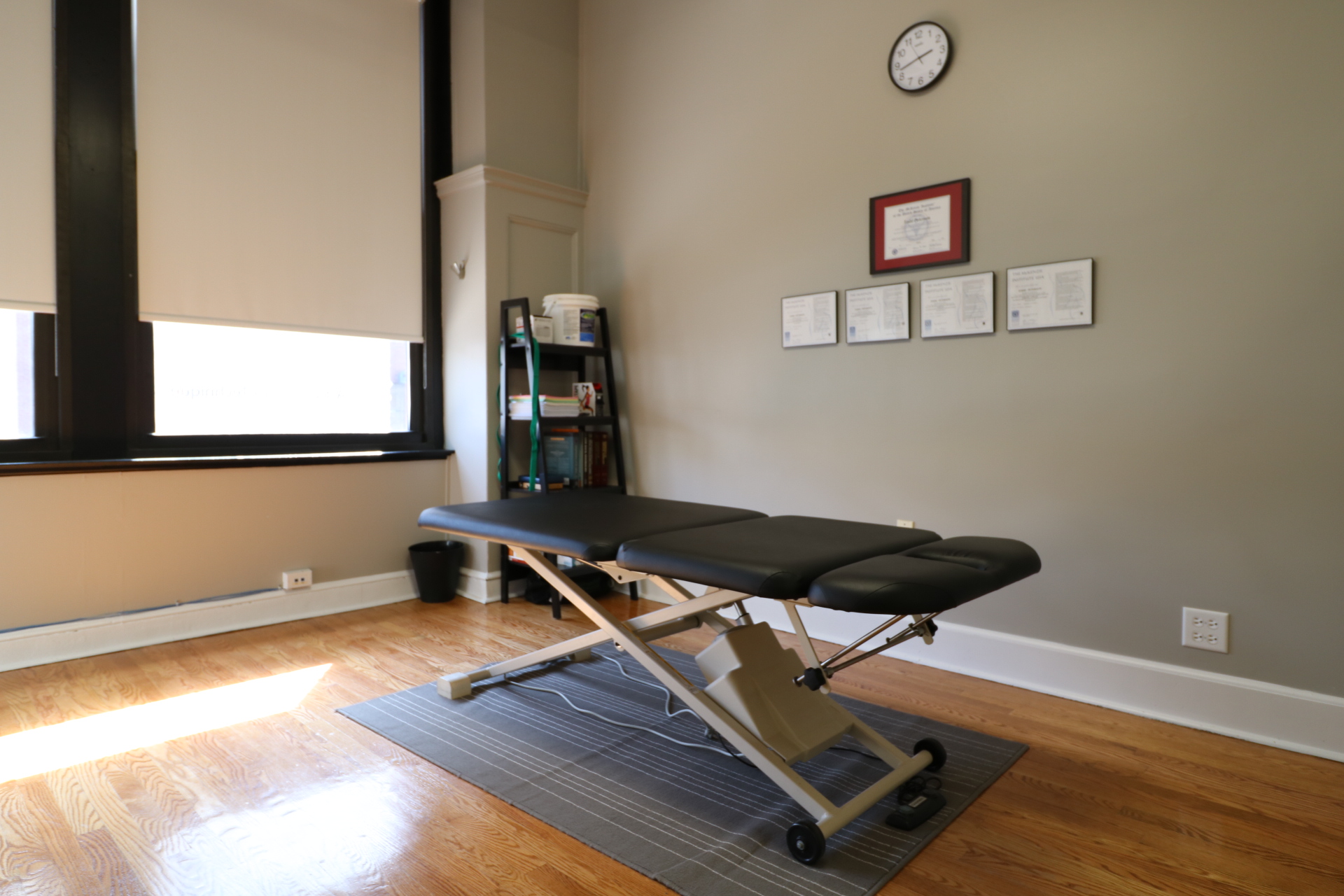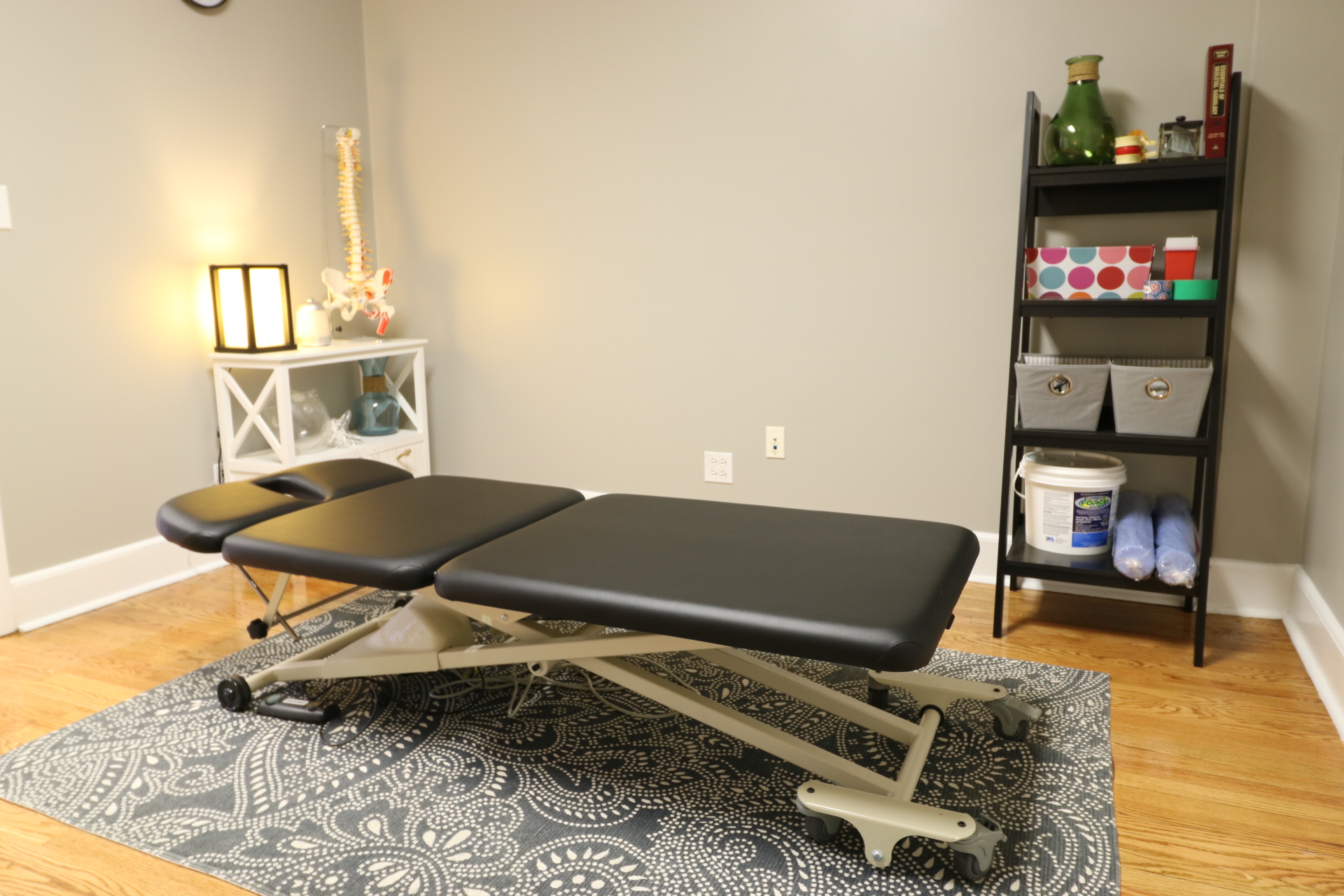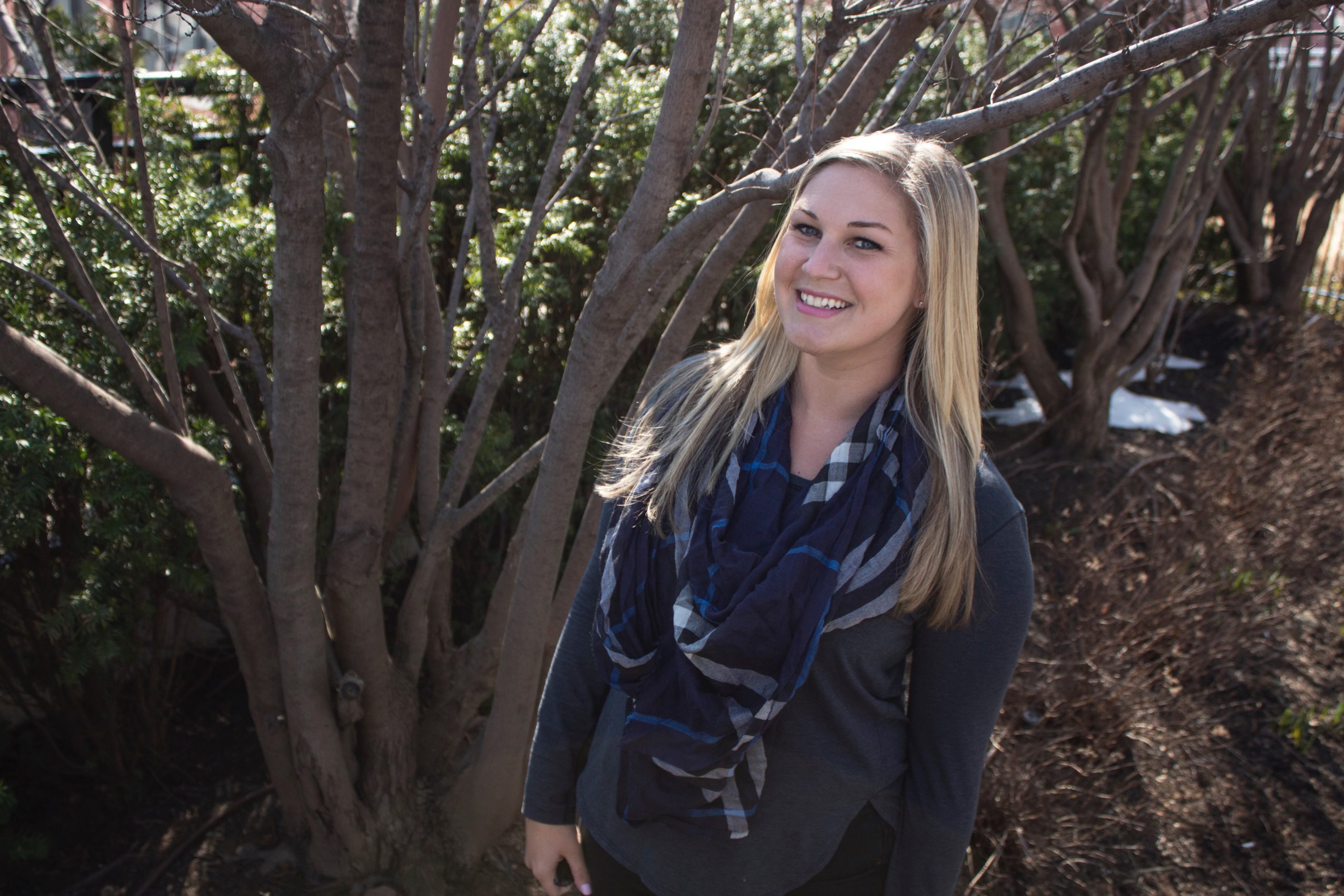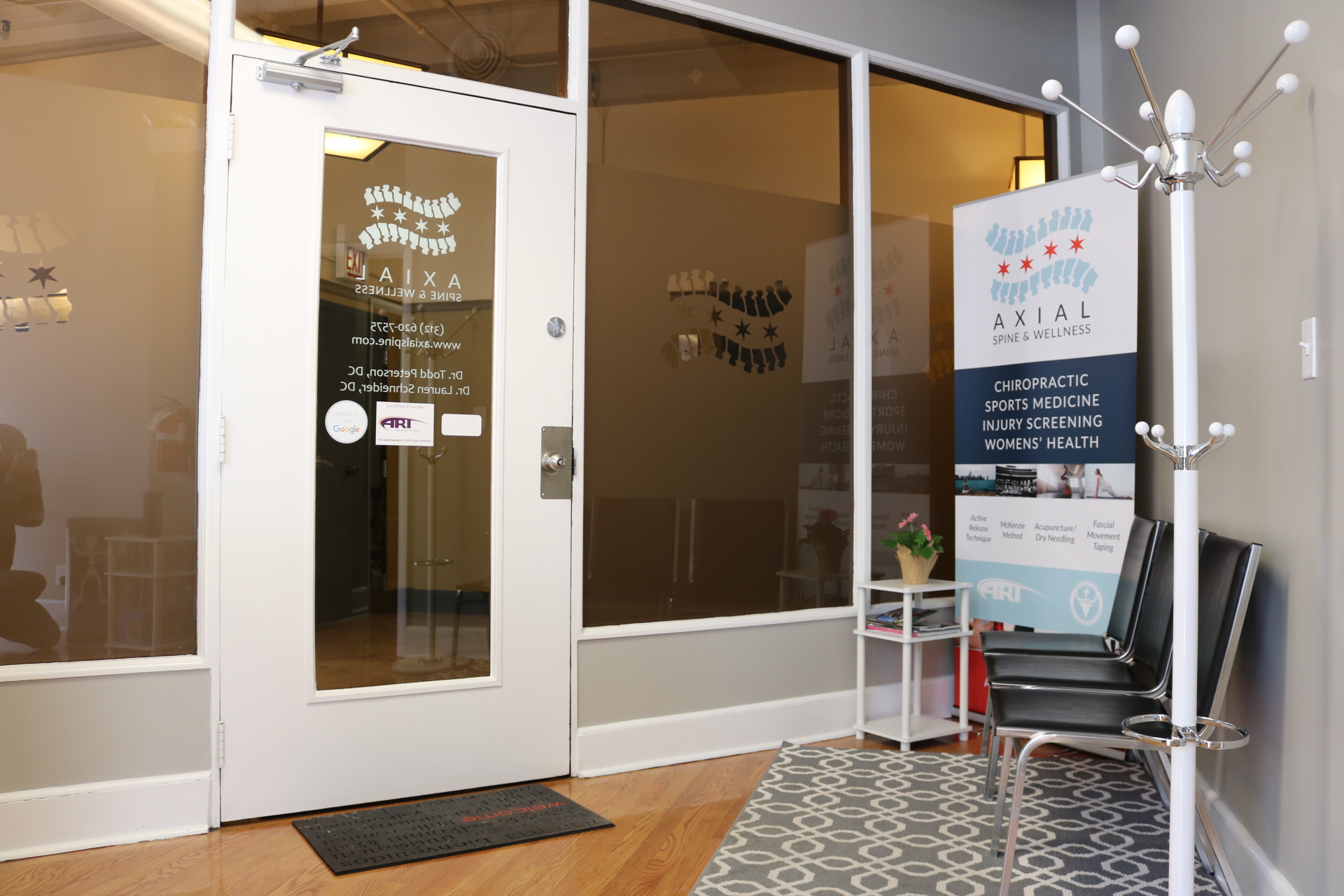 Image Credit:
Logan Lau
Getting in touch: VoyageChicago is built on recommendations from the community; it's how we uncover hidden gems, so if you know someone who deserves recognition please let us know here.