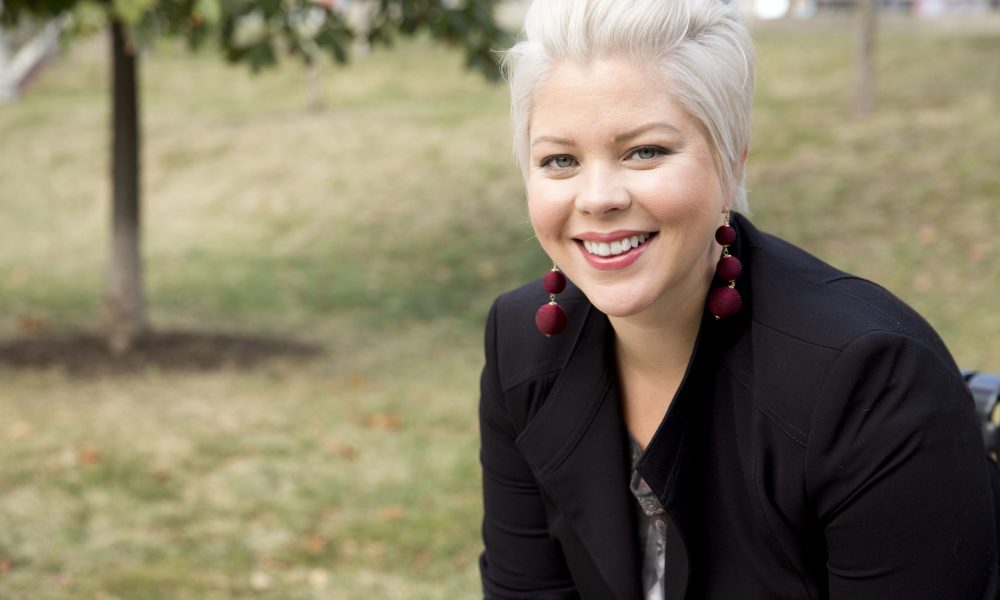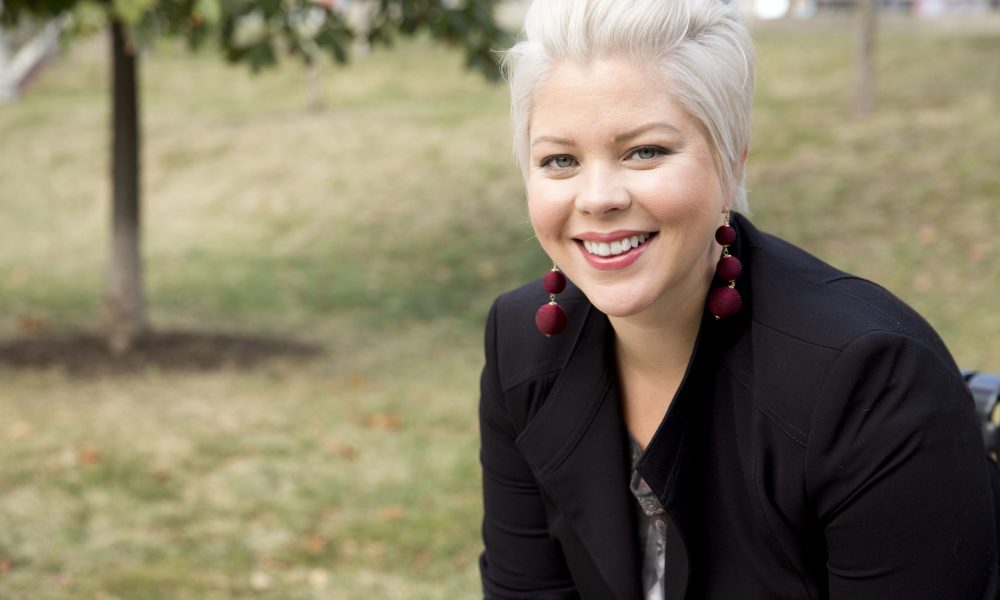 Today we'd like to introduce you to Tegan Trovato.
Tegan, can you briefly walk us through your story – how you started and how you got to where you are today.
Before launching Bright Arrow, a coaching and leadership development firm, I had a 20-year career working for other companies. I landed my first full-time, professional job as a teenager and my career progressed aggressively from there.
I spent the first several years in operations before I moved into the Human Resources space where I focused on Talent Acquisition, Talent Development, and Organizational Learning; serving as an executive or leadership team member for Levi Strauss, Zynga, Xerox and Cielo.
My workplace training and coaching programs were recognized by HR Executive Magazine and as a result, I found myself entertaining multiple job offers from some of the most recognized organizations in the world. A career high.
Being employed by companies for the first couple decades of my career gave me deep stability and comfort. I had a framework for achievement. Constant goals to aim for. Co-workers. Training. Health benefits. Retirement benefits. Regular opportunities to stretch beyond my comfort zone. It was wonderful!
Until it just wasn't anymore. As with many clients in my coaching practice, there came a time where my career didn't feel good anymore. I felt adrift. Without purpose. Uncomfortable in a way that was unhealthy and draining. I now know these are clear indicators of misalignment.
After giving my employer close to two months of notice (P.S. Don't ever do that!!), I left my job without another one in hand. I planned to live off of my savings while I nursed my overextended body and mind and created a vision for what was next.
Many people leave the security of their jobs because they are so convicted and called to what they want to do that they can't stand to do anything else. I came at it from a different angle. I was super clear on what I would no longer do or tolerate in exchange for monetary security. I knew my talents and capabilities and set out to figure out how those things could be of service to others.
It turned out that I wouldn't have more than two months of down time before business just started falling into my lap as a result of simply telling people I had gone out on my own. I couldn't have seen that coming—and to this day remain deeply grateful things went that way!
Looking back over my career journey, I now understand that I was always meant to be an entrepreneur. It feels like it is part of my DNA. This natural entrepreneurial inclination served me well in corporate America, but most importantly, it made the transition into owning my own business extremely organic. There are few rules, lots of room for big ideas and bold moves. The up-side and the down-side is that I own all success and failure. Every ounce of it!
Has it been a smooth road?
Well, you're asking a coach! I wouldn't be in this line of work if I didn't I truly believe that the entire journey has been one of growth and that every situation has a purpose (good or bad). The road has mostly felt smooth, at the moment, because I'm very focused and intentional in my business. However, I can easily look back and see where it was sometimes bumpy. Something in particular that comes to mind is the year I spent refining my offerings. As with many of my clients (who are all high-performers and contributors), just because you can provide a service and do so very well, doesn't mean that it belongs on your slate of offerings. That year allowed me to get clear on what I love spending every waking breath doing and which offerings drained my energy. As a result, I completely released my consulting practice and focused solely on my coaching practice.
So, as you know, we're impressed with Bright Arrow – tell our readers more, for example, what you're most proud of as a company and what sets you apart from others.
Bright Arrow offers life coaching, executive coaching, leadership development, group workshops and inspiring keynotes. Our clients work exclusively with certified, tenured coaches. We value authenticity, confidence, courage, comfort, growth, and leadership. Our clients feel that in every interaction with us.
There are two entry points for clients into the Bright Arrow practice:
• Our private practice where individuals self-sponsor their leadership development or life-coaching.
• Our corporate practice where organizations hire us to provide assessments and executive coaching to individual leaders and leadership teams.
In the private practice, we specialize in working with people we refer to as "high-performers." High performers are people who like to operate with a goal in mind and have a track record of achieving the goals they set. They are resilient (even if they come to us not feeling that way at the moment) and highly conscious. These are usually the people who lift, support, and lead others in their lives and they come to us because they need a soft place to land for a change! They seek out coaching because they feel like they've checked all the boxes in their personal lives and careers, but something is still unsettled. Often, the joy they expected as a result of their hard work just isn't there. They may want to make a radical change in their lives. Perhaps they already know what that change is, or they may be coming to us so we can help them figure out what the change needs to be. We help them look inward for their answers, rally the support they need and make conscious and strategic choices that shape the next leg of their journeys.
On the corporate side, our sweet spot is in working with leaders of organizations who are in hyper-growth mode or implementing major changes. Typically, these companies are in the $50-$500M range and preparing to double in size. They recognize that leadership development and coaching are important to their leaders' abilities to implement their change and growth strategies. We help them retain the leadership team that got them to this growth trajectory in the first place by making sure they are developing at the same rate as the businesses.
We are in a time where many leaders are becoming conscious of the fact that they've inherited a definition of leadership that doesn't quite seem to fit with our current culture. They're eagerly examining and redesigning their leadership behaviors. They appreciate the runway that the coaching engagement gives them to do this work. It's a beautiful thing!
What makes me most proud of Bright Arrow is that we understand our clients' need to develop personally and professionally at the same time. We understand the granular challenges of business growth and leadership because we've lived them. The coaching market is flooded at the moment and, until our industry becomes regulated, it will continue to be noisy. Where we stand out, and what our clients always appreciate, is that we speak their language and have a deep understanding of the business strategies they talk about. We also take a holistic approach to leadership development, meaning we don't ignore any part of the person. When we are healthy and in alignment in our personal lives, we are better leaders. When our leadership habits are in check, we are better at home. It is outmoded to try to separate the two and before we sign a client, we make sure they (and/or their organization) can get behind that belief.
Additionally, we conduct our business in accordance with several core beliefs:
• We believe that our clients have the power to create what they want.
• We believe that self-acceptance and self-awareness are key to growth.
• We believe that the marrying of work and personal personas is essential to authentic life and leadership.
• We believe that life-long change can occur in an instant via a thought, idea, or realization.
• We believe that coaching is a development tool, not a deficit remedy.
• We believe that by empowering others, we are making a difference in the world.
Let's touch on your thoughts about our city – what do you like the most and least?
Before calling Chicago home, I lived all over the United States: Florida, Virginia, Georgia, North Carolina, Wisconsin, and California. I love Chicago the most and am happy to call this my long-term home. The people of Chicago are uniquely authentic. The foods and arts scene is phenomenal. Frankly, I came to this city to start my business because it is known for being a city that welcomes diversity and supports female entrepreneurs. It has proven to be everything I hoped.
Contact Info: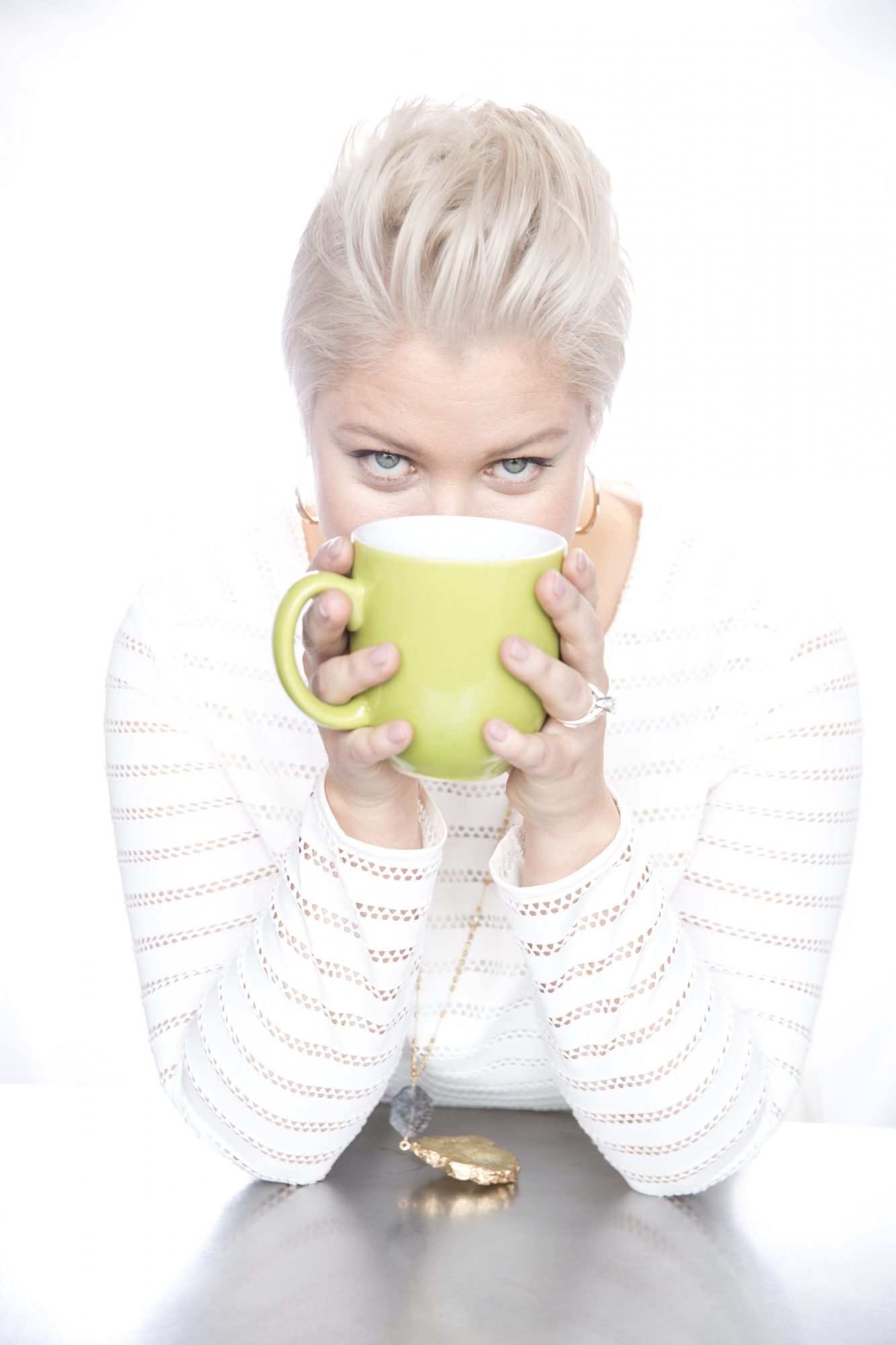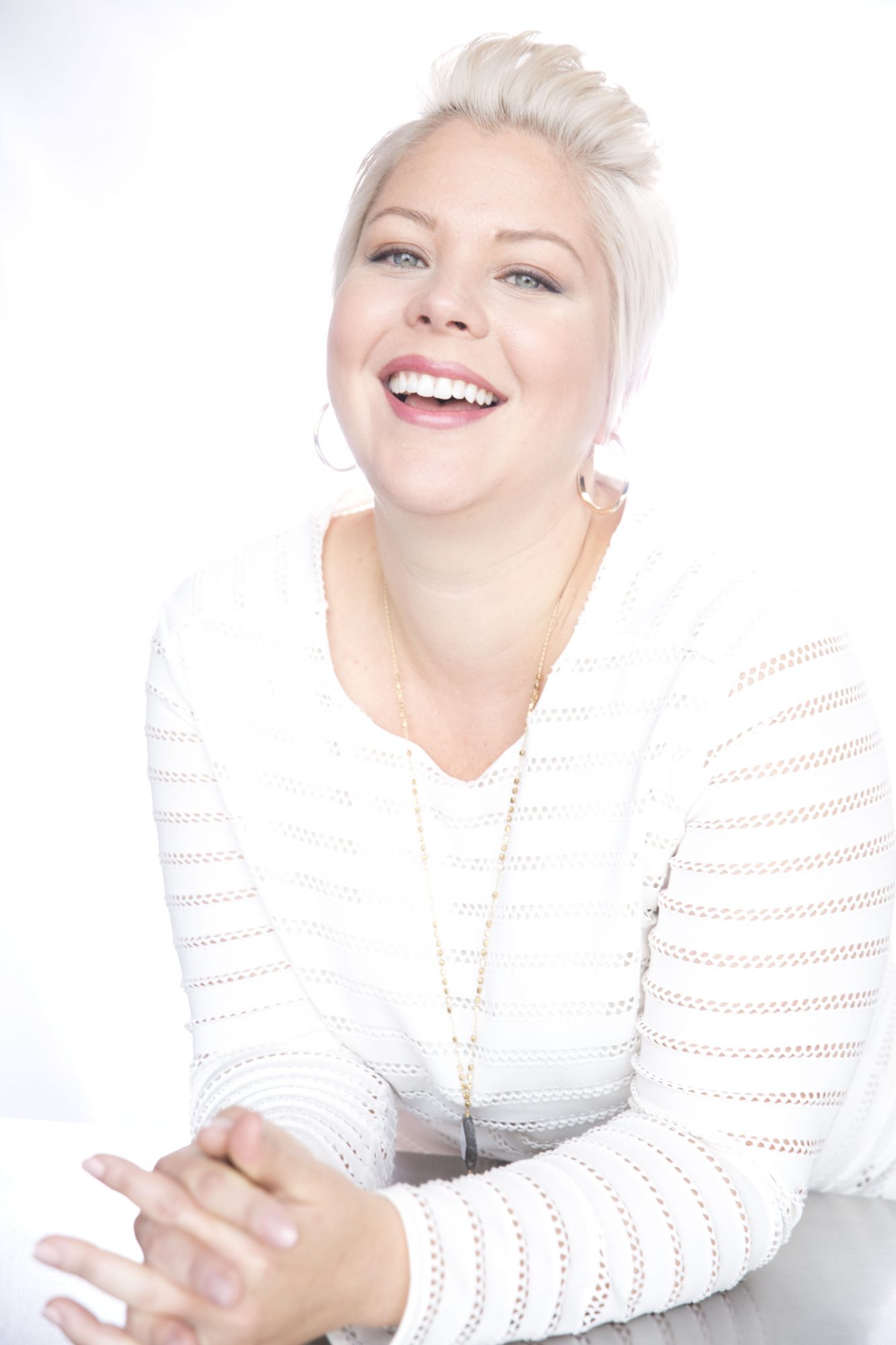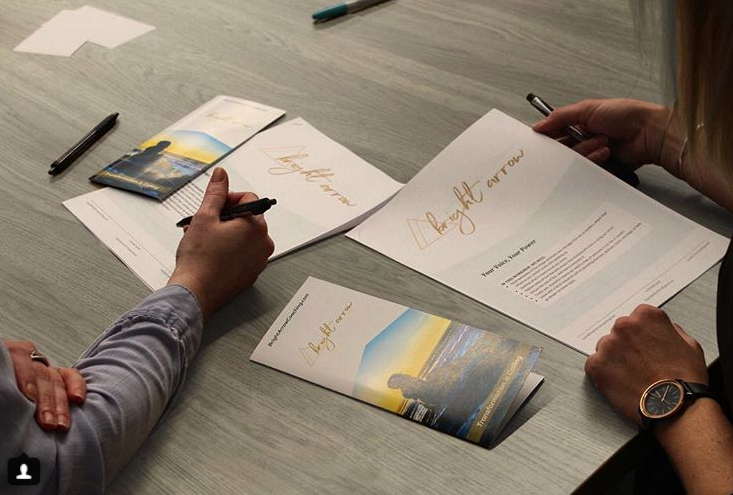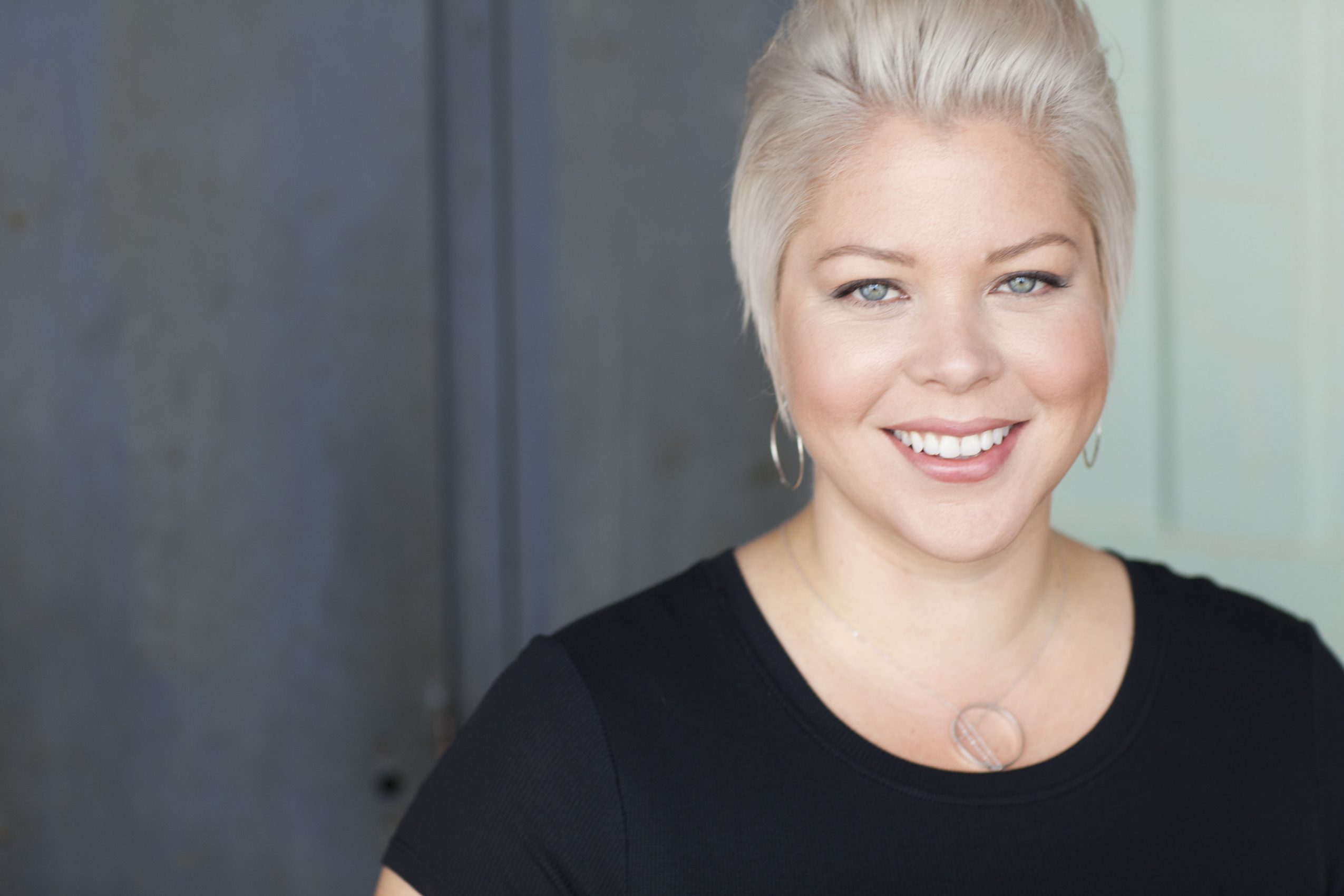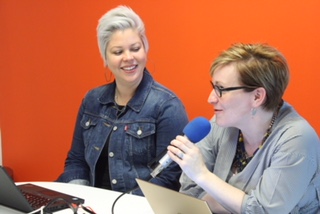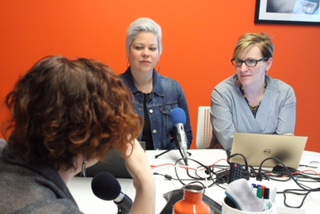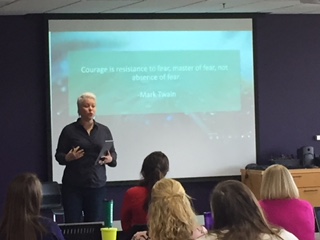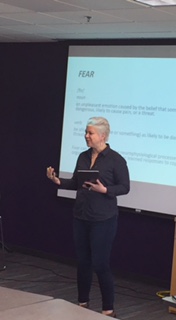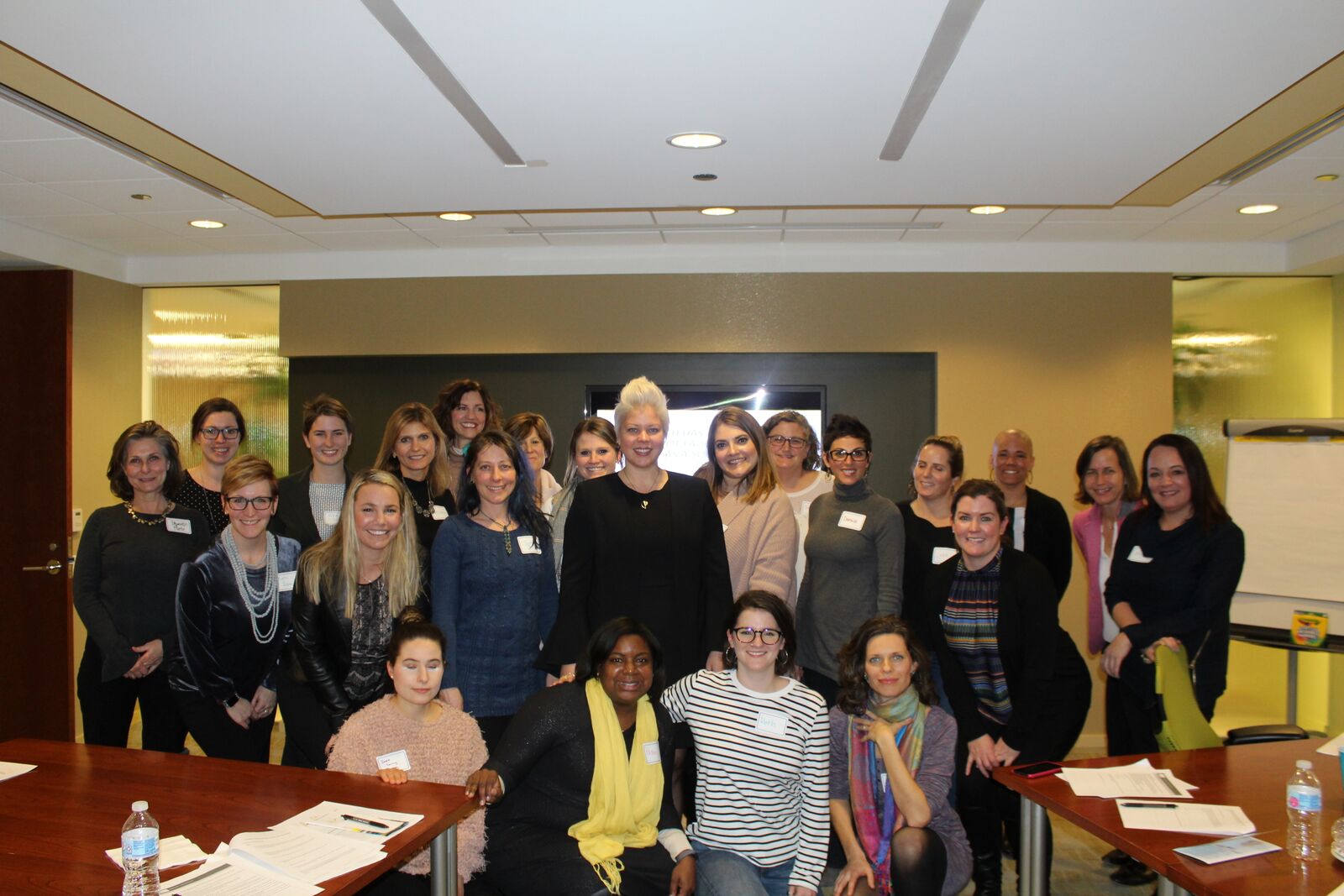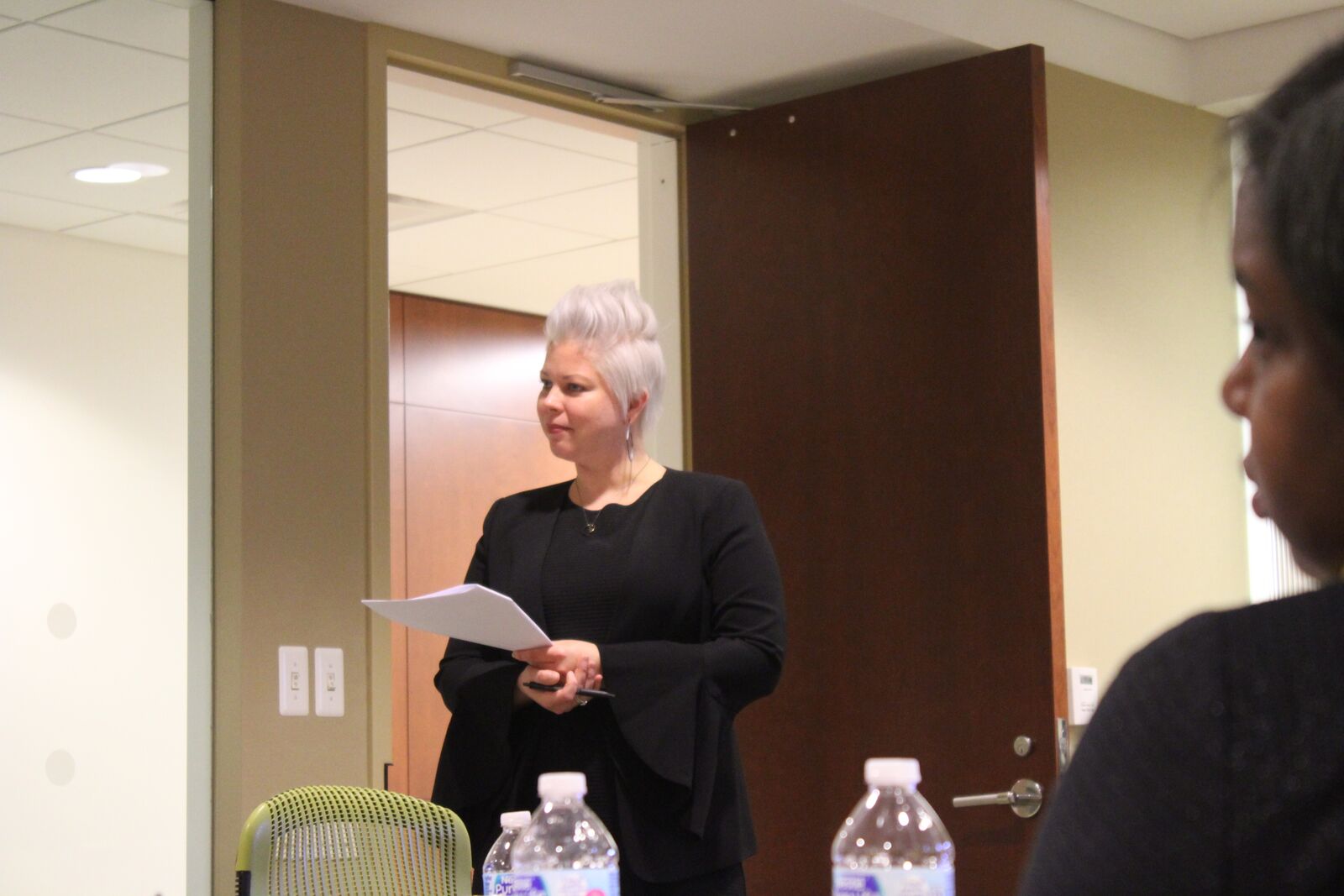 Getting in touch: VoyageChicago is built on recommendations from the community; it's how we uncover hidden gems, so if you know someone who deserves recognition please let us know here.