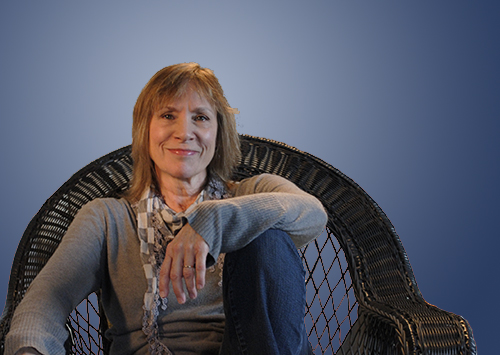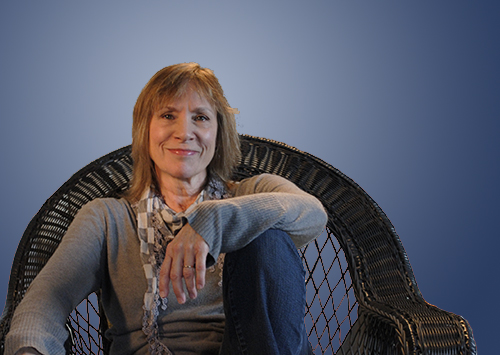 Today we'd like to introduce you to Tari Heap.
Tari, please share your story with us. How did you get to where you are today?
I'm a life coach and Jin Shin Jyutsu practitioner. Jin Shin Jyutsu – Jin Shin for short – is a hands-on modality with similarities to Chinese medicine. After working with Jin Shin clients for the last 18 years I recognized a deep need for help with difficult and defeating emotions, thoughts and beliefs.
Though Jin Shin is phenomenally useful to many people with serious illness or deep emotional stress, I realized I could take my practice further if I trained to be able to dig even deeper into the emotional elements and offer proven strategies to combat those problems.
I became a Martha Beck life coach and found the two practices were a marriage made in heaven. Because I'm focused on meeting clients where they are, I offer just Jin Shin, just coaching or both. I've found there is always some combination that provides effective and powerful and lasting help.
I so loved the addition of coaching that I decided to become a certified master life coach. I applied to the exclusive program (only 12 students accepted each year) and I was on my way!
However, as so often happens with the best laid plans, my soul's journey had other ideas.
Has it been a smooth road?
In May 2015, only a month into the master coach training, I was working with a client at home. Less than a week earlier my husband had quit his soul-sucking job, at my insistence, to pursue his dream of being a digital painter. Everything was looking great… then God laughed.
I'd just sat down with my client when I got a massive headache. Ironically my client was just then telling me about a headache she had and after spending years sensing other people's energy I thought 'wow, I'm getting really empathic!' The headache quickly got worse, I mean really bad, so I told my client I needed to lie down. When I went to stand up I collapsed. She ran to get my husband who called the EMT's.
At the hospital the doctors did their scans and tests. My headache turned out to be a level 4 brain aneurysm/stroke. A level 4 bleed is as bad as it gets and they told my husband I would almost certainly be dead by morning. If anyone wanted to say goodbye they'd better get to the hospital quick. They also told him that if I survived, the damage and deficits would be such that I'd need full time care for the remainder of my life. My husband was devastated. He called family to come and they all waited till morning when I would be taken off life-support.
Apparently, I'd come in with what the doctors called the 'death posture' and the scans showed the "naked" blood had spread everywhere through my brain. Naked blood kills brain tissue on contact. Just to make sure my husband had no hope what-so-ever, the doctors explained they'd also found a very large, cancerous mass attached to my left adrenal, and the scans showed it had spread throughout my whole body. It was not looking great for the good guys…at all!
In the morning they took me off life-support and instead of dying I woke right up. I was intubated, couldn't speak, so I gave my husband a look like, 'what the hell is going on'. He thought I was brain-damaged so he leaned in and asked if I knew who he was. I'm told I just looked at him as if to say, "What are you kidding me?" I was thinking, we'd been married for 28 years, so yeah, I knew who he was.
Meantime the doctors went into fast gear. They moved me to a hospital that specialized in brain traumas and strokes. They drained the naked blood out and put in an aneurysm clip, all the while telling my husband nothing had really changed. I'd be moving to a full-time facility as soon as I was able.
But the doctors were stunned. They'd show up in my room and just stare at me for a while and then leave.
In those first few days, two of my Jin Shin practitioner friends visited the ICU and worked on me every day. It was great for them because they could see the effects in real time by watching the machines that showed my blood pressure and breathing.
One thing that struck me was how perfect the whole experience had been. If I'd been alone that day I would have died. If my husband hadn't moved quickly I might have been a vegetable. If I hadn't been doing Jin Shin Jyutsu self-care for 18 years my body would not have been able to handle what was going on and to throw off the negative effects.
I know I can't say that last thing for sure, but my doctors flat out called me a 'miracle girl'.
Oh, and it turned out the cancer was rare, that it hadn't spread, and a great doctor who specialized in that form of cancer worked close by. By the end of 2015 the tumor had been removed and I was cancer-free.
I look at it as one of many 'lessons in compassion' for me. I was back to work doing Jin Shin and coaching in no time. I achieved my dream and completed master coach training the following year. My husband did a special painting of me flying through leaves called 'The Soul of Her Practice' that captures how magical the experience was for all of us.
Turns out sometimes we really do get miracles.
So, as you know, we're impressed with Callings Quest Coaching – tell our readers more, for example what you're most proud of as a company and what sets you apart from others.
I'm a transformational master life coach who specializes in helping others through times of transition and change. I'm known for my empathic approach with an ability to help at an energetic level using easy, simple to remember self-help tools. Energy follows thought and I see all I've experienced and learned as ways to serve and help.
Let's touch on your thoughts about our city – what do you like the most and least?
I love the beauty of Lake Michigan and the architecture of Chicago. That and all its cultural offerings. I like the winter's least because they're just too darn long!
Contact Info: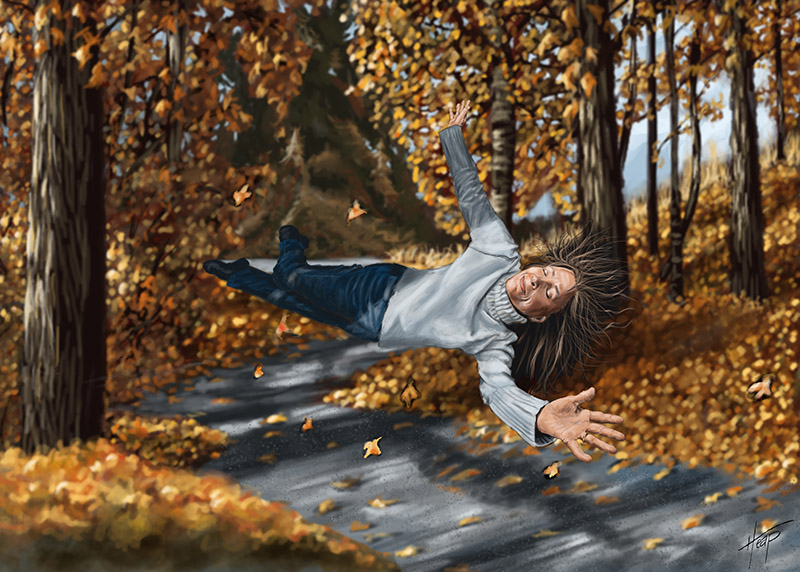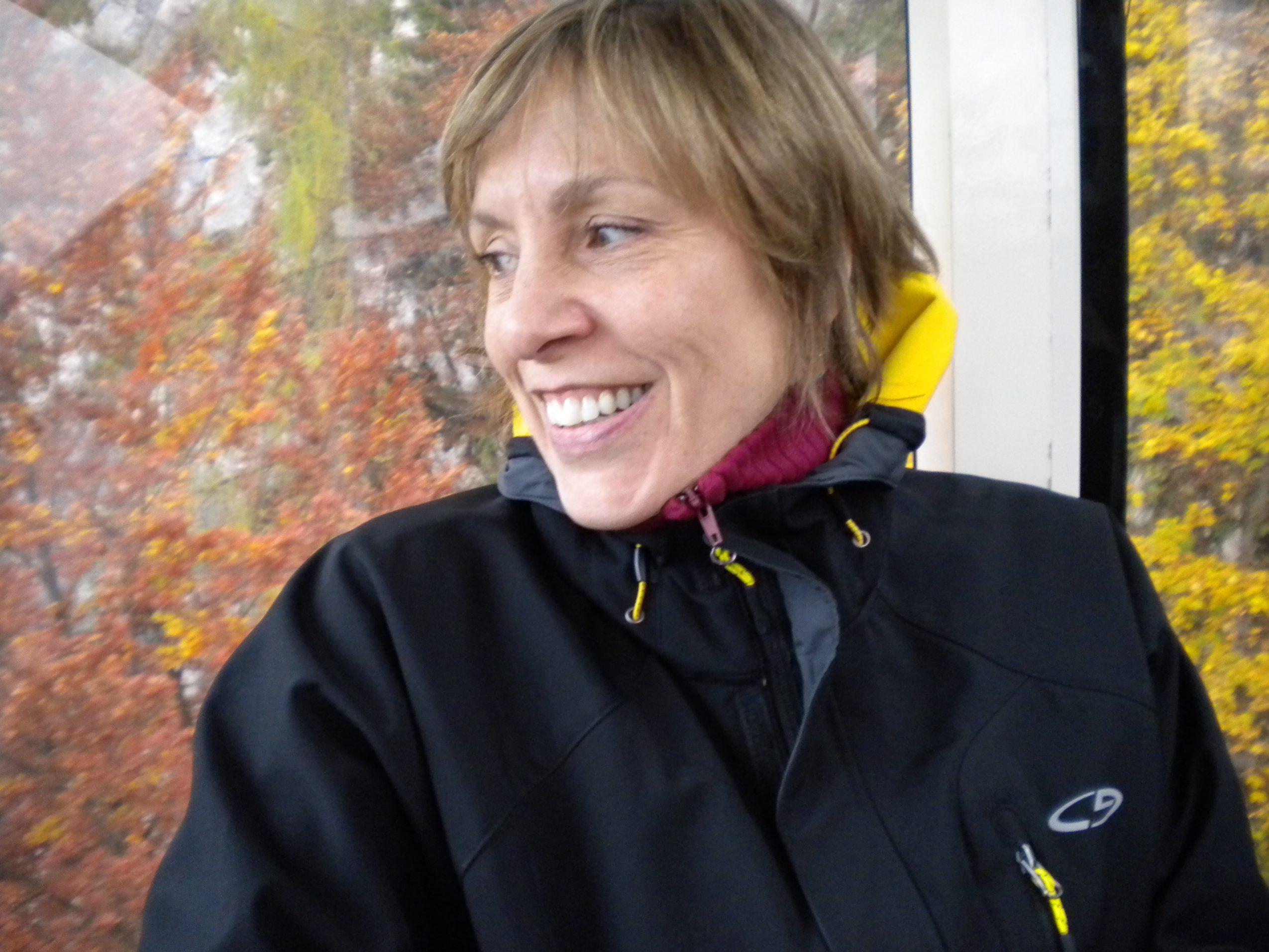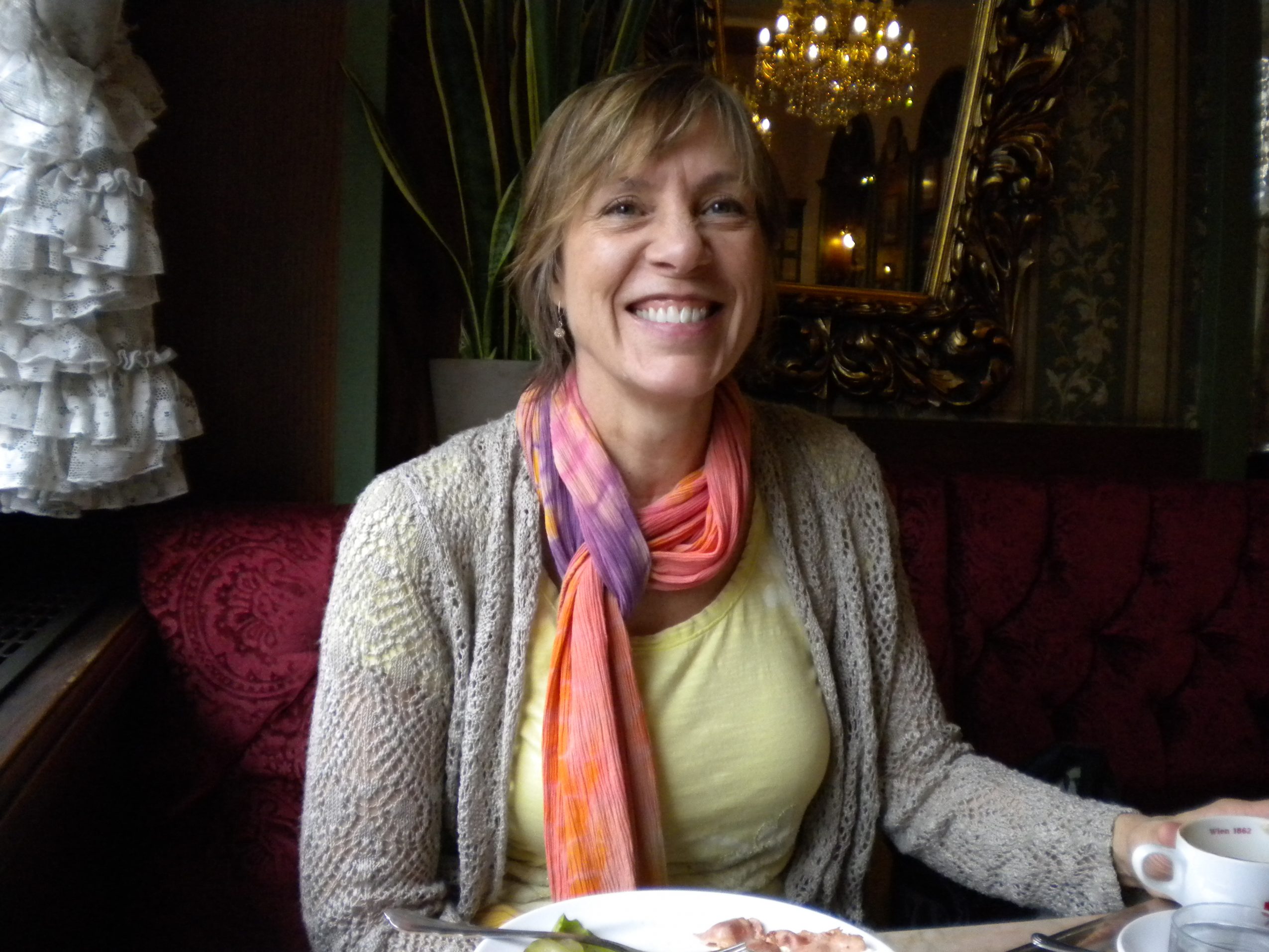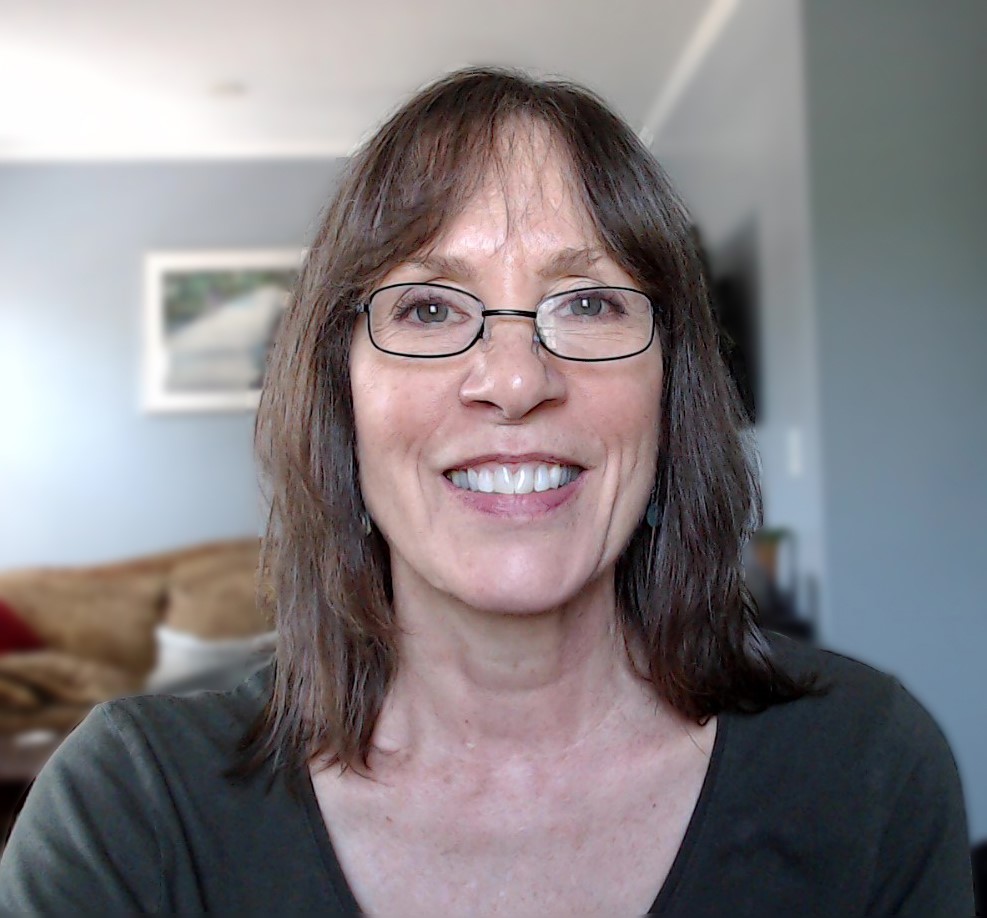 Image Credit:
'Soul of Her Practice' – Digital Painting by Mark E. Heap
Getting in touch: VoyageChicago is built on recommendations from the community; it's how we uncover hidden gems, so if you know someone who deserves recognition please let us know here.