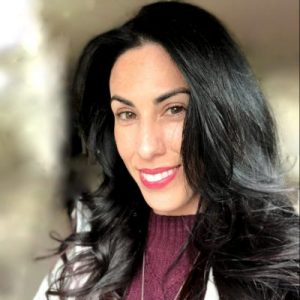 Today we'd like to introduce you to Talia Miele.
So, before we jump into specific questions about the business, why don't you give us some details about you and your story.
Food has invariably been the thickest thread running through the fabric of my story. From growing up in an interracial household to my previous career as a social worker, the act of creating with food has been my "happy place".
I was raised in the kitchen of my Guatemalan mother who learned about American foods at the same time I did. My love of cooking continued into my stressful days of college where making dinners and desserts for friends was my outlet. Along with school, an internship, a job, and just living, I was battling a chronic illness. I have lived with severe Fibromyalgia since 15 years old.
In tow for every endeavor, it required that I (painfully) jump over hurdles of which my fellow students and colleagues may not have had. In working with children in the Child Welfare system, I learned from them to live for the moment. I was inspired by their ability to enjoy life, focusing on joy despite their circumstances. So much so I left my job as a caseworker after college and started from scratch as a student in the Culinary Arts Program at Santa Barbara City College.
While working as a pastry chef for a private chef in Montecito, CA, the 6 months after completing culinary school marked the rapid decline in my illness. I had to start thinking outside the box when it came to my participation in the culinary industry. It was becoming clear that traditional jobs in the kitchens of local restaurants would not be an option with my Fibromyalgia.
At that time my husband had been considering going all in on his career as a travel X-ray Tech (think travel nurse). That is when I began what would turn into 7 years, 12 cities, and countless towns in between of culinary exploration. From that would come my recipe development reflective of what I'd learn throughout this country.
Overall, has it been relatively smooth? If not, what were some of the struggles along the way?
A smooth road? No. An exciting one traveled in an RV? Yes! Between my husband's assignments, we explore the U.S. in our 30′ Fleetwood Bounder discovering tiny towns and hidden gems on less-traveled roads. It's tough not being able to set up in one place with our home base being way out in Santa Barbara, CA. All my kitchen supplies have to fit into 3 plastic tubs that get shoved under our RV.
At times I wish I had my Kitchenaid mixer or 12 cup food processor. But, the life of a gypsy means making the best with what you have. It ends up being helpful to those following my recipes who can't or don't want to invest in uni-tools or expensive kitchenware. Heck, most of my recipes are sautéed in a pack-able folding pan I bought at REI.
There's a silver lining to not being home very often. I get the gift of living in each city for 3 to 9 months at a time. I don't just quickly encounter the food scenes on a quick vacation, but instead, have enough time to immerse myself in each regional culinary experience. This includes ethnic grocery stores, restaurants, and long developed ways of cooking taught to me in the home kitchen of the locals.
As I work to re-make these dishes into healthier versions that can stand up to their scrutiny, I've been known to throw a whisk or two in frustration. But, that's part of the process, right? Living with an invisible illness is an added challenge on top of the usual career struggles. As the symptoms have progressed, so have my abilities to adjust and get creative when it comes to cooking. With chronic fatigue comes shorter time periods in which to work.
So, I've learned to make the most of the time I have, prioritize, and focus on what is most essential to any task. I may do things differently than other recipe developers, chefs, and writers, but it doesn't make my way any less valuable.
HeDoesXrayIDoFood.com – what should we know? What do you guys do best? What sets you apart from the competition?
My site "He Does Xray, I Do Food", encompasses my eating style: Vegan-ish, Vegetarian-ish, and Carnivor-ish. I strive to create recipes that are healthy, affordable, and not from any extreme diets, but taking the best from each way of eating. I work to make them do-able for those of us with chronic illnesses, families to raise, or just not as much time as we'd hope.
A good number of my recipes have a "Make-Ahead" component because preparing for Fibro Flares is a large part of coping with my illness. I find the same tricks that help me also work for busy moms, professionals working long hours, and foodies with too much on their plates… pun intended.
Through my social media and "Fibromyalgia, Recreated" on my site, I try to focus on making Fibromyalgia more visible. Because it's an invisible illness there can be shame felt by those of us living with it. We don't "look sick". Sharing my experiences, journey to acceptance, and daily struggle to stay confident in myself despite how others may see me, will hopefully help others.
I also try to show them how it is possible to find another path to our career goals. The road we take may not look like the one taken by those around us. But, by accepting that our illness requires us to do things differently, we open the gates to new roads leading us to a life we are happy to live.
I also believe as a chef in having a role in the fight against our country's obesity problem. While keeping cost in mind, I've become focused on taking several of the specialties from each city or town and turning them into healthier at home versions. I've been able to test my humble efforts on the friends we make along the way and I'm honored to say they have been "local approved".
I hope that in still doing what I love, however differently from others, I can inspire those with chronic illnesses to go forward with their dreams. Our path to achievement may be longer, slower, and dotted with more setbacks than we'd prefer, but it doesn't mean we can't be successful.
What is "success" or "successful" for you?
Success is a complicated word. To me, it isn't something at the end of some obscure length of time or financial goal. It's measured daily.
Success is creating something every day even if it sucks. It's about making the effort, being active in one's passion and working to share that passion with a world that can revel in it. Some days I feel successful when I look at how I've made the most of my time moving around the country. Other days I feel as though my Fibromyalgia is stifling me.
To keep moving forward, it should be measured in the small accomplishments every day, every hour if necessary. For someone with Chronic Fatigue, success is being able to get out of bed. For others, success is gaining 100 followers on Instagram or making it home in time to have dinner with the family.
In the end, I think I'll feel successful if I've helped one person to be less anxious about food, eat healthier in a less restrictive way, or accept that we all have to work around our obstacles. But, it can be done!
Contact Info: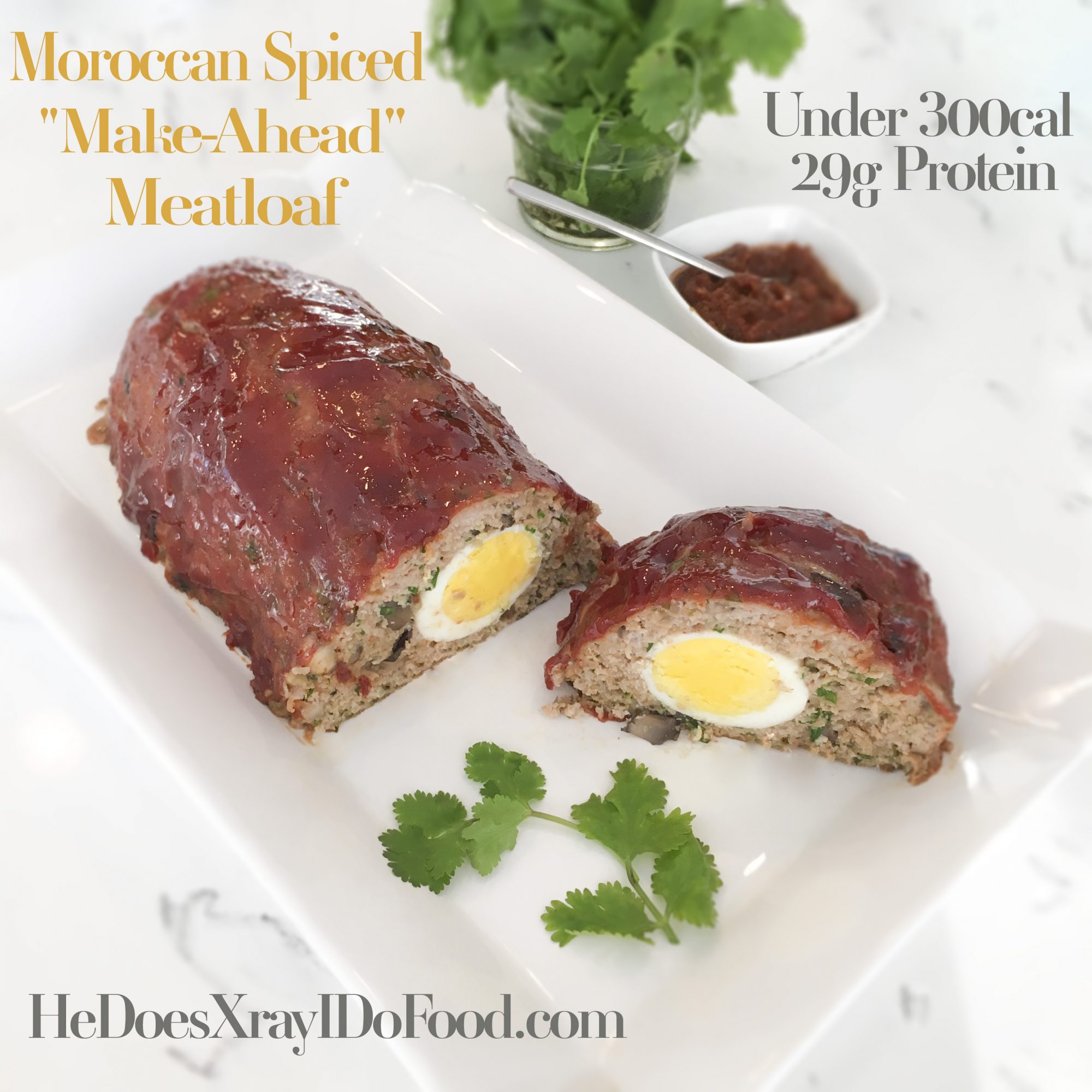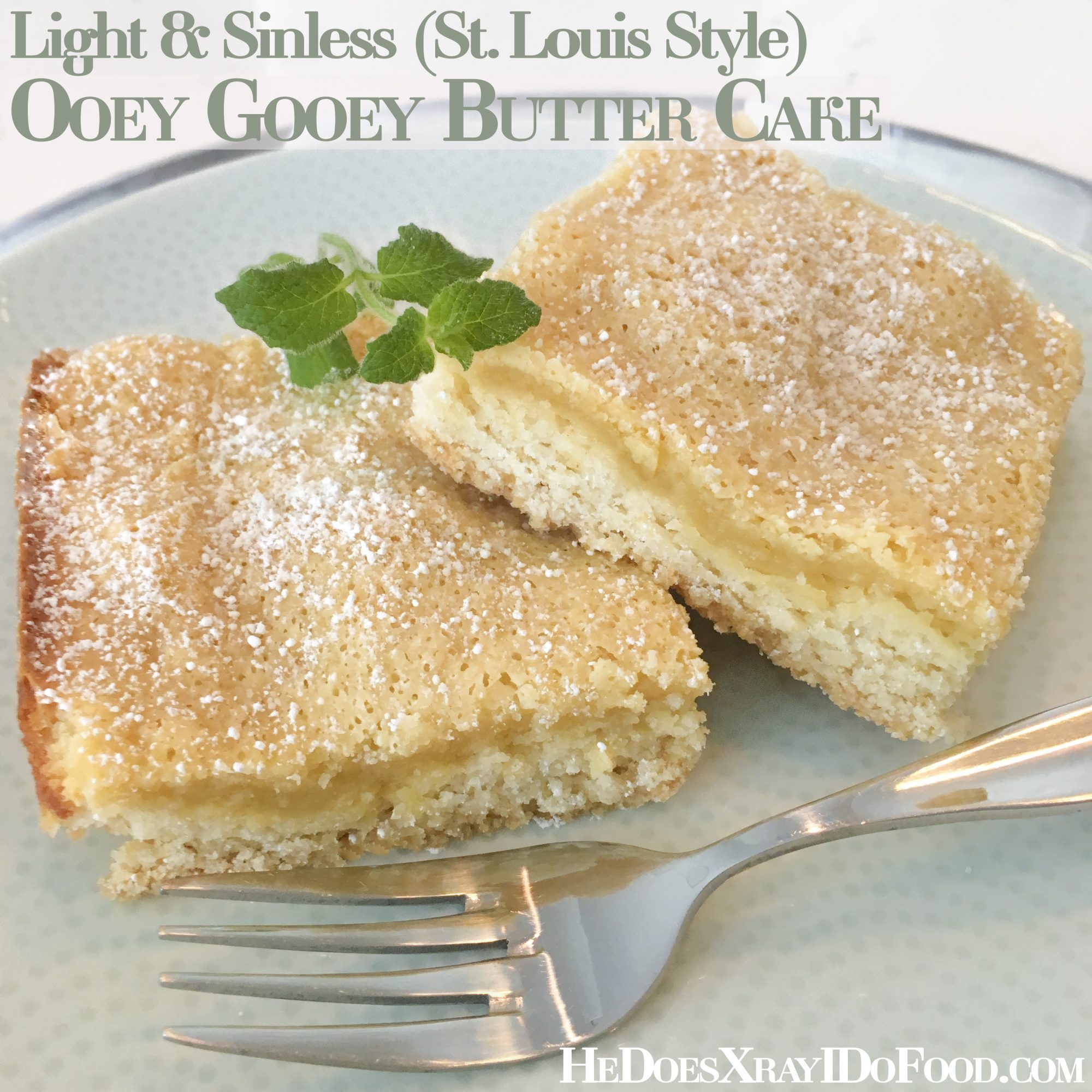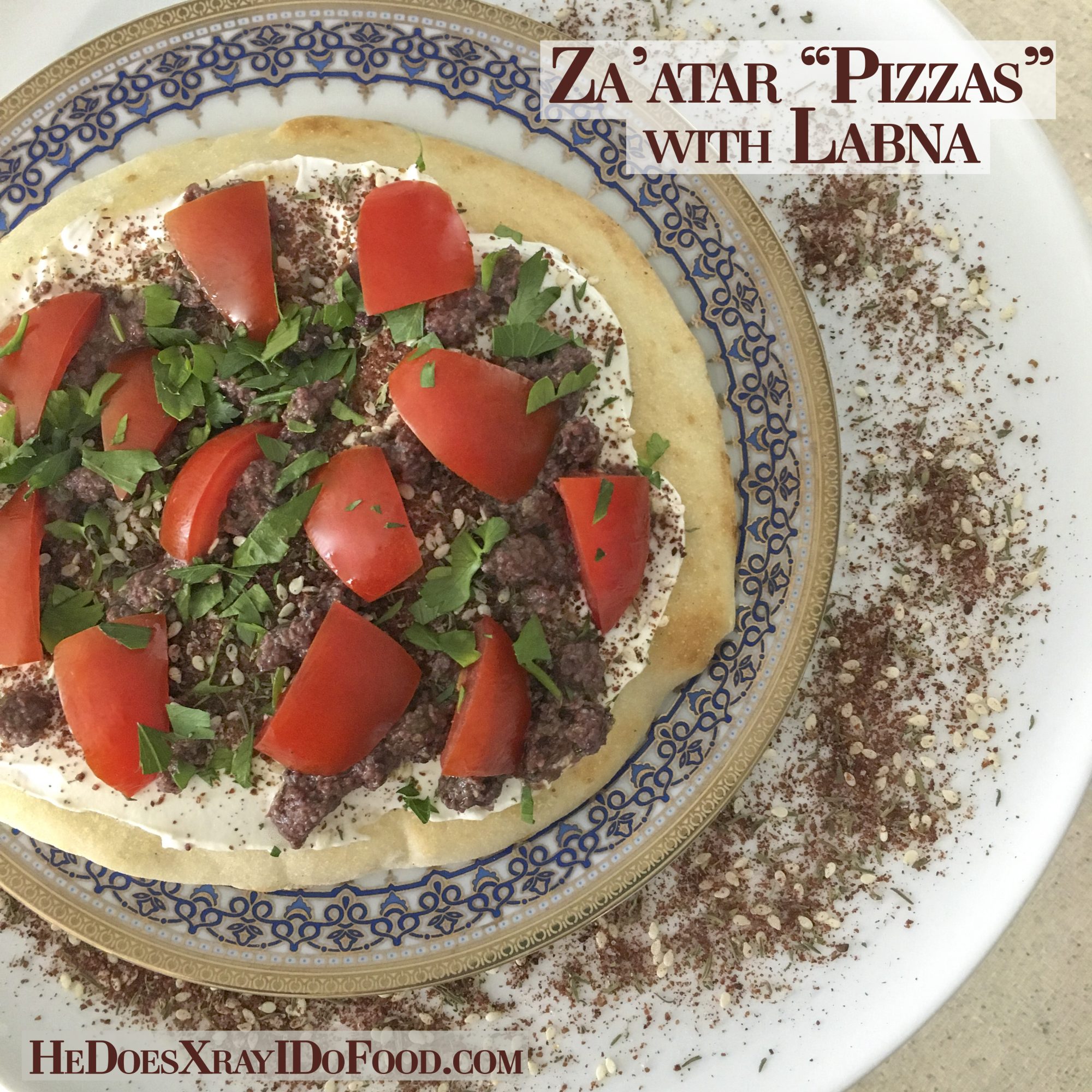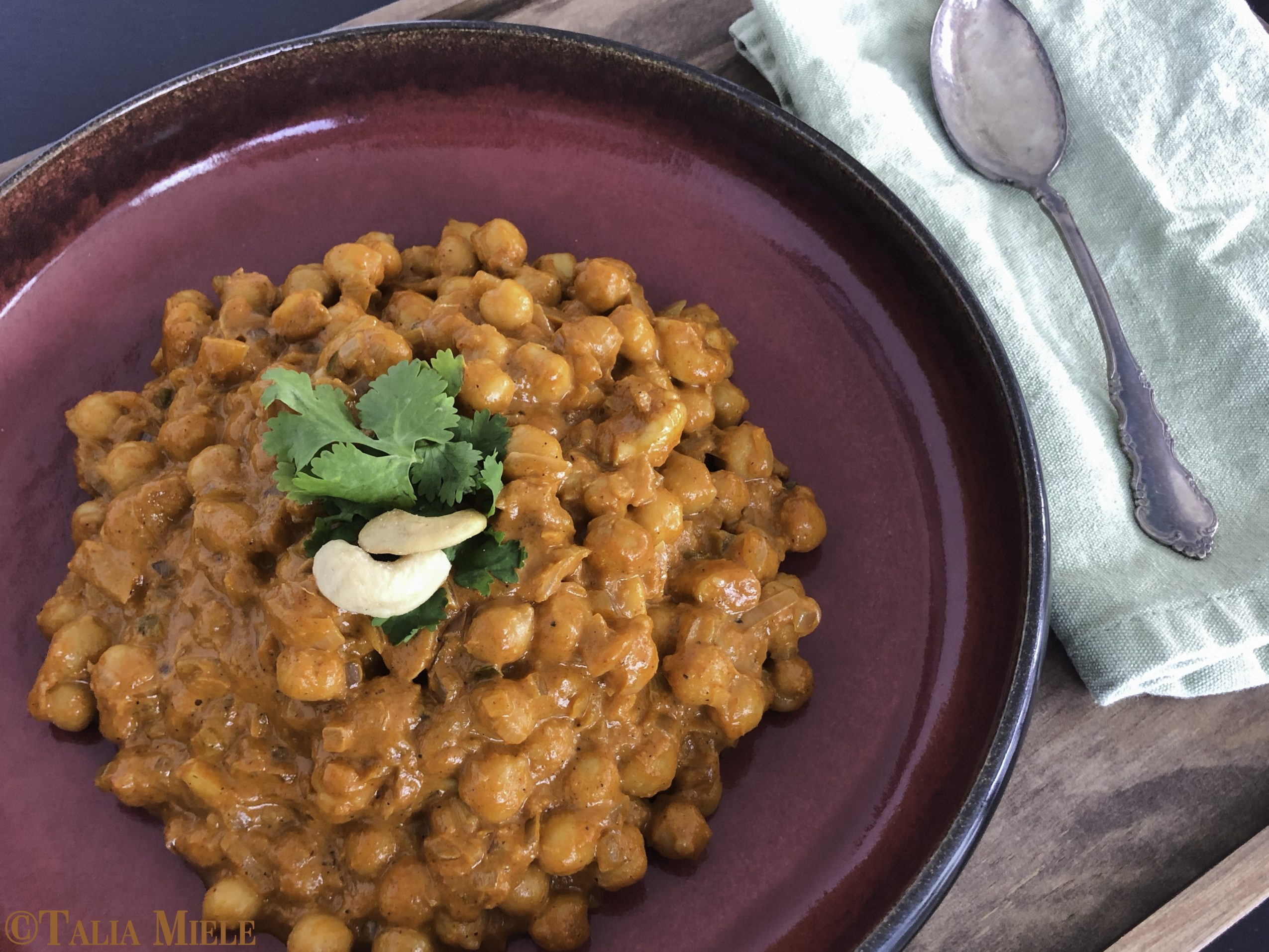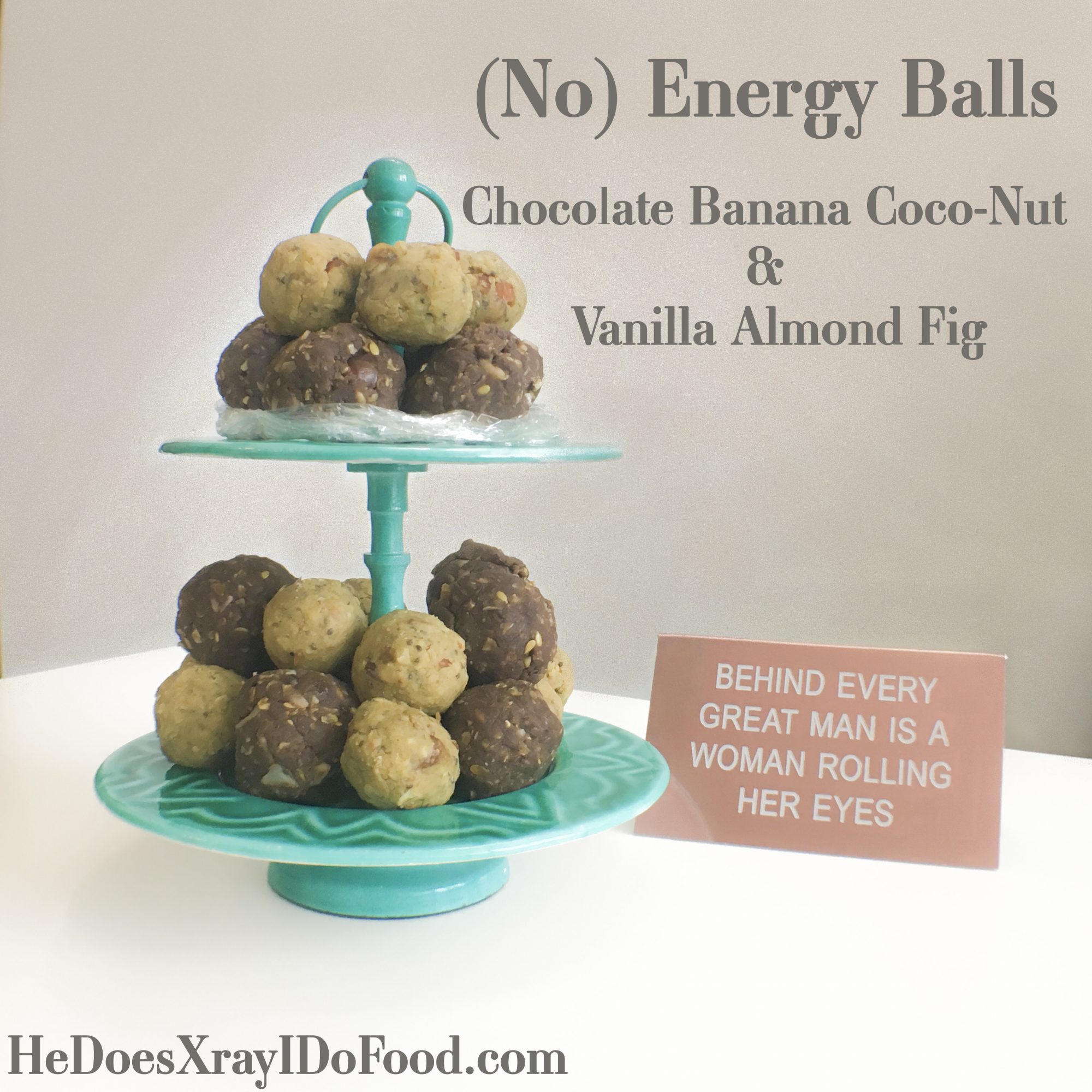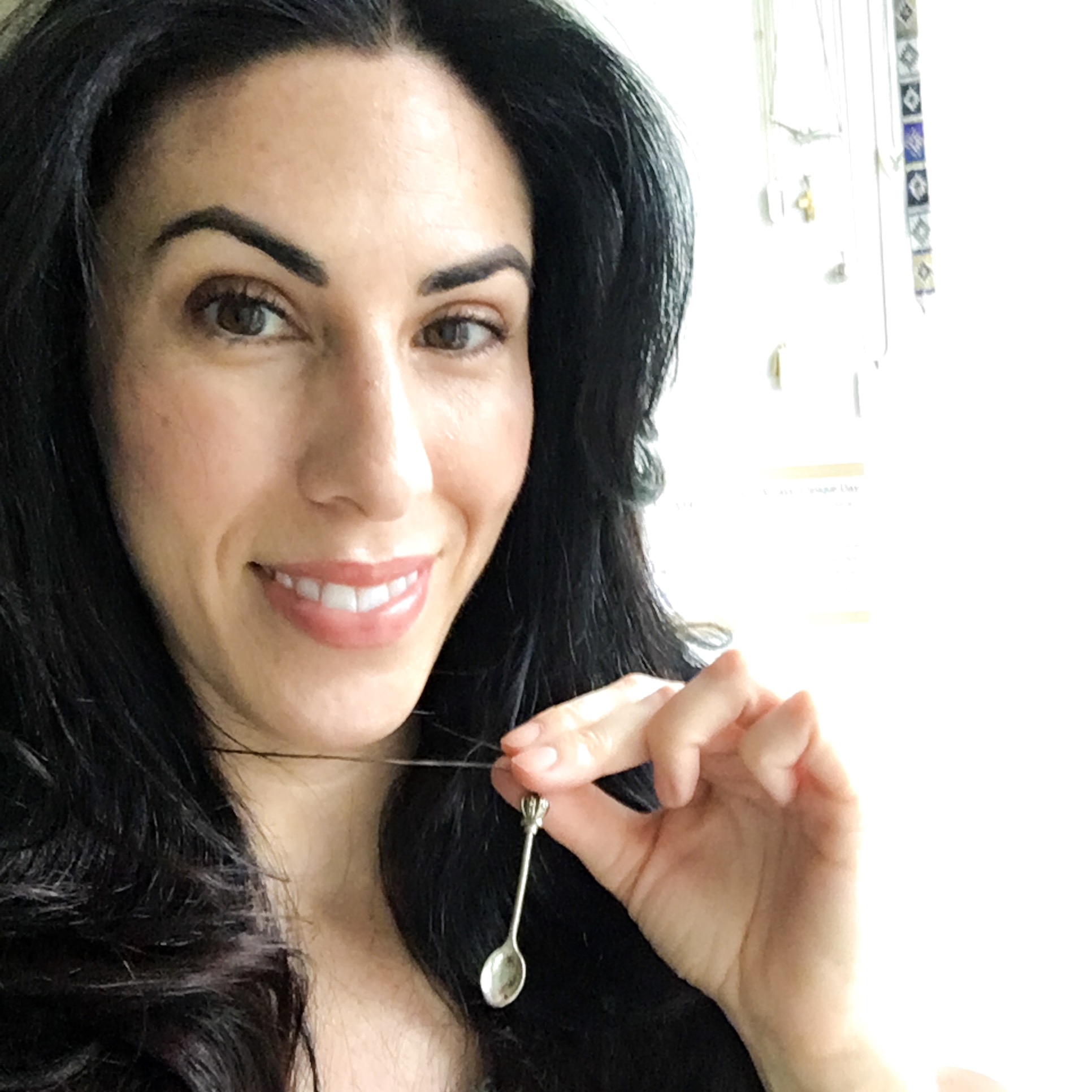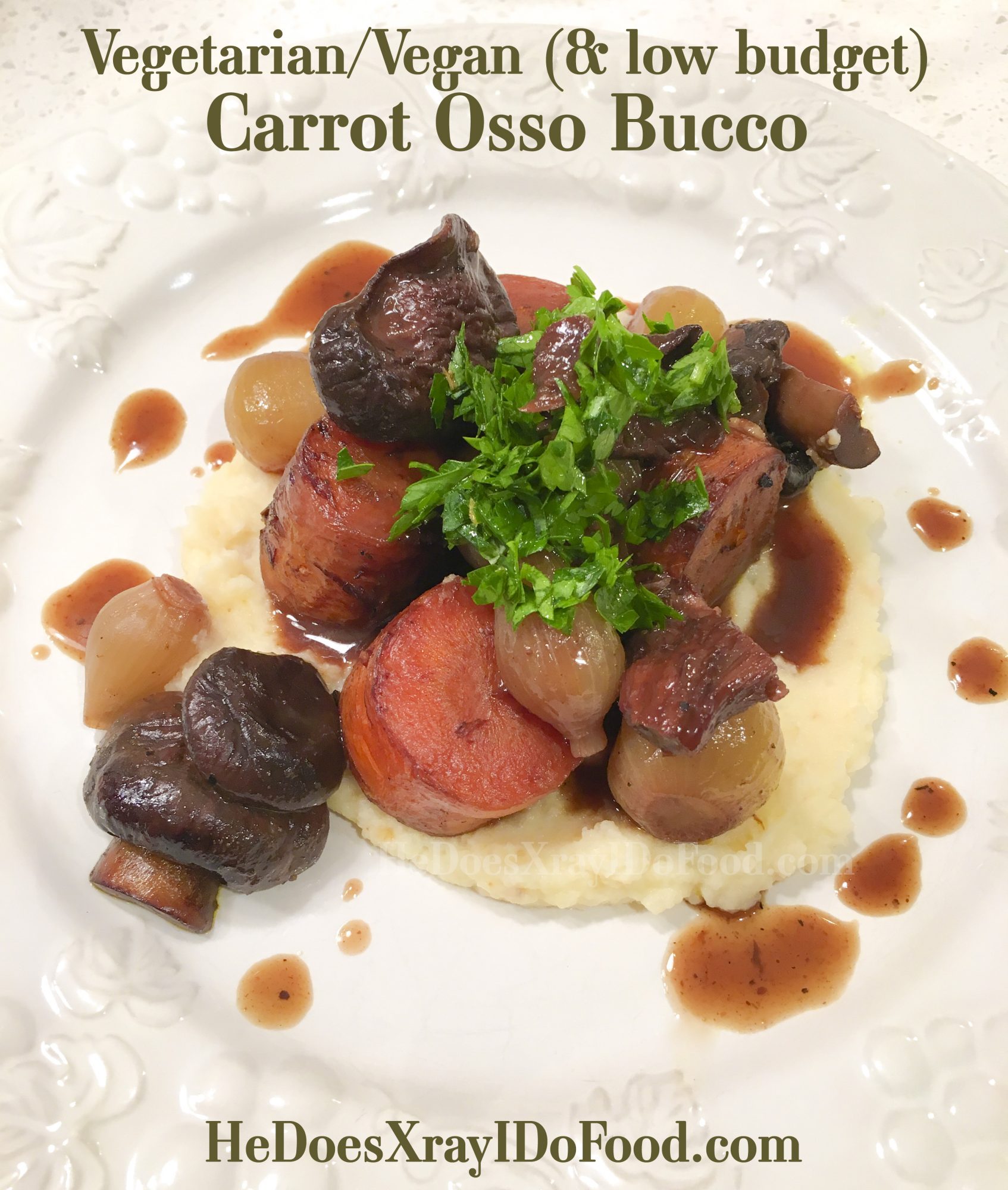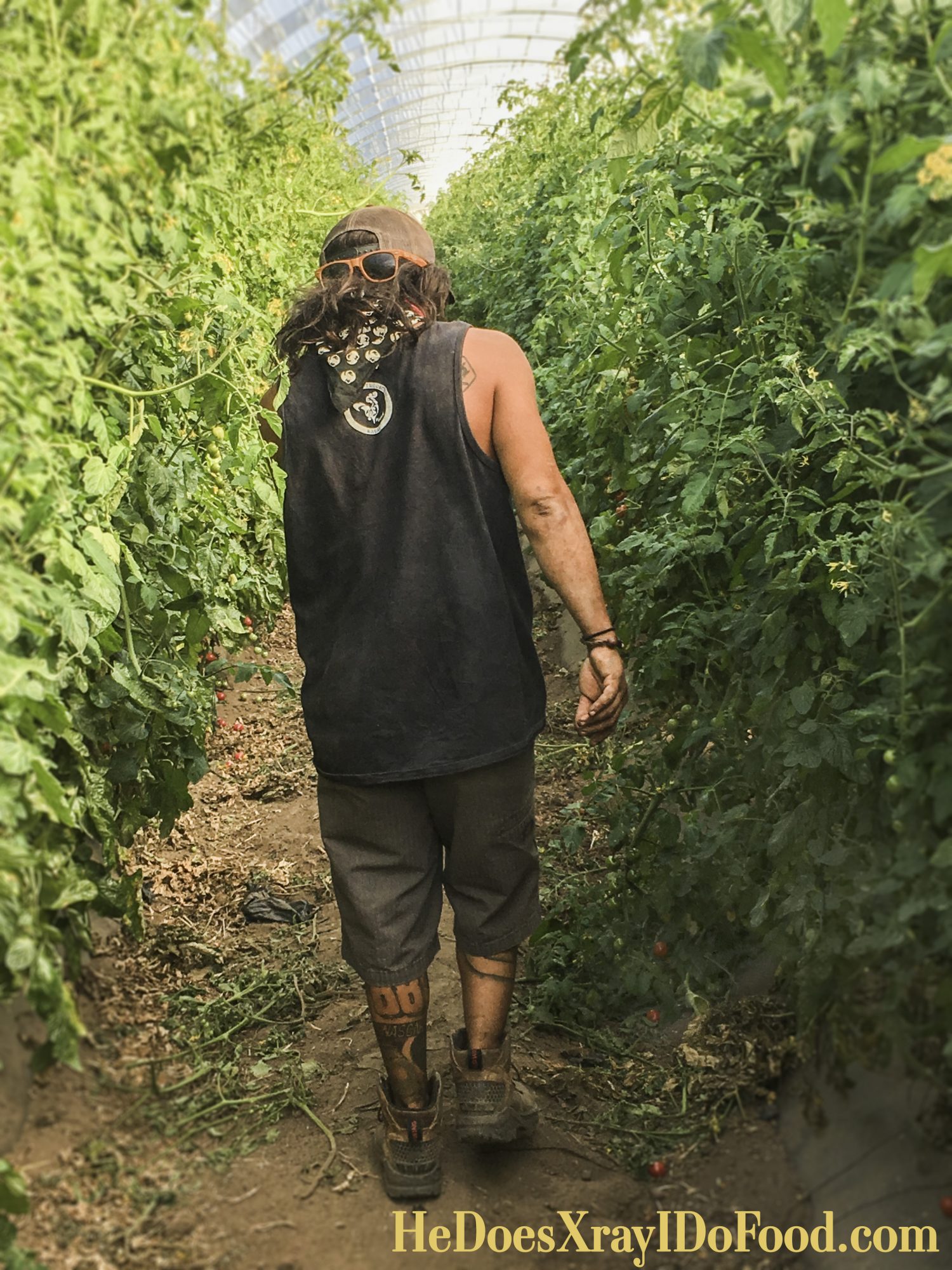 Getting in touch: VoyageChicago is built on recommendations from the community; it's how we uncover hidden gems, so if you know someone who deserves recognition please let us know here.