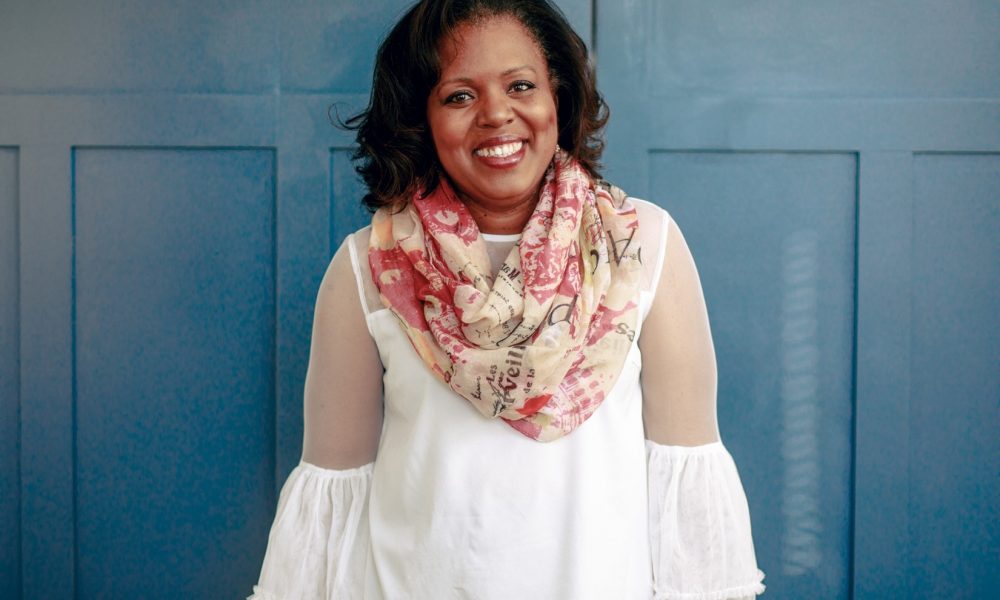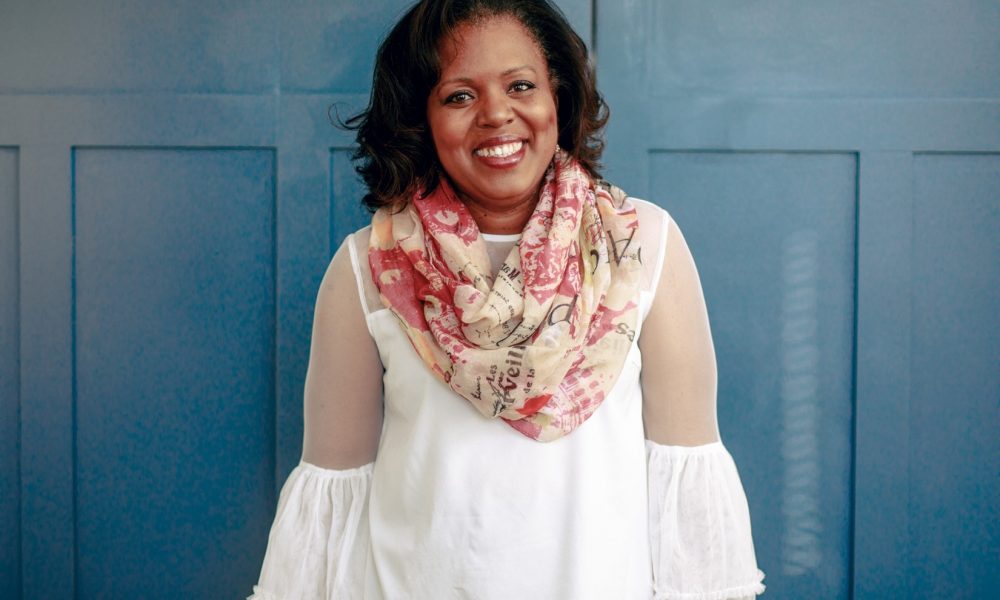 Today we'd like to introduce you to Sharon Ringier.
Sharon, can you briefly walk us through your story – how you started and how you got to where you are today.
I'm humbly blessed to proclaim that I will be celebrating the 23rd anniversary of my 30th birthday in March, I have two amazing sons Keith (31 yrs. old) and Kevin (27 yrs. old) who are my legacy, and have been married for over 33 years to my husband Dan. I come from a corporate background but knew something was missing because I've always had a creative side to me for as long as I can remember. I dabbled in different side businesses trying to figure out what I wanted to be when I grew up and eventually started my first "OFFICIAL" business in March of 1997 – Sharon Ringier Events which I loved. While building my business, I participated and joined various organizations and associations to hone in on my craft. However, I realized that there really wasn't anything to help women in business that would bring the entrepreneurial world full circle with the personal world of being mom. With that, I had an epiphany and said that one day I wanted to do something that would empower women. Believe me, I had no idea what that would look like at the time, but here I am – 9 YEARS LATER – I'm Possible Women's Empowerment Collaborative, Inc. was created, and we're determined to spread the message to female entrepreneurs that they are possible.
Overall, has it been relatively smooth? If not, what were some of the struggles along the way?
The road to get here definitely was not an easy one, but it was necessary because it was the driver to why I started the business. As mom's, we tend to wear the cape of superwoman, right? We can do it all, be it all to everyone and we can fix it all too! We're like MacGyver, give us a paperclip, some superglue and a string and we can build you anything! However, the reality is that we stumble because we so often forget about the airplane concept… PUT THE MASK ON YOURSELF FIRST! Over time, I found myself stressed out, overwhelmed, no support system, and eventually sick. The eye opener was my youngest expressing himself saying that I was in the hospital every year. It was heartbreaking to see myself through the eyes of my son. To add insult to injury, my husband then asked me, "What if you got all the business you went after, what would you have done?" My reality was staring me right in the face and I had no idea what I was doing anymore. Believe me, I felt alone! I was so busy fixing everyone else and their problems that I didn't have time for my own. Wakeup call! As I took some time to work on finding myself and learning how to be selfish and love ME, I started seeing that I was not the only one. As I realized there was something here, I needed to make sure that I didn't fall into old habits of wanting to be the rescuer. Hence, the idea to empower women to live their best lives was born.
Alright – so let's talk business. Tell us about I'm Possible Women's Empowerment Collaborative, Inc. – what should we know?
There is an amazing quote from Audrey Hepburn, "Nothing is impossible, the word itself says, I'm Possible." Profound, yet so simple. As female entrepreneurs, we get so overwhelmed with life that we tend to forget who we are. Experiencing this myself, I wanted to find a way to come full circle to empower women to know their value and the true meaning of who they are. At the end of the day, they can say YES… I'm Possible! Our vision is that we strive to create value, make a difference and empower entrepreneurial women. We are committed to helping them realize their full potential by creating solutions and delivering high quality resources and tools as well as providing educational experiences that make everyone feel elevated, educated and empowered. We are continuously finding ways to elevate our members businesses from open dialog of collective problem solving in a safe environment to networking, workshops and small business panels, just to name a few.
We're most proud of our members. They see the value of what "I'm Possible" has to offer and they are 100% dedicated to growing their businesses while empowering other women to do the same. Your idea plus my idea equals a totally enhanced idea that could change the trajectory of how women do business! This is what I call Sister Synergy.
Any shoutouts? Who else deserves credit in this story – who has played a meaningful role?
I definitely give credit to God. I'm so grateful to all He has done.
My family, I know I drive them nutts – literally bonkers. While they don't understand my creative side, at the end of the day, when it all gets summed up in a nutshell, they stand by me! My godmother, Rosemary Holloway was my mother's bestfriend and vowed that she'd be there for me in her absence. My mother would be proud of her choice FOR SURE!
My amazing advisors who have blessed me with their knowledge, wisdom and time… Dana James, Traci S. Campbell, Sharokina Pazand, Sharon McNeal, Deborah Weisenhaus, Lenita Sims-Spears, Kassie Personett.
I have an amazing executive council team here in Chicago and Dallas! They are the epitome of the "I'm Possible" woman.
Lastly, my members. These women are so incredibly awesome! I am blessed to have them in my life!
For more information or pricing, visit www.ImPossibleWEC.com.
Contact Info: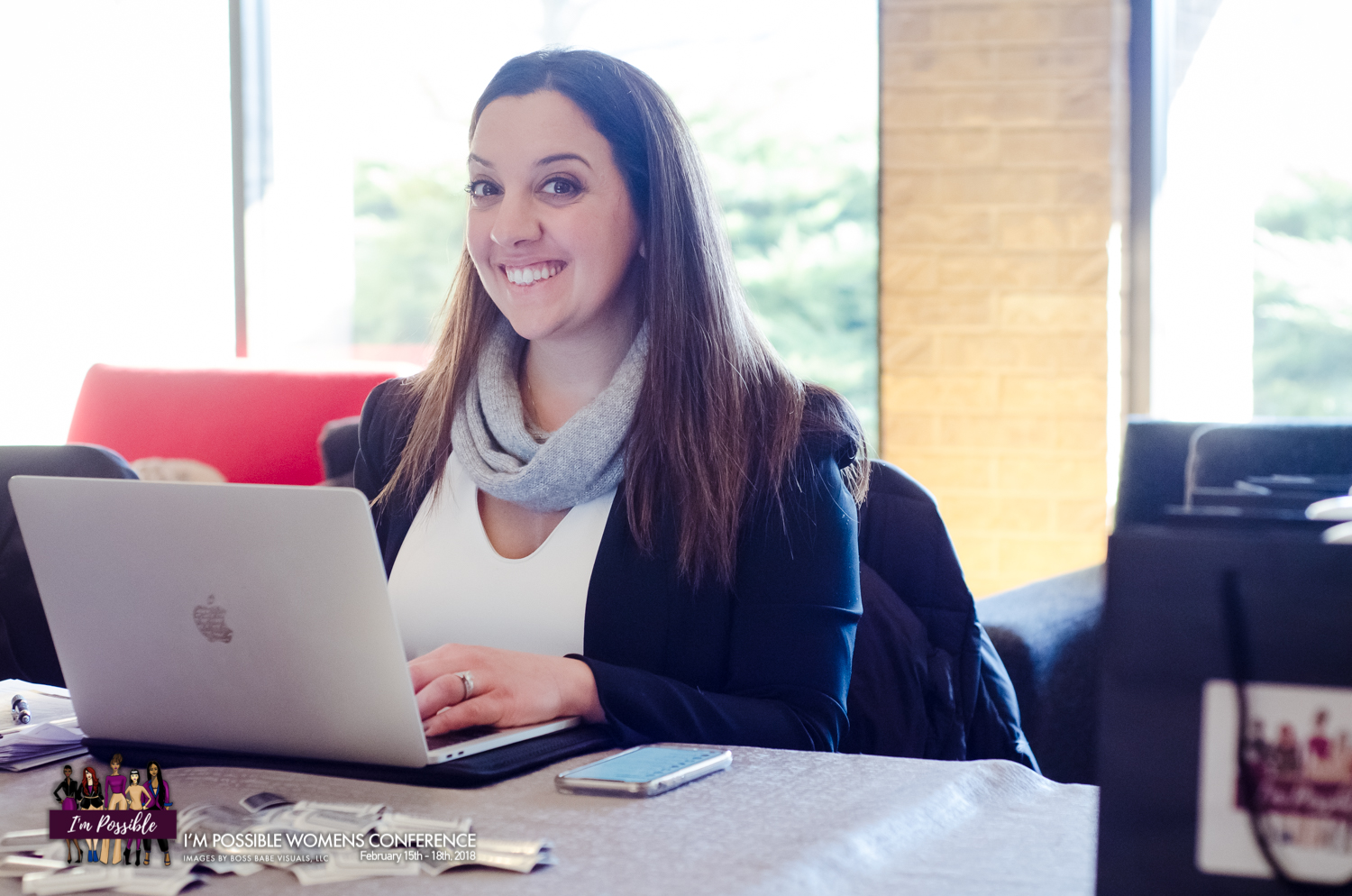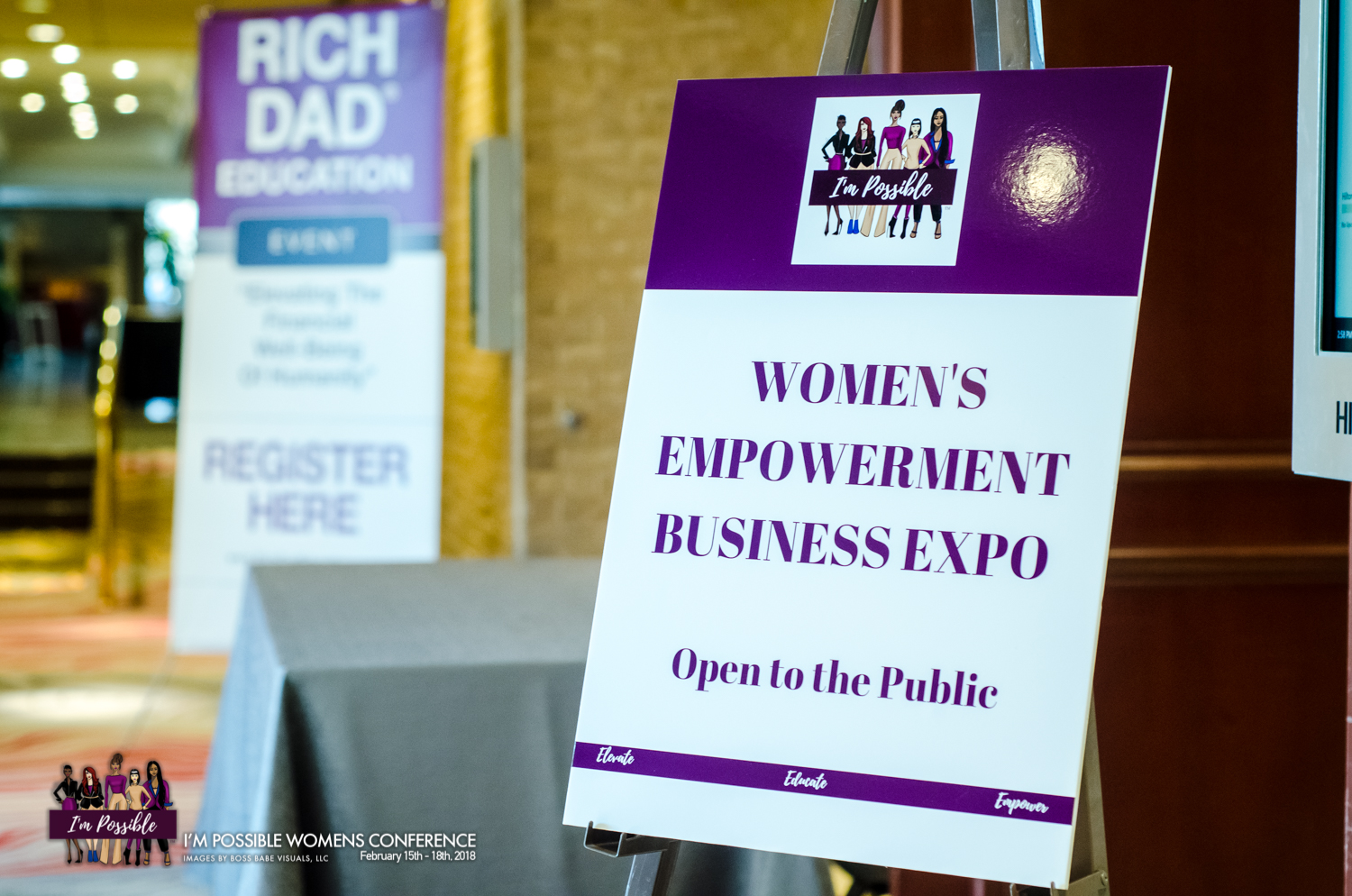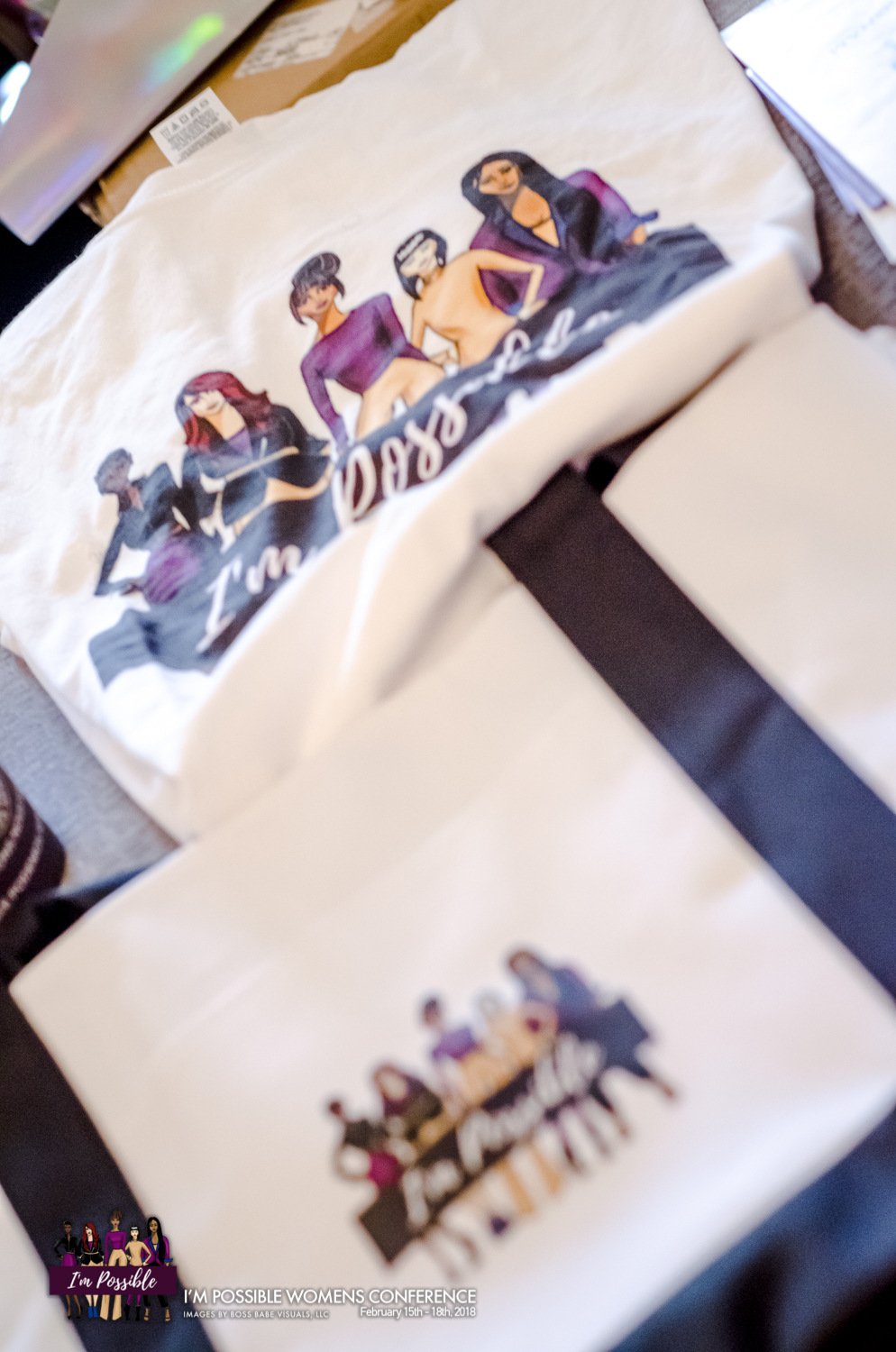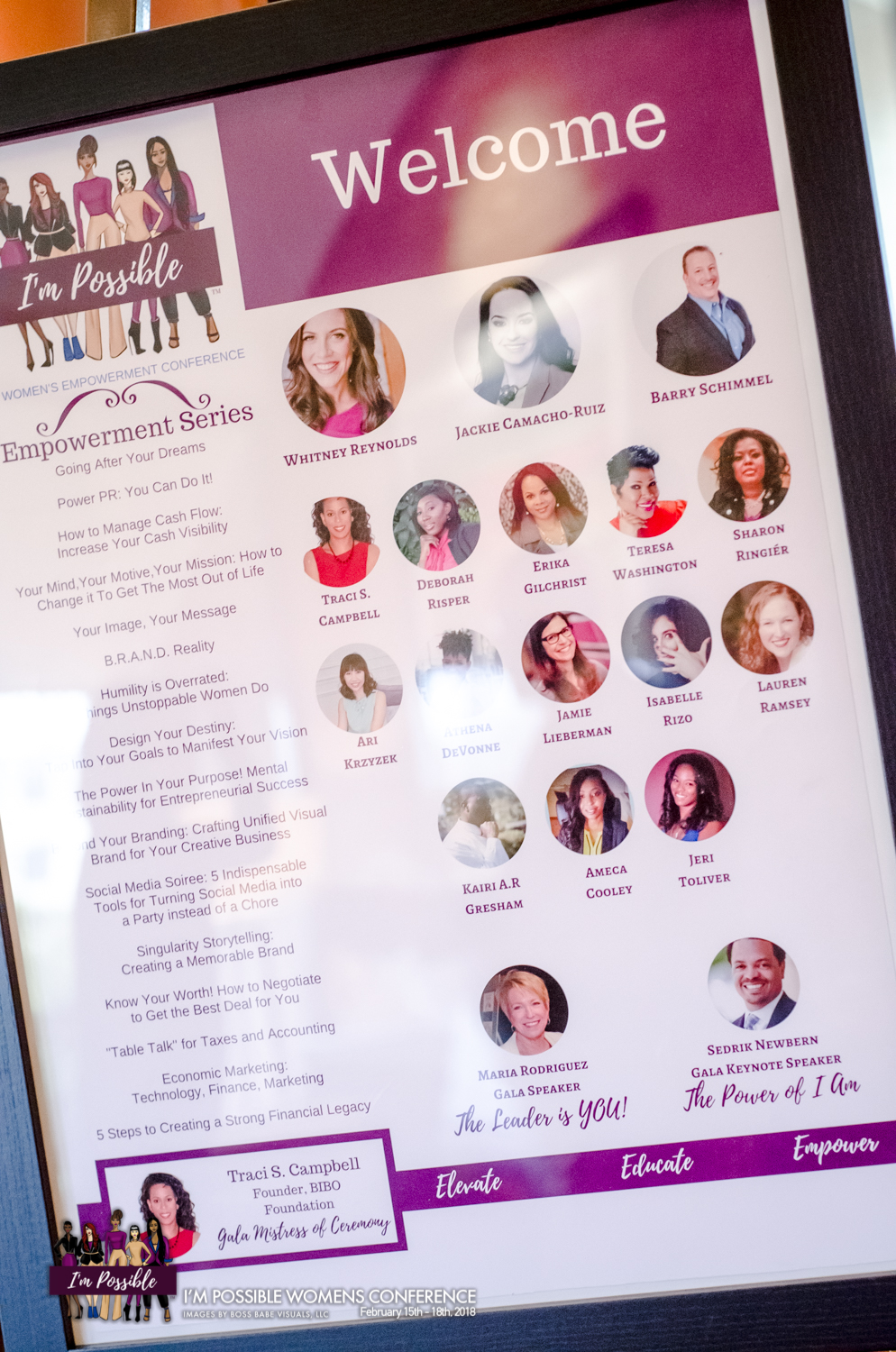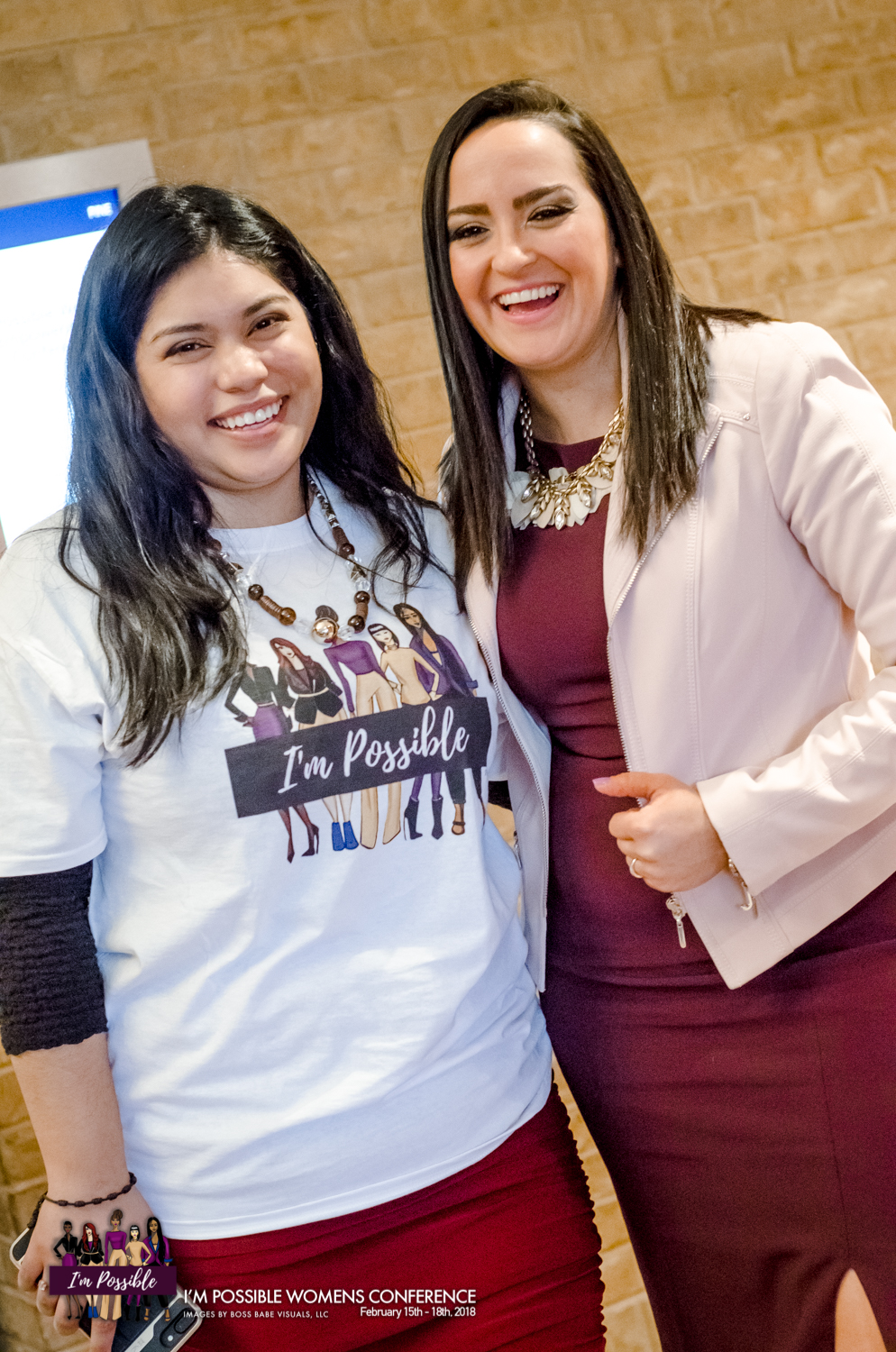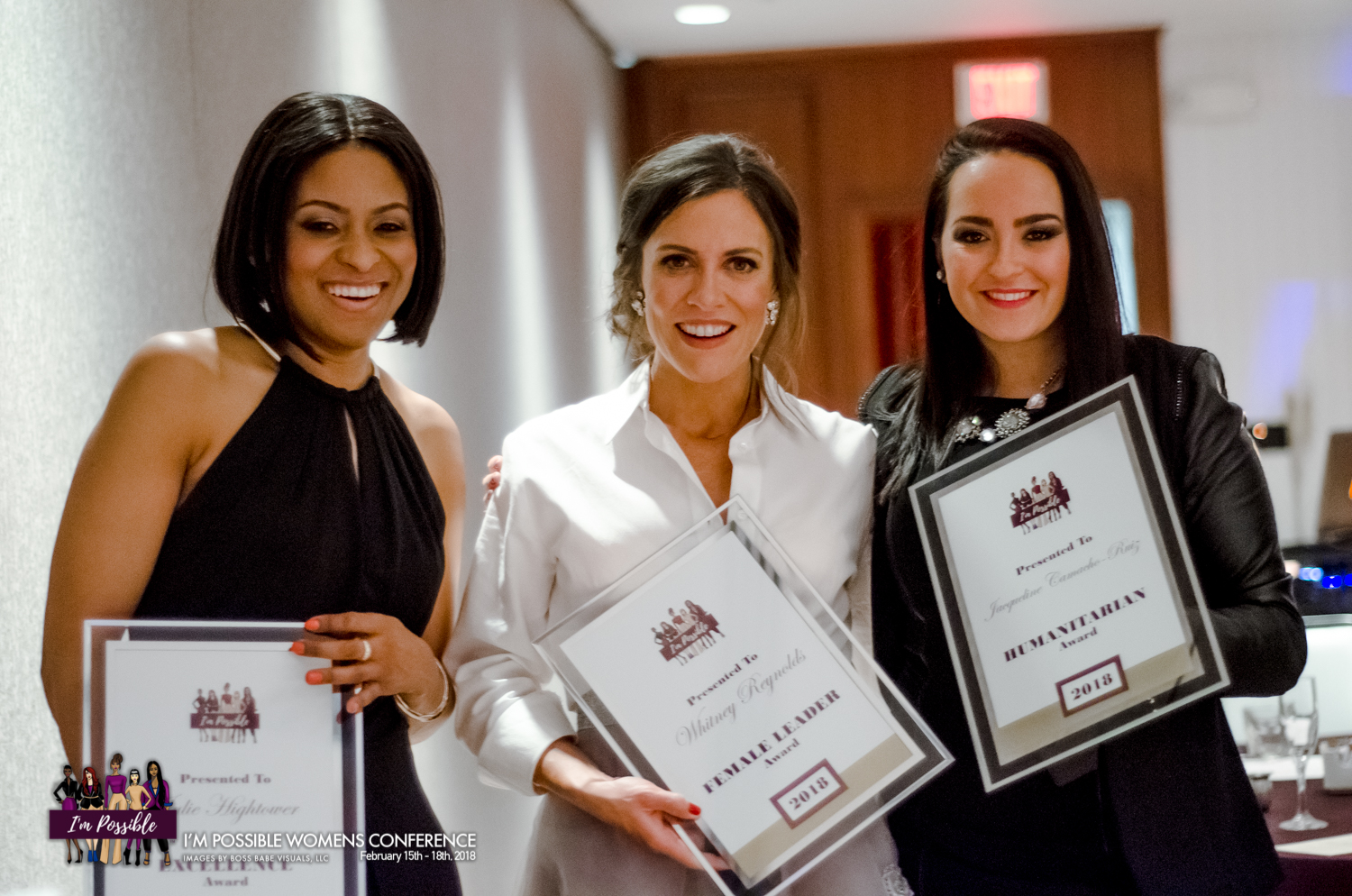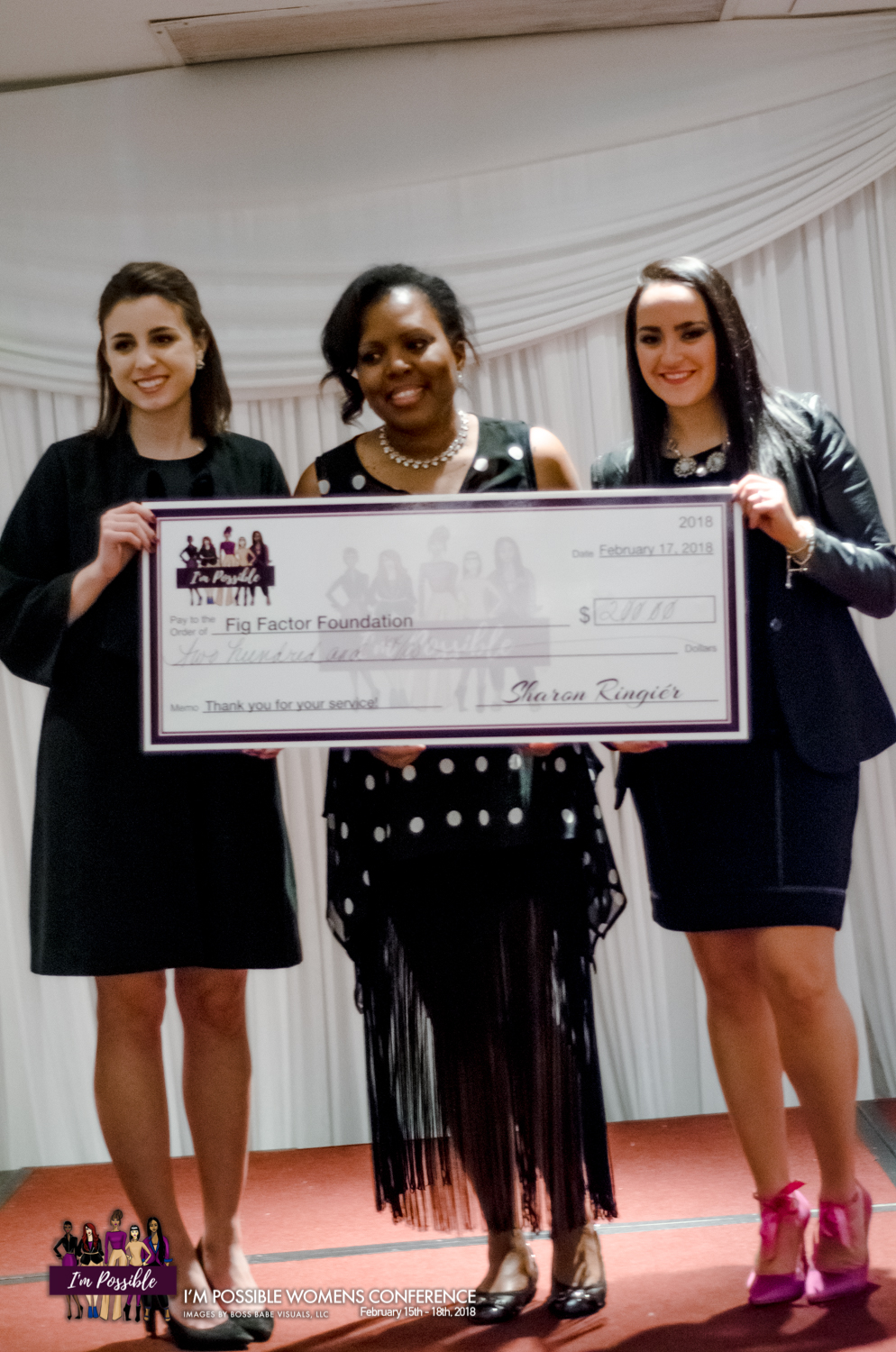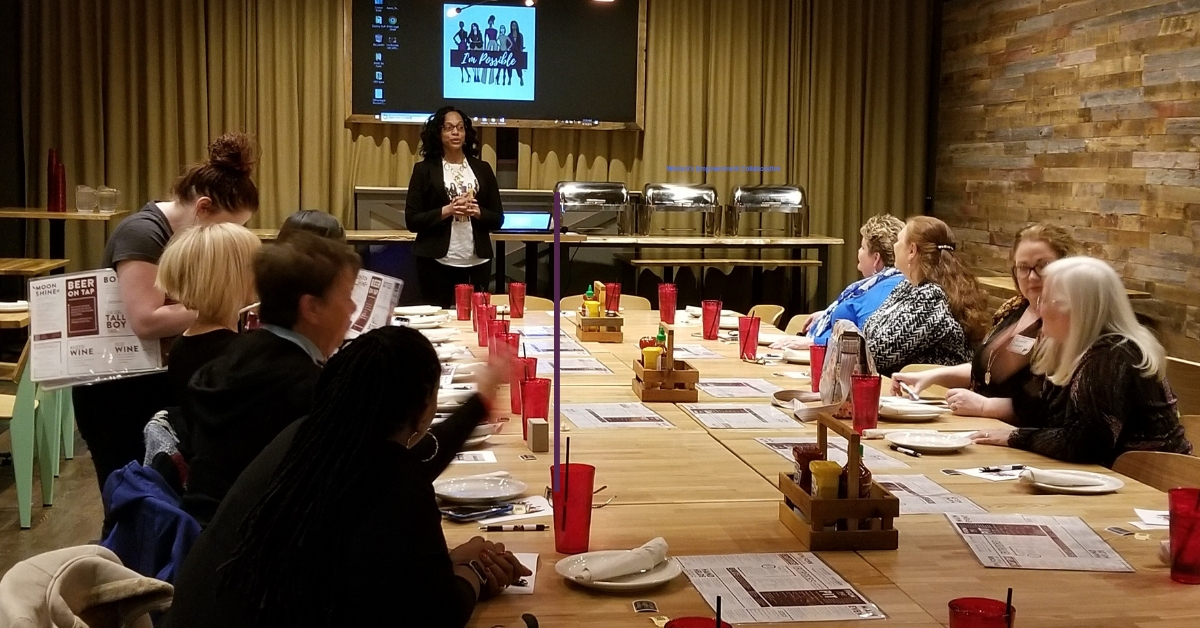 Image Credit:
photo credit: Boss Babe Visuals