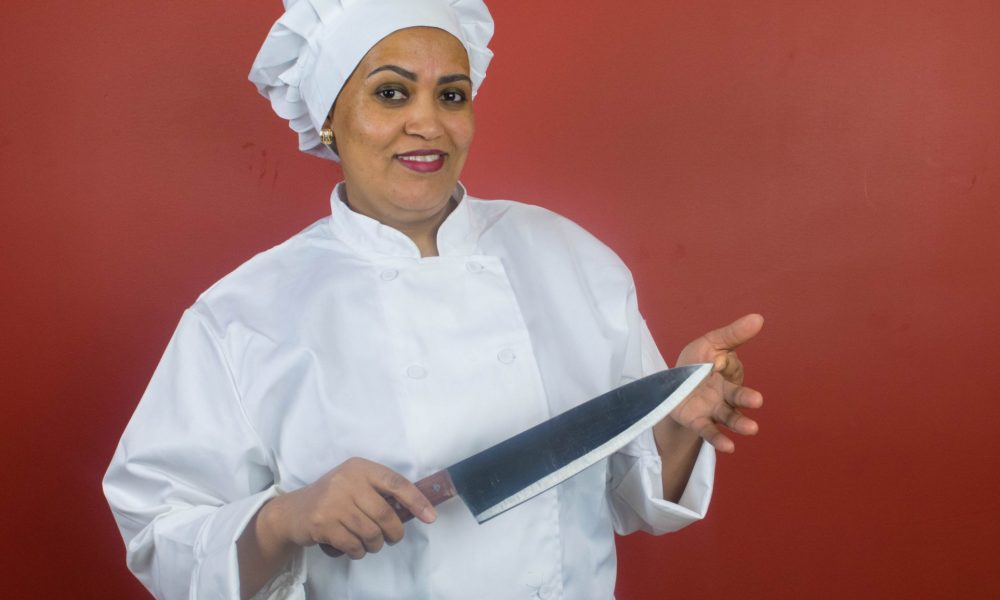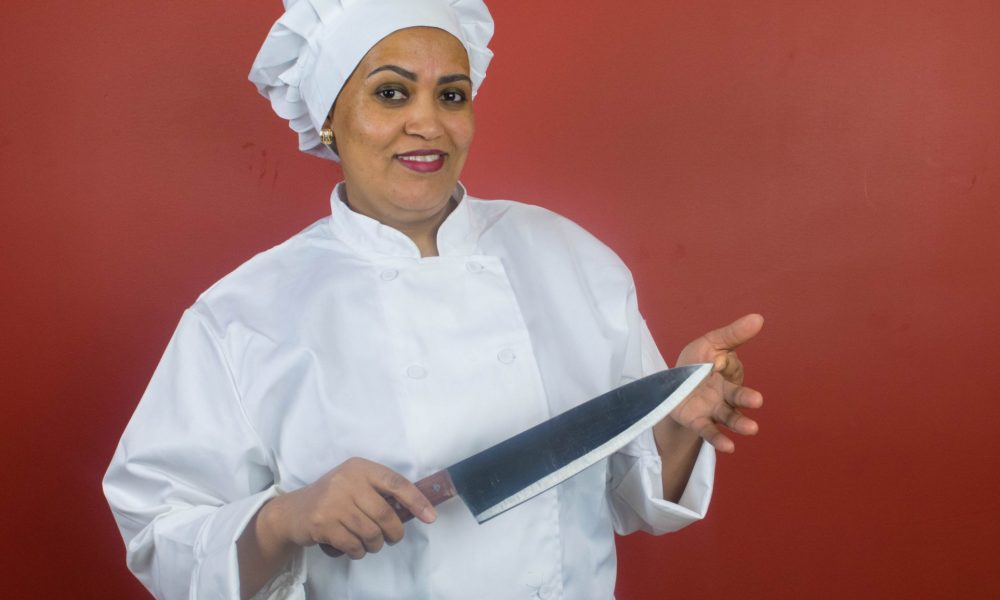 Today we'd like to introduce you to Selamawit and Solomon Abebe.

Selamawit "Selam" has always been passionate about cooking. When she was a little girl, she spent hours in the kitchen of her parent's restaurant in Addis Ababa, making a mess but learning delicious traditional Ethiopian recipes. Today, she's still the same little girl playing in the kitchen. She remains faithful to the Ethiopian traditions, flavors, and ingredients which are organic and local.
When she came to the United States, Selam kept her magic touch in the kitchen. However, making the Injera that she always has using US-grown Teff flour (an ancient grain which is Ethiopia's gluten-free staple food) was a challenge. Long before she even dreamed of starting a restaurant, she knew that US-made Injera requires self-rising flour which is unhealthy and leaves people bloated, causing many to stop eating a US-made injera. It also lacked the true Ethiopian taste. Hence, she experimented for years, late night after work and during the weekends. After years of experimentation, Selam discovered the healthiest, authentic injera. Beyond the taste, it didn't make people feel bloated. Her recipe became the reason why she, her family and many other Ethiopians started consuming Ethiopian cuisine again in The Windy City.
Solomon spent his childhood experimenting with food – meat recipes primarily. As a teenager, he paid close attention to his family's cooking in Addis Ababa and perfected his craft over time. In 1985, Solomon fled to Sudan where he, as a refugee, kick-started his cooking career in the Embassy of the United States of America. His hard work and yearning for culinary training at the consulate helped him diversify his kitchen wonder by working alongside American chefs.
Eventually, Solomon became a master chef at the embassy until his arrival in the United States where he drove a taxi and cooked only in the comfort of his home. Of course, that is until he, together with wife Selamawit "Selam" Abebe, started Selam Market in 2009. Tucked away in the Uptown Neighborhood of Chicago, Selam Market served as the community's Ethiopian store, offering Tiré Siga, Golden Tibs, injera and Ethiopian spices. This entrepreneurial beginning proved Solomon's culinary expertise, earning him the nickname "Tiré Siga" (Raw Meat), one Ethiopia's favorite traditional dishes. As their customer base grew over the years, the Abebes decided to grow into a restaurant. They closed the market in mid-2016 and started renovating the current facility located a few blocks south of their previous shop.
In January 2017, Solomon expanded his small market into a full-blown restaurant – Selam Ethiopian Kitchen. Ever since its opening, Selam has been a feasting ground, especially for Ethiopian expats who have been craving for an authentic Ethiopian cuisine.
Great, so let's dig a little deeper into the story – has it been an easy path overall and if not, what were the challenges you've had to overcome?
1. Competition – For seven years—before opening the restaurant—we worked in a small butcher shop on Sheridan (5012 N Sheridan Rd) from 2009 to 2015. Over the years our customer base was growing rapidly. People wanted to dine at the butcher shop, but it had very few seats. Our customers were encouraging us to expand to a restaurant, but we feared the competition because there were already well-established Ethiopian restaurants in Chicago. Regardless, we decided to conduct a pre-feasibility study—food testing in the shop, finding ways to set ourselves apart by paying close attention to what other restaurants were offering at the time. We discovered that people prefer our cooking over other restaurants because (1) we use gluten-free teff flour to make our injera; (2) we are loyal to the traditional cooking which helped us deliver the authentic Ethiopian taste; (3) we use organic and locally sourced ingredients. Hence, we decided to expand. We partnered with the Loyola School of Business who helped us develop a business plan for our new restaurant.
2. Construction Delay – After leasing our current location, we had to renovate the place. The renovation was supposed to be complete in three months, but it ended up taking nine months because the contractor did not deliver on time. It was a frustrating period on our journey to becoming a restaurateur because the delay had a steep financial consequence. However, we were able to make our dream a reality with patience and persistence.
Selam Ethiopian Kitchen ("Selam" for short) – what should we know? What do you guys do best? What sets you apart from the competition?
We make Ethiopian food using locally sourced, organic ingredients. We are people's healthy choice of Ethiopian cuisine. Our meat dishes are the most popular because that's what we used to specialize in when we had our little butcher shop. Meat is predominant in Ethiopian cuisine. Both my husband and I grew up eating and making meat dishes.
What sets us apart from our competition:
(1) We use organic and locally sourced ingredients. (2) We use gluten-free teff flour to make our injera. Unlike other restaurants, people don't feel bloated after eating our food. (3) We are loyal to the traditional cooking which helped us deliver the authentic Ethiopian taste. Other restaurants try to make their dishes contemporary which makes their food taste different from what we are used to in Ethiopia.
We are proud of the fact that: (1) I was able to become a businesswoman—of course with the help of my husband. I am saying this because I grew up in a society where women are expected serve men and are often mistreated. People think women are weak. Now that I have become an entrepreneur, I feel a great sense of accomplishment in my life because I am disproving long-held sexist perceptions and prejudices. (2) We are able to consistently deliver the true taste of Ethiopian food since opening the butcher shop. (3) We established a great team of business and marketing partners and employees within the community who are committed to helping us grow. (4) We used organic ingredients throughout our business life which has been a healthy choice for our customers. It also pronounces the flavor of the ingredients.
What moment in your career do you look back most fondly on?
The fact that I am an immigrant woman entrepreneur (coming from a society that has a deep-rooted sexist view) is my proudest moment. A woman is supposed to cook in Ethiopia and serve her man. Otherwise, she would not find a husband. That is the perception of the Ethiopian society, though, it is slowly changing.
I cooked a whole lot in my parents' restaurant in Addis Ababa not because it would help me find a husband, but because I was passionate about it. When I first came to the United States in 2004, I was a homestay mom. Then I became a banquet server for Renaissance Hotel. Eventually, I decided to save money and make a living out of my passion which my husband shares. I hope to be an inspiration to any woman and immigrant that they can do whatever they want if they put their heart into it. There is nothing more gratifying than to wake up every day and do what you love for a living.
Contact Info: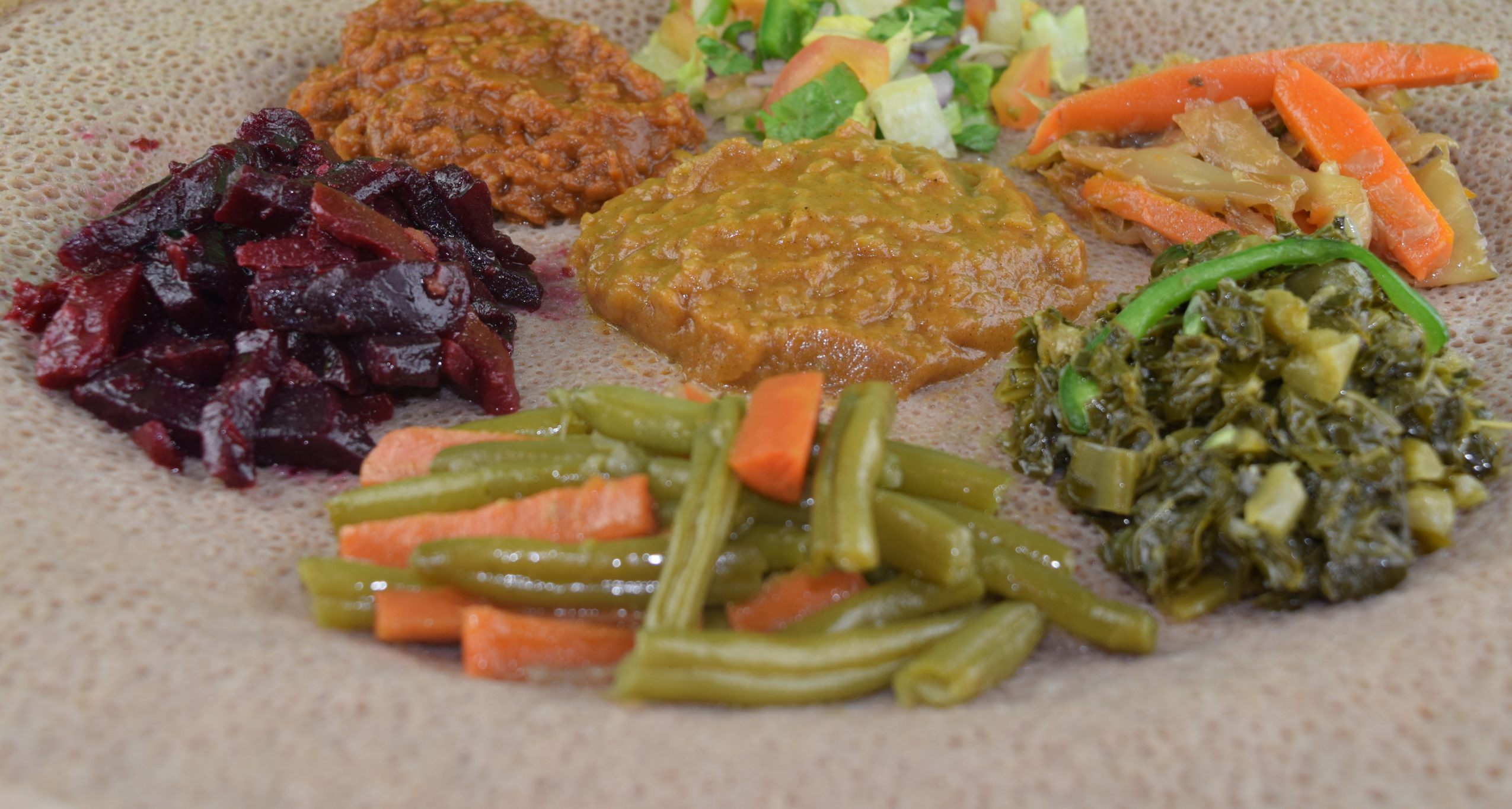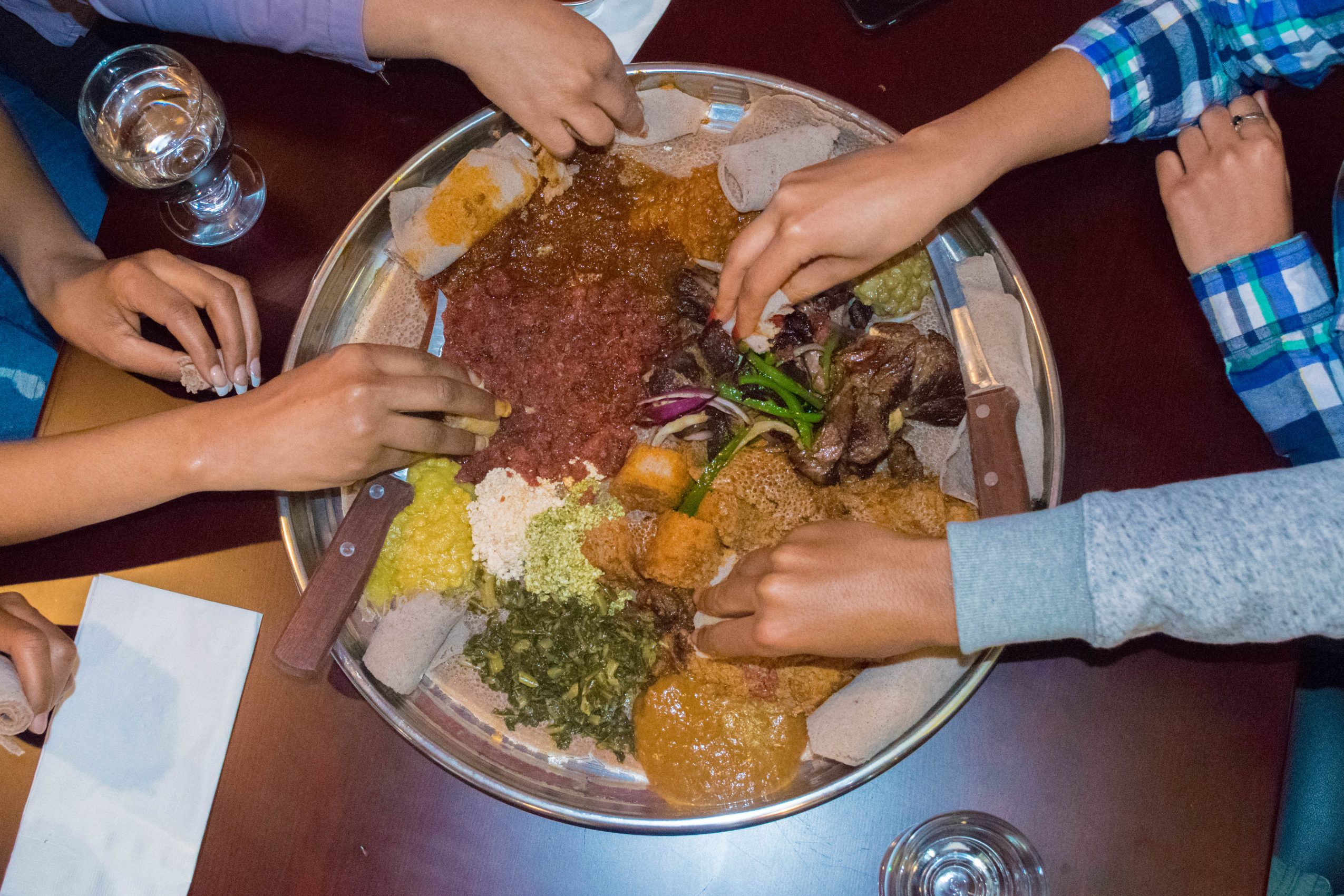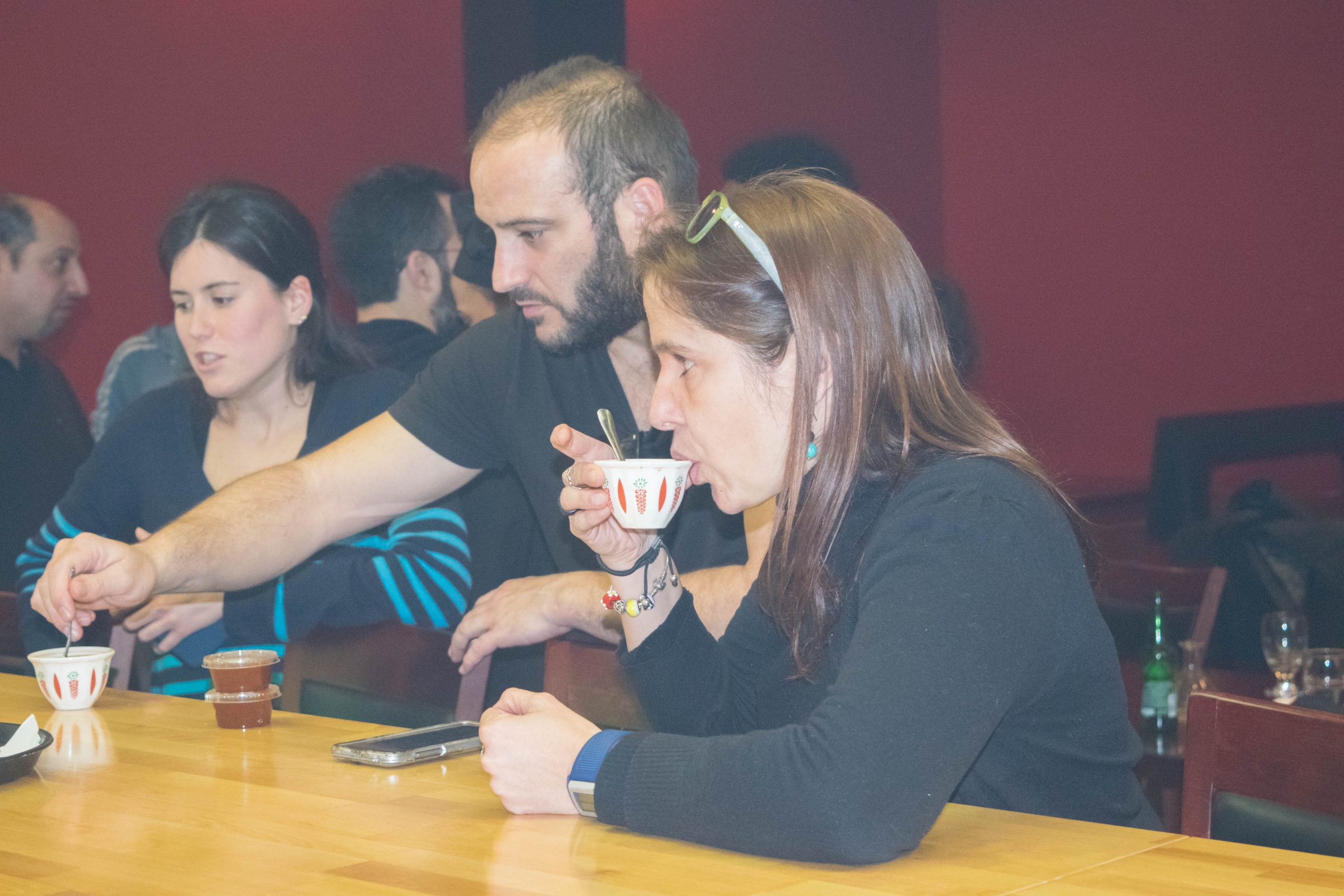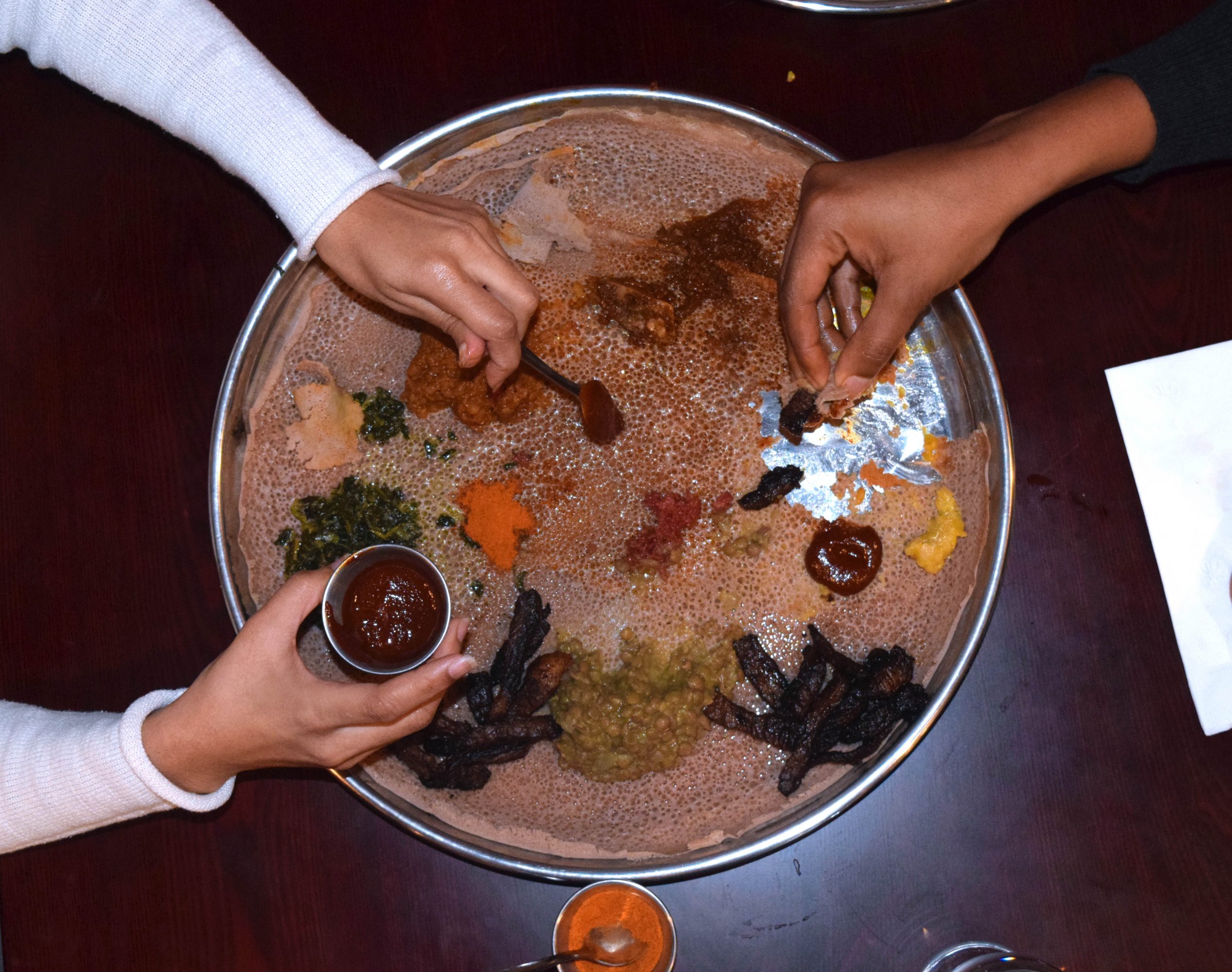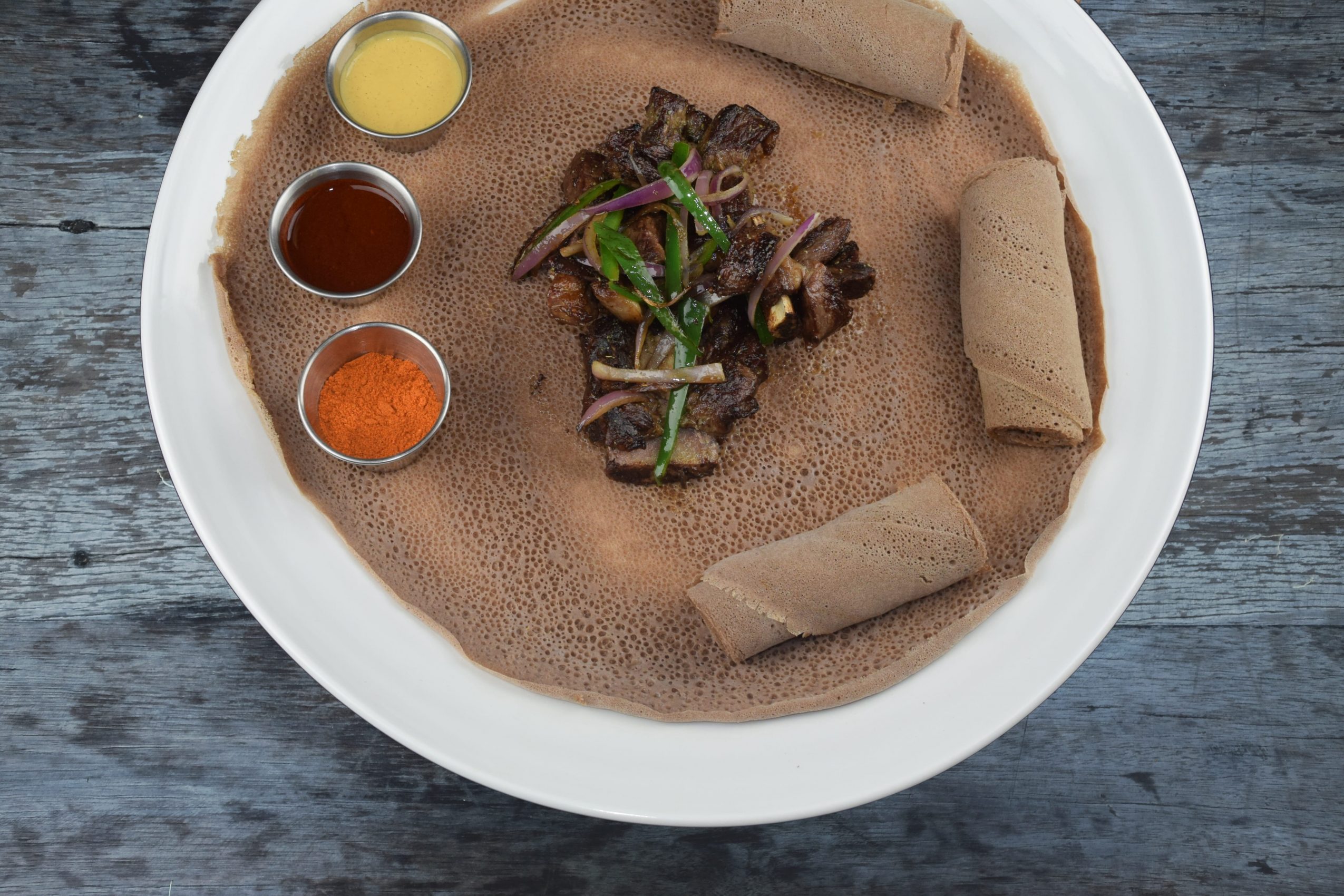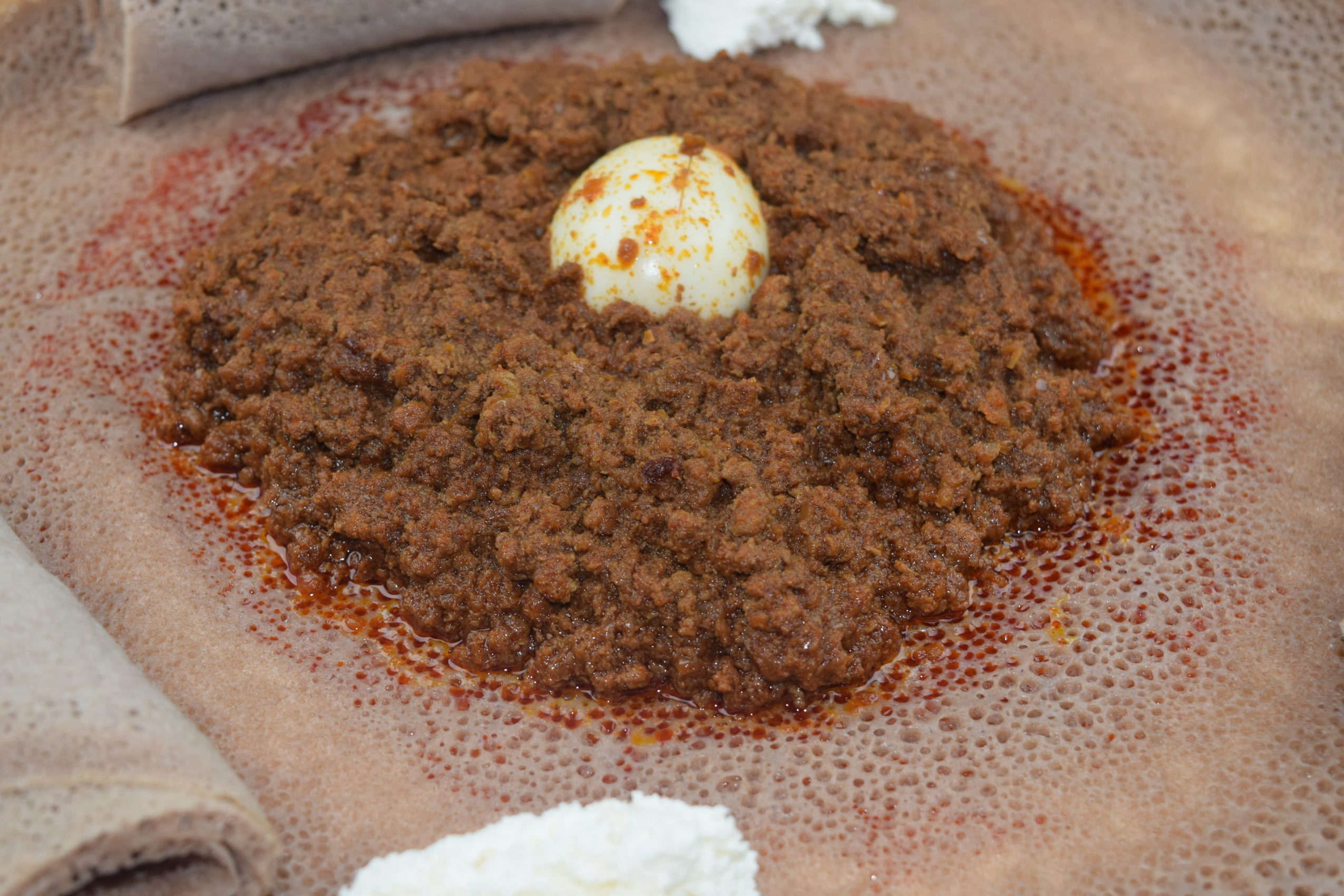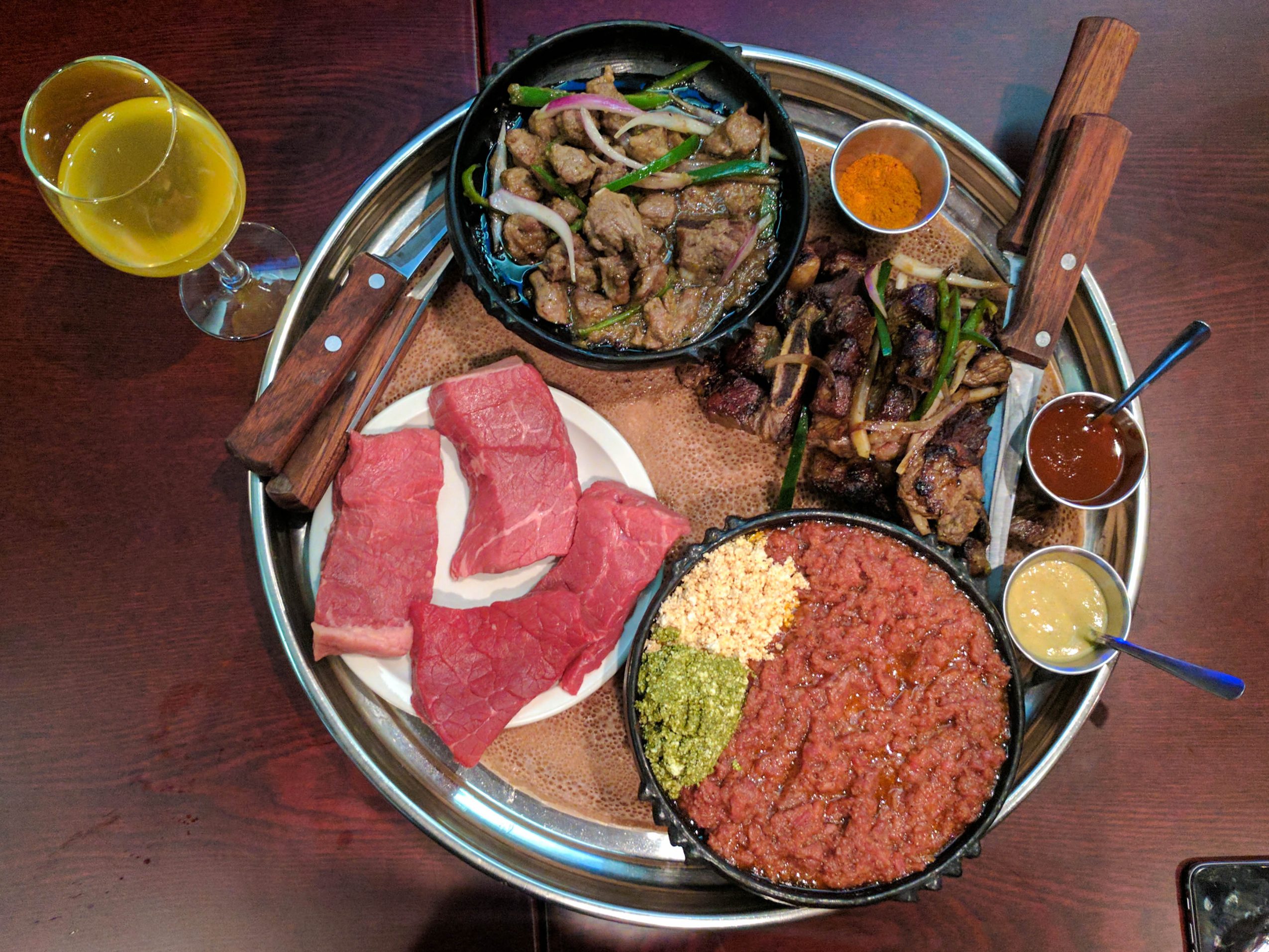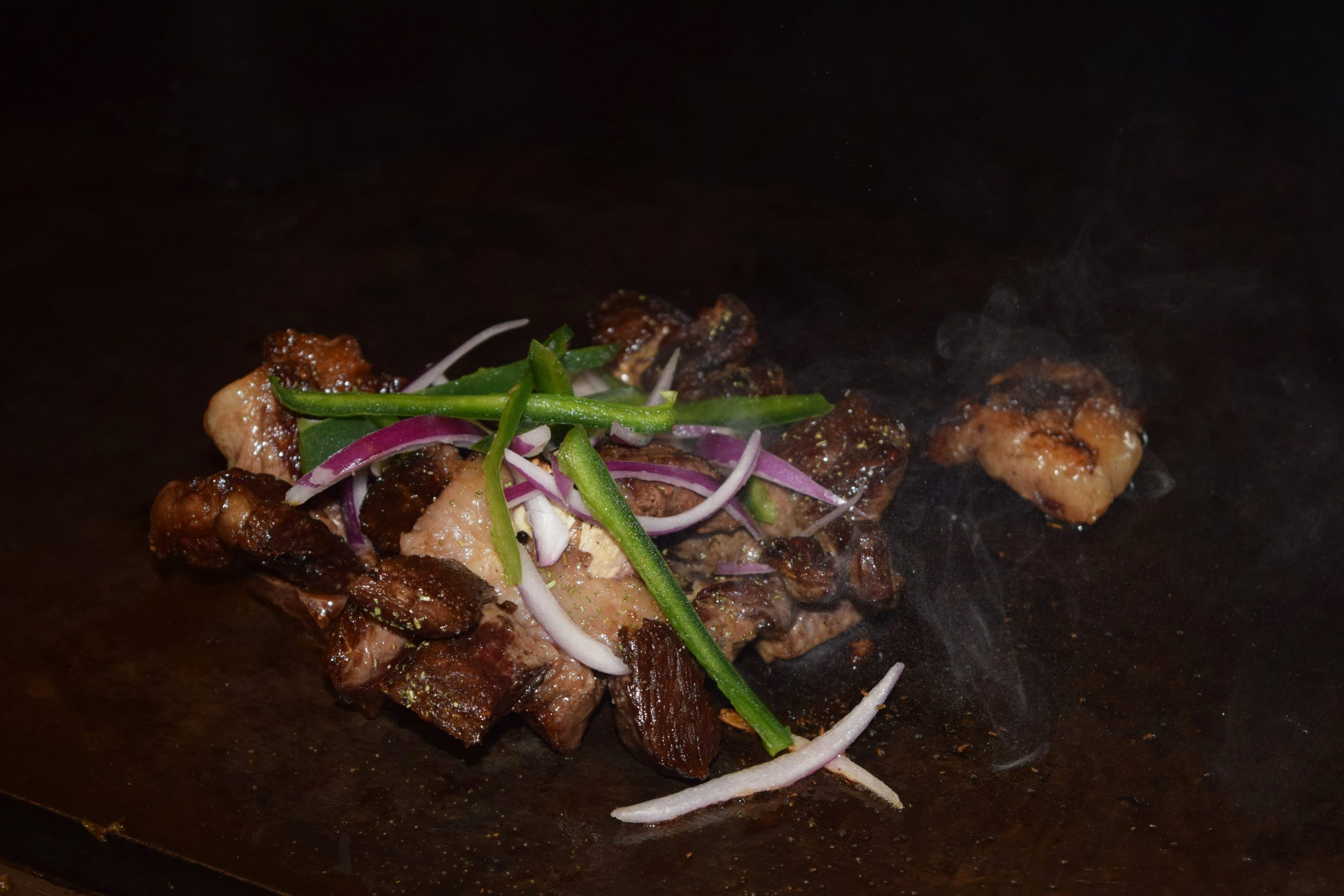 Getting in touch: VoyageChicago is built on recommendations from the community; it's how we uncover hidden gems, so if you know someone who deserves recognition please let us know here.