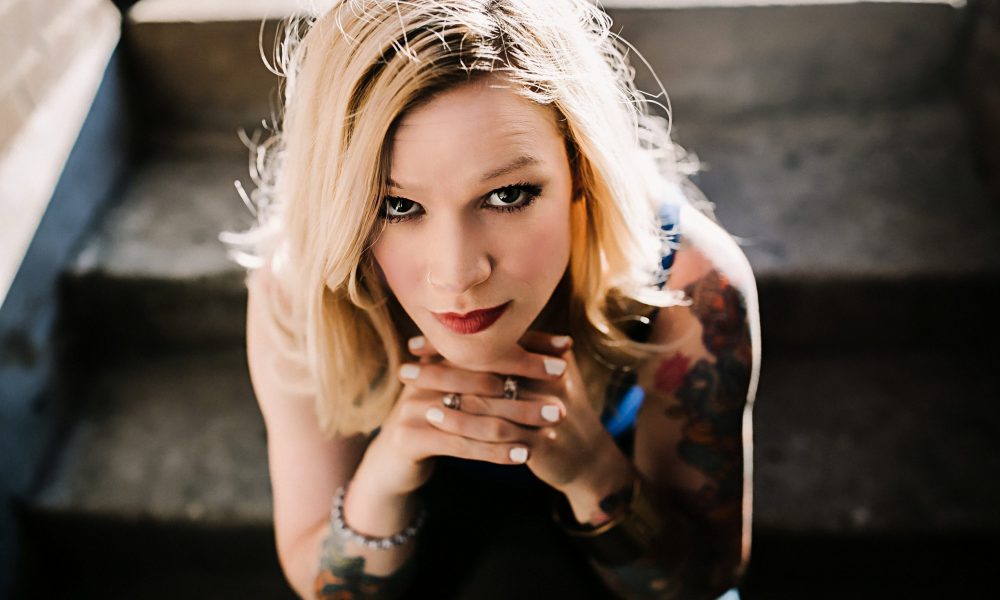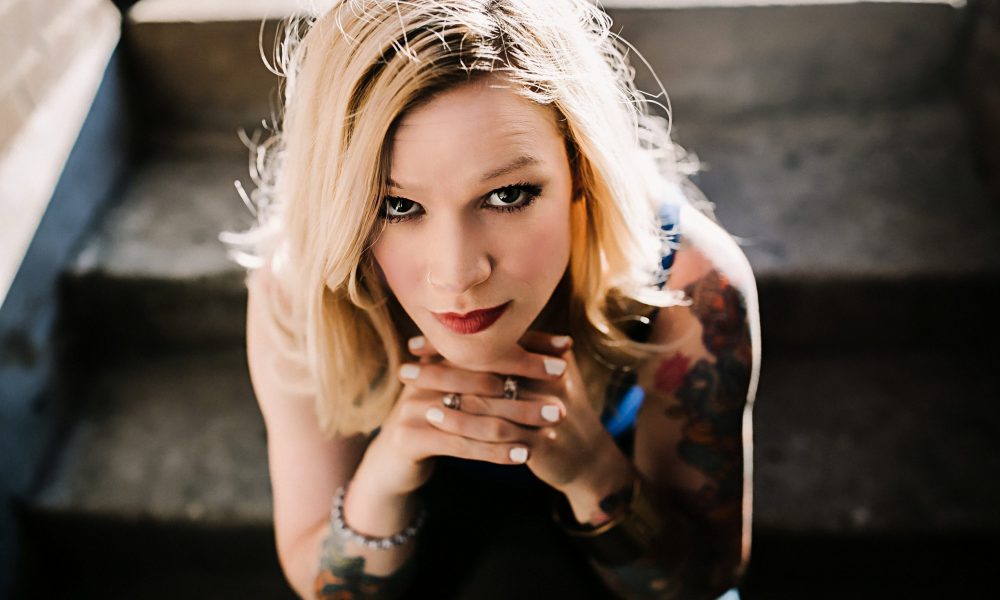 Today we'd like to introduce you to Sarah Eckstein.
Sarah, let's start with your story. We'd love to hear how you got started and how the journey has been so far.
My journey began years ago through my heavy involvement in artistic gymnastics as a child/young adult. I learned early on that my body took a beating with over 20 hours per week of intense training and conditioning. Thus, preventative therapeutic approaches became a mainstay in my life. As I grew older and fell away from gymnastics, I dabbled in soccer and track & field; both of which had the same necessity for therapeutic self-care. Even as sports became less of a focal point in my life, I found that it didn't matter how "active" or "athletic" I was, I still experienced aches and pains from general day-to-day activities and poor postures. I began studying physical therapy in college, but found that it lacked the personal one-on-one finesse I felt was an integral component in rehabilitation.
I redirected my studies and enrolled in massage therapy school in 2006. At the time, my dream job would have been working with professional athletes, but I quickly learned that non-athletes and less/moderately active people have the same necessity for a therapeutic outlet. I loved learning about and helping my clients manage pain and dysfunction caused by repetitive stress injury, postural imbalances and other challenges that arise from work, hobby and daily life. As I continued honing my skills, I gravitated towards deep Swedish Massage integrated with specialized techniques I learned in continuing education courses. I began treating all sorts of people seeking pain management, injury prevention and rehabilitation; among other things.
I graduated from massage therapy school in 2007 and worked part-time in several chiropractic offices throughout the western suburbs. I soaked up as much knowledge as I could from various doctors, practitioners and general office dynamics. In 2009, I was asked to teach anatomy & physiology at the massage therapy school I attended in Downers Grove, IL. While getting involved in teaching had never even crossed my mind, I jumped at the chance to further my education and enhance my comprehension of human anatomy. I immersed myself in the subject matter and spent the next 6 years helping shape the next generation of massage therapists ready to embark on an exciting new career.
In 2014, I decided it was time for me to take a leap of faith and open my own office. I opened Sarassage in November of that year. Eight months later, I was ready for another change, and stepped away from teaching to concentrate on my business full time. For the most part, I work one-on-one with clients out of my office, but I do enjoy the occasional corporate/community event off-site to network.
Has it been a smooth road?
The road is constantly changing. I have many days where I have to remind myself to trust the process. I have had some "miracle" clients who claim they were cured in one session, but that is rarely the case. More often than not, I have to remind clients that their issue has been around for a long time… sometimes rooted in an injury from childhood. Mental and emotional trauma can also be a major player in one's rehabilitation, but our society does little to support one's decision to seek healing in those areas. I can and do offer positive words of encouragement when a client has had little or no progress. That is not only frustrating for them, but also for me as I'm in the business of helping people feel better.
Another challenge I face is that I'm constantly fighting the "luxury" persona of massage therapy. Again, society generally markets massage in a spa-like environment that does not appeal to everyone- and also does not accurately encompass the massage therapy industry as a whole. I do think the stigma is changing, but there is still more work to be done from that aspect.
So let's switch gears a bit and go into the Sarassage story. Tell us more about the business.
Those who schedule an appointment receive a very customized and integrated massage/bodywork session. Each new client fills out a general health intake form where I get to know a little about their background and what brings them to my table. These goals vary widely from acute/chronic aches and pains, various types of tendinitis/arthritis, pre-/-post surgery, MS, Fibromyalgia, migraine, cancer, numbness/tingling, spinal dysfunction, and let's not forget, overall relaxation.
Most clients come to Sarassage for focused deep tissue work, which still includes a level of relaxation. I tell every client that this is not a "macho man" competition. Society promotes a "no pain, no gain" mentality and many clients think that transfers onto the massage table. Providing an environment where the body can take a deep breath and unwind can make a major difference in healing. I also follow up and seek feedback, good or bad, about the previous sessions. I make sure there are no new issues or incidents for me to be aware of going forward.
I am most proud of my ability to listen to my clients and provide a consistent product. I have several clients who have been with me since I was in massage school. They followed me from office to office and I feel very lucky to have been able to continue to provide what their body has needed for so many years. I hear very often, "that was the best massage I've ever had," and don't take that lightly. I'm proud of my ability to excel at my craft.
Not to sound cliché, but what sets me apart from others is undoubtedly my passion. I've put so much into my work; I'm constantly reading, learning more and open to trying new things. It's easy to keep doing what you've been doing because you've been getting great results, but ultimately the only constant is change. If you aren't adapting to new trends and keeping up on new trends/research, people will pick up on that stagnancy and move on.
How do you think the industry will change over the next decade?
The massage therapy industry has been in flux for several years now. There are new studies being performed every day on the effects of massage therapy- especially as a trustworthy treatment modality for health issues. I'm hopeful that health insurance will someday provide some sort of covered benefit for massage therapy as I truly believe that regular massage can do wonders for everyone- whether you are in pain or not.
There is a lot of cool new research surfacing regarding neuro-muscular techniques. All of our muscles are connected to our brains via nerves, and since massage therapists are essentially tissue specialists- we can really affect the brain by simply working those systems symbiotically. If we take a step back from the muscles and see the forest from the trees, so to speak, we can gather a lot of information as to why a muscle or group of muscles are holding tension/weakness.
Pricing:
45-minute custom therapeutic massage session: $62
60-minute custom therapeutic massage session: $80
90-minute custom therapeutic massage session: $115
Contact Info:

Image Credit:
Gina Whalen Photography, LLC
Colette Marie Photography
Getting in touch: VoyageChicago is built on recommendations from the community; it's how we uncover hidden gems, so if you know someone who deserves recognition please let us know here.