Today we'd like to introduce you to Sarah Beach.
Sarah, please share your story with us. How did you get to where you are today?
There is a long history and some deep roots at Sunshine Garden Center. My parents, Dave and Connie Wozniak, started the business in the 80's and grew the business while growing their family. So that being said, I was raised in this business. As kids, we grew up planting the spring crops side by side with our parents and on occasion grandpa and uncle. We watched our parents grow the business and learned from their examples. No matter the project at hand, there was family involved. I have two sisters and two brothers and while we were growing up we went to work every day. Some days we played out back in our tree house, some days we commandeered an unused greenhouse and made our own private water park, and some days we worked side by side with our parents.
To this day, that independence and work ethic shows. Fast forward 20 years and most of the kids have graduated from high school and started heading to college. All of us came home for spring break to breathe in the smell of dirt and get back to our roots. We worked through the summers and the Christmas season. I eventually moved to Arizona for a few years as the others finished high school and college. I worked a few other jobs there but made my way back home to the family business.
Has it been a smooth road?
In 2008, I moved back home to help run the store while my Mom stayed with Dad during his battle with cancer. I got a crash course on the management side, landscaping and growing the spring crops. Our family lost him that spring. This loss fell in step with the recession, and while we didn't know the extent of it, a shift was coming for us. Through the following years, I was on a steep learning curve trying to take over for my Dad and support my Mom at the store. During the recession, a lot of garden centers closed, some close to us. We managed to get leaner and fight our way through those dark years. My Mom and I had started to transition out of landscaping installation and focused more on the retail side of the business.
In 2013, we had made some serious progress from the recession and the change in business models. Then in November of that year, we were in the path of a tornado that destroyed most of our property. Mom and I were at the store that day when it came through. It was surreal. Everything we grew up knowing and had built was destroyed or damaged in minutes. Our community rallied around us and helped us (and others affected) clear debris so we could reopen for the Christmas season on Small Business Saturday. We had a long year of rebuilding ahead of us and decided that it was time to rebrand and take all the subtle changes from the last few years up to a notch. We saw it as a new beginning; a New Sunshine. In 2014, Mom retired from the family business. I started 2015 with a new plan, new vision, new products and new ideas hoping that the worst was over and I would build on my parent's dream. That summer our community was ravaged by another tornado. Just like that, we were struggling again and at risk of losing everything. Once again I fought like hell to keep the business afloat while continuing to rebrand the store. While we are still recovering from the aftermath of those two tornados, the store is back on track giving a new outlook on gardening to all ages.
So let's switch gears a bit and go into the Sunshine Garden Center story. Tell us more about the business.
We started to move away from being a traditional growing garden center in 2013 after I had my daughter. After the tornado later that year, we continued those changes towards a boutique garden center that was open year-round. This actually triggered the next shift into being able to cater to more people with unique and harder to find flowers and vegetables. We could change our product line each week or month and accommodate special orders. We focused on using local plant suppliers. 98% of my plants are grown in Illinois or in neighboring states. In fact, we have been working on transitioning all of our gift and garden lines to be entirely local or independent brands. I see the value of Main Street items and how it gets pushed aside for the convenience of online shopping and big box prices. Becoming an Etsy Wholesaler earlier this year helped me to further that mission. When I buy for the store, I want my products to tell a story, serve a purpose and stand out as something you don't see everyday. Sunshine plays a big role in our local Shop Small movement. I have been a Neighborhood Champion for Small Business Saturday for a few years now. It's kinda who I am, a small business advocate. I grew up in it and raise my daughter in it, being a small business owner is second nature to me.
I am especially proud of the culture that we have built. My parents gave me an incredible base of amazing and loyal customers to build on. People in the area know my family and they watched me and my siblings grow up. Now they are now watching my daughter grow up too. She has a pretty good customer base for being only 4. My goal is that when people walk into the store they feel like they are at a friends house or in their neighbor's back yard. I hope they feel like they are among friends and can be comfortable and relaxed while they shop. We had someone refer to us as resembling Cheers (the TV show) a few years back, and it was the best compliment I could've gotten. When kids come in they know they can play with the toys that I have out for my daughter. The parents know that kids are always welcome to explore and touch things. Everything is designed to be as kid friendly as I can make it.
The last few years have been really stressful for the store and our surrounding community as we rebuild from both tornados. We all needed something fun to do, something a little different. So this year I decided to do just that. The store now hosts "make-and-take" classes regularly and a few festivals and fun events for families. The greenhouse makes for a really unique venue to host events and classes. We have had Tai Chi and Yoga classes on and off the last few years, and I am currently working on scheduling a Pilates and Barre class series next. Last year I started a pop-up shop program in our greenhouse during the off season. I am building on that this year with a Makers' Mart program, giving the local crafters a place to showcase their wares. There are also plans of bringing in food trucks for a monthly event starting next spring. Things are changing rapidly and new events and classes are being scheduled each month. I can't describe how amazing it has been to watch these ideas come to life.
How do you think the industry will change over the next decade?
The garden center industry has gone through a lot of changes since the recession, let alone over the past 40 years. Right now we are trying to stay relevant to new generations that want an experience and didn't grow up gardening. Some of the trends from 20 or 30 years ago, like houseplants and succulents, are making a huge comeback. I am currently in the process of getting my online store up and running. I can see the shift, it's easier to buy online. I won't sell everything that I stock online, but it will give my customers a pretty good idea of what we carry before they come in. It will also allow them to schedule a pickup in order to work around their busy schedules.
Contact Info: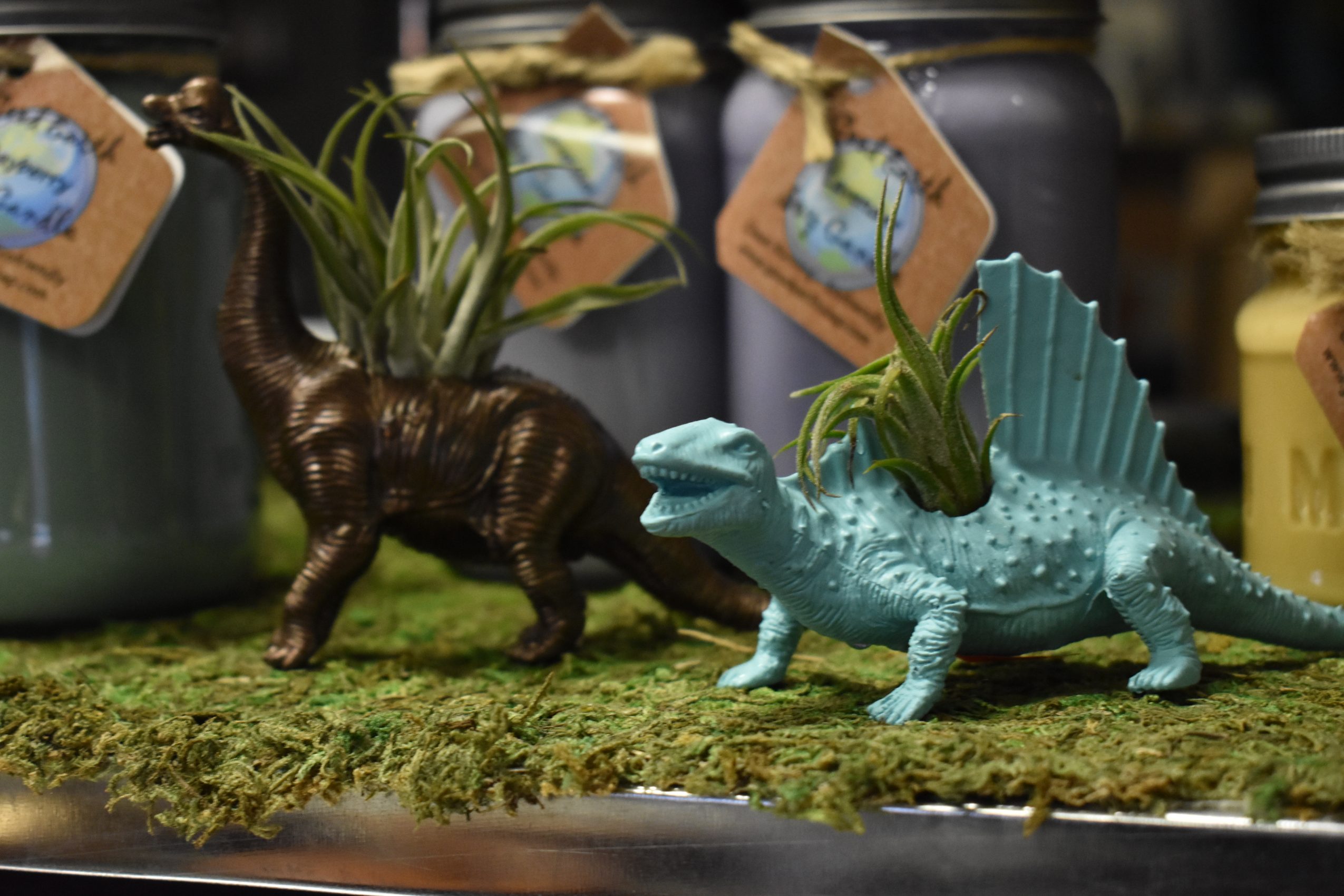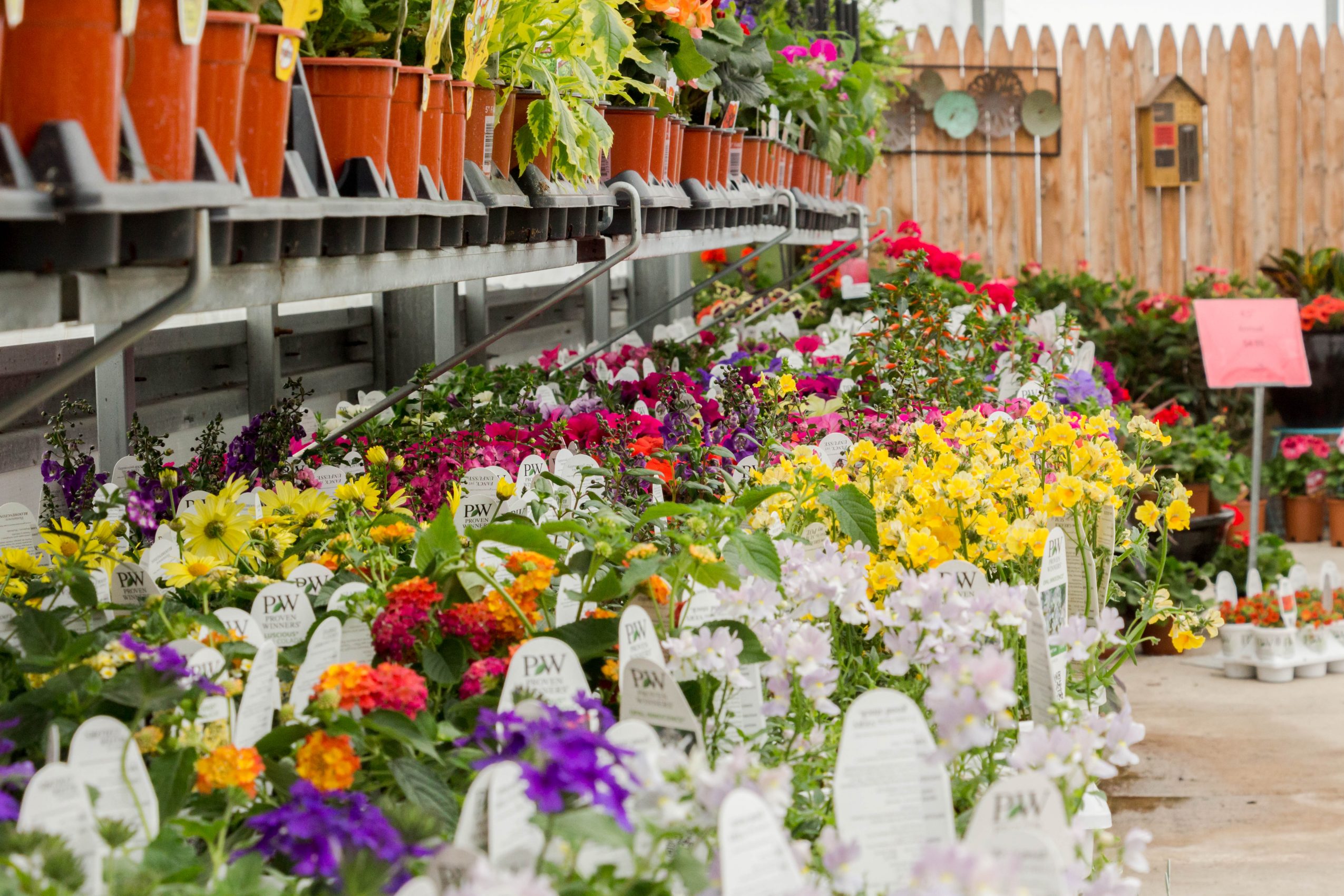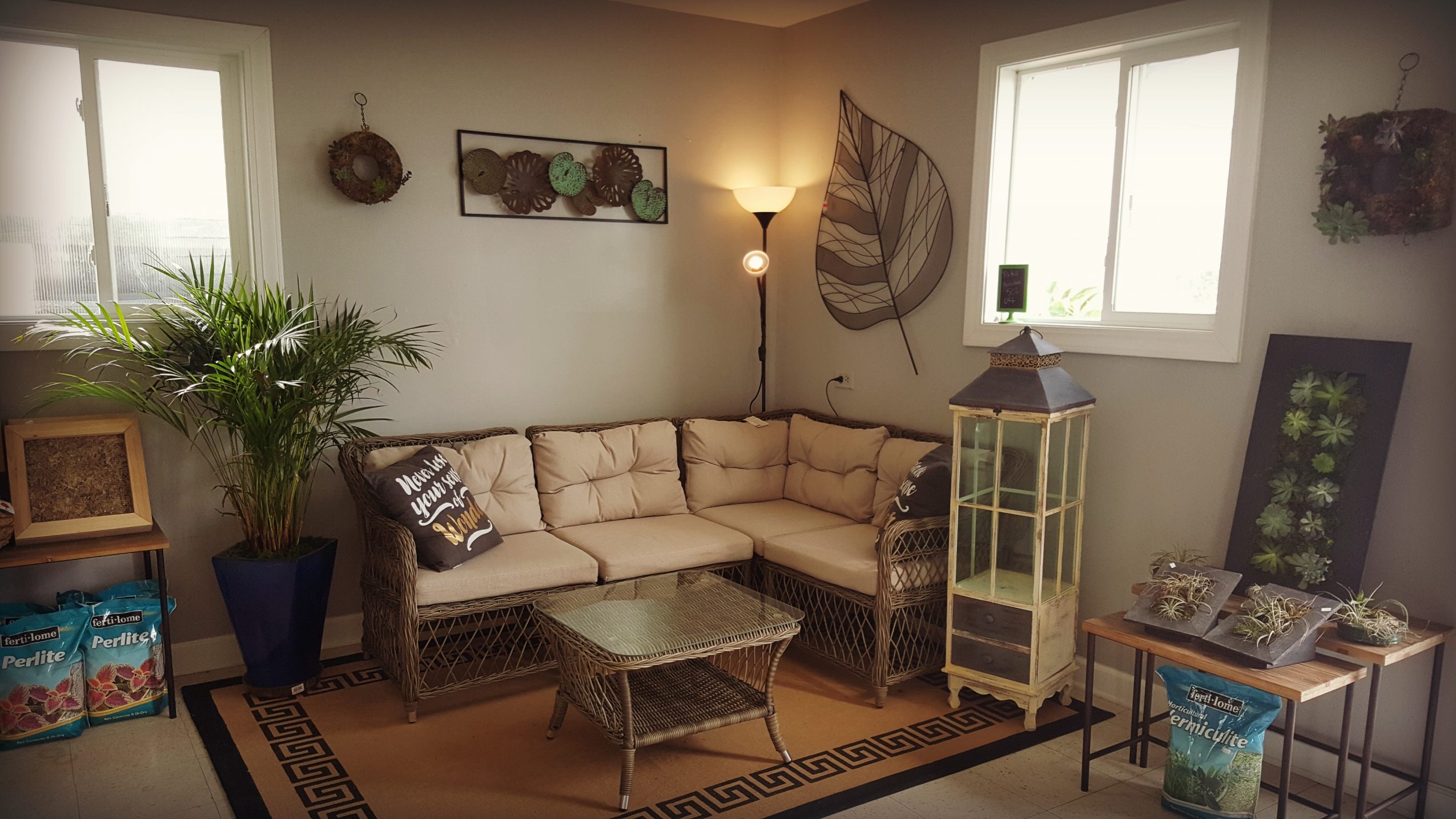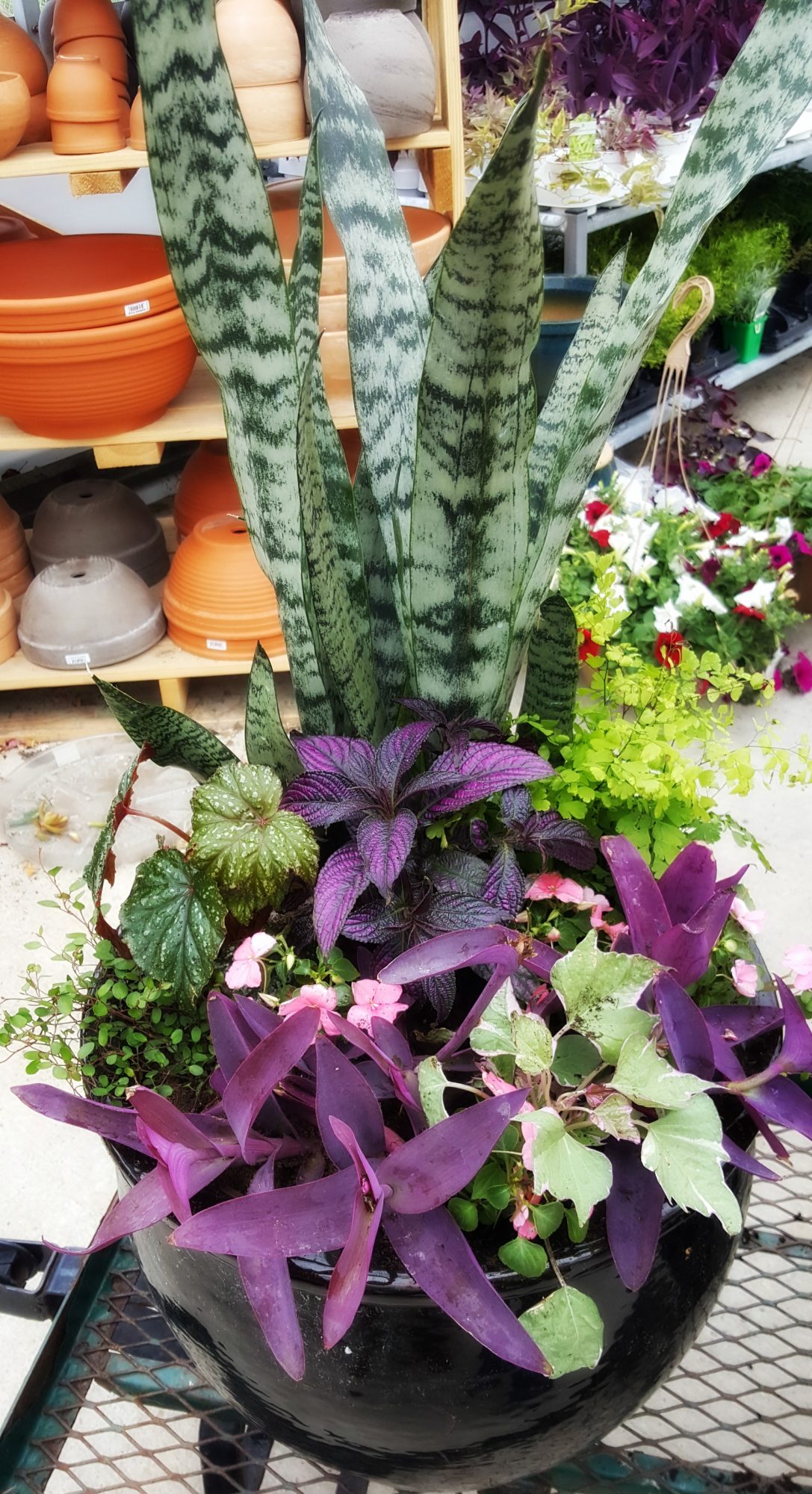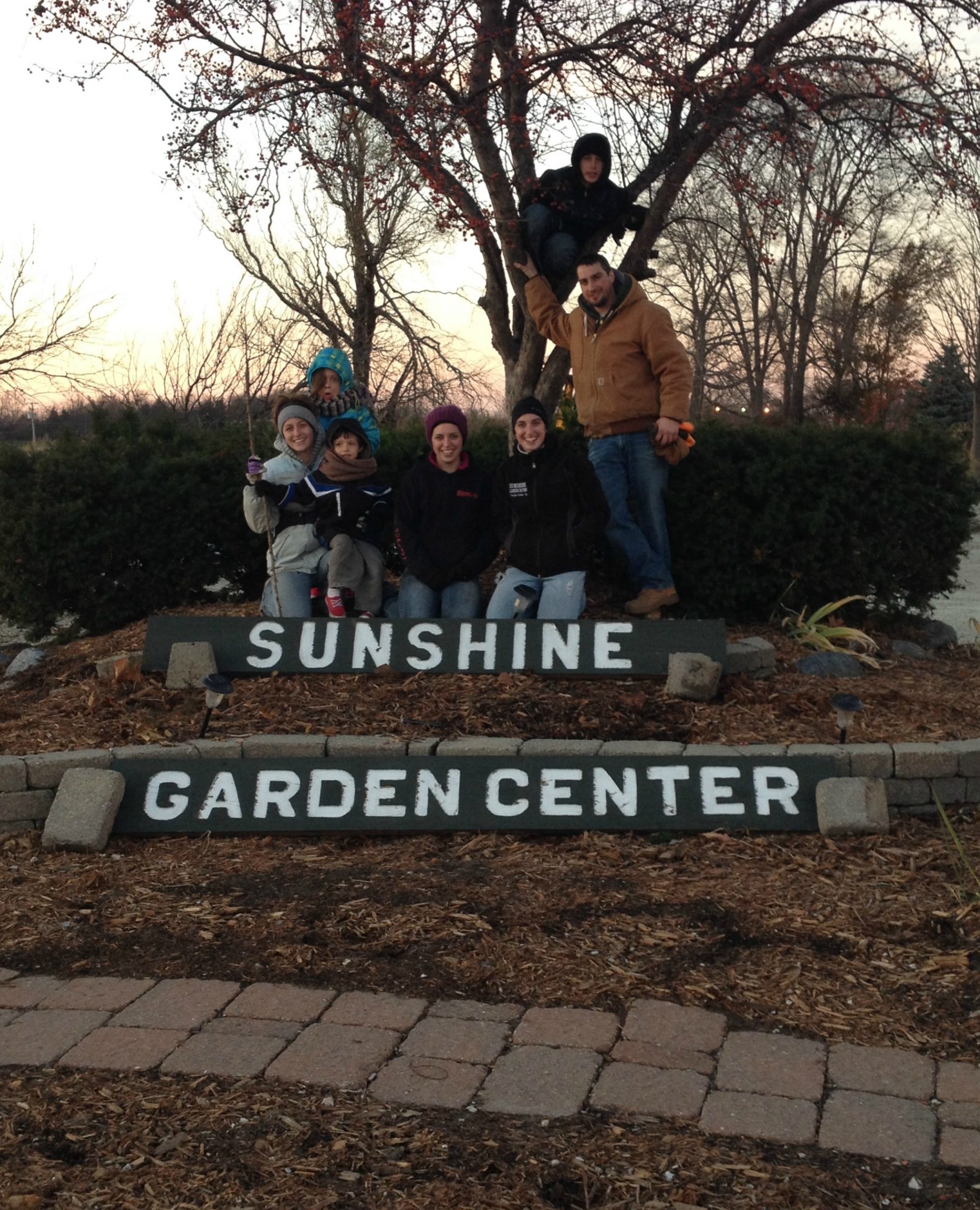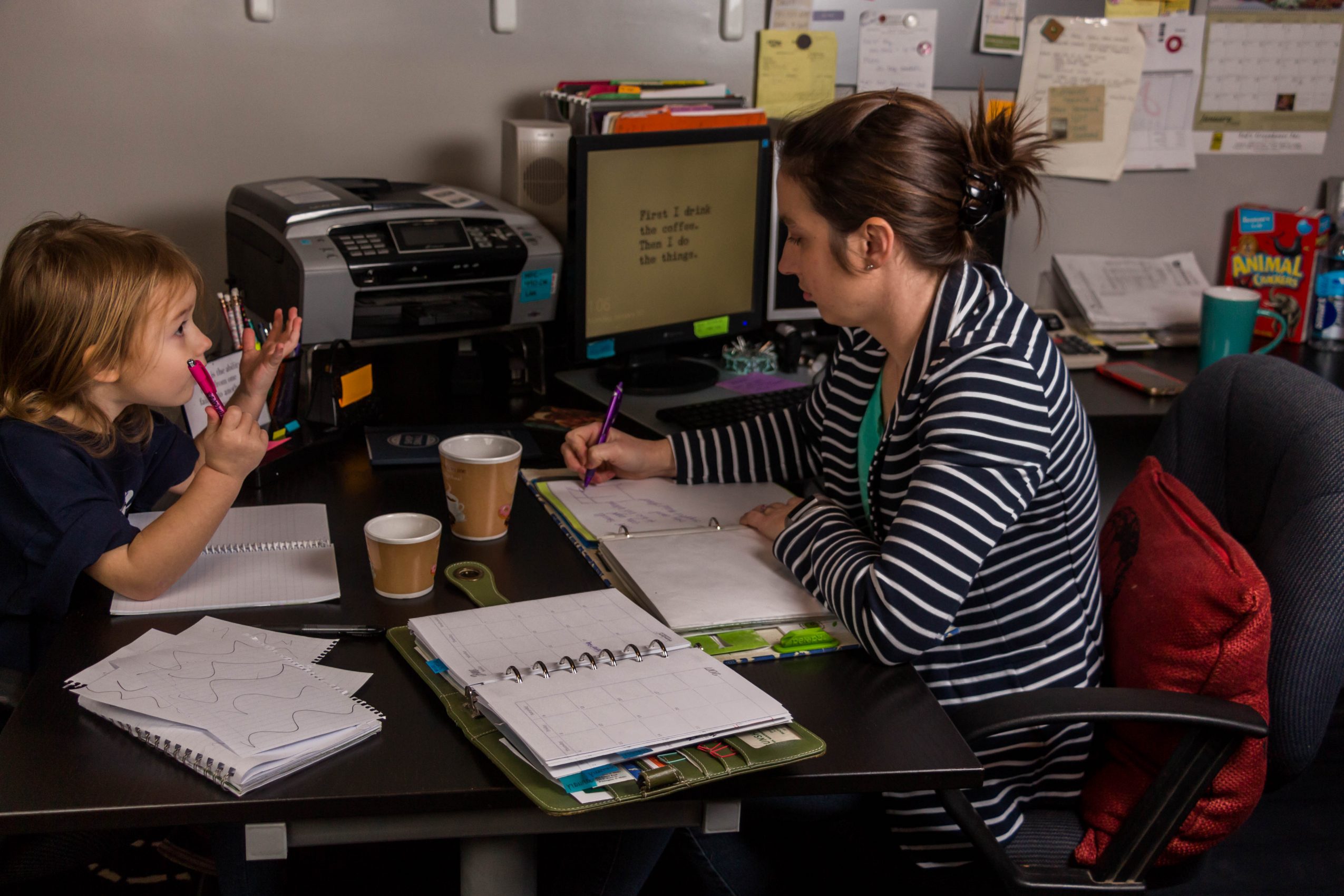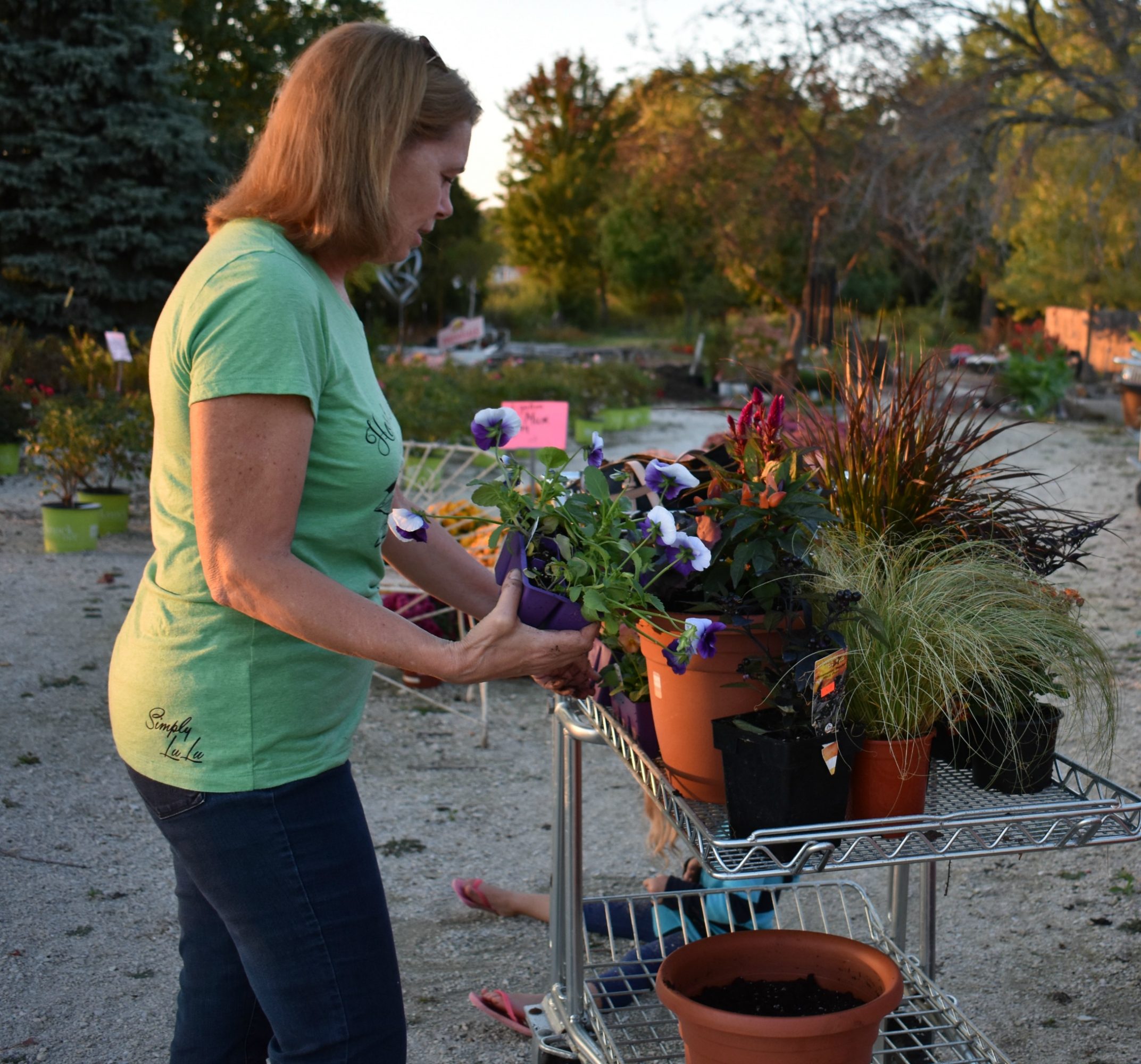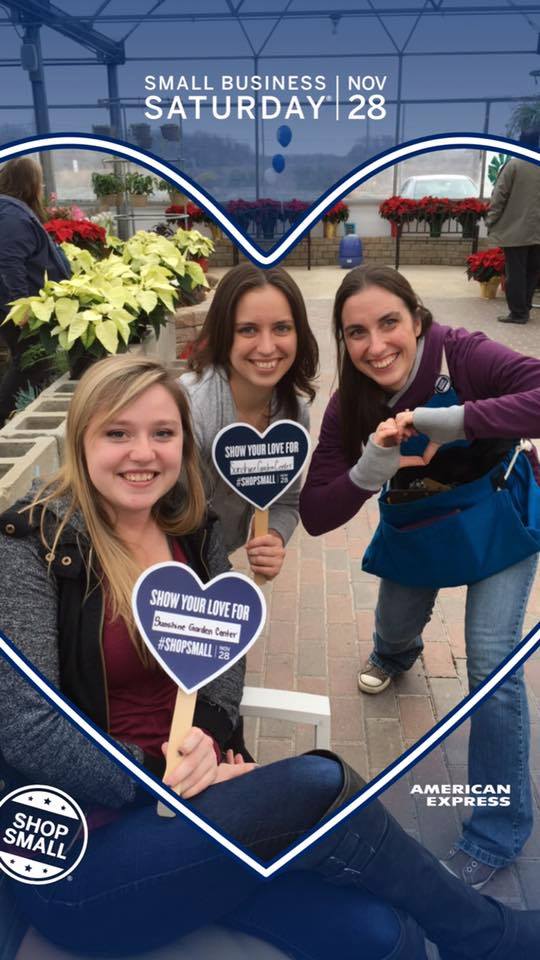 Image Credit:
Tarra Ann Photography
Getting in touch: VoyageChicago is built on recommendations from the community; it's how we uncover hidden gems, so if you know someone who deserves recognition please let us know here.