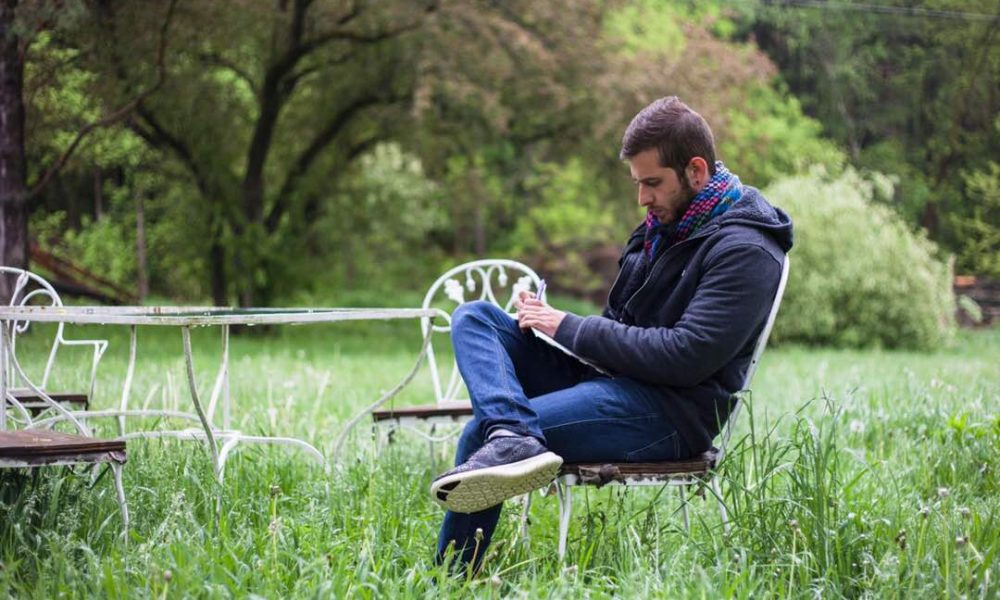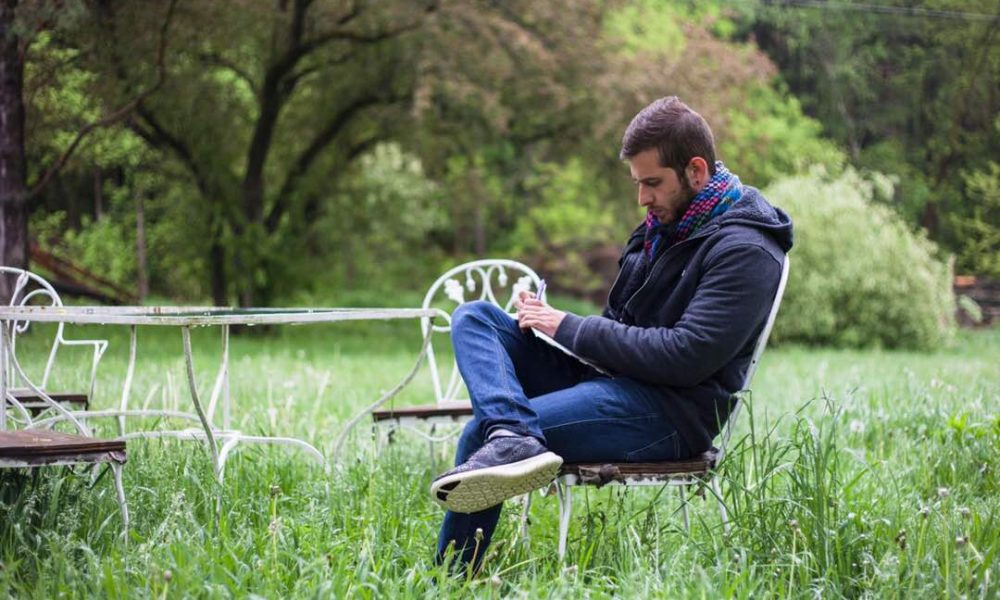 Today we'd like to introduce you to Sami Ismat.
Sami, please share your story with us. How did you get to where you are today?
My first experiences in theatre started in Damascus. I was a child at the time and I really didn't want to do it, until I stepped into the rehearsal room and started playing games with adults. It felt amazing, as there were freedom and joy in messing with adults and beating them at times. Then, some of the shows I was in toured to festivals around some Arab countries and it was truly a wonderful thing to be able to travel to places to perform and see other people from around the world perform. Then growing up and life circumstances drove me away from this for many years that I forgot about it, until I joined the university in the United Arab Emirates. At the university, I was very lost and felt isolated as I didn't feel that I belonged anywhere, I was a student in Mass Communications and the large majority in my classes where girls and It was hard to communicate with anyone in a conservative society without feeling awkward. Eventually, I discovered that there is a theatre production every term that one can be a part of so I immediately decided to get involved and found myself a community again. It was a place of refuge that allowed fun and discovery which is exactly what I needed at the time. During that time the Arab Spring began and then in Syria, it turned into a war.
So, after graduation, I stayed in the UAE, but I felt extremely unsafe as there was no possibility of asylum there, and I knew deep down that I needed to go somewhere safe to pursue something bigger. I ended up applying to this scholarship fund in the UK for graduate studies. Luckily, I got the scholarship and got admitted into some filmmaking and theatre programs. I ended up choosing an MFA directing program at East 15 because it was one of a kind and provided some classes in film as well. At the same time my family was facing many difficulties in trying to leave Syria to go somewhere safe, and finally, after going to several countries they found a grant to work in universities around the US, which brought them here to Chicago. I was finally able to travel to see them again before going to the UK to start studying, and naturally, after completing my MFA there, I came to join them here in a refuge.
Has it been a smooth road?
I have to be honest here. First of all, as someone hailing from Syria during this time in history, I am very lucky. However, the road hasn't been smooth by any means. There are constant fears and anxieties that I still deal with to this day of not having a passport or an identity, and being discriminated against. It feels like I don't have a presence in this world or the right to function like other people. I couldn't travel to do simple things like weddings, graduations, or visiting dear friends. These fears became significantly worse when Trump won, luckily I was already here with my family, but still for a time there was this overwhelming feeling of being abandoned and isolated. I lost hope because it felt like the world gave up on me due to a war that wasn't my fault.
This all happened at a time where I was still new to the US and adapting to an economy where artists are not supported. It was the worst time of my life, life became a burden. I know that some Americans here cried for days after the shock of the elections, imagine being a Syrian refugee artist trying to survive at this time. I had some grit though and I decided to give it everything I had. It was a transformation as I had to forget about things I enjoyed in life and just put in the work that is needed to become a recognized theatre artist. Fortunately, I am in Chicago where there is a rich artistic community that is supportive and accepting. Without this community and the presence of my family, I don't know if I would have been able to get out of this dark phase. It was really their presence and the friends I made along the way here that deserve the credit for all the work I was able to do here so far.
So let's switch gears a bit and go into your story. 
I am a theatre practitioner that is interested in all forms of art especially modern art, but at my core, I am really someone who is interested in exploring the social-political conditions by creating art. I am known here in Chicago for my devised theatrical work and visual storytelling ability. My focus is to explore ways of storytelling and discover new forms of theatre that are meaningful and interesting today. I think theatre in the US has lost its credibility as an art form and is struggling to survive. People may have different opinions on this and why it is happening but I think it is due to the commercializing of theatre and the conservative approach set by an institution that produces it. There is an immense power behind expression that shapes civilization, but I think every period in history requires a new approach, it is time to discover our approach in these fast-paced times and start shaping the great old stories in a way that works for us and by us I mean all of us that exist in cosmopolitan cities, not just those who belong to a certain background. This should be the aim for all of us, but then for me personally it is also about owning my narrative as a Syrian, as a Muslim, as a refugee, as an artist and as a human who wants to love life freely, but struggles because of all the obstacles set by society, economy and politics.
How do you think the industry will change over the next decade?
I do see that on the smaller scale people of different backgrounds are beginning to gain momentum and starting to own their narratives, even in highly commercialized industries like Hollywood this is beginning to happen. I also see that there is hunger from audiences for aesthetic evolution and experimentation because technology is changing our ways of interaction and reshaping our culture on a universal level. I think this is true especially for the younger generation. I really don't see how the old consistent formulas and large institutions can exist in the future with their current philosophies, naturally, I think they will continue to exist but in a different form as eventually, this generation of artists will take over and know how to adapt to the interests and demands of the time.
Contact Info: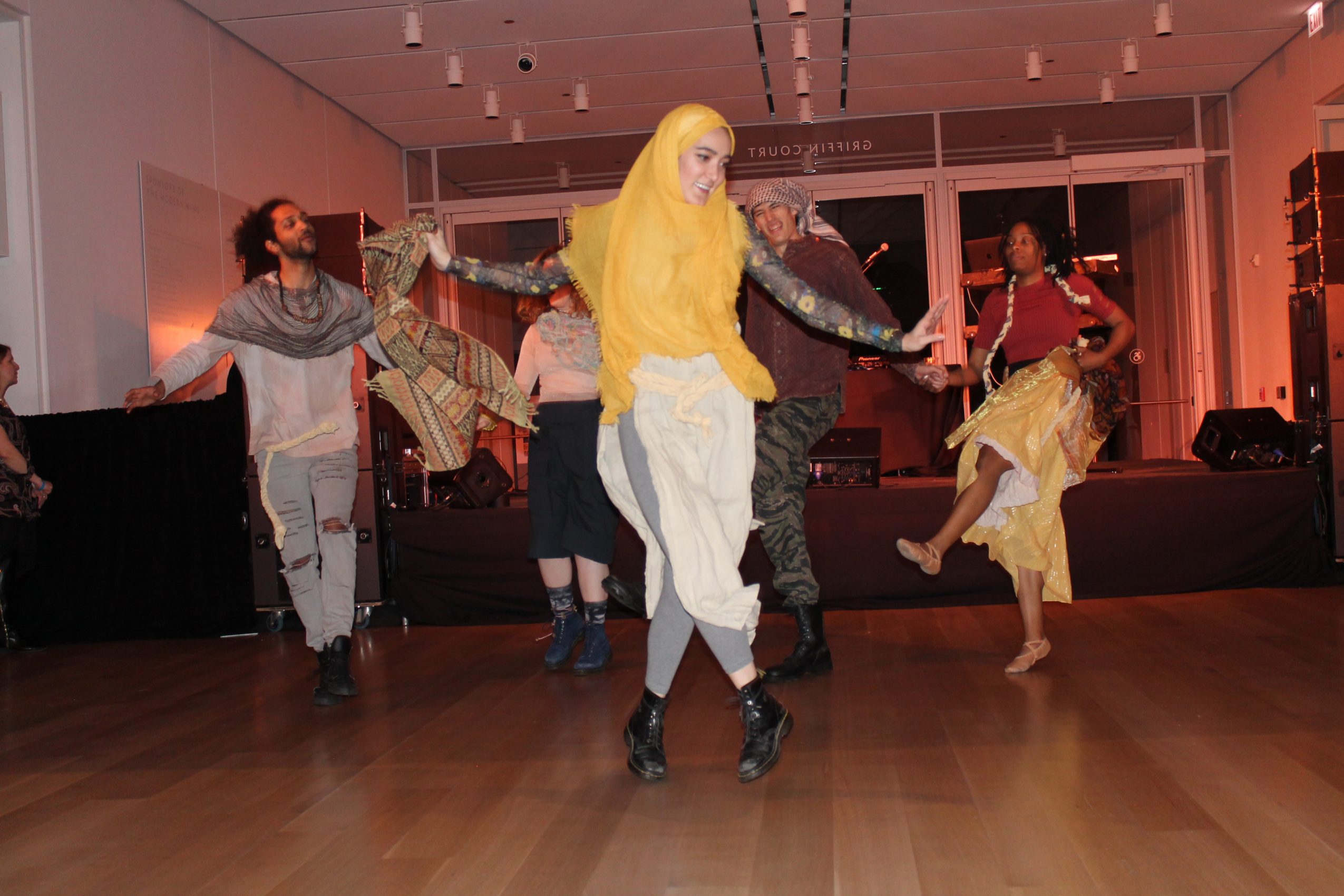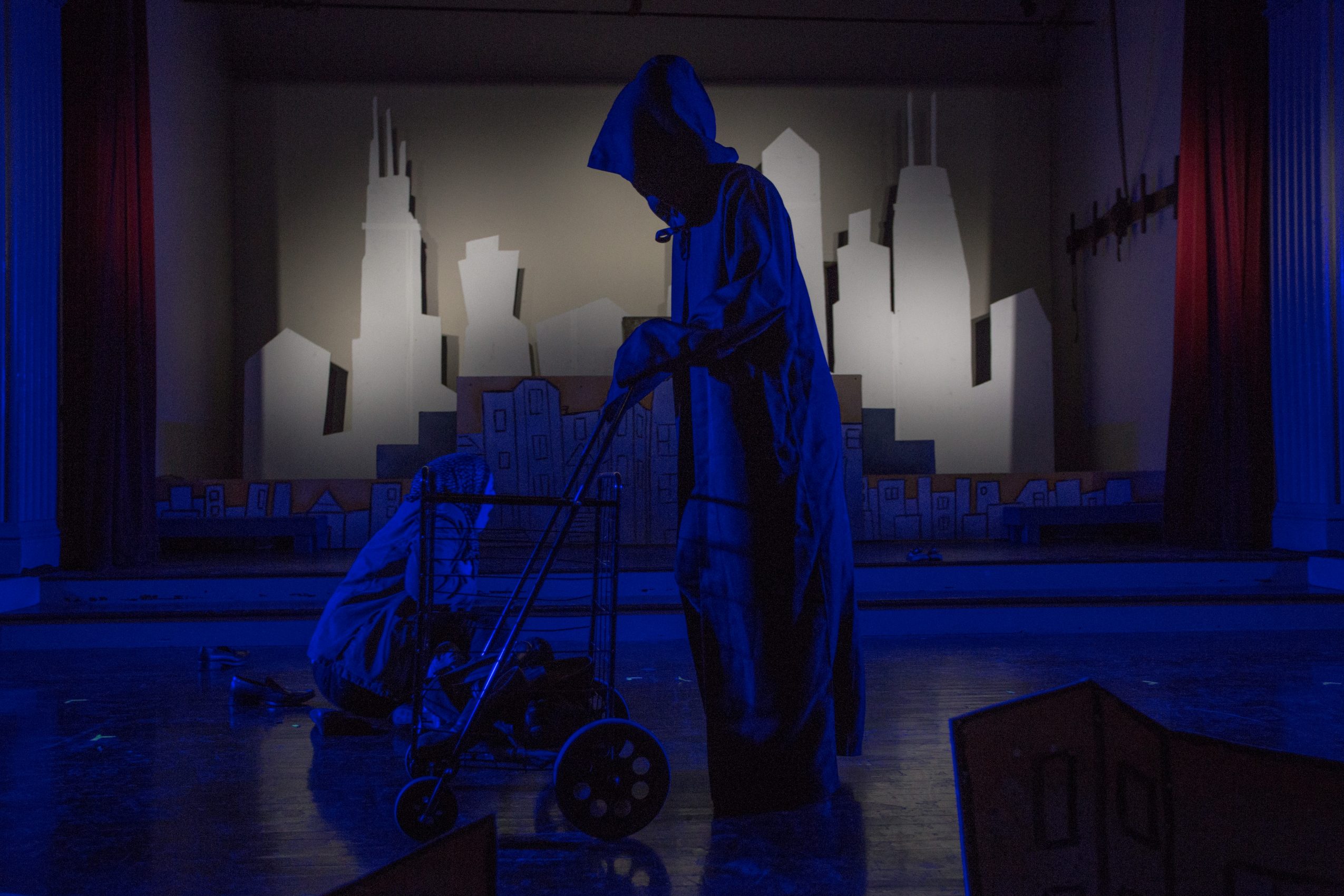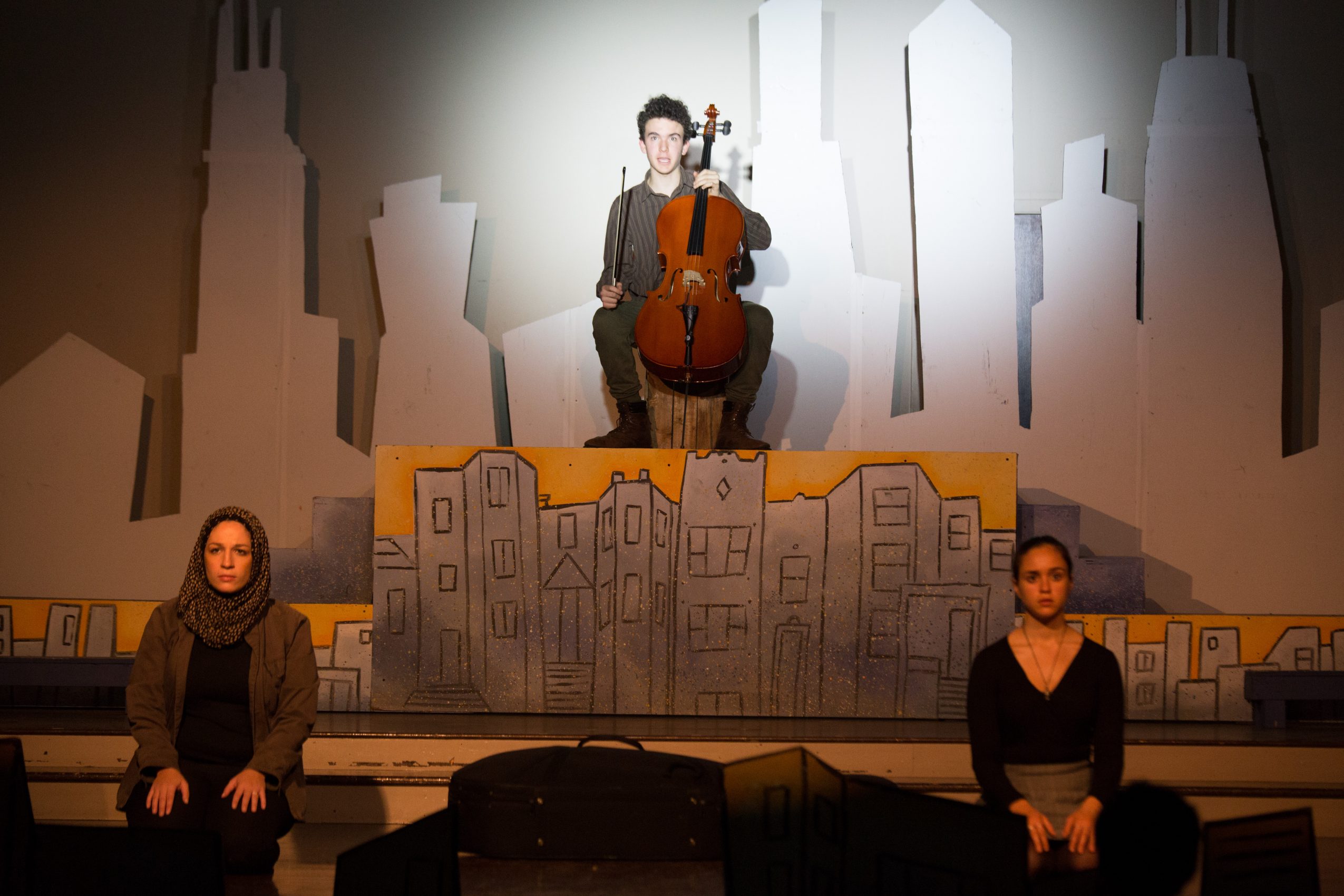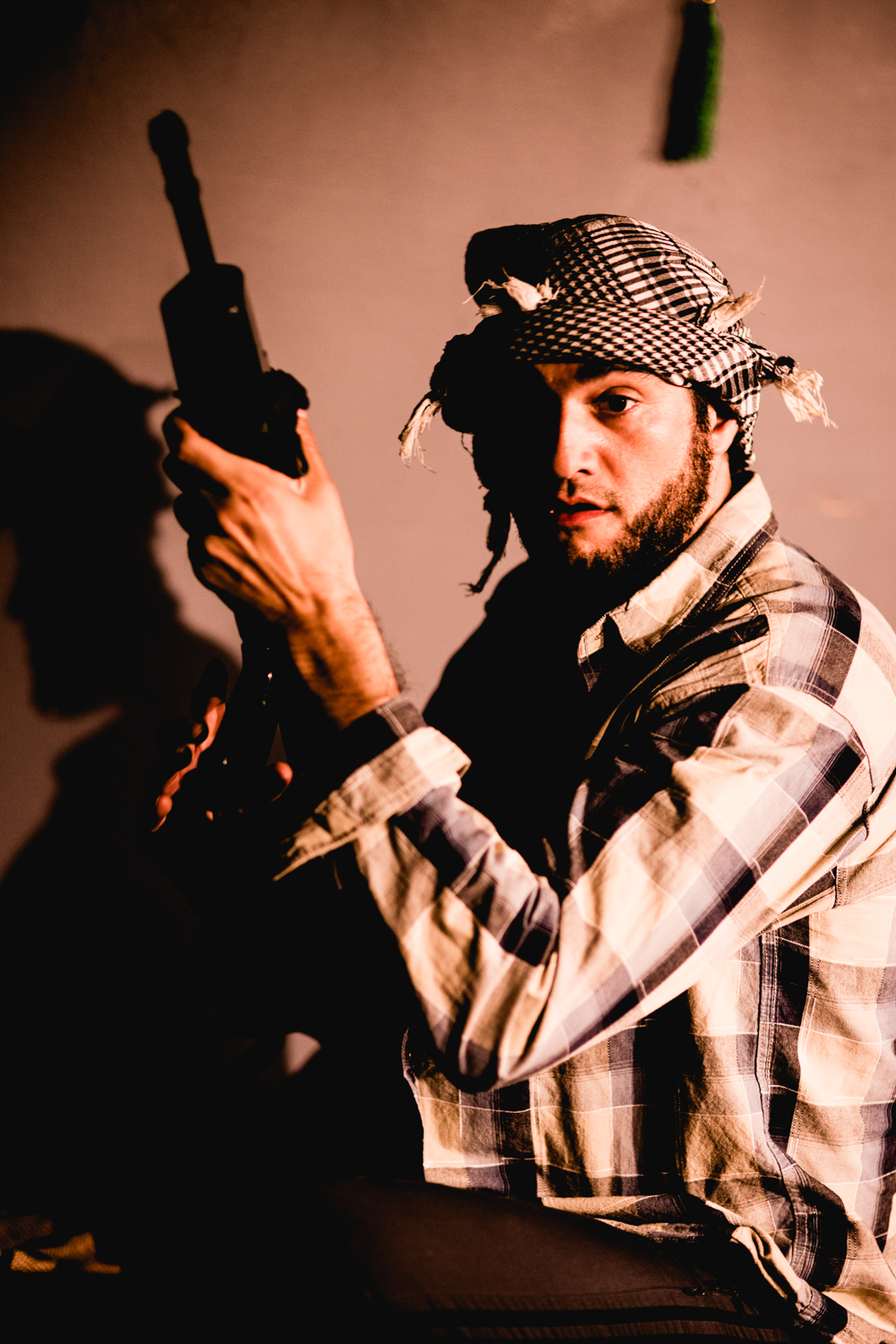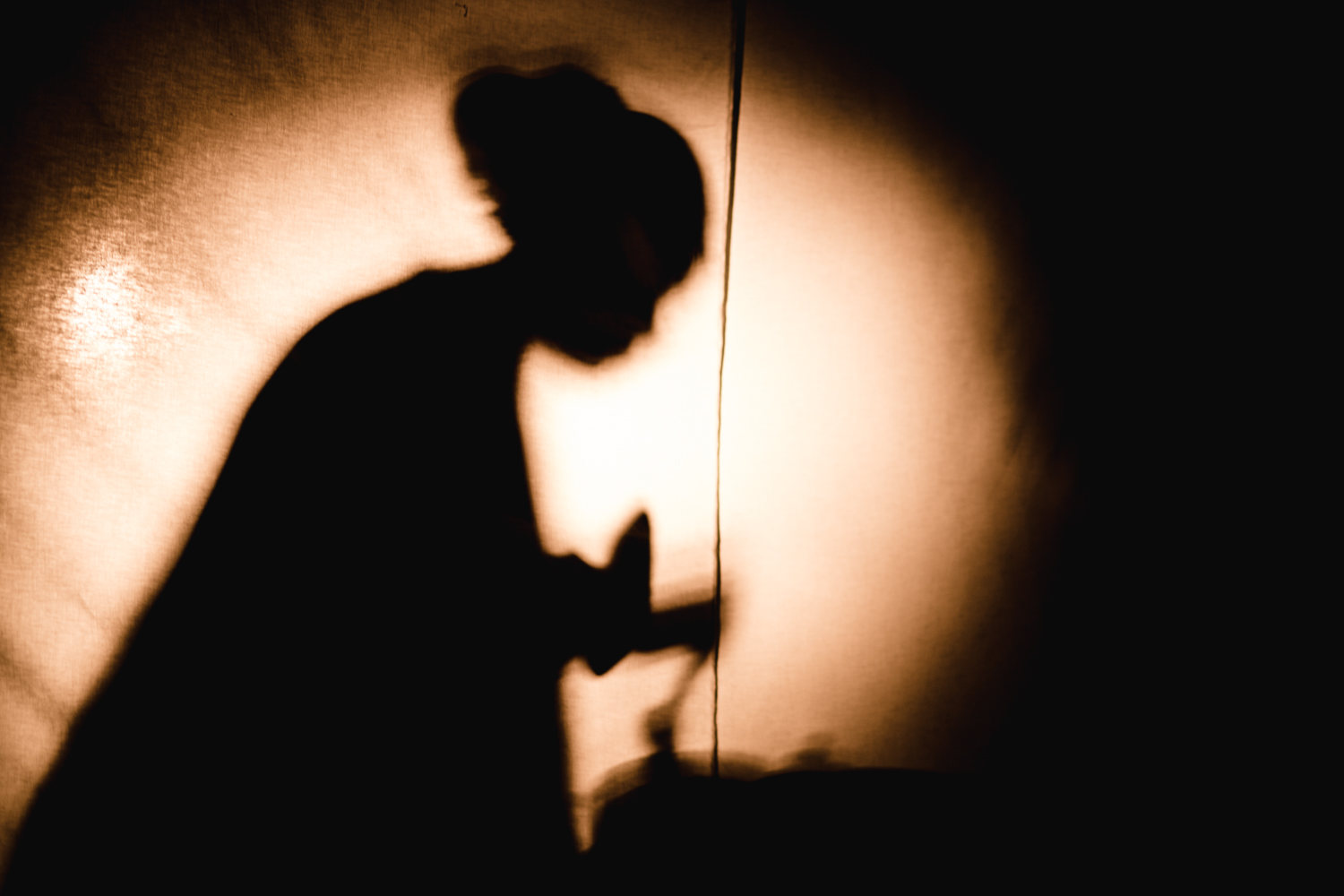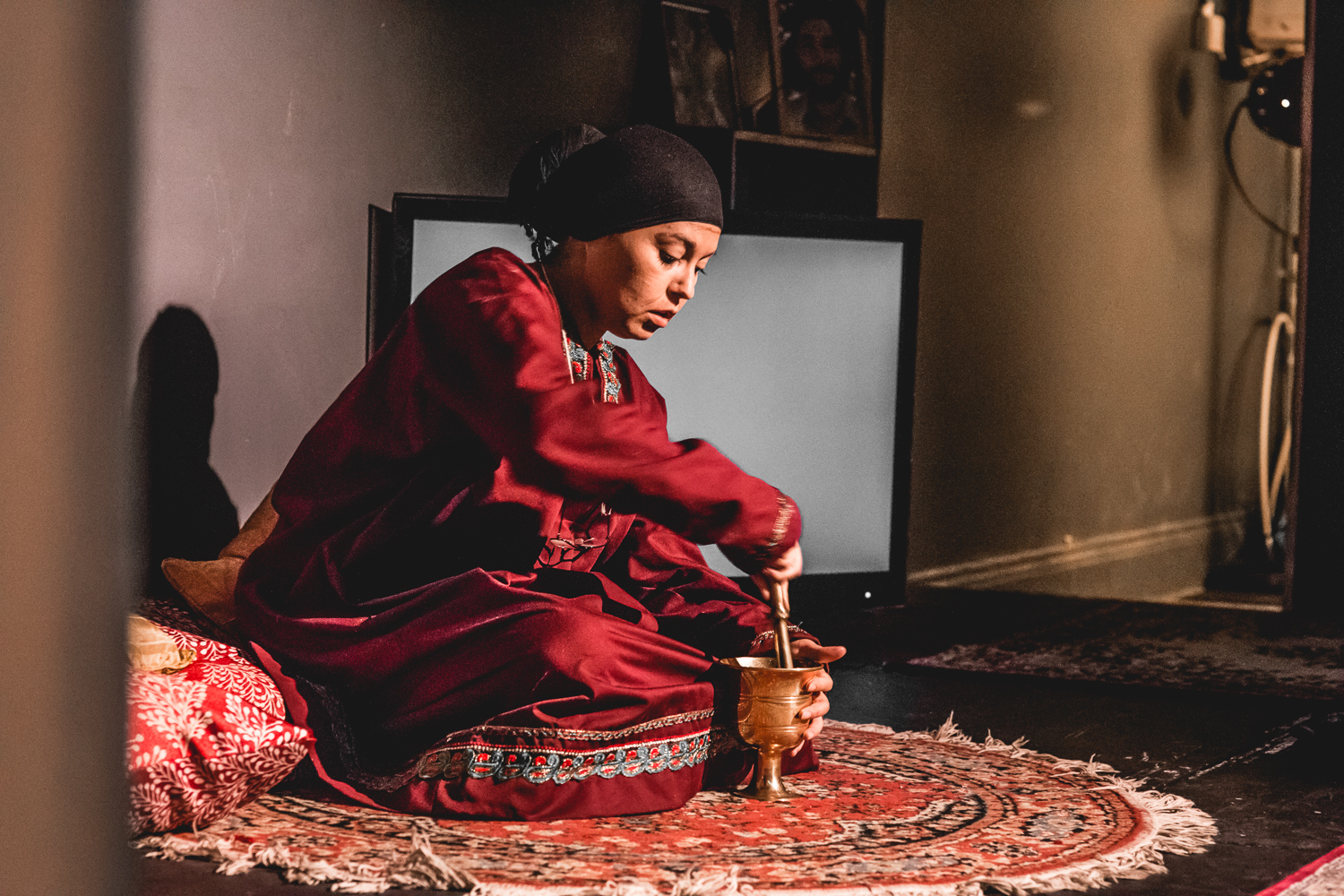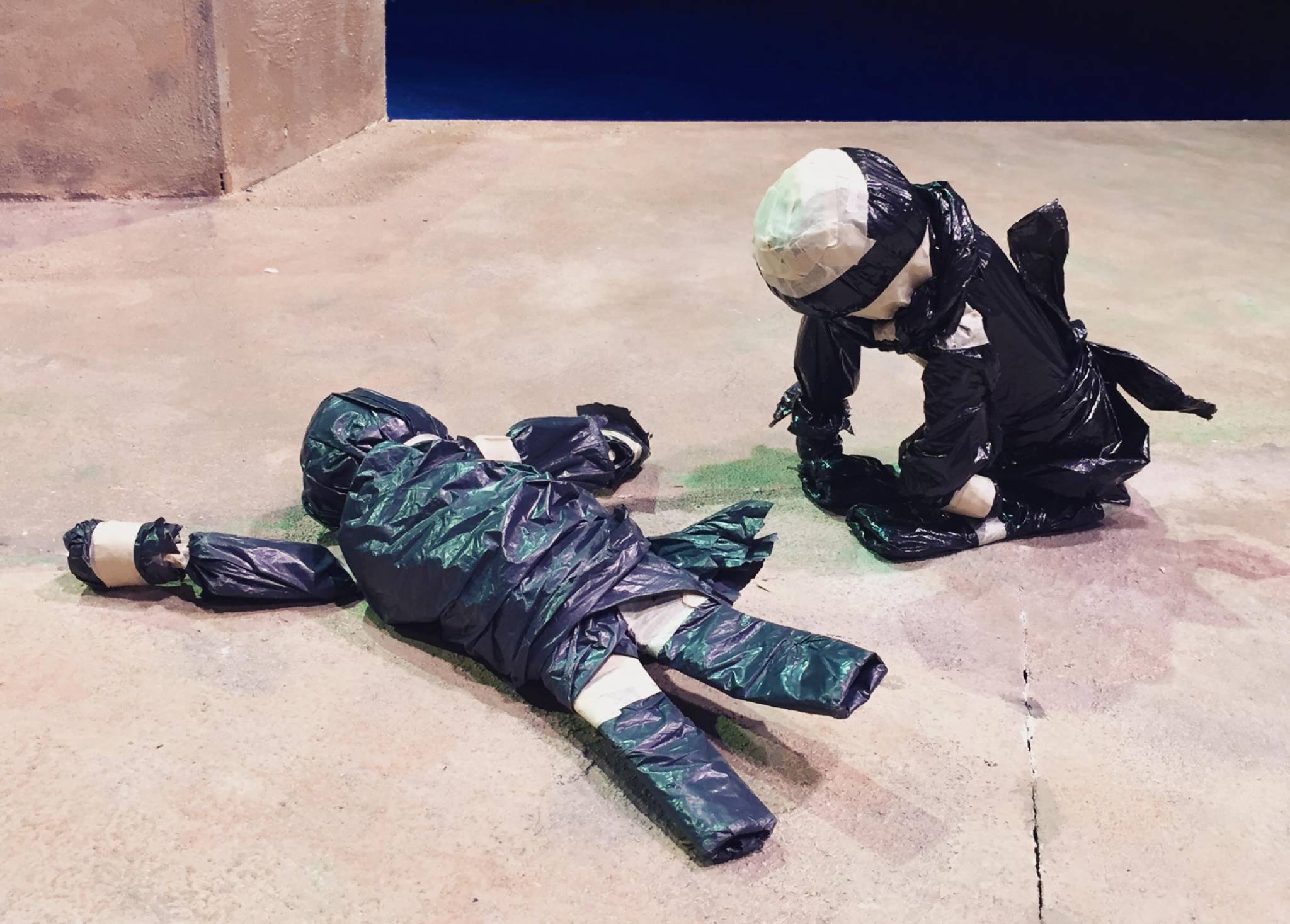 Getting in touch: VoyageChicago is built on recommendations from the community; it's how we uncover hidden gems, so if you know someone who deserves recognition please let us know here.