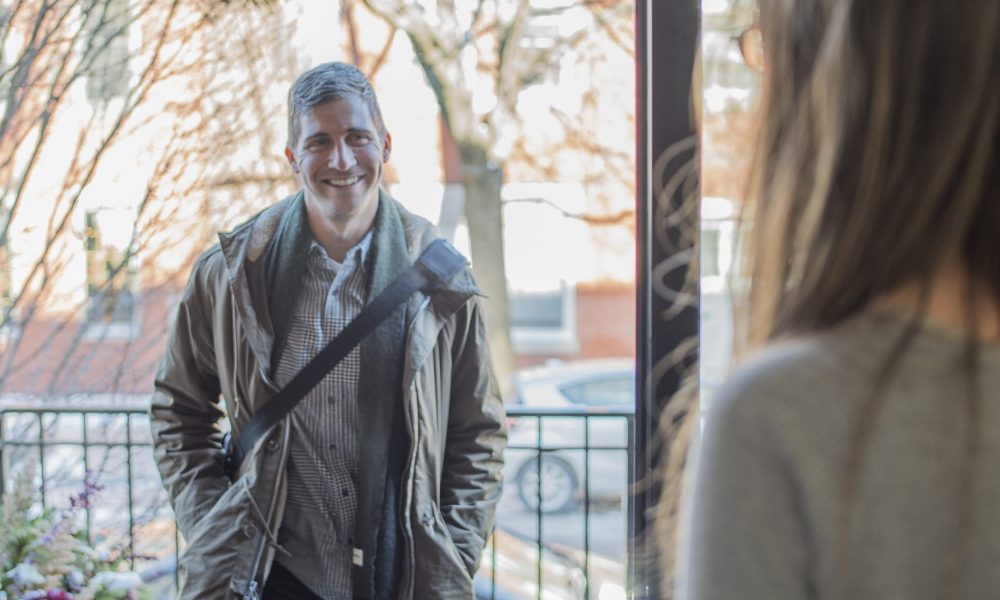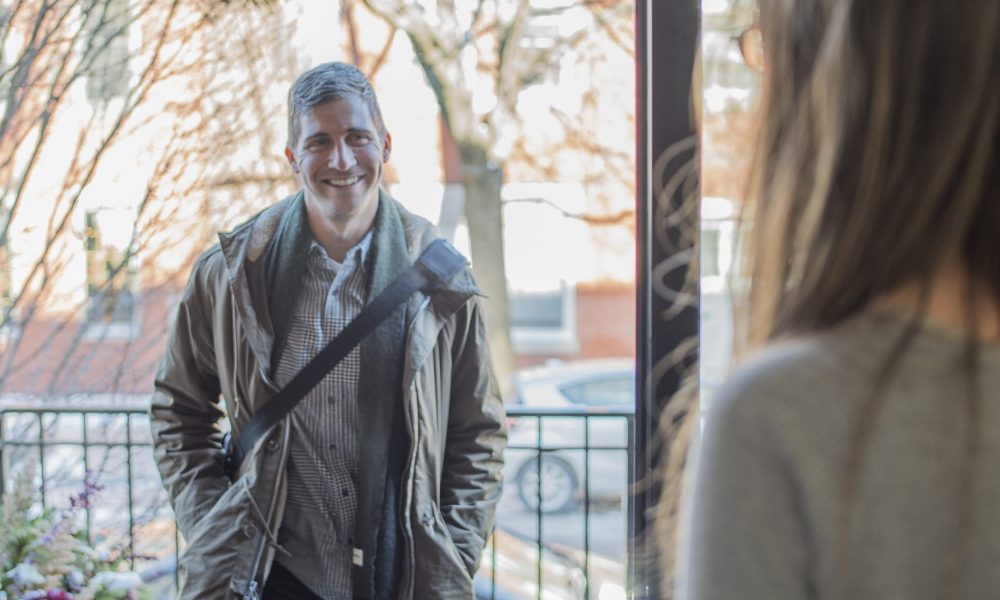 Today we'd like to introduce you to Sam Leewood.
Sam, let's start with your story. We'd love to hear how you got started and how the journey has been so far.
If I start at the beginning, I'll have to go all the way back to elementary school. I often believed I would grow up to be a teacher, as many kids do, but in my case, I was constantly thinking about how I could explain a concept in a 'better way' than my teacher. I would help my friends with algebra homework and see their eyes light up when the lightbulb finally switched on. Even to this day, I'm the one who will teach a newbie how to play and strategize effectively in Settler's of Catan (sheep are virtually useless).
My professional tutoring career kicked off back in 2005 at DePaul University when I took a junior experiential course that required I be a tutor in the math department. As the quarter progressed, I noticed the line for my help was drastically longer than the other tutors in the room. That led to me putting my name on the private tutoring list in the department, which led to a few clients, then a few more, and so on. I rarely advertised, but rather depended on word of mouth to spread my business. It's more personal and trustworthy when you hear a recommendation from a friend rather than a flyer. I eventually reached a client load that paid the bills. I was even able to pay for a Master's degree in Structural Engineering and an engagement ring for my beautiful partner, Tawni, to boot.
Around 2015, I started hitting my maximum client limit. For years, I wished I could clone myself in order to be in two places at one time. I had to turn down more and more new families who got a hold of my name. I had loose plans to grow into a company with tutors working under me, but nothing concrete on the horizon. Finally, in April of 2017, my wife said, "Let's just start it now. What are we waiting for? We'll call it Leewood Learning." We started the LLC, got a domain name, and planned out operations the next day. I had some friends who were teachers in the city, so I asked them if they would help me start this venture by being my first tutors. They gave me overwhelming support and flexibility to work out all of the kinks.
We grew slowly over the summer and added more tutors as needed. Fall brought a wave of new business along with the new school year. Luckily, my friends who were teachers had more friends who were teachers, and we organically found our niche: Hire well trained, highly educated teachers, and pay them well. Going into 2018, we are 16 tutors strong and provide in-home tutoring to over 40 families in the Chicago area with many evening and weekend appointments still available. We are able to cover a wide range of subjects and ages, from fractions to calculus, comma rules to essay organization, cell structure to stoichiometry, MAP prep to ACT prep, the list goes on. Our goal is to reach more students in more subjects, all while staying in a price range that is affordable to a wide range of clients.
Overall, has it been relatively smooth? If not, what were some of the struggles along the way?
Growth happened organically and came in waves. Organizing the details of taking on new clients was a learning process (no pun intended). It was convenient that we could do a soft opening over the summer when new clients were few and steady. We were able to use this time to fine-tune the logistics and make things consistent and simple for both the customer and the tutor.
When school started up in the fall, the growth was a bit overwhelming. We had a lot of email requests coming in and our tutors were getting too full to handle the demand. With a bit of luck and some friendly networking, we were able to quickly find more brilliant tutors who could help take on the new load. We learned that we need to keep the availability of the tutors above the caseload, otherwise we would be right back to having to turn down clients, which would completely defeat the purpose of starting this whole thing.
Please tell us about Leewood Learning.
Leewood Learning is all about providing convenient, valuable, customizable tutoring in a one on one setting. We help kids grow academically, of course, but we also want each student to find value and excitement about the things we teach. We are mentors as well. Time management, organized note-taking, and clear handwriting may be the most valuable tools that our students take away. If you need help with a particular skill in a certain class, we can do that. If you want to prepare for the jump to high school or broadly work on test prep, we can do that too. We strive to be responsive, approachable, and flexible at all times, whether it be for a new inquiry or adjusting an existing appointment.
What I'm most proud of is how experienced and professional our staff is. Most of our tutors are highly respected teachers. Almost everyone on staff has a Master's Degree at a minimum and many of them can teach multiple subjects. Teachers love what they do, but a classroom environment brings its own challenges. It's difficult to deal with a class of 30 kids who are most likely at 30 different levels of comprehension. By working one on one with a student, our tutors can focus directly on what the student's strengths and weaknesses are. This individual attention by a professional educator is extremely valuable.
By hiring teachers, we create a higher-value and more consistent service compared to other tutoring companies who may hire high-schoolers or undergrads. We can potentially have the same tutor for a client from 6th grade through senior year. We can help prep for high-school placement tests and then the ACT or SAT a few years later. This consistency is a key factor in a student reaching his/her full learning potential. As a bonus, hiring teachers in the city also gives us the warm and fuzzy feeling of paying teachers the fair wages they truly deserve and allowing them to leverage their skills for more earning potential.
I'd like for us to continue to grow into learning of all different sorts. I'm a math expert, so that's my bread and butter, but I also love playing piano and woodworking and photography. Coding, dancing, yoga, basketball… There are plenty of cool things for kids (and adults) to learn!
If you had to go back in time and start over, would you have done anything differently?
I honestly loved the way everything came together with this company. I take a similar approach to my business as I do to my tutoring and learning philosophy: take it one step at a time and stay focused on the present task. Often times, the stress of what could have been or what may happen in the future can disorient us and negatively affect our decision making. I prefer to focus on what is working with Leewood Learning today and expand on those things with an optimistic view.
Pricing:
Prices vary from $80/hr – $100/hr based on subject level and location.
Contact Info: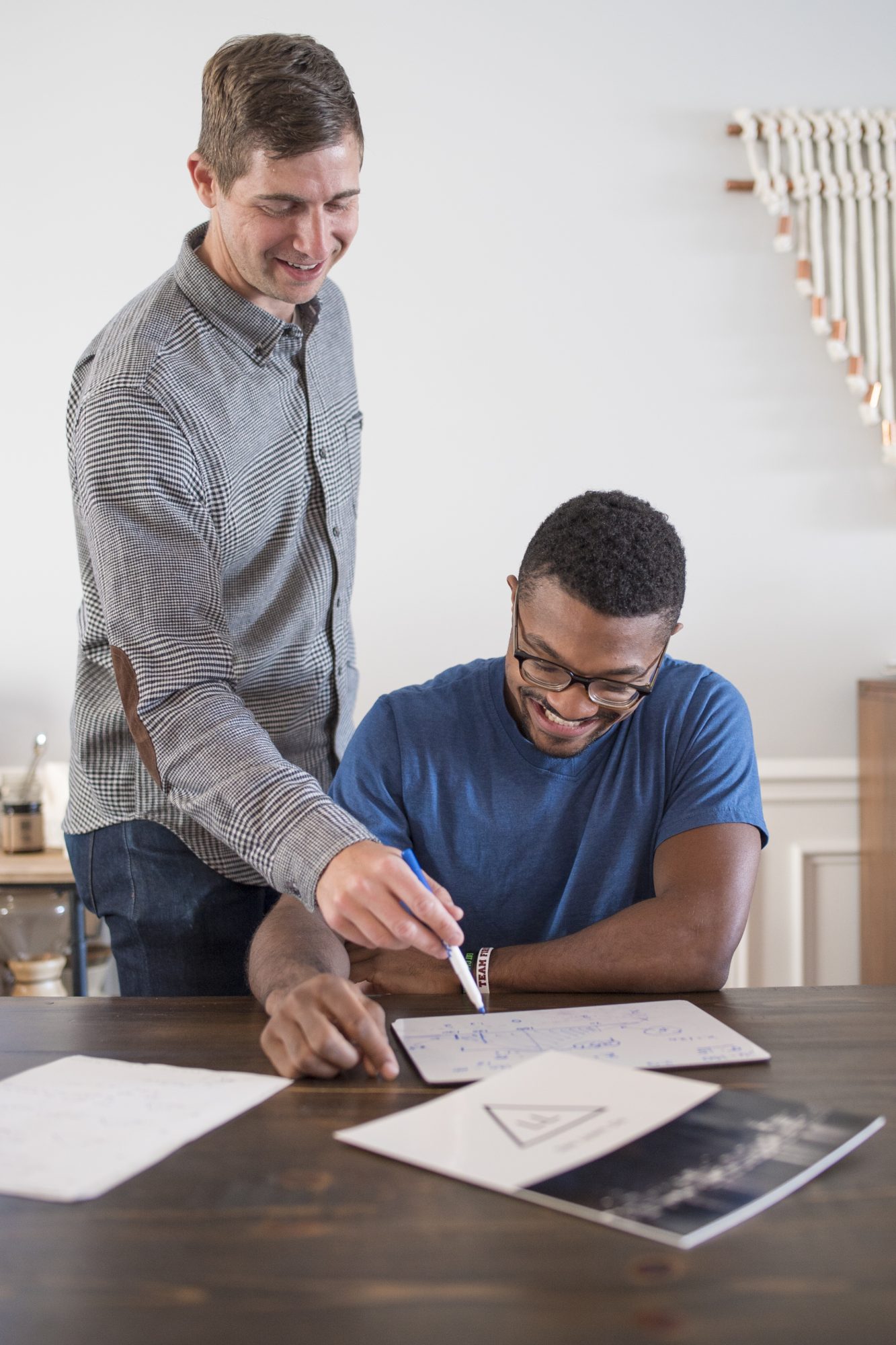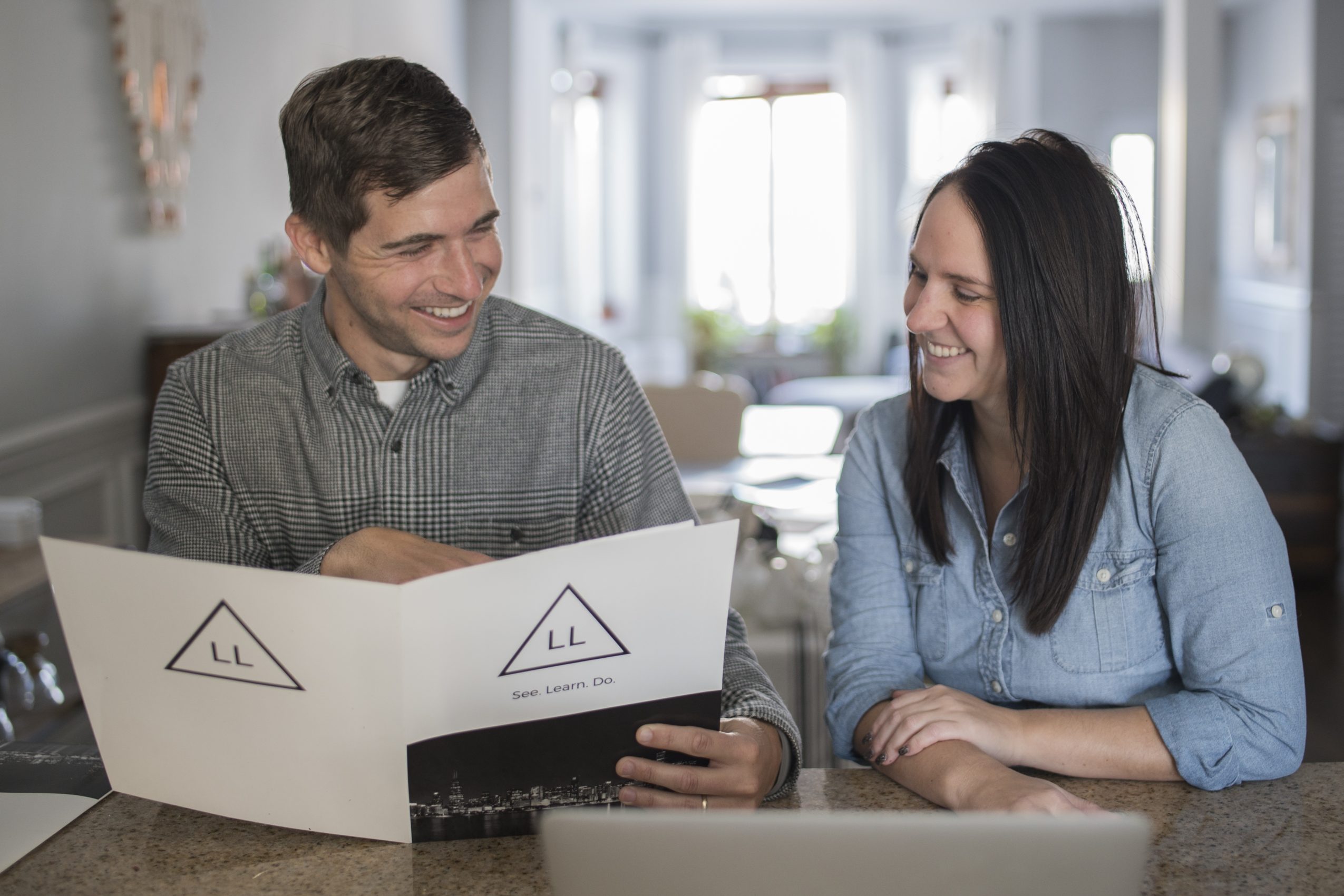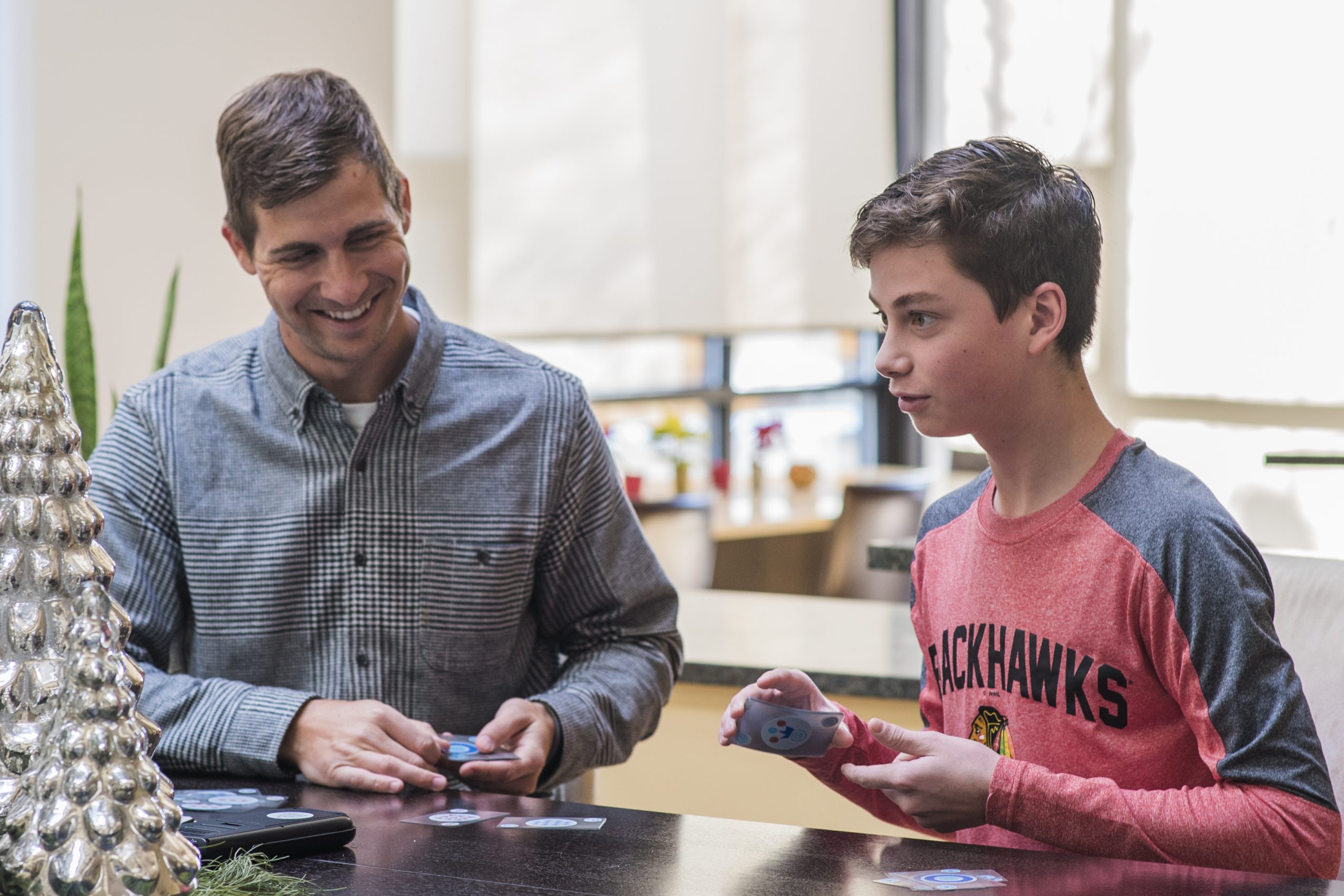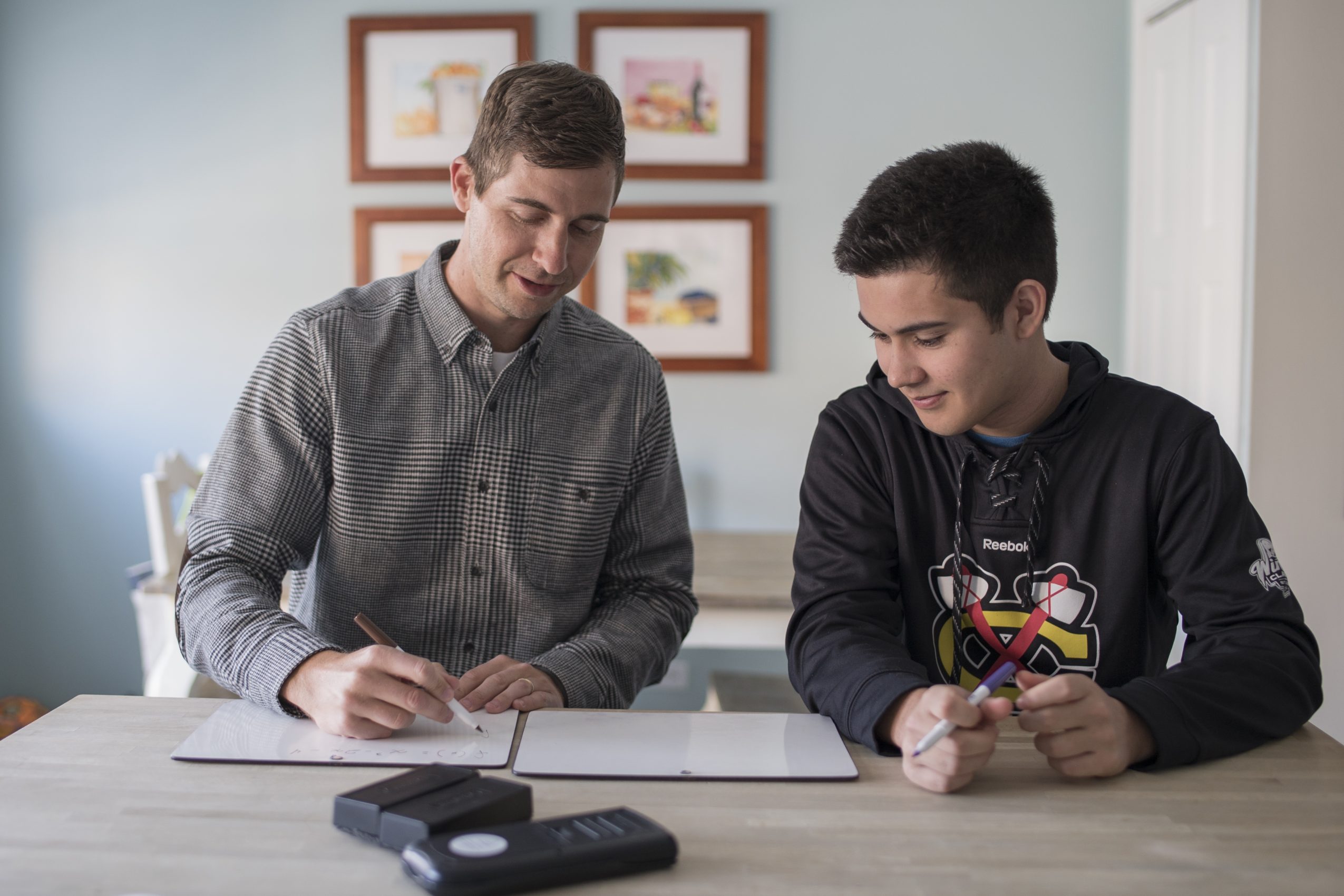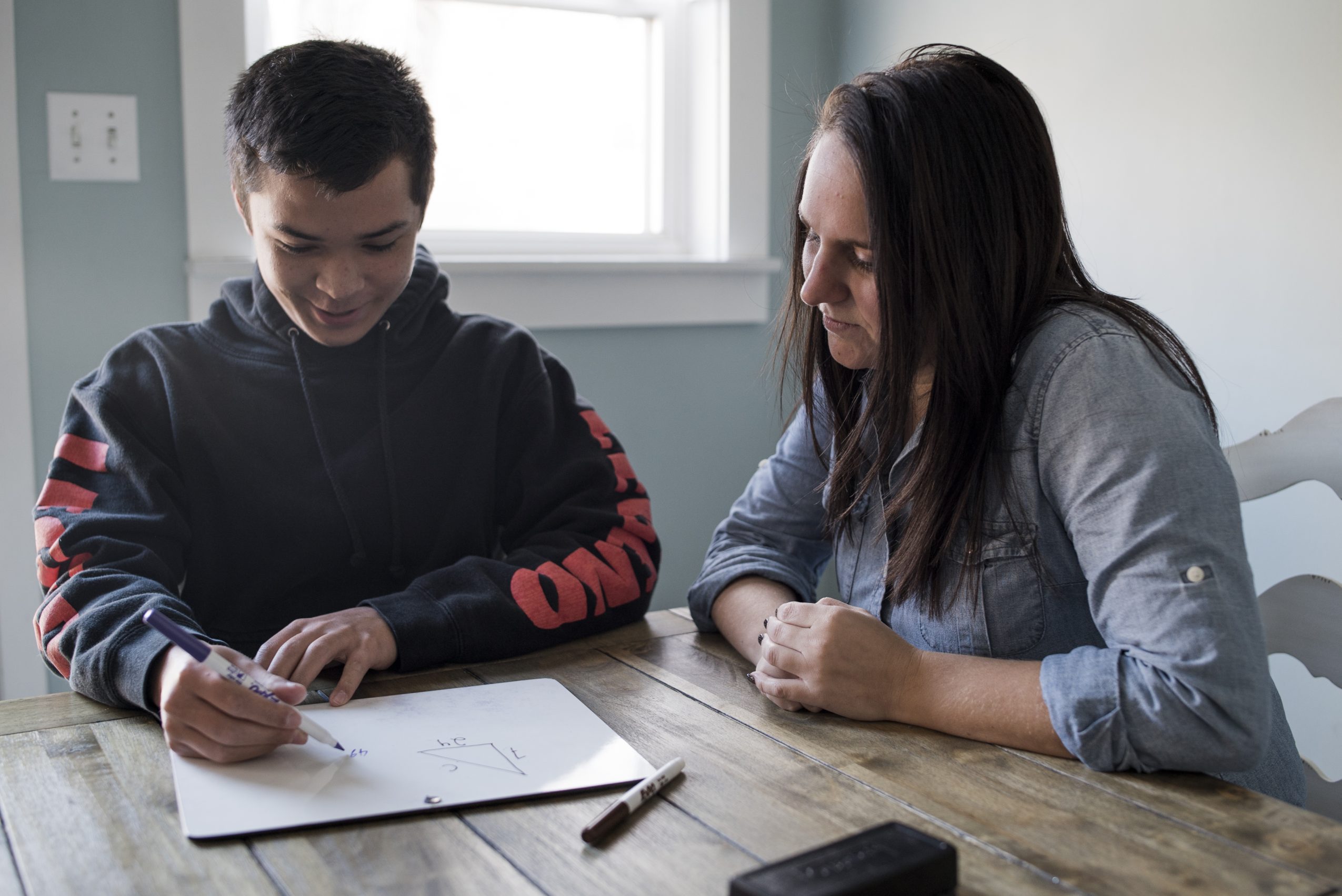 Image Credit:
Fred Frederiksen
Getting in touch: VoyageChicago is built on recommendations from the community; it's how we uncover hidden gems, so if you know someone who deserves recognition please let us know here.