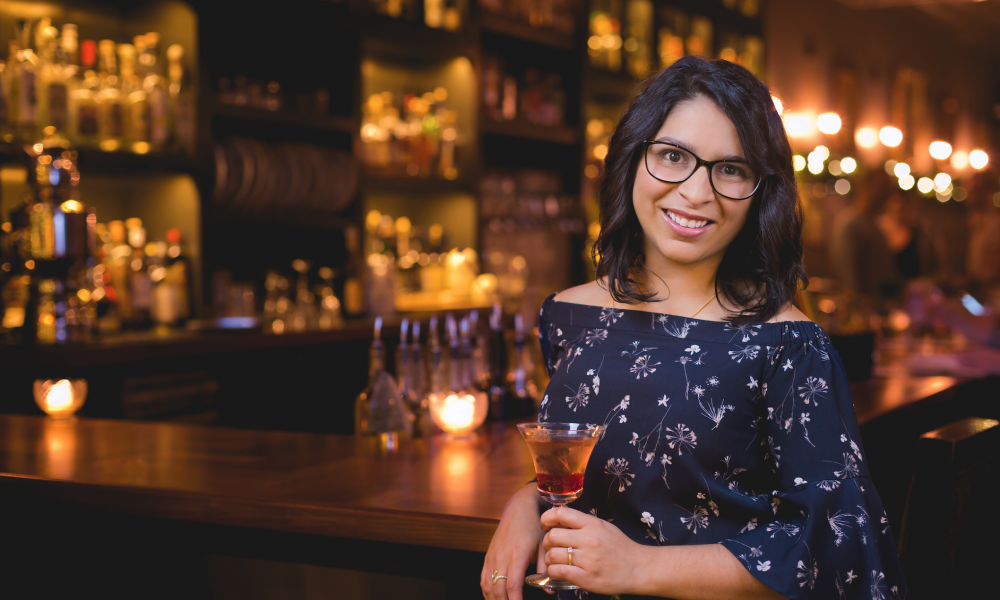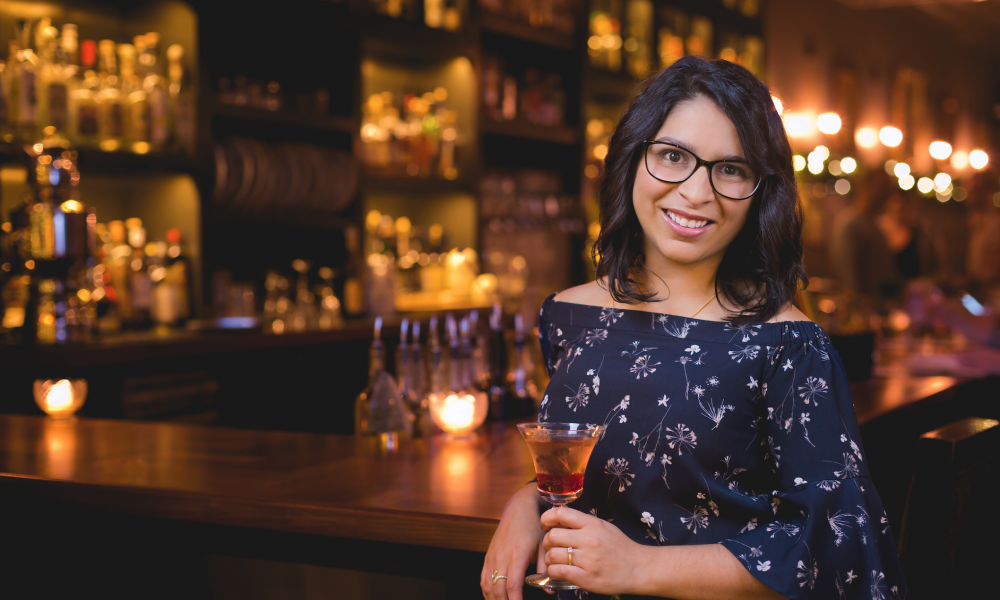 Today we'd like to introduce you to Sabrina Medora.
Sabrina, please share your story with us. How did you get to where you are today?
My career is the result of a series of winding roads. All through my four years in college, I was dead set on becoming a lawyer. Criminal Justice and Sociology were my majors while I minored in Creative Writing/English for fun. I even got into law school before deciding that law wasn't necessarily the right fit for me. At the last minute, I pulled out and received a place at a prestigious Publishing Program in Toronto.
Within 7 months, I had offers from the top publishing companies in the country and decided to put roots down with Penguin Canada. I was brought into the company as a marketing assistant and, for the first time in my life, began to navigate the waters of digital marketing. This was back when blogs were a bigger thing than social media. I am proud and sort of amused to say that I actually helped launch and grow various social media channels for Penguin Canada.
My love for marketing and publicity grew but deep down I had a nagging sensation that there was something else I needed to do. That something ended up being getting a Master's degree in Creative Writing and Digital Humanities from The University of Chicago. For three years after my Master's, I ran a social media marketing department for a boutique ad agency in Chicago. And I was miserable.
I became depressed and turned to food as a source of comfort. If I wasn't eating, I was researching restaurants or hungrily consuming televised cooking competitions. I became obsessed with wanting to eat at the hottest restaurants in Chicago and documenting it. I decided to tap into my then-unused creative side and write short stories about the food I ate. When I was having horrible days at the ad agency, writing became my only escape. I dubbed the endeavor "Food Fiction Project" and published each story on Instagram. Within six months, I had almost two thousand followers.
As much as I loved writing fictional stories about the food, I became even more curious about the real stories behind what was on the plate. How did the product come to be? What was the inspiration for the recipe? What drives this level of art and perfection? I approached the Chicago Tribune via ChicagoNow and began writing a series called "Behind Chicago Food", interviewing chefs across the city. I was blessed to have my first interviewee be one of the warmest and most hospitable chefs I know—Jimmy Bannos.
From there, I interviewed superstars like Lee Wolen, Sarah Grueneberg, Tony Mantuano, Jimmy Bannos Jr., CJ Jacobson. My work even expanded to national personalities like Gain Simmons.
Within three months of writing, I knew I had finally found my place in the world. So I quit my job and decided to become a full-time food writer. I knew fully well that food writing does not pay. So, to strengthen my knowledge of the industry while utilizing all my skills to the fullest, I began a business providing digital marketing and brand strategy services to restaurants. I wake up every morning with the purpose of combining creativity and strong narrative with analytic resources to help change the way audiences interact with restaurants online.
We're always bombarded by how great it is to pursue your passion, etc – but we've spoken with enough people to know that it's not always easy. Overall, would you say things have been easy for you?
I don't think there is ever such a thing as a smooth road when it comes to being an entrepreneur and starting a business. To be frank, it's messy.
The stress that comes with suddenly bearing the burden of understanding finances for a business, or wondering when you'll start to earn a steady income, or trying to make inroads in a tight-knit industry… I could go on and on. Most of all, there's the fear that creeps in and grips you. Fear of failure. Fear of the unknown. Fear of missing out. But there's a beauty to that fear because, for one thing, you're completely in control.
And that same fear drove me to the mantra that failure was not an option. When I first began working for myself, I worked 16 hour days 7 days a week. I was exhausted but exhilarated. And knowing that those 16 hour working days felt more like the play because of how much I enjoyed what I was doing really kept me going through all the struggles that I dealt with then and sometimes still deal with now.
We'd love to hear more about your business.
I'm a storyteller. I tell the stories about the souls who toil in restaurants day in and out to provide not just exceptional service but an artistic bent to familiar foods.
When I started out, I was appalled at how generic restaurant presences were online. One of my favorite things to do is to show potential clients their social media posts along with posts of another restaurant (with the logos hidden) and ask them to identify theirs. 90% of the time they can't tell because it's all the same—push happy hour, push specials, tell people to come in. All without ever really giving people a compelling reason as to why it's worth a visit (happy hour specials are not compelling if everyone is posting them).
Interviewing chefs helped me to understand that there is an unbelievable depth of creativity to what restaurants do. Interviewing FOH managers gave me great insight into the standards that they uphold for their staff and daily services. And yet, customers rarely get a glimpse into that world because restaurants feel that the best way to use social media and their websites is to simply showcase what they're selling.
I'm different in that I encourage them to tell their unique stories. Thanks to my educational and work experience, I am able to articulate those stories in a way that builds interest and genuine relationships with potential and current customers and translate those into increased revenue and customer lifetime loyalty.
What were you like growing up?
I spent my childhood living and traveling around the world. Being uprooted from several schools and cities at an early age forced me to acclimate myself to many different scenarios. Personality-wise, I was able to be chameleon-like… I attempted to fit in wherever I was, not really understanding what my personal preferences were. I didn't have an understanding of who I was as a person until I was in my twenties and forced myself to understand and define "me".
I was and still am a massive bookworm. Books provided me with stable friendships that traveled with me wherever I went. Whenever my parents wanted to punish me, they'd either confiscate a book I was reading or ban my trips to the library. For this reason, there were always books hidden in nooks and crannies around our house. Sorry, Mom!
When I became comfortable and settled into a new place, my drive to succeed came out. Some of my teachers saw my enthusiasm and encouraged it. Others tried to squash it by calling me bossy and an overachiever. I attribute this behavior to the starting sparks of entrepreneurship and leadership, deeply grateful for the teachers and friends in my life who nurtured these aspects of my personality.
I was horrifically bullied through high school. I had just moved back from the United States to India and didn't fit in, in many aspects. I was forced to skip a grade in order to attend a prestigious school, which meant that I was woefully behind in terms of understanding the syllabus. The education system in India is rooted in competition, which meant that when I underperformed (a regular occurrence), I was brought to the front of my classroom and humiliated by students and teachers alike.
I will never forget a fellow classmate standing up and boldly announcing to myself, the class, and our teacher that I would "never be anything more than someone's maid." That moment, among a few others, has never left me. I do have some happy memories of my high school years but more often than not I feel a gripping panic—lingering memories of the anxiety and doubts I dealt with as a teenager.
While I wish I had never dealt with such vast cases of physical and emotional bullying, I do attribute a great deal of my inner strength and perseverance to having survived those days. That same strength is what helped me survive my days in advertising. I also attribute a great deal of my self-doubt to the bullying. Luckily, as I've grown older, I've learned to balance my strengths and demons within me—a crucial talent to have if you're an entrepreneur.
Contact Info: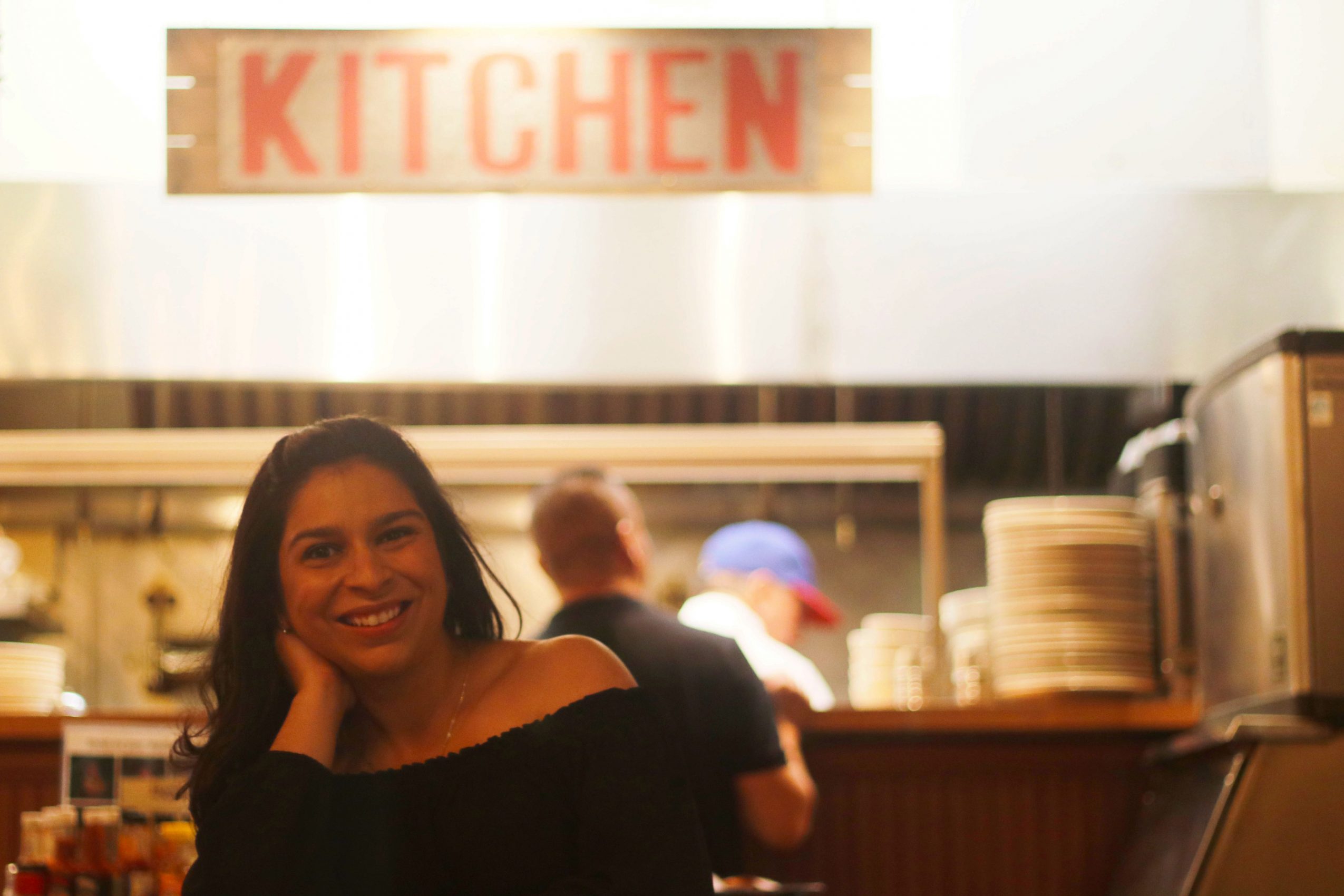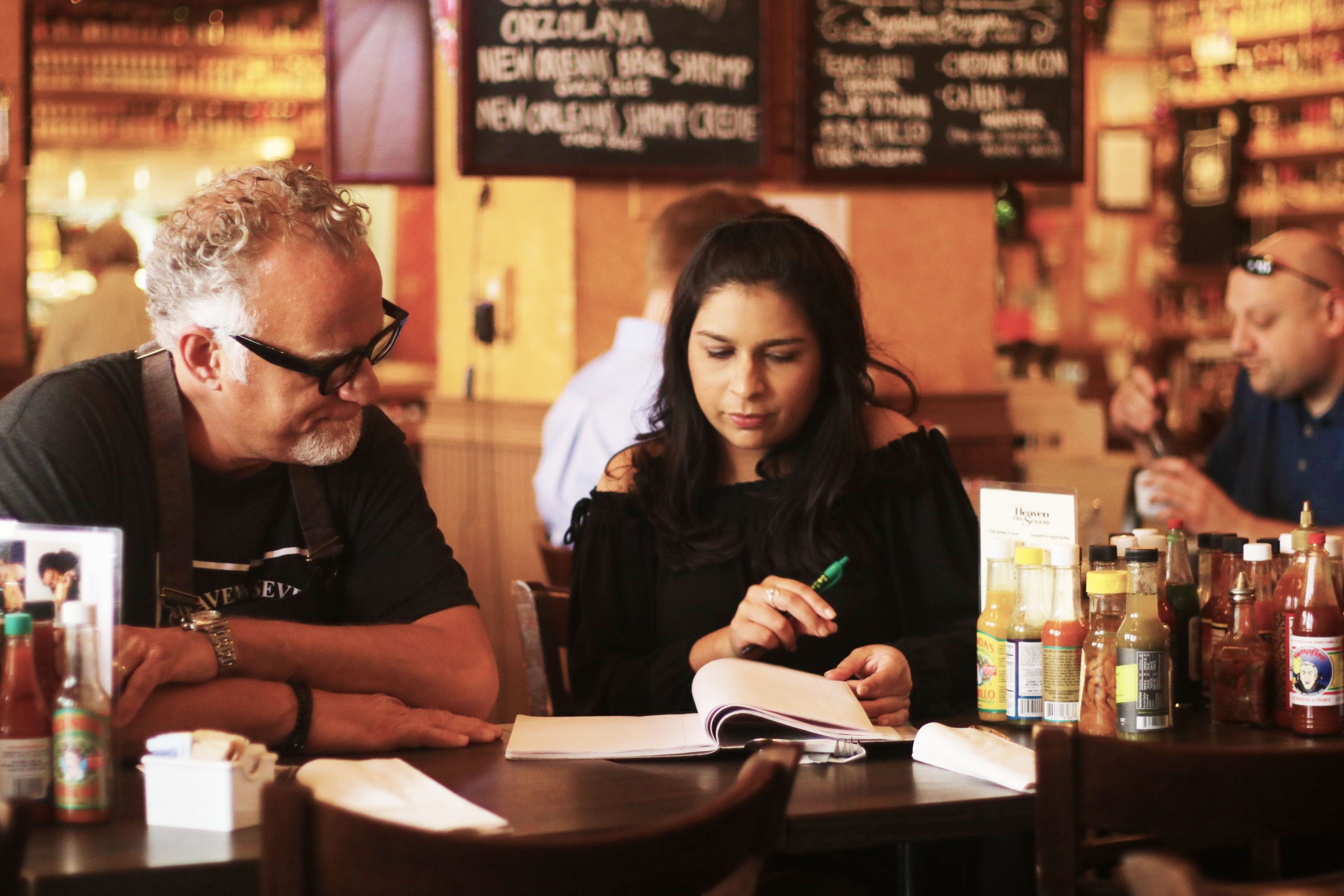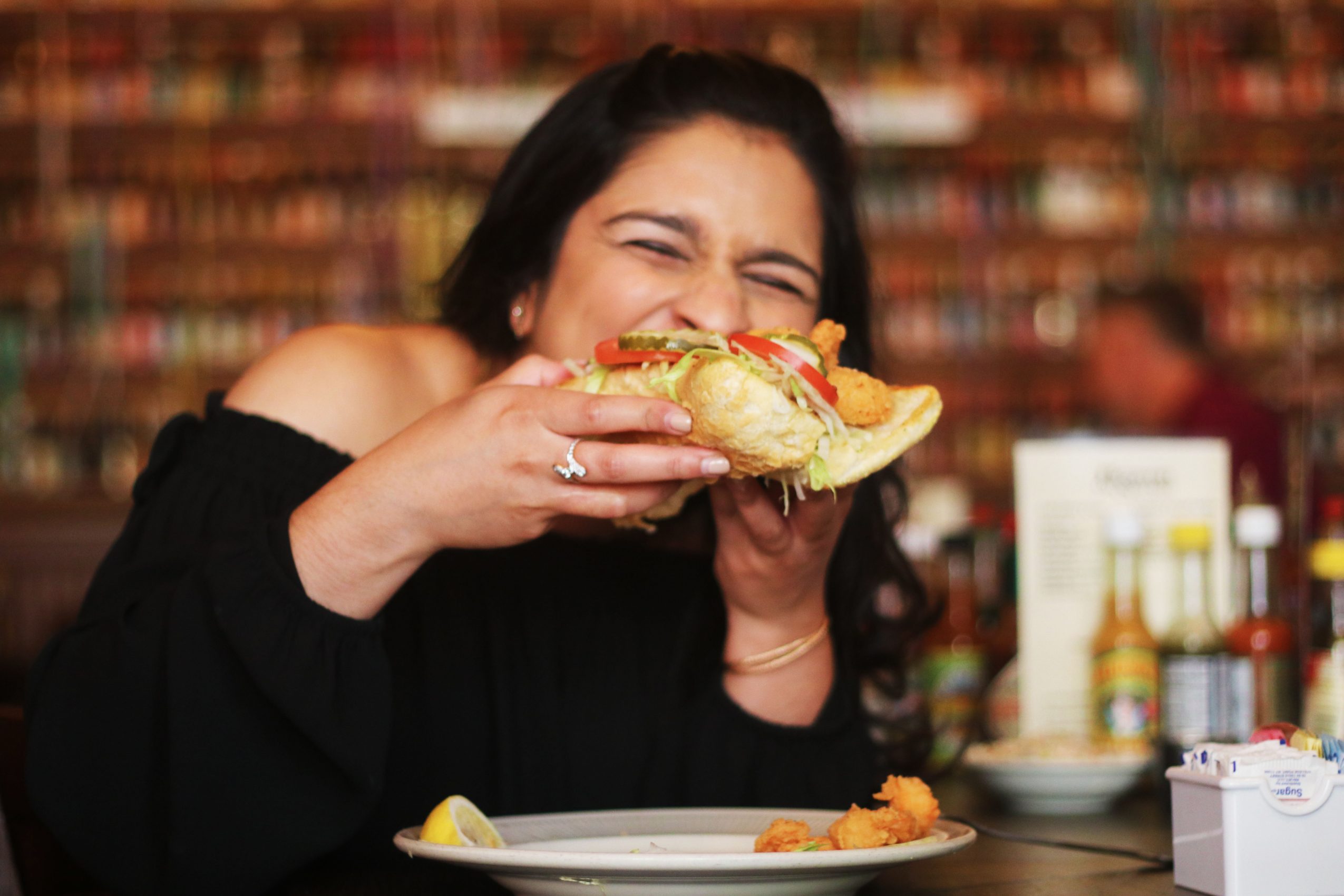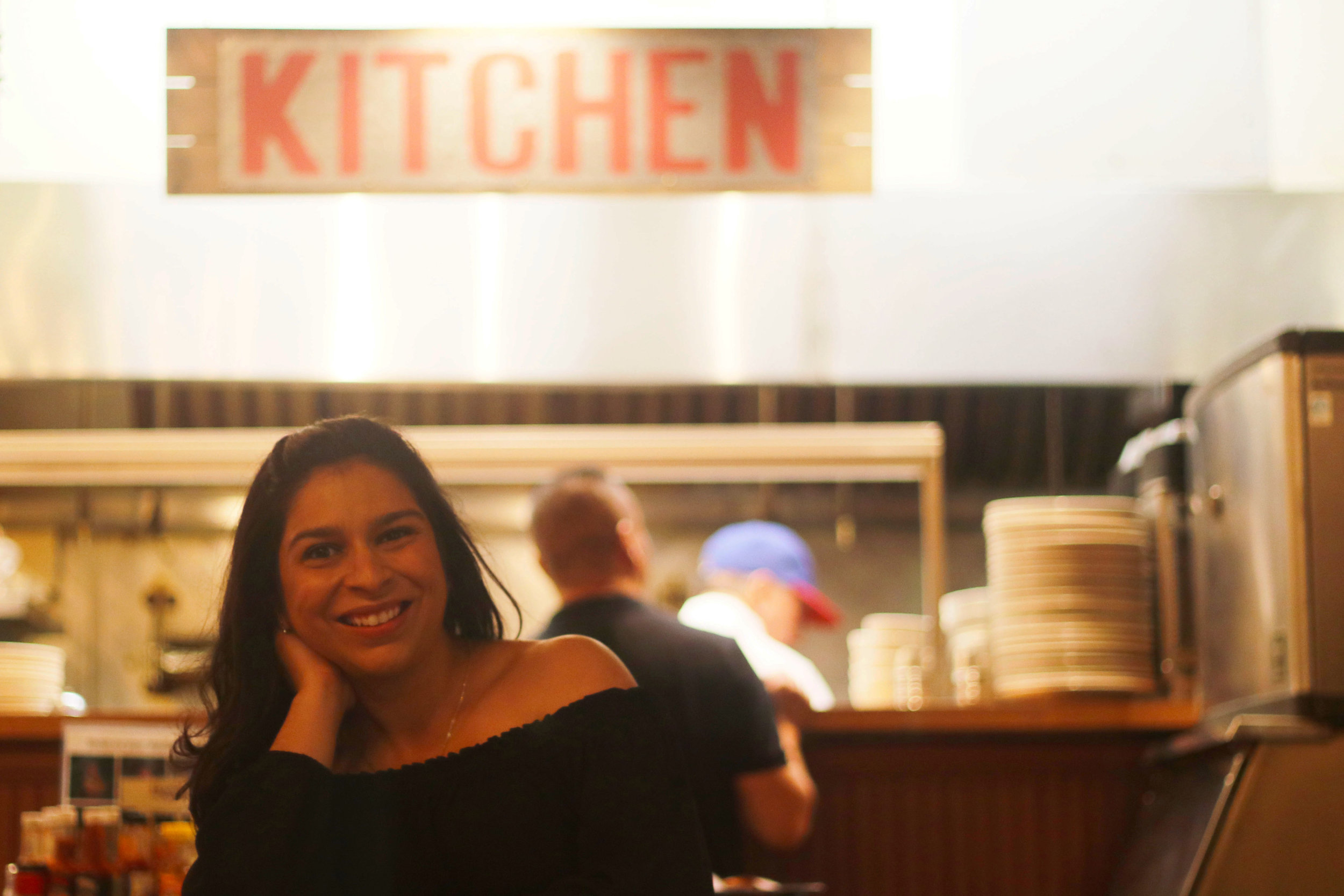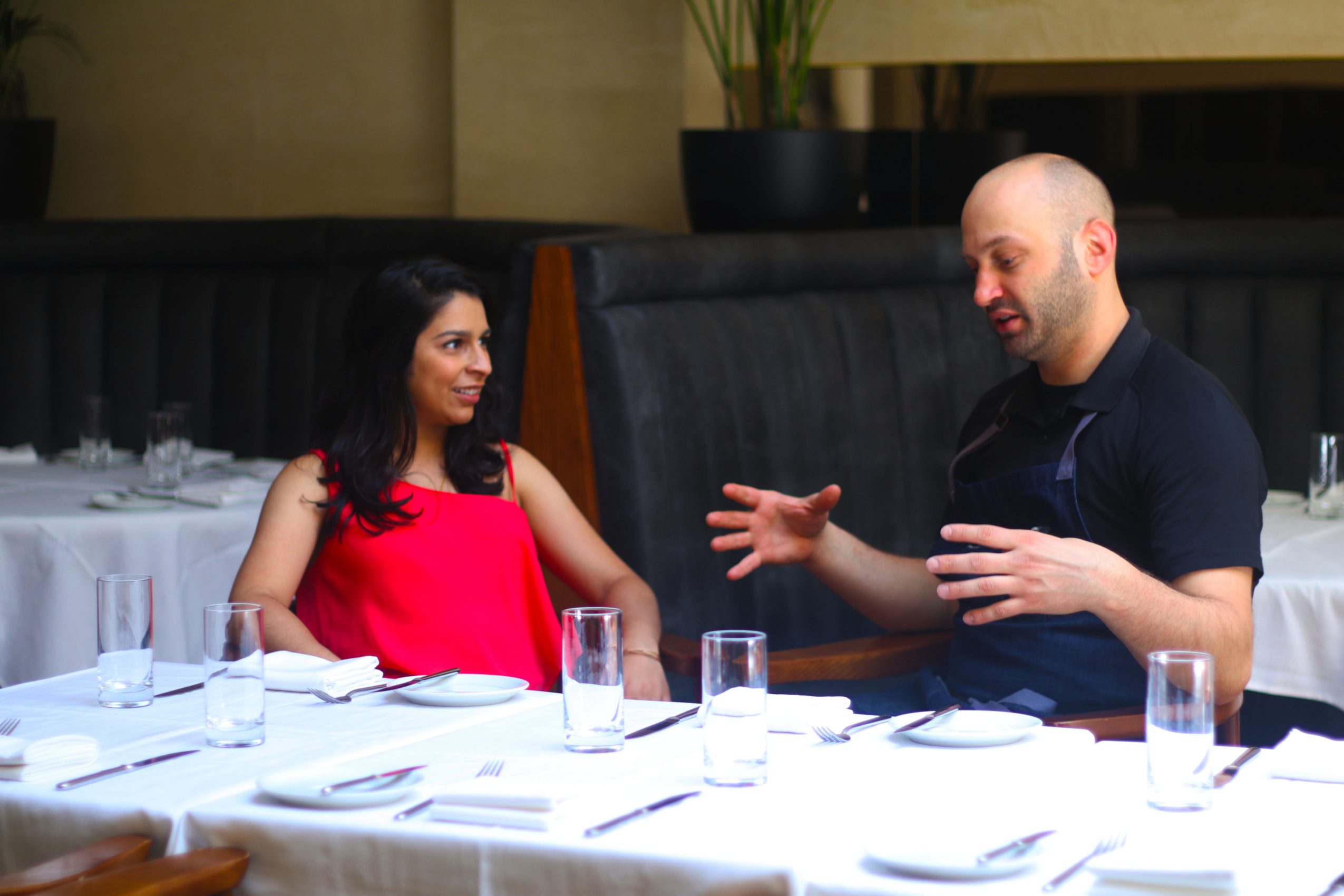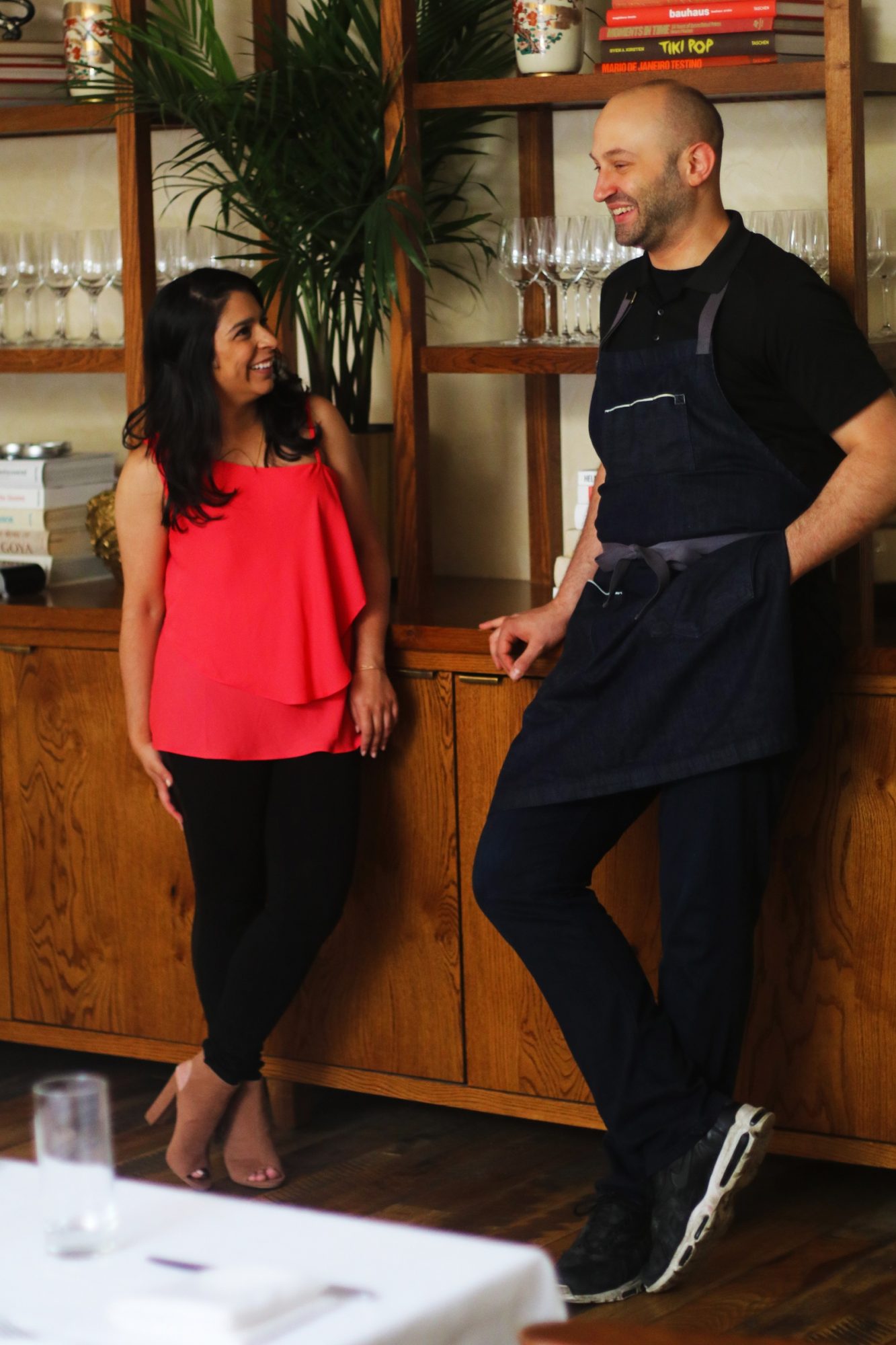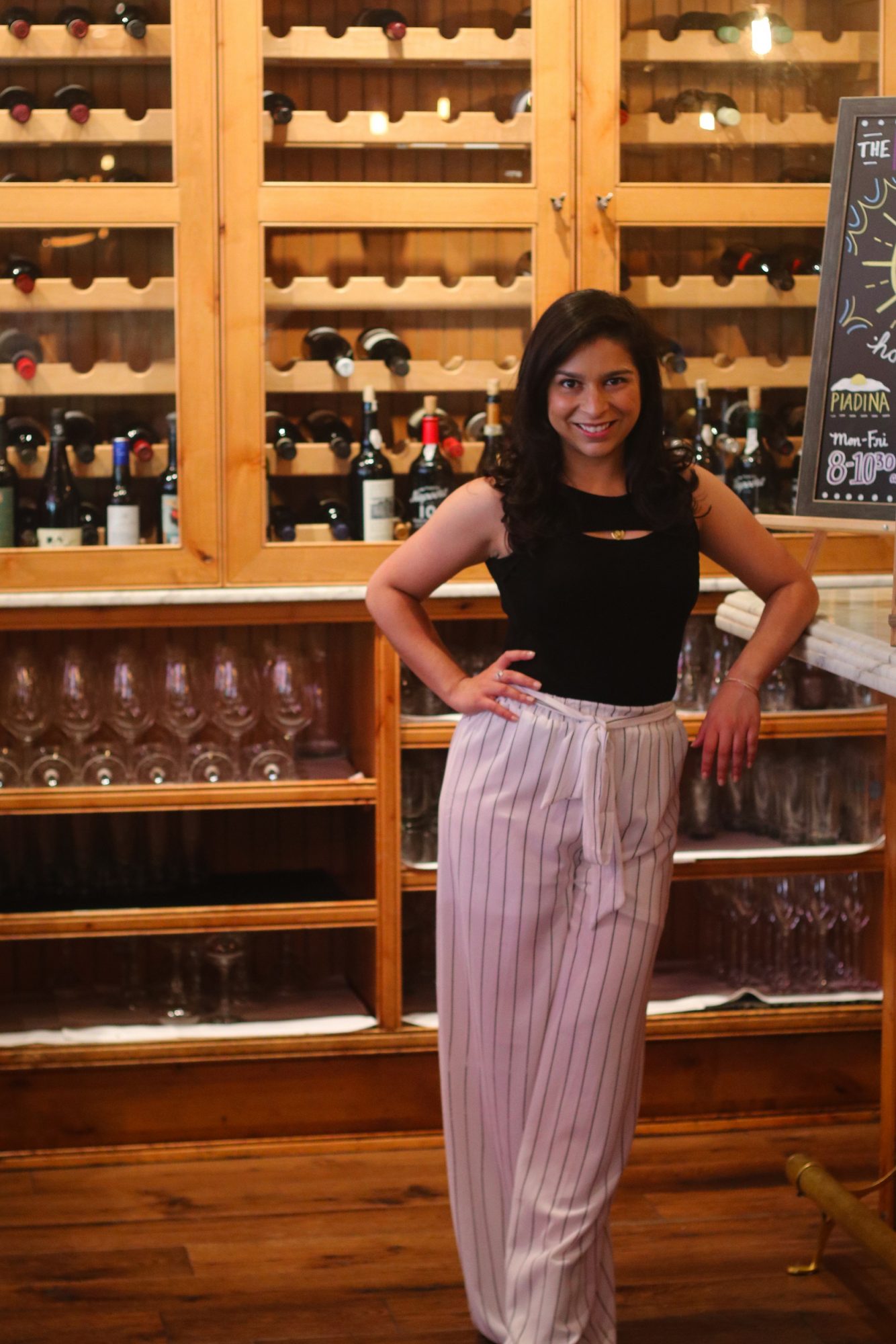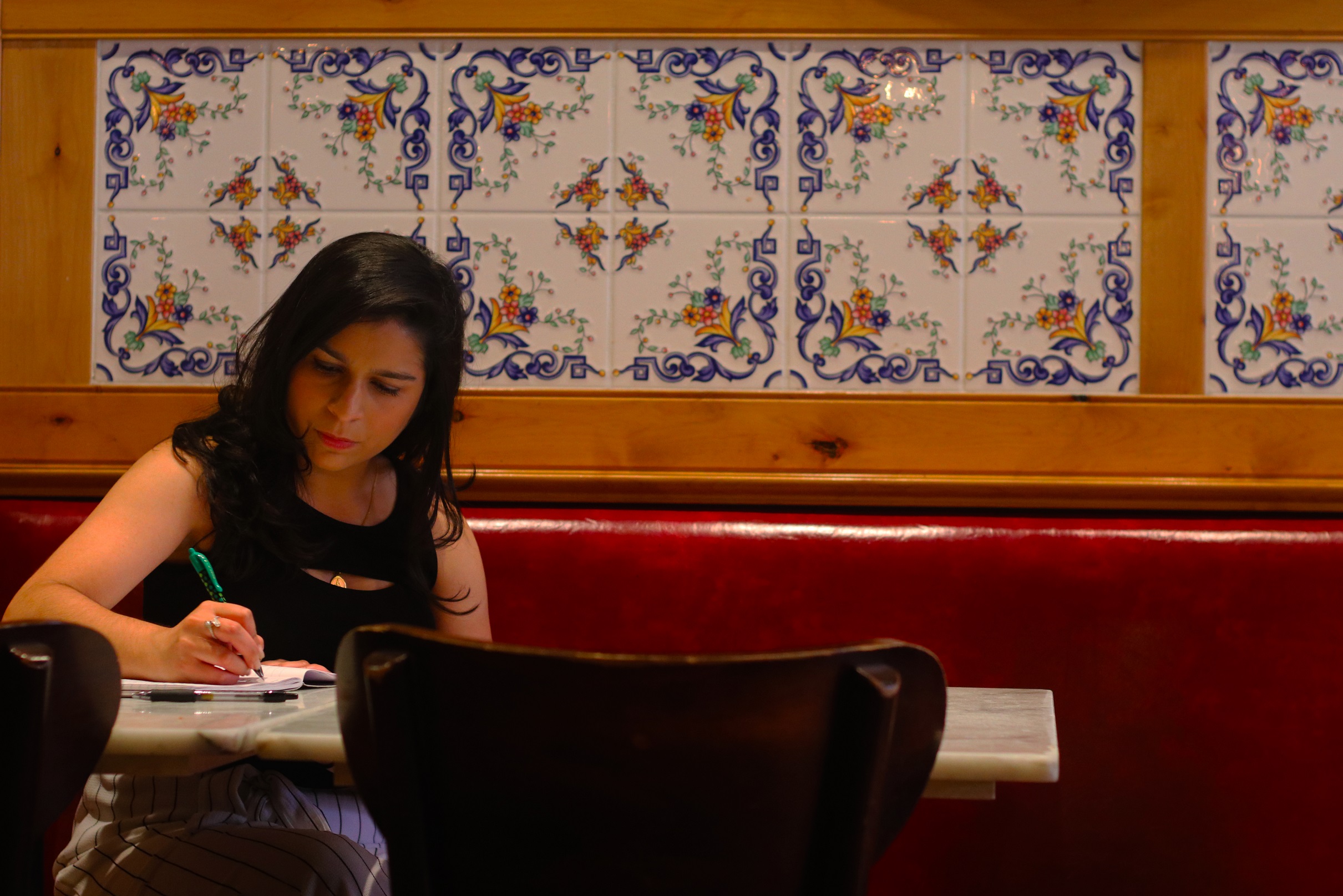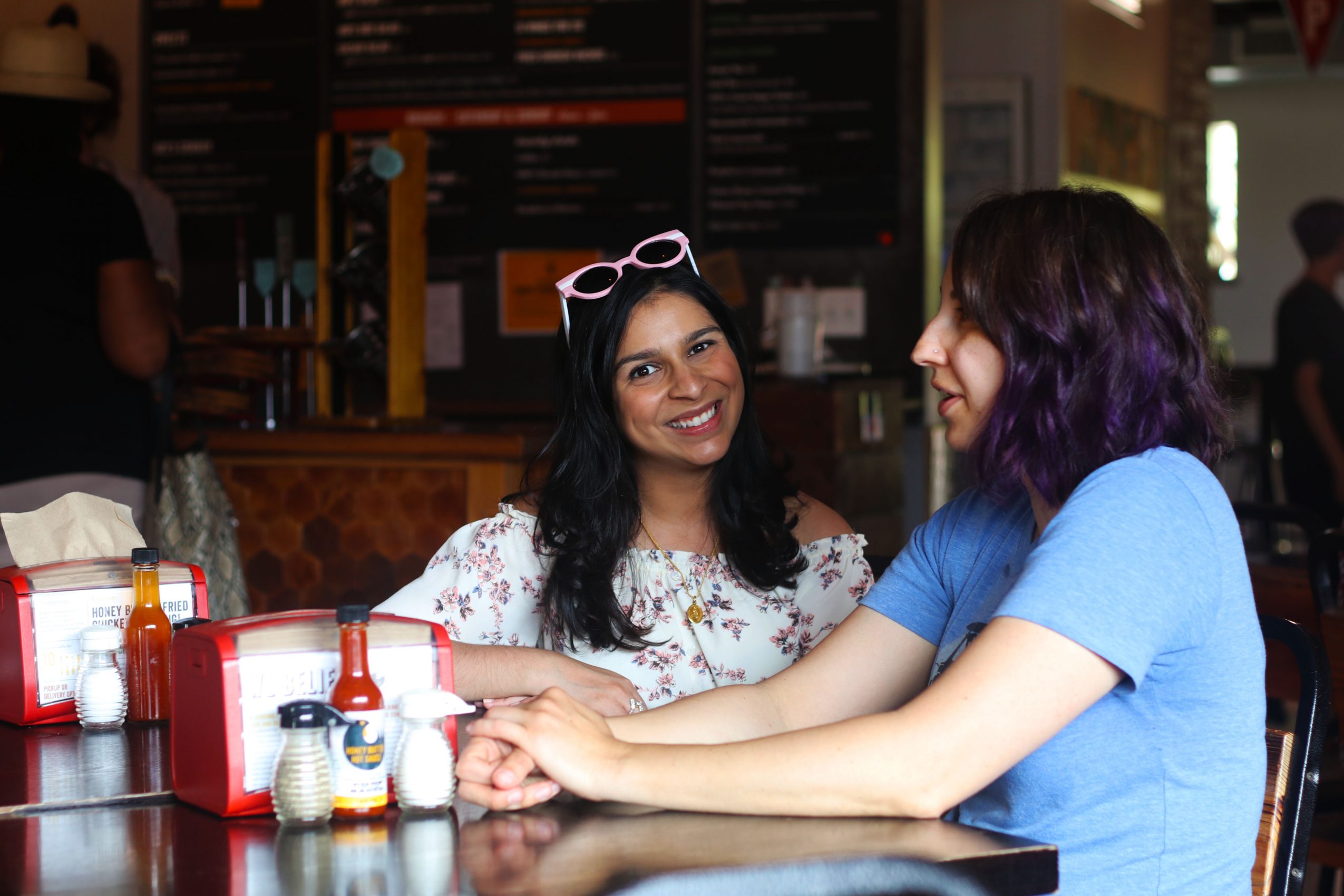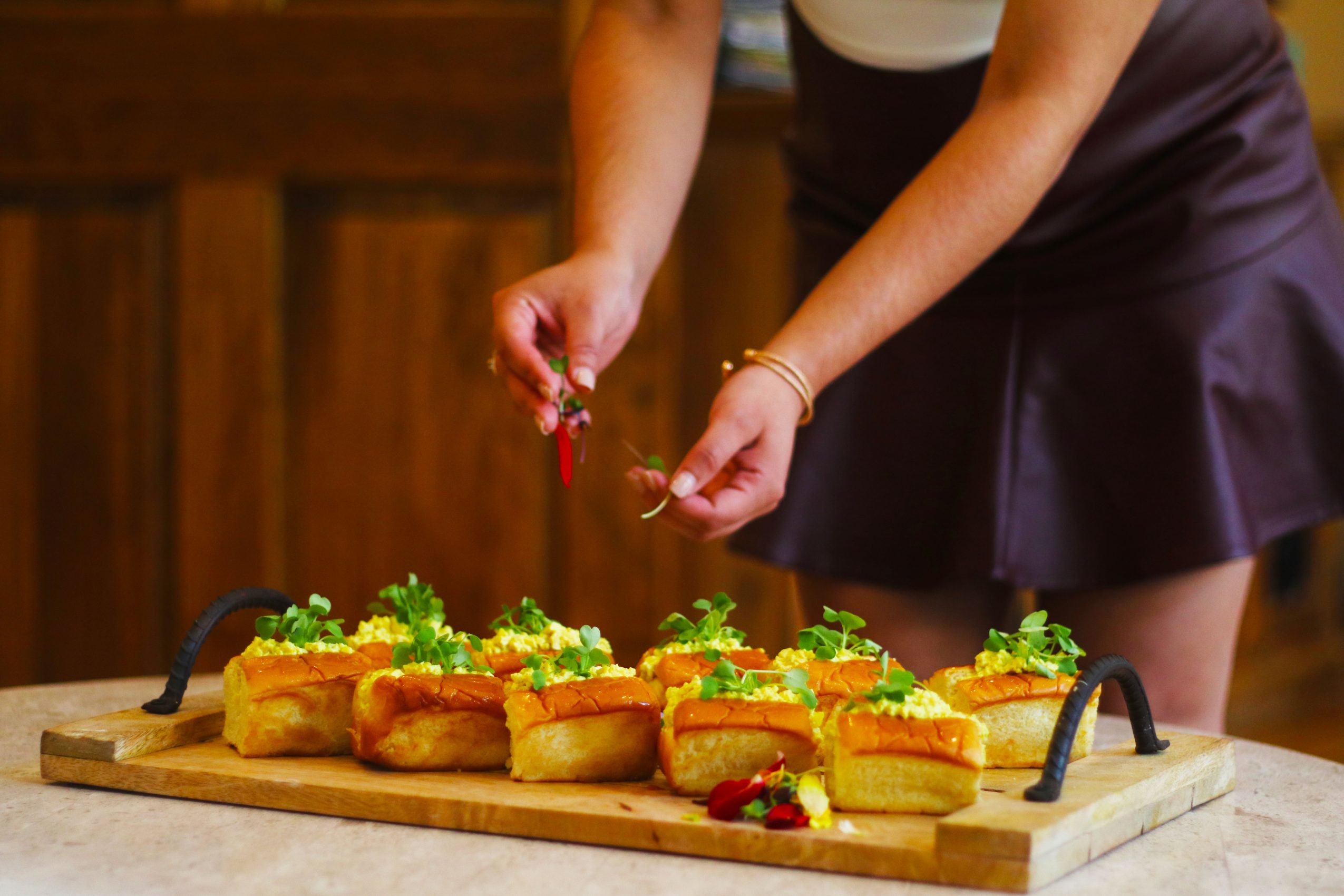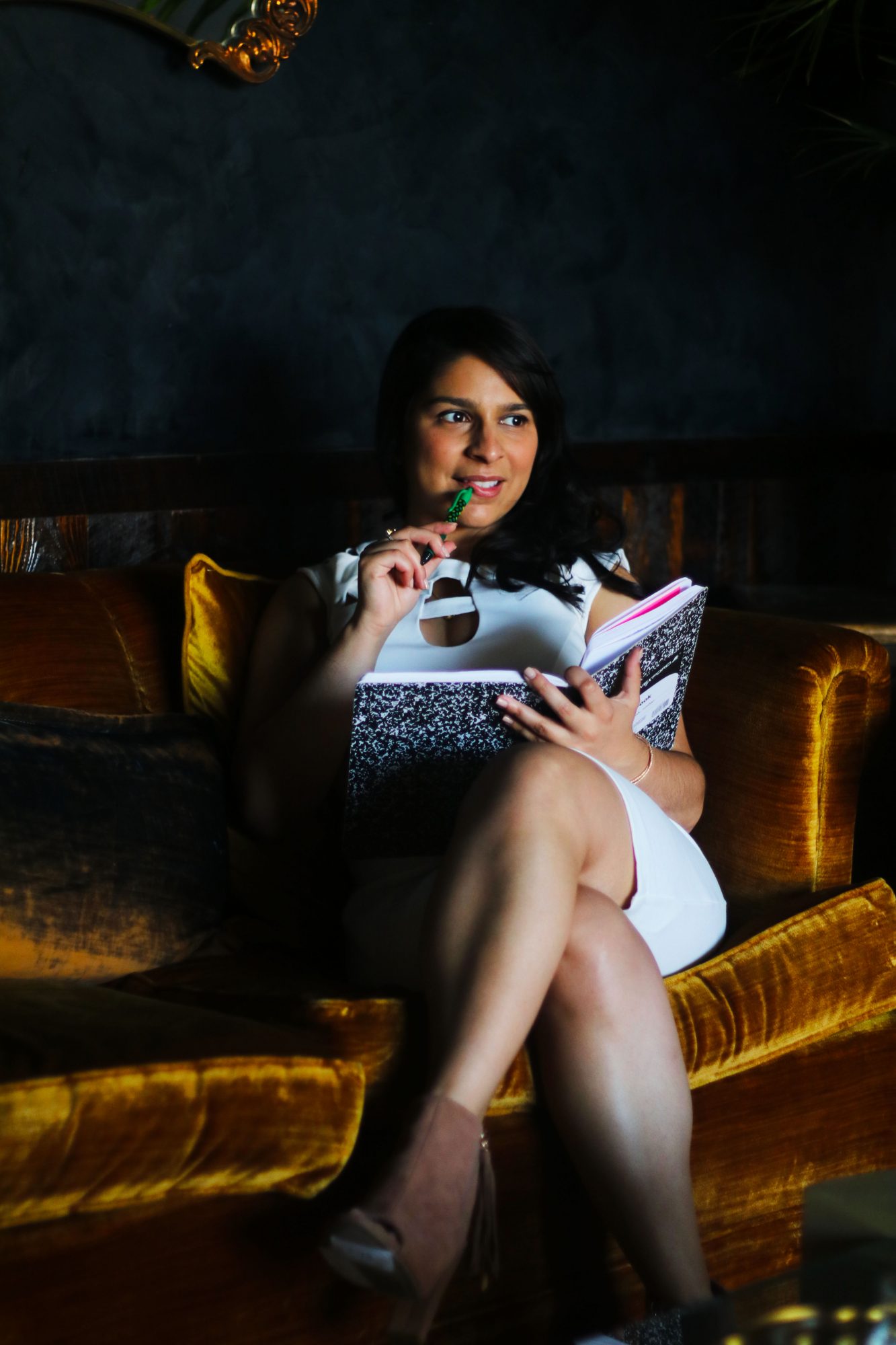 Image Credit:
Alex Gerard, TK Photography
Getting in touch: VoyageChicago is built on recommendations from the community; it's how we uncover hidden gems, so if you know someone who deserves recognition please let us know here.