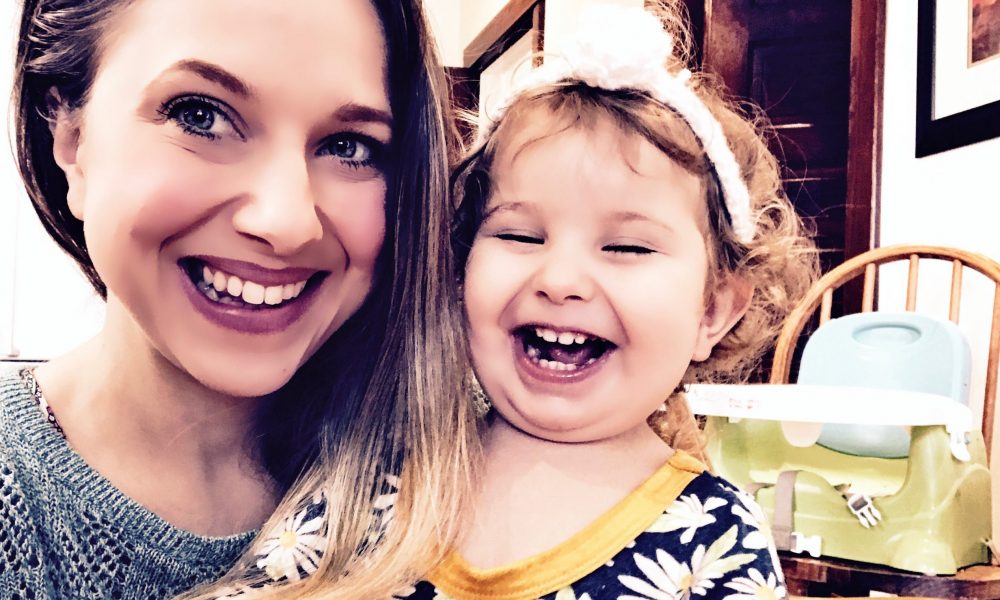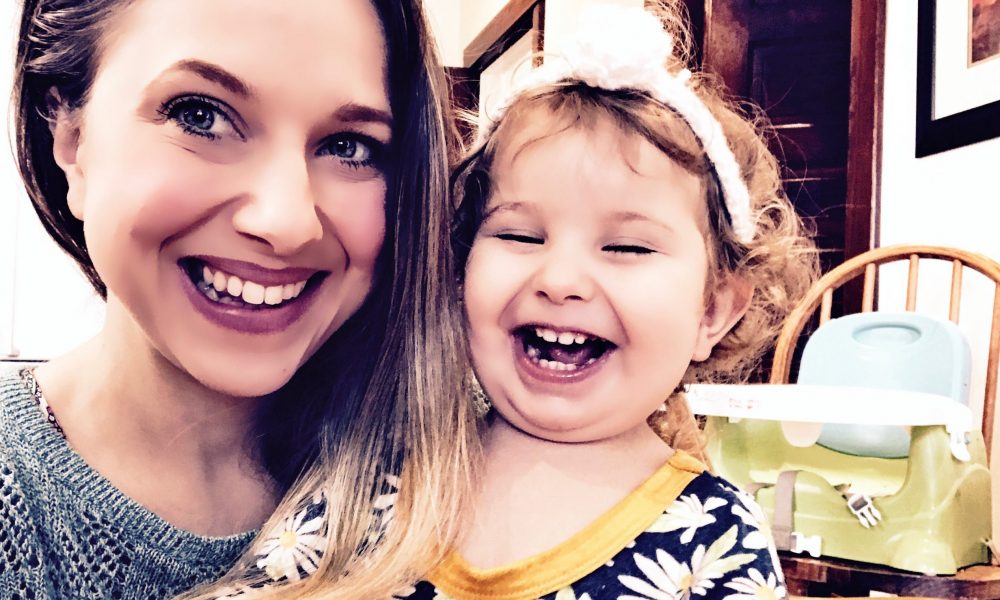 Today we'd like to introduce you to Ritamaria Laird.
Ritamaria, can you briefly walk us through your story – how you started and how you got to where you are today.
I am currently the Clinical Director and a Pediatric Mental Health Counselor in a group private practice. My journey to this point has been a series of risks and really trusting my intuition, despite fear and doubt. I had to learn how to embrace the unknown, face my fears, and to trust in the flow that my life was taking me.
The foundation and first step of my journey actually began in high school. I graduated from School for the Creative and Performing Arts in Cincinnati, Ohio and went on to study theater in my first year of Undergraduate studies. I was serious about theater and dreamt of life on the stage. At the same time, the competitive nature of the field was wearing on me. Professors warned us day after day "If you can imagine yourself doing ANYTHING else… DO IT!" This warning picked at my brain daily as I could see myself in many different roles, not related to a script.
This was also my first experience with severe anxiety and depression. I struggled with not knowing whether or not acting was my true calling, or if there was another purpose for me. I had a gut feeling that I needed to change something. This was the year of 9/11 and the scary truth that life is short pushed me to listen to my gut and make a movement without a clear plan. Acting was my comfort zone. The only area in school I ever did well in. I felt confident and smart when on the stage. Getting uncomfortable for the sake of growth was an understatement!
I knew I needed to learn more about who I was without acting and to face my anxiety full force. I bought a one-way ticket to Phoenix, AZ and enrolled in Arizona State University. I followed my comfort zone in acting and majored in another theater arts program, but also minored in psychology. I knew not a soul in AZ. I was thousands of miles away from family and friends.
Anxiety was a daily struggle and I had to work at keeping depression at a distance. I forced myself to join clubs, go to social events alone, and talk to peers in hopes of making friendships. For me, this was difficult. I am a great introvert and not only does being social exhaust me, but I am most comfortable with being alone. But I did it. And before long I found myself spending weekends camping with new friends under beautiful AZ stars.
When walking to class one day, I stopped by a networking event and found myself signing up to provide art activities to children living in group homes who have suffered abuse and neglect. This was life-changing for me. I felt I had found my calling; using the arts to help children. At this same time, my minor in Psychology was giving me confidence. I found a new passion and I was GOOD at it!
I proved to myself that my intuition and gut were something to trust and rely on. My anxiety subsided and I began to feel hopeful! I got what I needed from AZ and took another risk. I moved across the country to Boston to study Art Therapy at Lesley University. Once again, leaving what had been my new comfort zone, to start new!
After one year of learning about Art Therapy, I again felt a pull to a more focused clinical counseling path. Once more, I tested my comfort level and moved to Chicago to complete my Master's at Roosevelt University in Clinical Psychology. This is where I stayed.
I learned through these experiences to embrace the uncomfortable. I am constantly on a mission to grow and learn. Even after receiving my license I sought out supervision, feeling a pull that I need to learn and do MORE! I found Julianne Neely (my current boss and founder of IFC) and she actually offered me a therapist position! At this time I was already working for a private practice and had the security of a full caseload. Julianne was just starting out. In addition, I was pregnant and was about to go on maternity leave. Leaving my job and working for IFC would be a huge financial risk. I would be starting over once again.
By now, I knew that all my successes had come when I followed my gut, embraced being uncomfortable and faced my anxiety into doing the exact thing anxiety was telling me not to do! I am now Clinical Director of IFC, a now THRIVING practice with a group of talented therapists. I have truly found myself in my dream job. Facing my fears has truly been my secret to my success.
I continue to do so as well. The past years I have thrown myself into public speaking and continue to search out ways to connect with others in my field. This STILL terrifies me! But I have learned to get comfortable with being uncomfortable!
My experiences have influenced me as a therapist greatly. I teach my clients the concept of Growth Mindset. The importance of taking risks, welcoming failure, and learning from your mistakes. Some people ask me if I felt like I had just made many "wrong" decisions with all my moves and changes in carriers. I always stress "absolutely not!" Each move was a lesson that I needed to learn in order to get me to my destination.
Has it been a smooth road?
This has not been a smooth road! My greatest struggle was coping with my anxiety of the unknown and also accepting my failures. I continue to face feelings of self-doubt that I have to work hard on challenging. With all the changes, I struggled with feeling that I was failing over and over. So many moves, so many times that I was building a life, then leaving it to essentially start over. It took time for me to reflect back and see that each experience was a stepping stone into my true destination. There is no such thing as failures, just opportunities to learn and steps to a greater purpose.
My first move to Arizona cost me my relationship of 5 years. This was hard. To leave the person I had grown so comfortable with.
I was also fired for the first time in AZ. This was a huge blow to my ego. But this happened because I had taken on too much. I was due to open the store and slept through my alarm! In my efforts to "find my calling" I had left out self-care. Being fired from this job was a loud message to learn how to slow-down and take on manageable bites. I was exhausted. So I found another job and took less hours. I made time for rest and prioritized alone time (something I NEED as an introvert). In Boston, my first internship ended abruptly with the budget cuts in MA at that time. I had no placement and without clinical hours, I would not be able to graduate in my expected time.
I was once again thrown into the anxiety of the unknown. I worked with y supervisor at the time and created a new Internship that had never been developed before. I led an Arts Therapy group for a respite home for severely mentally ill adults. My focus was on children with histories with trauma, not schizophrenia in adults! I was terrified and felt out of my comfort zone, to say the least! But this turned into a wonderful experience, I made amazing connections to these adults and ultimately started a program that never existed in years past.
Returning from maternity leave and starting with IFC was a great challenge. Financially I struggled as IFC was just growing and I also felt out of practice with being away from counseling for 3 months. I struggled and even considered going back to school to start a different career. I had self-doubt of my abilities to help others and worried that I had made a mistake by leaving a full-time job for a company that was just starting.
But, I did push through as I had learned from years past that my intuition is my greatest strength. I sought out support from my own therapy, family, and friends. I attended training to gain my confidence back. I even completed a rigorous training and became a Certified THERAPLAY Therapist. All the while, IFC continued to grow and I found myself with a full caseload and was promoted to Clinical Director.
So let's switch gears a bit and go into the Individual and Family Connection story. Tell us more about the business.
Individual and Family Connection is a Pediatric Mental Health Counseling practice. We serve children and their families ages 18 months to young adults. Using a unique approach called Through the Eyes of a Child℠, we put ourselves in the child's situation. We engage the attention of parents and children, and if necessary, teachers, coaches, or other people of influence in a child's life. We work together with these individuals to identify a variety of tools that can be implemented in a child's day to day life.
Coordinating with these important people in a child's life also gives us a deeper understanding of a child's struggle, and allows us to best help him or her overcome the challenges that impair function, or ability to regulate his or her mood. Often, struggling children are unable to understand why they feel so unhappy and are unable to articulate their needs. When working with children we work just as closely with the parents as we do the child. We work with our families to help them recognize the tools they have within themselves, and how to use those tools to communicate effectively and identify solutions for their problems.
It is the mission of Individual and Family Connection to empower families to more deeply connect with one another and to assist them in maintaining that connection through difficult times. We guide caregivers to better respond to their children's behavioral and emotional needs through providing direct service, education, advocacy, and by building strong alliances in the community. Together with their support systems, we work to promote balance and wellbeing for children by providing quality pediatric mental health services.
I am a certified Theraplay Therapist and specialize in utilizing the attachment relationship as the tool for healing. I specialize in helping children and families struggling with anxiety, attachment issues, trauma, divorce, behavioral challenges, ADHD, grief and loss, and life transitions. I also offer parent coaching.
How do you think the industry will change over the next decade?
I continue to see IFC grow in the way of being able to reach and help as many families in need as possible. To me, this looks like bringing on more therapists and making close connections with more professionals that work with similar populations, such as OT's, Developmental Therapists, and educators. I see IFC as becoming a multi-site company in order to spread throughout the Chicago land area.
Contact Info: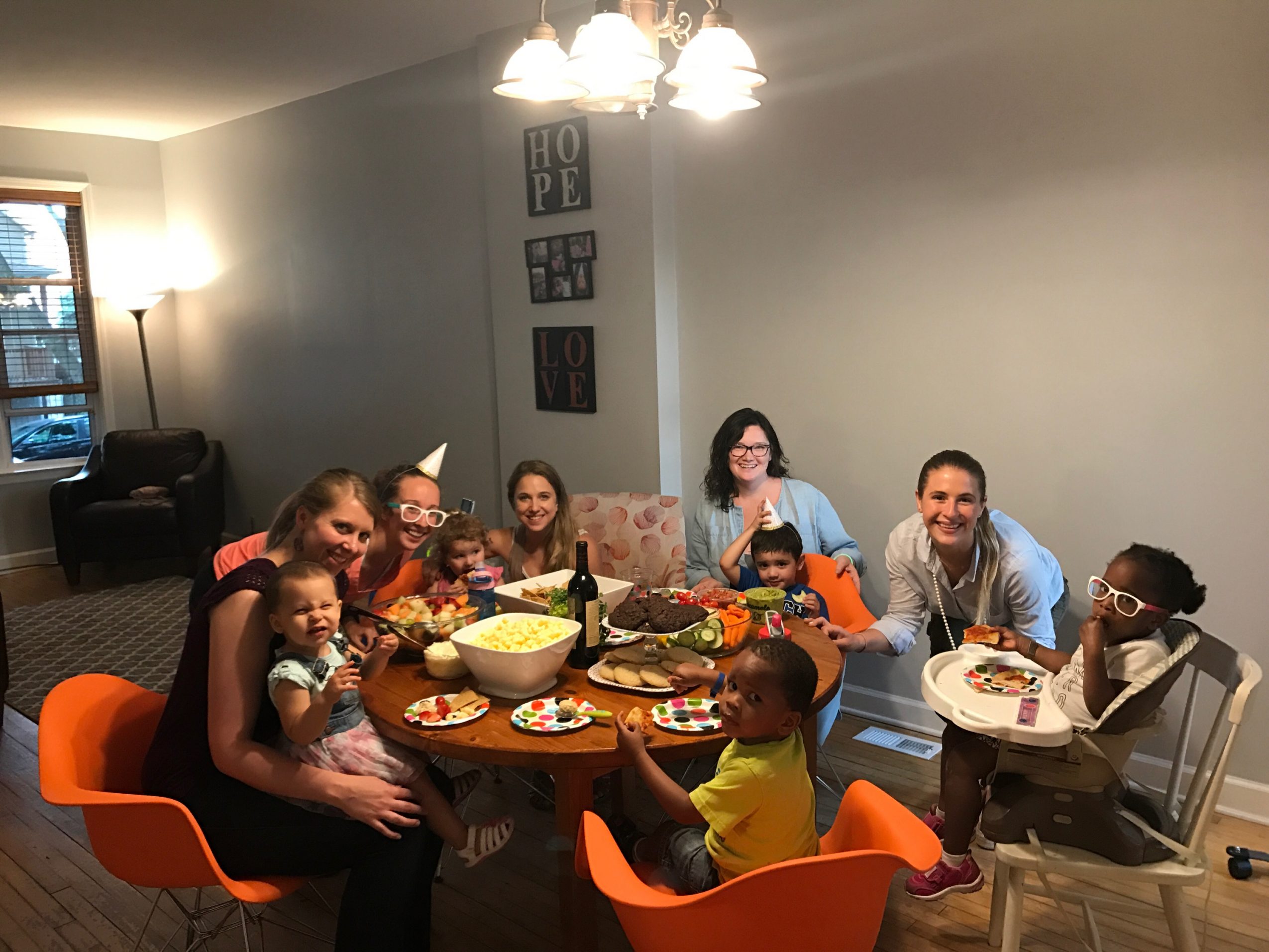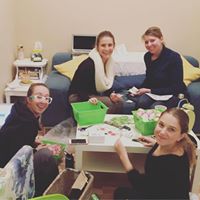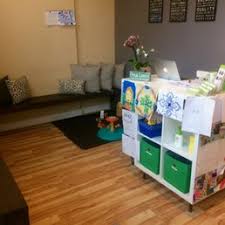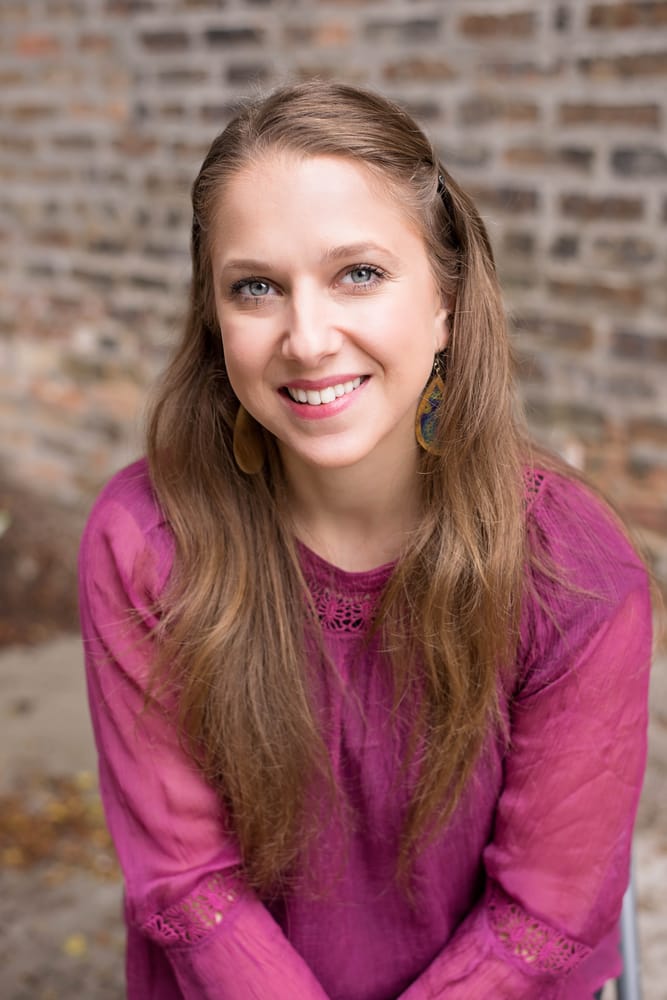 Getting in touch: VoyageChicago is built on recommendations from the community; it's how we uncover hidden gems, so if you know someone who deserves recognition please let us know here.