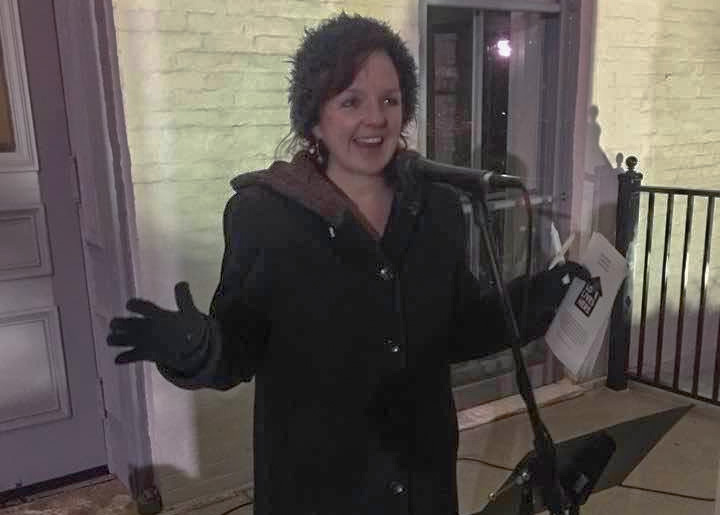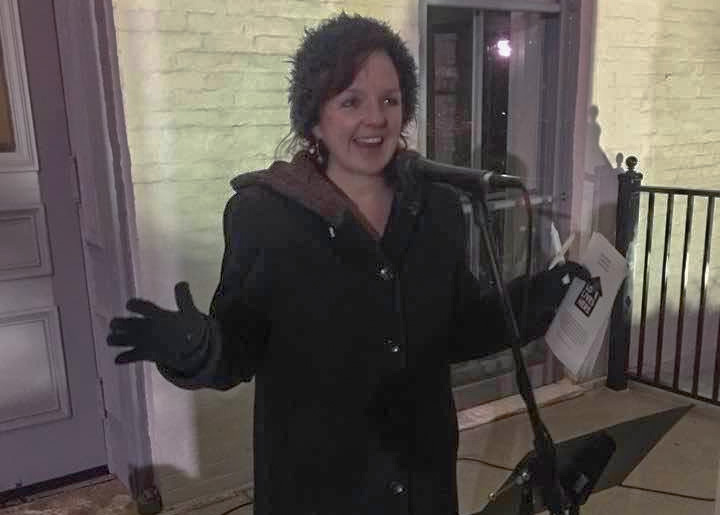 Today we'd like to introduce you to Peggy McGuire.
Peggy , please share your story with us. How did you get to where you are today?
I began my career as a Director of Foster Care for a National Adoption Agency. I fulfilled that role for 12 years. I was able to work with birth parents, adoptive and foster parents, as well as the medical and legal systems. It was an invigorating and very fulfilling time in my career. The leadership of the organization gave me every opportunity to learn, develop and truly build a very successful agency that brought families together, peace to crisis, and opportunities to individuals that goes beyond imagination. This experience set me on a trajectory of committing to strengthening families and empowering women.
I began working as the Coordinator of the Parents as Teacher's program for DuPage County's Regional Office of education where I had oversight of a home visiting program for families with children prenatal to three that were facing significant obstacles. During my 13 years in this position, I had the privilege of providing oversight to the school districts and the Parent Educators as well as teach the curriculum in high school to the teen parents and participate in home visitation. At this time, I was growing my own family and this career opportunity taught me the valuable lessons in early brain development, connectedness to the community and the school are key components to success in school and in life. When my last child went off to college, I was ready for a larger challenge. This leads me to Project HELP.
At Project HELP, we serve fragile families with children prenatal to age 12. It was a deeper service and more comprehensive than the birth to three home visitation program, which ended at three years of age. It has a stronger focus on the mental health of parents and whole family health. When I began in 2014, the program was serving nine families with home visitation and two parents came to our Parent Education Workshops. I am proud to say that as of last year, our mighty staff of 4 and 12 volunteers, served just under 500 individuals. We now have a waiting list of 136 families wanting to participate in the program.
We are a program that is accredited through the National Exchange Club Child Abuse Prevention Model. We are the Exchange Club of Naperville's Child Abuse Prevention Center. Four years ago, we were 95% reliant on their funding. I am happy to report today that we are 47% reliant on their funding and have done significant work to diversify and expand our revenue to reach more children and families.
Overall, has it been relatively smooth? If not, what were some of the struggles along the way?
The challenges have been significant. Our community demands have increased in the form of poverty, access to services, demographic shifts and of course funding. I know someone has to be committed to this work and I will not rest until I know I have given it my all.
Alright – so let's talk business. Tell us about YWCA Metropolitan Chicago's Project HELP Program – what should we know?
Project HELP's goal is to eliminate child abuse and neglect and to break the tragic cycle of abuse that can continue for generations without intervention. We are dedicated to the belief that nurturing and effective parenting is essential to the health and well-being of children. The Parent Mentor Program benefits families by providing skills and support to build family strengths, bolster family resilience and minimize the risk of child abuse and neglect. Sadly, child abuse and neglect can happen in any community regardless of geographic or economic factors. Child abuse and neglect can have immediate and long-term consequences that can impact families, schools, and communities. The Project HELP program has been a valuable community asset for over 25 years. Through sustained, supportive, and nurturing mentor relationship, as well as, collaboration with community agencies, Project HELP strives to enhance the holistic development of families. Mentors support parents as they develop the capacity and confidence they need to nurture the development of their children, giving them a strong start towards future success.
Project HELP's Parent Mentor Program and Parent Education Workshops are provided in English and Spanish to parents throughout DuPage and parts of Will and Kane in Aurora. The Parent Mentor Program serves families identified as at-risk for child abuse or neglect, overwhelmed by the stress of parenting and needing parenting support. The Parent Mentor Program is delivered in the client's home which removes any transportation barriers that often exist and we are able to witness directly the family interactions and offer guidance and support in real time. Parent mentors are trained, professionally supervised volunteers, interns, social workers, or licensed counselors and undergo a rigorous background check, 16 hours of training, and a minimum of 20 hours continuing education annually.
For our Parent Education Workshops, our professionally trained presenters use the evidence-based Active Parenting First Five Years and Active Parenting 4th Edition curriculums developed by Active Parenting Publishers Inc. These workshops teach parents and caregivers simple and practical techniques to reduce stress, eliminate family conflict and help parents develop more appropriate expectations for their children. We also offer a parenting workshop focused on Dr. Dana Suskind's Thirty Million Words: Building a Child's Brain initiative; an evidence-based, parent-directed program to encourage parents to harness the power of their words to build their children's brains and shape their futures. This workshop provides strategies for parents to incorporate more words into day to day life and enrich a child's early language.
While other organizations in DuPage County offer parental support programs, these programs are limited to families with children ages three and under. Project HELP serves families with one or more children aged birth to 12 years old. Thus, Project HELP fills the gap when "birth to three" home visiting programs leaves a void for vulnerable families with older children or when the children they serve "age out" Together. we will collaborate with "birth to three" home visiting programs ensuring a continuum of service for those families.
Many of the families in the Parent Mentor Program are in the midst of serious family crises. For example, in one instance a mom disclosed to her Parent Mentor that she was dating a registered sex offender. The Parent Mentor was able to work with her to understand the risk of the relationship and how to protect her children's safety. In another instance, we encountered a father with ALS struggling to keep the family strong. The Parent Mentor was able to provide support with life's challenges and helped strengthen the family as he neared the end of his life. Project HELP Mentors also helped a single mom who experienced severe head trauma due to a domestic violence incident by supporting her and her son from the trauma they experienced as well as providing impactful parenting tools.
YWCA Metropolitan Chicago's mission is to eliminate racism, empower women and promote peace, justice, freedom, and dignity for all. We recognize that the health of our communities relies upon three critical empowerment areas: Safety and Wellness, Quality Education and Training, and Economic Sustainability. Today, our core program areas include: Family and Early Childhood Services, Economic Empowerment Services, Sexual Violence Support Services, and our Women's Health Exchange. We provide all of our programs in an integrated way so that women and their families can transition from "surviving to thriving" and ultimately give back to their communities.
In September 2017, Project HELP became a program offering of YWCA Metropolitan Chicago. Project HELP and YWCA Metropolitan Chicago have a long history of collaborating to meet the needs of DuPage County families. Through this alliance, Project HELP is now able to leverage organizational resources, broaden services, increase our impact on families in our community and connect families with additional services offered by YWCA Metropolitan such as the Child Care Assistance Program, Career and Business Services, Sexual Assault Support Services and youth STEM programs. This allows us to provide layers of support to create the most lasting change, hope, and support. In addition, Project HELP has gained the support of the entire staff and infrastructure of YWCA Metropolitan Chicago. Working in unison with the other programs offered by YWCA Metropolitan Chicago, we support each other with resources, referrals, trainings, learning opportunities and team meetings to enhance and evaluate our programs to ensure the best quality and support is provided.
Project HELP's Executive Director, Peggy McGuire, become the Director of Child and Family Development and currently oversees three home visitation programs at YWCA Metropolitan Chicago; Project HELP, Strong Families Program, and Young Parents Program. Through program enhancement and expansion over the past year, primarily in partnership with the Julian Grace Foundation, the YWCA Metropolitan Chicago's Young Parents Program has been able to add a Parent Mentor Specialist dedicated to serving participants who enter the program after their children have passed the six month age threshold, after the young mother has turned 19, or once her children are older than 2 years of age. This Parent Mentor Specialist utilizes Project HELP's child abuse and neglect prevention model by the National Exchange Club. This opportunity to expanded our reach to the young parents who live in Cook County is one of the many ways YWCA Metropolitan Chicago has benefited the Project HELP Program and the community.
Any shoutouts? Who else deserves credit in this story – who has played a meaningful role?
Vicki Coletta, former board president has had an instrumental role in the growth and success of Project HELP as well as our dedicated and compassionate team of staff, volunteers and board members. They provide service to our families and provide support to our program through administrative roles and fundraising to allow us to carry out our mission. We also would like to recognize the National Exchange Club and Exchange Club of Naperville. Project HELP uses the National Exchange Club's Parent Model and they accredit our program. Project HELP is the Exchange Club of Naperville's Child Abuse Prevention Cap Center and they provide 47% of Project HELP's funding. They are a generous group of mission-driven people that we work closely with. Also, the YWCA Metropolitan Chicago has given us exponential support within our entire program to support our sustainability and increase the impact in the community.
Pricing:
Estimate of 3-day series Active Parenting Workshop for 20 families $1,500
Estimate of 3-day series Thirty Million Words Workshop for 20 families $1,250
Estimate of one day Active Parenting Workshop for 20 families $1,000
Estimate of one day Thirty Million Words Workshop for 20 families $500
Contact Info: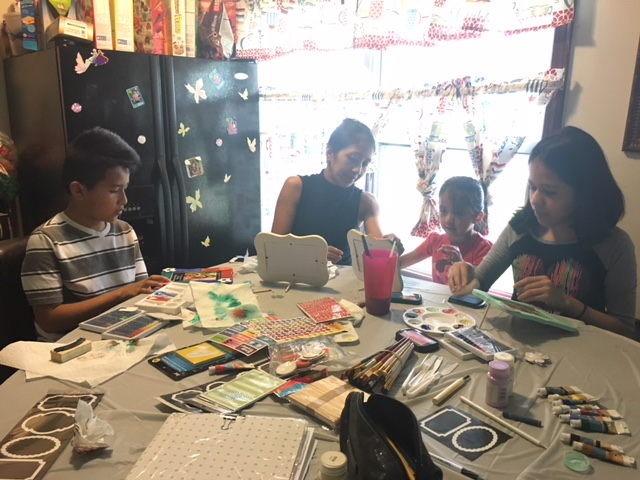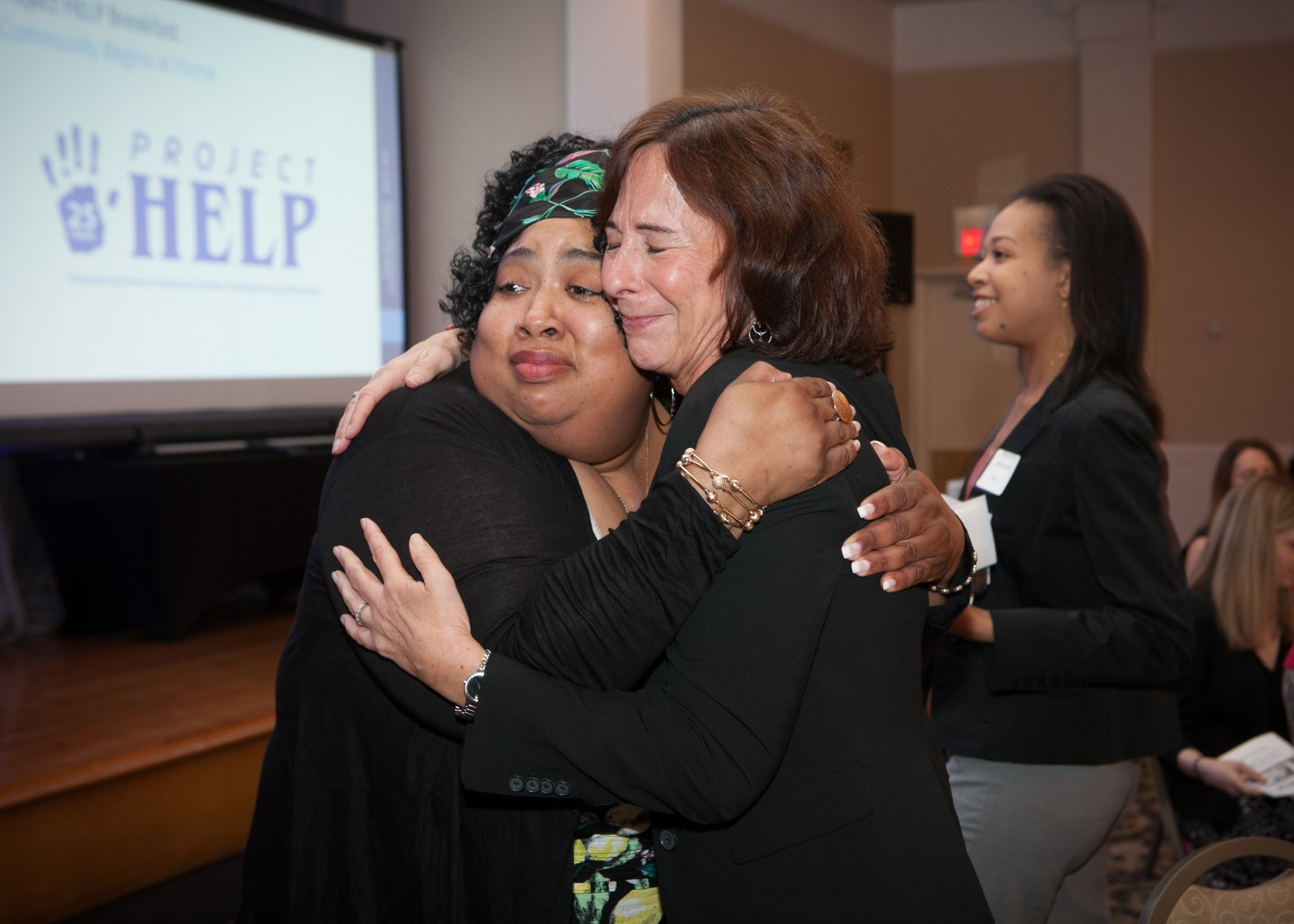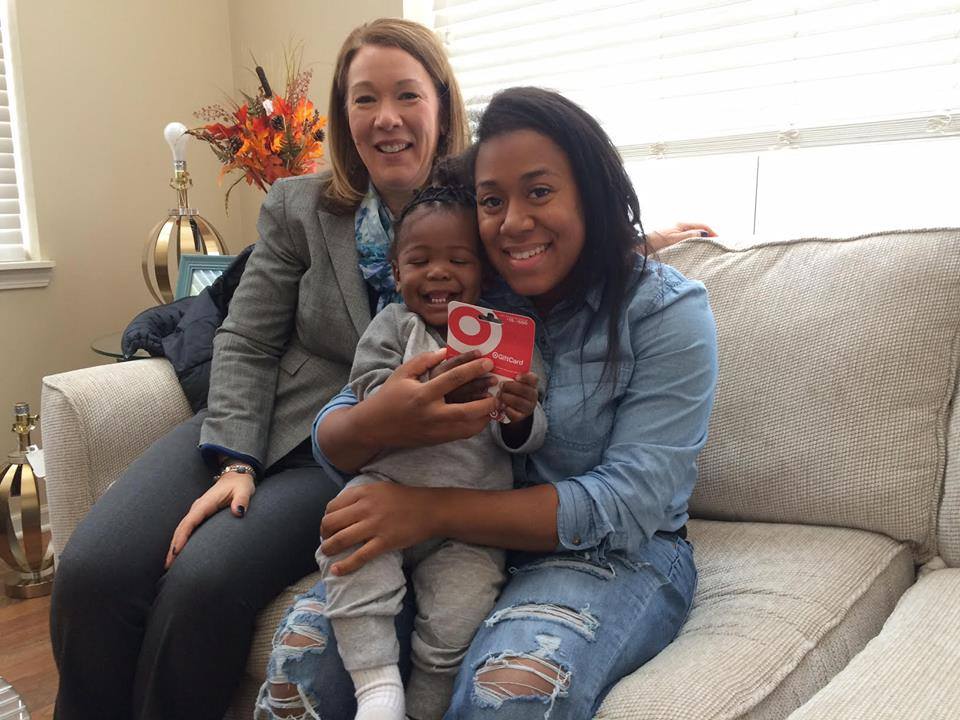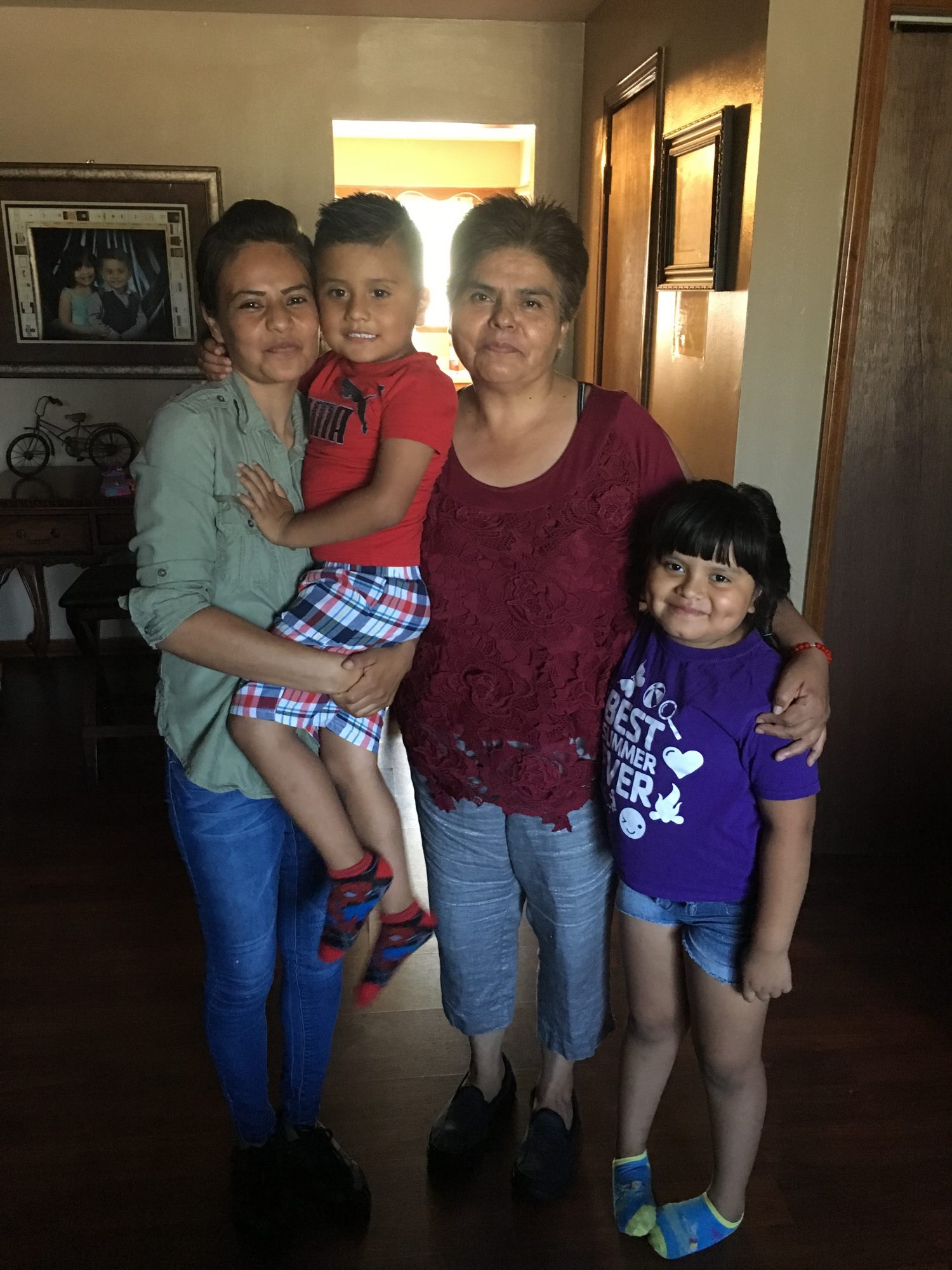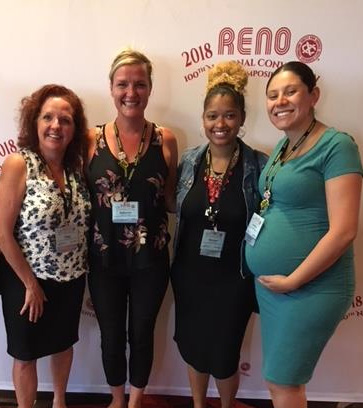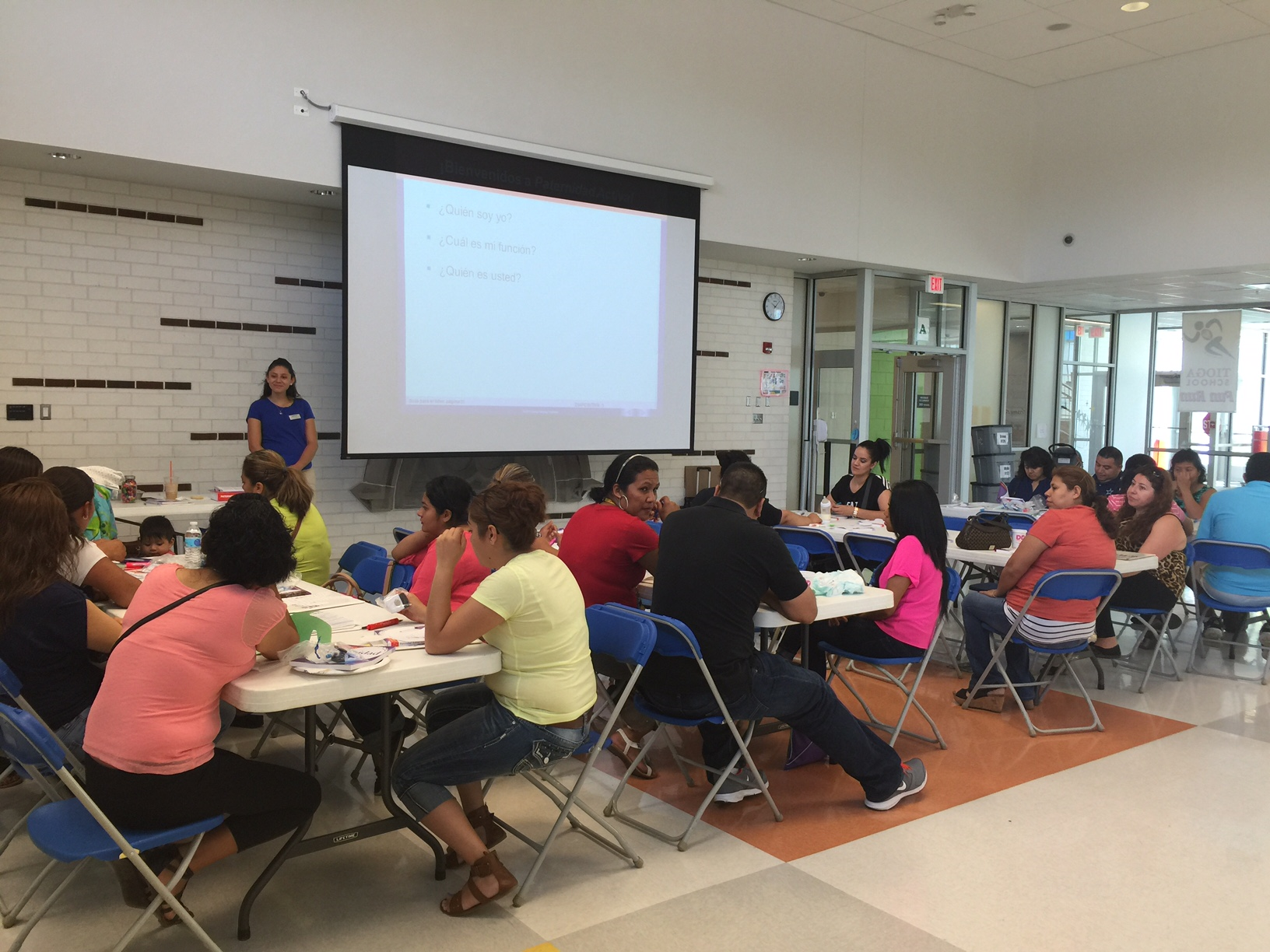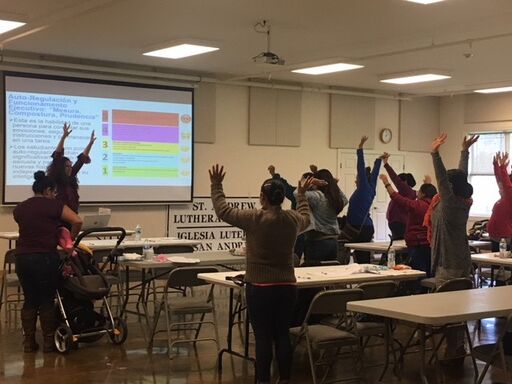 Getting in touch: VoyageChicago is built on recommendations from the community; it's how we uncover hidden gems, so if you know someone who deserves recognition please let us know here.