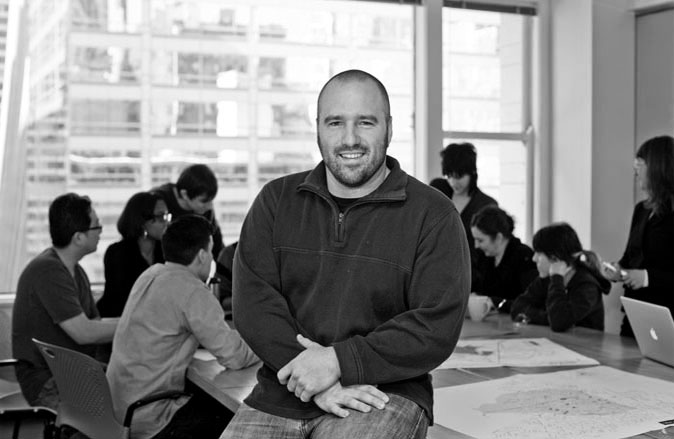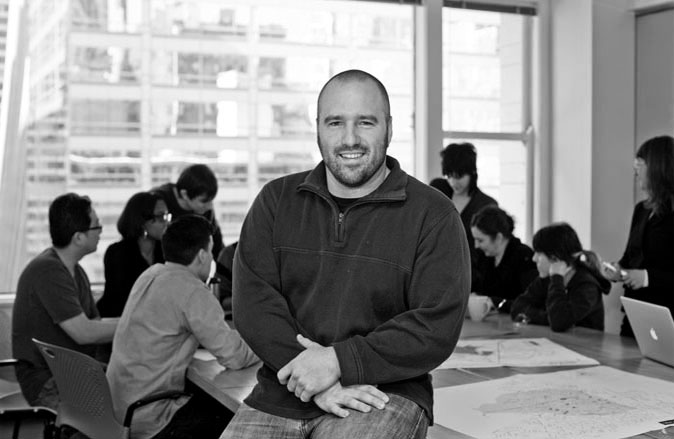 Today we'd like to introduce you to Paul Tebben.
Paul, can you briefly walk us through your story – how you started and how you got to where you are today.
I'm the husband of an amazing wife who challenges and supports me, the proud father of the cutest baby girl on the planet (in my humble opinion) who gives my life purpose in a way I never thought possible. I'm a dedicated educator and I'm an Architect. I'm the founder of Ellipsis Architecture, a Chicago-based full-service Architecture and Design firm. I'm a longtime proud Chicagoan but my road to where I am today was paved in Detroit. Growing up amidst the presence of the auto industry and the blue-collar pride with which it was fueled, I learned at a very young age the reward of hard work and persistence – that nothing good ever comes without hard work and dedication to one's craft. My father spent nearly all of his career with Ford Motor Company. I remember visiting assembly plants with him and being awestruck by the scale and energy of the production process. What started on one end of an assembly line as a million parts, created around the globe, would be shaped, combined, painted, polished and would emerge on the other end as a beautifully resolved product; a skin of elegant refinement covering a body of grit and mechanical complexity. Even at that age, I was very taken with the magnitude of the process and how creative minds it required to will all these amazing products into existence.
Growing up in a culture so charged with 'making' and 'doing,' it would have been difficult not to develop a deep urge to follow suit. Looking back now with the benefit of age and perspective, I largely credit the energy and pride of Detroit for a large part of my motivation to become an Architect. These influences, coupled with the blessing of two amazing parents who nurtured my interests, encouraged my professional development and acted as beaming examples of how to handle oneself in the world, are the foundation of my story. Coupling my longstanding creative interests with the fascination I felt for process and production on a larger scale, Architecture always seemed like a natural pursuit for me. The idea that abstract ideas conjured up my head could be nurtured on paper and willed into existence overwhelmed me with excitement. The thought that I could walk through and touch the elements that were loose, fleeting visions just weeks or months prior was very alluring. Most importantly, the realization that my work could somehow play a meaningful role in improving people's lives sealed my fate.
Making a short jump to Ann Arbor in the mid-nineties, I attended the Taubman College of Architecture and Urban Planning at the University of Michigan and went on to continue my academic pursuits at the Graduate School of Design at Harvard. During my time at both institutions as well as the Architecture offices at which I was lucky enough to learn/work, I had the extremely good fortune of working with- and learning from some of the most inspiring faculty and colleagues. With such a rich pool of creative and professional influences, my love for the profession of Architecture grew exponentially and was honed into a dedicated, renewed focus to 'make' and to 'do.' I am the professional I am today because of those great influences.
Following my graduate studies at Harvard, there was no doubt as to where I wanted to begin my professional career. With a mountain of enthusiasm, I moved to Chicago in 2005 to dive into a design culture that I had long since admired. The deep pool of inspiration and the opportunity available in this great city seemed exhilarating. With an architectural legacy galvanized by innovators like Louis Sullivan, Mies van der Rohe, Frank Lloyd Wright, Daniel Burnham, Bertrand Goldberg and the exciting creative capital being cultivated by a younger group of talented architects and designers, how could I go anywhere else?
Upon arriving I was lucky enough to work with Krueck + Sexton Architects, a firm who was (and still is) producing design work and buildings at the highest level. At the time, they were enjoying a phase of rapid growth in the scale of their work. Their keystone project at that time was the Spertus Institute, a building that would occupy a prominent location on Michigan Avenue. In collaboration with a talented team of K+S Architects, I cut my teeth on the design, development and on-site administration of that building and learned volumes about navigating the challenges of bringing a world-class building to life, one creative decision at a time.
In 2008, fueled by the rich experiences I was afforded at K+S, I became the co-founder of SIDE Architecture. We started our practice in the midst of the recession with our teeth clenched and our sleeves rolled-up. Our mandate was to make beautiful things, no matter the type, scale or scope of the project. We took on a large variety of small projects and were lucky to forge close bonds with some large developers. The larger projects enabled us to keep the lights on while dedicating significant time to the creative development of other, smaller projects without as much worry about their financial efficiency. With great pride, we achieved what we set out to do – we produced thoughtful work and developed meaningful relationships with a long list of talented clients, contractors, and collaborators.
SIDE Architecture became the rich foundation on which Ellipsis Architecture was built. Channeling all of the many lessons learned during our formative years of practice into a strategic, well-oiled business model, my team and I have productively continued the quality and development of our creative design work in ways we could have never imagined. New and exciting design opportunities present themselves to us every day and we are now able to deliver our creative capital to clients of all scales and work in an exciting variety of spaces.
Since 2008, I've also been deeply committed to my role as a Faculty member within the Architecture, Interior Architecture & Designed Objects programs at The School of the Art Institute of Chicago. Since 2008, I have taught graduate studio courses in the design of ephemeral & interactive space, undergraduate studios in materiality and adaptive reuse as well as graduate seminar courses in building systems & professional practice. In 2010, as part of the SAIC GFRY Studio, I co-founded the social design Initiative "COM(M)A" which focuses on channeling the talents of Artists, Designers & Architects into socially-productive & participatory design scenarios.
Has it been a smooth road?
Thankfully, no. There has been a myriad of productive bumps on our road thus far. All of them, in their own ways, have pushed us to be better and have challenged our paradigm of success. Starting a practice at the peak of a recession was our first and most long-lasting obstacle but we decided to jump off the ledge without looking down first. Doing so required an enormous amount of faith in ourselves and our ability to find some lift. Thankfully, and by no small amount of luck along the way, we developed some buoyancy. By default, during those early years, we had to pivot into taking on projects with very limited budgets and were challenged to make beautiful work through very simple means. It proved to us that great work is a product of ingenuity and care, not lavish materials and shiny things. This reality has been an undertone of our work ever since and has led to countless project successes fueled by heart, not by our clients' wallets.
So let's switch gears a bit and go into the Ellipsis Architecture story. Tell us more about the business.
At Ellipsis Architecture, our work stems from a collective commitment to rigorous curiosity. We find interest in the simplest of things and dig relentlessly to uncover interesting questions that, in turn, fuel our design work. We are driven by the what if's and the why not's amidst everyday life. These become the basis on which rich investigations and thoughtful executions of our work are formed. We wonder like children and design like watchmakers. The thoughtful marriage of focused curiosity and a dedicated working process have been the undertone of each of our diverse projects. These become the catalysts for rich discussions about design, architecture and the opportunities at play in the world around us.
We find value in the power of meaningful design and its ability to improve lives. Architecture can be more than a just a clever means to an end. It can enrich, empower and inspire. It can make us think, make us laugh, surprise us and make us wonder. Our work is driven by a love of the unexpected. With an ever-present urge to question the norms of everyday life, we are eager to uncover new and interesting uses for ordinary things. Flipping things on their head, re-purposing materials in interesting ways and seeking out unorthodox alignments & relationships between the elements that create the spaces in our lives; these are the engines driving our design work. We work hard to marry conceptual vision with an articulate resolution by maintaining a keen eye on detailing and focusing intently on the craft of assembly. We are committed to uncovering interesting questions and relationships. We work with our clients and our creative collaborators to redefine them into meaningful solutions.
As a studio, our work has received national and international recognition and have been published and exhibited widely. Our success stems from an acute understanding of our clients' goals and aspirations, which play a fundamental role in our design process. Drawing on our fluency in progressive technologies and sustainable expertise, we strive to deliver projects that are distinct, beautiful and are defined by personal meaning. Our project portfolio is diverse ranging from single -family projects to a high volume of multi-family residential, commercial and institutional projects.
How do you think the industry will change over the next decade?
Design culture and the Architecture profession at large are changing at a pace that is faster than ever before. As the complexity and inter connectivity of our global culture advances, the challenges we must face with design are amplifying at a frenzied pace. Moreover, with new advances in digital design their seamless translation into construction and fabrication processes, the scale and volume at which we need to think is expanding exponentially.
Already, architects and designers can pass along their designs effortlessly to professional counterparts half a world away who carry out their design intent(s) on a foreign job site. Very soon, an Architect will be able to sit in a small office in middle America designing a housing prototype on a Monday that will be sent to a large-format 3D printer on Tuesday in a natural disaster zone. By Friday, the first 3 houses will have already been built with dozens more to follow. Within a month, thousands of people will have shelter where none existed previously. In essence, we are rapidly approaching a design environment in which, quite literally, a butterfly (or architect) can flap her/his wings on one side of the globe and massive world events are set in motion on the other side. It's at once thrilling and a bit unnerving.
Contact Info: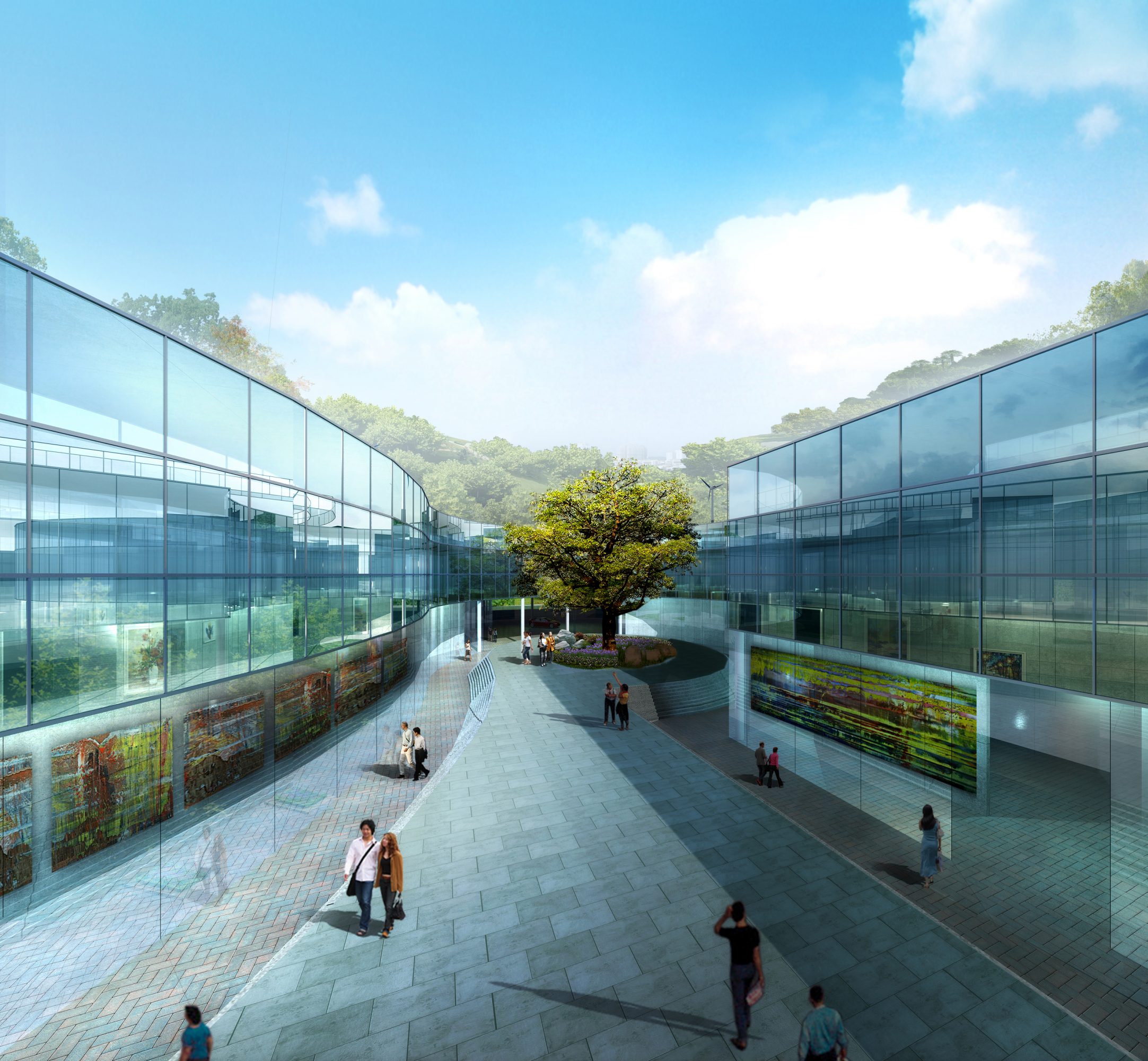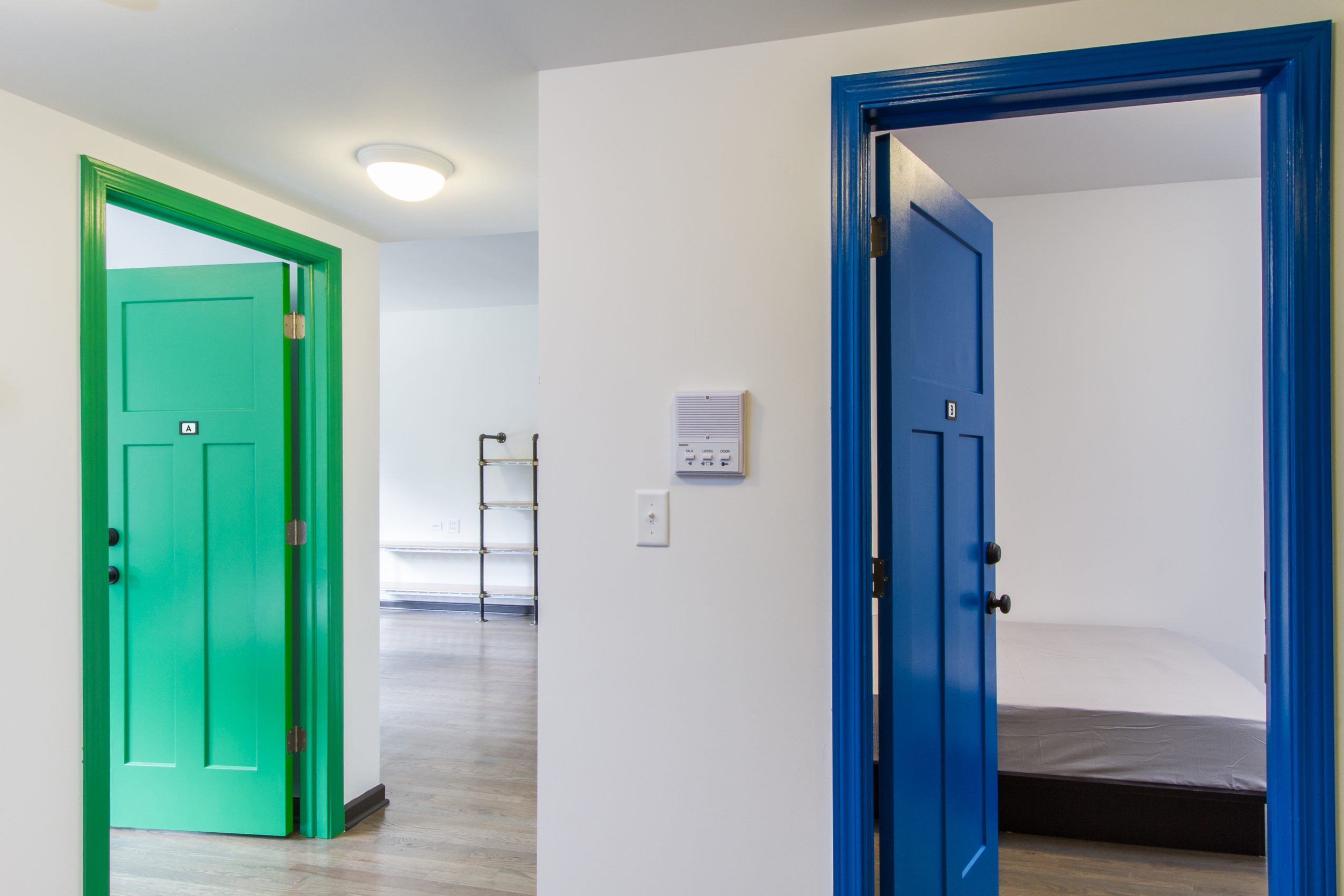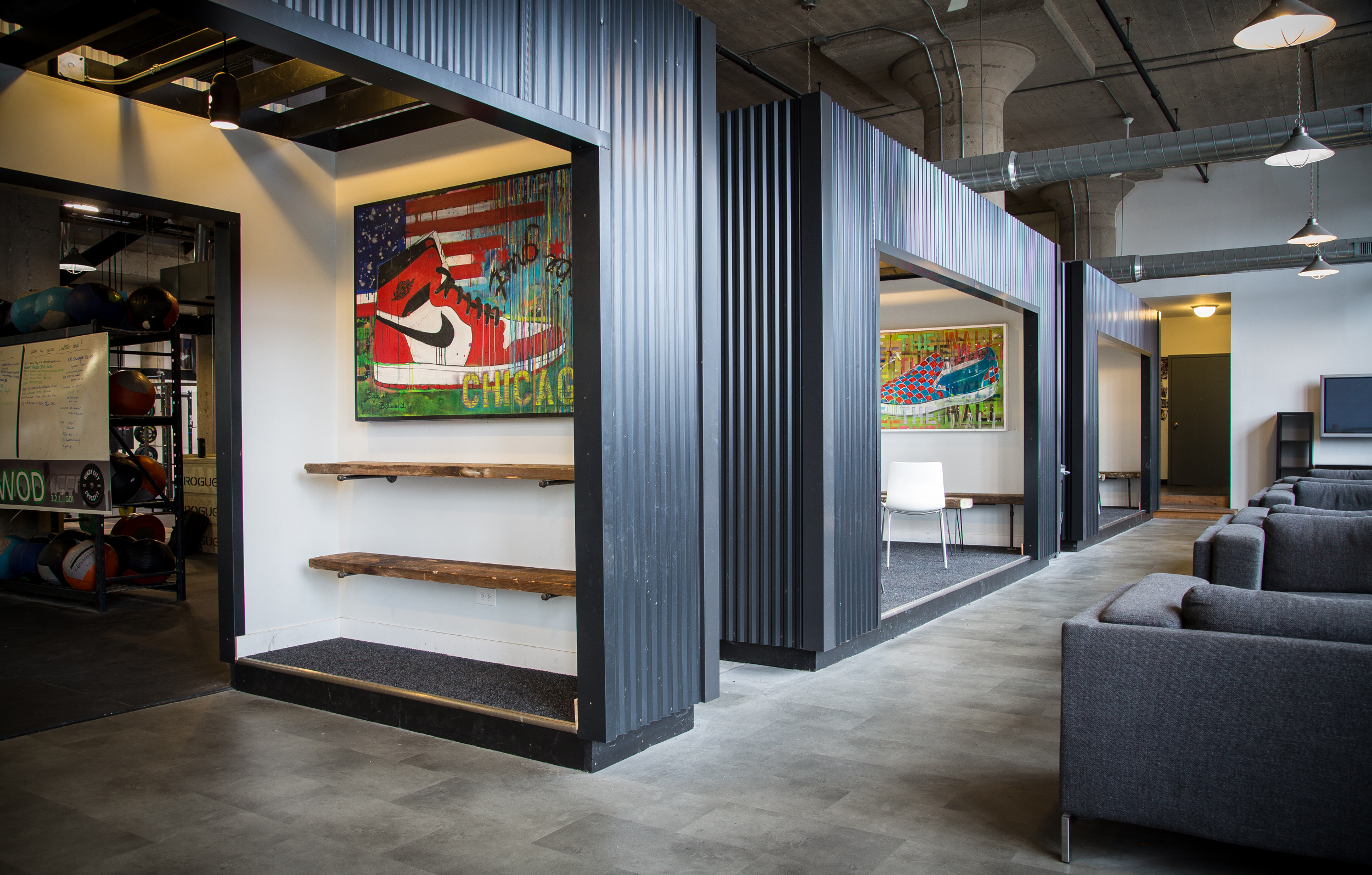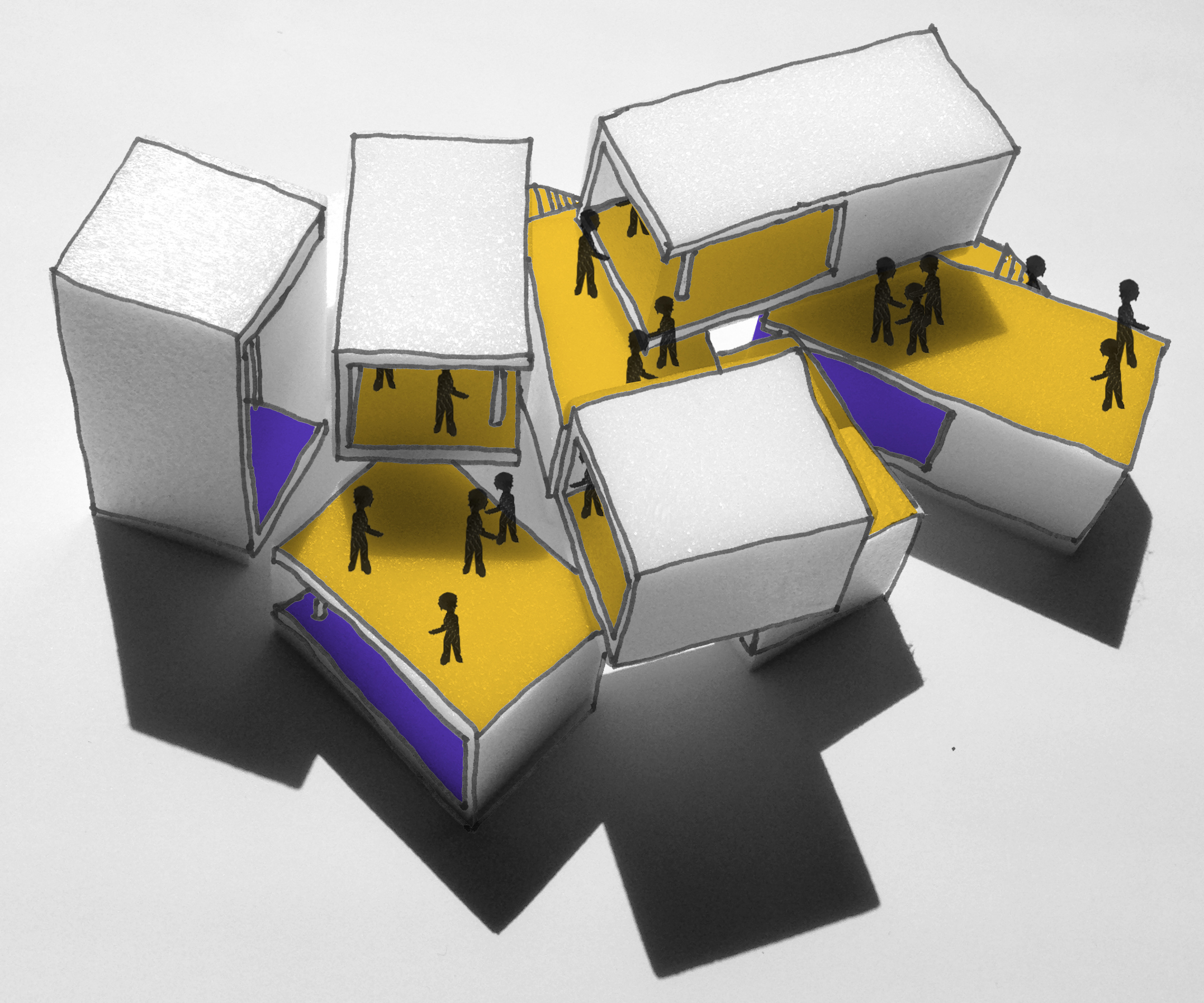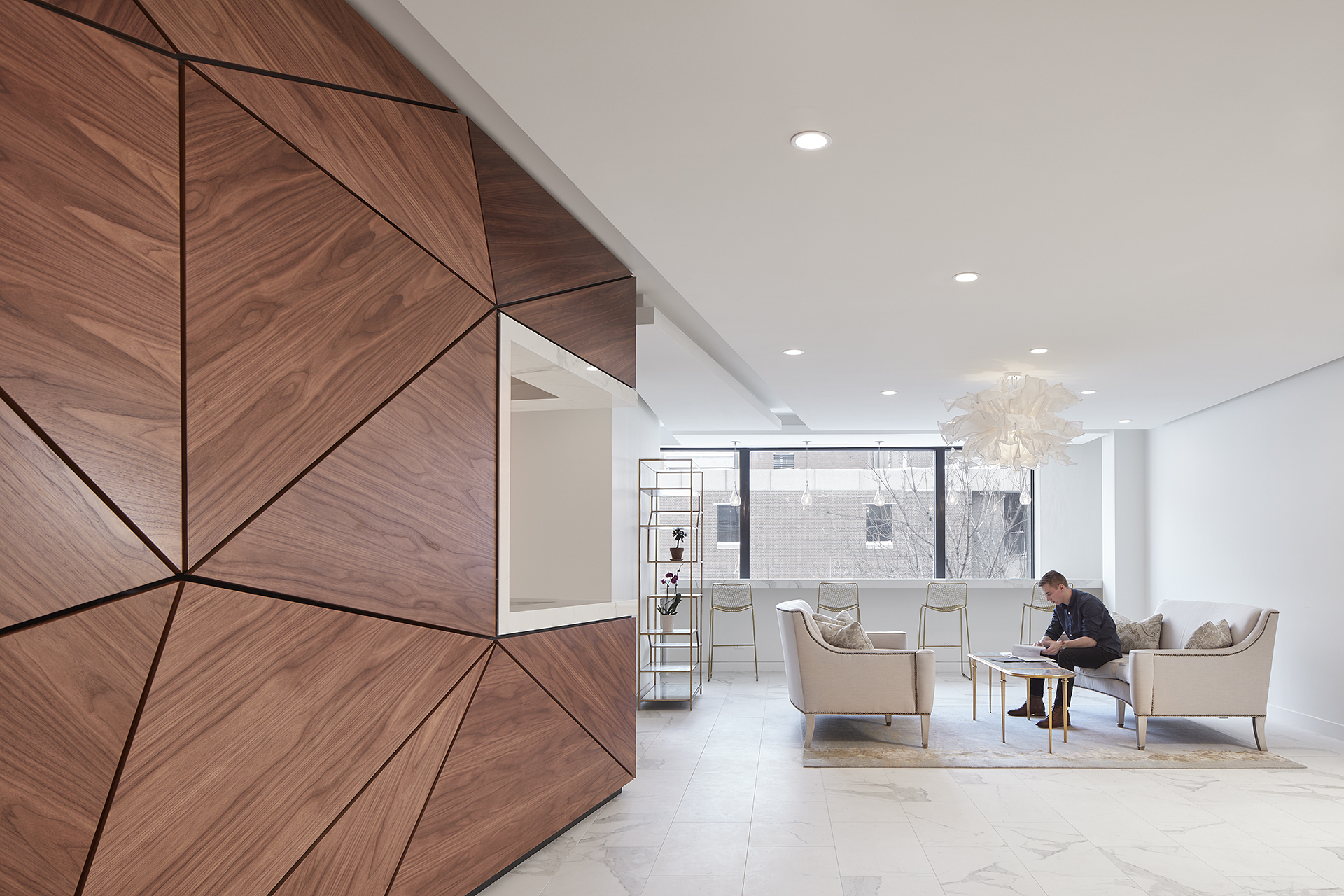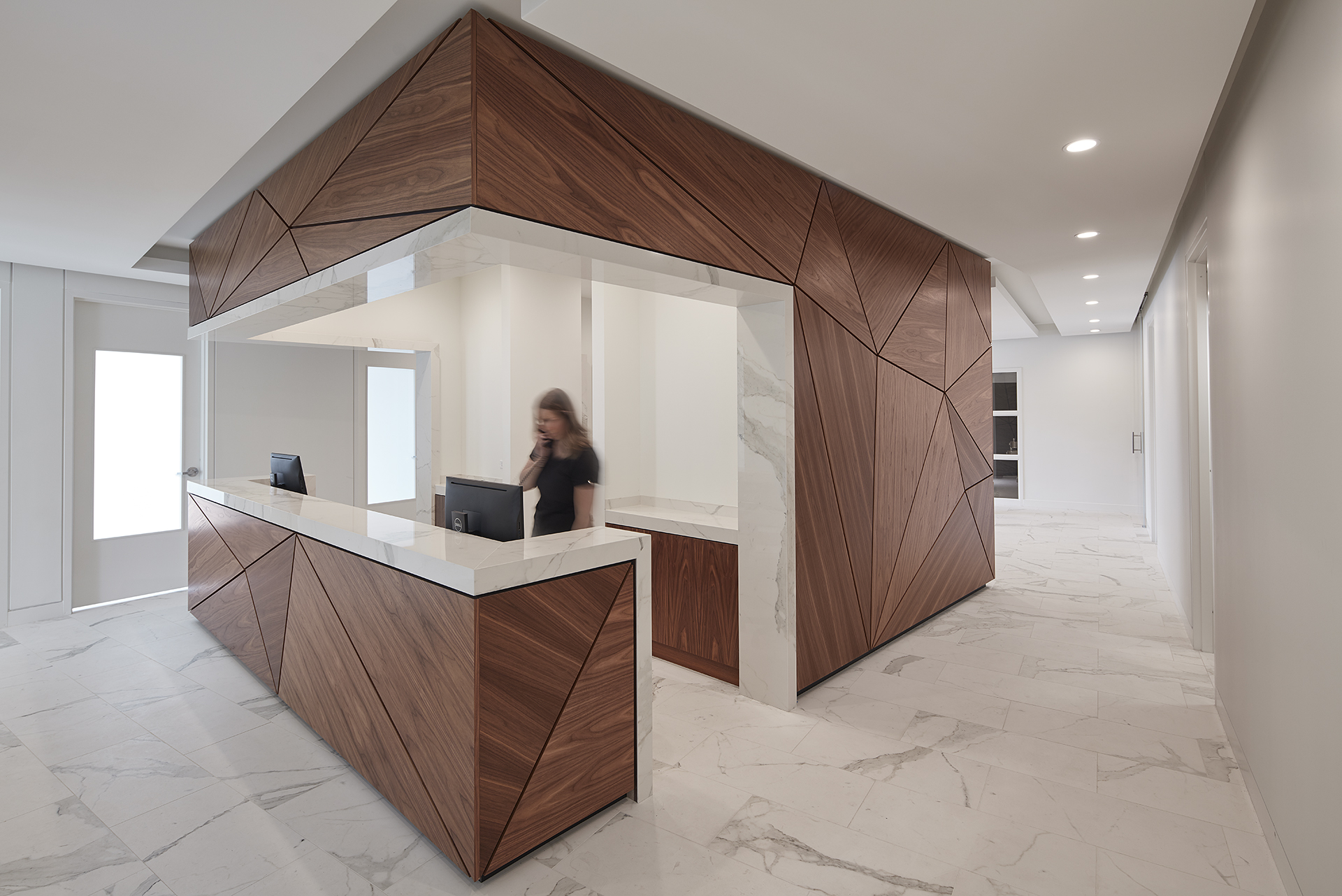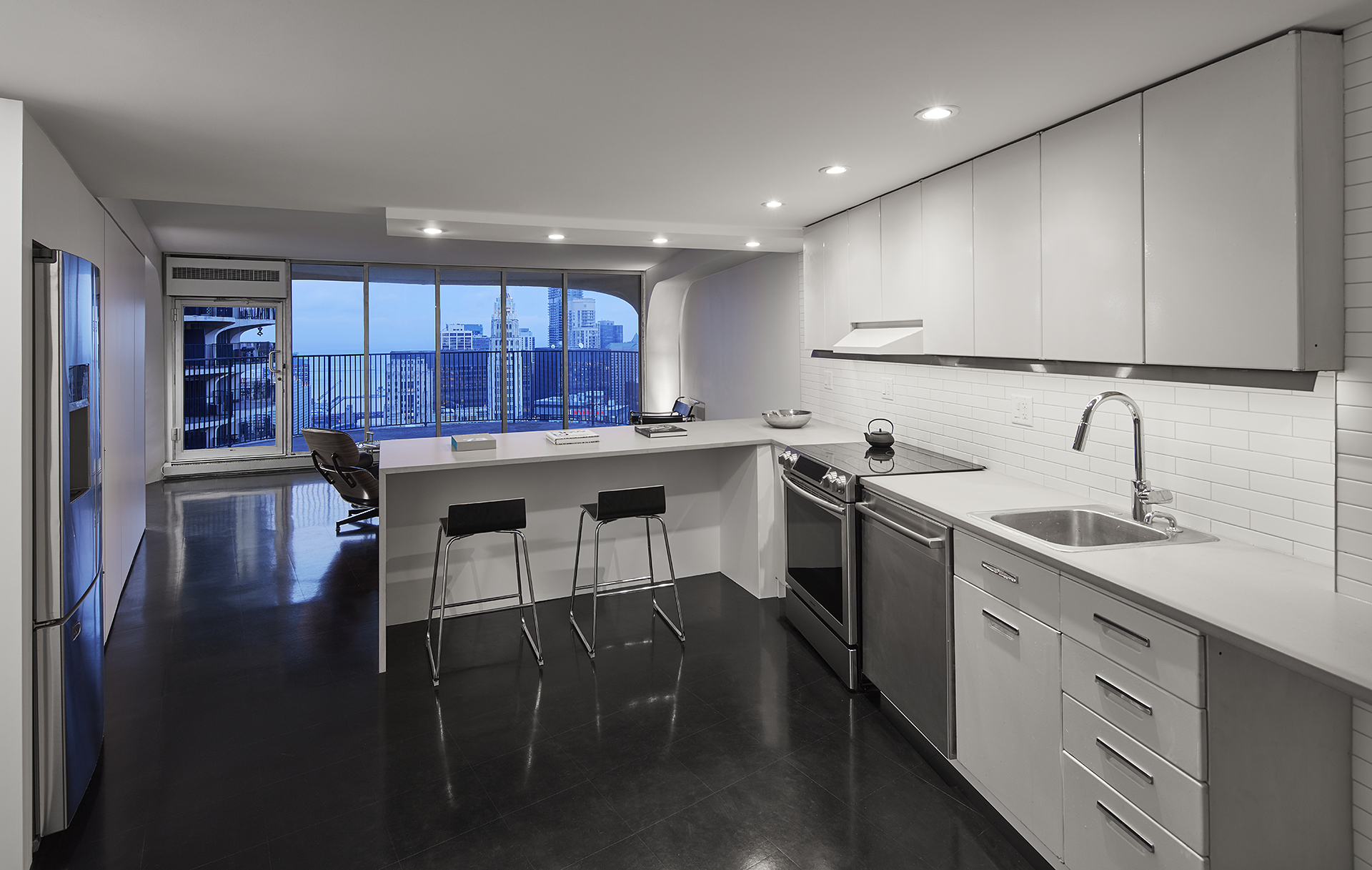 Image Credit:
Tom Harris, Cheston Bogue
Getting in touch: VoyageChicago is built on recommendations from the community; it's how we uncover hidden gems, so if you know someone who deserves recognition please let us know here.