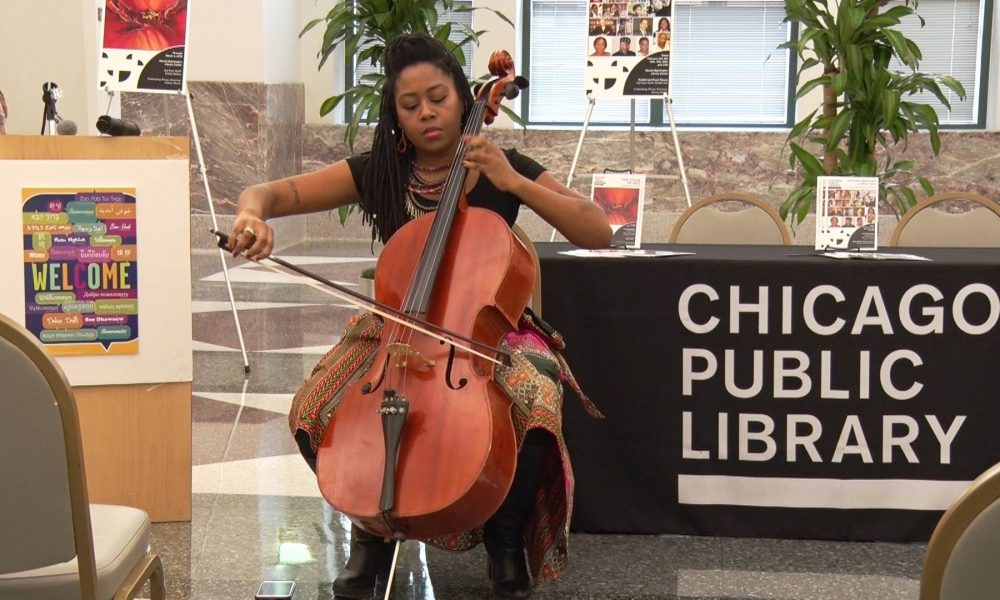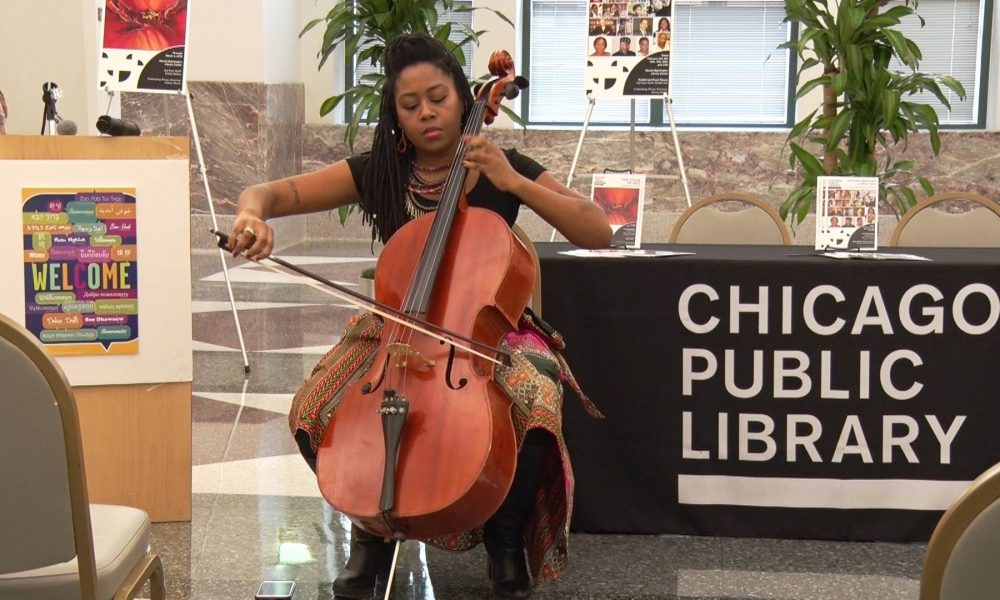 Today we'd like to introduce you to Octavia Reese.
Octavia, let's start with your story. We'd love to hear how you got started and how the journey has been so far.
I remember the first time the Hibouleans came to me… I was a newbie to authoring. My writing experience was drenched with high school and college literary analyses and sprinkled with personal reflections from seminars. I met actual writing in 10th grade at the unforgiving correction of Mercy High School's Mr. Mike Gruber. He always read the good papers aloud. I could never seem to make his Good List, but one day, I made the cut.
My jaw dropped when I recognized my writer's fingerprint in the familiar word-flow. I started his class with Cs and finally learned how to write – as I speak. And then later, at the nod of the gleamingly amazing Dr. Stephen "Doc" Hemenway, my academic-English-godfather-figure at Hope College, I realized I was actually a good writer. I was on an imposing deadline to hurry up and use my Miss America scholarships, which I had already deferred once when I became pregnant with Steven.
I aimlessly joined the Masters of Art in Journalism program at Columbia College Chicago, but seemingly endless days monitoring Mayor Daley and City Council were wearing me down. I hated politics. With a burning passion. And while I learned invaluable skills: the power of short sentences, the glory of interesting verbs and the repulsing horror of the passive voice, my criticism remained the same, "Octavia, this isn't bad, but it sounds like a press release."
Of course! Why strive for something new when my natural tendency is to write releases? Well, I learned my lesson and eventually got published – twice – but I was already onto my next thing: PR. I dropped out of Columbia College and quickly became the go-to writer/editor of press releases for my account teams at Golin. It was glorious. But the corporate schedule at the time was unforgiving for a new mom and the cost of daycare pummeled by meager salary. It seemed pointless. My mind began to wander. Again. What could my next adventure be?
Enter positive pregnancy test number two. I had been studying mommy blogs for some of my PR accounts and figured, hey, I'm a better writer than these ladies! And I'm funnier! I can do THIS. And get PAID! I left PR. I was now a full-time stay at home mom. I was good at it. But blogs were…boring. I was soon the proud mother of one and almost-a-half children, but the neglectful parent of some soon-to-be-fully-abandoned blogs. And I was miserable.
I was one of the first of my friends to be married and have children. I crashed during naptime while they were packing for thrilling bucket-list vacations. I was up at night with a child eating from my breast while they were drinking and dancing with lactating-virgin breasts. I was a homeowner in a faraway burb of the burbs and they were all city-dwelling eligible bachelorettes. I was exhausted. I was unfulfilled. I was broke. I was isolated. I was lonely.
Still, I found joy in using my words to entertain. Since I was low on real friends, I imagined my own (something I now realize I've always done; in 5th grade, a very defining and excruciating year for me, I spent my days making origami animals and tuning out Miss Dawson, who seemed to resent me anyway. It wasn't my fault we were studying the exact same topics I had already learned in fourth grade at my previous school. I nearly failed every class out of disregard, but at least I had my paper friends.).
I wrote several short children's books that I was simply saving for myself. They were fun. Cute. Tiny adventures in youth. Some fingering the line between making children giggle and scaring them into behaving like angels; others, tugging at parents' aging hearts, aching for a time when others handled the tough adult stuff and our human suit were smaller, younger, more energetic. I loved these little stories. I always have. Chris Van Allsburg was my inspiration.
I wanted to be the Black female version of him, paired with Roald Dahl and garnished with a hint of Tim Burton and dash of Ed Gorey. But why was it that my favorite authors, illustrators, stories, characters, movies, and series, never looked like me? Why did white men get to have all the fun? My characters, my friends, looked like me and kept me company. They lived lives I could quite literally only imagine.
Michael was now fresh out the oven. I still wore maternity pants. What? They were broken-in and deliciously non-constricting. It was winter.
January, I think. A thick blanket – several blankets, in fact – of snow coated our house, driveway and backyard, seamlessly blending it into the expanse of field just beyond the split-rail fence. It was stunningly pristine. I went outside, for what, I don't remember, because what happened next reshaped my life – is reshaping my life.
My eyes stopped on the strangest thing. There was a feather. And another feather. And another. I followed the trail with my eyes to a place in the middle of the whiteness. There was a pile of feathers, gently resting on the top of the snow as if those little hollow fluffy bones were gently kissing each snowflake on the cold white ground.
There were no sounds. The air was still. There was no bird. There was no indentation in the snow where a body could have fallen. No footprints when it might have hopped weightlessly to its possible demise. It was like some giant bird had simply…vanished… in midair, in a puff of feathers. And so, the Hibouleans were born.
Has it been a smooth road?
No, it hasn't been a smooth road and I'm grateful for it. The smoothest roads are a bit unsatisfying. Success isn't as sweek when you don't claw your way towards it. I battle one main villain: myself; my internal struggle against a fear of rejection. I love my stories, but will everyone else?
When I first wrote The Hibouleans, I didn't have a clear audience, which made it difficult to secure an agent — rejectino after rejection, they all thanked me and celebrated my work, but ultimately all said they didn't know how to shop my work around. Now, after almost a decade, my audience has a name: Afro-futurist magical sci-fi fantasy… more on that later. I remedied my audience desert by decided to publish independently.
Being an independent author, artist and musician, no one is validating my worth and selling me to the world. I am selling myself to the world.
I'm constantly putting myself out there and hoping people enjoy my work, knowing rejection would be humiliating and devastating. Still, the reward of knowing my greatest passions are feeding enjoyment, inspiration and healing to my audiences is worth the risk of possible rejection. It is my deepest calling to be a voice and face of representation for brown girls in the STEM world and to bring WOC-heroes to the forefront of entertainemnt.
I cling to a cliche when my self-defeating voices are loudest: you can be the biggest, sweetest, juiciest, prettiest peach in the world… and there will still be people that don't like peaches. I can only offer my best self. Acceptance and rejection cannot determine my steps.
So let's switch gears a bit and go into the Octavia Reese story. Tell us more about the business.
I'm an author of Afro-futurist Sci-fi Fantasy series called The Hibouleans — it'd be like if Twilight, Harry Potter, The Hunger Games and Black Panther blended together, had ten babies and called them The Hibouleans. I'm known for being a renaissance woman — an author, artist, cellist, dancer and mom. I can — and love to — embrace all of my interests and talents and refuse to table one for anther. I could not sooner pick a favorite child.
With my writing, I created a world where bold, brave, brilliant brown girls take the lead in a sci-fi epic adventure and fearlessly step into their own greatness. The teens, Taryn and Priya, are STEM fanatics and must use their math and science knowledge to solve clues as they embark on a life-or-death treasure hunt against the terrifying shape-shifting Hibouleans.
Hibouleans are…think werewolves but monstrous harpy-like owls…Hibouleans is from the French "hibou," meaning "owl."
Since I'm also a musician, and a big nerd, too, I wrote The Hibouleans book score– the musical theme that accompanies my characters' adventures in the series. I'm currently taking my books, along with my cello and children, on a musical-book-signing tour in 2018 to inspire adventurous young people everywhere, especially the ones that resemble me.
I grew up admiring Stan Lee, Stephen King, Chris Van Allsburg, Tim Burton and Ed Gorey. But my favorite adventures always seemed to leave out characters that looked like me. I was tired of watching everyone else have all the fun. Taryn looks like me.
I wrote the series for all the brown girls out there that love problem-solving, strength-building, lab experiments and dream of having super powers and being the hero in epic adventures. I wrote it for my inner child and to fill the color-gender void in my youth. Now I want to share it with not only all the other little Octavias out there but all people that crave epic adventures.
I hope The Hibouleans normalizes diverse character leads in magical, science-fiction and fantasy genres. I also wrote this for my own children. I want my boys to equate strength and bravery with boys and girls.
Plus, my novellas are short and double-spaced. I was intimidated by large books when I was growing up, so I made my series easy to digest. Each volume in The Hibouleans saga is about ten chapters and light enough to read in one day. I decided to release each volume as if it were one episode of a TV show.
Novels are more like one full season or a feature-length film, and I didn't want to publish a 90-thousand-word novel and scare away some kids like I would have been 25 years ago. I like to think the smaller shorter novellas will be more intriguing and enticing, appealing to the binge-watchers of today's TV-streaming culture.
I'm most proud of the reviews I get from children and teens that are already little Hibouleans fans. I love hearing from little owlets!
How do you think the industry will change over the next decade?
Absolutely. While I wrote this back in 2010 before there was a market for my audience, it is clear with the arrival and the world-record-shattering success of Black Panther, there is a global thirst for a shift in the profile of a hero.
he world is hungry for The Hibouleans. Success of other female Afro-futurist authors like Nnedi Okorafor and Tomi Adeyemi is showing the literary — and entertainment — worlds that we love to watch brown women thrive.
Pricing:
The Hibouleans Vol 1: Bad Day – $10 on Amazon
Contact Info: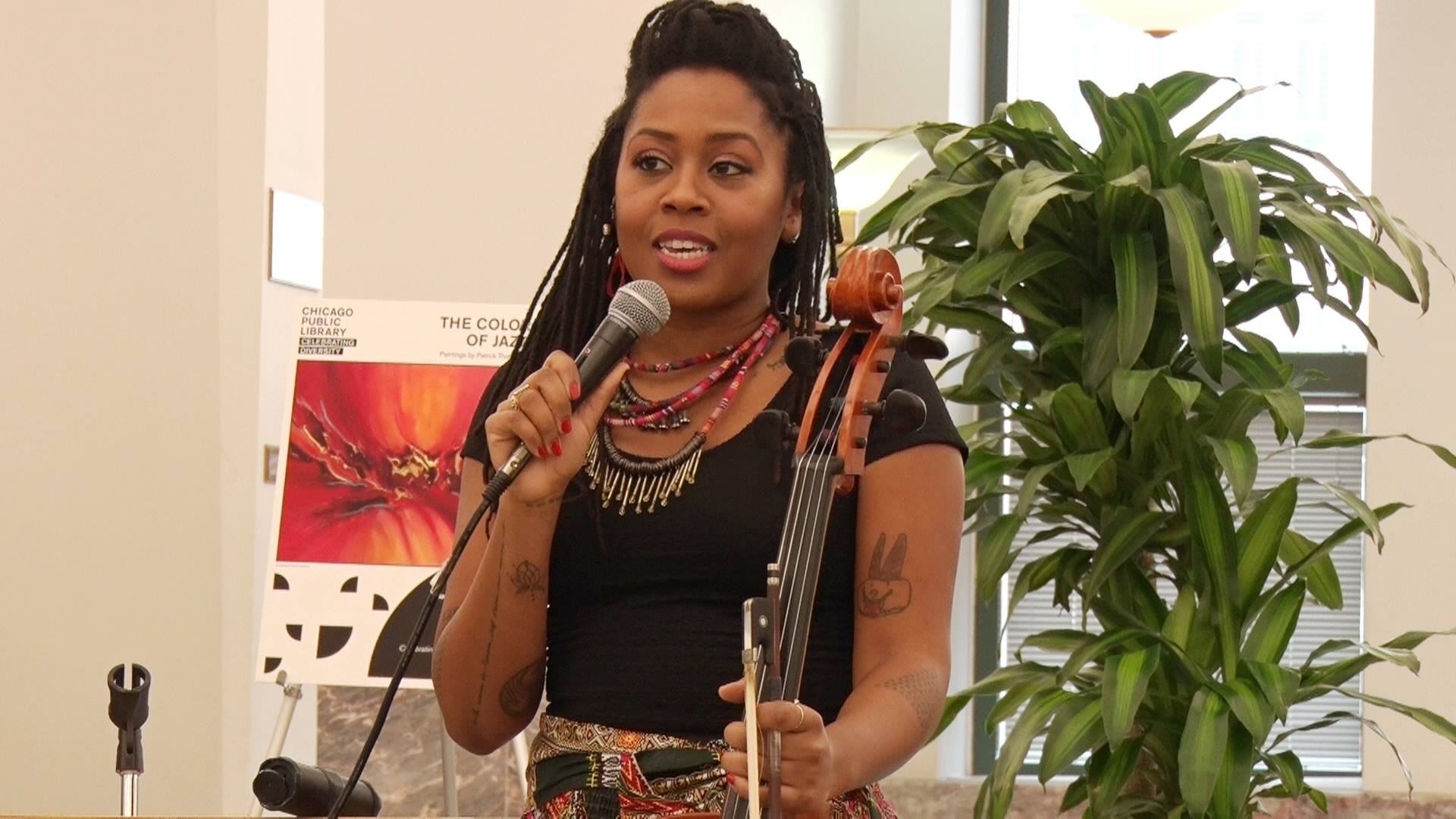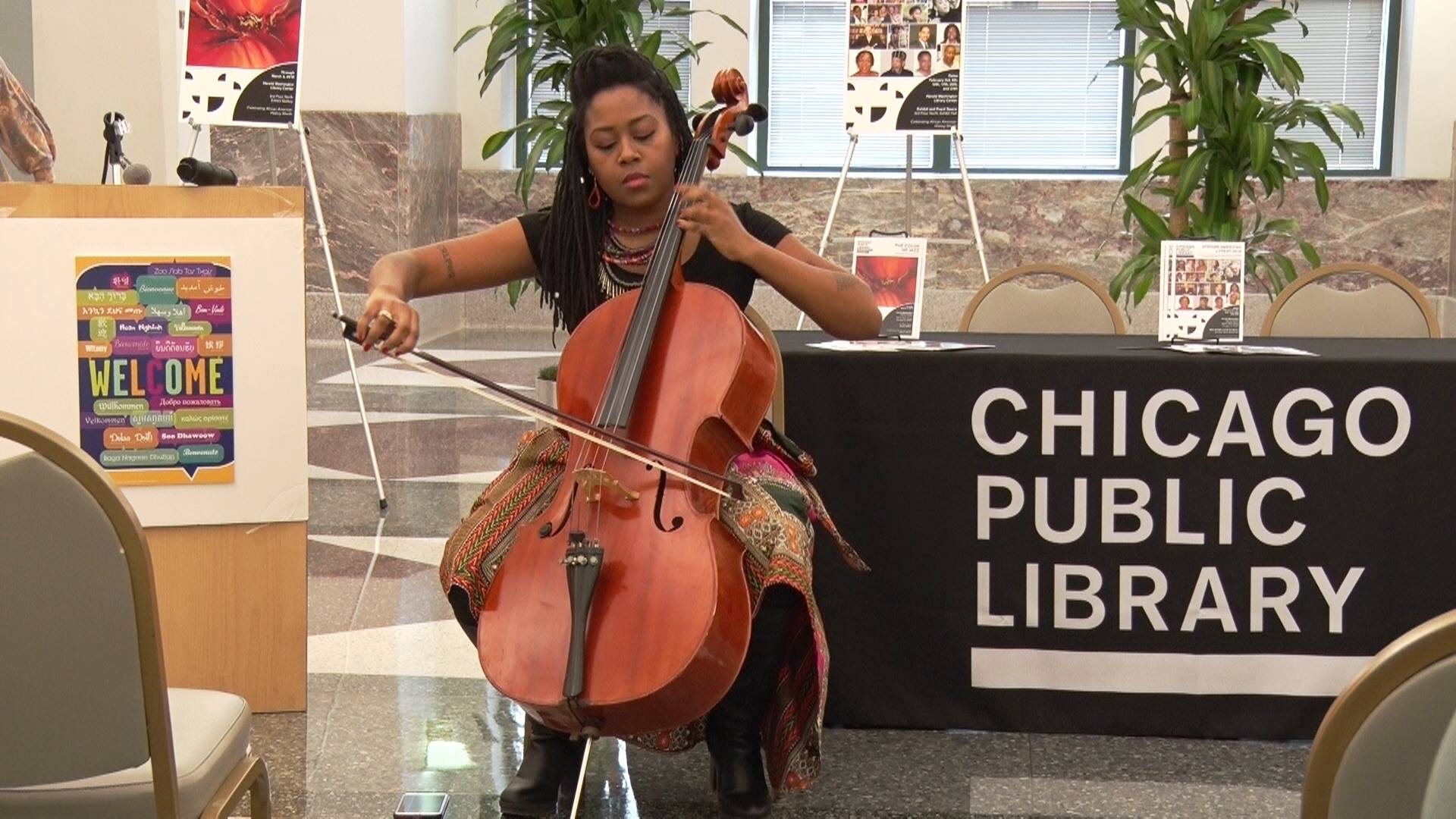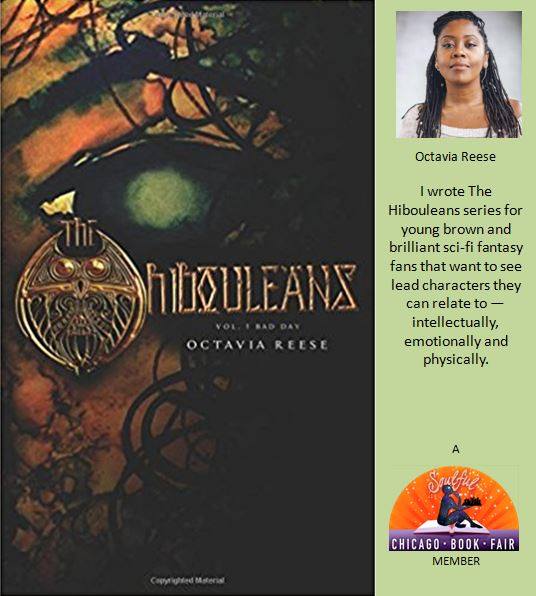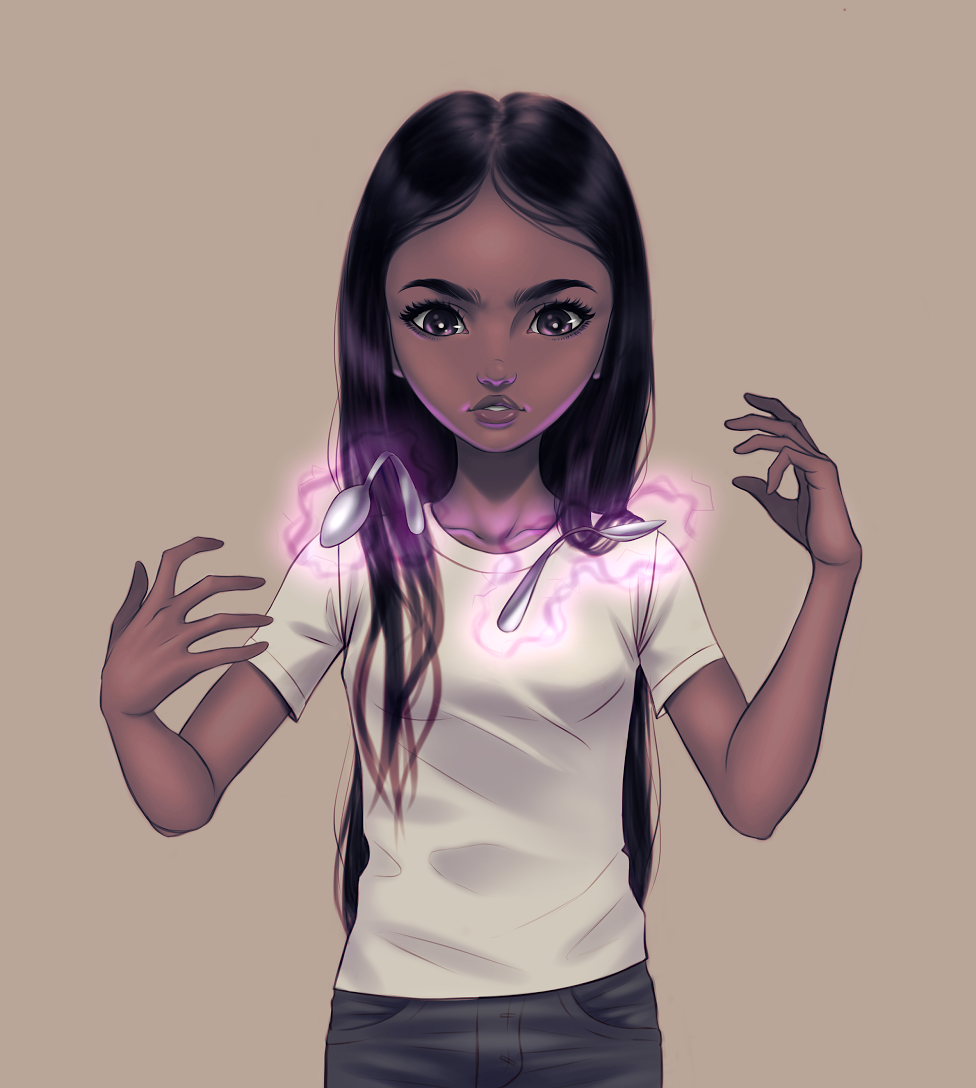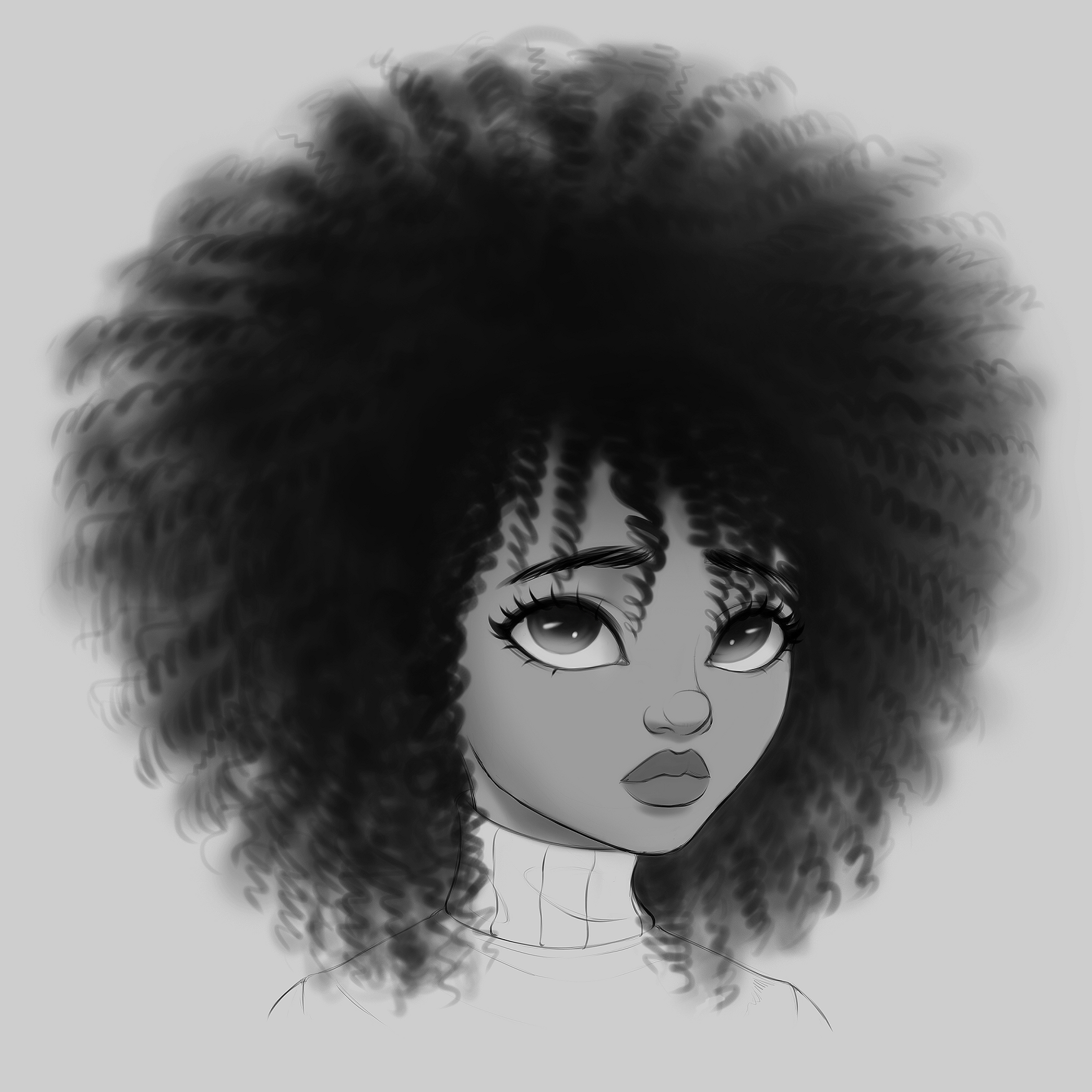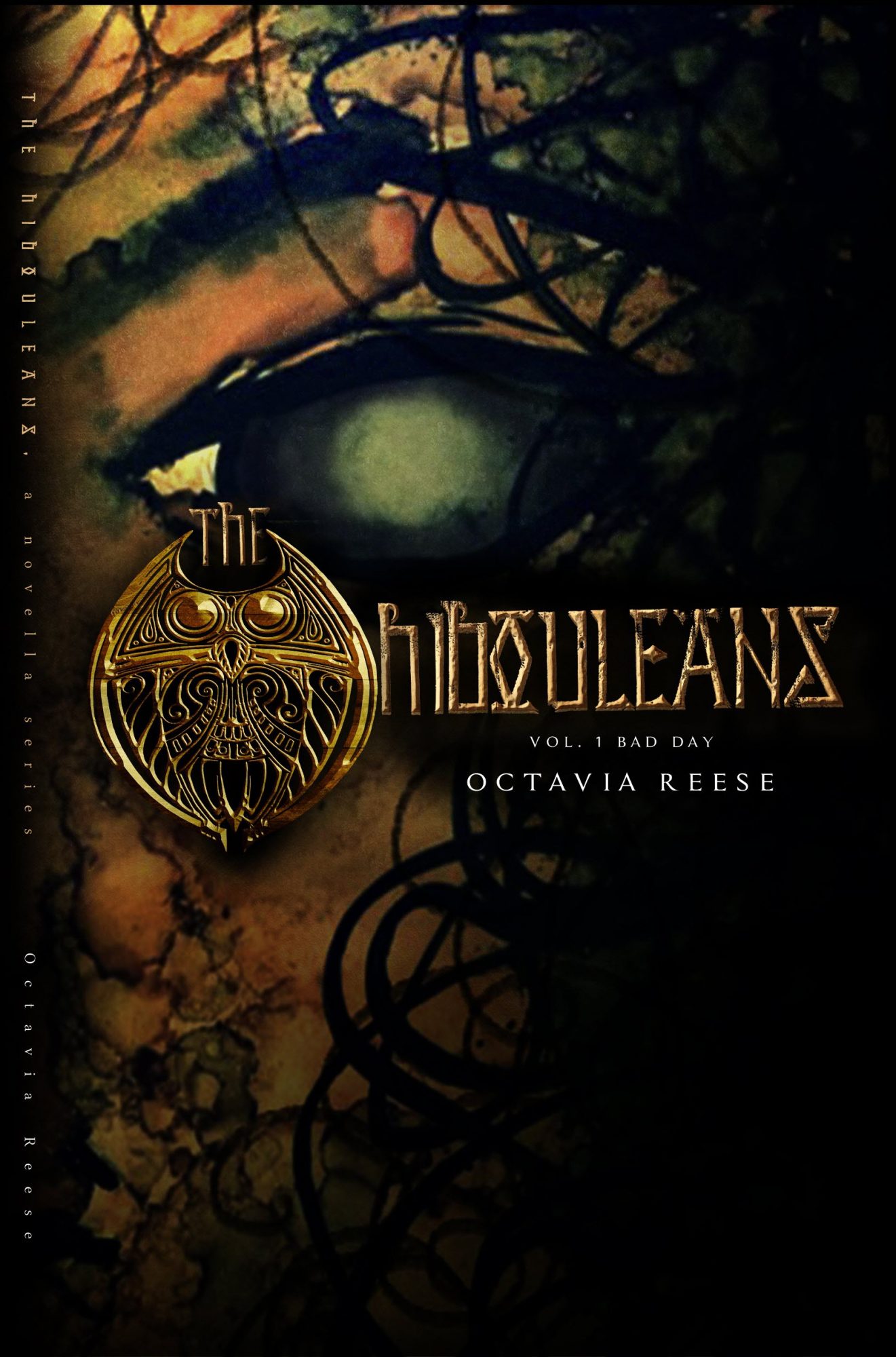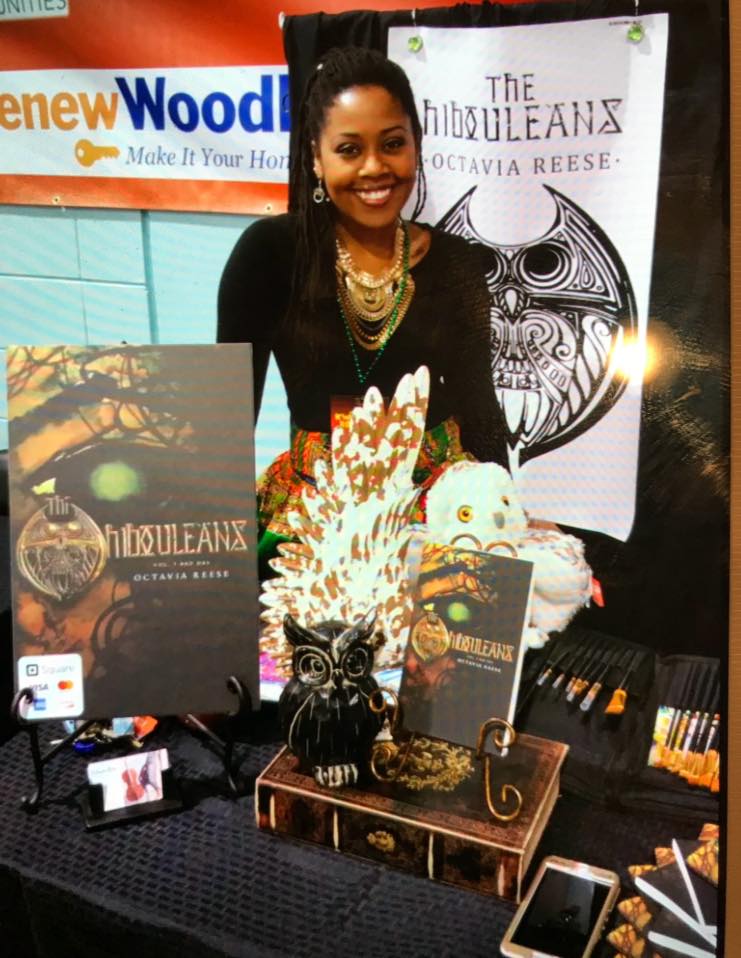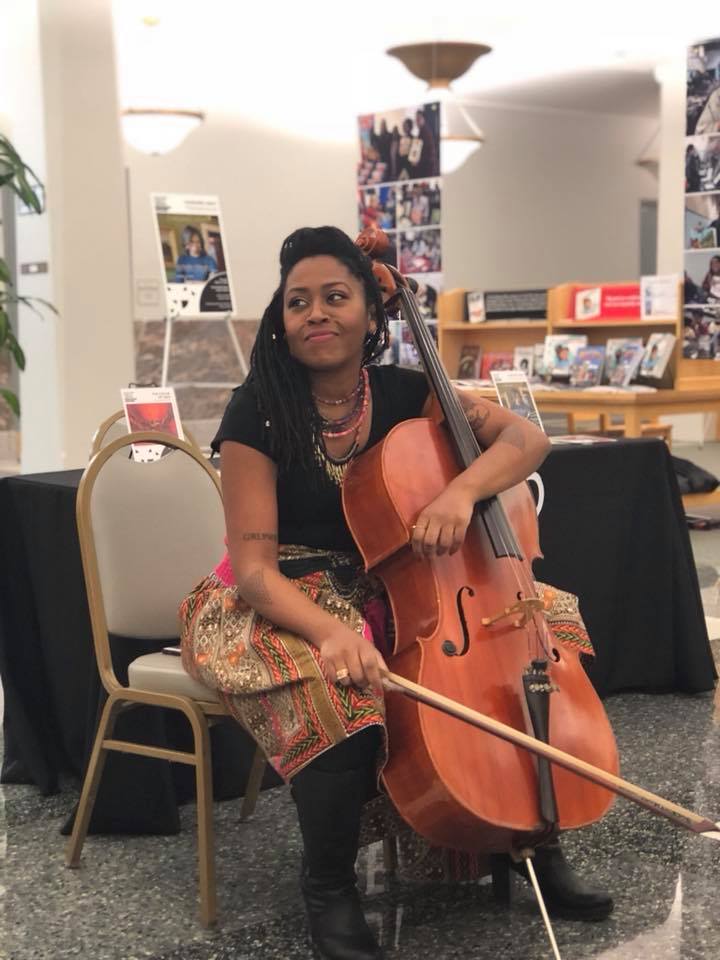 Image Credit:
Amandilo Cuzan, Asadah Kirkland, Misty Winter
Getting in touch: VoyageChicago is built on recommendations from the community; it's how we uncover hidden gems, so if you know someone who deserves recognition please let us know here.