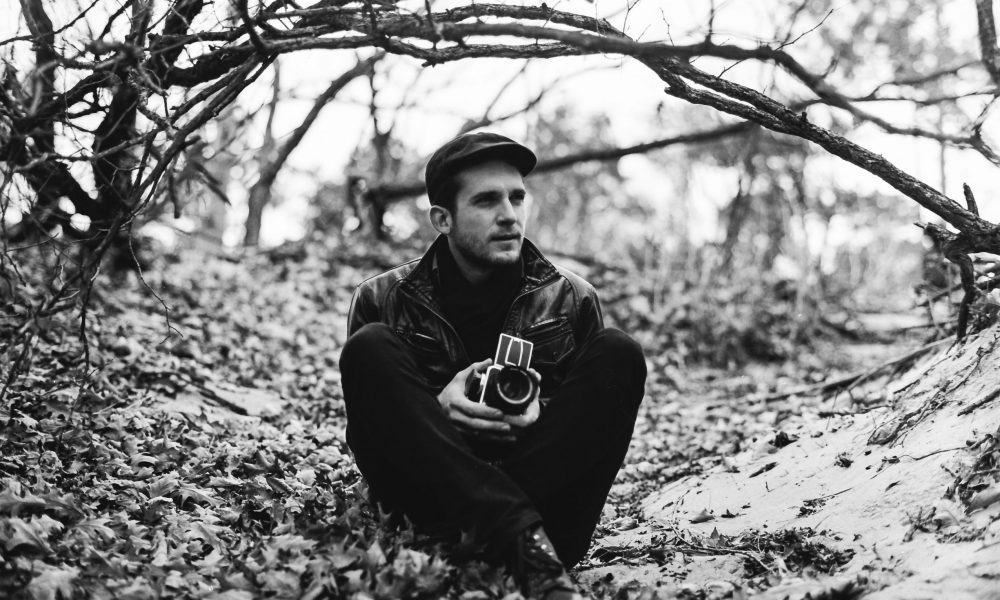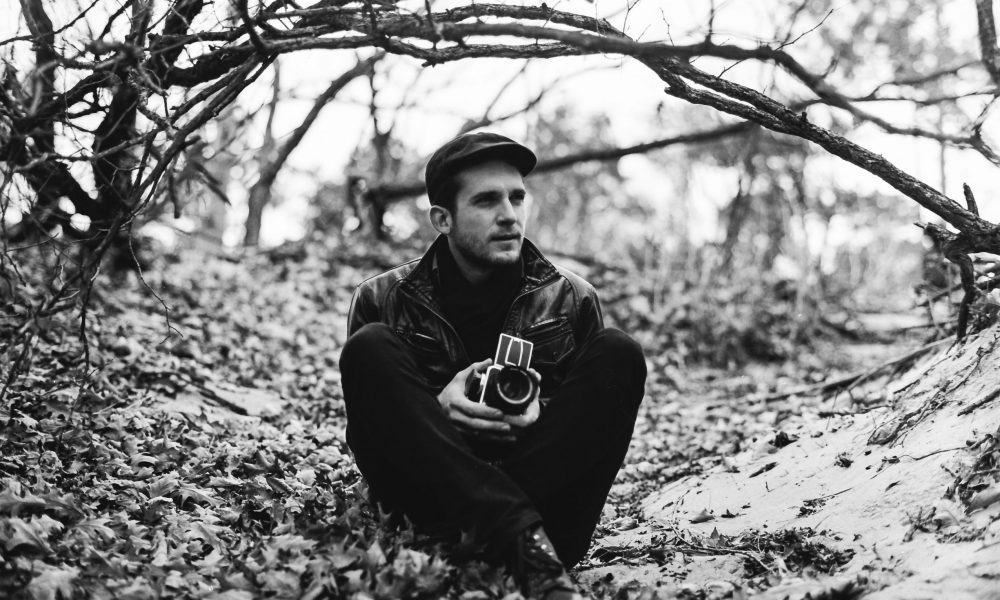 Today we'd like to introduce you to Nathanael Filbert.
Every artist has a unique story. Can you briefly walk us through yours?
I grew up in Indonesia for 18 years and have spent a lot of time traveling the world. Spending so much time abroad radically changes the way you see the world. The ability to notice your own culture and reflect on it demands the basic knowledge that every place has a culture and micro-cultures within it. These cultures within cultures are responsible for the vast majority of the perspectives and belief systems we arrive at and live through. But it takes a radical experience like traveling or transplanting to notice the box and see that your box is not the only one. I think this truth was one of the greatest motivators pushing me towards the arts. I wanted to medium to explore and reveal to people their own boxes and the powerful ways that their surroundings shape their choices and perspectives.
Please tell us about your art.
I've always been fascinated with things that are unreal or mythical and travel has only served to push that further. When you step into someone else's culture and geography, it can be completely surreal and I love that effect. It's something I play with in my work. Our industry (commercial advertising photography) is currently enamored with the "authentic" and the "real" but those things don't interest me much, especially since a quick look behind the current reveals the lie. I prefer to be honest about my mythology and so my work is often clearly a fantasy and with that out of the way we can quickly move on to more interesting things like getting lost in a different world and considering its implications for our here and now lives.
When I got to college, I got into photography while studying sculpture. I enjoyed it as an alternative avenue for self-expression and I knew I would have a better chance of starting and maintaining a business this way. I like working with my hands and photography allows me to build scenes and sets that can be very sculptural. Like a film crew "blocks" out a scene thinking through the foreground, focal point, and background, I do the same with lighting and composition as a photographer.
What do you think about conditions for artists today? Has life become easier or harder for artists in recent years? What can cities like ours do to encourage and help art and artists thrive?
I think from a pure survival standpoint, life and opportunities as an artist today are much better than they ever have been. That said, it's by no means easy to be an artist today! What we gain in social media and the prevalence of exposure online, we often lose in quality of work, originality of concept, and purity of product. I don't mean that in an old school "back to the basics" sort of way. I mean more that there is a lot of shit out there to sift through and it can be very overwhelming. Everyone's life is a curated presentation that holds minimal authenticity though it is often designed to seem authentic. I notice lots of bluster about "issues" but harder to find thoughtful substance. It's totally out there, and perhaps even more available than ever before but it's like trying to drink water from a fire hydrant, you can easily walk away more frustrated than satisfied. We can easily spend most of our time just sifting and that time sifting is not particularly restful or helpful.
It's way easier to make a living and put food on the table. There is so much demand for "creativity" that with a little focus and work you can find a place in the system and make a decent life. But if you're looking to start a conversation on an unknown topic or draw the world's attention to a different angle or way of seeing a thing… well, I don't know that ever gets easier and in some ways maybe it's supposed to be that way. We call it the artists "work" and I guess my philosophy is that most valuable stuff in life is worked for. Time, energy, money, these are the prices we pay for a good thing and that's ok. Balance is key but "easy" is never a true path to "meaning."
I think it has become harder than ever before to capture a person's focus and so have access to their deeper self. The average Instagram user spends less than one second viewing a still image at any given time. Our culture, especially in the west, is moving faster than it ever has before. You can say a profound thing and people will clamor for it… for 24 hrs. and then the next shiny thing comes along and the conversation stops. In this sense being an artist is hard. When you want to say a thing and for that thing to seep into the bones of your audience, for them to go home with it and wrestle with it, and have conversations with their friends about it, and slowly shift their perspective on it… that's hard to create today in a culture that operates in sound bites. Much of our culture has evolved to learn a new thing by hearing it a thousand times over in many different ways. I think as artists of 2018, we can either work within that system or we can work outside of it. Both have their advantages and disadvantages but I think it's helpful to know what you're working with and be intentional in your purpose. I'm always about stepping outside the box when possible and seeing the other boxes in order to make effective choices as an artist.
Finally, if I were to give advice to someone coming up behind me, it would to not get discouraged. There are so much life and beauty and profundity to explore and share! I would say do your thing, put your head down and make your work. Be kind to yourself, have grace. Recognize when you're spending too much time wishing you had someone else's Instagram life and check the impulse to believe in the lie. Find your people and live life with them daily. Let them support and influence your work. Get out and let the perspectives of the broader world wash over you and change you. These are all things we've heard before but at the risk of sounding self-help-y, I hope they come out more as self-care. We need to relax, we need to slow down, we need to find the balance between ambition and contentment. Most of all, don't try to change it all, fix it all, heal it all. Find your thing and push in deeper there and leave the other things to other people who will champion them. Be ok with being a part of the bigger whole and don't be afraid of whether you'll leave your mark, you totally will, I guaranteed you have already started.
How or where can people see your work? How can people support your work?
Right now, some of my work is on my website www.nathanaelfilbert.com. My commercial work is there and then under the fine art section, you can find my more art forward work.
I'm in the process of building a separate site for more of my fine art work as well but it's in process.
Contact Info: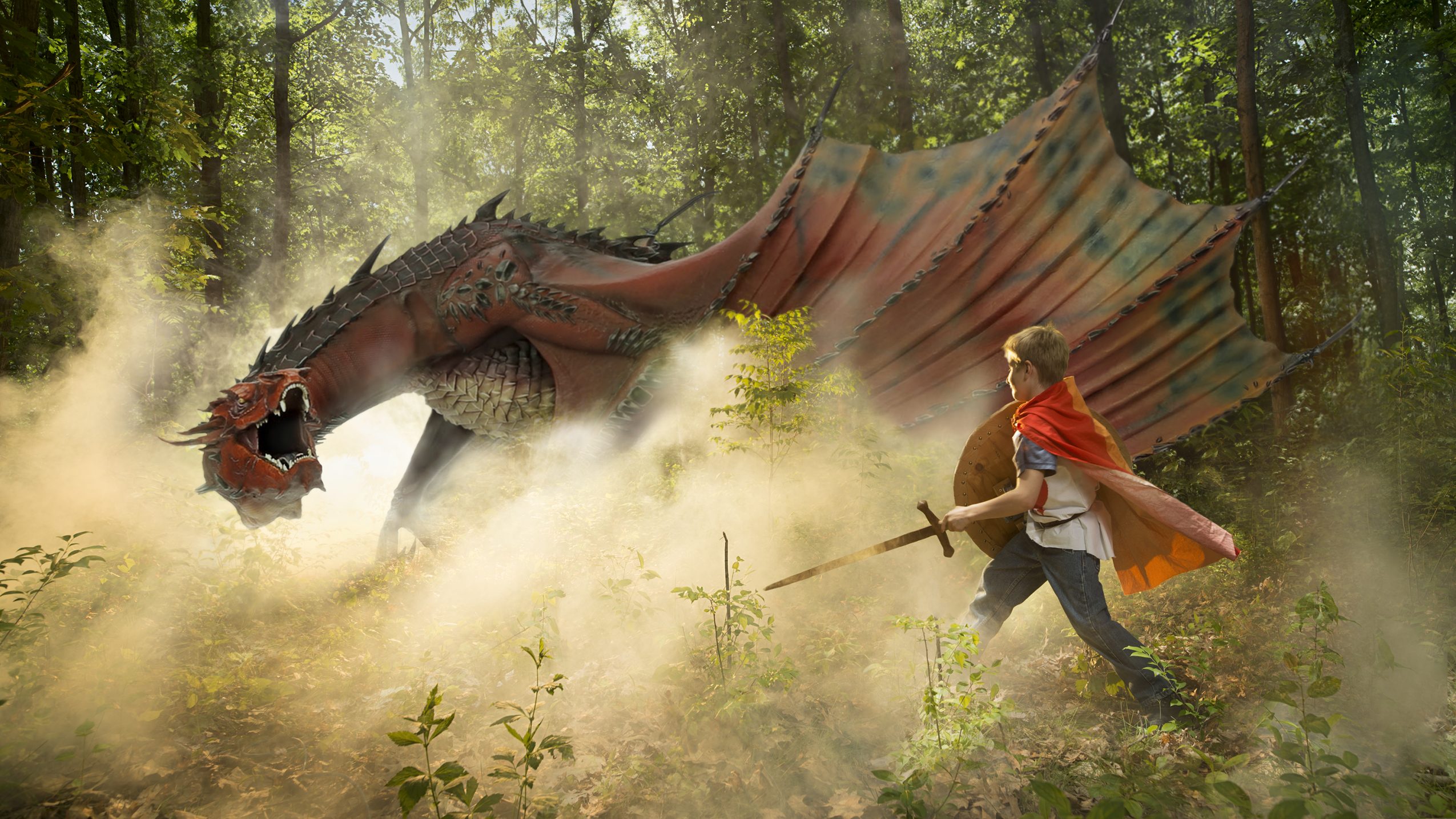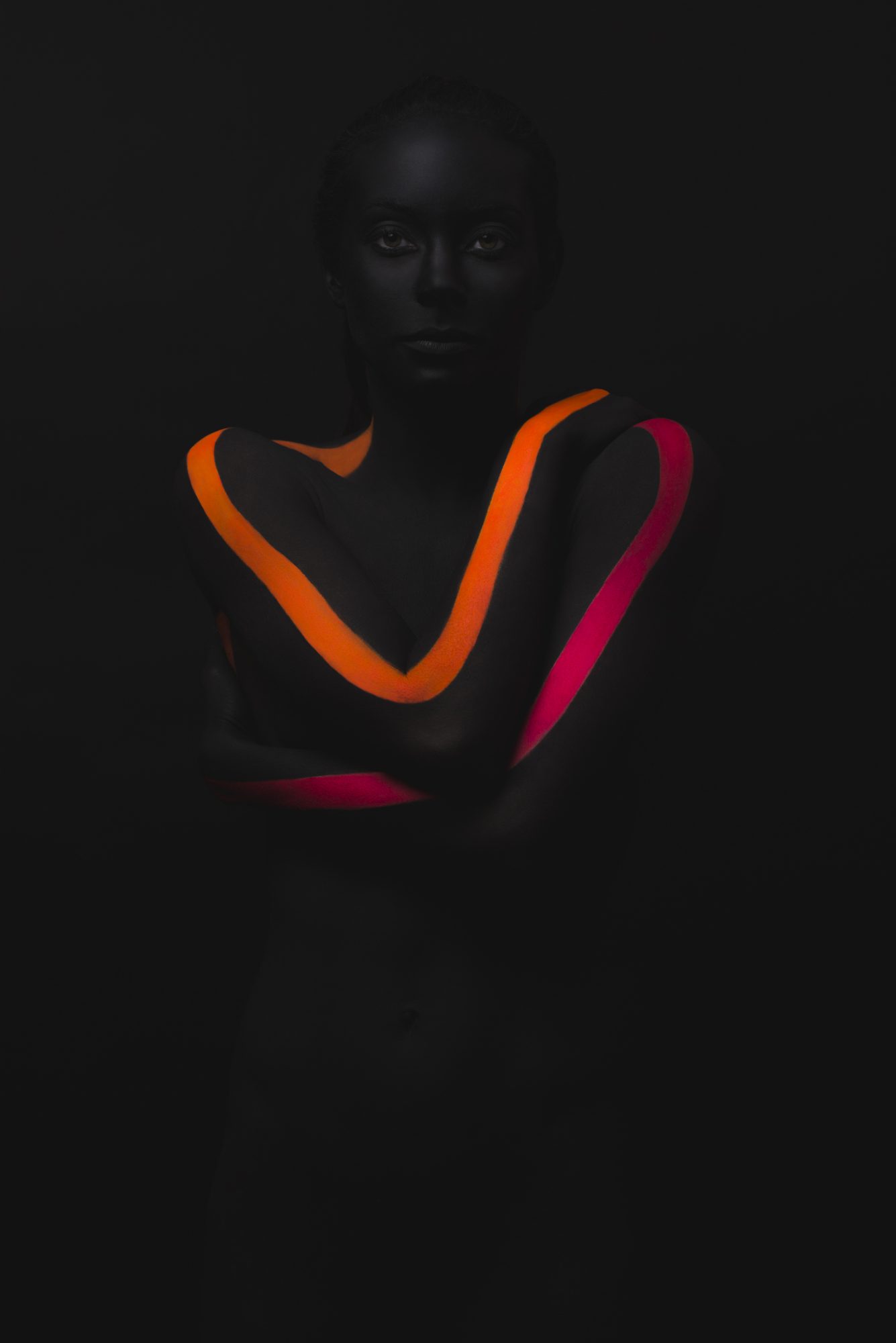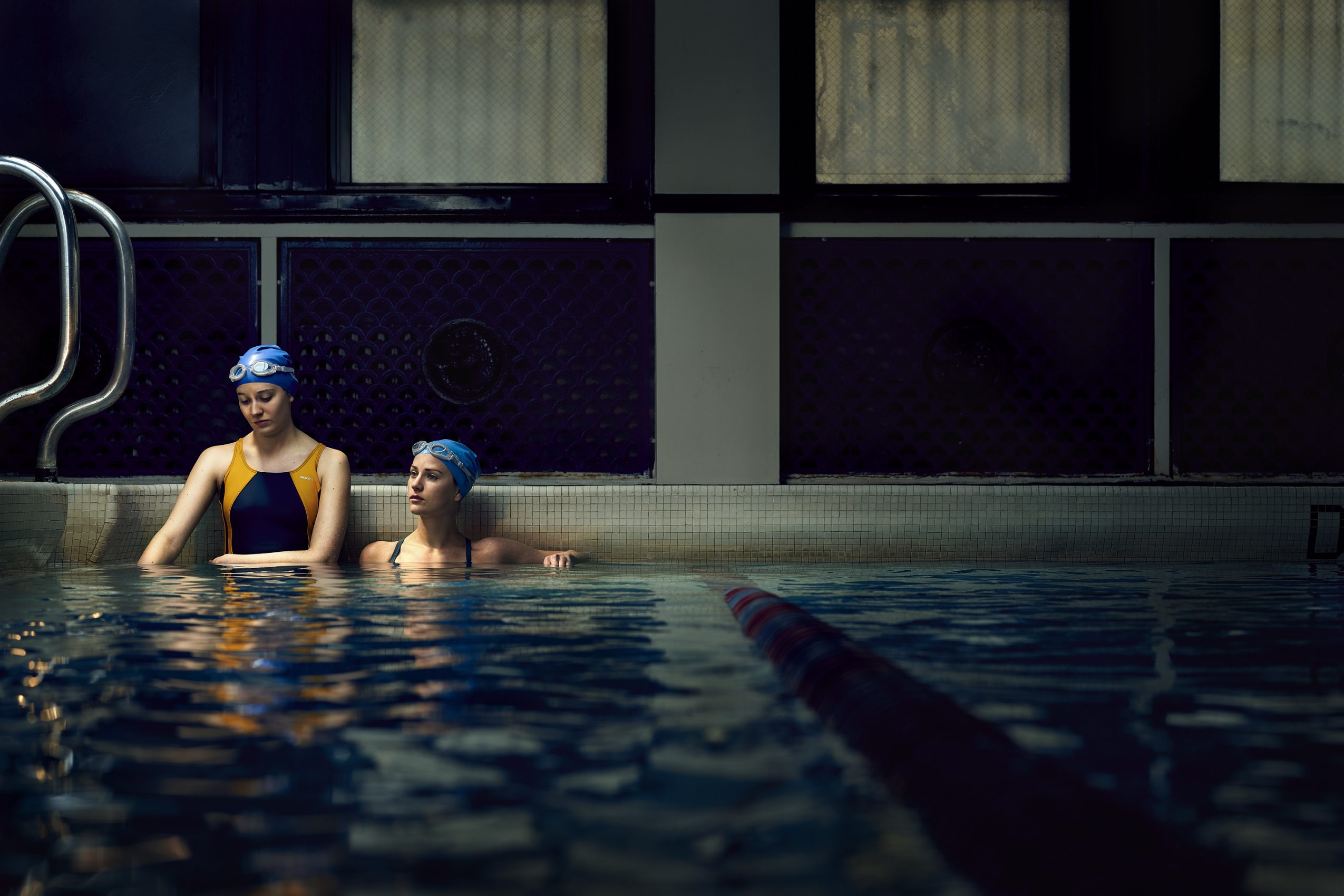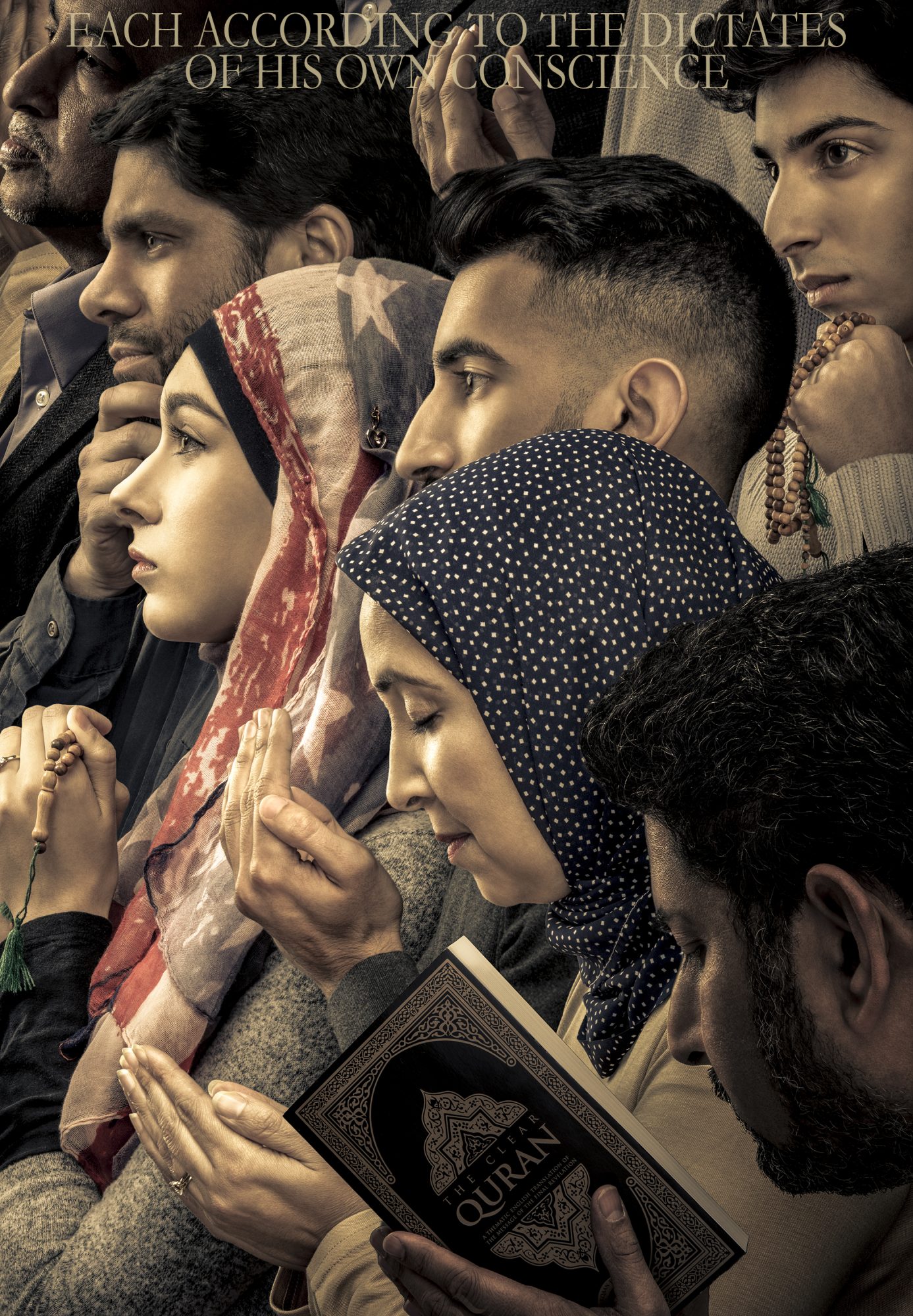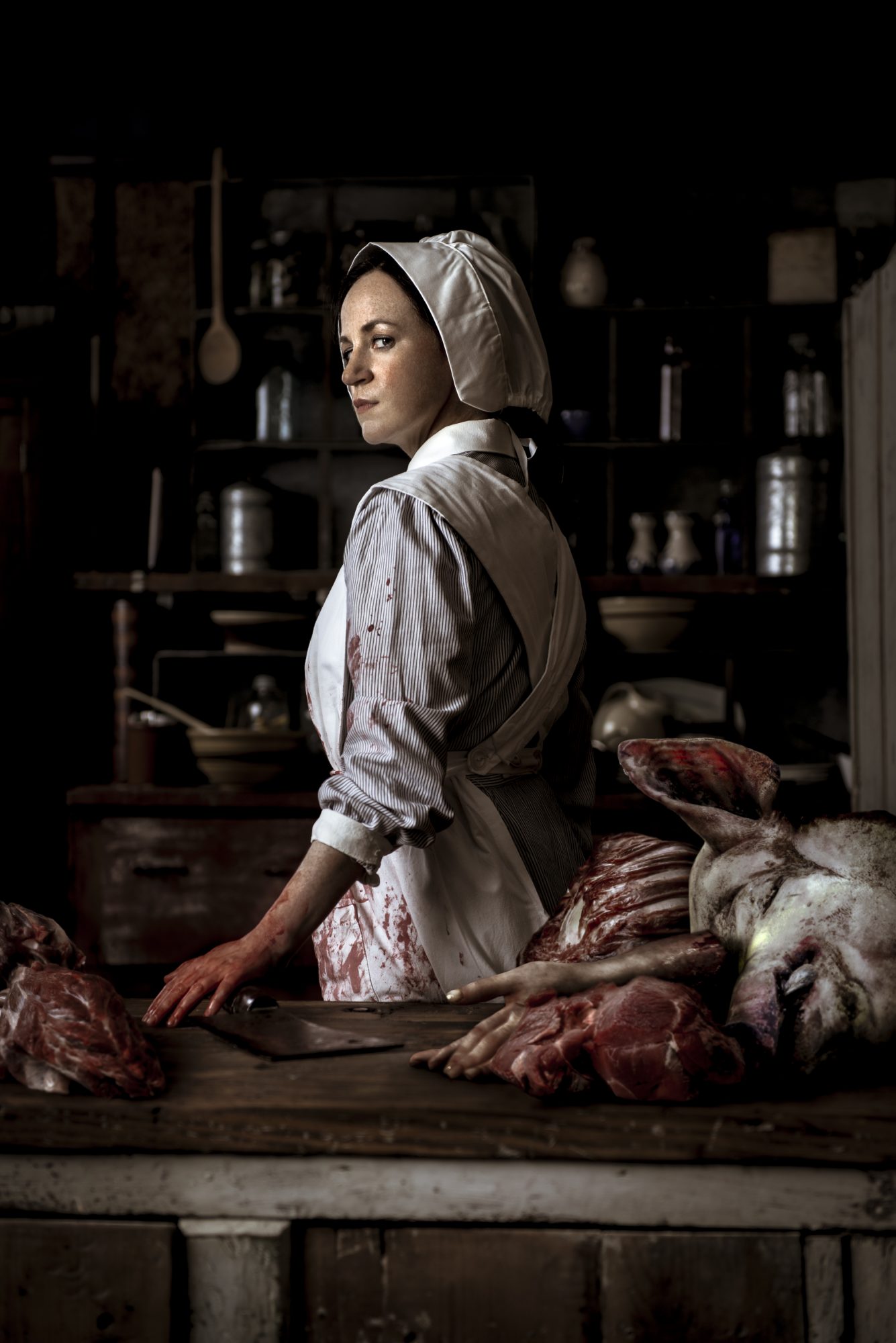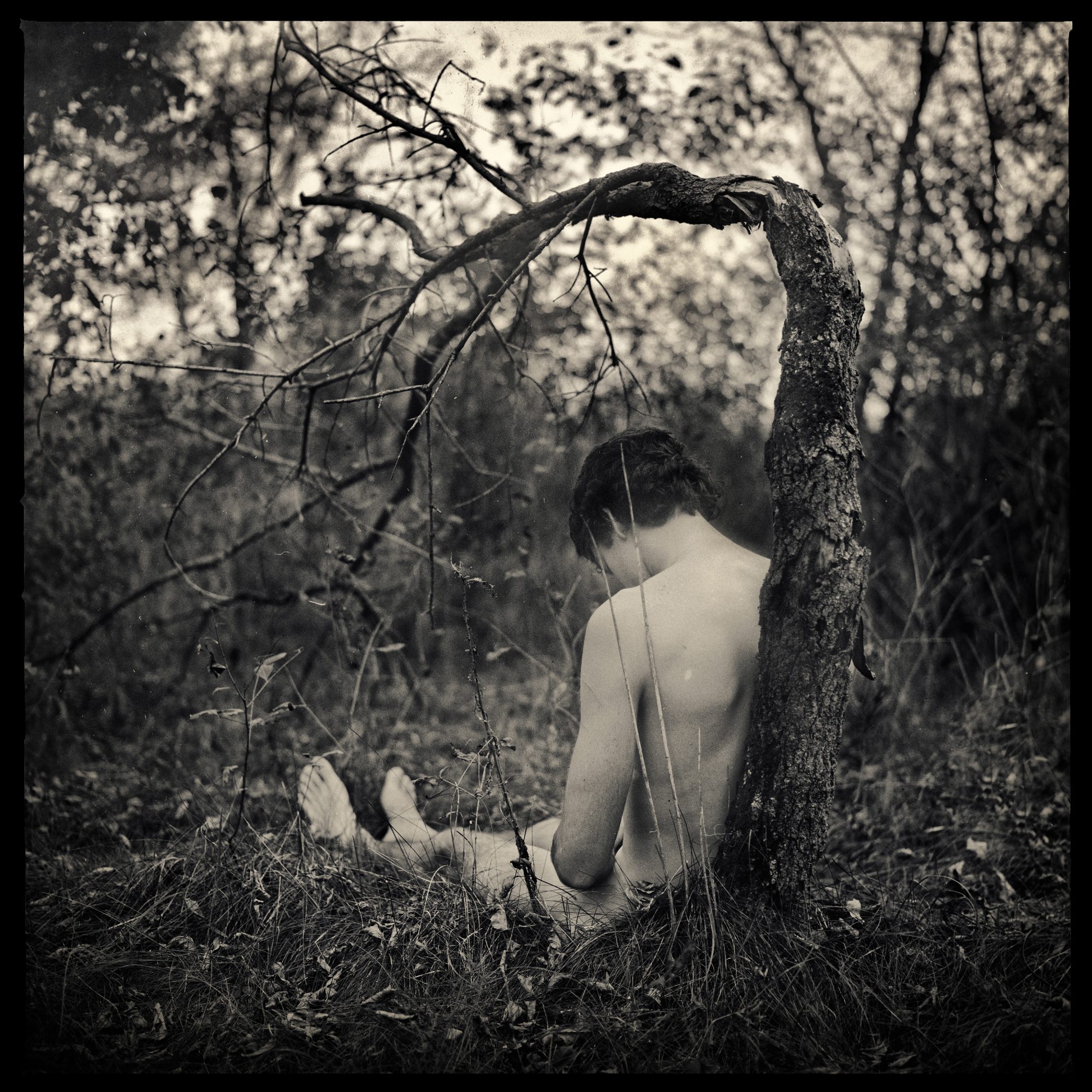 Getting in touch: VoyageChicago is built on recommendations from the community; it's how we uncover hidden gems, so if you know someone who deserves recognition please let us know here.