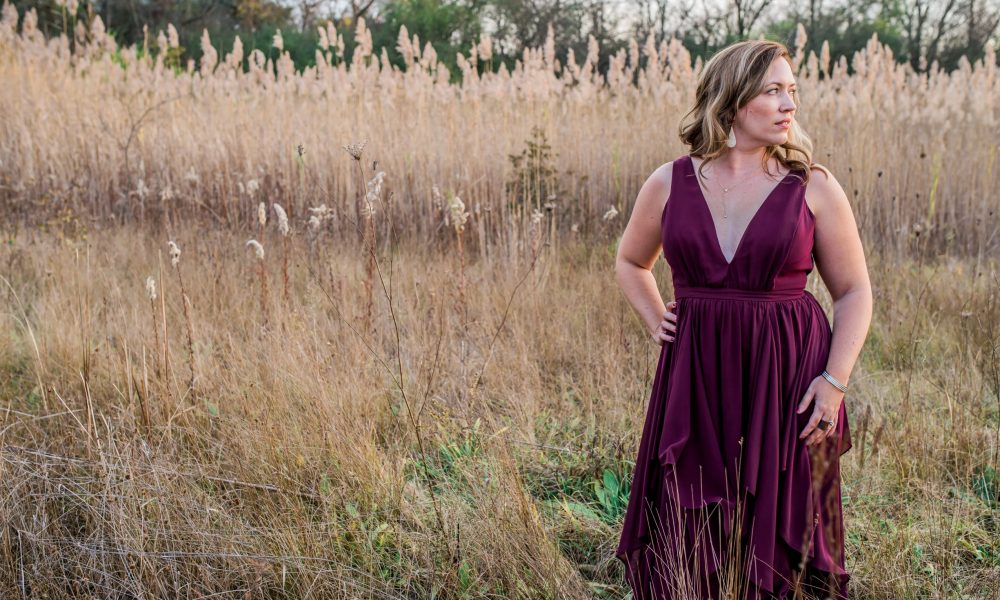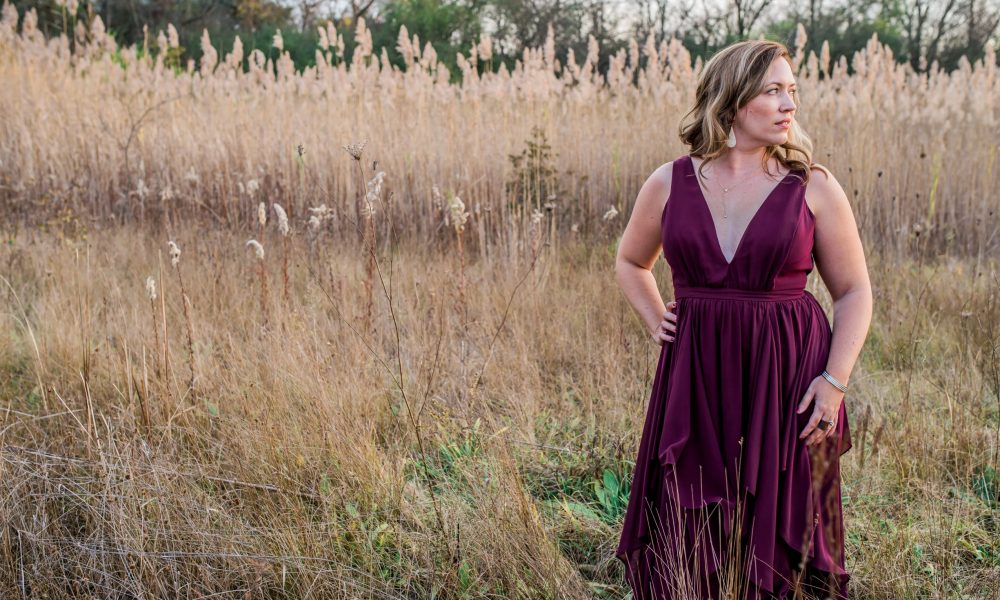 Today we'd like to introduce you to Molly Hebda.
Molly, let's start with your story. We'd love to hear how you got started and how the journey has been so far.
I have always been someone who wants to try everything, especially if it is creative.
Theater was my first passion before, during and after college. I loved being able to make people feel something with a scene or monologue. I still have my awards speech memorized from when I was 10 years old. Theater led me to a long career in makeup artistry where I loved helping women and teens see how they can naturally enhance their features. From there I developed a love for creating advertisements and newsletters, and eventually fell into the role of a self-taught graphic designer. Graphic design and online marketing led me to want a camera to create images that I wished I could find for work projects.
In early 2016, my husband convinced me that it was time to order my own camera. I purchased my new camera in June and by August I'd booked my first professional clients. It started with a quick post on my personal Facebook page that said, "Who has a cocktail dress and wants to take pictures?" I spontaneously booked three full weekends worth of shoots with women in evening wear out in the woods. These ladies happily climbed trees in heels, stood on the edges of boulders and lay in the tall grass. My love of theater and storytelling gave me a desire to create scenes that I could use to capture through the lens. As soon as I saw the images displayed on the viewfinder of my camera I knew that I was in love with what I was doing. Those are still some of my all-time favorite images.
When a cozy little space opened up in a historical building in downtown Lemont, I jumped ahead of my goals to open my studio in March 2017. Since then, I have created a backdrop with 1200 red flowers, covered women in glitter and created a glamorous nature-inspired holiday setting for family shoots. In my current creative adventure, I am working with a local brewery, and offering what I am calling "Brew"-doir photo shoots for individuals and couples. (I could not resist a good pun.)
Overall, has it been relatively smooth? If not, what were some of the struggles along the way?
The three parts of having a business that I struggle with most are self-value, time management and having the strength to say no.
Have you ever had to put a monetary denomination on your talents and time? It's not easy! And then you ask people to pay for it. I take photos because I love it, but I also want to run a successful business for the benefit of my family. It is important to show my son that it can be rewarding to do something that he has a passion for and loves and that it can also support his family. My time away, the hours spent at my studio and on location are valuable hours away from my family. I am still working on this part of the business but it is getting easier to accept that I have something unique and of value to offer.
Having a small business means that you wear many hats. Not only am I photographer, and editor, I am head of the customer service, marketing, graphic design, an accountant, housekeeping, social media, web designer and so on…It can be exhausting, and overwhelming. Finding the time to do it all, while still in the process of mastering the skills to do it well, is like a juggling act. It's exciting and rewarding to wear each hat, learn all aspects of a growing business while achieving some level of self-defined success. One day soon, I hope to have a team of people to support and help this dream grow.
Being busy is an excellent problem to have but being over-booked can be a drain and I am learning to say "No" and stick to a reasonable schedule for bookings. Right now my next openings are in 2018! I feel that relationships and making the experience great for my clients are my top priorities. When I am overbooked, I feel that I am cheating my clients out of the chance to feel pampered. Being overbooked also means that my family and I are not feeling like a priority.
Every single day is a learning process and provides challenges that I am excited to meet head-on. Every creative professional endeavor that I have undertaken has been self-taught. I taught myself how to use photo editing programs and my camera. Social media, marketing and building my own website is a learning process that never stops. I am thankful for online memberships to professional groups like Togs in Business, where I have been able to learn more about the business side of being a photographer and have incredible support from fellow photographers who are just starting to reach for their dreams like I am. I also love that I have a supportive husband and son, and a group of strong women whom I can talk to about challenges and triumphs in business and in life.
Motion Inspired – Molly Hebda Photography – what should we know? What do you guys do best? What sets you apart from the competition?
Motion Inspired – Molly Hebda Photography was originally created because I wanted to take photos of dance and aerial art but it has completely transformed into capturing moments of people, no matter where they are in life. My approach is to use my theater background and create activities for my clients to move through so the images are not static or completely posed. Plus, when clients can play in a session it tends to be more fun for everyone involved!
My true passion is working with women. Encouraging them to see themselves in a new light, feel strong, beautiful and happy with where they are right now. Life can be hard, and we as women, forget who we are when we are taking care of everyone else around us.
My main photography focus is in three areas: boudoir, small business (especially women-owned/run) and teenagers. Each of these areas, though seemingly different have major similarities in that a good photo can capture the individual in a natural state and convey the subject's personality or essence in a natural setting.
Boudoir photography has become and is becoming more of a mainstream form of photography. This style is more than just a sexy photo of yourself in lingerie. Boudoir allows you to find yourself again, to forget about how much you weigh or that your body is different after having babies or overcoming an illness. You can finally see that you are beautiful with or without makeup and let go of the stress and weight of the world. It can be your soft smile as you take a moment to breathe, the way your hair falls across your face as you look away from the camera or your laughter that lasts until your sides ache. You can be wearing a t-shirt and jeans, a ball gown or a sweatshirt and fluffy socks. Boudoir is a state of mind that every woman deserves to experience.
This state of mind also plays a role in small business. You are your business and it is important to showcase your personality to your audience. You have to let yourself be vulnerable when you run a company. It's often said that people buy from people NOT businesses so when your clients see the real you, they will want to work with YOU. Even corporations are becoming less corporate with headshots as part of their online presence. You have to be creative and find new ways to showcase your business and get yourself in front of your audience. It is a pleasure to help people keep their online presence fresh and updated throughout the year. Having seasonal branding sessions helps small businesses budget and plan their year.
Working with women-owned and run business is also close to my heart. Creating my business at 38 years old was something that was/is scary, challenging and also one of the best things I have done in my life. Supporting other women who are creating their own companies after being out of the workforce for years, leaving corporate careers or finally finding out what they want to be when they grow up is important. I can empathize, support and show others how to find their online voice and share their business story through imagery.
You might wonder how teens fit into this business structure of mine. How amazing would it have been if we were taught the importance of self-love and positive body awareness, in our teen years? Our kids and teens live on social media, they have literally grown up on it! I feel it is more important now than ever before that our teens know that they don't have to be anyone else but themselves. They deserve to see themselves and others in a positive light and be supportive of each other.
I launched my first teen rep program with a group of 8 high school seniors this November. They will be Motion Inspired teen models for this 2017/2018 school year. When they applied, they were required to tell me about their hopes and dreams, but I also wanted to know how they helped others around them. I was so impressed with their personal stories of encouragement and support of others. I feel that they are the perfect representatives for my teen brand. We will have seasonal, themed photo shoots that will focus on having fun in front of and behind the camera. My goal is to let the beauty of friendship and experience be foremost in these images. I am also excited to do a series of images without hair and makeup. We will talk about what we love most about ourselves and our friends.
It's important for mom to get in photos with her family, so I also offer family sessions. My favorite images are the candid images that show a family having fun together. In 2018, I will be focusing on helping my clients get their images on their walls and into their hands. It is important for us to have our stories showcased on our walls and in albums so we can share our heritage and moments with our family and friends for generations to come. It gives our children a sense of pride to walk through the halls where they can remember the fun they had with each other and share those experiences with anyone who comes to visit.
What is "success" or "successful" for you?
Just this week the idea of success came up in a conversation. A fellow small business owner said that we get to do something that makes a difference in peoples lives, and that is rare to find these days. We get to be one on one with our clients, get to know them and help change their lives for the better. This hit home. I get to give a gift to each of my clients, every single day. I get to show women, teens, fellow small business owners and so many more people the spark that they may have forgotten about.
I get to capture them with their loved ones, laughing in a moment of pure joy, when they muster up the courage to do something spontaneous or at a point in their life that they need to feel special and validated. Hearing about how I have changed someone's perspective of themselves is a huge reward to me. If I can do that and not forget that is what I am here for, that is a success for me.
Pricing:
Sessions start at $225
Product Packages start at $300
Contact Info:
Address: 106 Stephen Street
Lower Level 6 Lemont, IL 60439
Website: http://motioninspired.com/
Phone: 630-335-1687
Email: info@motioninspired.com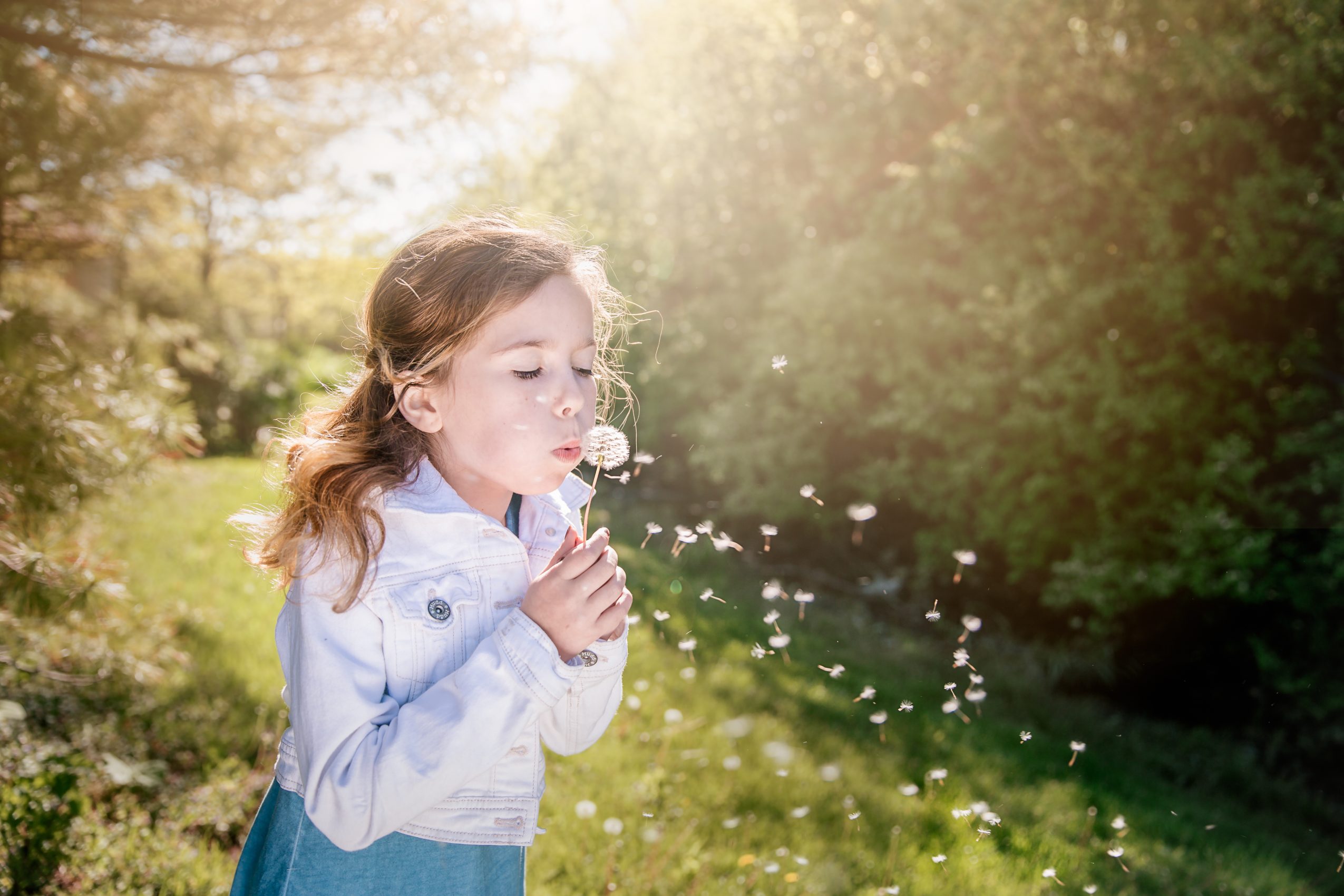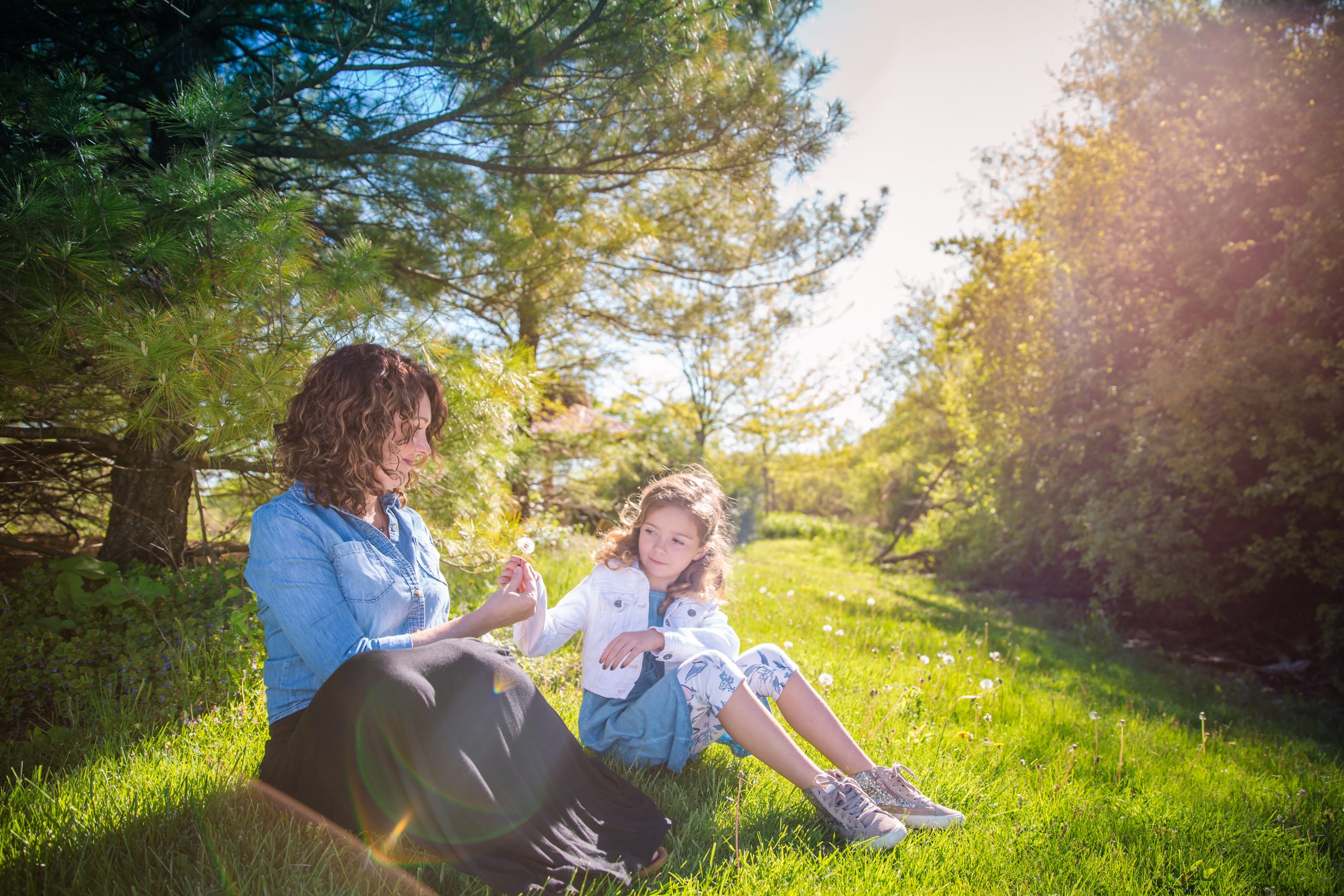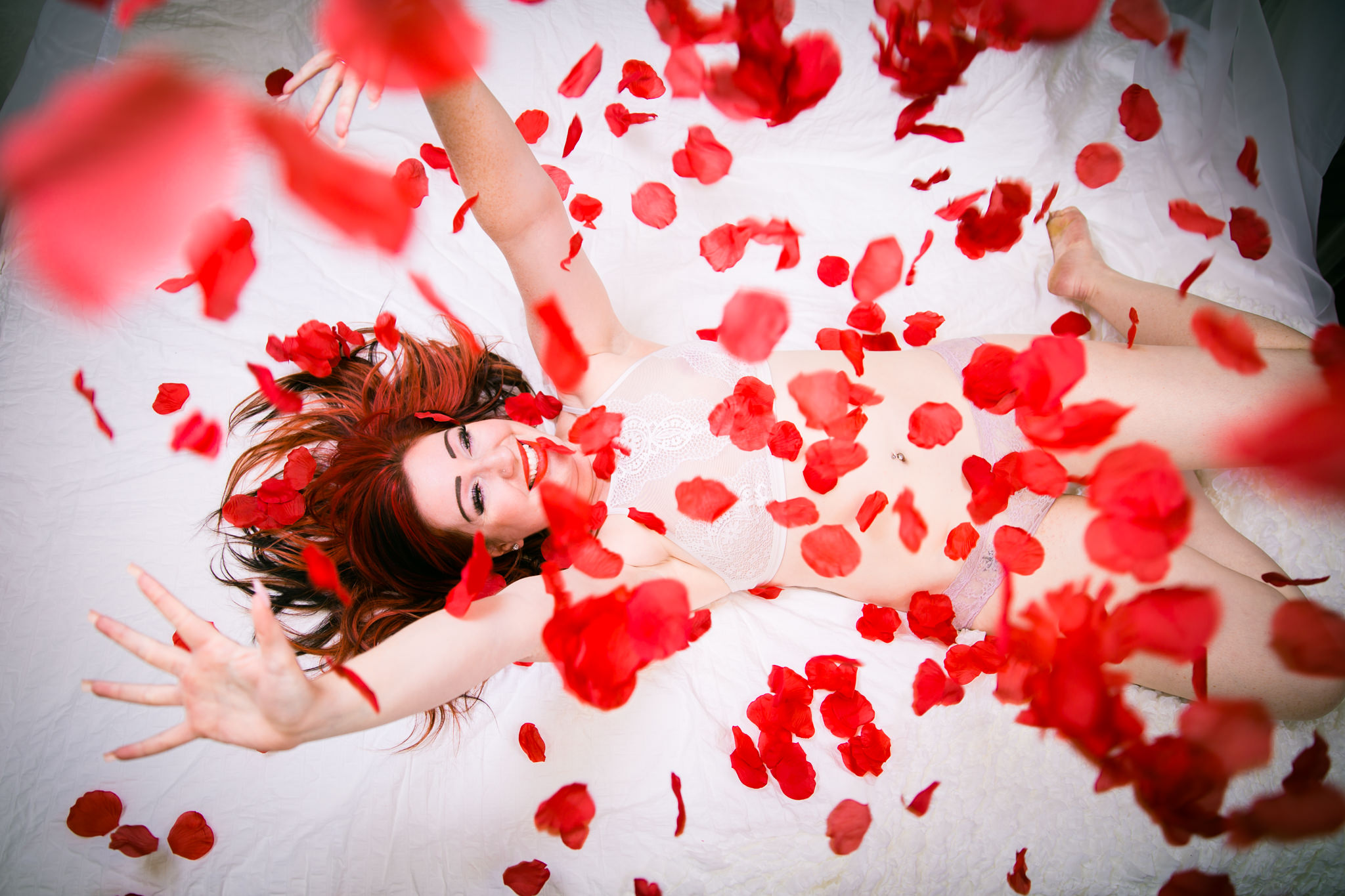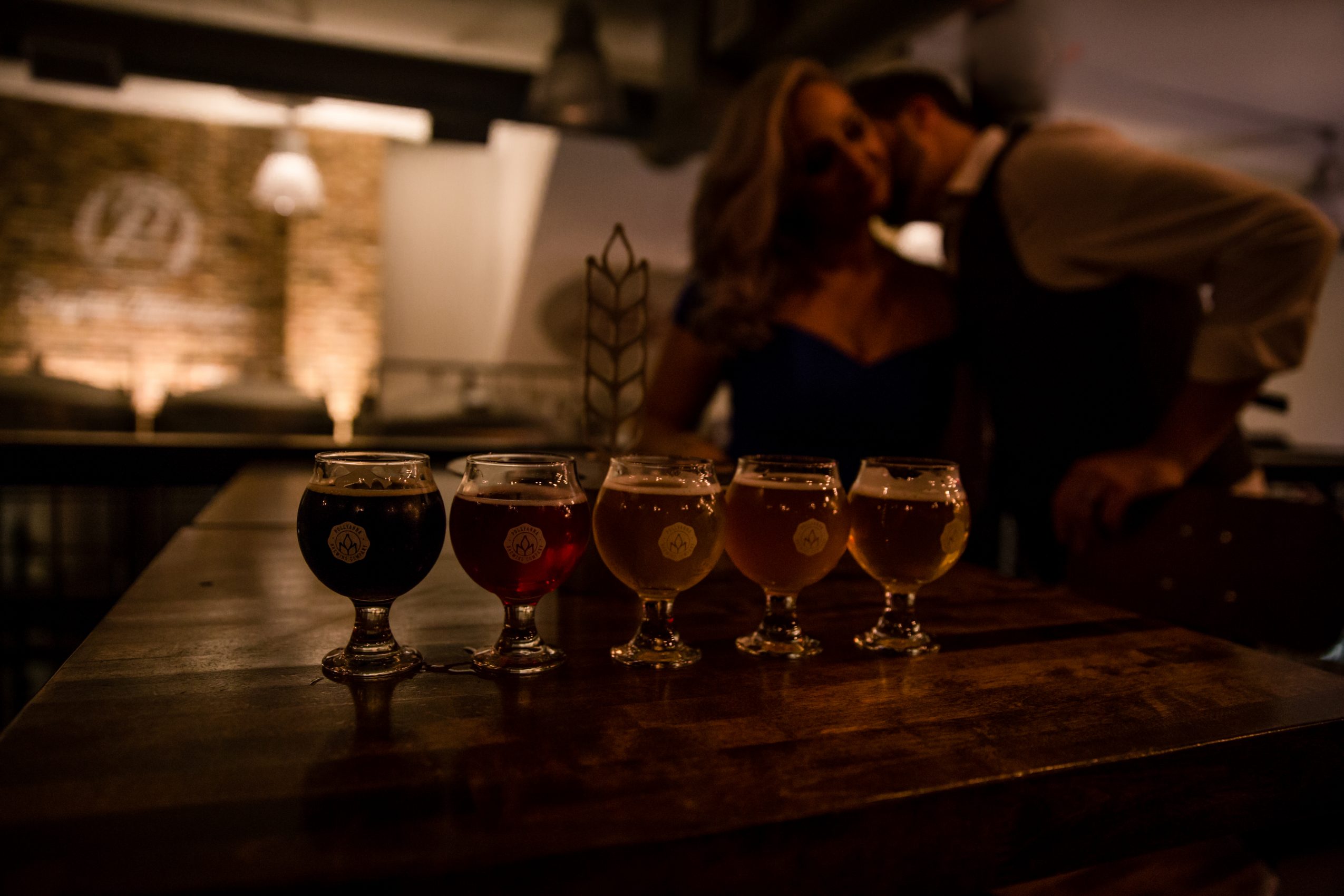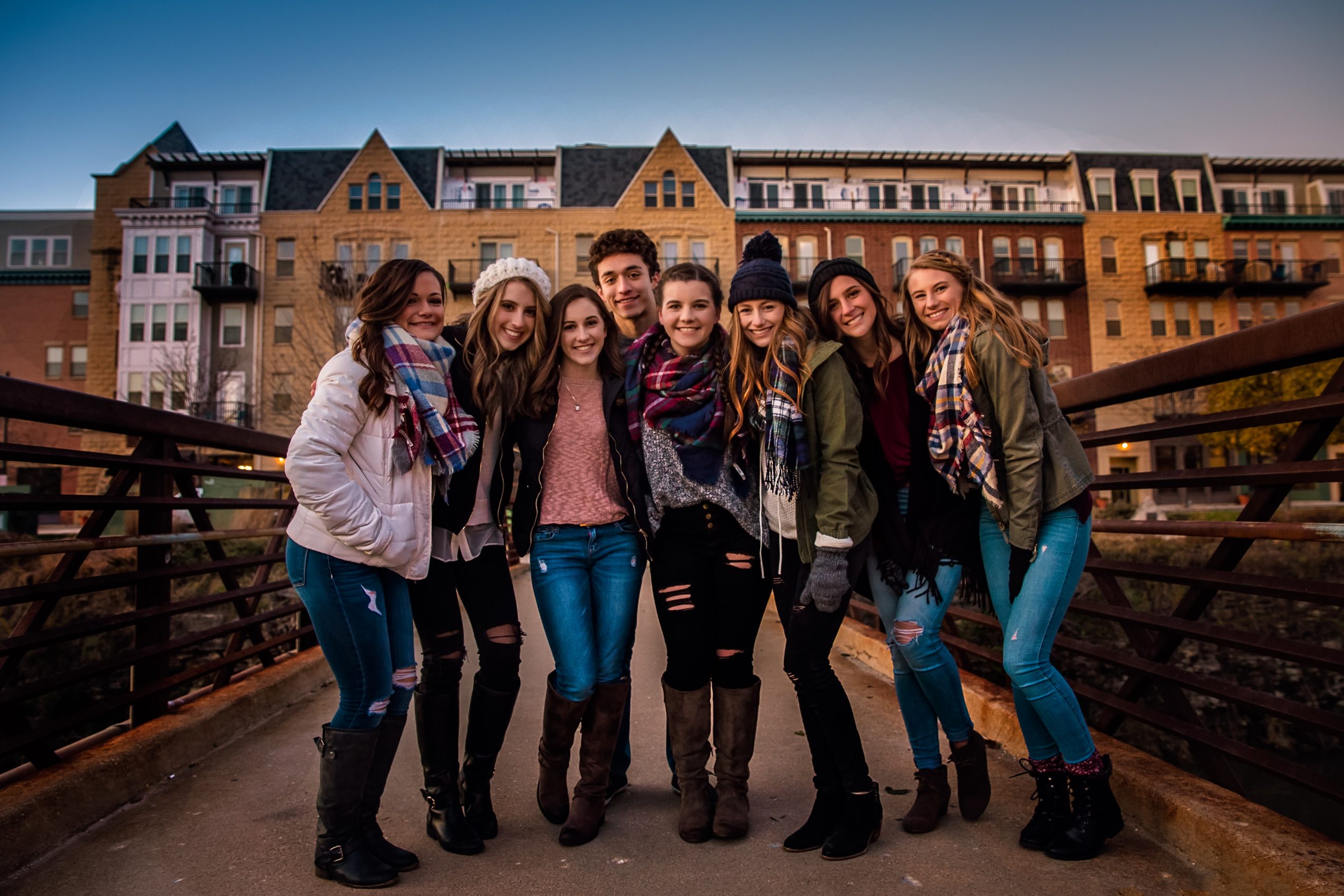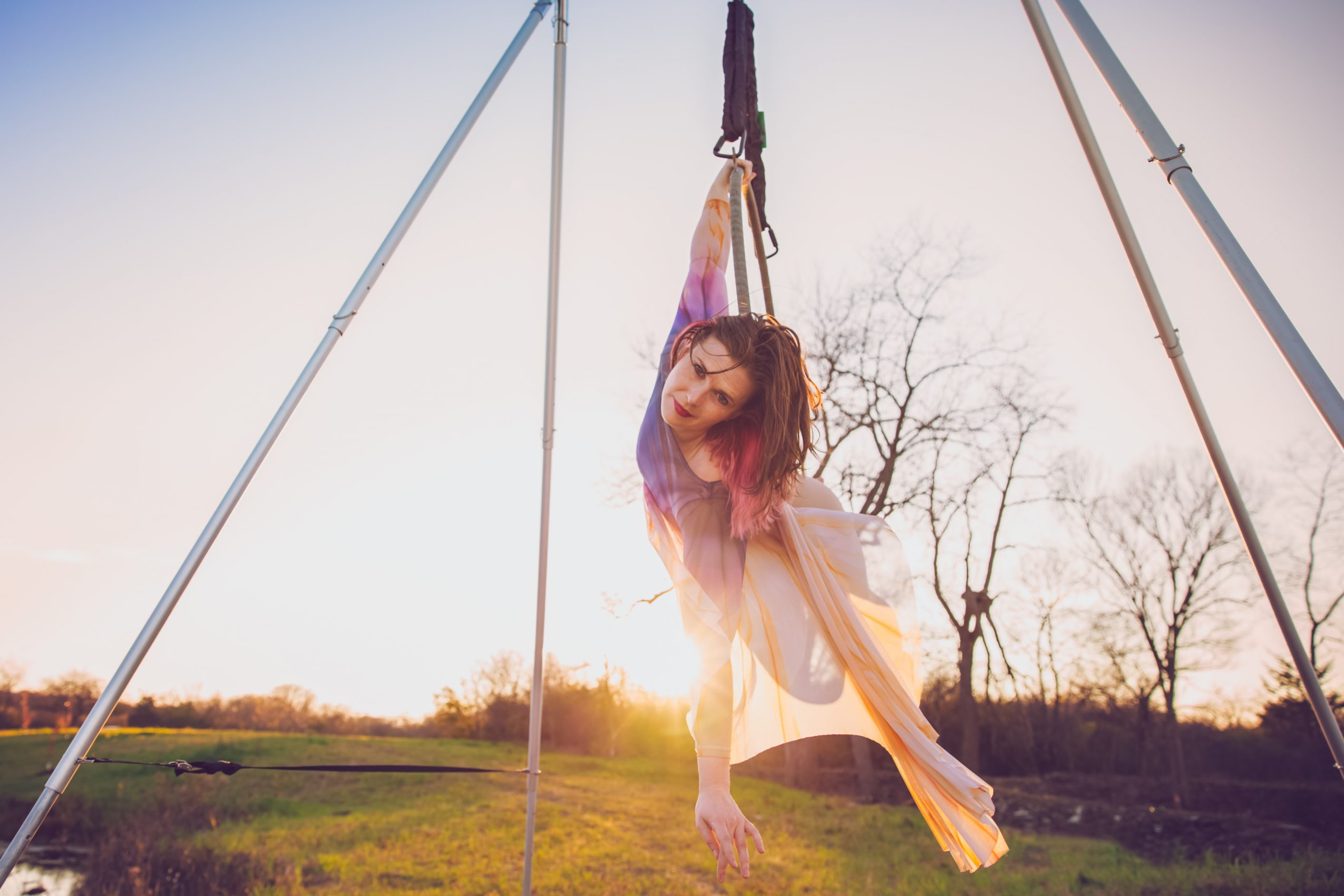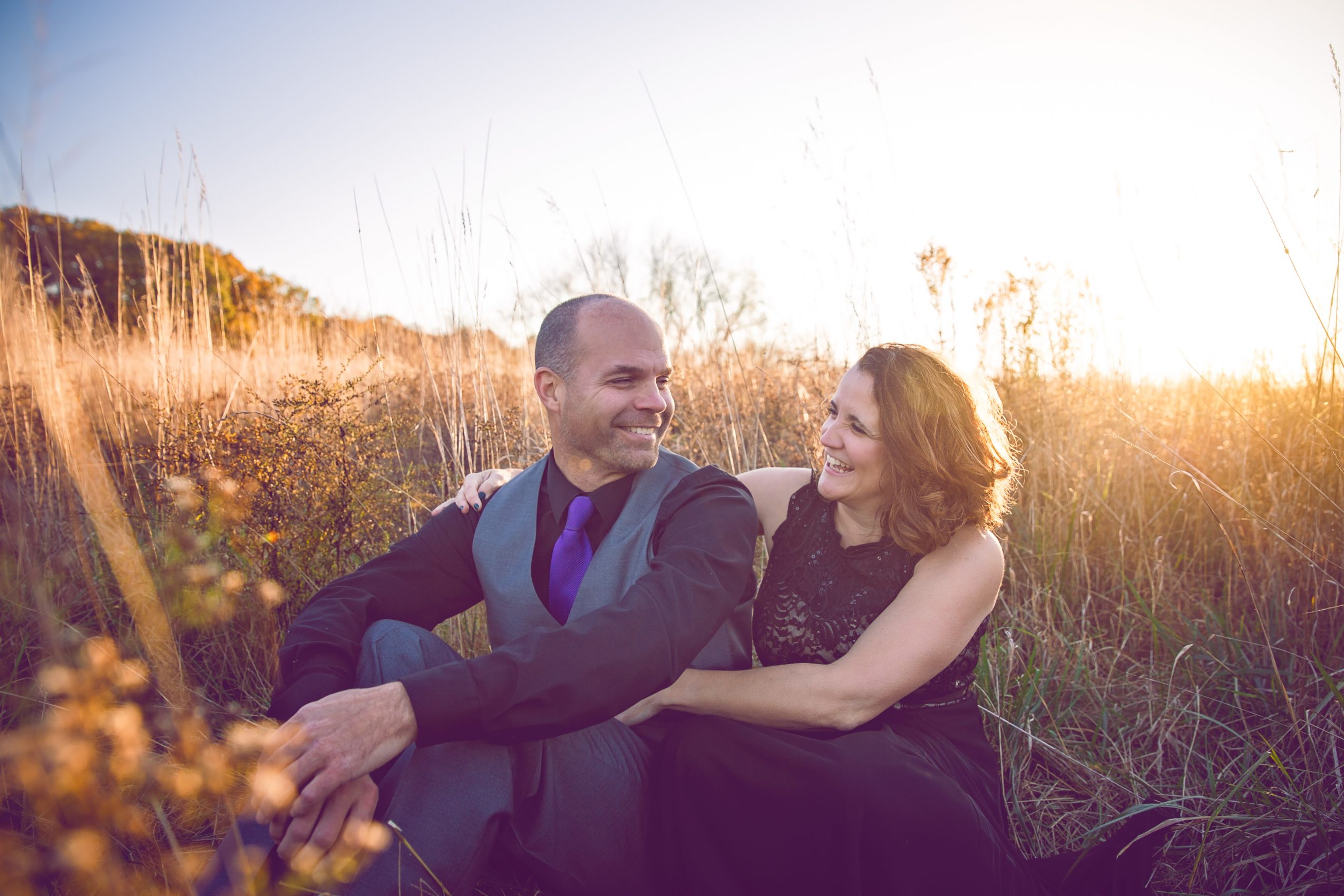 Image Credit:
Main photo – Serena Valenti Photography
Getting in touch: VoyageChicago is built on recommendations from the community; it's how we uncover hidden gems, so if you know someone who deserves recognition please let us know here.