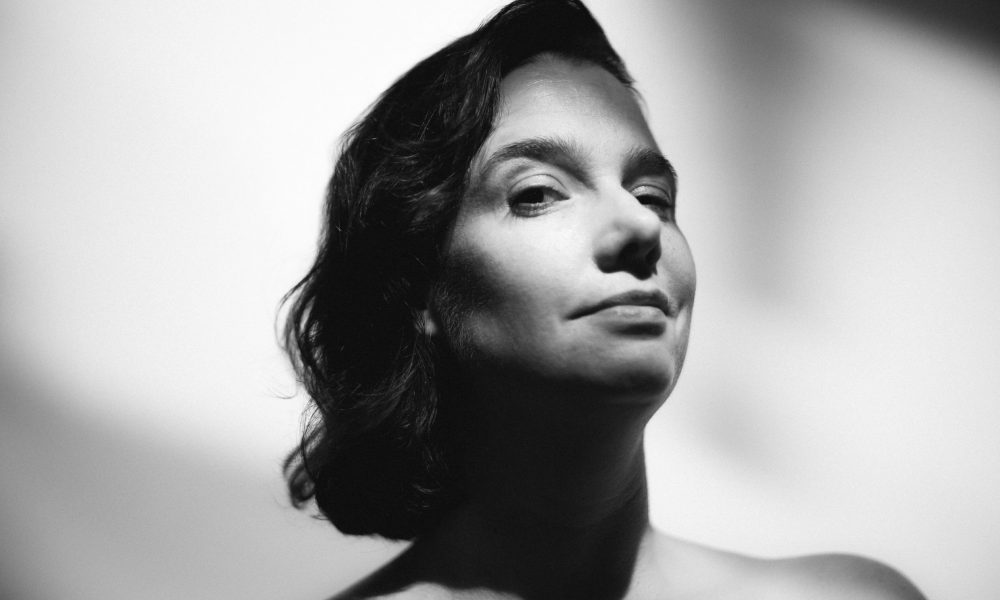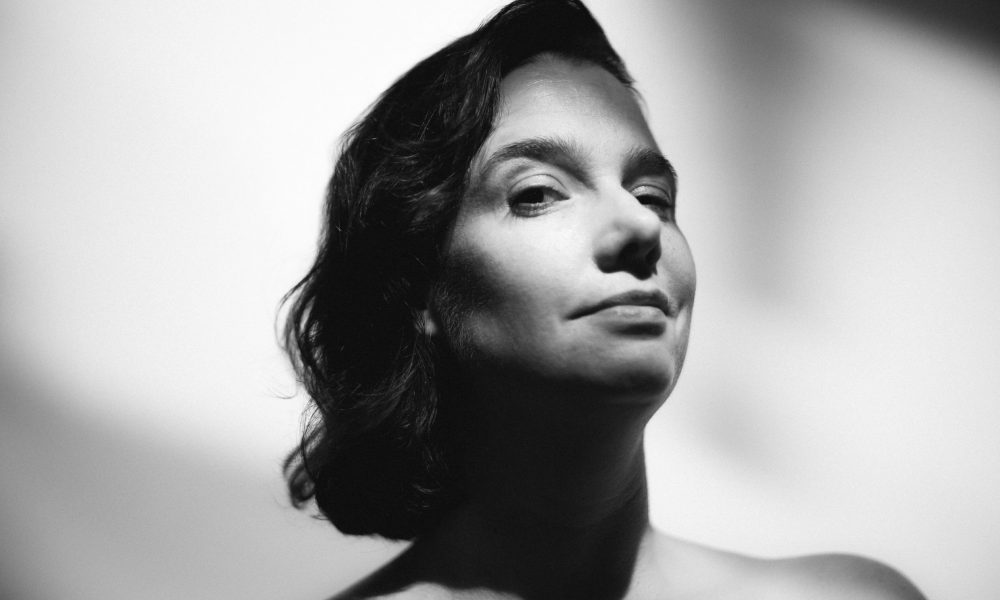 Today we'd like to introduce you to Mia McCullough.
Mia, can you briefly walk us through your story – how you started and how you got to where you are today.
I studied both playwriting and screenwriting in college, graduating from Northwestern in 1992. Because my then-boyfriend-now-husband had graduated a year before and improbably landed a secure job during the height of the recession — and my artistic future was not likely to make me money any time soon — we decided to stay in Chicago.
I had always wanted to write and direct my own films, but this was before digital technology made filmmaking even somewhat affordable. As a struggling twenty-something, pursuing a career in playwriting felt much more practical and attainable. In the early 2000s, I began to see some real success in my playwriting, winning several national awards and getting many of my plays produced in theatres around the country.
In 1999, to support my writing habit, I took a job as a crisis line worker at a domestic violence shelter. Early on I realized that the setting was a great vehicle for a television series. Like the show ER, the setting provided a constant source of conflict, but with residents staying in the shelter longer than ER patients, I saw an opportunity for meaty character arcs to play out over the course of several weeks or a season.
In 1999, it was the early days of cable TV episodic television, and there weren't any shows focused on women much less women of color, and I knew that any show taking place in a domestic violence shelter would have to center on these populations. I knew I had a great idea for a show, but I also knew as a woman and an outsider to LA trying to tell stories about marginalized populations I would be fighting a terrible uphill battle.
In 2005 I began teaching playwriting and screenwriting at my alma mater. Teaching screenwriting completely reignited my passion for it, and I started writing screenplays again while continuing to write scripts for the stage. Television still felt alienating to me because I didn't see the type of stories I wanted to tell. Then Orange is the New Black came out and I knew the time had come for my dramedy about the staff and residents of a domestic violence shelter. I started working on a one-hour pilot.
A local actor, Elizabeth Laidlaw, had been in a production of my play Lucinda's Bed in 2009, and afterward, we vowed to work on a film or television project together. Once my pilot of The Haven was completed, we had a reading of it and started talking about next steps. We soon realized that if we successfully pitched the one-hour script to Hollywood, they would produce and cast the show from there. Our mutual frustration has been with the inability of actors or writers to make a living in television or film in Chicago.
All television shows are written in LA or NY, and most, if not all, principal performers in shows that are shot in Chicago are generally cast out of LA. We want to shift that paradigm, so we decided to break my one hour pilot into four 10-15 minute episodes and produce it as a web series using only Chicago artists. Haven Productions recently completed filming season one of The Haven web series and we are in post-production.
Our mission is to create quality entertainment while showing realistic depictions of domestic violence survivors and hire as many under-employed folx as possible in the process… including women over 40, people of color, people with disabilities, and members of the LGBTQIA community. Our cast of 31 Chicago actors is 89% women and 89% people of color. Our crew was also a majority woman, and at least 50% people of color.
I continue to write plays. My play Wisdom From Everything about two Syrian refugee sisters premiered in March at Local Theater Company in Boulder, CO, and two of my Squirrel Plays are appearing in the Wandsworth Fringe Festival in London in May before moving on to the Edinburgh Fringe Festival in August.
Overall, has it been relatively smooth? If not, what were some of the struggles along the way?
Ha! It has not been a smooth road. It's been a wandering, circuitous road, which is the experience of most theatre and film artists. I've felt my career "die in the water" several times. Being a woman is part of the struggle. At any given time, only 17-21% of productions at regional theatres are by women playwrights, and those tend to be by a chosen few. The statistics for filmmakers and television writers have been even worse, though they're getting better, slowly.
Becoming a mom also created a lot of challenges. Paying for childcare when your work doesn't bring in money right away (or ever, sometimes) is difficult to justify. I wrote a lot during my kid's naps and late at night and on weekends. Now my child is older and more independent, but my parents are more dependent. It will always be something, I suppose.
Overall, there's no linear path to being a writer. Your work finds itself in the right hands at the right moment, or it doesn't. So much is about luck and the whims of other people, or what's floating in the zeitgeist. After a world premiere in 2009, nothing happened in my playwriting career for three years. I started doing stand-up comedy so that I would have some sort of creative outlet.
I was only able to keep up the comedy for a few years, but it completely empowered me, and I met a lot of great women. I made a short film in that time as well. I don't know if I would have made The Haven were it not for my detour into stand-up comedy, and the opportunity to shoot my own film.
Alright – so let's talk business. Tell us about Haven Productions – what should we know?
For the moment, Haven Productions exists exclusively to produce our web series, The Haven. Elizabeth Laidlaw and I created this partnership so that we could make quality online content that is written in Chicago, produced in Chicago, shot in Chicago, and employs Chicago artists. We are extremely proud of the diversity of our cast and crew. We are proud that we paid everyone, something that doesn't always happen in online content. And we are very proud that we're putting realistic depictions of domestic violence survivors into the world.
Most depictions of domestic violence fall into the "gender violence porn" category where it's always a woman being abused, she's usually sexualized while she's being abused, and if she escapes it's because her abuser has been murdered. This is not how domestic violence plays out in real life, and the media does people a disservice by the misrepresentation.
By showing nuanced, realistic portrayals of abuse and escape, we allow people in these situations (not always women being abused by men) to see a way out. We had a panel discussion with four domestic violence survivors after a screening of two of our episodes. One panelist described how she was inspired to leave her abuser after seeing a character do it on Scandal. Modeling is important, and there's not enough of it out there.
Any shoutouts? Who else deserves credit in this story – who has played a meaningful role?
So many people have helped with The Haven. I can't even begin to name them all. We've had over 100 donors on our Fractured Atlas fiscal sponsorship site. We've had all of our locations donated so far, and so many people have helped us in little and big ways. I would not be doing any of this without our Associate Producer Grace Hahn and our Line Producer/Unit Production Manager Megan St. John.
I am extremely paperwork-averse and these two women are so organized and handle so much behind the scenes. Our cast and crew have all been astoundingly professional, talented, and patient, and I'm grateful for each and every one of them. When we've needed recommendations for folks to hire, Aymar Jean Christian and OpenTV have been ready with names for us.
As far as my own personal success, my husband has been incredibly supportive the 27 years we've been together, which spans my entire career. My family and friends have also cheered me on and told me to keep going in my dark hours when I haven't always been sure what the point of it all is. My former student, playwright and filmmaker Paul Kruse, offered to shoot a short film for me several years ago, and he's partial to blame for me falling down this rabbit hole.
Contact Info: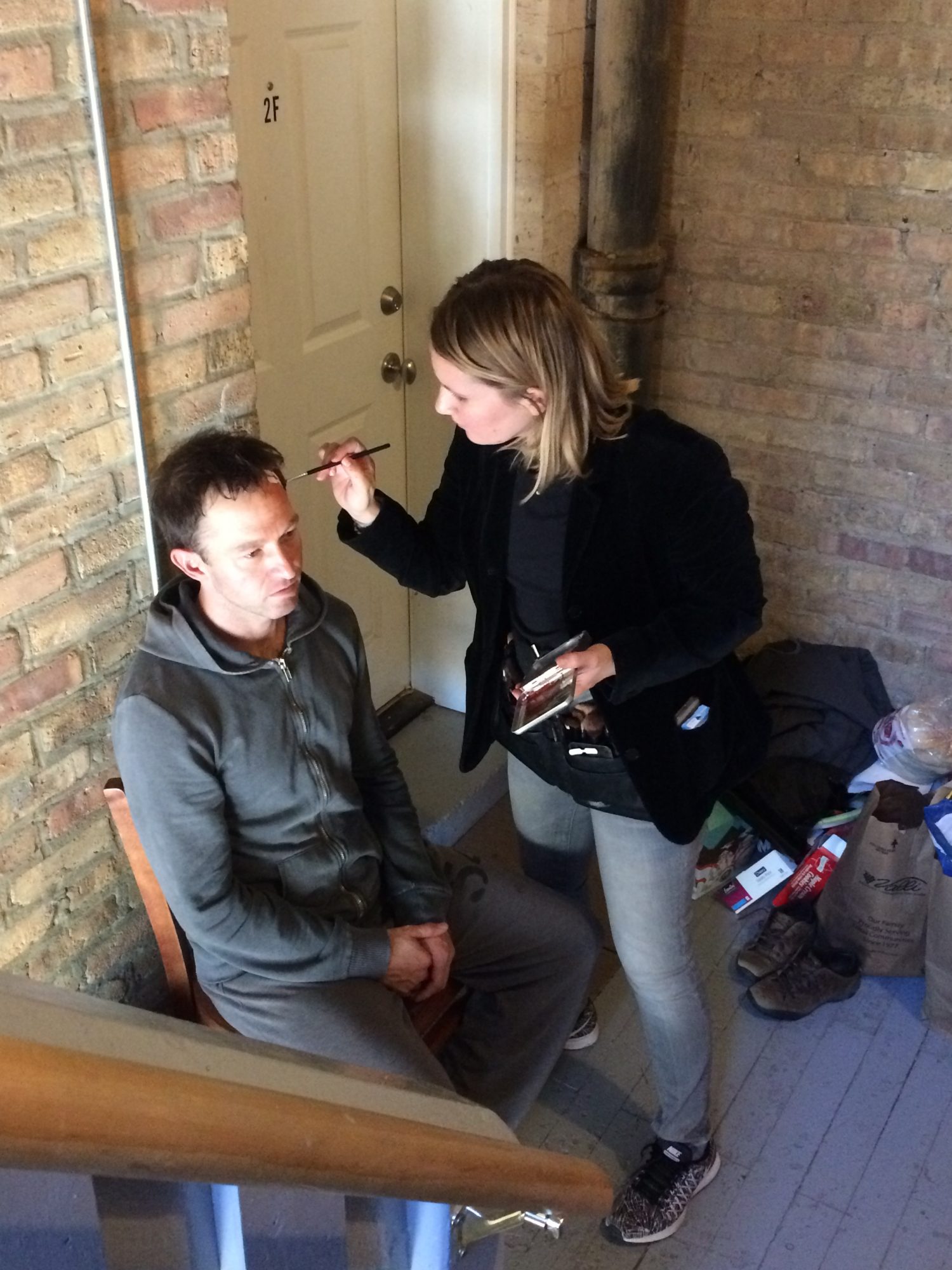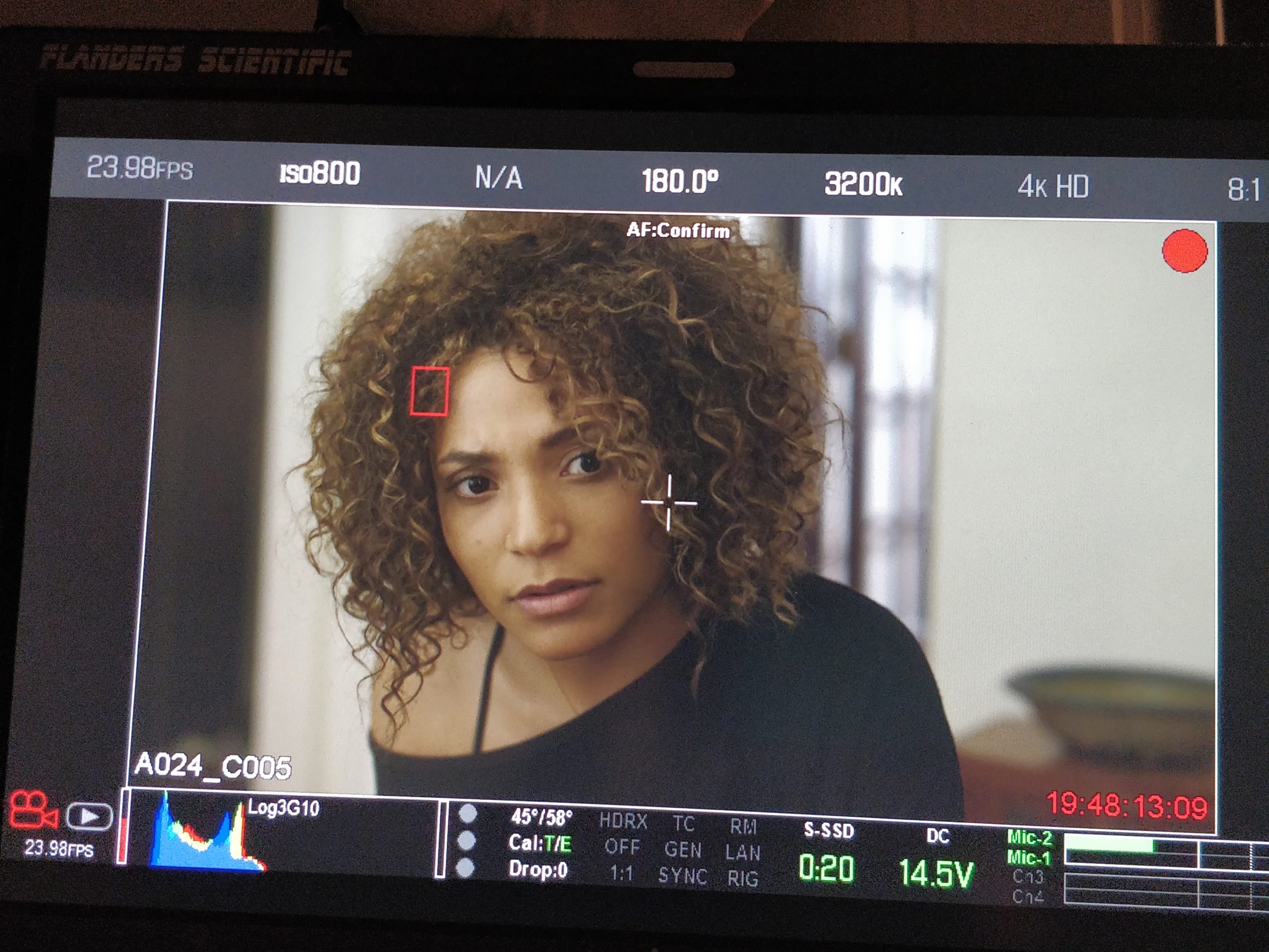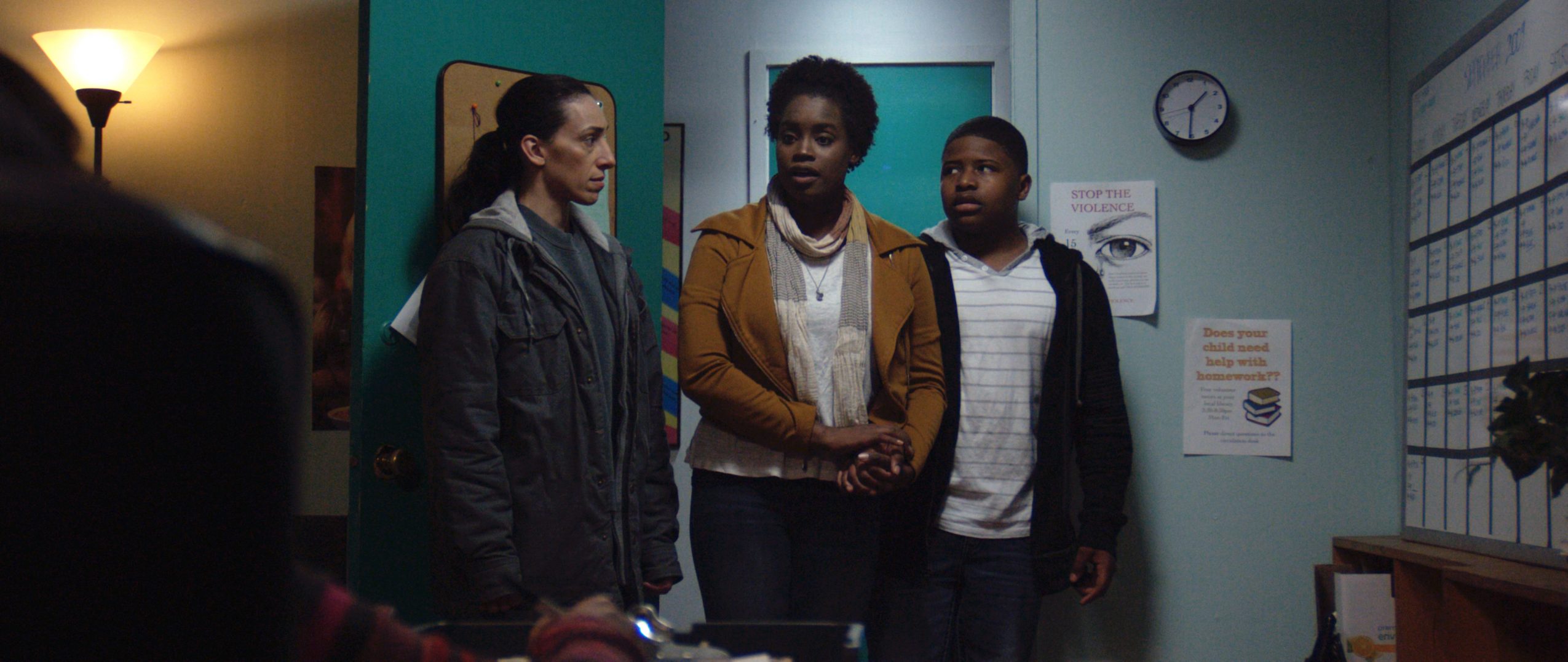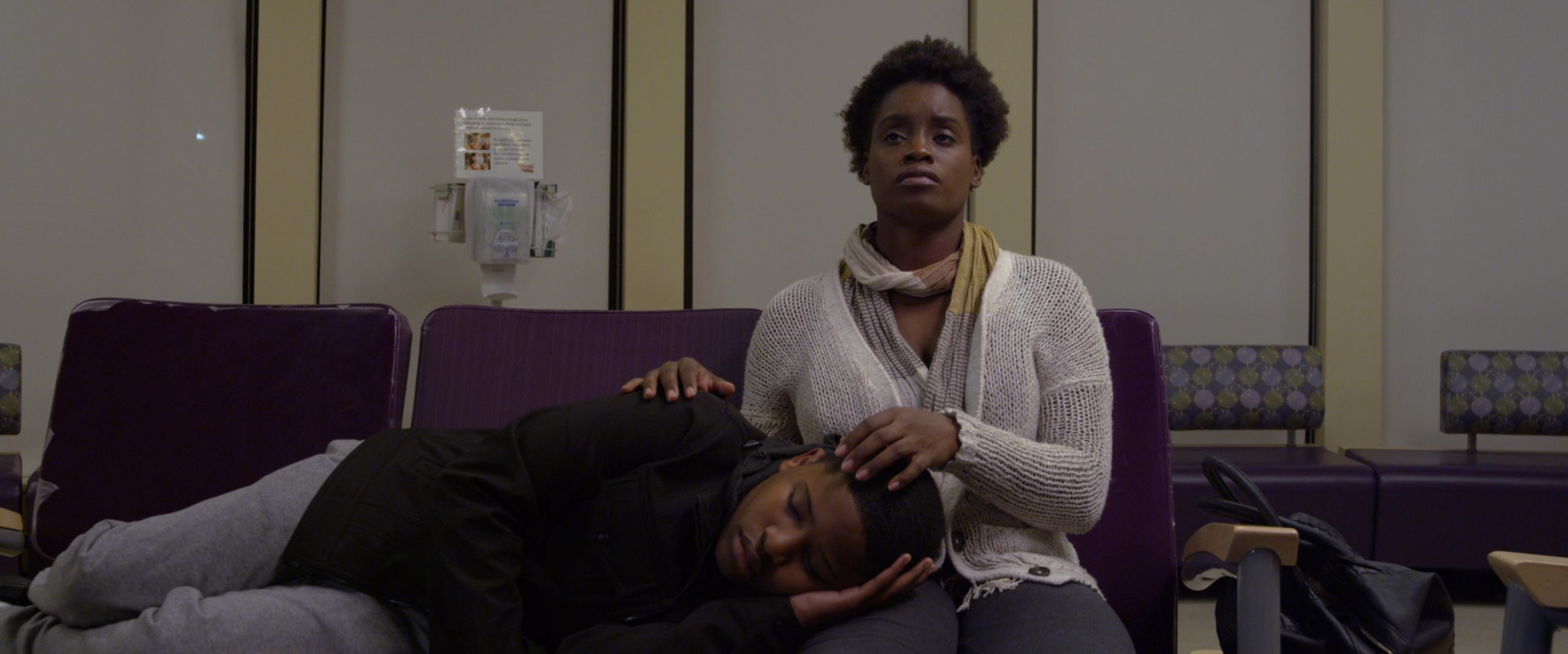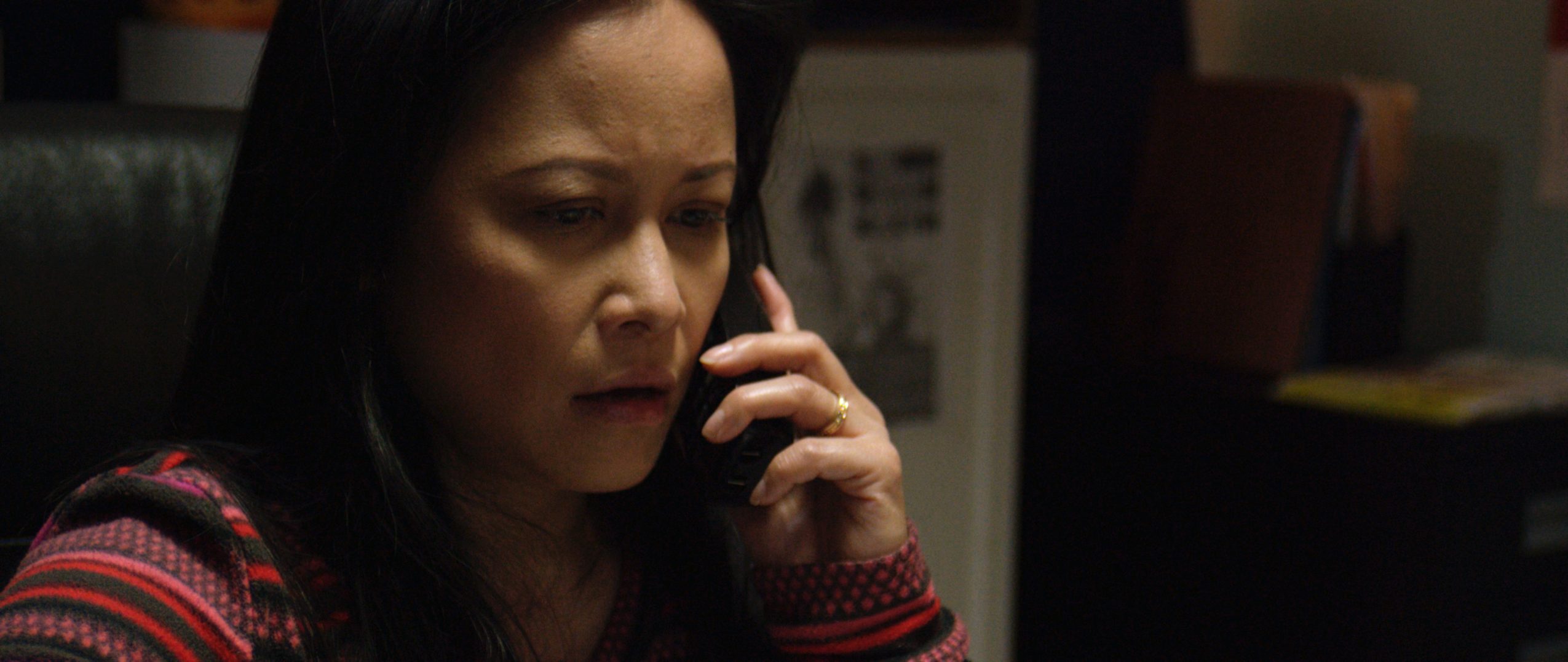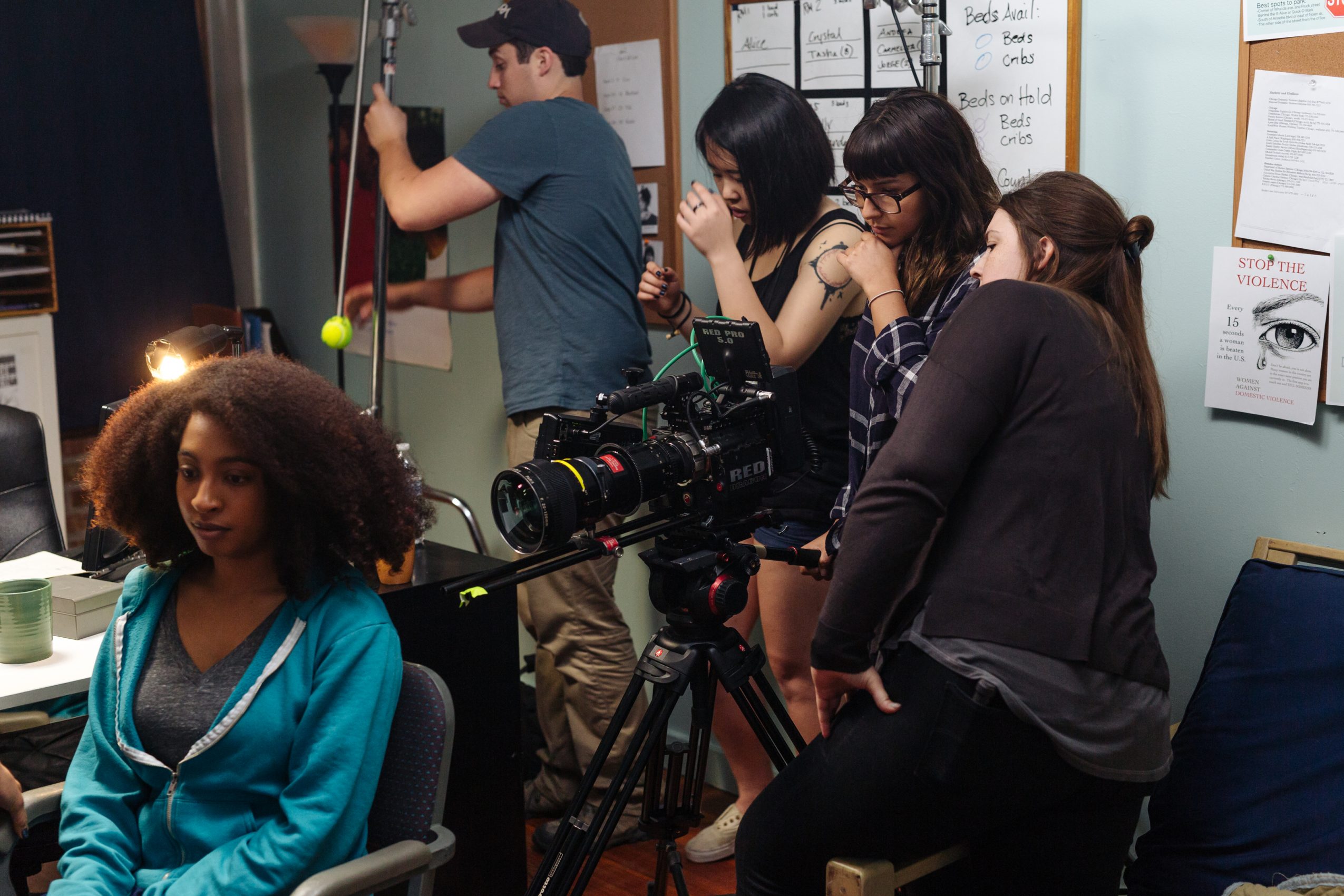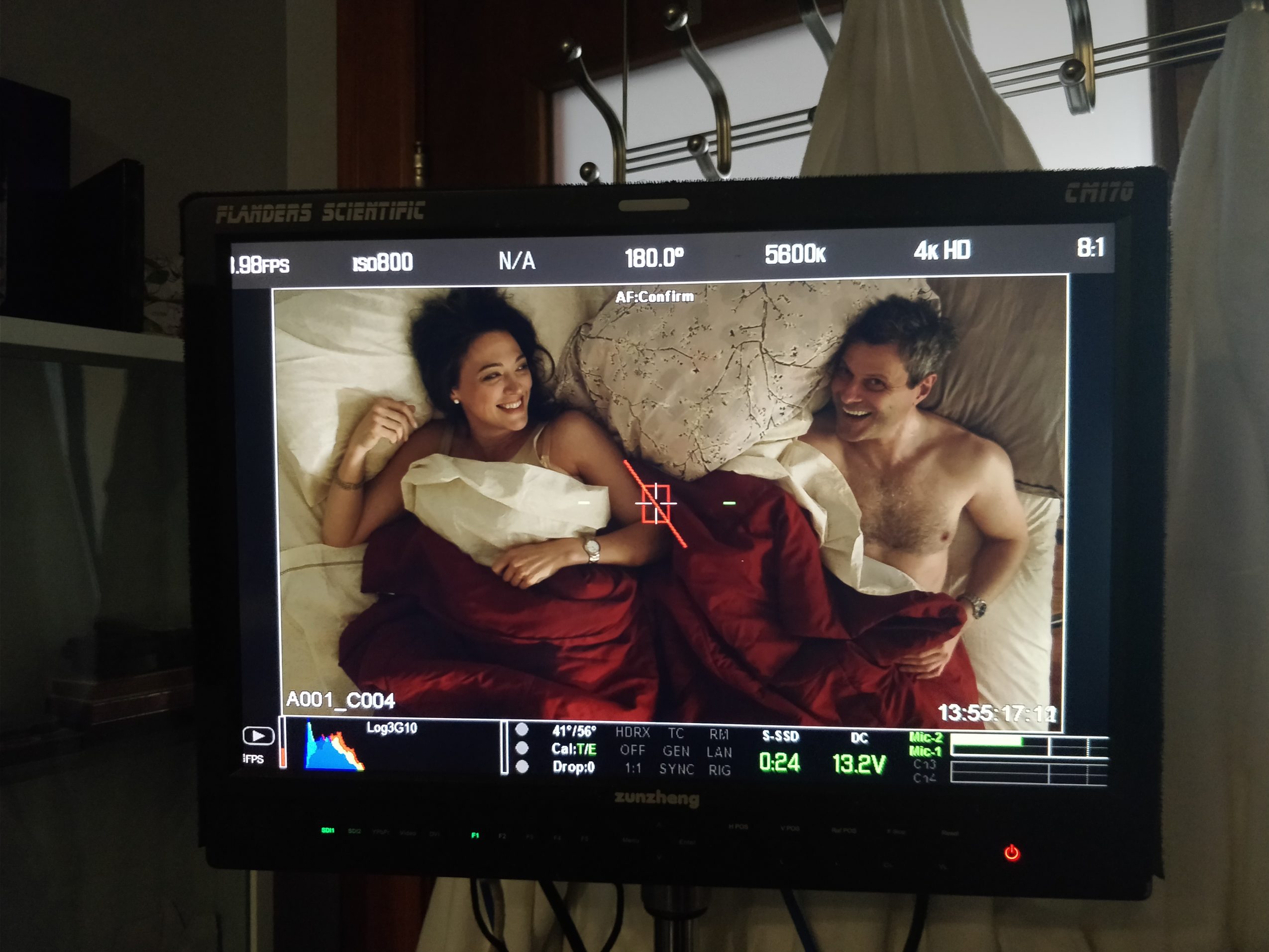 Image Credit:
Joe Mazza – brave lux
Getting in touch: VoyageChicago is built on recommendations from the community; it's how we uncover hidden gems, so if you know someone who deserves recognition please let us know here.