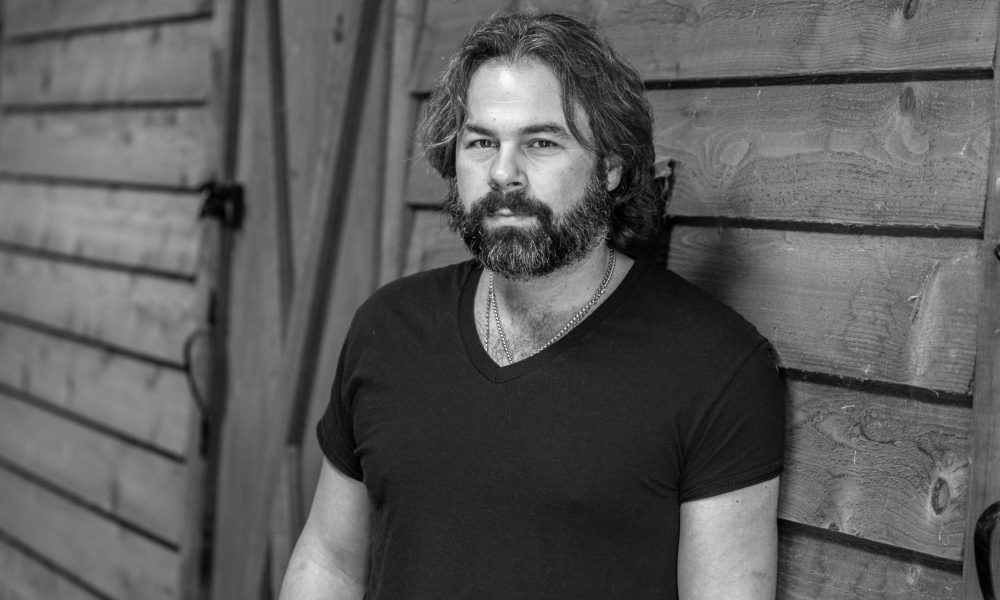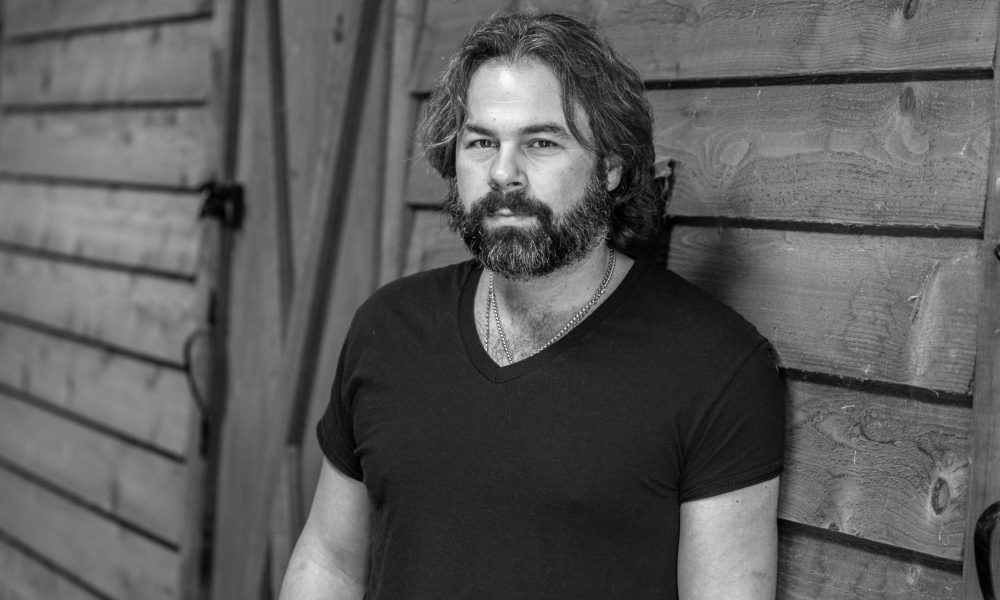 Today we'd like to introduce you to Matthew Pablecas.
Thanks for sharing your story with us Matthew. So, let's start at the beginning and we can move on from there.
Besides family, I have two passions in my life, building and playing music. I am Matthew Pablecas and I'm the owner of Hale Street Group Inc. and Pabcor Management Corporation along with my partner Ted G. Arvanitis. I'm grateful for the opportunity to share my story, however in order to paint the entire picture, I need to start from the beginning.
I come from a hardworking family. In addition to my partnership with Ted, I'm 3rd generation of a Real Estate family that started in 1934, when my grandfather ("Papou" in Greek) made a trip to America from Greece aboard a ship all alone. At the age of 16, speaking very little English, he landed a job busting tables and washing dishes in a small neighborhood "Greek" coffee shop in Chicago. Later he worked his way up and eventually became a waiter at the famous Pump Room at the Ambassador East Hotel in Chicago. He saved enough money to purchase his first 2 flat in Chicago, where along with my grandmother ("Yiayia" in Greek) he lived with his parents and began to raise his family. My "Papou" was always fascinated with real estate. He had tremendous charm with incredible drive and courage. He was never afraid of risk. He loved America and the opportunities available. He learned quickly the art of buying property and his legacy still continues to this day. He lived to be just 3 months short of his 98th birthday. He left behind incredible memories, even better stories and knowledge you couldn't learn anywhere.
In 1977, my father, Gus had a vision to bring what his father started to entirely new level. In the late 70's through the 80's my father began to do, what at the time was the thing to do. He began to purchase apartment building with the intent to convert them into condominiums. The success of this endeavor enabled my father to acquire more real estate and expand into different real estate markets, such as, retail shopping centers, offices, apartments, hotels/motels, to land, etc. My father is still very active in the business today.
In 1998, I started working for the family business managing apartment buildings and retail shopping centers learning from my father. He was my mentor then and still is to this very day. He has the patience of a saint. He knew when to lift me up and he knew when to let me fall and he always listened to my input with interest. My opinion mattered and that gave me confidence. It took a couple of years and a few commercial buildouts to find that my real passion and talents were for construction and building. However, I wanted to make a difference in other family's lives and not just office and retail buildouts. In early 2000, the residential market was hot and I asked my father to teach me everything he knew about condominium conversions. If it worked in the 80's when interest rates were at 12%, how couldn't it work now with rates in the mid 6%. My dad didn't flinch. I watched, I listened, I asked the questions and I learned. I was offered the opportunity to convert my first apartment building into condominiums where I sold out 12 units in 6 months. As I look back, it was scary. Once I learned all I needed, I got a hand shake from my dad and was told "good luck". For those six months, I was in the field, working that conversion day in and day out. I would often sleep in the model unit I was working on just to save drive time so I could get back to laying tiles early the next morning. I quickly learned what "hands on experience" is all about. I was hooked and now more passionate than ever. I knew that if I wanted to grow, I would need help.
My sister Michelle married in 2001 to a wonderful man named Ted G. Arvanitis. Ted and I hit if off immediately. If you were to ever meet Ted, you'd see why. Ted and I started talking business strategies. Ted brought so much to the table that we became business partners in 2001 and incorporated under the name Hale Street Group, Inc. We brought a new residential division to the business hoping this would take us to another level. From 2001-2006, we converted nearly 200 apartments into condominiums, developed new construction multifamily buildings, built single family homes, office buildouts, retail buildouts, purchased investment properties and in addition, continued to manage the family's real estate portfolio.
In early 2006, we started to see the housing market "bubble" and the housing market began to soften. We were fortunate due to the principles my father instilled in us with business. He taught us to always have an exit strategy and find what we could capitalize on next. He taught me to stop staring at the doors closing because it will blind me from all the other doors opening. The condominium conversions were good because during a soft market, we were able to continue renting apartments when the condo market came to a standstill, a luxury you don't have with an "out of the ground" new construction project. I knew we could weather the housing market storm but there was no doubt it was time to expand our horizons.
With a collapsed housing market, Ted and I decided to grow a business that we already had in place. Condominium Associations that we previously converted, began calling us requesting we come back and take over their Condo Association management because of the excellent job we did. I say this with humility, we do good work and take pride in what we do. We were already managing the family's real estate portfolio, of which many properties were apartments, so why not take on new Association property management business? With that, we launched Pabcor Management which strictly specializes in managing condominium and homeowner associations. We hit the pavement hard seeking new business. Today, Pabcor Management currently manages 21 condominium Associations throughout the Chicagoland area and nearly 3000 residential units. Pabcor Management was the door that opened when the housing market door closed and we continue to grow.
In 2012, I started to feel the housing market wanting to make a comeback. It wasn't anything like 2001, but I felt something and the Hale Street Group phone started to ring again. During a trip to Menlo Park California, with my wife Leah to see family, I was introduced to this new housing style I hadn't seen before. I immediately fell in love with galvanized gutters, exterior board and batten façade, gas lit lanterns, 16/12 pitched roofs, straight lines, farm sinks, gravel driveways and red front doors. The style was so warm and inviting. A place you'd want to raise your family with homemade meals and a dog. These were not houses. These were homes. It literally changed me and I was inspired. It was on that trip that I decided I was going to take the "Modern Farm Home" concept back to my partner Ted and Chicago and start pursuing our building business again. Ted would run the office and I'd run the field. With the help of reality TV shows, along with the support from our loving wives, Leah and Michelle and our kids and families, our passion for real estate has never been stronger. I'm excited to see how this story continues. The next generation awaits!
I would welcome and would love the opportunity to speak with anyone interested in building a house or any other type of construction project. Also, if you live in a condominium or home association and are looking to make a change, give us a call and allow us to earn your trust. Our clients speak for themselves. We're proud of our reputation and our references are available upon request. My direct phone number is 847-652-6800.
Overall, has it been relatively smooth? If not, what were some of the struggles along the way?
I have always believed nothing good comes easy. If it was easy, then everyone would be doing it, right? I have the mentality that the more effort you put into something, the better the results. In essence, we create our own destiny. I realize that I'm more than blessed and fortunate to be part of an already existing real estate company but it does have its challenges. There's an old saying. "The 1st generation starts it, the 2nd generations builds it and the 3rd generation screws it all up." Its hard enough to make money let alone preserve what was built generations ago. Of course, people want their companies to grow but its challenging evaluating risk vs reward when there's physical property to lose. We are working hard everyday and happy to say the past generations are very proud.
Hale Street Group and Pabcor Management provide a service, which in my opinion, is different than protecting a physical investment. We pride ourselves on our services which defines our reputation. With a good reputation everything else will work itself out. We believe without a good reputation you really have nothing.
Please tell us about Hale Street Group and Pabcor Management.
Hale Street Group has years of experience in building custom homes, remodeling homes, room additions, basements, commercial and retail buildouts. We are known for our attention to detail, our design-build strategy, our ability to establish a focal point in every room, staying on budget, cutting cost when needed and finishing on time. We are incredibly creative and known for finishing a project just as strong as we started it. Currently, we specialize in Modern Farm Homes.
What sets us apart from other companies is our ability to provide a one-stop shop. We have a design team ready to present ideas. We have relationships with the best architects ready to draw. We have relationships with banks ready to evaluate your project loan, if needed. We have relationships with the very best Real Estate Brokers should you need to sell your home or find yourself a lot to build on. We take your dreams from A-Z.
Pabcor Management has decades of property management experience. We specialize in the management of condominium and homeowner associations throughout the Chicagoland area. We are known to cut costs, saving Association's money and have testimonials to prove it. We provide life expectancy reports on building's conditions to ensure Association reserves are on target. We provide a 24/7 emergency number that can be used anytime and we pick up our phone, and do not send our customers to an automated recording. We have an innovated website allowing homeowners to submit work orders that go directly to our property management department. We make living in an Association pleasant again. What sets us apart from others is our background and experience in construction. We can tackle any project your association presents, from new roofs, balconies, windows, siding, parking lots, to a loose door knob or dripping faucet. We are around the clock managing and protecting your investment. Bottom line, we deliver!
If you had to go back in time and start over, would you have done anything differently?
If I had to start over, I'm not sure I would have done anything much different. Maybe I would have taken more risk at a younger age when I had nothing to lose but then again, I was pretty risky. I sometimes regret not doing more developing when the housing market was on fire between 2000-2006 but then again, I'm not a "grass is greener" kind of guy. I'm happy and grateful for what I have in my life both personally and professionally. If I was forced to start all over again, a few things come to mind. I'd thank God more often for the opportunities presented to me. I'd thank my parents at an earlier age for leading by example. It may be corny, but I feel like my Dad gave me my last name and my Mom gave me my heart. Married for 45 years, my parents taught me all I really need to know in life. Respect, loyalty, honesty, trustworthiness and love. If I was forced to start all over, all I would need are my children and my wife. I'm exactly where I'm supposed to be. That alone, is a blessing and a lesson I hope to teach my children.
Contact Info: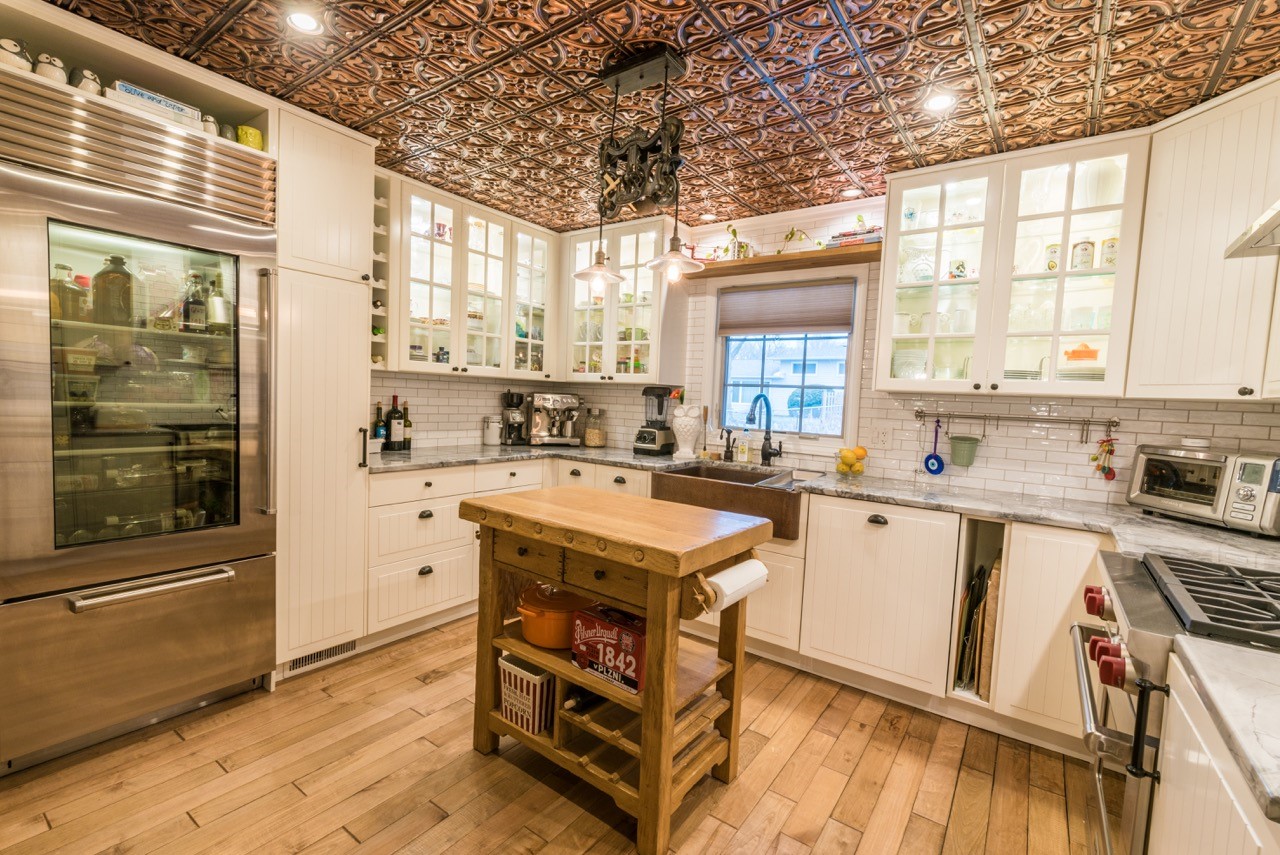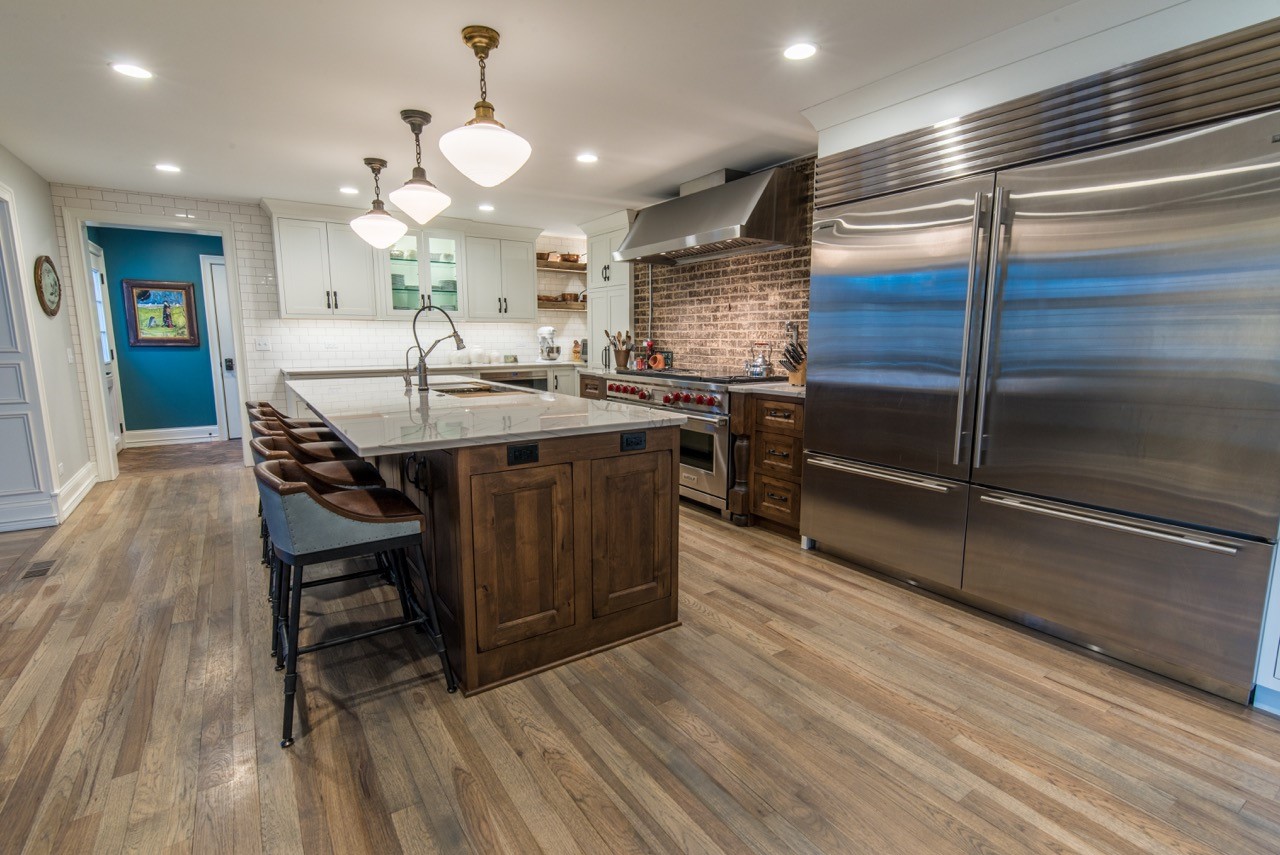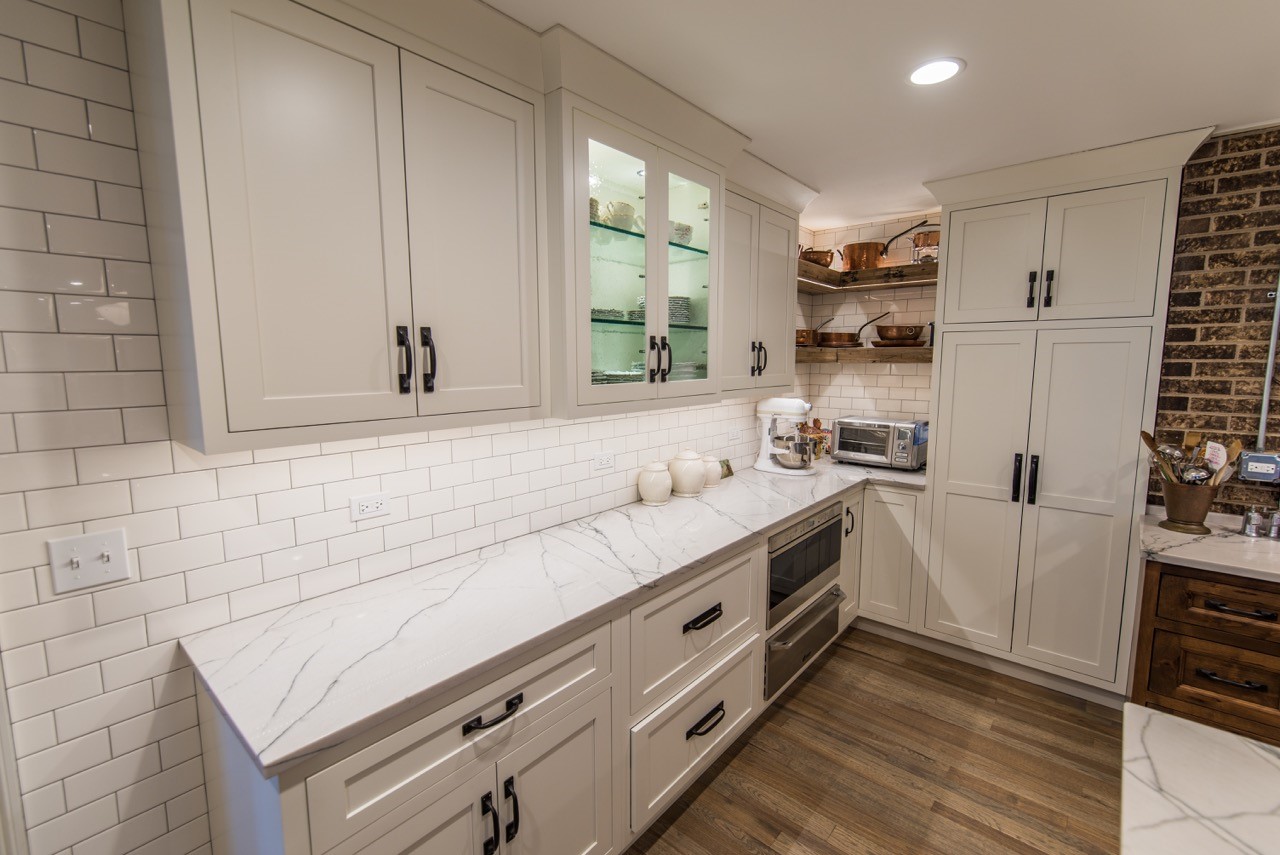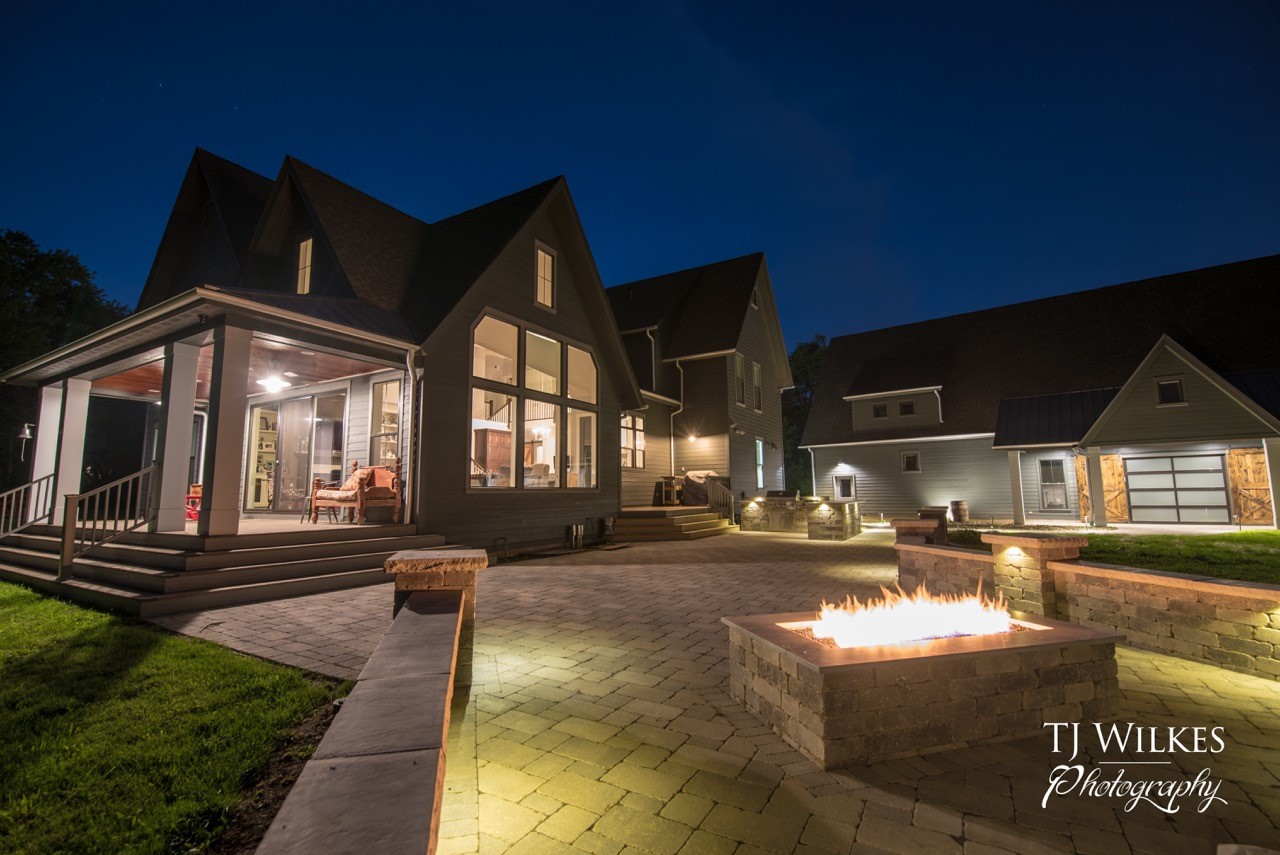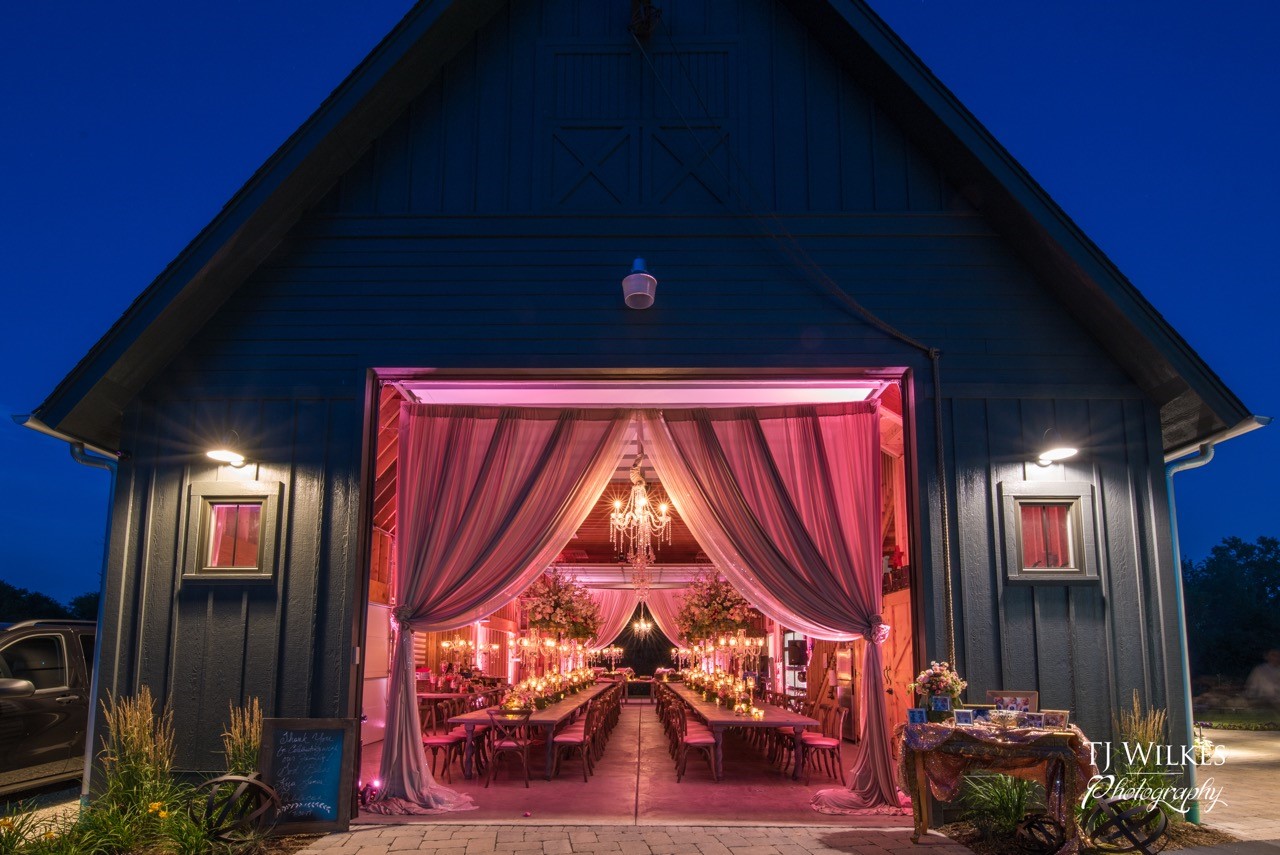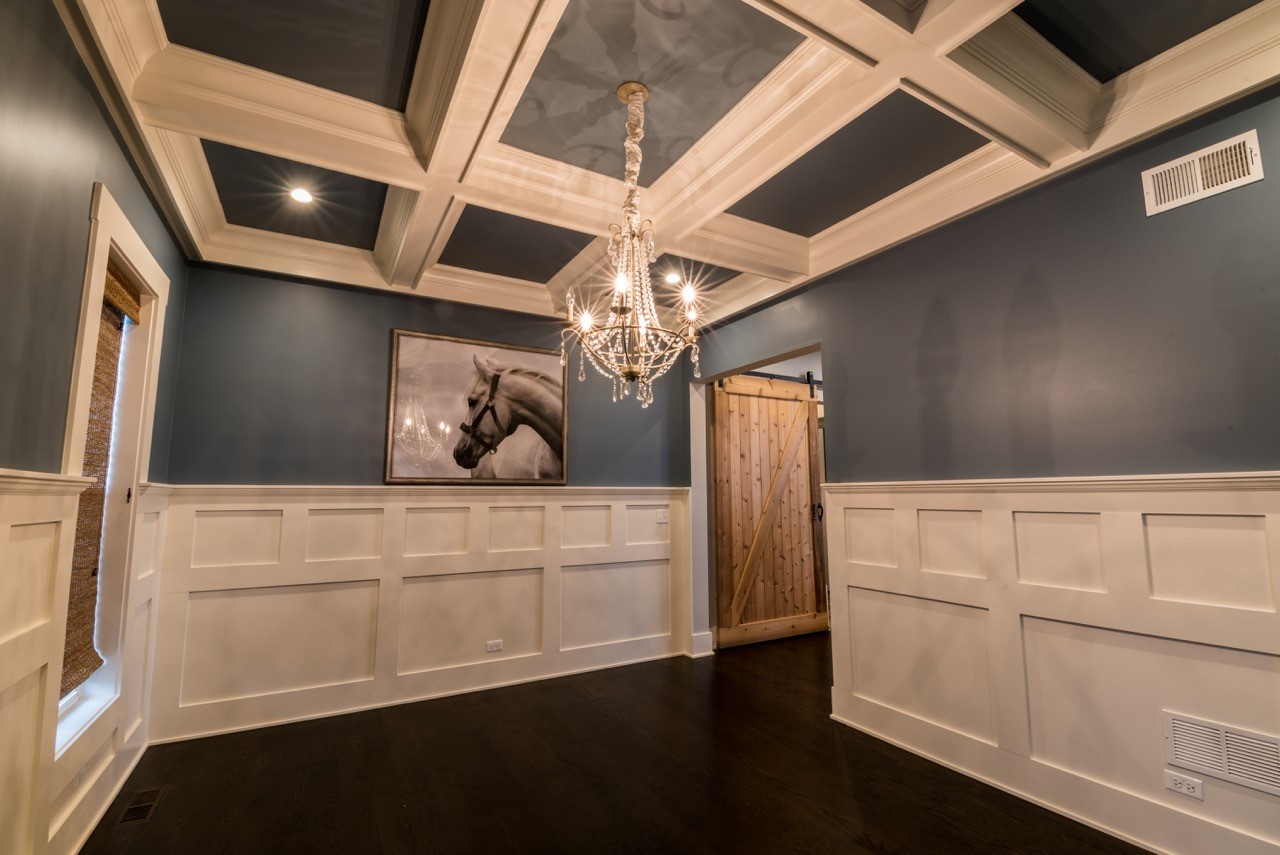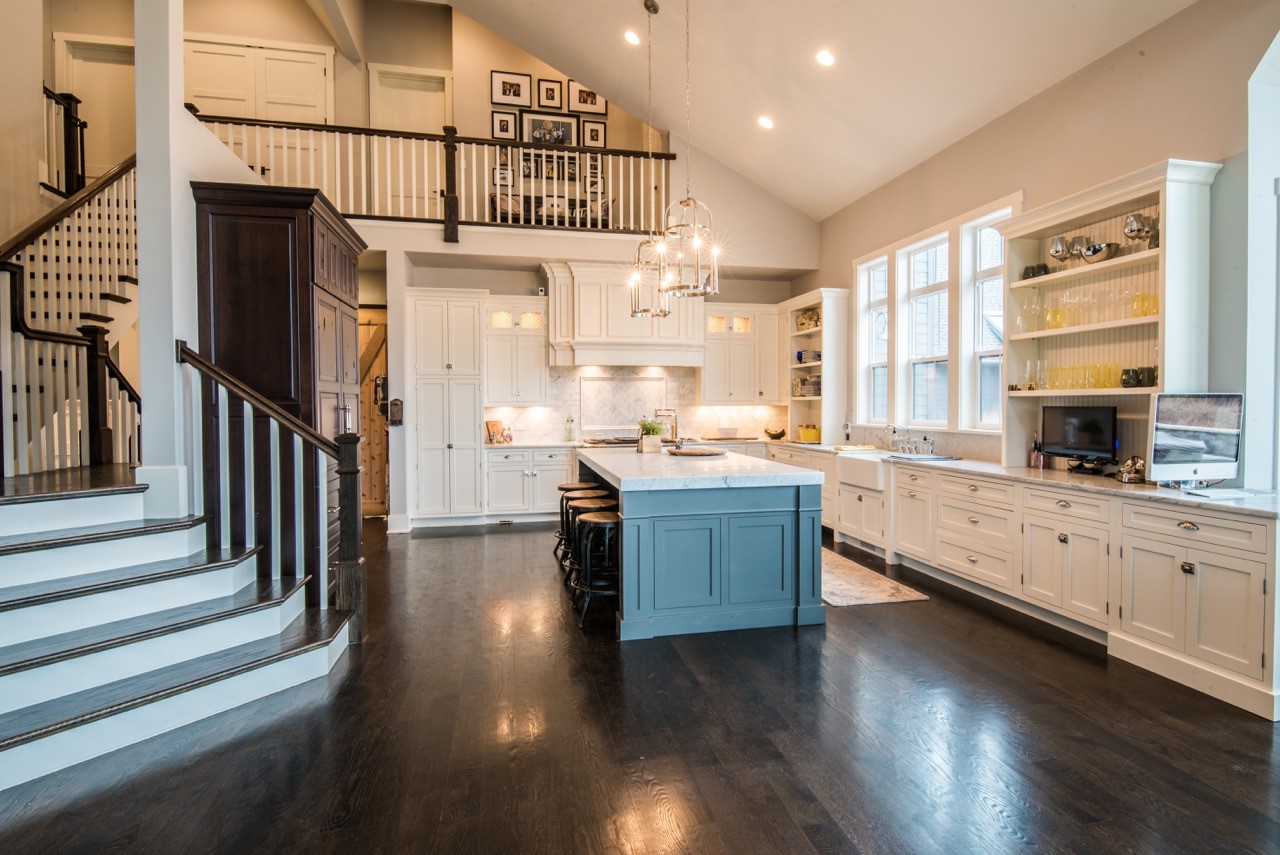 Image Credit:
Tj Wilkes
Getting in touch: VoyageChicago is built on recommendations from the community; it's how we uncover hidden gems, so if you know someone who deserves recognition please let us know here.