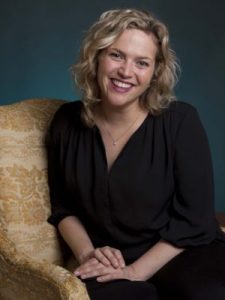 Today we'd like to introduce you to Mary Ellen Ball.
Mary, can you briefly walk us through your story – how you started and how you got to where you are today.
In 2001, I packed a bag and moved to Chicago for one summer to intern for Lakefront SRO (now Mercy Housing).
They provide permanent supportive housing (PSH) for homeless adults. PSH is affordable housing with comprehensive services to offer, usually on site, to help people stay housed. My boss that summer was this dynamic force of nature named Lynn Bergstrom and she undoubtedly changed the course of my career.
I walked through the doors on my very first day of work and Lynn took one look at me and said, "Oh Lord. You are so white I can see through you"! From that day forward she took it upon herself to show me all sides of this highly segregated City. She brought me into her family and made me feel like I had a real home for the summer. At one point, Lynn took me to Cabrini Green (when it was Cabrini Green).
It was a gorgeous summer afternoon. She parked in the middle of a large parking lot and kindly told me to get out. I, of course, listened, got out and shut the door. Lynn smiled, waved and then sped off. I just stood there, dumbfounded and terrified.
She returned 10 minutes later, and I was standing in the exact spot she had left me. She told me to get in and we took off. She went on to explain that she knew I would be fine for the following reasons: Because I was white people thought the following: People would think I was a social worker and no one wants to mess with the social worker.
I was looking to buy drugs and again, no one would mess with a customer, or more likely, if anything did happen to me it would make the cover of the Tribune and the perpetrator would be caught immediately. Lynn not only showed me my white privilege but had me feel that privilege in 10 flat minutes.
This was the beginning of my story and the story I continue to write. That summer I learned the value of strong women mentors, the reality of privilege and the overwhelming power of gratitude that came with the grace and love that Lynn showed me each day.
From that summer I knew I was interested in looking at large social issues on a policy level. I discovered the power of relationships and collaboration to impact complex challenges. Since then, I attended the University of Chicago's Harris School of Public Policy, worked in both public and nonprofit sectors focusing on affordable housing, homelessness and mental health.
I learned that I possess a great skill for tackling messy problems, I know how to take necessary risks and lead groups of people to their best potential. I thrived when I was given the liberty to look forward and formulate big visions. This realization only came after I intentionally dumped my life out and decided to start over (see next question).
Overall, has it been relatively smooth? If not, what were some of the struggles along the way?
The reason I feel so compelled to share my story in the amount of personal detail is that I know almost every single reader will identify in some way to my journey. And it shows that this is not new or even that original. That my experience is a shared one and more of us should start having these conversations and check the shame narrative at the door.
On New Year's Day of 2016, I set my intention as two words: Clarity and Courage. I was desperate to gain clarity on how I wanted to feel (which needed to be different from how I was currently feeling) and then the great courage to trust those instincts. Leading up to this moment, as basic as this sounds, I did not know I was allowed to change my mind. I did not possess the courage to have difficult conversations.
Over the next 12 months, with the help of a phenomenal therapist, the right medications, a support network of family and friends, lots of yoga an inappropriate amount of public crying, I got very clear. Laser-like focus on my, what Danielle LaPorte calls "Goals with Soul".
I started looking at how I wanted to feel: to have my authentic self-be truly seen and heard, to feel genuinely connected to others, to feel deeply grounded. When I took those feelings and lined them up with my important relationships and role as a CEO of a nonprofit, the soul goals seemed far from the reality of my titles. So, within that one year, I dropped the title of wife and CEO and became a single mom and small business owner. I found my clarity and I found my courage.
Mary Ellen Ball Consulting Services – what should we know? What do you guys do best? What sets you apart from the competition?
I am really proud of the work I have done as a consultant to area nonprofits. It's been such a thrill to learn so many new things and partner with dynamic people that are really making our communities thrive. I am able to feel connected to so many different missions. The passion these folks have is contagious and I end my days feeling knowing that there is so much good in this world.
But what I am most proud of is launching the WE Mentor initiative. I have had this idea rolling around in my head for 2 years and couldn't find the time/courage/insert excuse to get up and start it. I knew I wanted to figure out a way to connect awesome women to other awesome women. It felt simple and overwhelmingly complicated. I constantly found myself in situations where women were asking me for help connecting with others or sharing their personal frustrations with not being able to grow in their careers.
On the flip side, I was overwhelmed with the love and support I had shown to me when I dumped my life out and started over. I had countless coffees and lunches, women reaching out and giving me space to brainstorm. Giving me words when I didn't know any. Many of these women were ahead of me in age, experience and life and gently (and sometimes not so gently) offered much-needed advice. They were my mentors, like Lynn was 17 years ago.
And I had and have overwhelming gratitude for their presence in my life. I was a young CEO and there were a lot of younger women that worked in my organization.
Watching them struggle with the same issues I struggled with inspired me to use my role as a leader to start speaking out more and making changes in policies at the top. I also had some experiences with women that weren't so kind, and those shook me. I had a woman that worked for me watch me assertively speak up in a public meeting with confidence and later told me that I was "too much" and maybe I was "hormonal".
These comments happened more than I would like to admit and they sting so much more when it's a woman. There is this thing that happens when women feel the scarcity of opportunity. And that has to stop.
I am launching the first WE Mentor event on Thursday, April 26, 2018. We will have storytellers and artist share how they "found their brave" and what that means to them. I am having women complete a short survey prior to our event so I can facilitate groups that may benefit from knowing each other. My dream to match women in groups of three: entry-level, middle career and end/retired stage. Letting them connect and watch the magic of connection. The wisdom that could be shared both from the top down and the bottom up and all around, it feels like common sense.
Honestly, I am terrified. I am not 100% sure of how this night will look if people will show up and if they will get something out of it. But. I am clear on what I want and I am working on the courage part. I hope to form an advisory committee to help me move this forward. I foresee one more storytelling event and an all-day women's conference in October. Not a fashion or shoe event, but a day of really robust offerings such as how to financially prepare for divorce and how to take up space in a meeting.
How to move your body in ways that feel powerful and how to start your own business. Eventfully I would love to see a women-owned business searchable database so it was easy to support each other with our wallets.
Contact Info: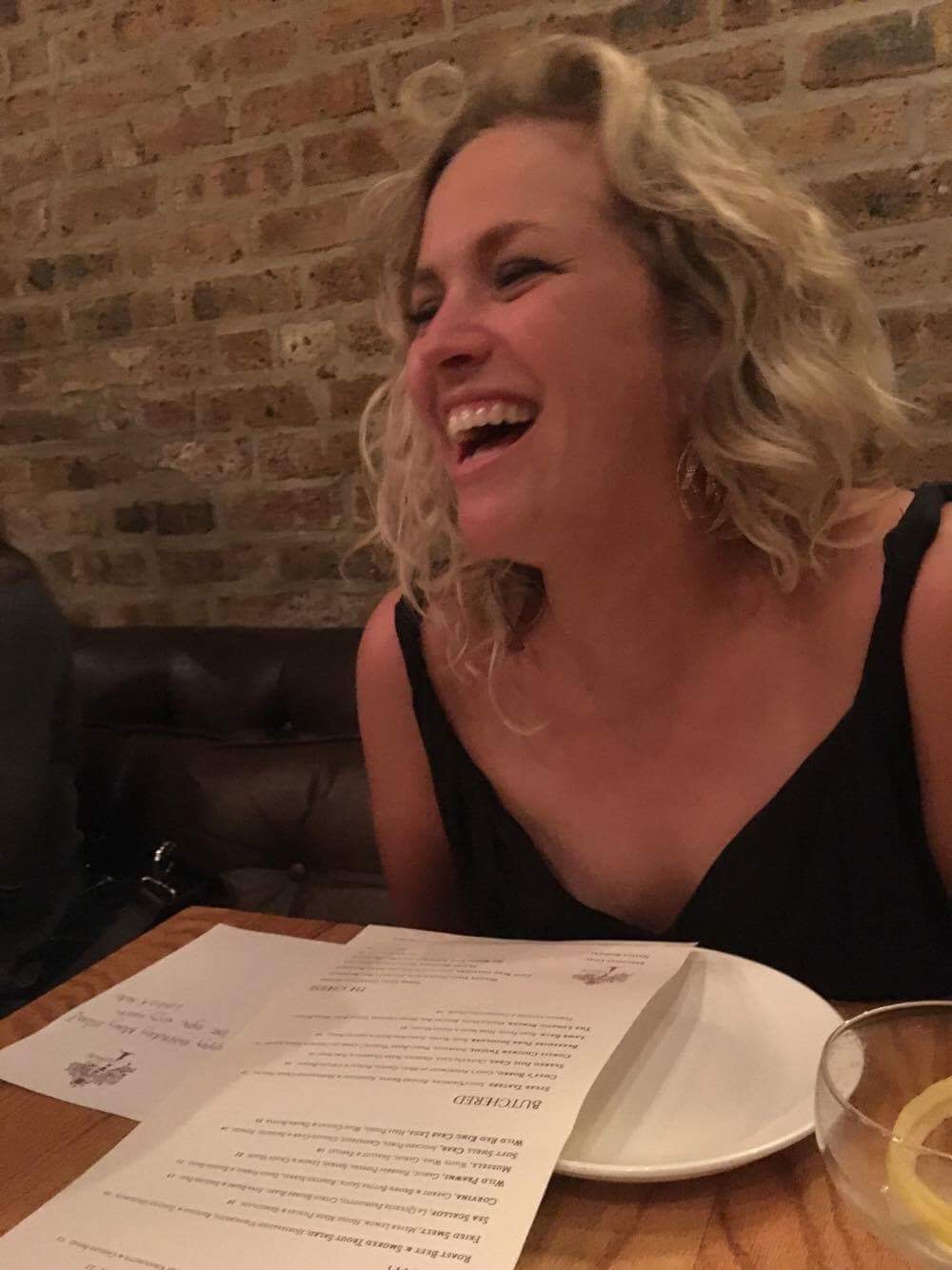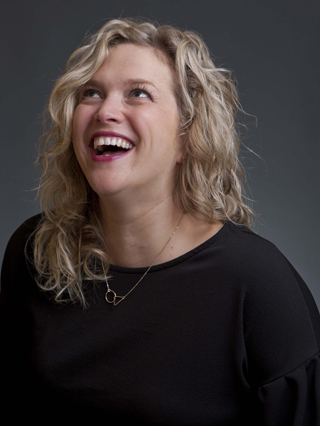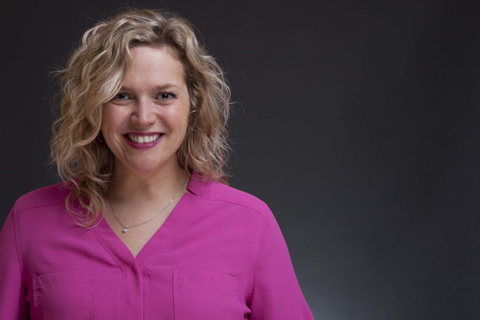 Getting in touch: VoyageChicago is built on recommendations from the community; it's how we uncover hidden gems, so if you know someone who deserves recognition please let us know here.